Why I Fell In Love With The Wichita Art Museum
When is the last time you immediately fell head over heels in love with an art museum? I fell in love with the Wichita Art Museum as soon as I walked through the entrance. I have grown to love anything and everything relate to Chihuly Glass, which caught my eyes immediately as I entered the museum. It wasn't until a few years ago that I realized what this beautiful glass was all about. The Wichita Art Museum exceeded my expectations and blew me away when I was told that I could walk on Chihuly Glass during my visit. Yes, you read that correctly!
How does a stroll on this look to you?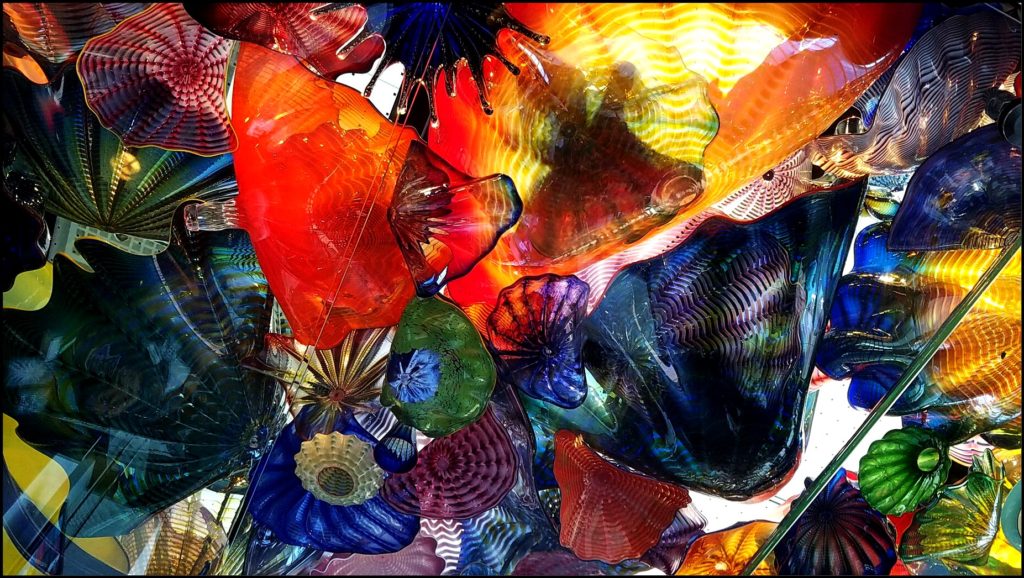 I fully embraced the experience and tell everyone that they need to visit to feel the full impact of this beautiful walk.
Several collections and exhibits are on display throughout the Wichita Museum. It seemed that everywhere I set foot, there was more to see and experience than I ever imagined. Being rooted in Iowa, the agriculture art caught my eye, as well.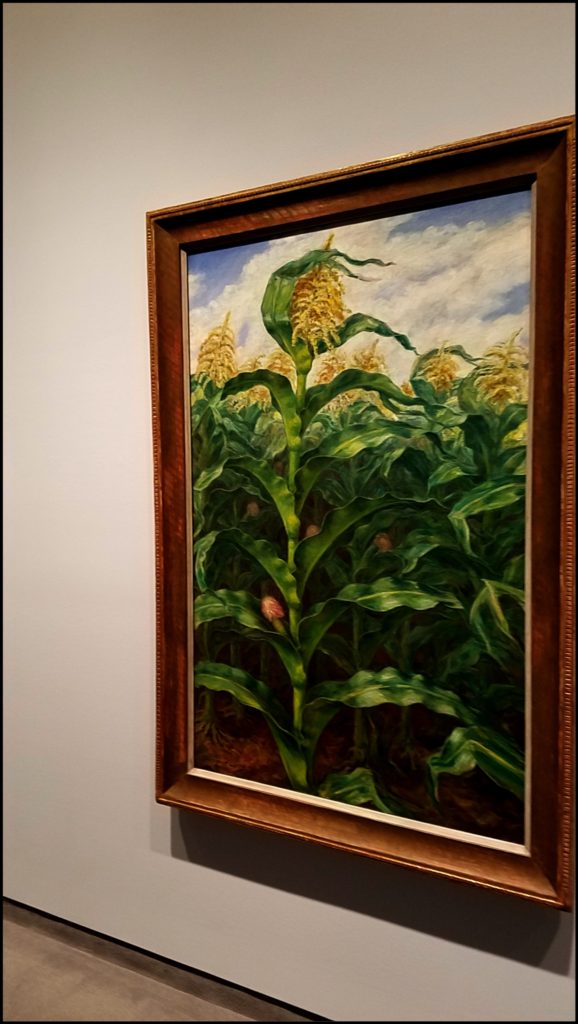 Tip: One cool fact about the Wichita Museum is that admission is FREE on Saturday. This is one of the easiest ways for parents to expose their kids to art. If the weather is iffy in regards to outdoor activities on a Saturday, head to the Wichita Art Museum. There is a lot to see and experience, under one roof.
The museum also offers a wide variety of classes and activities, which do change with the seasons.The Art Garden of the Wichita Art Museum opened to the public in September 2015. Eight acres around the building have been transformed into a landscape that you want to take a walk through while on the grounds.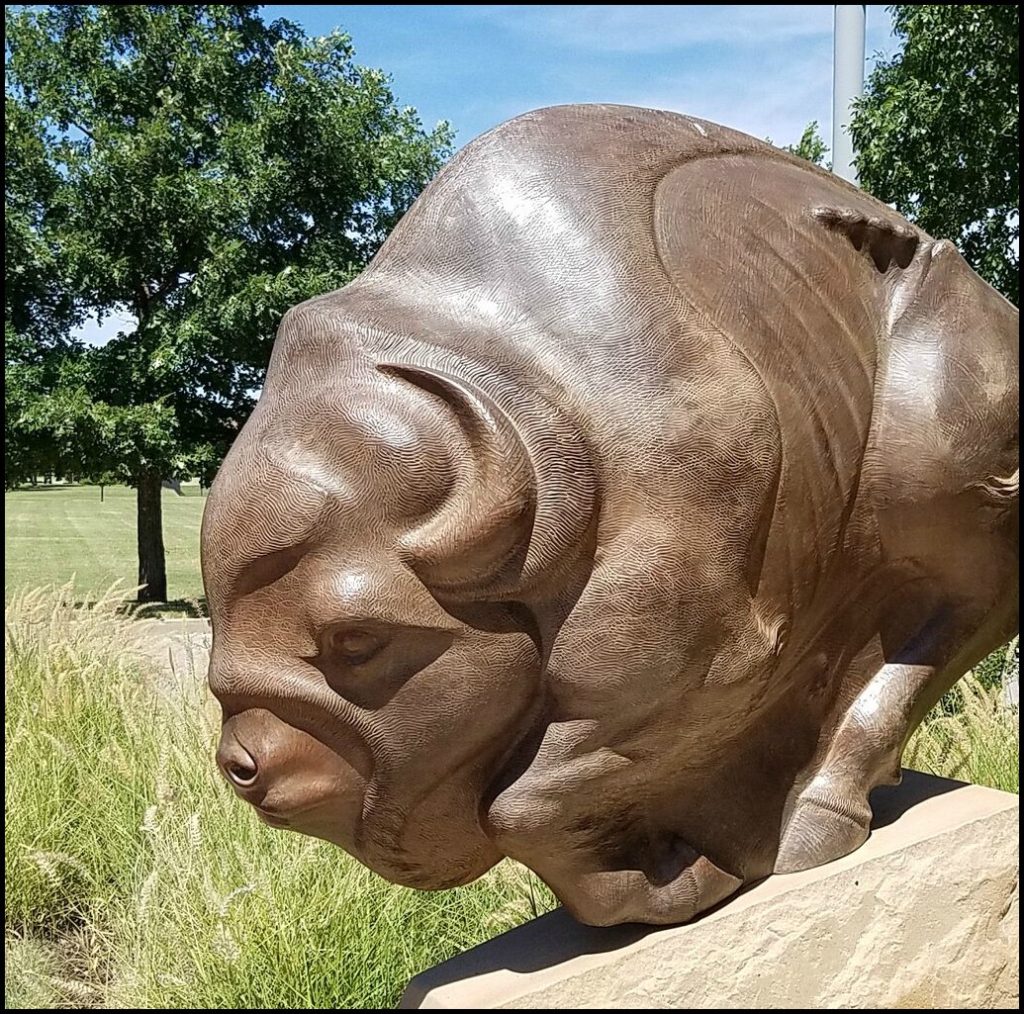 With numerous outdoor sculptures to make note of, surrounded by art and nature, your walkthrough here will be the icing on the cake for your visit to the Wichita Art Museum.
The Wichita Art Museum is located on The River, which is a prime spot to be located in Wichita. I love how this area brings history, art, and nature together. It's also important to note that parking is free and located near the main entrance on the west side of the building. If you are in need of lodging during your visit to Wichita, I would highly recommend the Aloft Hotel. Top notch hospitality with a contemporary feel are sure to win you over. Have you spent any time at the Wichita Art Museum? If so, I'd love to hear about your visit.
*Thank you to Visit Wichita and The Wichita Art Museum For Hosting Me.
The following two tabs change content below.
SaraB
Sara is a travel enthusiast that resides in North Iowa. You can find her traveling where the plane, train, ship, or car will go. Are you looking to take a road trip? Sara has solutions for you!