Tips For Exploring Loveland, Colorado
Loveland, Colorado sits at the base of the gateway to Rocky Mountain National Park in Northern Colorado. I will admit it, we had never stopped to explore Loveland until this past summer. Our family trips to Rocky Mountain National Park always included a drive through Loveland and it did not take long to realize that we missed out.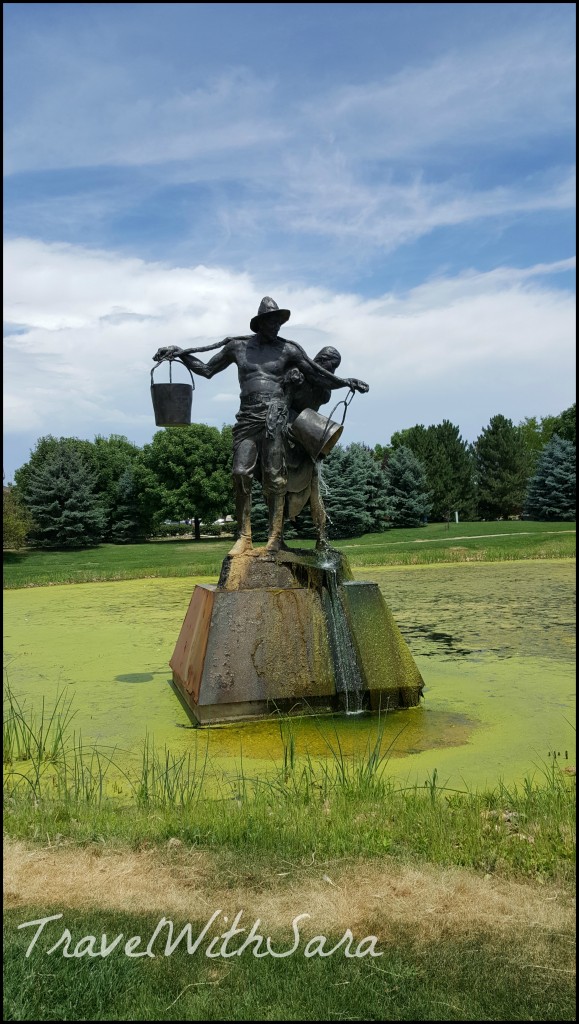 Loveland is an art enthusiast's paradise. In Loveland you will find several stunning sculptures scattered throughout the community.From the Benson Park Sculpture Garden to Main Street, these sculptures will inspire you.
Loveland's downtown shopping district is home to a nice selection of boutiques, antique shops, and art galleries. There were also coffee shops where local folks seemed to gather. Loveland, Colorado had a hometown feel that we found very welcoming.
We found lunch in Henry's Pub and talk about lunch! Here's a glimpse at my meal.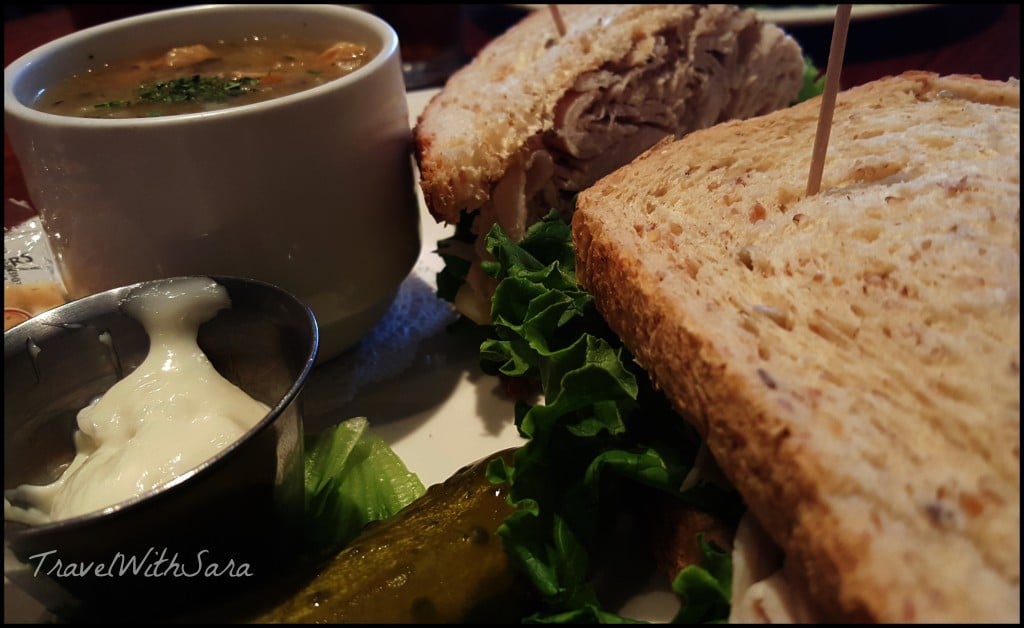 From local craft beers to sandwiches to fish & chips, the menu at Henry's Pub was outstanding. Henry's Pub also prides itself on the fact that they are a Farm to Table supporter. Local favorites can be found on the menu. You will find local brews to local honey smoked salmon. Henry's Pub is a great place to experience the "local" taste that Loveland, Colorado has to offer.
Several other activities await you in Loveland, Colorado. There are several outlet malls in the area for the shopping enthusiast. Museum lovers will also appreciate The Loveland Museum & Gallery. Make note: Closed on Monday. They are open on the 2nd Friday of the month from 6-9 pm.
Bicyclists will enjoy the Loveland Recreation Trail which encircles the "Gateway to the Rockies," offering views of the mountains, while it follows the Big Thompson River. Winter fans will enjoy the trail while on cross country skis. Loveland is a city that offers all four seasons, giving residents and visitors a nice variety of outdoor activities.
And of course, my suggestion would be to stay in Loveland for a couple nights and then venture to Rocky Mountain National Park.Or, if you prefer staying away from the hustle and bustle of Estes Park, why not stay in Loveland while you spend your days in Rocky Mountain National Park? It's a short, beautiful drive, that encompasses maybe a full 30 minutes of your day, each way.The drive through Big Thompson Canyon to get to Estes Park is a destination all of its own. And once you get through the Big Thompson Canyon, paradise awaits!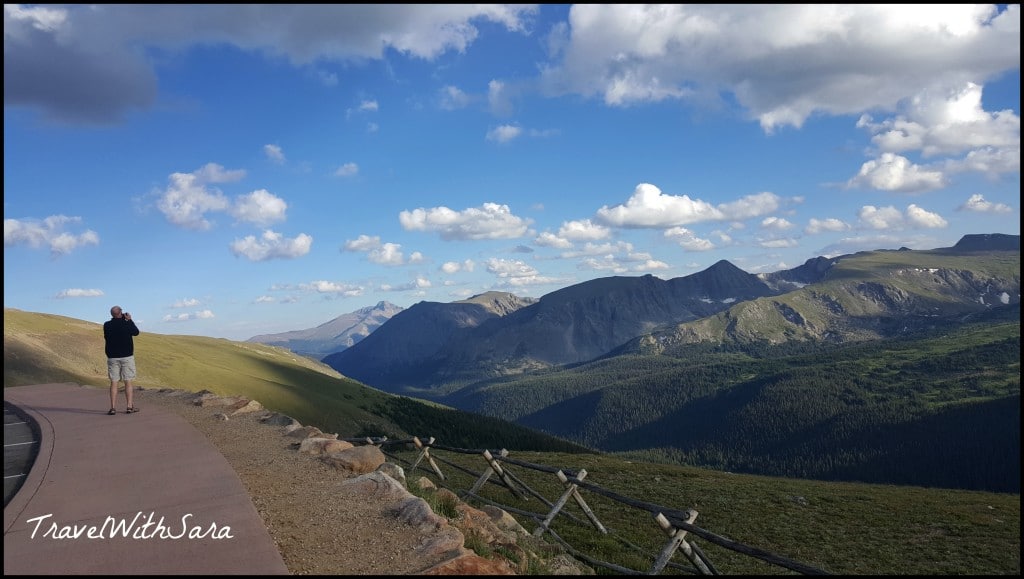 So… tell me. Have you spent much time in Loveland, Colorado? If so, what did you do?
The following two tabs change content below.
SaraB
Sara is a travel enthusiast that resides in North Iowa. You can find her traveling where the plane, train, ship, or car will go. Are you looking to take a road trip? Sara has solutions for you!