Fall Family Fun In Decorah, Iowa
Decorah is located in North Eastern Iowa and is the perfect destination for families, especially in the Fall. Iowa is not traditionally known for apples, but let me tell you; the apple orchards and pumpkin patches are worth a visit in the Fall. Families of all ages will appreciate what Decorah has to offer.
Pinter's Gardens and Pumpkins
Pinter's, located West of Decorah on Highway 9, offers family activities for kids of all ages, as well as an abundant supply of pumpkins to choose from. If you are wanting that "different" pumpkin, this is your go to place.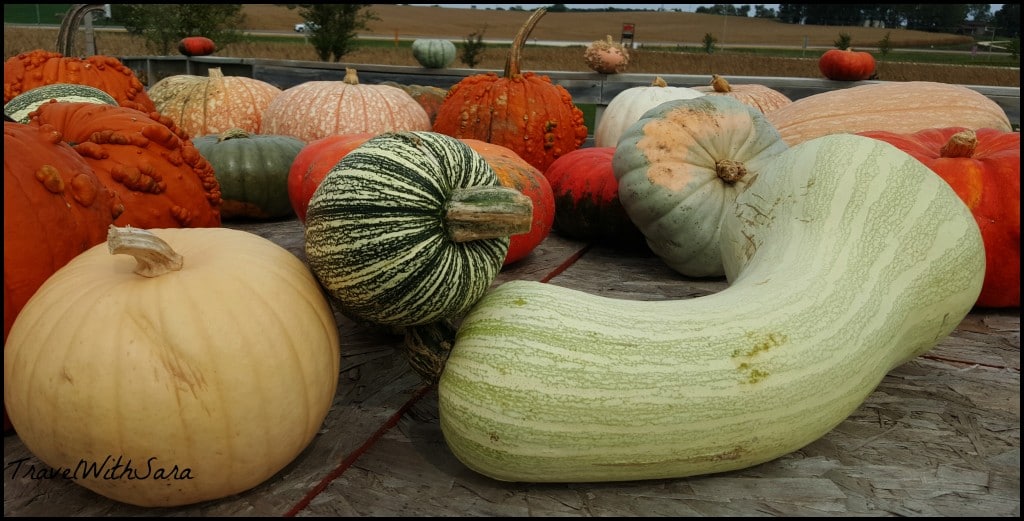 Family activities include:
Wagon Rides
Corn Maze
Corn Box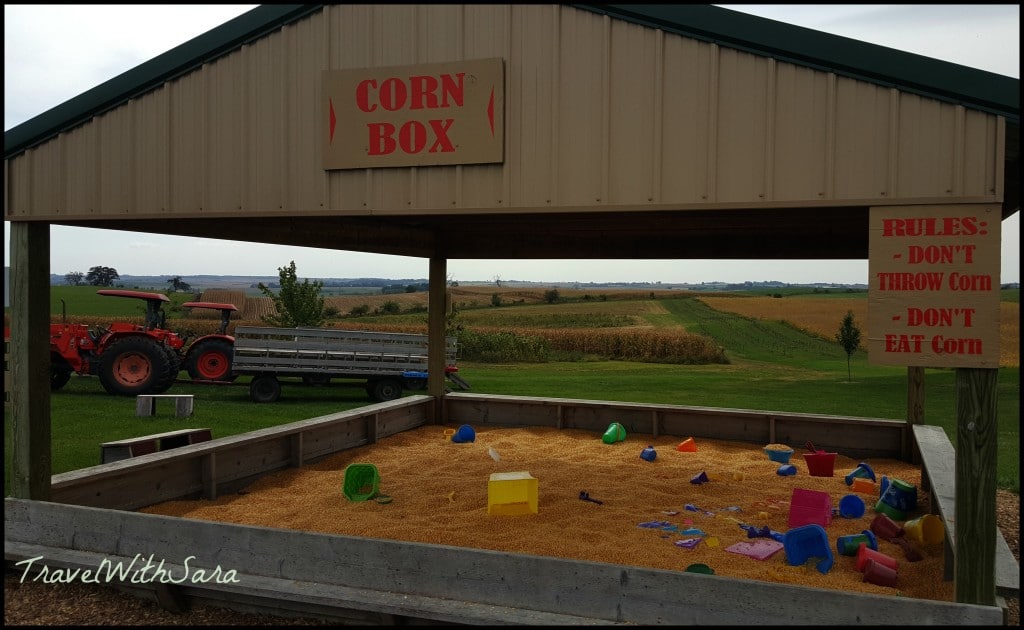 Pumpkin Bowling
Farm Animals
And for those that enjoy shopping and dining, Pinter's has you covered! From fudge that is to drool for, to chicken croissant salad sandwiches, meal time is tasty at Pinter's. Looking for that unique gift for someone? The gift shop has several fun gardening accessories as well as awesome home décor that will make the perfect gift.
The Fall 2015 schedule can be found here. Be sure to follow Pinter's on Facebook, to stay up to date with what's going on all year around. If you don't have time to squeeze in a visit for Fall 2015, plan now to visit in 2016, as your kids will thank you.
Peake Orchards
Peake Orchards is located 319 North Line Drive, near Waukon, Iowa 52172. Peake Orchards (we are now talking apples) is a family owned orchard that began in 1979. You can find the good folks of Peake Orchards at the Local Farmer's Market in Decorah on Saturdays from 8:00 – 11:00 am and then again on Wednesdays from 3:00 – 6:00 pm. Want to visit the orchard? I can guarantee you that a Fall drive in the Decorah area in October is one of the best drives you will find in the whole state of Iowa.The apple trees were full on the day I visited and I must say that those Honeycrisp apples are mighty fine!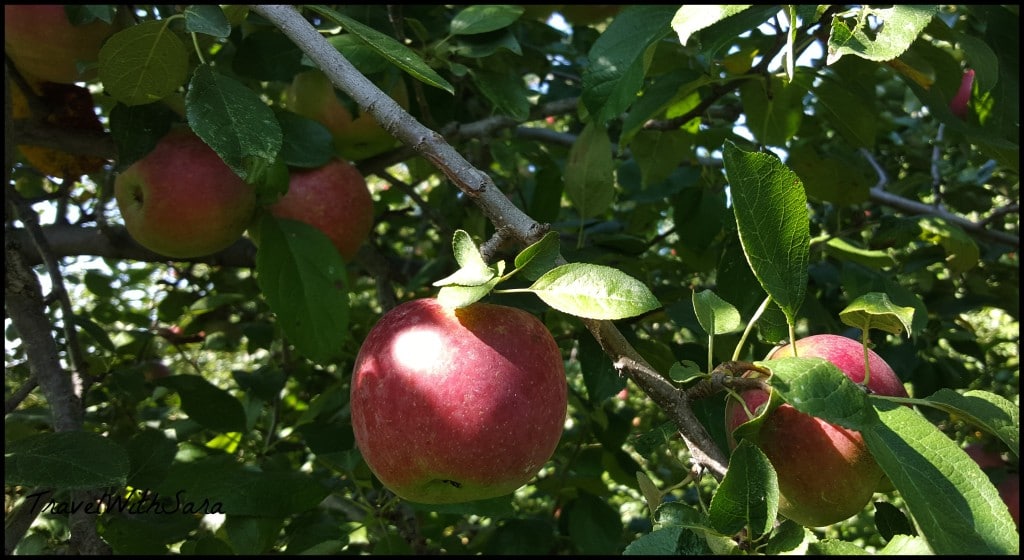 The area is peppered with rolling hills and all the bright colors that Fall has to offer. The shop and orchard are open to guests on Saturdays from 8:00 am – 5:00 pm and Sundays from Noon- 5:00 pm. And don't be surprised if you find a pumpkin or two in their pumpkin patch. Peake Orchards is family friendly and a fun place to see how farmers are growing food that we put on our tables, day in and day out.
Here's a little insight as to how the apples are sorted at Peake's Orchard.
Decorah,Iowa is a great place to fall in love with all that Fall has to offer. Have you and your family explored Iowa this Fall? If not, I hope you are inspired to check out all that Decorah has to offer.
*Thank you to Visit Decorah, Winneshiek County and Travel Iowa for organizing such a wonderful Fall fam/foodie tour of Decorah.
The following two tabs change content below.
SaraB
Sara is a travel enthusiast that resides in North Iowa. You can find her traveling where the plane, train, ship, or car will go. Are you looking to take a road trip? Sara has solutions for you!