Why This Midwesterner Loves To Travel
My home is in Iowa, rural Iowa. I am surrounded by quiet and lots of wide, open spaces.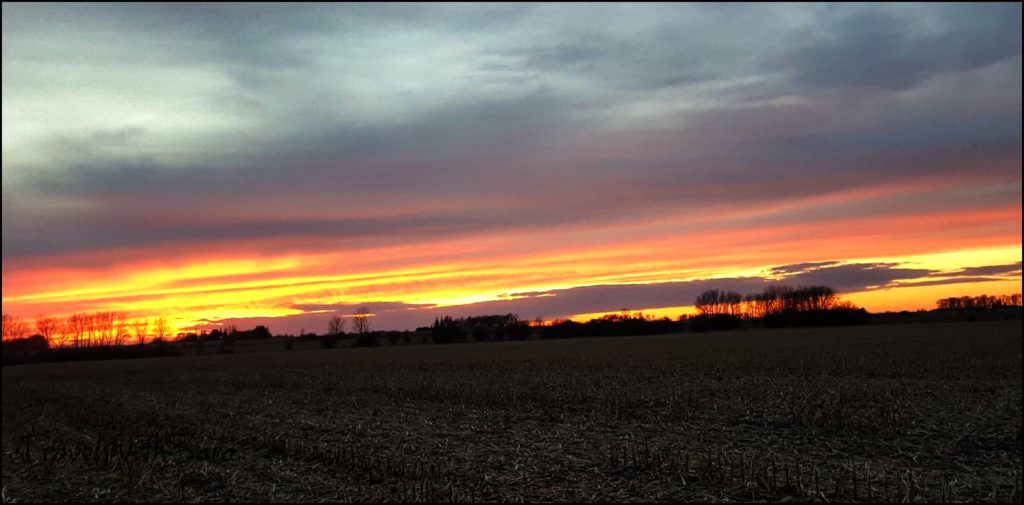 Traveling has always been something that I have loved to do. I was fortunate to have parents that saw the value of family travel while growing up, as I was introduced to adventures on the road at a young age. That is why I have these tickets today! Do you remember when you had tear off tickets for attractions at Walt Disney World?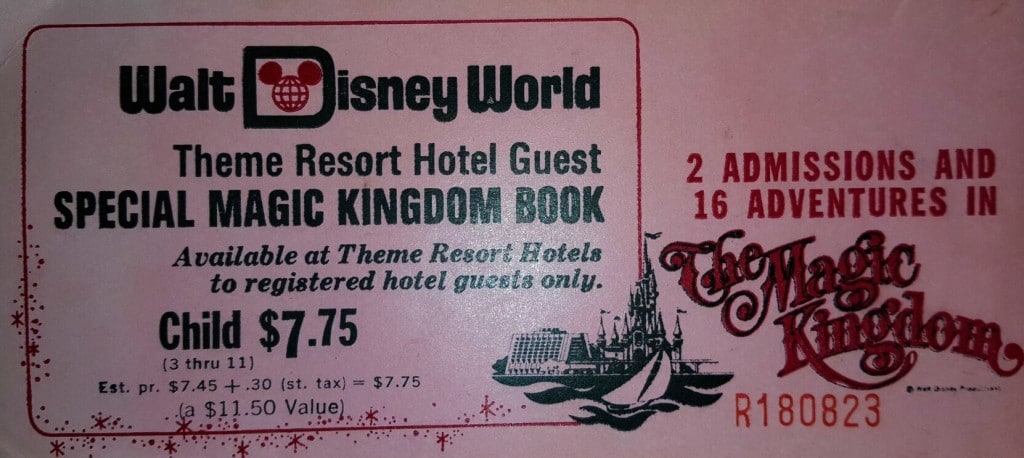 My husband and I also traveled a lot with our boys while they were growing up and those were years that neither of us would trade for the world.
In 2006, I was faced with a medical crisis and reinvented myself. Thanks to the internet and social media, I am where I am today. With a new travel adventure around every bend, I am ready to go. From adventures in the Midwest to the Caribbean, I've been bit by a travel bug.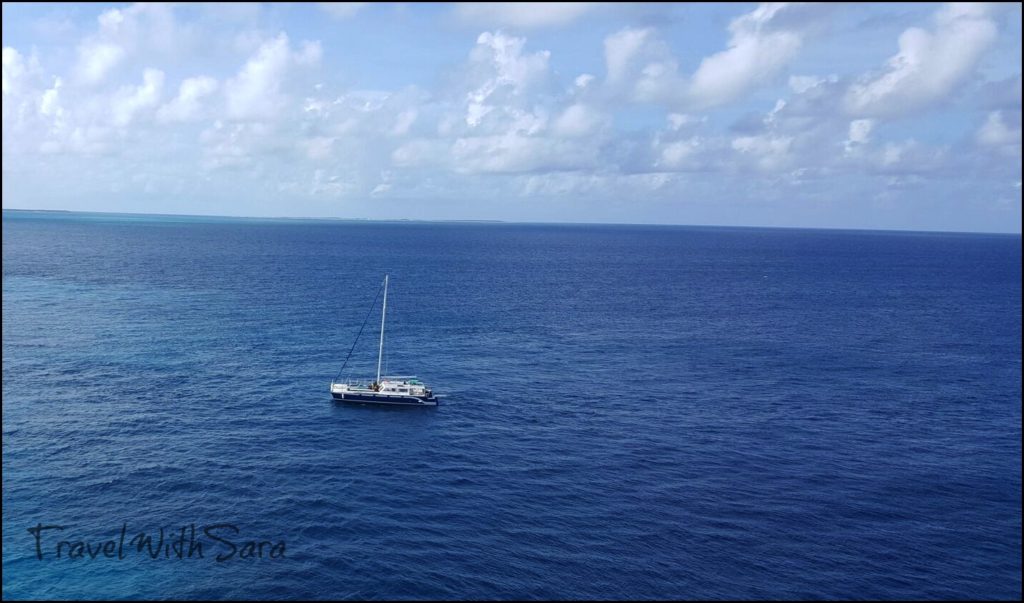 I say yes a lot more times than I say no, when it comes to travel.
HELPING OTHERS FEELS GOOD
It feels really, really good when I can help a resort put themselves on the map. When I stay somewhere, I give them lots of social media love and then share my experience online. It's all about helping the resort keep those heads in beds and helping the traveler find their way to a fantastic place for a vacation. That, my friends, is one reason I love to travel. It is about YOU, not me!
TRAVEL IS LOADED WITH ADVENTURE
Travel is one of those unpredictable things. When people fly today, I remind them to pack their patience. Chances are, it will be tested. I look at these little travel bumps as an adventure. When you can look at the bumps in the road that way, your travel experiences turn into fun memories, not stressful times. It always helps to sport a little fun from one of my favorite destinations, such as the Alabama Beaches and Lulu's Homeport in Gulf Shores. The 1/2 hour delay at Midway Airport in Chicago was not all that bad.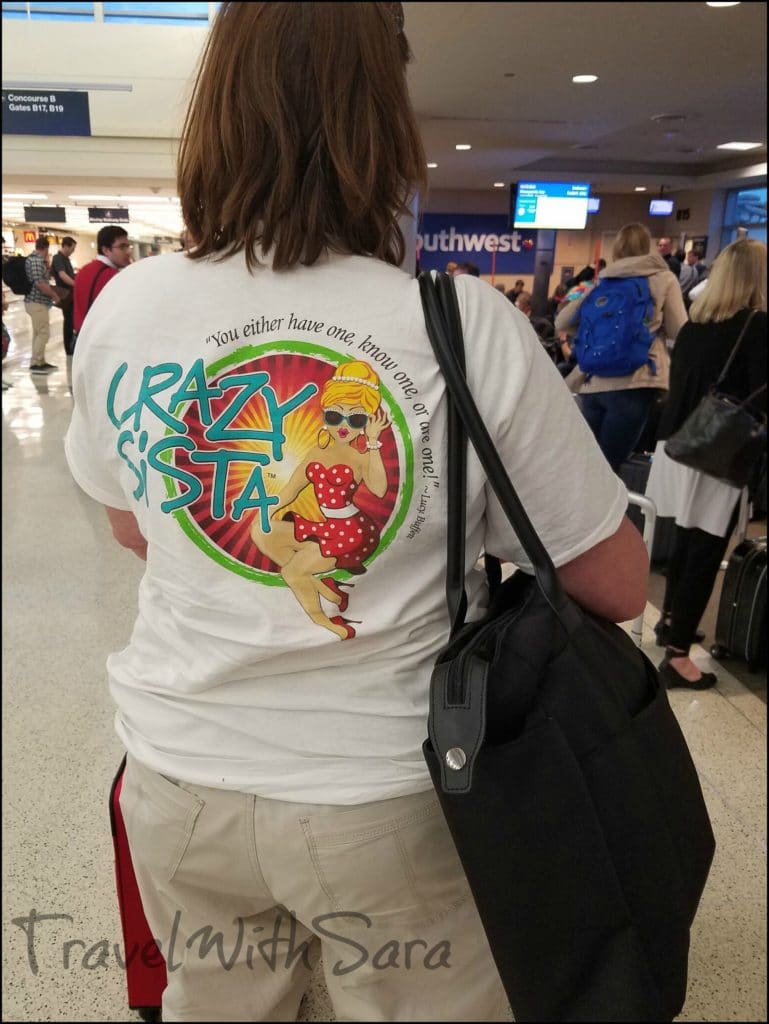 So what if you get on the wrong bus, figure out where you need to go and you will be set. Embrace the adventure, as it is around every corner.
TRAVEL FEELS GOOD
Traveling is a time when I can reflect. There's a time to be grateful for everything that we have in our crazy, busy world that we live in. While flying on a plane, I can look out at the white, puffy clouds and dream.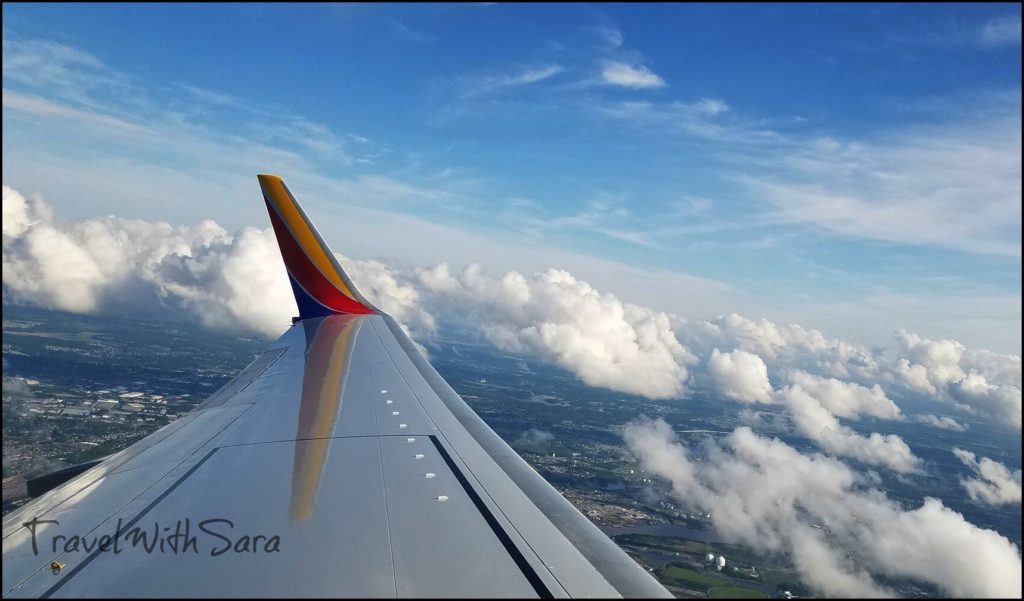 When else do we have time to dream today? Let's face it, we are all going here and there and everywhere and honestly, do we really know what is on our packed calendars? When I travel, I feel good. I have a ton of weight lifted off of me, as I embrace the adventure and reflect on the good in my life.
I have been bit by the travel bug and for that, I am forever grateful. Are you a traveler? If so, why do you travel? I'd love to hear your story.
\
The following two tabs change content below.
SaraB
Sara is a travel enthusiast that resides in North Iowa. You can find her traveling where the plane, train, ship, or car will go. Are you looking to take a road trip? Sara has solutions for you!