Fun Things To Do In Beautiful Bismarck, North Dakota
When you hear the words Bismarck, North Dakota, what comes to mind? You may think that North Dakota is boring, which is far from the truth.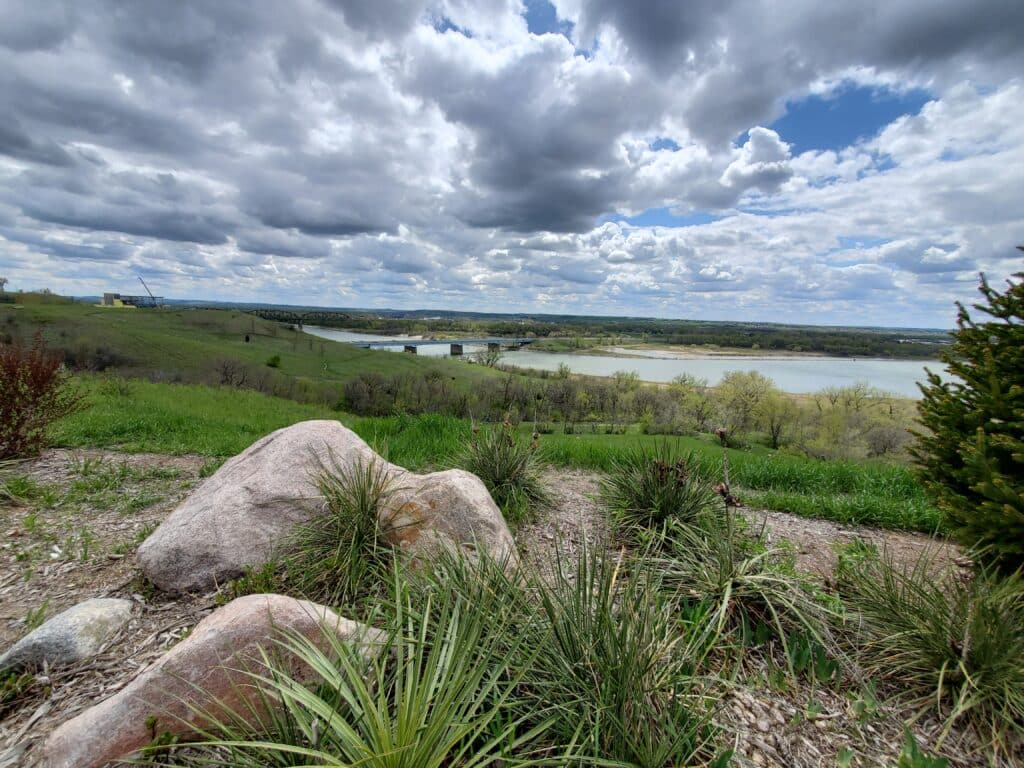 The truth is that there are numerous fun things to do in Bismarck, North Dakota. If you are one of many people that need to visit North Dakota to conquer all 50 states, a visit to Bismarck can help you obtain that goal. I was recently a guest of the tourism office in Bismarck, and we found several fun things to do. These are some of my favorite things to do in Bismarck, and I hope you will plan a visit to North Dakota's Capital City.
North Dakota Heritage Center & State Museum
612 East Boulevard Avenue
Bismarck, ND 58505
Call: 7013282666
The North Dakota Heritage Center & State Museum is one of the best free state museums I have ever visited. This museum is North Dakota's largest, and showcases the state of North Dakota and all it has to offer. From the Corridor of History to the Underwater World, you will find yourself learning and exploring in no time. You can imagine yourself in North Dakota in a different period of time, while learning about today's life in North Dakota.
Theodore Roosevelt National Park~ #1 For Families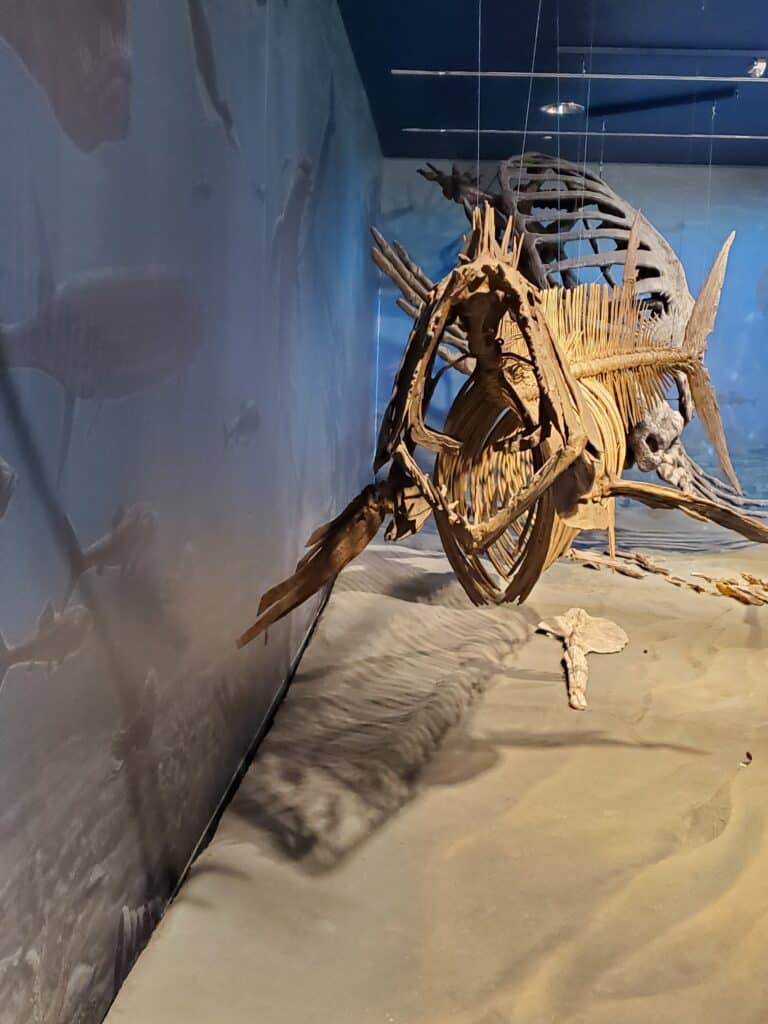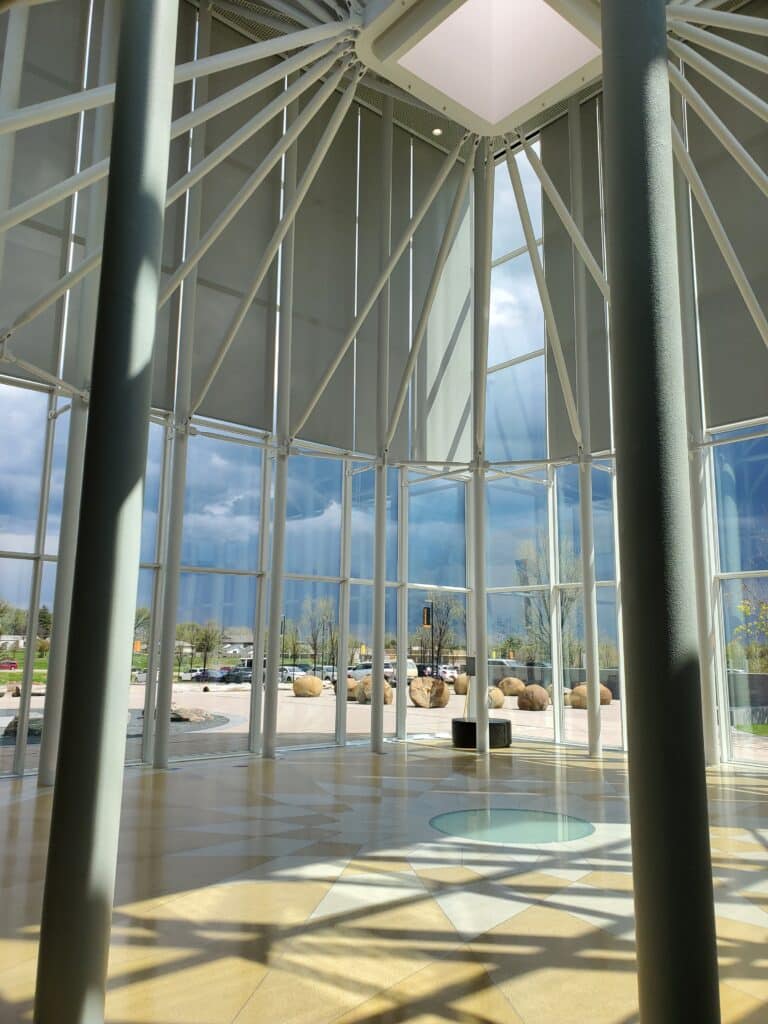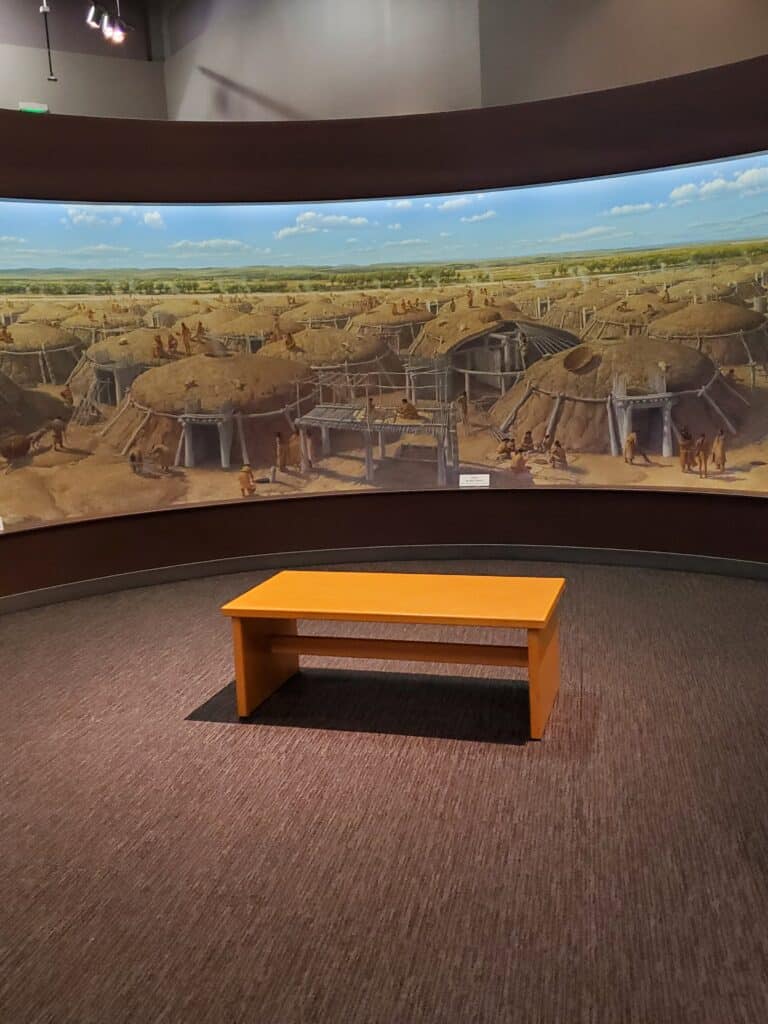 Plan to spend a minimum of two hours at this state museum. If you need assistance navigating the museum, wheelchairs and electric scooters are available for checkout at the Information Desk. Handicapped parking is available in both the east & west parking areas.
I appreciated learning that this museum is open all year long and seven days a week. The North Dakota Heritage Center & State Museum is open Monday- Friday from 8 am – 5 pm, and Saturday and Sunday, 10 am- 5 pm. This complex is closed New Year's Day, Easter, Thanksgiving Day, Christmas Eve, and Christmas Day.
Heritage Art Tunnel
US Highway 83/State St
Connecting the North Dakota Heritage Center to Myron Atkinson Park in Bismarck
When you leave the North Dakota Heritage Center & State Museum, you will see a tunnel across the road from the entrance on the east side of the grounds. You can easily make this three minute walk, from the museum entrance, before you depart the museum grounds. Heritage Art Tunnel is a must see when you are in Bismarck.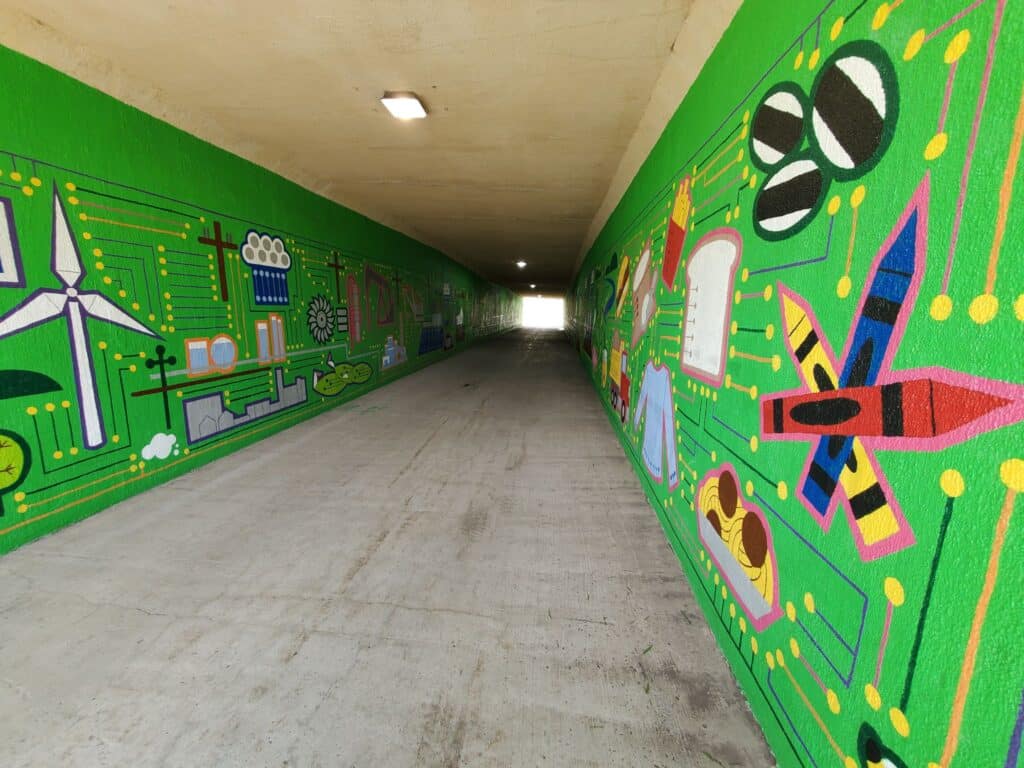 The artwork in this tunnel is incredible, and it is accessible to everyone. North Dakota shines through the artwork in this masterpiece. Plan to spend 10 minutes viewing the jaw-dropping artwork to round out your visit to one of Bismarck's best free attractions. This museum complex is one example of the numerous fun things to do in beautiful Bismarck, North Dakota.
Bismarck's Alley 5.5
117 N 5th St.
Bismarck, ND 58501
Call: 7012226640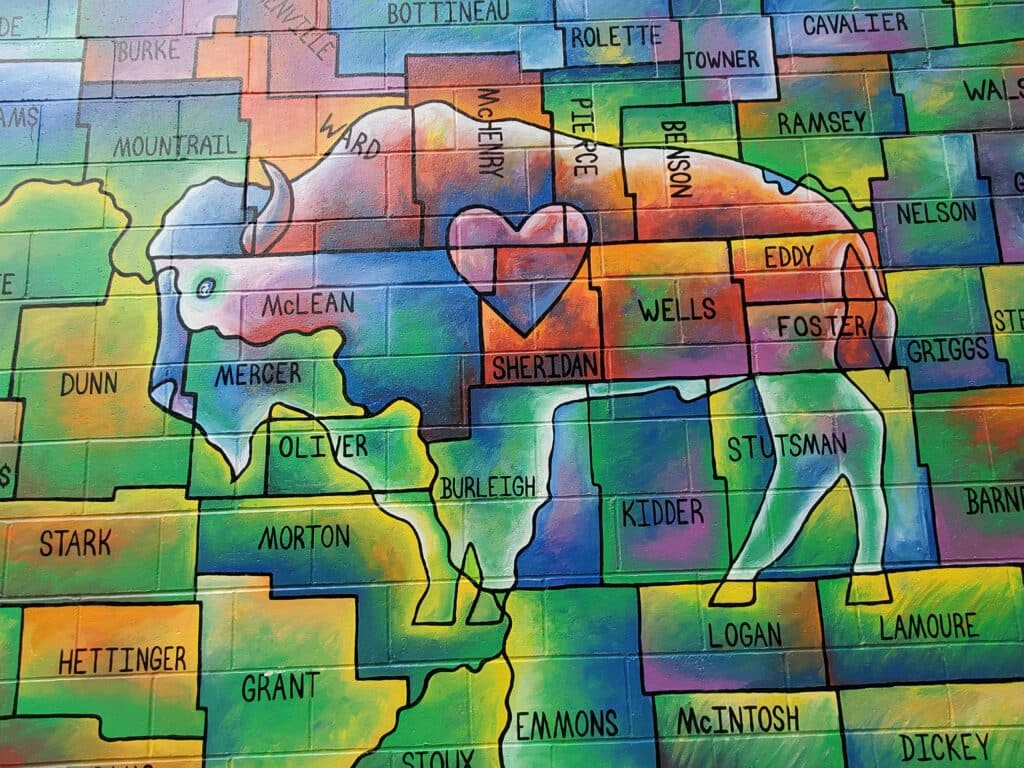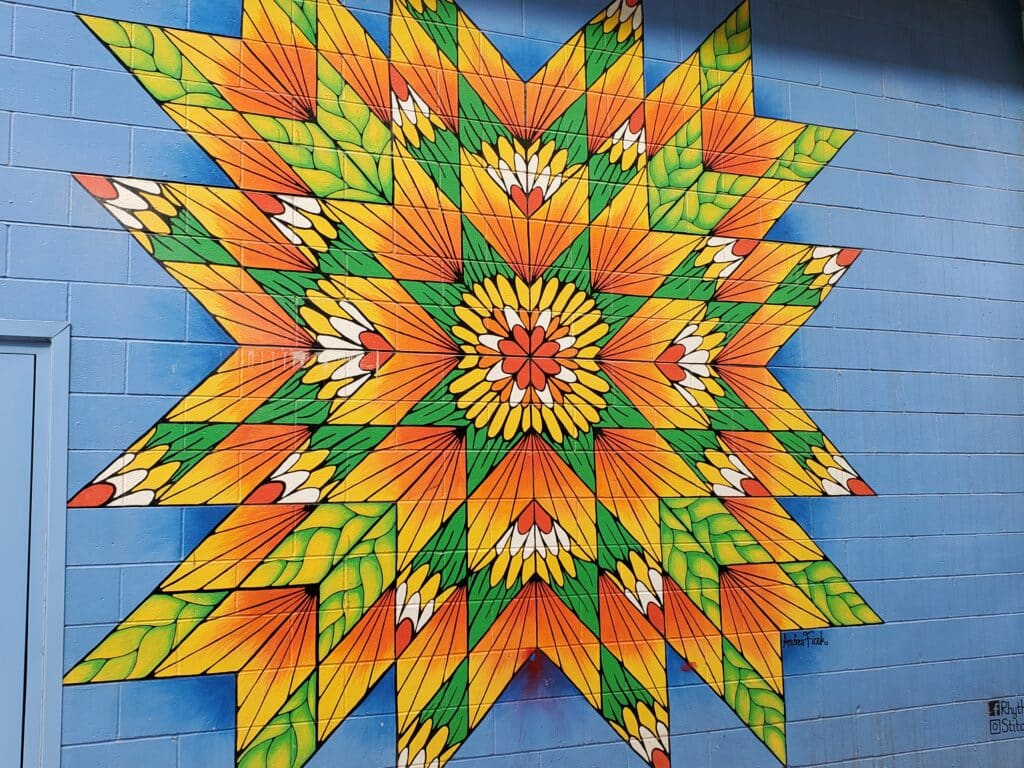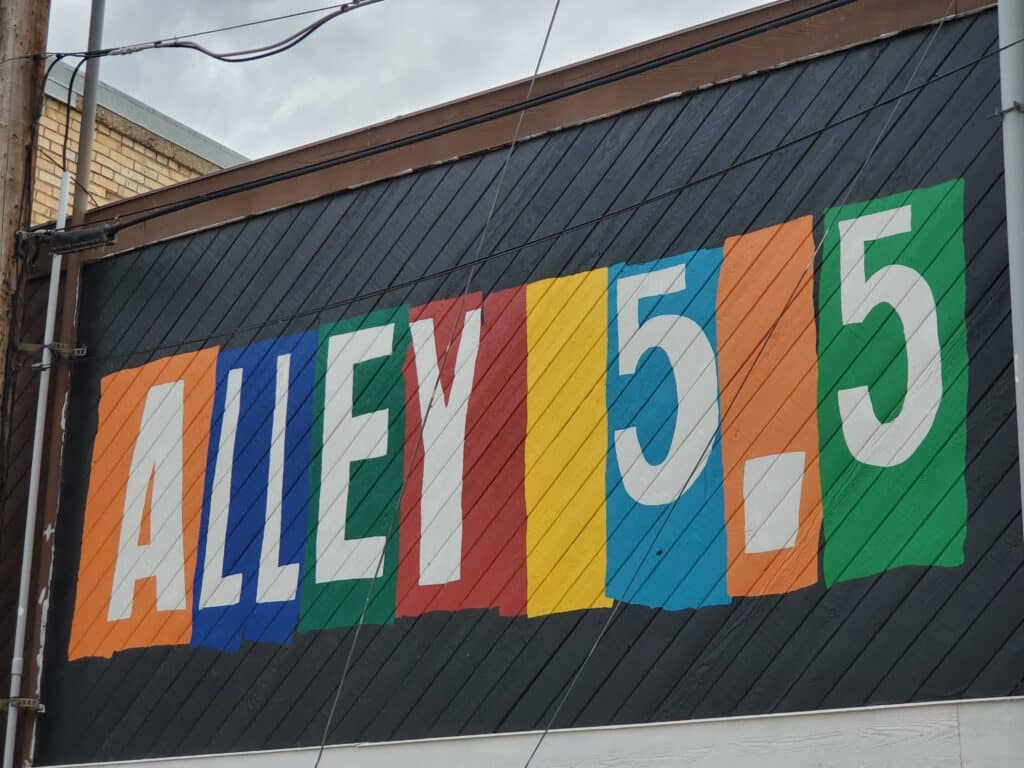 Bismarck's Alley 5.5 is the Dakota West Arts Council's pride and joy. This public art gallery showcases art in a new light. If there is one thing I know, it's the fact that this alley is not dark, as it has life and brings smiles to those that visit. When you visit North Dakota's capital city, you will quickly learn that artisans live in Bismarck. Art alley is one small piece of the puzzle everyone who visits can see. Take your time strolling the alley and immerse yourself in the flow of color that has been woven into the bricks of Bismarck's Alley 5.5. You can spend one full hour viewing this alley of art, which is another free thing to do in Bismarck.
Fort Abraham Lincoln State Park
4480 Ft. Lincoln Road
Mandan, ND 58554
Call: 7016676340
When I return to Bismarck, I always make it a point to visit Fort Abraham Lincoln State Park. There is no shortage of fun things to do in beautiful Bismarck, North Dakota.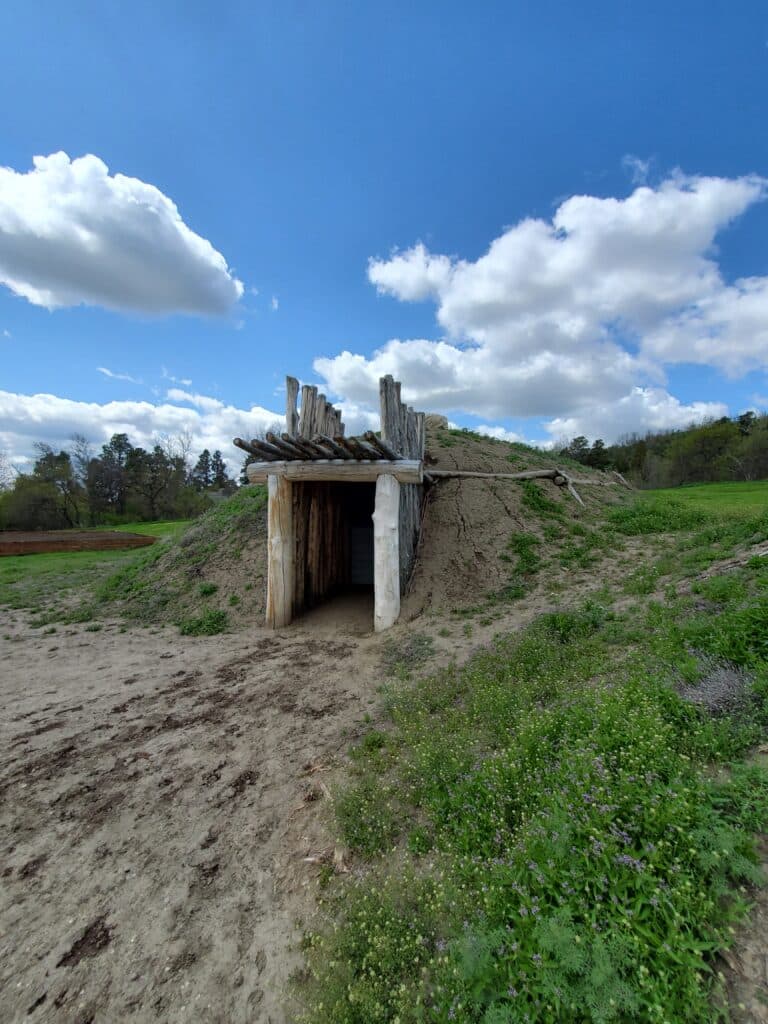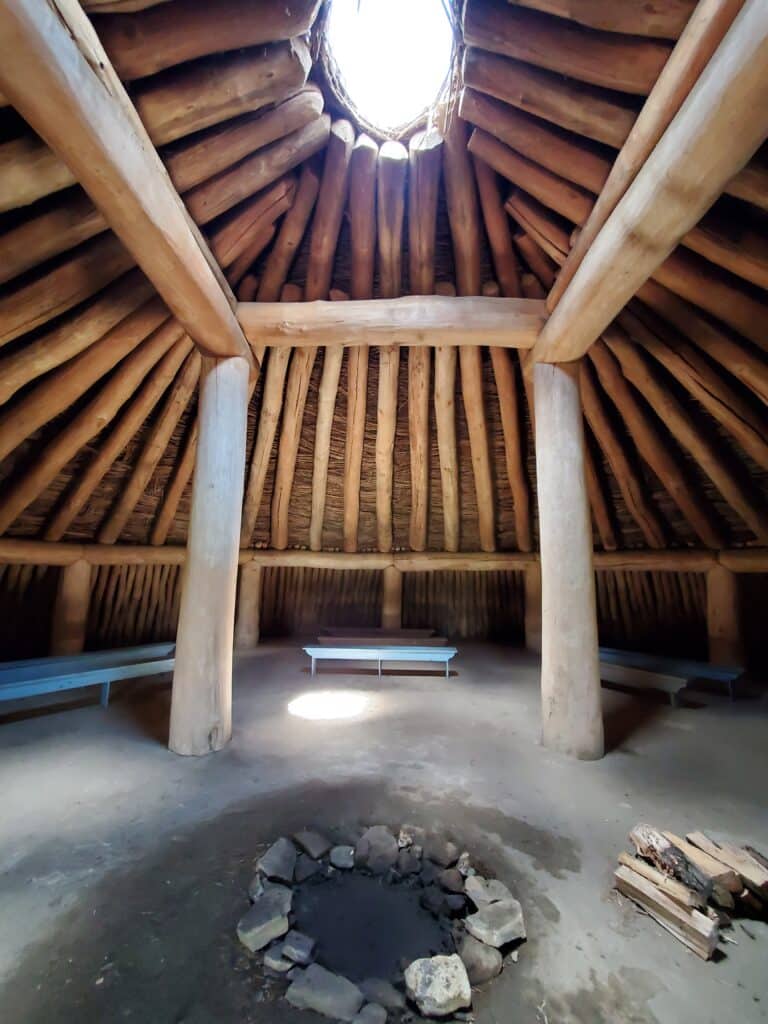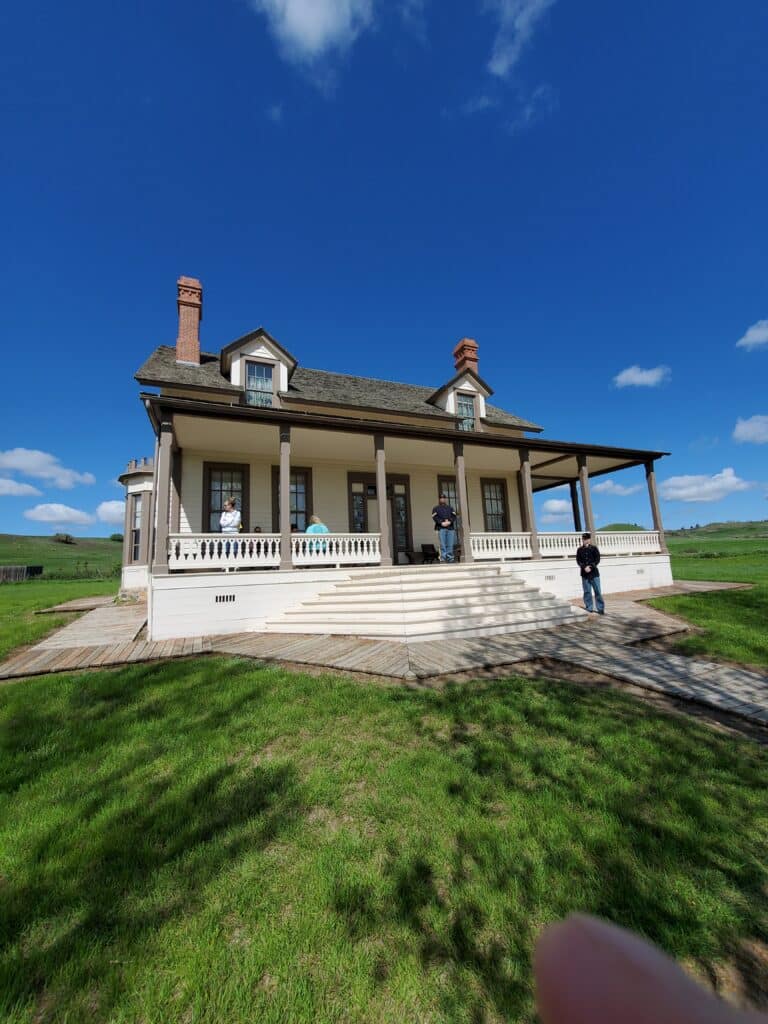 Fort Abraham Lincoln is a Top Midwest State Park
Exploring old Fort Abraham Lincoln and setting foot in one of the earth lodges at On-a-Slant Village is always a highlight of my visit. History comes to life in this North Dakota State Park.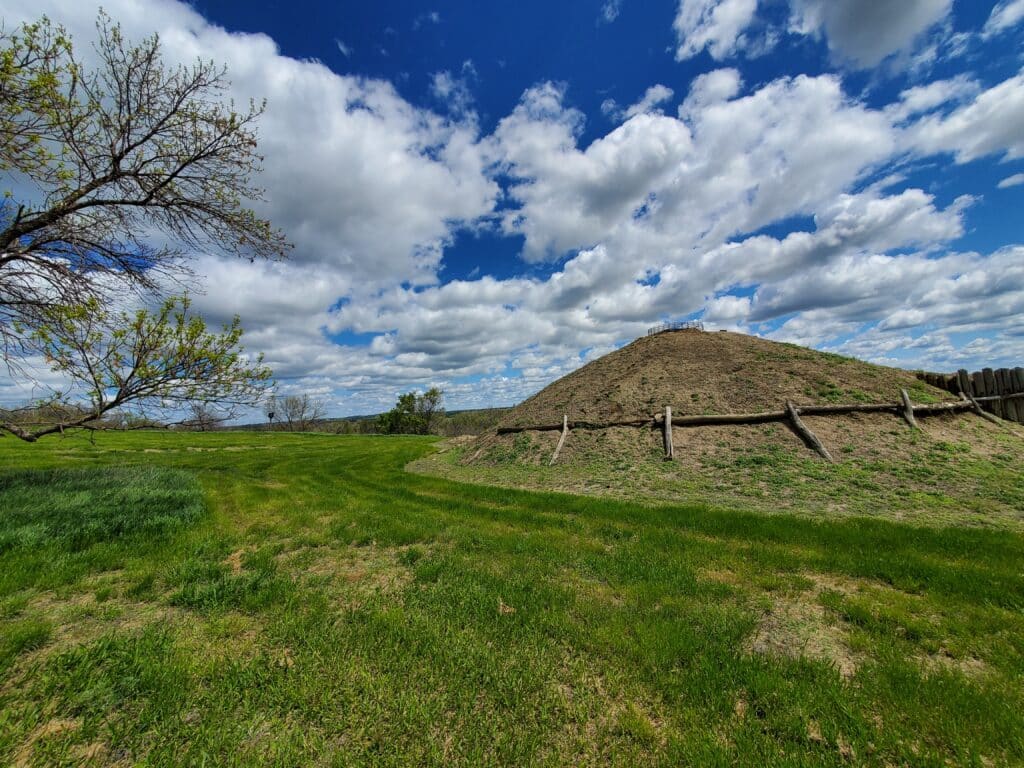 I also enjoy camping in this state park, as the campsites are shaded, level, and offer incredible views of the Missouri River. The best tip that I can give you is to bring your bicycle. You can get some added exercise and enjoy this quiet state park. When you visit North Dakota State Parks, there is a small daily entrance fee per vehicle.
Where To Stay In Bismarck
Radisson Hotel Bismarck
605 E. Broadway Avenue
Bismarck, ND 58501
Call: 7017126475
There are many fantastic choices for lodging in the Bismarck/Mandan area. In the heart of Downtown Bismarck, you will find The Radisson Hotel Bismarck. You are across the street from the world-famous Alley 5.5 art alley. If you are flying into the airport, use the free shuttle to and from the Radisson hotel. Each hotel room is cozy with premium linens and all of the amenities you would expect in a Radisson Hotel.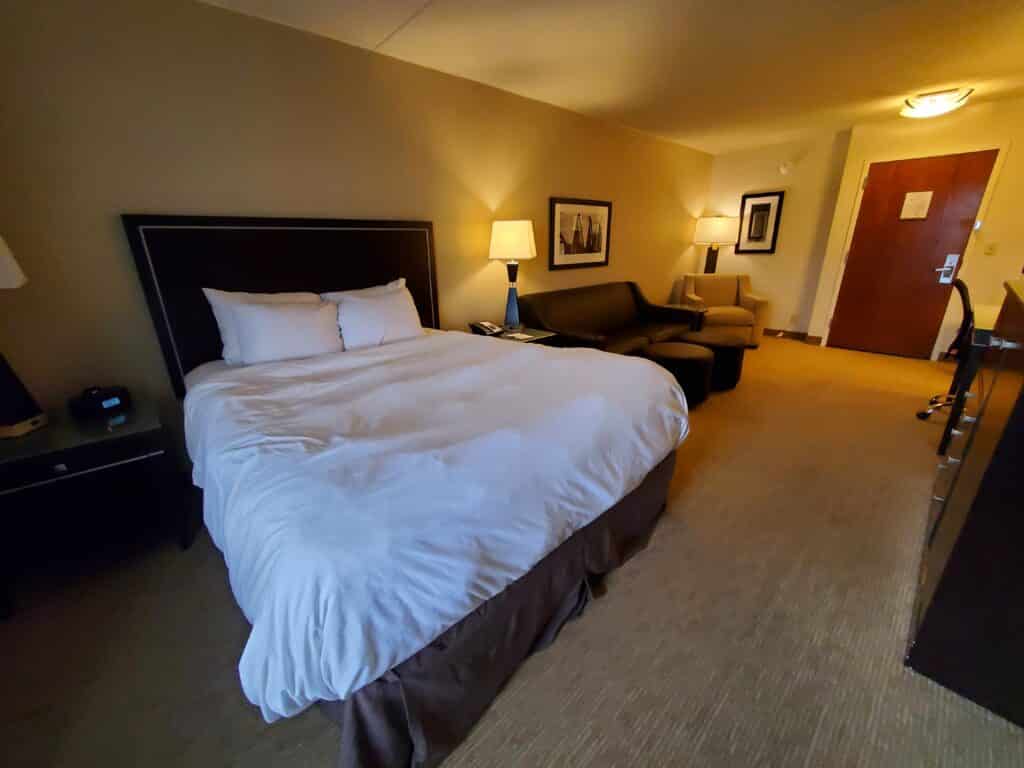 This property is located in a very walkable area of Bismarck, making this an excellent place for your base camp while you are in town. Free parking is available in a parking ramp next to the hotel.
Where To Eat In Bismarck
Brick Oven Bakery
112 North 4th Street
Bismarck, ND 58501
Call: 7017510147
Many people are surprised to learn that Bismarck is a foodie town. With so many food choices, your taste buds will not be bored when you spend time in North Dakota's Capital City. A highlight of my visit was breakfast at the Brick Oven Bakery.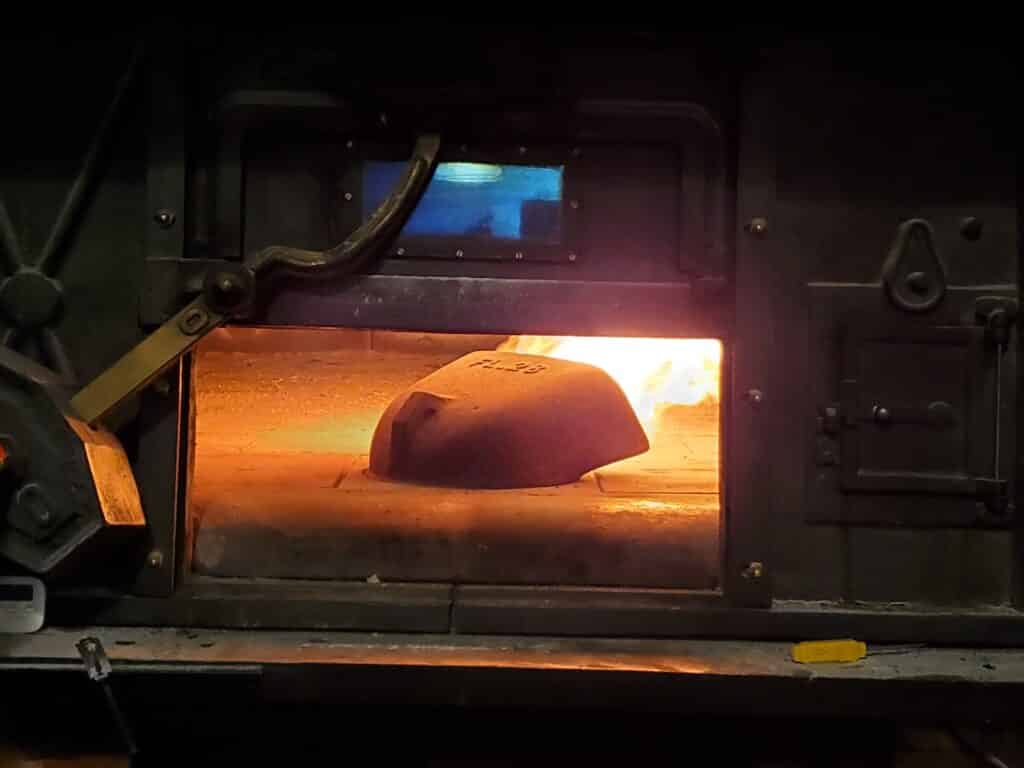 There are a few places where you can experience fresh from the brick oven every day. Yes, you read that correctly- FRESH FROM THE BRICK OVEN EVERY DAY!!!
Flour, water, and salt are the ingredients that put this place on the map. A little bit of simplicity goes a long way in the bakery world.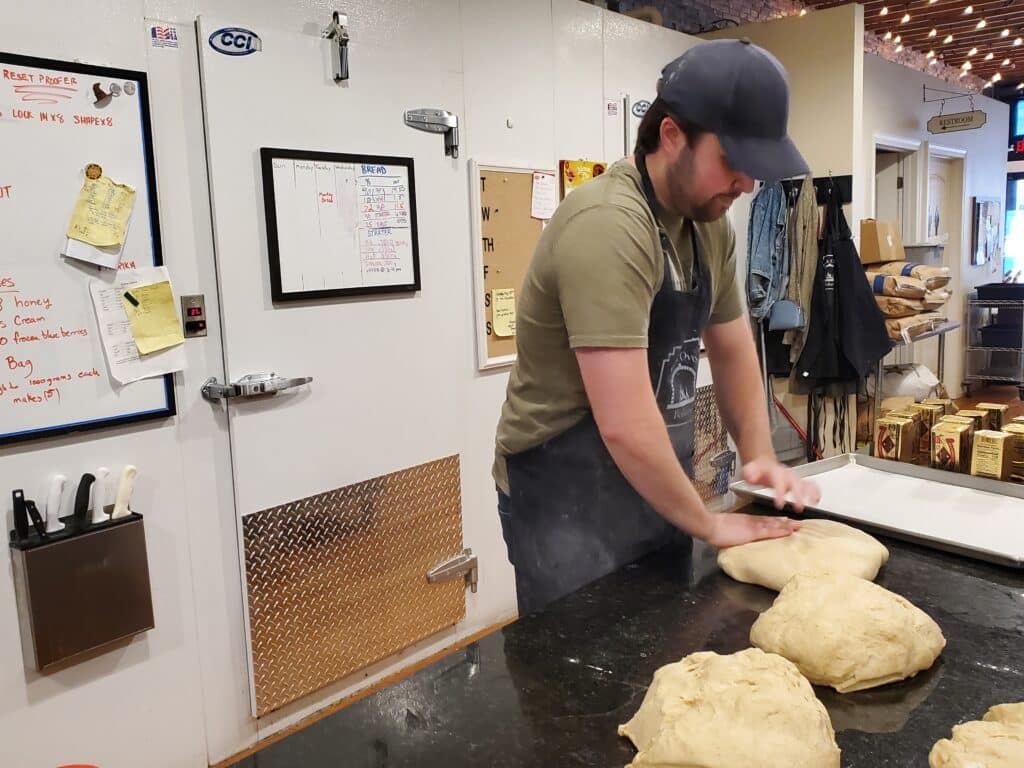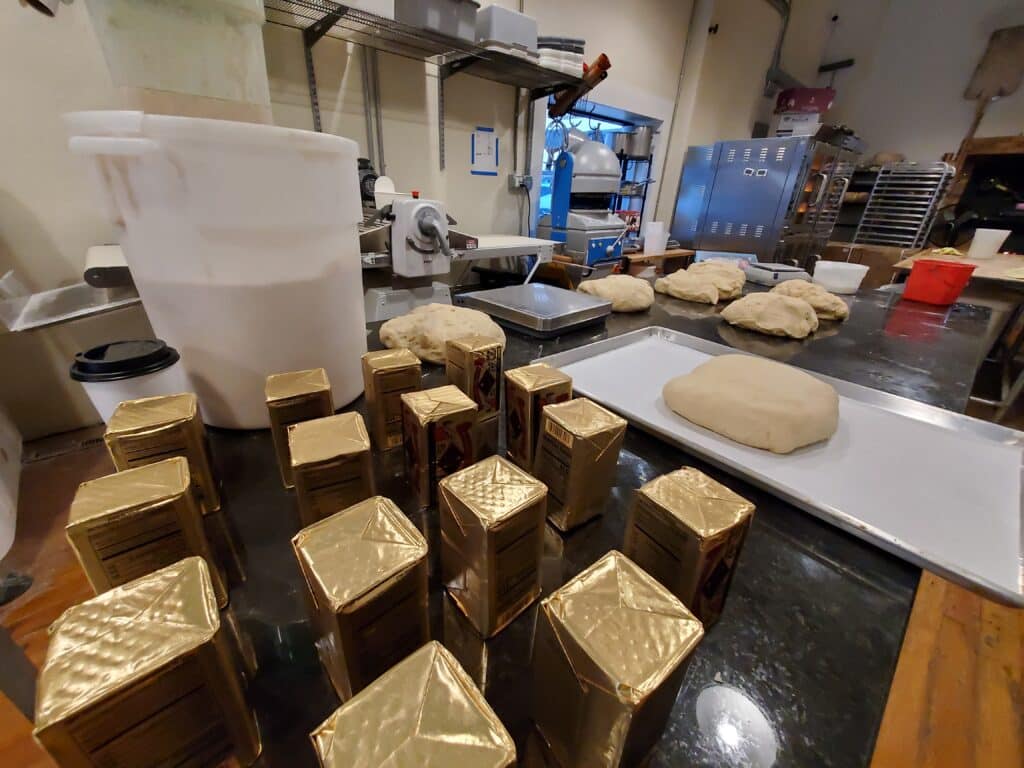 The love that goes into the creation of all the pastries shines through in the deliciousness baked daily.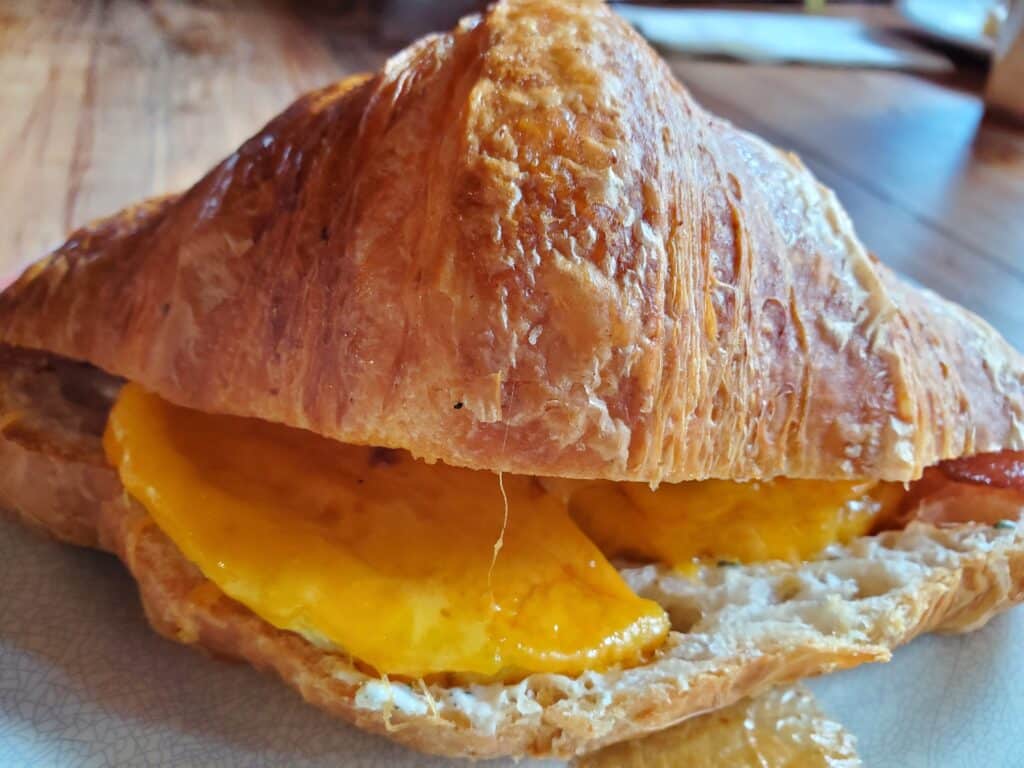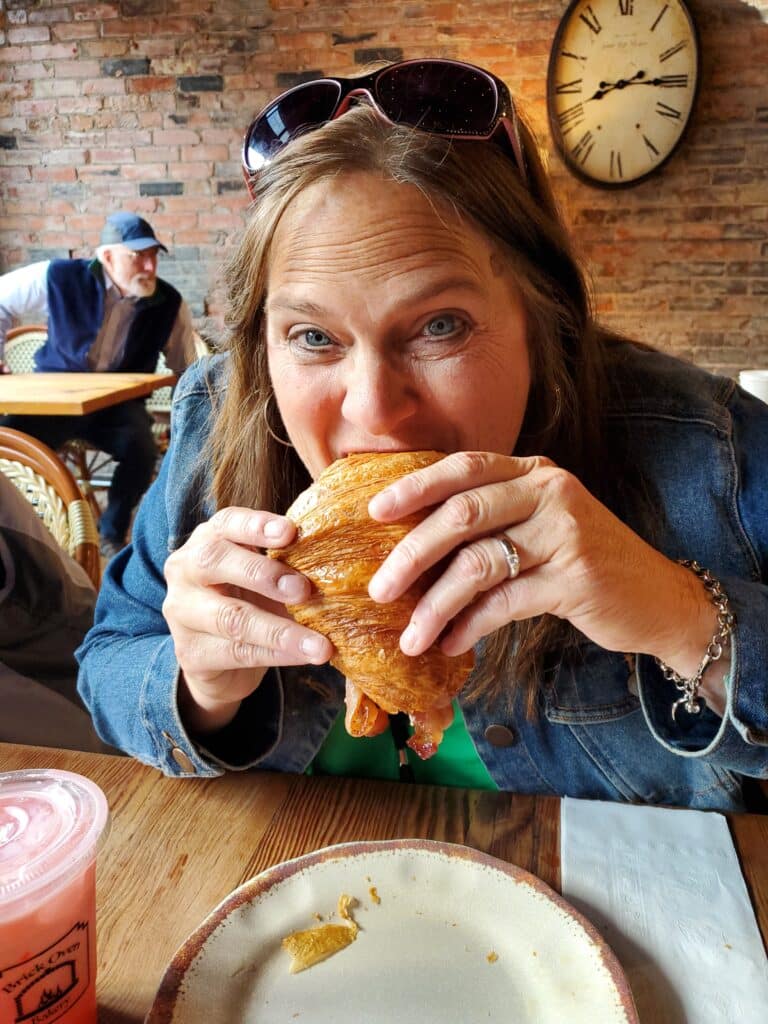 The sourdough loaves, croissants, danishes, cruffins, and full coffee bar will complete your visit with a smile.
Bismarck, North Dakota, is located right off of I-94, making it a thoroughfare across the northern part of the US. from Minneapolis to Billings. This history and art city is the perfect place to rest and explore while road-tripping across I-94. North Dakota's Capital City is ready for you, and it's time for you to start planning that visit to Bismarck, North Dakota.
The following two tabs change content below.
SaraB
Sara is a travel enthusiast that resides in North Iowa. You can find her traveling where the plane, train, ship, or car will go. Are you looking to take a road trip? Sara has solutions for you!