Ocean Alley Beach Bar And Restaurant = A Great Experience
Hollywood, Florida is home to one of America's finest Broadwalks. While exploring Hollywood, Florida's Broadwalk by bicycle, I had the delight of dining at Ocean Alley. With a view like this, why would you not want to dine here?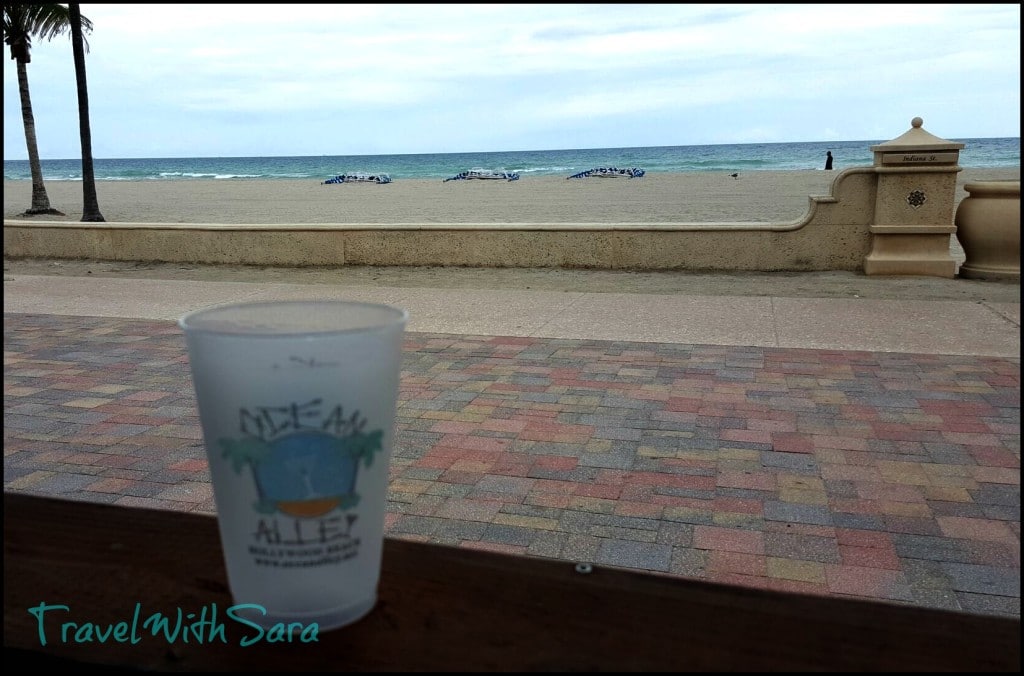 Ocean Alley located at 900 North Broadwalk in Hollywood, Florida also offered food that was as delightful as this view. I opted to order the bacon cheeseburger with fries and I must add, it was as good as it looks! The lunch menu also offered salads, nachos, wraps, and seafood such as clams and oysters.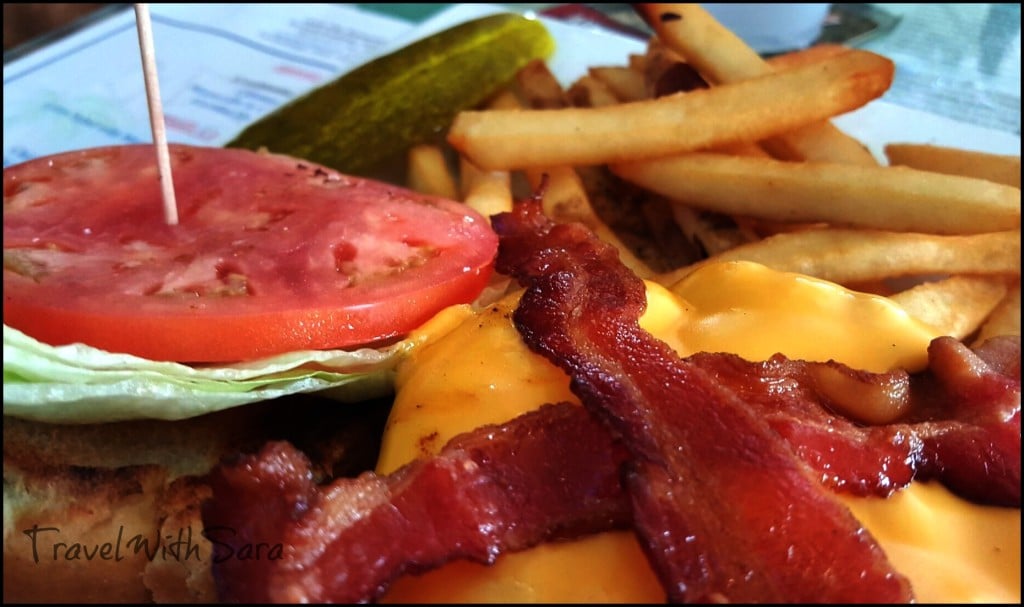 The dinner menu features some Italian flare such as lasagna, spaghetti and linguini. My burger was very good and I would love to get back to experience dinner at Ocean Alley.
There's something about dining in the open air, with the sound of the ocean. The dress code at Ocean Alley is what one would expect in an oceanfront bar. It's casual and laid back with a nice fun factor.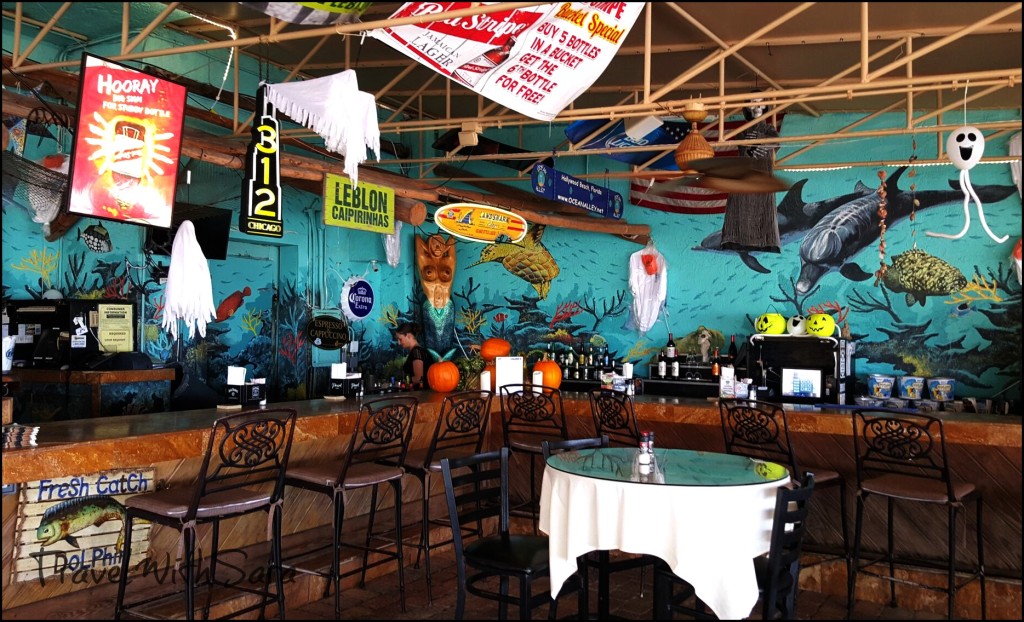 Ocean Alley is proud of the fact that they have one several awards over the past few years. In 2013, they won the award for the Best Seafood in Hollywood. Ocean Alley, featuring Chef James, has also won awards recognizing Ocean Alley for "The Best Seafood Gumbo" and "The Best Bratwurst."
I'd also suggest Ocean Alley for a place to enjoy a slice of key lime pie and your choice of drink from the bar. The servers were very friendly and worked to serve up orders in prompt fashion.
Hollywood, Florida is one of those beach towns, that in my opinion, seems to be overlooked. But on the bright side, it's nice to have a destination on the radar that's one of those best kept secrets. I had never been to Hollywood, Florida until this visit and I can honestly say that I am excited to return.
I had driven around Hollywood, but never stopped. Next time, I will be sure to stop. The Broadwalk offers 2 1/2 miles of walking, bycycling, running, or even roller blading, and the beach is literally right off the Broadwalk. You can take five steps and boom, you are on the beach!
For the day to day happenings at Ocean Alley, be sure to follow them here:
*Thank you to Hollywood, Florida for hosting me for the day.
The following two tabs change content below.
SaraB
Sara is a travel enthusiast that resides in North Iowa. You can find her traveling where the plane, train, ship, or car will go. Are you looking to take a road trip? Sara has solutions for you!