I conquered all 18 holes at Kiva Dunes. This inexperienced golfer was able to conquer the course in a reasonable amount of time and learned a lot about golf along the way. Are you a newbie to golf or a little squeaky? If I can conquer this top rated golf course, located along the Alabama Gulf Coast, you can too!
Tee Time At Kiva Dunes
My husband and I started out with a 9:10 a.m. tee time at Kiva Dunes. In case you don't know what this means, it means that you show up about 15 minutes before you are scheduled to hit your first ball. You need to be sure that you ave golf clubs, balls, and a few tees. If you are new to golf, you have nothing to worry about. You can rent or purchase all of your equipment for a round or two of golf at Kiva Dunes.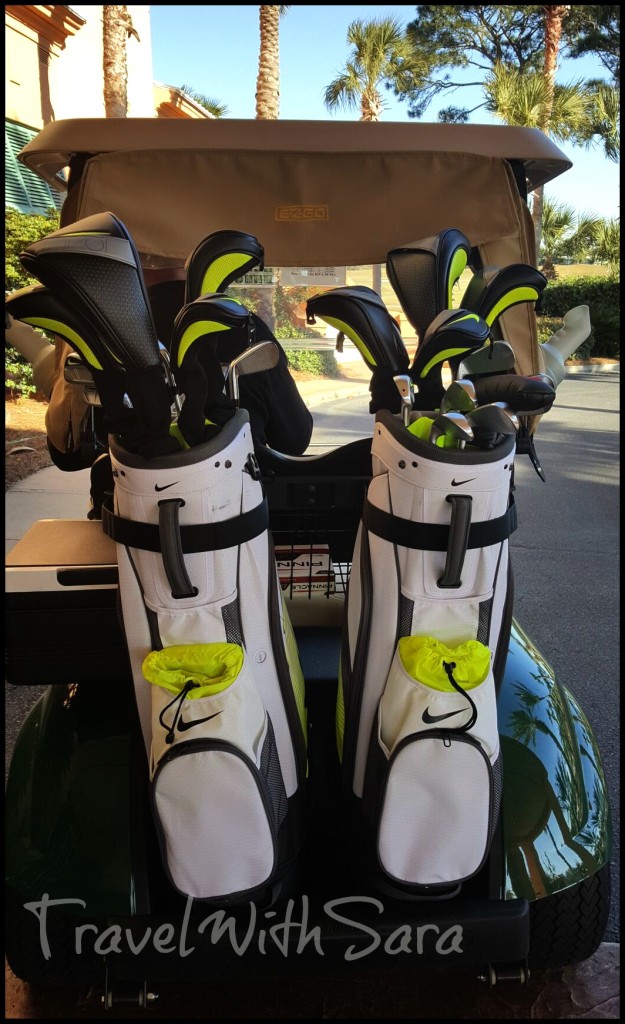 Hop In A Golf Cart
If you are new to driving a golf cart, it's also a good idea to get a feel for how it works.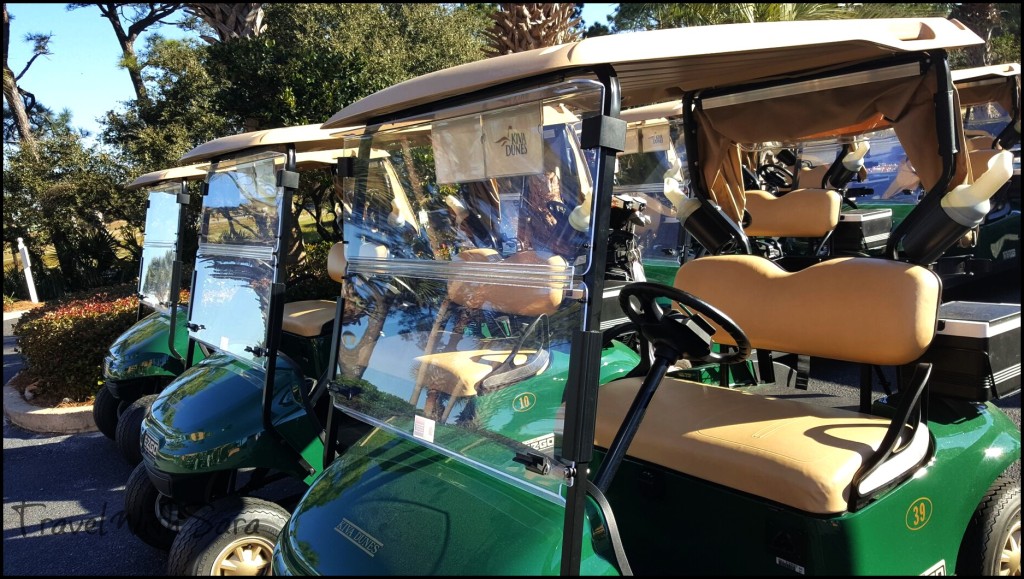 And if you are lucky, you will have time to get in a couple of practice swings. Before we were turned lose on the course, the helpful staff offered tips on the course and made sure we had everything in tow before we headed out.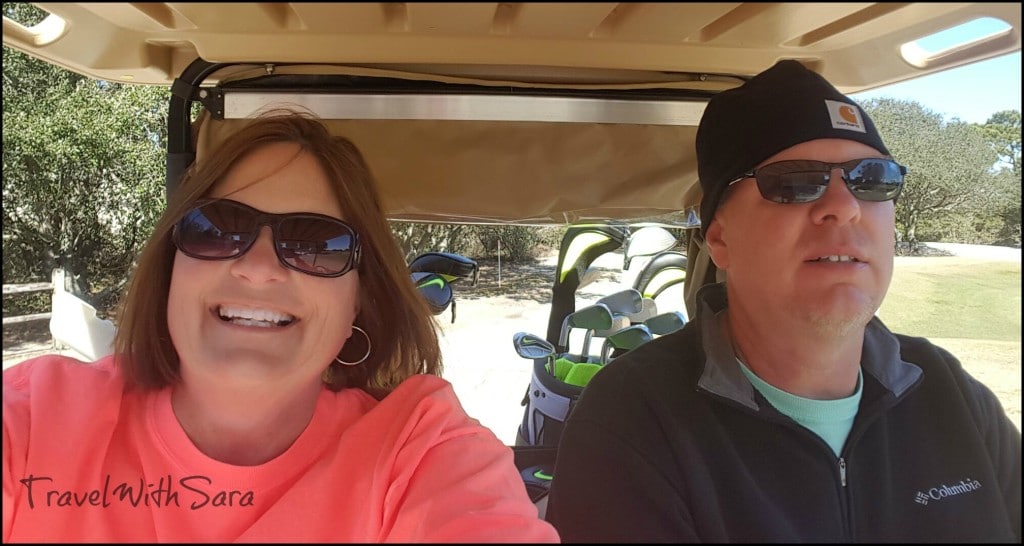 A Golf Course Surrounded In Nature
You know what I loved about this golf course? The natural setting is what I fell in love with. Kiva Dunes is a bird lover's paradise and it offers challenges for even the experienced golfer. Yes, there are sand traps (I believe that's what they are called) and a few trees to tangle with. This being my first real golf experience, I'd have to say it was a nice way to experience the great outdoors.
Once we tackled hole number three, I noticed a handy little chart in our golf cart. This chart stated how long it should take you to get through each hole. And the beauty of this, we were taking less time than the card said we could. I had been worried that we would be the group holding up everyone else on the golf course, not the case.
Maps And Signage Guide You Through The Golf Course
We had a handy map of the course in tow and it did help us with a few turns along the way. And what if you make a wrong turn?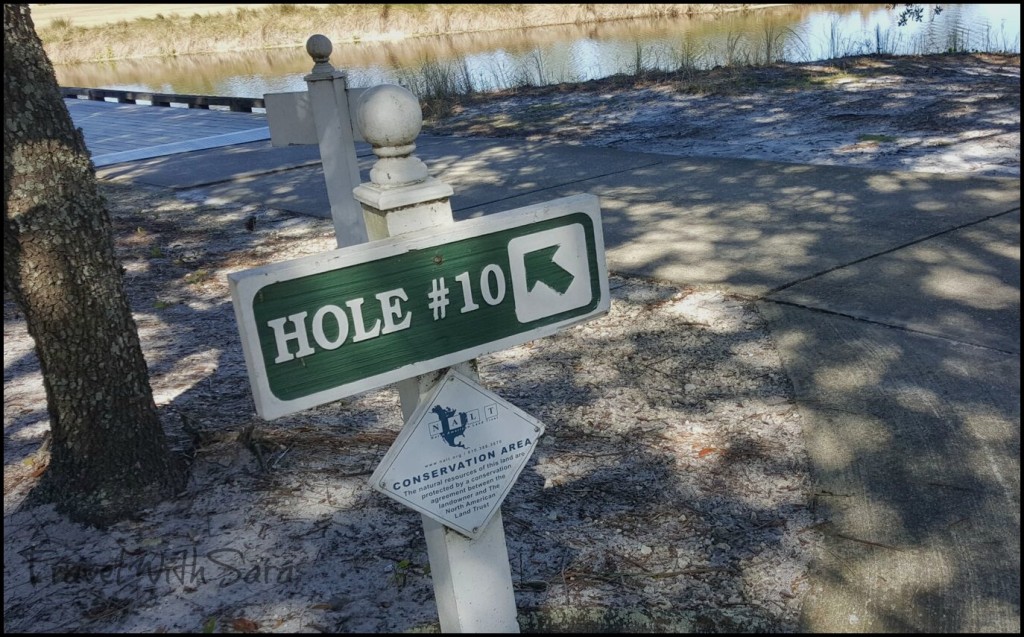 No big deal, just hope and pray another group doesn't get to the proper place to tee off before you. Worst case scenario? You have to wait for a group of golfers to go before you.
Here's a recap of golfing my 18 holes at Kiva Dunes. As you can tell, I have an interesting swing, or so I have been told. Are you a golf instructor? Sign me up for lessons today!
And while you are planning your golf adventure at Kiva Dunes, be sure to reserve your home away from home. The lodging here is out of this world!
*Thank you to Kiva Dunes for hosting us.