8 Great Midwest Towns You Need To Discover
There are many towns in the Midwest that you probably don't know about but should. Each of these Midwest towns has something special that you will appreciate 24/7. The people in these towns will welcome you and appreciate you visiting their town. It's true, I will gladly stop in each of these towns as I travel across the country. I am assured; I will enjoy my visit and indulge in food, history, scenery, and a bag or two from a few shops on the Main Streets.
Council Grove, Kansas
Council Grove, Kansas, is in the heart of the famous Flint Hills. This town is relatively small, but it knows how to play big. The first thing I noticed when I parked on Main Street was the occupied store fronts.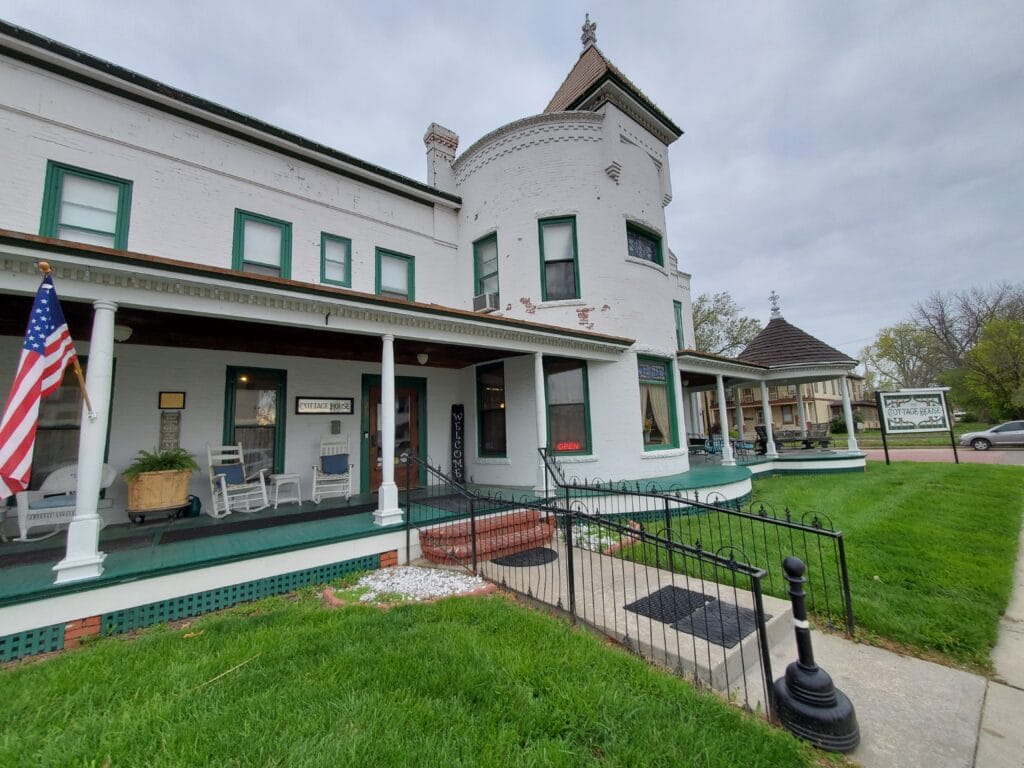 Truth be known, there is a Renaissance happening in Council Grove, Kansas. Young people are moving in, new businesses are flourishing, and it's a hustling, bustling community. Book a night stay at The Cottage House, for a relaxing evening near the entertainment that dots the town.
Medora, North Dakota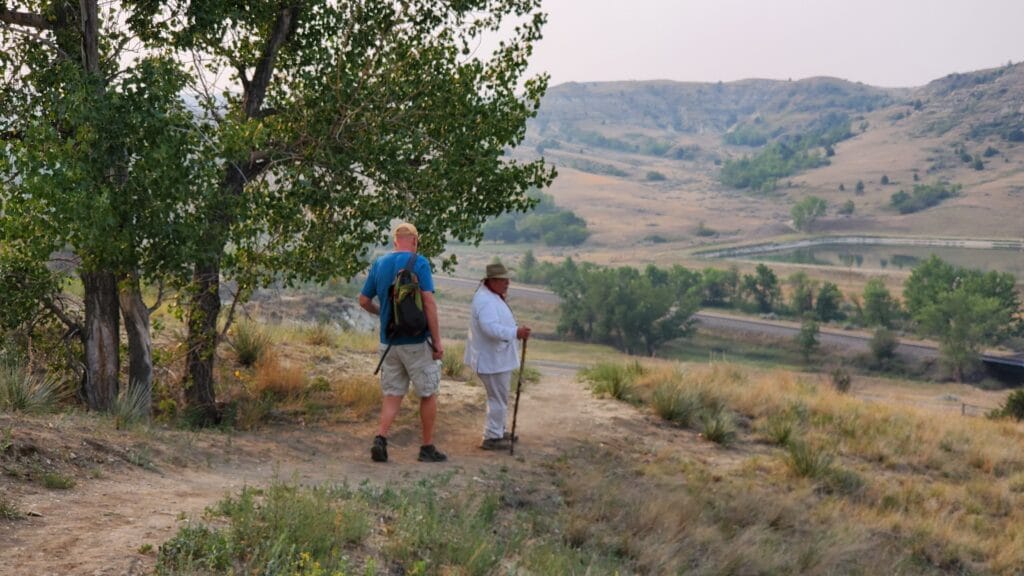 Explore the Chateau De Mores, a 26-room, two-story frame building that became the home of the de Mores family. The Marquis de Mores family arrived in 1883 and shortly after the town of Medora came to fruition, named after his wife.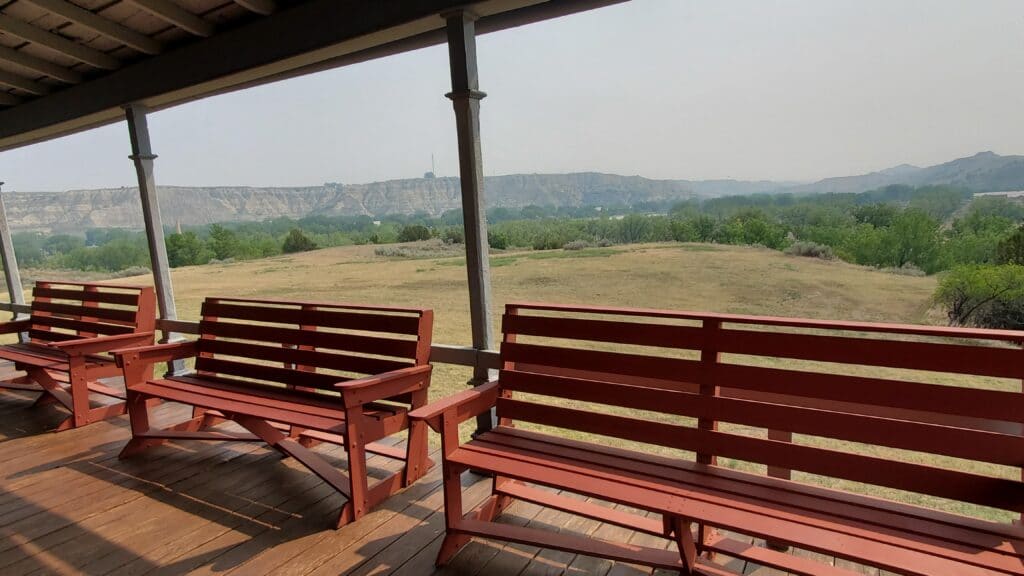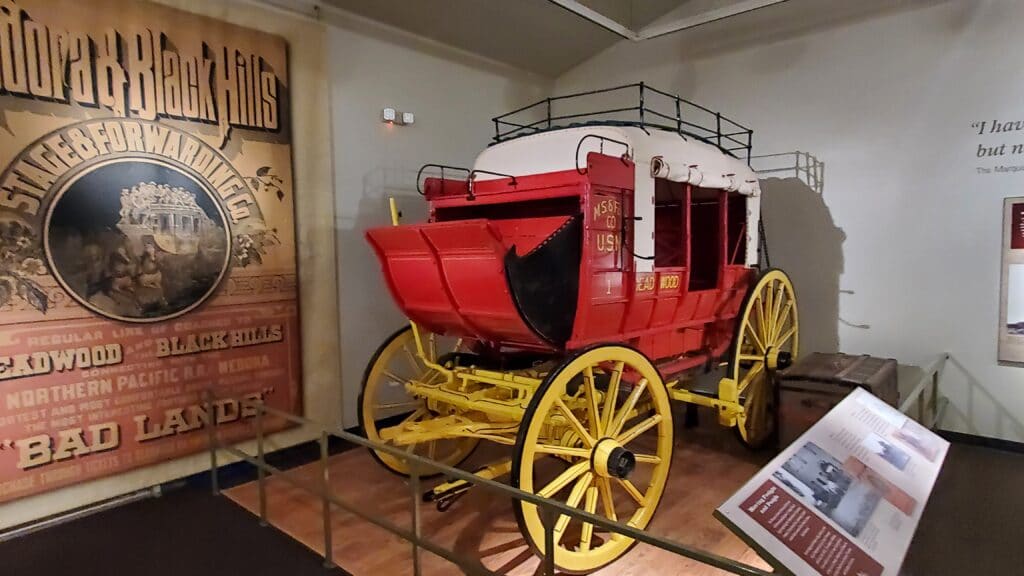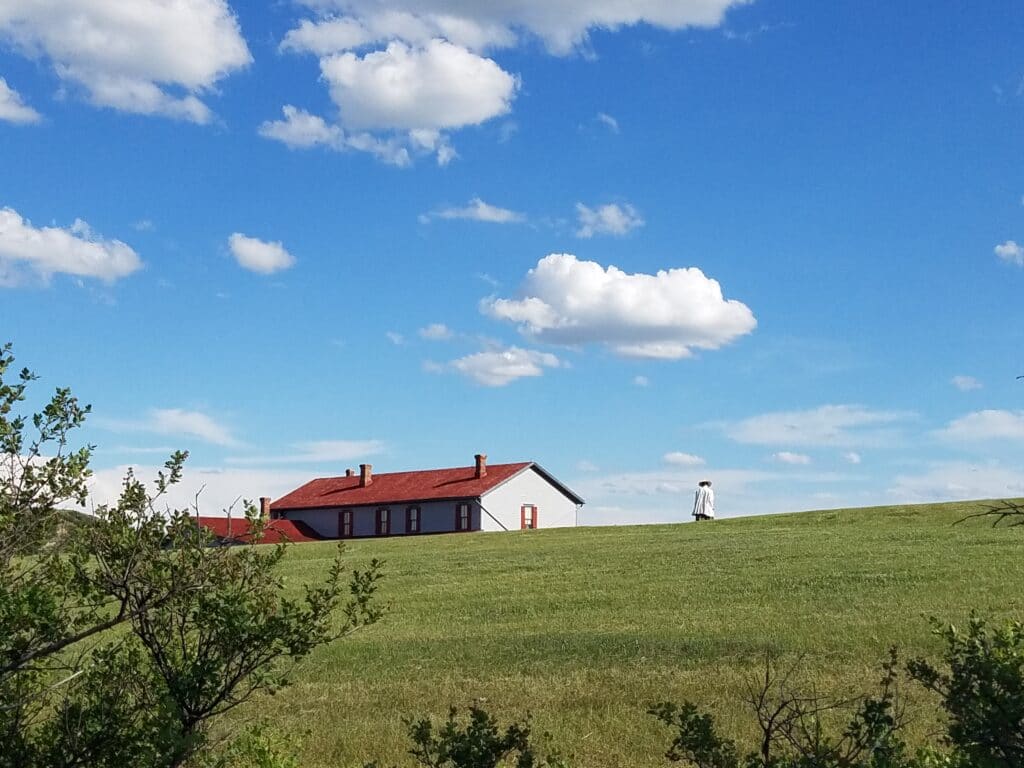 Learn how a beef packing plant, stagecoach line, and refrigerated railway cars became a part of the history of Medora. Explore the museum and visit the historic home, Chateau De Mores. The views, of the North Dakota Badlands from the porch of the Chateau are incredible. Look towards the town and you will view Chimney Park, a place where history remains today. Enjoy a meal on the deck of the Little Missouri Saloon for a fun view of the town. Tip: Order the fried pickles, you will be glad you did.
Theodore Roosevelt National Park- Best National Park for Families
Sanborn, Iowa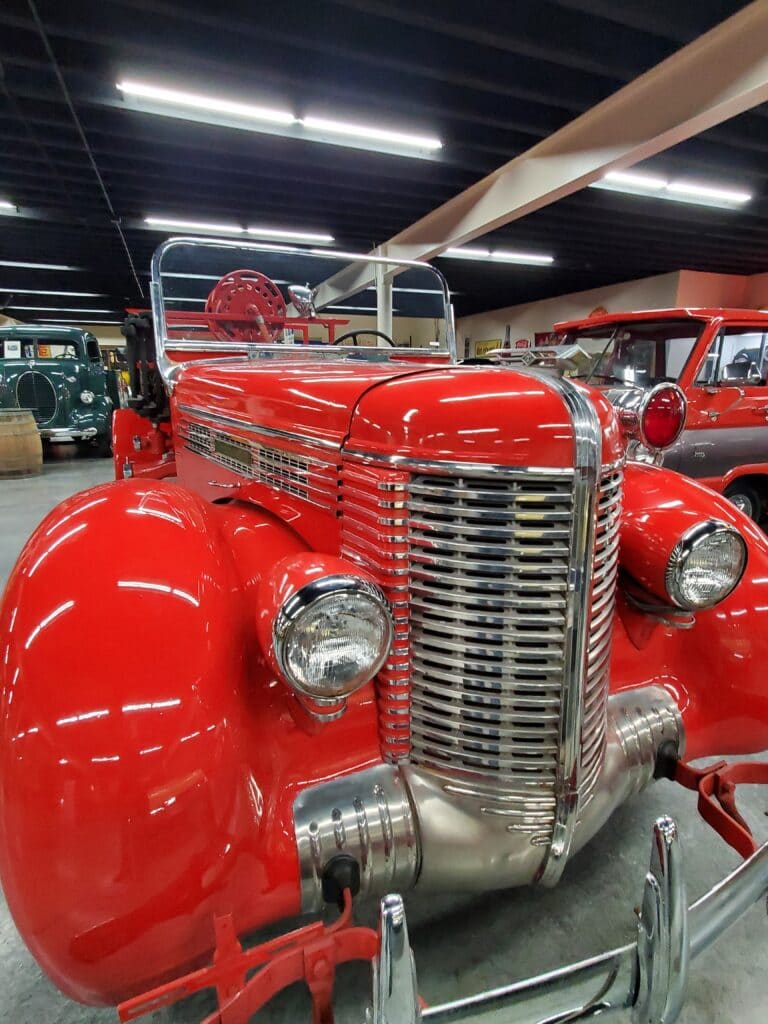 Sanborn, Iowa, is home to Yesterday's Memories & Truck Museum. The Vander Haag family shares the family collection of children's toys, fuel pumps, historic trucks, cars, and mechanical implements. I rarely see or hear of anyone talking about this museum. I am convinced that it has to be the most underrated attraction in the Midwest. Go visit and let them know Travel With Sara sent you there!
With more than 300 beautiful trucks you will fall in love with this museum. There are seven buildings that keep the large collection dry and clean. I have visited many automobile and truck museums and this one is immaculate. I had to look hard to find any dust on anything. If you want to take a walk down memory lane, this museum should be at the top of your list.
More reading for car museum fans- South Bend, Indiana- Home to the Studebaker National Museum
Book a night's stay in Craven's Suite at the Carnegie Library in Sanborn, Iowa. I recently stayed here and it was like a "Night at the Museum." The suite beneath the library was welcoming and it felt just like home.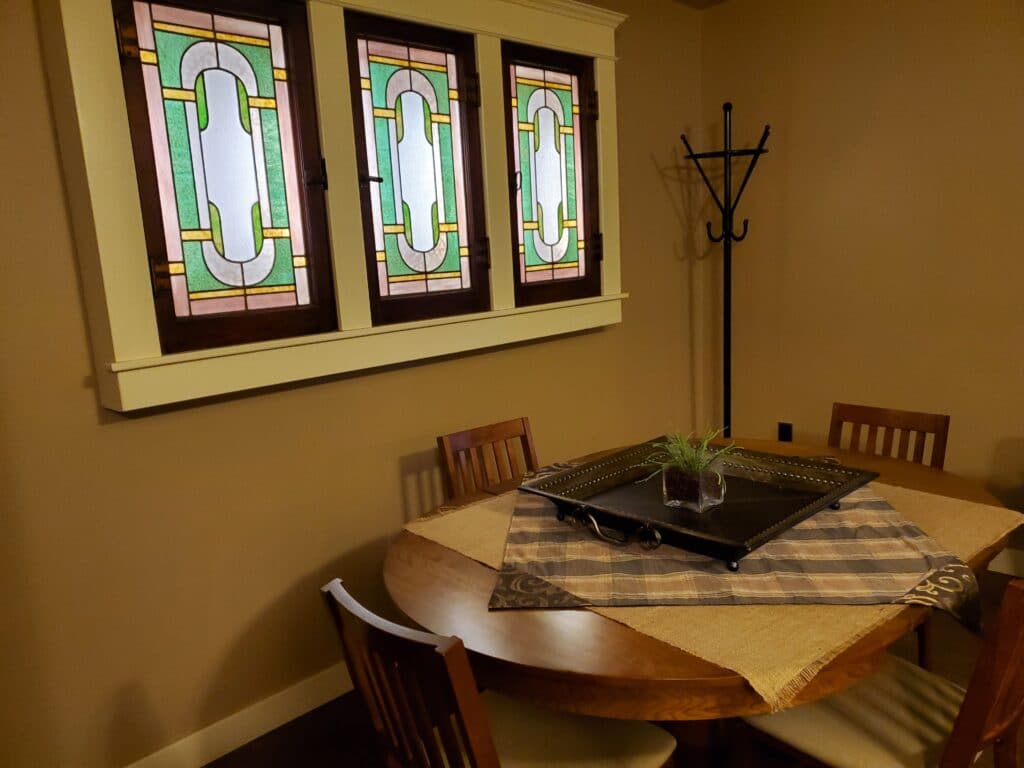 It was fun being surrounded with so much history, as sleeping in a Carnegie Library is not something many people get to do often. To book a stay in Craven's Suite, you can call Starla -712-348-0366, Denise 712-260-6282, or Fay at 712-260-4320. You can also send a private message to the folks that manage the suite, on the Facebook page for the Carnegie Building in Sanborn.
Marysville, Kansas
Our list of Midwest towns continues with Marysville, Kansas; where you can experience black squirrels and history. A few years back, in 1912, a carnival came town with a boy and squirrels in tow. A young boy was curious and he freed the black squirrels. To this day, Marysville's squirrel population is about 1/5 black, while the rest are your "normal" squirrels that you see in the Midwest.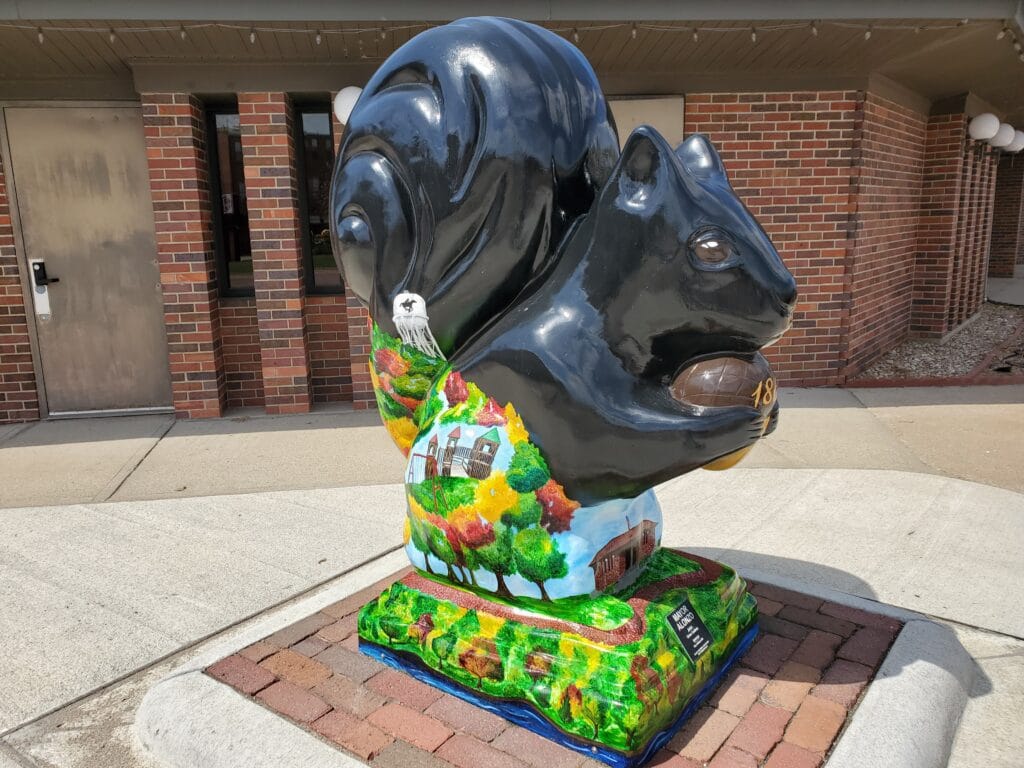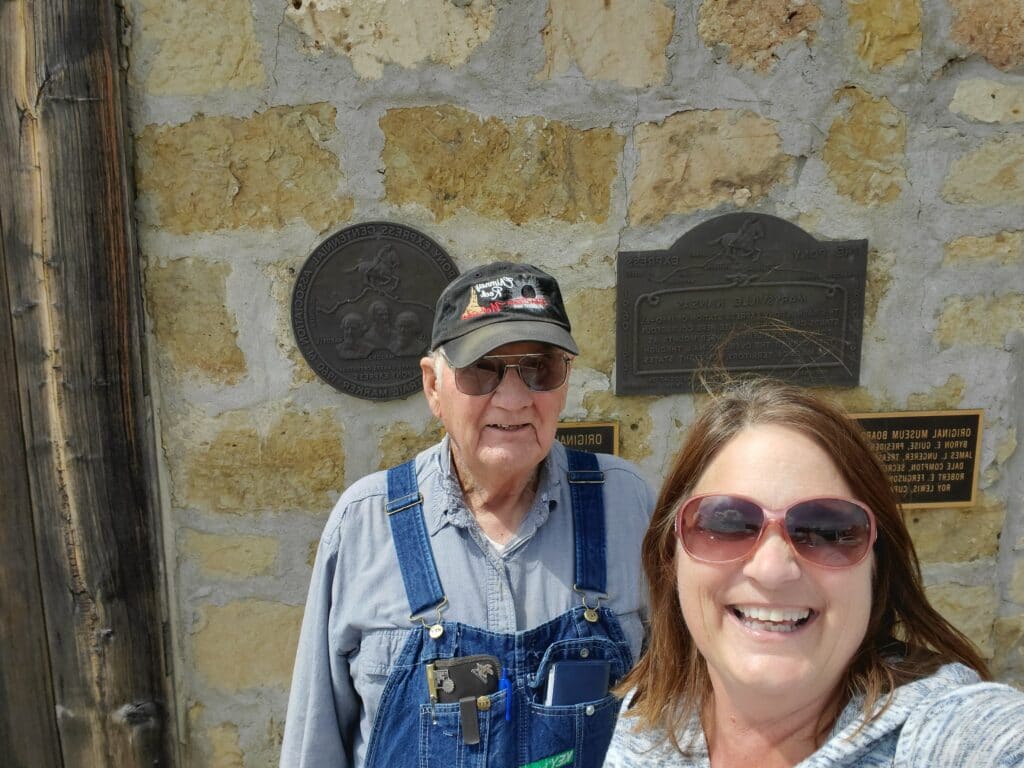 Take a tour around Marysville and enjoy a parade of Black Squirrels. Enjoy "Black Squirrel City" as you see the black squirrel statues that dot the town. Make time to explore the Oregon Trail and the Pony Express route, along with the black squirrels. North Central Kansas is home to several beautiful properties to stay at, including Trailhead Suites in Marysville.
Muscatine, Iowa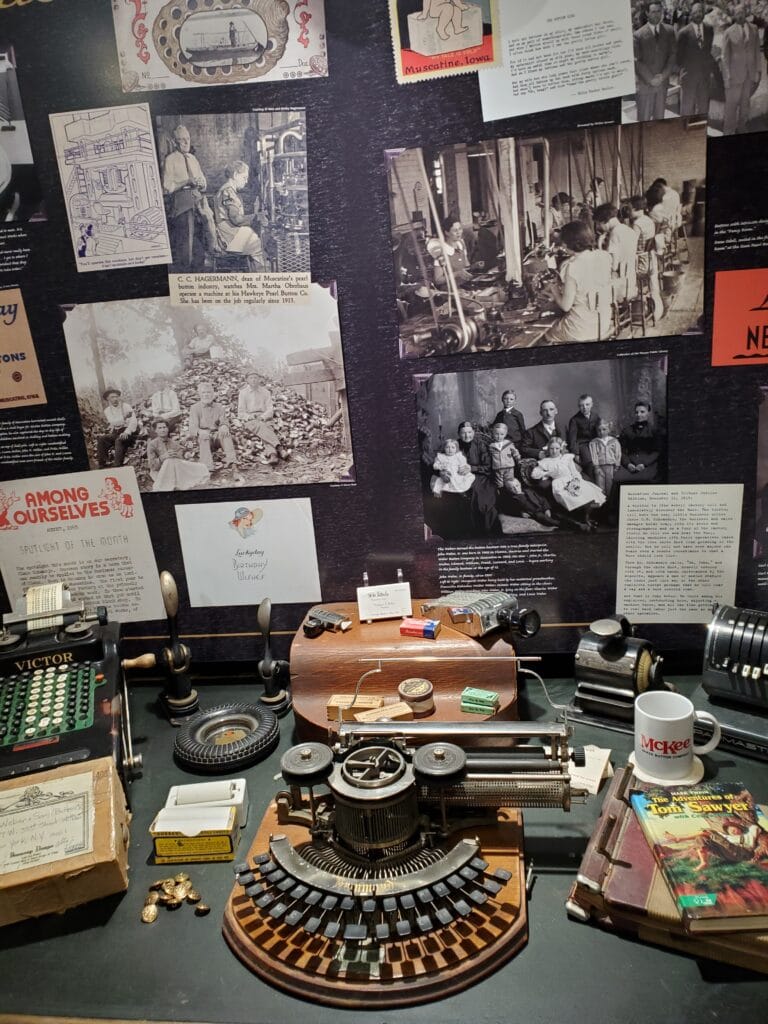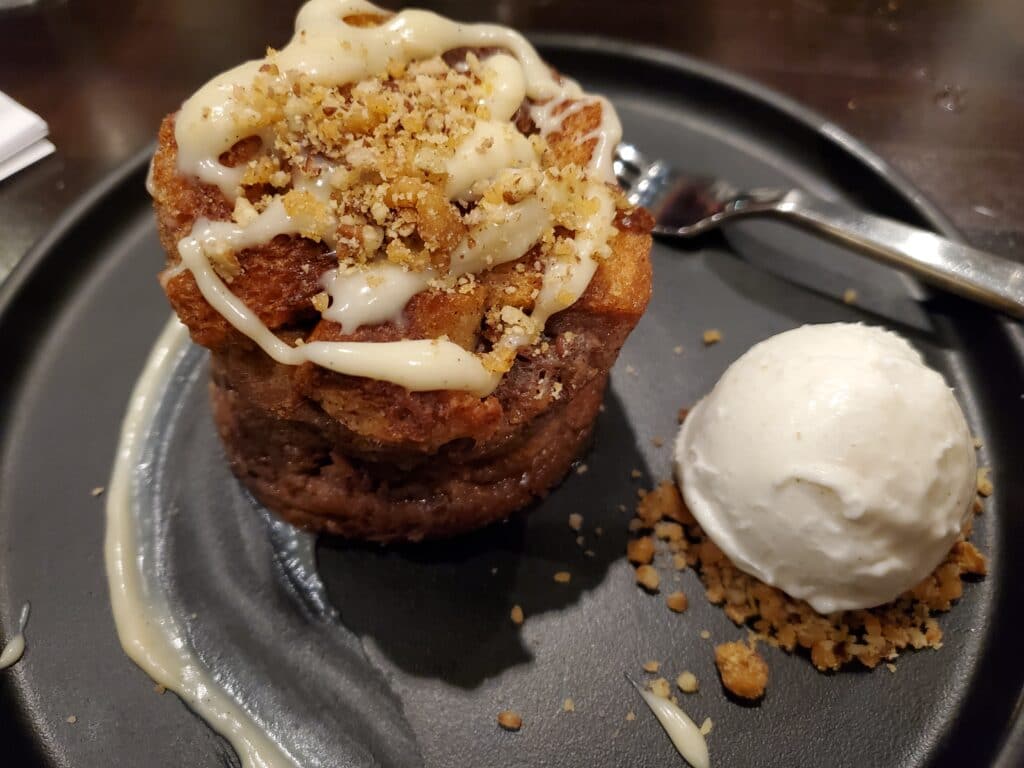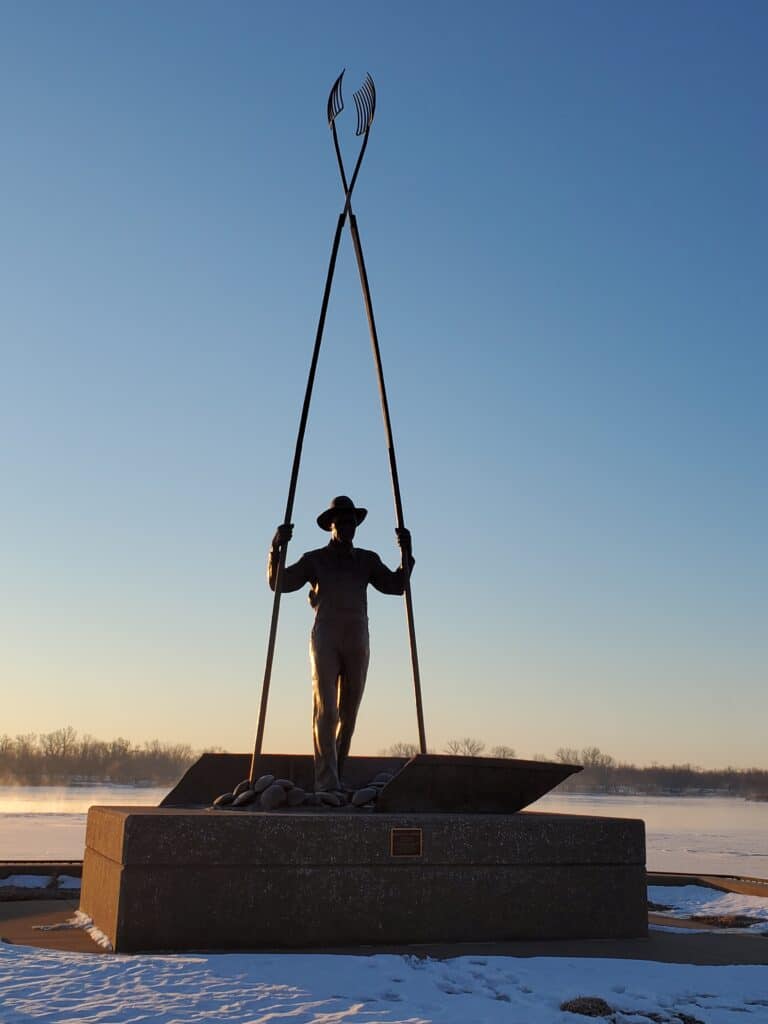 Muscatine, Iowa, is home to the National Pearl Button Museum. If you have not visited this river town that sits along the Mississippi River in Southeast Iowa, you need to plan a visit. You will want to book a stay at the Merrill Hotel, making it your base camp in Muscatine. The National Pearl Button Museum and Mississippi River are both five minute walks from this hotel. This charming river town will lure you in and trust me, the people of Muscatine will welcome you! Tip: Order the bread pudding from the restaurant at The Merrill, Maxwell's on the River.
Aberdeen, South Dakota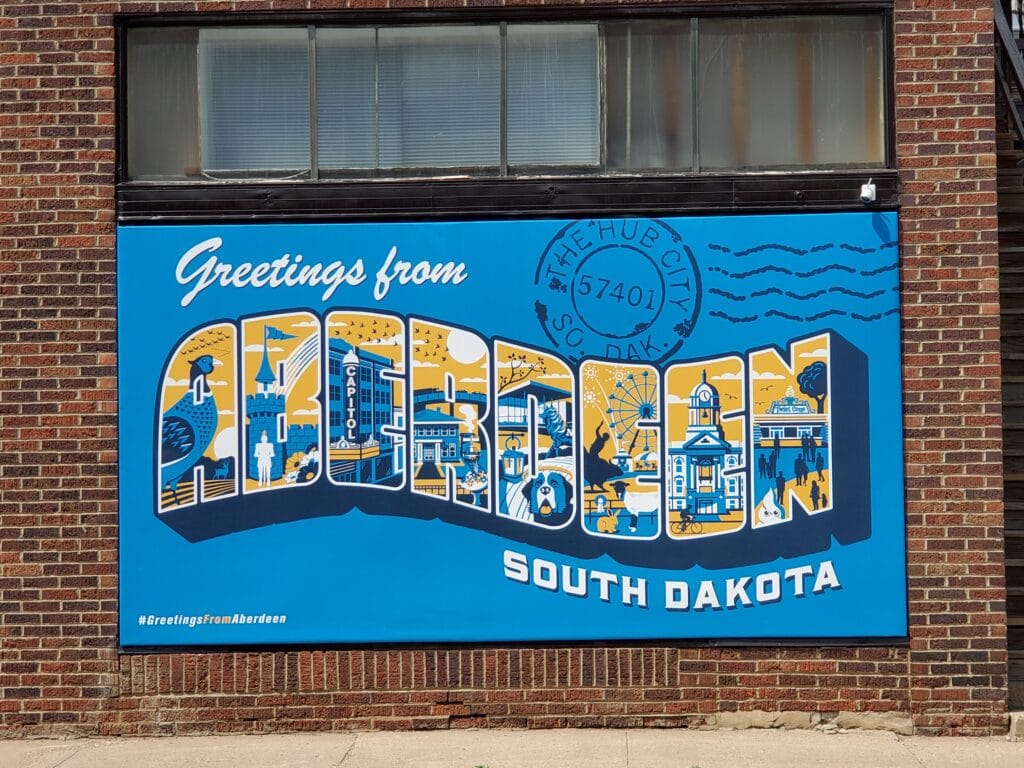 Aberdeen, South Dakota, is South Dakota's 3rd largest city and is home to Storybook Land. This phenomenal attraction is in Wylie Park, and is home to the Land of Oz, Humpty Dumpty, and Old MacDonald's Barn. Stroll the Yellow Brick Road and enjoy the beautiful gardens and have fun reminiscing your childhood days.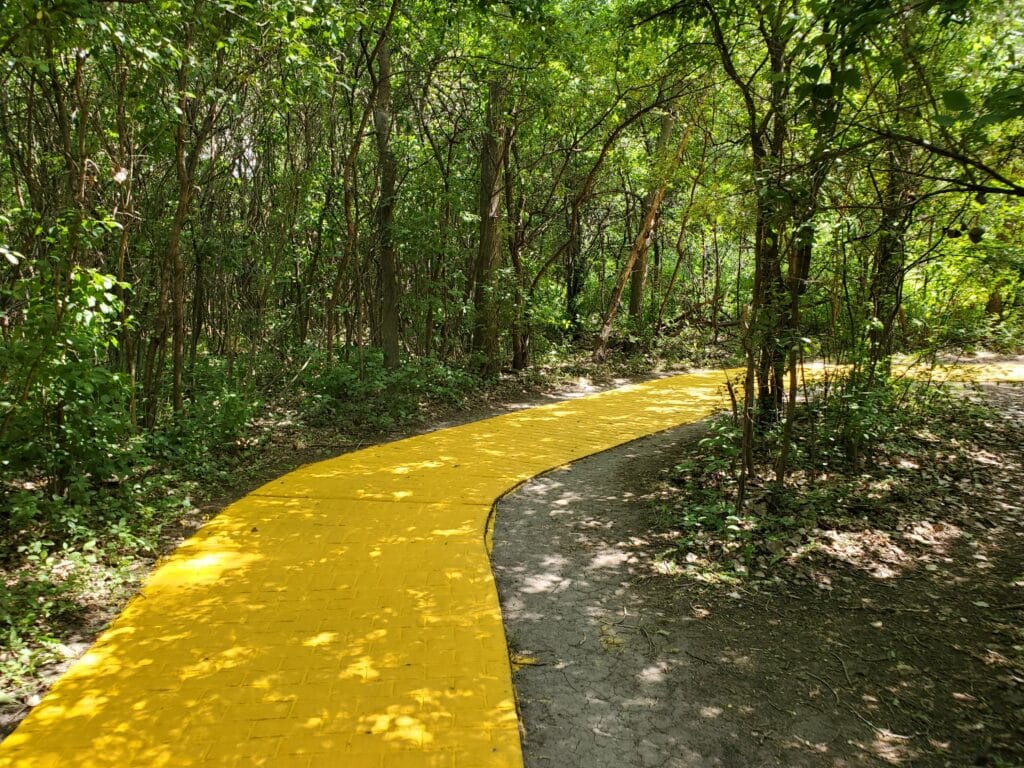 Better yet, share your visit with your children and/or grandchildren. Food concessions and the amusement rides are open Memorial Day to Labor Day. Spring, summer, and fall are ideal times to visit Aberdeen.
Milton, Wisconsin
The Milton House Museum is loaded with history as the story of the Underground Railroad in Milton is told. You can walk through an underground tunnel where escaped slaves walked. This is the last, certified Underground Railroad Station in Wisconsin that can be toured.
After you have spent a few hours learning about the Underground Railroad, you will want to shop in the cute shops in Milton. Hattie & Elsie, 650 College Street in Milton, offers a fine selection of home decor and gifts. You will be greeted with a smile and warm welcome, as you walk through their doors. This shop warrants a stop all year long, as the decor changes right along with the seasons.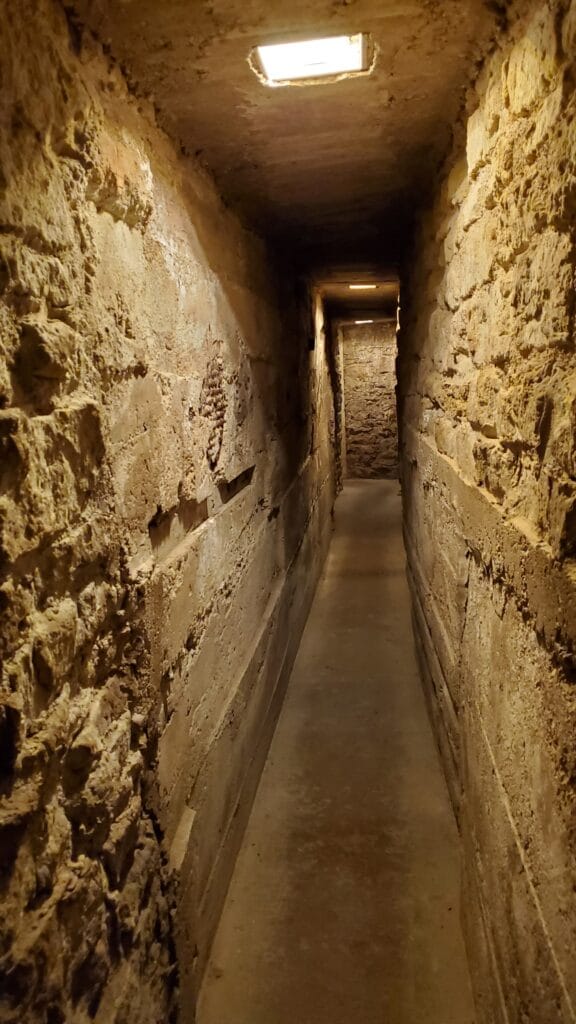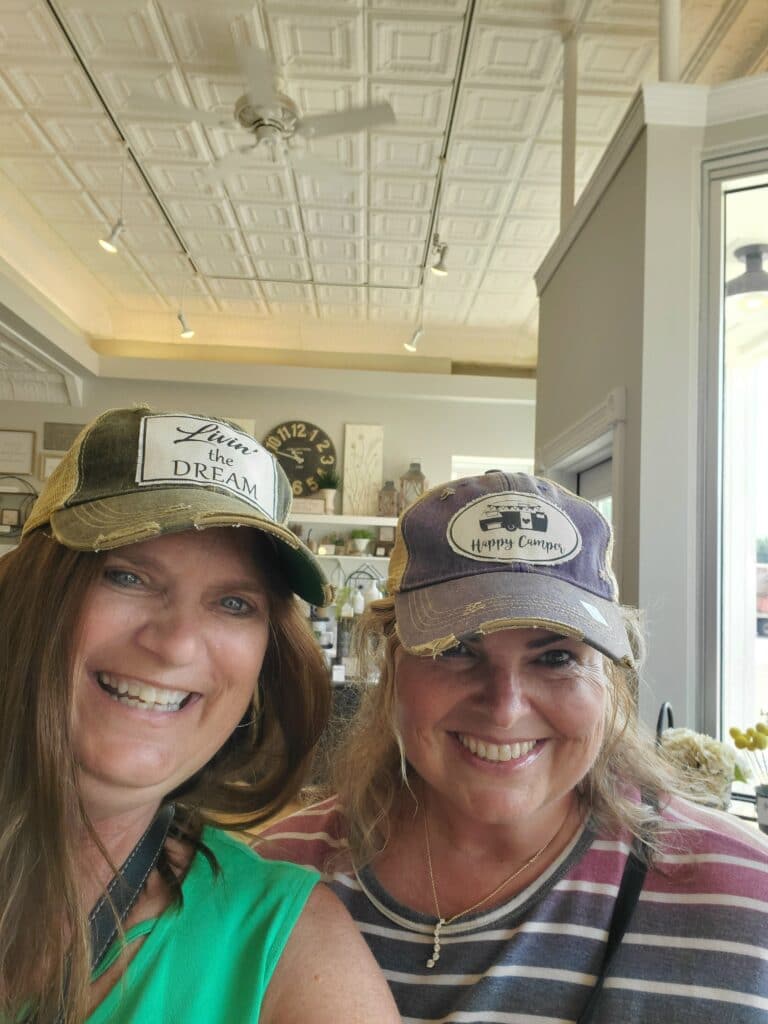 Kokomo, Indiana
Kokomo, Indiana, is known for glass. If you enjoy art and are curious about the production of glass, Kokomo is your town. The Greentown Glass Museum and the Kokomo Opalescent Glass facility should be at the top of your list of things to see and do in Kokomo.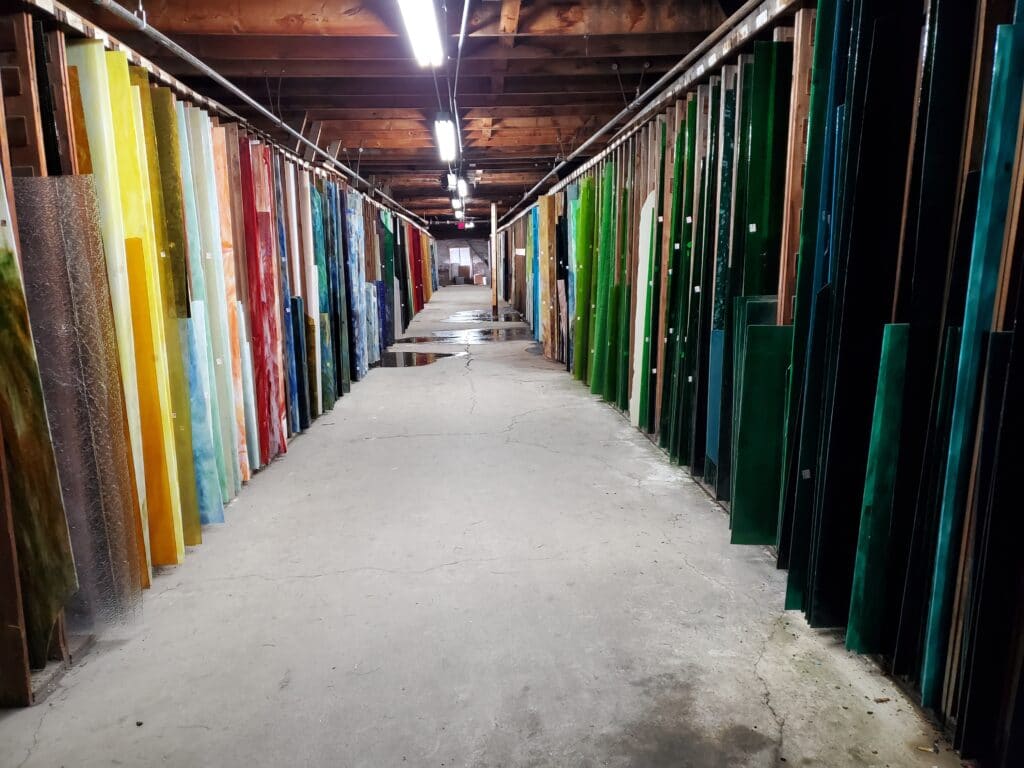 Make Kokomo the beginning of your adventure along the Indiana Glass Trail.
Have fun exploring and discovering the experiences these eight towns in the Midwest offers. Every community has something unique and fun waiting to be uncovered by you. Hop in the car and take that road trip you have wanted to do. Map your route to any of these places, and I know you will find yourself planning a return visit. Happy road tripping and have fun discovering these 8 Midwest towns.


The following two tabs change content below.
SaraB
Sara is a travel enthusiast that resides in North Iowa. You can find her traveling where the plane, train, ship, or car will go. Are you looking to take a road trip? Sara has solutions for you!