Tips For Flying Southwest Airlines
Southwest Airlines has recently been my airline of choice. The fares have been good and they have been flying to where I am going. There's one thing I've noticed and it's the fact that many ticket holders do not understand how Southwest Airlines works.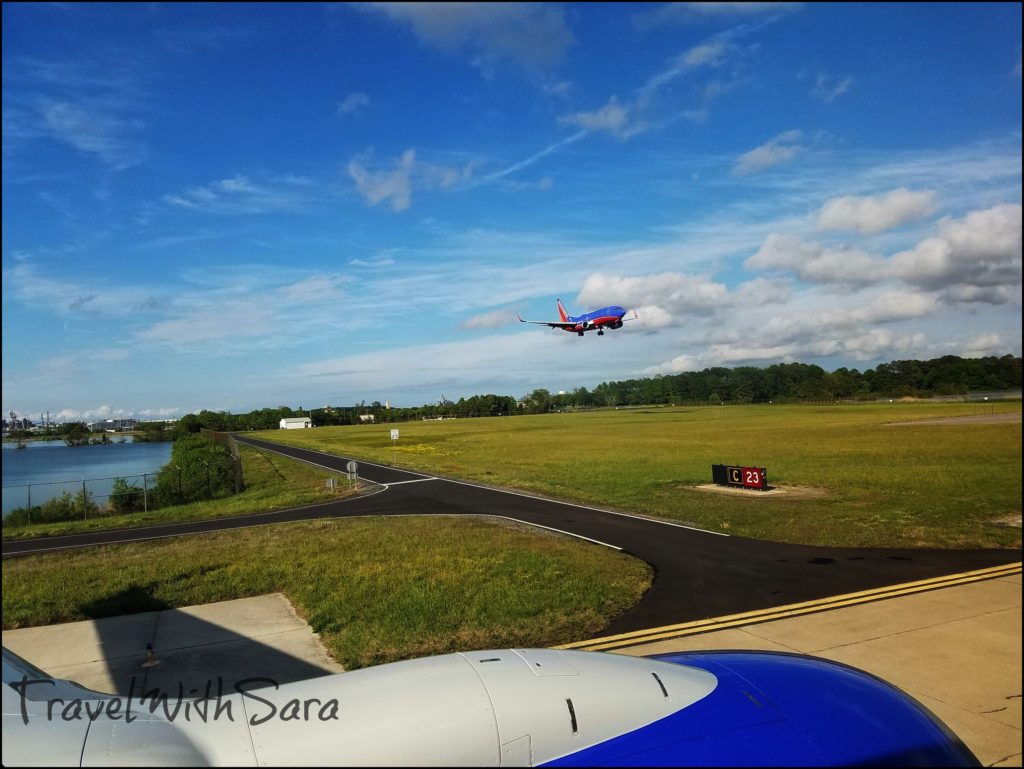 #1:You Choose Your Own Seat
When you board the plane, you choose your seat. While boarding a couple weeks ago, a passenger argued over where she should sit for quite some time. It held everyone else up from choosing their seat and it also caused a delayed departure. It's a simple process. Board the plane, find a seat and buckle up. On a recent flight I had the opportunity to travel with my sister, now that makes for an even sweeter experience!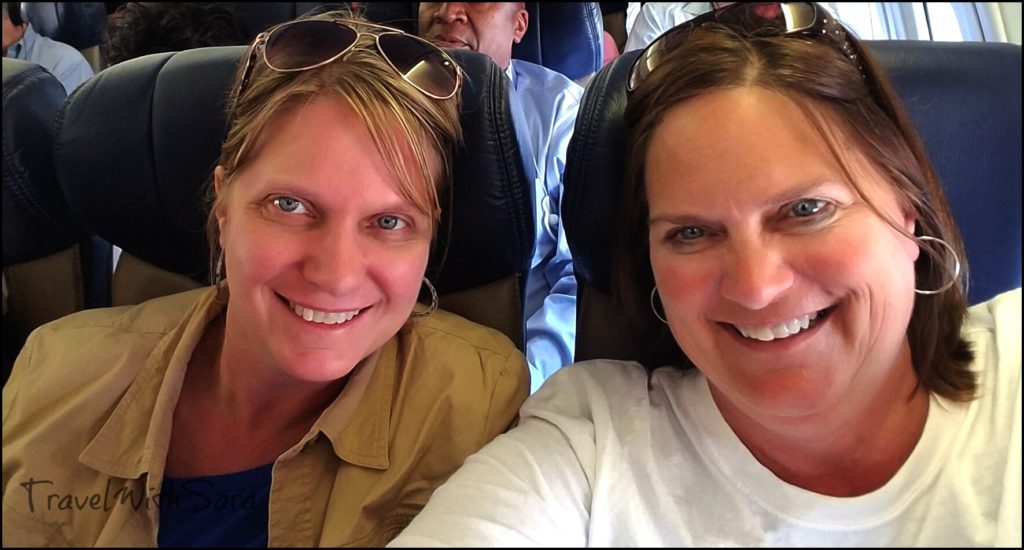 #2: You Can Check Up To Two Bags For Free
There are no fees when you fly with Southwest Airlines when it comes to checking two bag(s). Have a carry on that borders on size? This is the ideal time to check a bag. You don't want to be "that" one person who is trying to cram a borderline carry on into the overhead compartment, do you?
#3: No Change Fees
Need to change your flight? You can rebook for free, when you fly Southwest Airlines. If the destination fare is more, you will have to pay that amount; but you will not be charged to make the change.
#4: Simple Boarding Process
Your boarding pass will say something like A35. This means that you will line up in the "A" line in the number 35 position. For a small fee, you can board A1-15, which means you will be one of the first 15 people to board the plane. I usually check in 24 hours before my flight departs and am seated in the second 1/2 of the A section or the first 1/2 of the B section. It's also important to pay attention to the signs that say A, B & C. I have seen people try to board in the A section, when their tickets said C, which in turn holds the line up. The later you check in online, the later you will board the plane. You will have a seat on the plane, but your choice of seating will be limited.
I love flying Southwest Airlines and once I "got" their system, it's been fun to watch. It works. When flyers understand how to board, the process is a smooth one. So, the lesson here. If you are flying Southwest Airlines, pay attention to what group you are boarding in and choose your seat. Most importantly, remember to pack your patience before you even zip up your suitcase and head out to the airport. Have you flown Southwest Airlines? If so, I'd love to hear about your experience.
The following two tabs change content below.
SaraB
Sara is a travel enthusiast that resides in North Iowa. You can find her traveling where the plane, train, ship, or car will go. Are you looking to take a road trip? Sara has solutions for you!