The Benefits Of Running An Online Business While Traveling
Running an online business while traveling sounds like the perfect opportunity, right? It's difficult to find a job or regular jobs to support your love of traveling but the internet has certainly made it easier to do so, now more than ever before. My friend Jason of Road Trips and Coffee has spent some time working on the road and he's loved every moment of it. Here are some of the benefits of running an online business while traveling.
A Great Location To Travel And Work: Alabama
It's Flexible
When traveling, you need to have some flexibility in your career and there's no better flexibility than having a business that operates solely online. It gives you more movement when it comes to answering emails, conducting various tasks that come with your business, and working hours in general. With most jobs offline, you have to work the typical 9-5 but with an online business, sometimes those set hours go out the window. If you're working remotely and your business idea is something that can be flexible, you will love this lifestyle.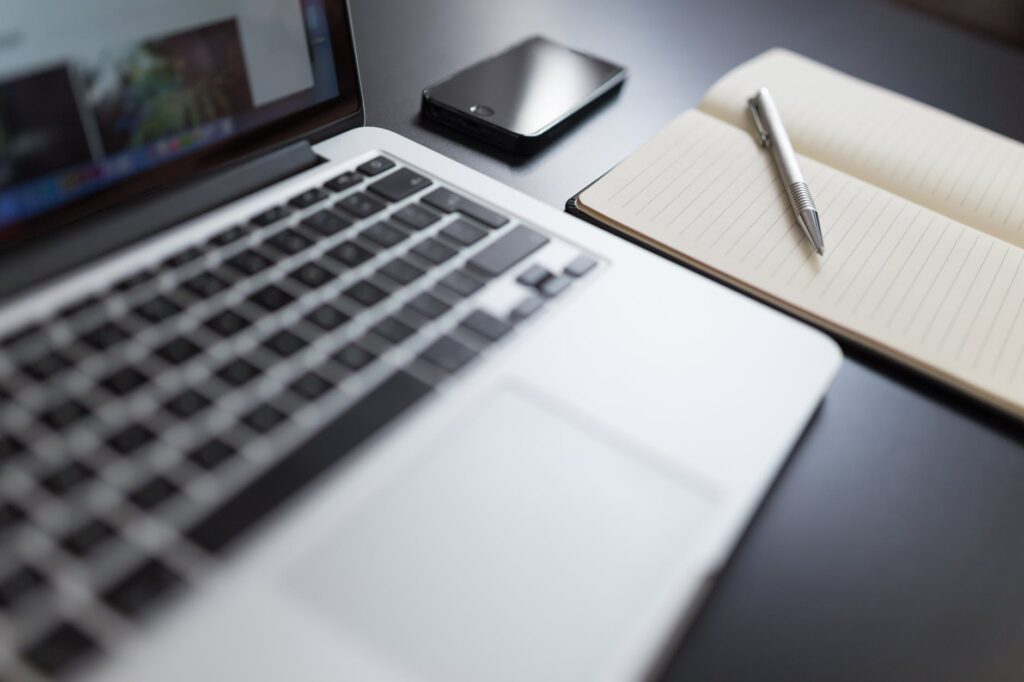 There's nothing like being able to choose when, where, and how you want to work and it can be liberating to know that your work will work around your lifestyle, rather than the usual opposite. Running an online business while traveling can be very rewarding if you allow yourself to be immersed in the traveling lifestyle.
You Can Work Anywhere Where There's WIFI
The beauty of having a business online is that you can do it remotely from anywhere in the world. As long as you have access to WIFI, you could be working in an internet cafe one day, and in your rental apartment the next. Working while traveling gives you the opportunity to work anywhere you want. When I work in a hotel with high-speed internet, I get a lot of work done. At home in Iowa, I do not have high-speed internet, so work can be challenging at times.
Provided there's that connection available to the online world, you can grow a business anywhere in the world. For any business online, it's worth using https://physicaladdress.com to set yourself up with a business address in order to make you appear more professional.
Running An Online Business Can Constantly Finance Your Traveling
If you love to travel, being able to finance your travel arrangements on a constant basis can be the perfect opportunity. For many of those who travel, there might be periods in which they have to stay in one place for a while. When you remain in one space, you can rebuild your savings. The reality is, most people struggle to make an income while traveling. When you work hard, you may find that you can create passive income through an online business.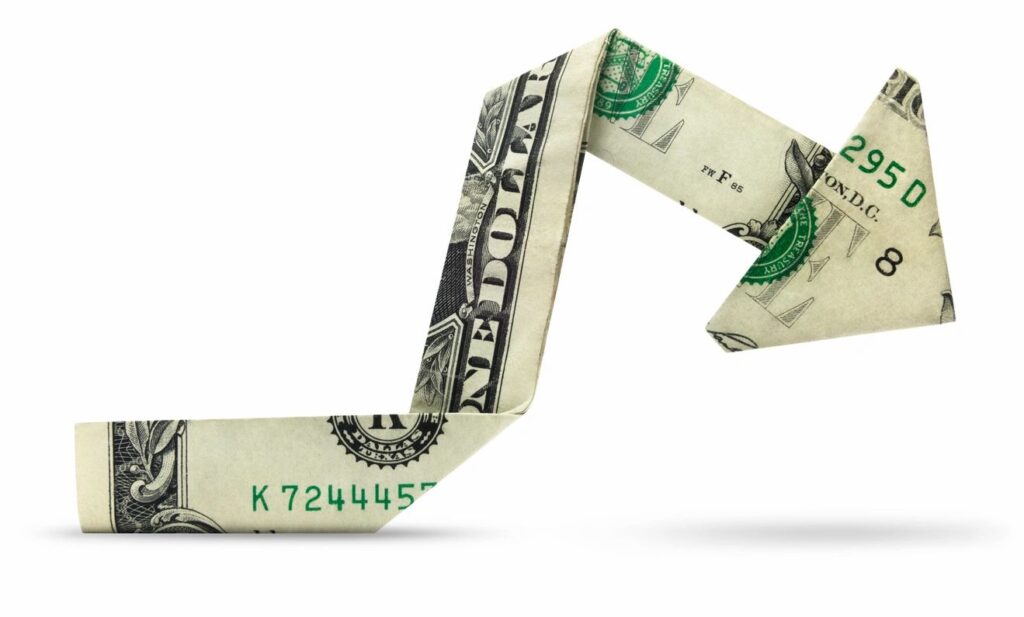 With an online business, there's going to be this passive income that comes in and that will give you the chance to travel constantly if it's successful.
Running An Online Business Can Be A Global Career
A global career is something that can be a real appeal to many. The appeal is one reason that many create an online business that is life-changing. When you have the opportunity to take your business all over the globe, and perhaps even work with companies and customers all over the globe, is something very few people can achieve. If you have the right type of business, then who knows what could happen with your venture. At the very least, you're doing something you love.
When you figure out how to finance it, you have a new life of travel.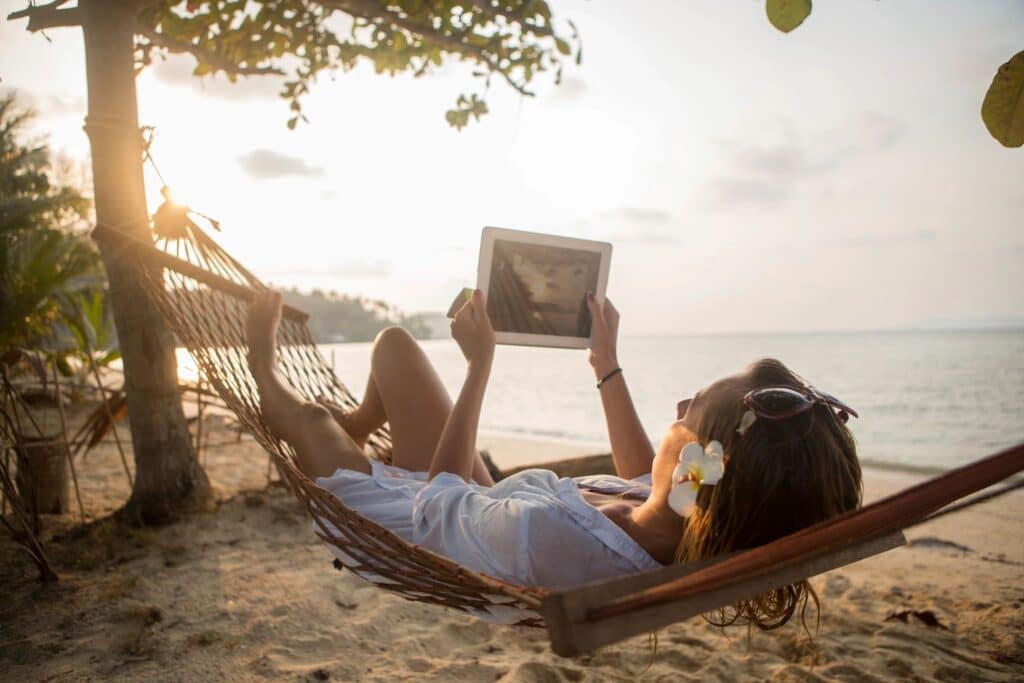 As with anything in life, there are challenges, as well as success stories. Running an online business has its advantages and the travel aspect is certainly one of them. Use these tips to help finance your travel opportunities, and live your life the way you want. As a travel writer in the online space, I love every moment of traveling, yet I always return home to Iowa.
The following two tabs change content below.
SaraB
Sara is a travel enthusiast that resides in North Iowa. You can find her traveling where the plane, train, ship, or car will go. Are you looking to take a road trip? Sara has solutions for you!