How To Save Money On Your Next Road Trip
Are you ready to hit the road? Your next road trip could be the most affordable one you have ever gone on. Saving money on road trips is on everyone's minds, as of late. The less money you spend on non-essentials the more money you will have to spend on things that matter to you. By planning ahead, your trip will be more enjoyable.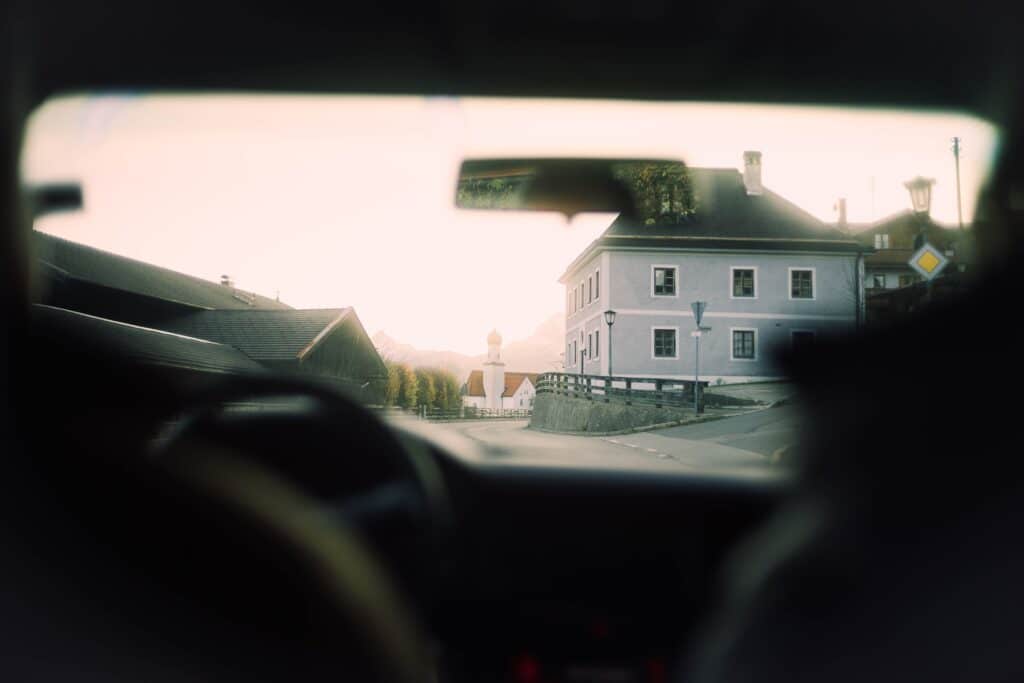 If you have been thinking about how you can save money on your next road trip, these tips are for you.
Make Your Next Road Trip an Iowa Road Trip
Choose Snacks Wisely
One way you can save money on your next road trip is to choose the snacks that you eat wisely. Stopping several times to buy food or get bottles of water, can run up your bill very quickly. The best thing you can do is to make sure that you have stocked up on enough water for your trip. Did someone say popcorn? Popcorn is a good snack to choose choose that will leave you feeling fuller for longer.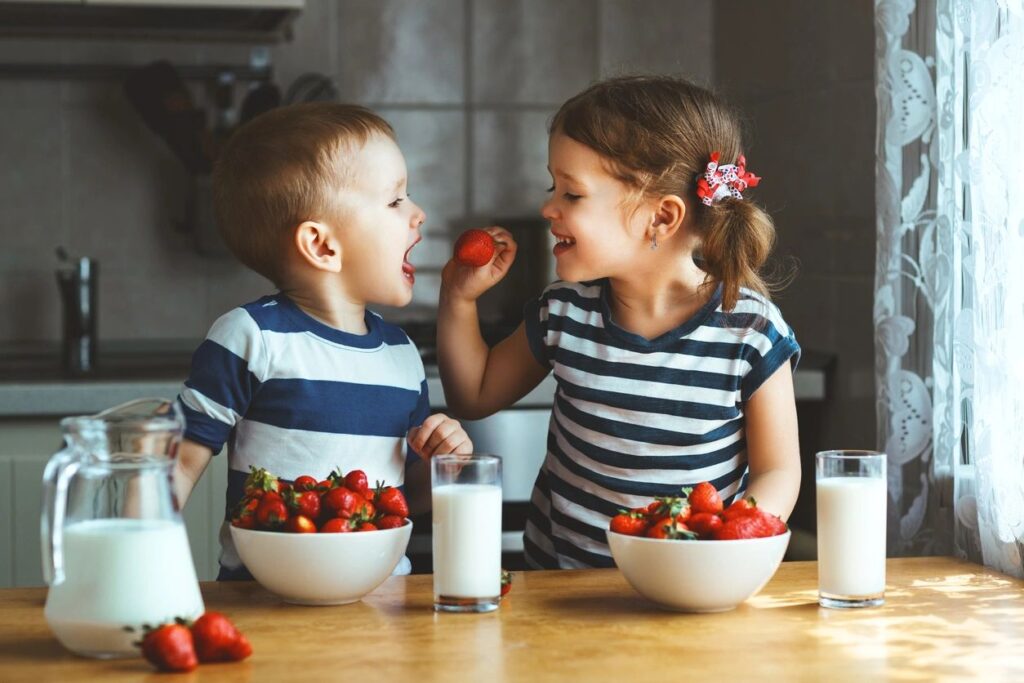 This way you won't be hungry and have to stop at different places to eat and spend money. Try bringing trail mix, peanut butter, crackers, and apples. You need to select the right snacks, such as fruit snacks and blueberries (my grandkids favorite snack) if you are taking children on your road trip. Select snacks that your kids will find enjoyable and filling at the same time.
Unique Lodging In North Central Kansas
Avoid Hotels
You may want to spend the night somewhere before moving on while on your road trip. While motels and hotels are often a popular choice you may want to avoid this altogether. Pitching a tent is always an option, with a beautiful view.
You may find that renting an Airbnb or making similar arrangements is more affordable. You may also decide to spend the night in a camping location.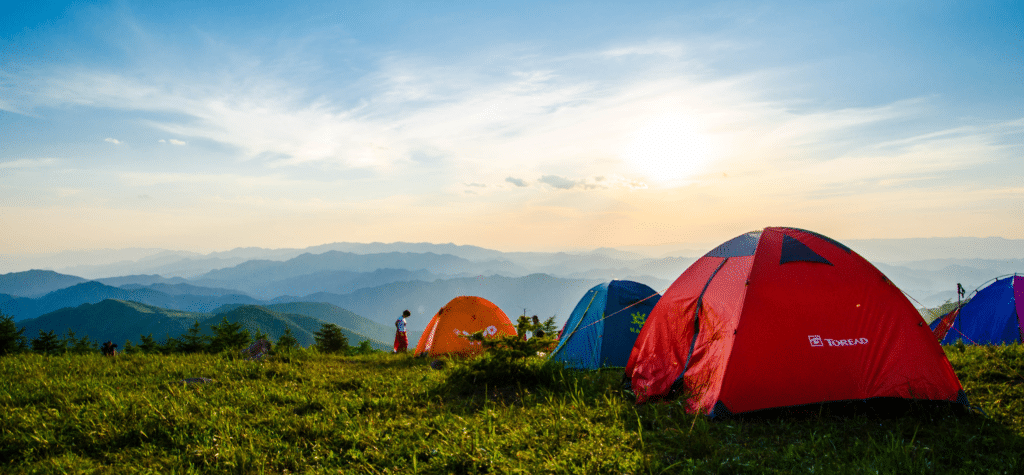 Camping can be very affordable and save you a lot of money while you are on your road trip.
Save Fuel and Avoid Tolls
Add gas apps to your phone so that you can find areas where you can get affordable gas. Gas apps such as GasBuddy have programs where you can save on each gallon of gas. You can also avoid tolls in google maps. Toll fees can add up over time especially if you have a long road trip.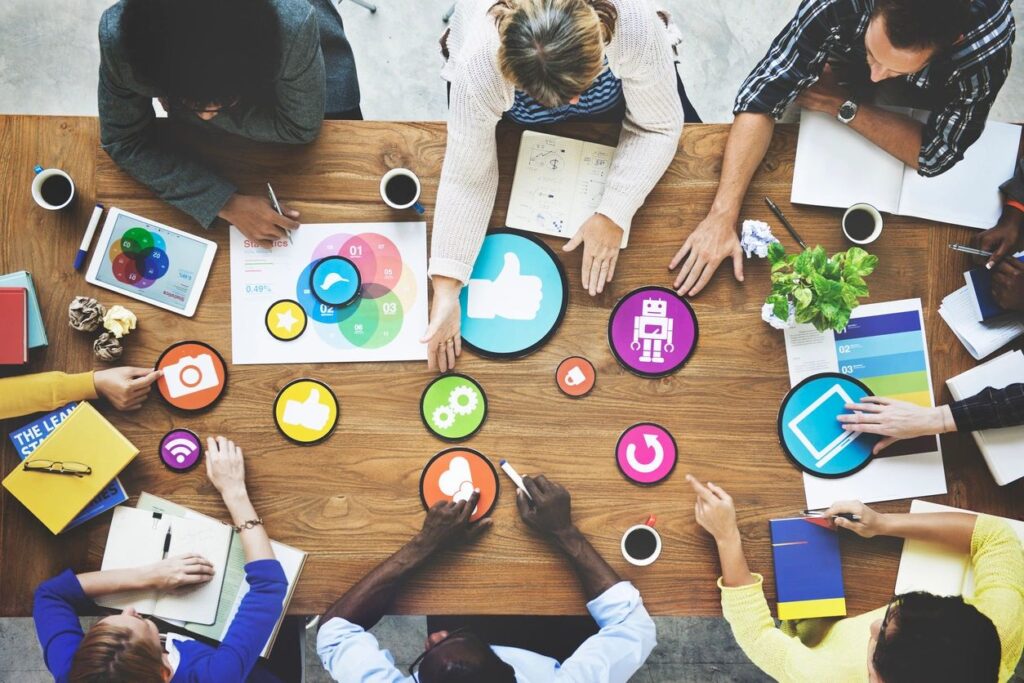 There are even apps that allow you to do a little bit of delivery service work while you are on your road trip. I have never done this, but I know people that have had success doing this. You can drop off packages en route to where you're going. This allows you to earn money while enjoying your road trip at the same time.
Hit the Road
Saving money on road trips is easier than you think it is, when you have a plan. You can use one or all of the suggestions here to save and earn money so that you can have enough finances to have as much fun as you want on your road trip.
The following two tabs change content below.
SaraB
Sara is a travel enthusiast that resides in North Iowa. You can find her traveling where the plane, train, ship, or car will go. Are you looking to take a road trip? Sara has solutions for you!