Fall Break Is Around The Corner: Florida's Space Coast Awaits You
Fall break is a time for families to escape the day to day routine that the new school year has brought on. Did you know that Florida's Space Coast offers several activities for families? Florida is more than Disney, which I do love; but there's so much more to the Sunshine State.
EXPLORATION TOWER AT PORT CANAVERAL
The Exploration Tower at Port Canaveral offers jaw dropping views and offers an educational experience for your family. Ever wonder what happens to all of the trash that ends up in the sea?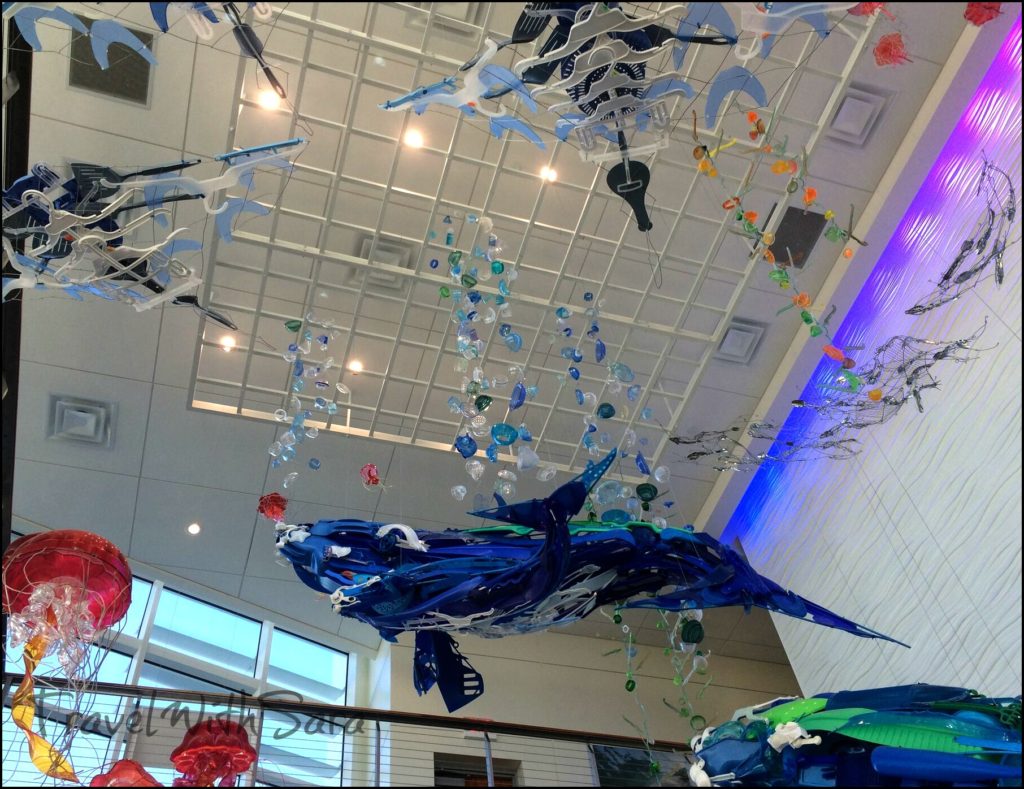 Spend a couple hours here and your eyes will be opened.
KENNEDY SPACE CENTER
The Kennedy Space Center is where you can spend a full day exploring our universe and meeting an astronaut along the way. Fall break can be fun and educational, which means everyone wins!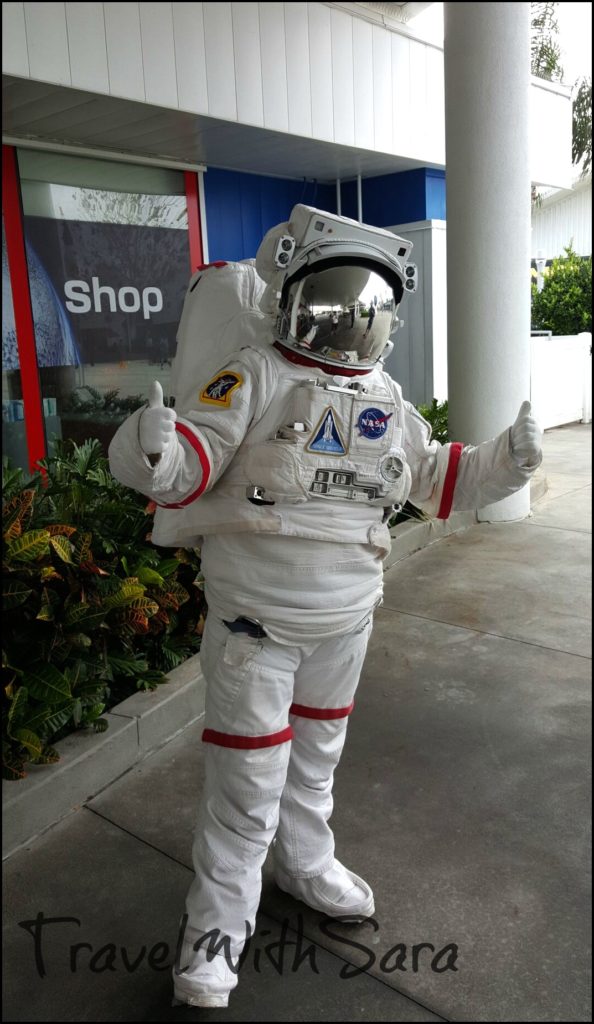 Visitors Tip: On the bus tour, be sure to watch for the large bald eagle nest.
BREVARD ZOO
Did you know that Florida's Space Coast is home to a zoo? The Brevard Zoo offers kayaking through Africa and ziplining through South America. With more than 650 animals on site, this zoo will quickly become one of your all time favorites.
SURF TIME
The surf is great for families on Florida's Space Coast. The world famous Ron Jon Surf Shop is located in Cocoa Beach. Rental equipment is around every corner. Should you want to get serious? This is where you want to sign up for classes- make it happen! Surfing is always an option on Florida's Space Coast, as you will be sure to find a wave or two.
BEACH TIME
Beach lovers adore the sun, water and views that Florida's Space Coast has to offer.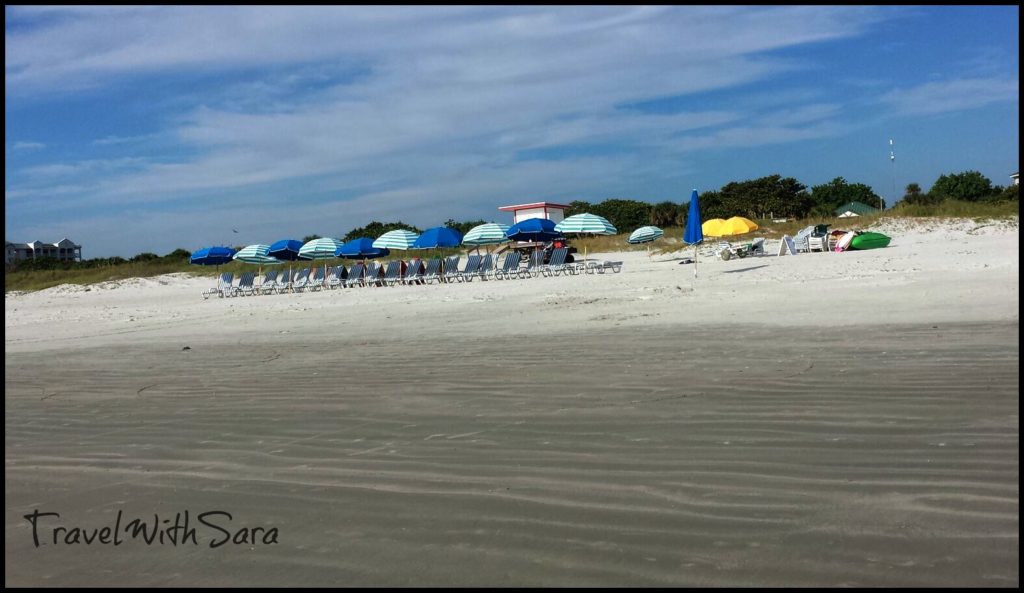 Bring a pail, shovel and design a sand castle for your fall break memories. Tip: Sunscreen is essential.
FAMILY FRIENDLY LODGING
Tuckaway Shores in Indialantic offers family friendly lodging. Here you will be a few steps from the beach with access to beach toys that will entertain your kids all day long. If you find yourselves needing a break from the beach, hop in the swimming pool and keep cool. You will want to start your day early, so you don't miss views like this.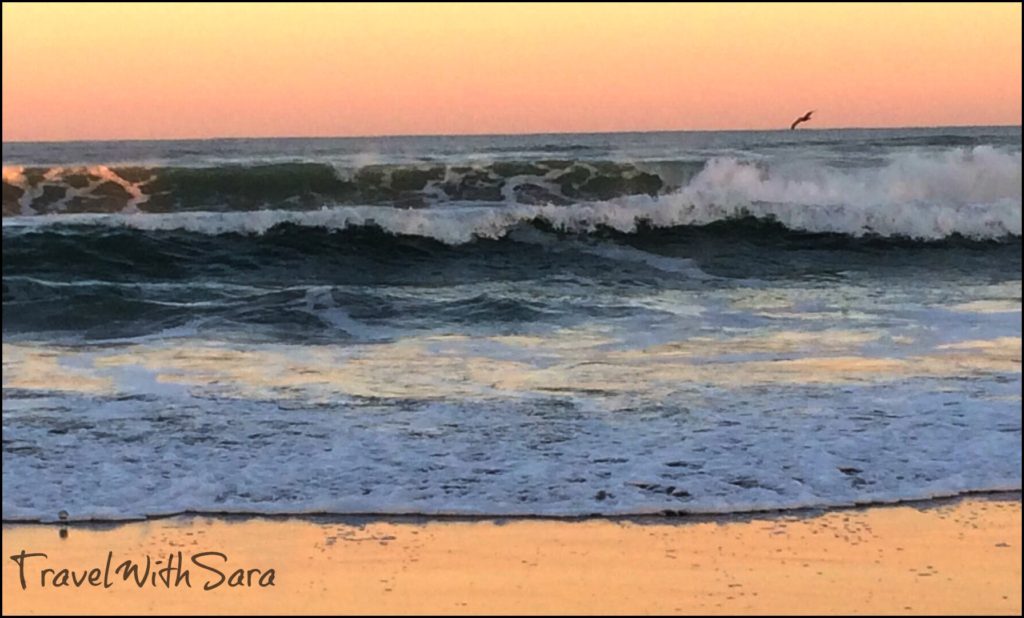 The staff at Tuckaway Shores will make sure your needs are met, as you enjoy your time on the private beach area. There are no high rises nearby, so you will have your own slice of paradise at Tuckaway Shores. Tip: Bird watching is fantastic here, bring a pair of binoculars.
HISTORIC DOWNTOWN MELBOURNE
Melbourne is historical in several ways. I would not tour the art galleries or book a musical or show with kids in tow; but I would suggest taking a stroll through downtown. It's worth seeing and your kids won't be overly bored.
CRUISE OUT OF PORT CANAVERAL
Port Canaveral is growing by leaps and bounds. You can board a cruise ship and find yourself out to see for a few days.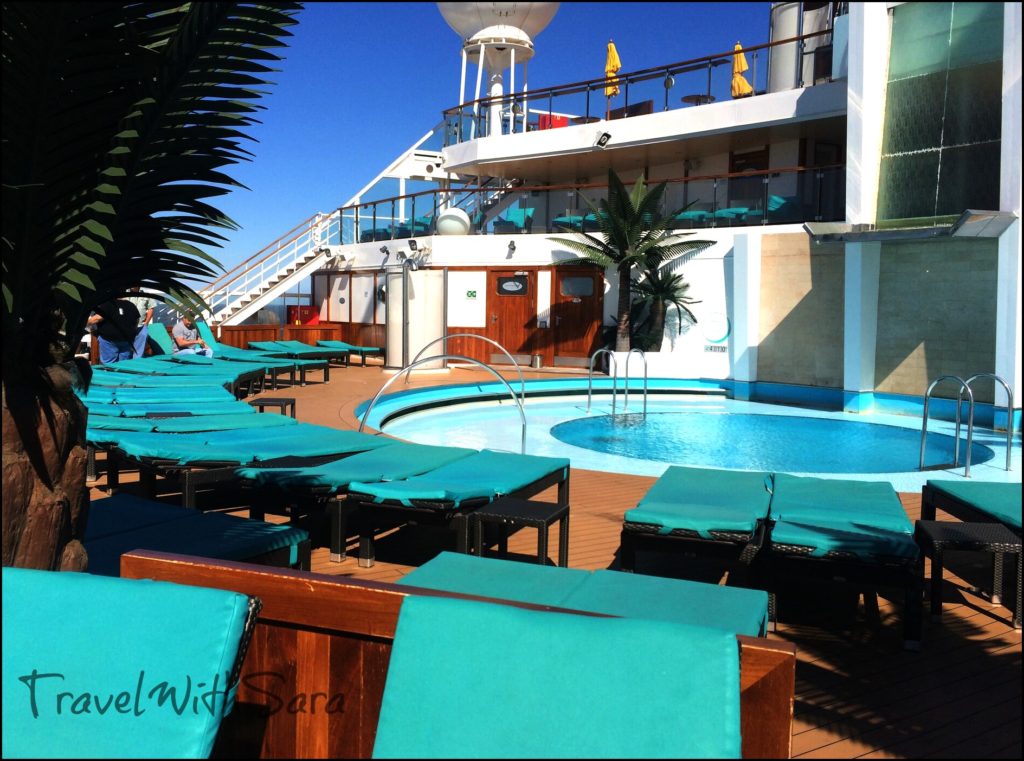 This particular port is one that I have personally used several times and I can tell you that it is very easy to navigate. Cruising, in my opinion, is a very affordable way to keep your family entertained and Florida's Space Coast provides an easy port to get in and out of.
RUSTY'S SEAFOOD & OYSTER BAR
Rusty's is where you will find terrific food and an environment that you can dine with your kids in. If the weather is cooperating, I would highly suggest that you sit outdoors and schedule an early evening meal.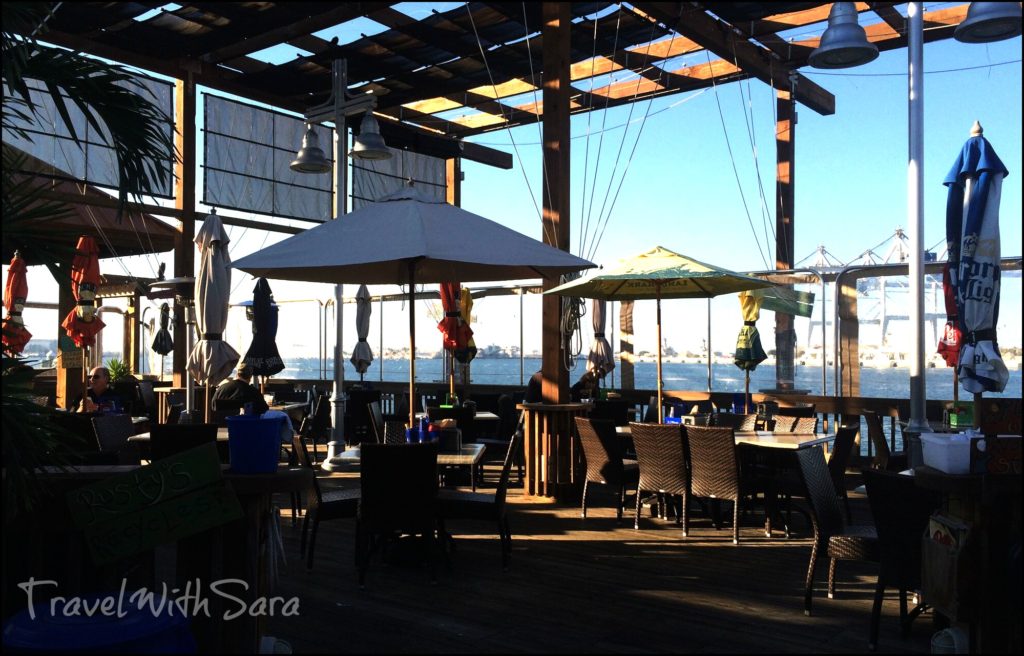 You will have a good chance of seeing a few cruise ships depart Port Canaveral. Let's face it, kids of all ages enjoy waving to folks leaving port on a cruise ship.
This is a glimpse of all that Florida's Space Coast has to offer you and your family. Fall break will be here before you know it. Plan your get-a-way today and be ready to have fun on Florida's Space Coast. Do you typically plan a fall vacation with your family? If so, I'd love to hear where you love to explore.
The following two tabs change content below.
SaraB
Sara is a travel enthusiast that resides in North Iowa. You can find her traveling where the plane, train, ship, or car will go. Are you looking to take a road trip? Sara has solutions for you!