Fall In Love With America's Oldest City: St. Augustine, Florida
Fall In Love With America's Oldest City: St. Augustine, Florida
Years ago my family and I stumbled upon the town of St. Augustine, Florida. Little did we know that we would fall in love with the town. Disclaimer: This is a sponsored post and Hotels.com has asked me to share what I love about this town. If you have not explored the oldest city in America, I am going to offer some tips on making your visit to St. Augustine a pleasant one.
Where To Stay In St. Augustine
There are two distinct areas of lodging in St. Augustine. You can stay in the historic district or along St. Augustine Beach. My first choice is the beach, as I love Florida's active Eastern coastline. The shelling is great and the sand is inviting. We stumbled on La Fiesta Ocean Inn and Suites several years ago and to this day, it remains our beach favorite property. With several options to choose from, you will easily find lodging that meets your needs.
Hop On & Off The Trolley
Take the headache out of finding a new parking spot throughout the day. The easiest way to tour St. Augustine is to hop on and off the trolley. Old Town Trolley Tours help simplify your day, as you hop on and off the trolley.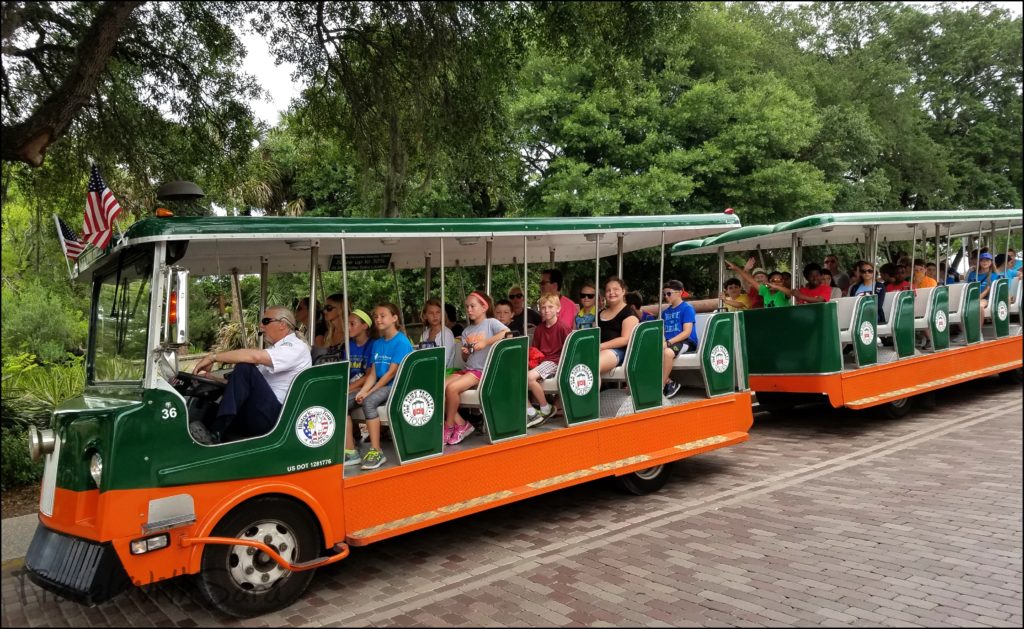 Popular stops are the Potter's Wax Museum, St. Augustine History Museum, Old Jail, The Fountain of Youth, Castillo de San Marcos, and other attractions. A two-day ticket offers a discount, if you have the time, it's worth every penny.
Explore America's Oldest Colonial Castle (or Fort)
Castillo de San Marcos is located in the heart of all things St. Agustine and you need to plan to spend time here. Throughout time this has been referred to as a fort and a castle, which makes it unique. This attraction is run by the national park service and does have an admission fee.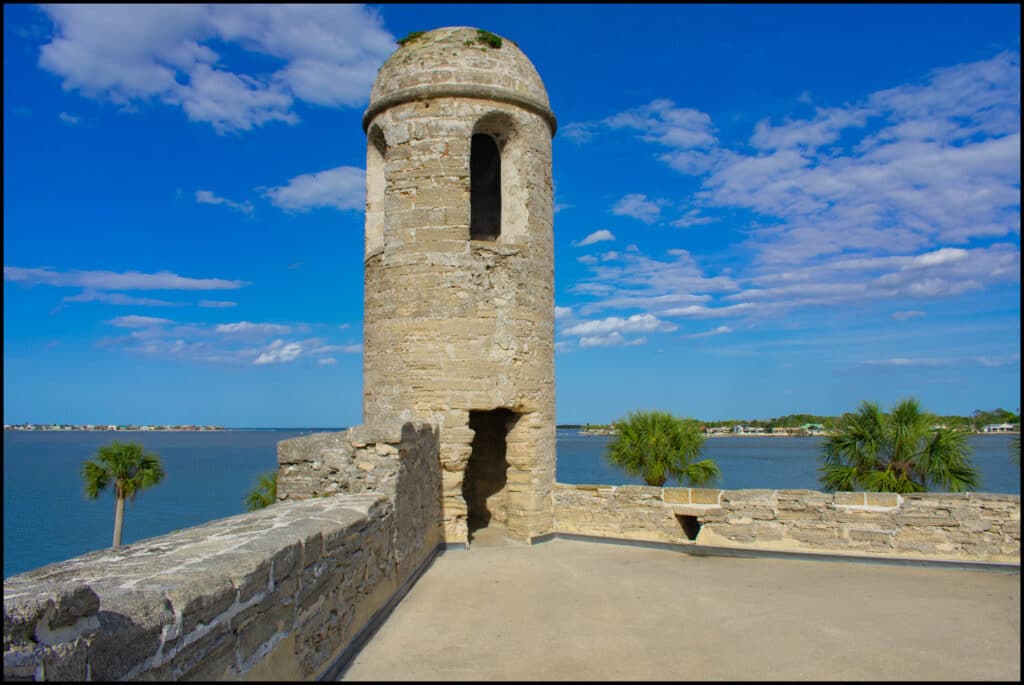 If you have a National Park Pass, your entrance fee is covered. On one of my visits, I stumbled upon a nationalization service. I was on the top story of the fort and looked down to see several people sitting in chairs. I asked an employee what was going on. He responded, "Oh, these people are becoming citizens of the United States today." I sat and watched. Can you imagine the feeling that these people must have had, as they became citizens in America's oldest city? I recall watching this unfold, and it seems just as though it was yesterday. It was truly a moving experience and if you are lucky on your visit, you will get to witness something like I did.
St. Augustine Beach
You cannot visit St. Augustine, Florida without venturing out to the beaches. Who doesn't enjoy sand between their toes and an opportunity to listen to the ocean roar? Dine at the world-famous Oasis Diner and then plan to spend a couple hours on the beach. Take a bucket for shells and dress for the weather, as it's all about the sun and sand.

Tip: Bring a kite, as it's usually great weather for flying a kite on the beach.
If there's one thing I know about St. Augustine, it's the fact that you will fall in love and find yourself returning for future visits. This is a glimpse of what you will find in America's Oldest City and it's sure to lure you in.
Stories from Travel With Sara that may also interest you:
The Best Steak On The Beach With Spectrum Resorts At Turquoise Place in Orange Beach, Alabama
An Adventure in Gulf Shores , Alabama With Beach Flight Aviation
The following two tabs change content below.
SaraB
Sara is a travel enthusiast that resides in North Iowa. You can find her traveling where the plane, train, ship, or car will go. Are you looking to take a road trip? Sara has solutions for you!