Hidden Travel Gems In The Midwest For Your Next Roadtrip
Is a road trip on your calendar for your next vacation? The midwest is home to several hidden travel gems that you will want to consider making part of your epic road trip. When you hop off of the beaten path, you will experience things that you never knew existed.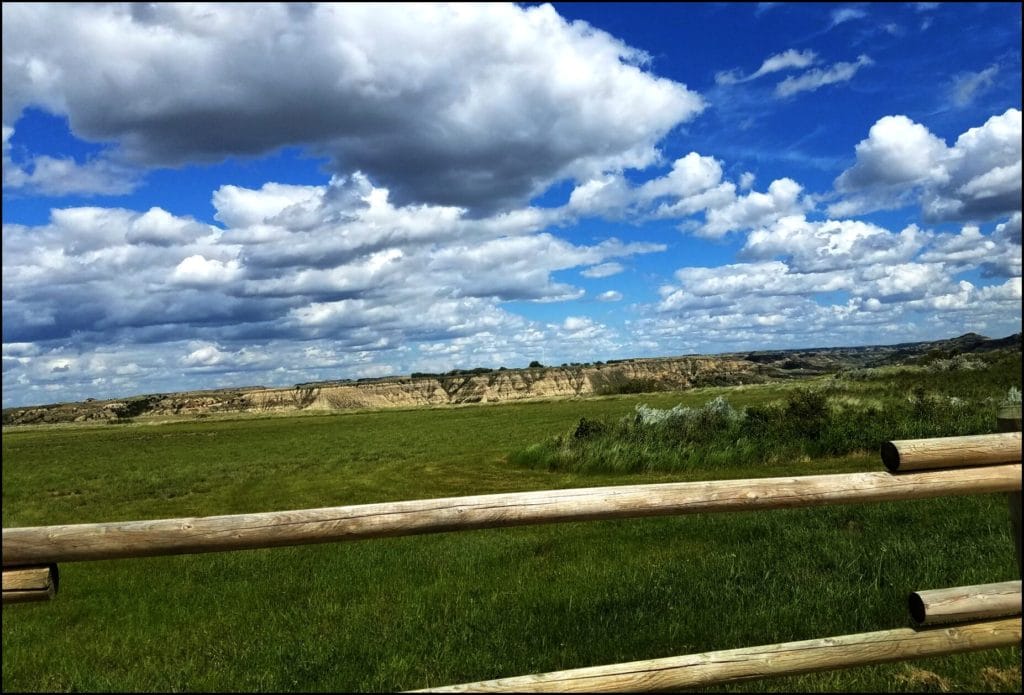 Here are some of my favorite hidden travel gems of the midwest and I do hope you will incorporate them into your upcoming travel plans.
Wintereset, Iowa
Wintereset, Iowa is not only home to the legendary John Wayne, it's also home to the Bridges of Madison County. The 1995 movie Bridges of Madison County was filmed here. Visitors can see where filming took place throughout the area as they explore the historic bridges. Holliwell Covered Bridge was featured in the movie and is listed in the National Register of Historic Places. My Dad and I were driving through Madison County this past summer and took a stroll on this famous bridge.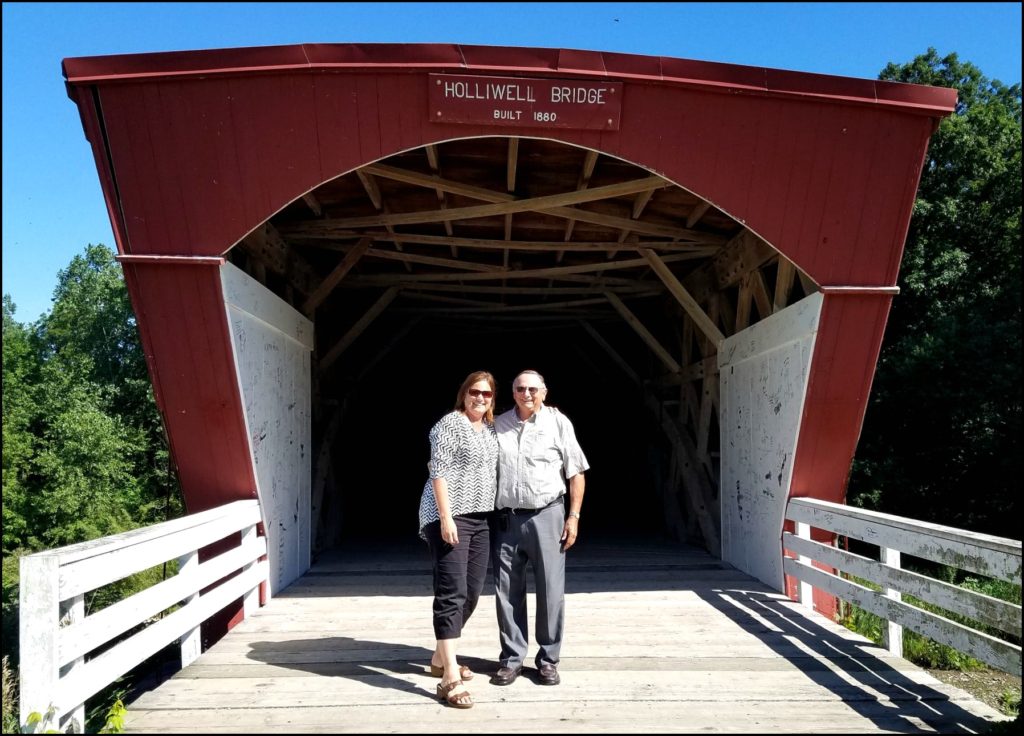 You will want to have your camera on hand while touring the area, as well as a vehicle. The bridges are located throughout the county and some are located on winding, gravel roads. They are beautiful from the outside, but take a look at the history that is on the inside.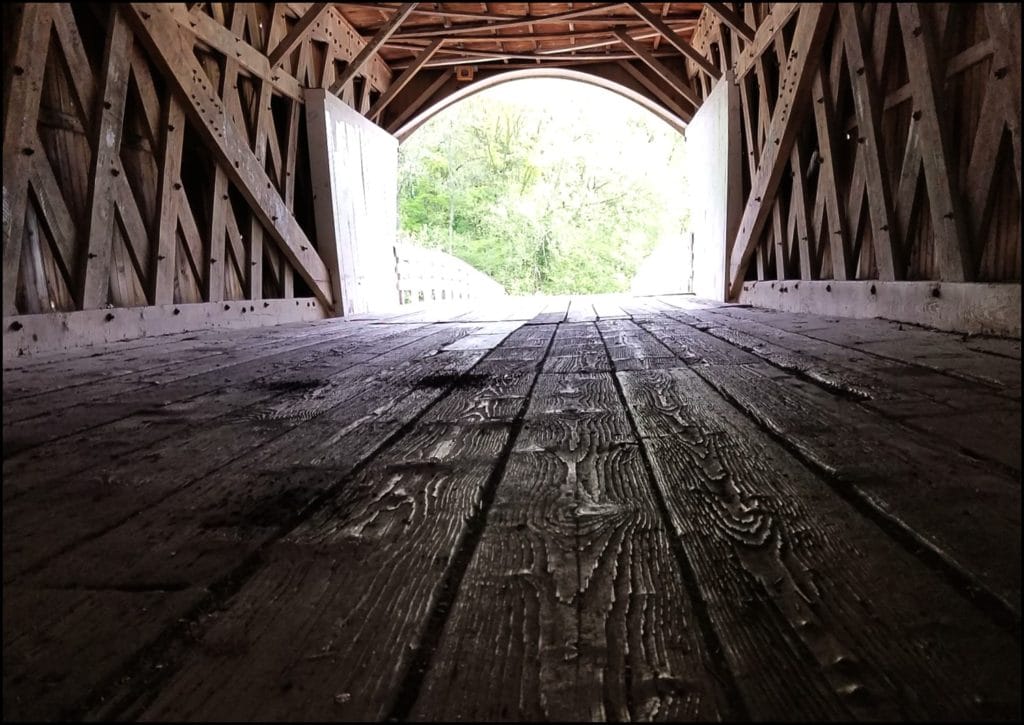 Guided tours are available through the Madison County Chamber & Welcome Center. Quilt enthusiasts will appreciate the Iowa Quilt Museum opened in 2016 and is located in the heart of Winterset. Note: A short hop off of I-80, west of Des Moines.
Medora, North Dakota
There's something magical about a town that is home to 112 people all year long that grows to thousands each day during the summer months. Medora, North Dakota is the ideal base camp when taking in Theodore Roosevelt National Park and the world famous Medora Musical.
America is home to many beautiful national parks, but North Dakota can claim that they have the most family friendly national park. Here is where you can get close up to the animals and experience the majestic views that America's national parks are known to offer. Note: Medora is right off of I-94 in western North Dakota.
Clear Lake, Iowa
Clear Lake is located right off of I-35 in Northern Iowa. If you have been longing to enjoy a family, friendly July 4th holiday, this is where you need to be! From an old fashioned carnival that includes all of your favorite attractions and foods, there's something for everyone in your family. Main street will welcome you, as well as the legendary Surf Ballroom and Museum. Oh yes, and the lake. Who doesn't enjoy a beach, fishing, boating, water skiing, tubing, and fireworks over the lake?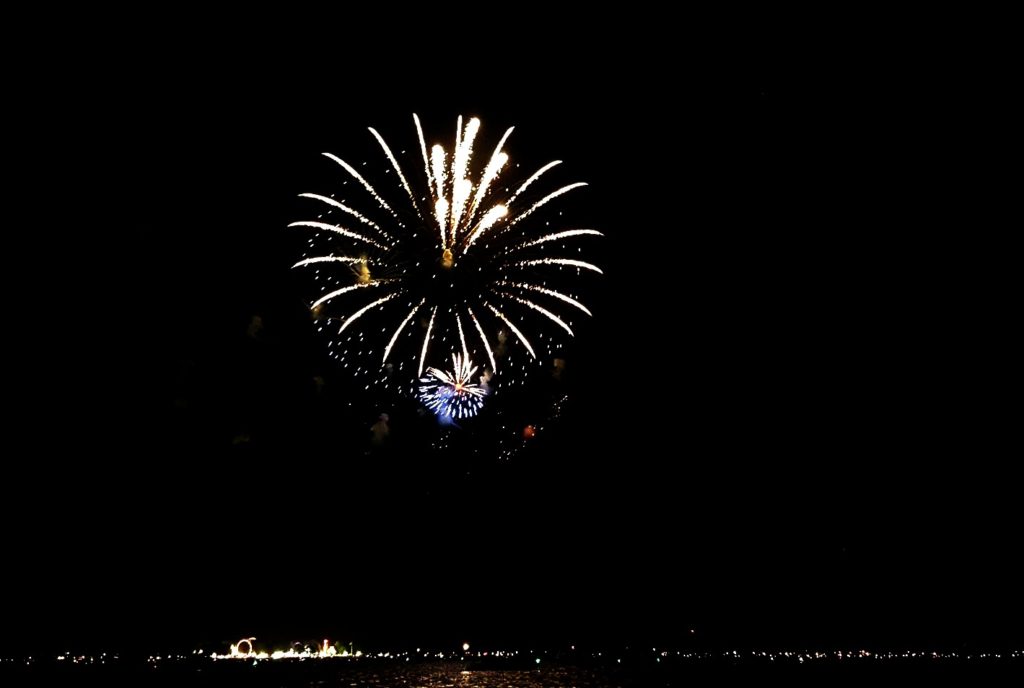 This northern Iowa town has it all. Before the fireworks, be sure you look west to take in the beautiful sunset.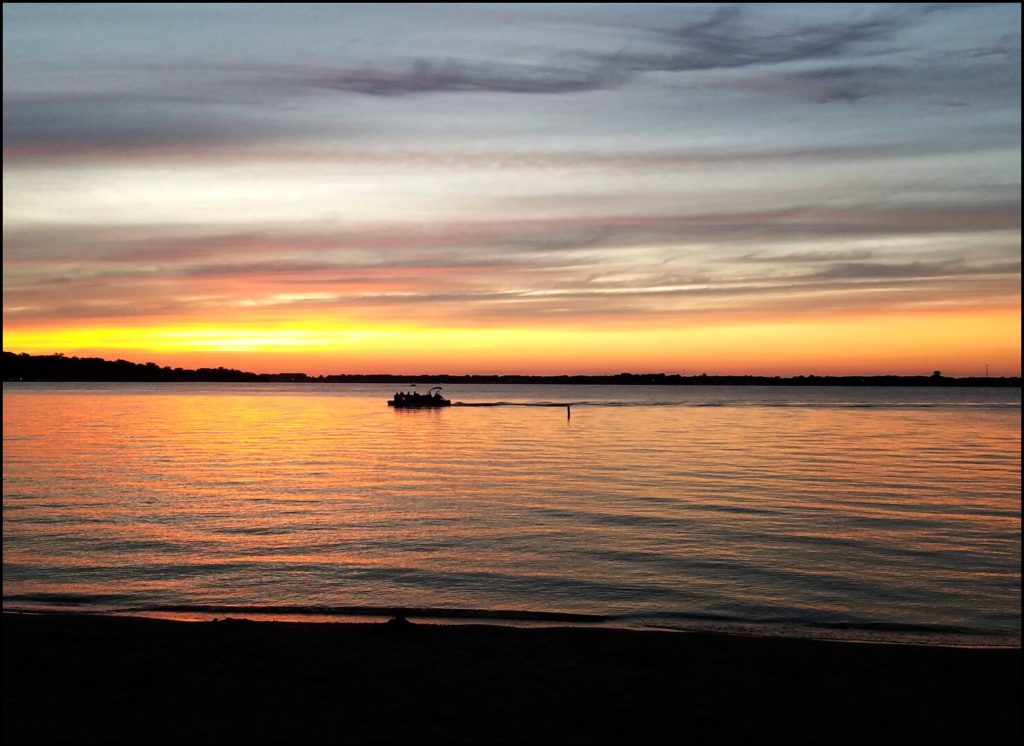 North Platte, Nebraska
North Platte, Nebraska is home to the Golden Spike Tower. Rail enthusiasts will appreciate the 100+ trains that come through here daily. The 8th floor is fully enclosed with a 360 degree view of Bailey Yard. Here is where visitors can get a birds eye view of the rail yard.
I have been up in this tower a couple times and I might add, it's truly a fascinating experience. While in North Platte, be sure to visit Fort CodyTrading Post. This trading post offers a taste of the history and culture of the area. It's also a fun stop for kids to run off some energy.
Badlands National Park, South Dakota
Badlands National Park is off of I-90 in South Dakota. The majestic scenery will take your breath away as you drive through this national park. The hiking trails are numerous and offer views that most park visitors never experience. Take advantage of the numerous pull outs that are along the drive. If you are lucky, you will also see several bighorn sheep throughout the park.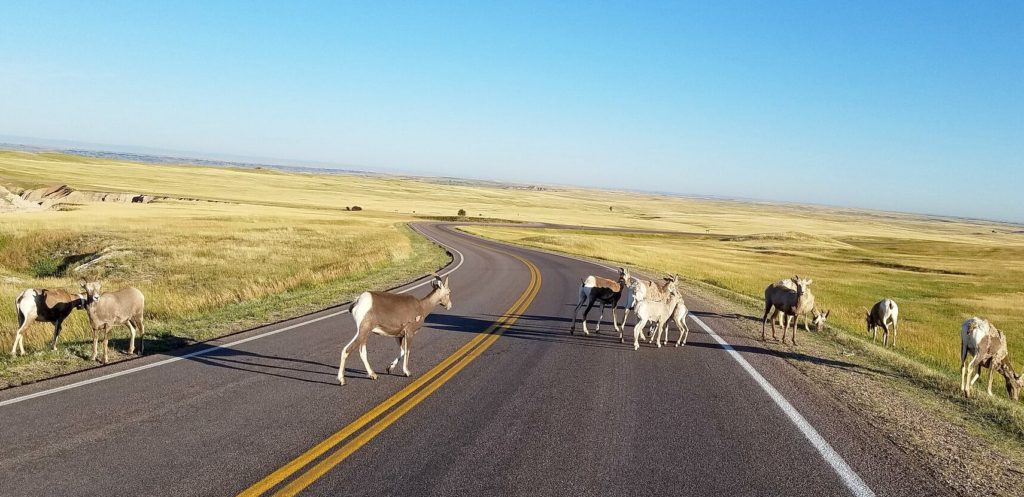 Several campgrounds and smaller hotels are in the area for lodging. A couple tips: Early morning is great for viewing the bighorn sheep and sunset is absolutely stunning in the park!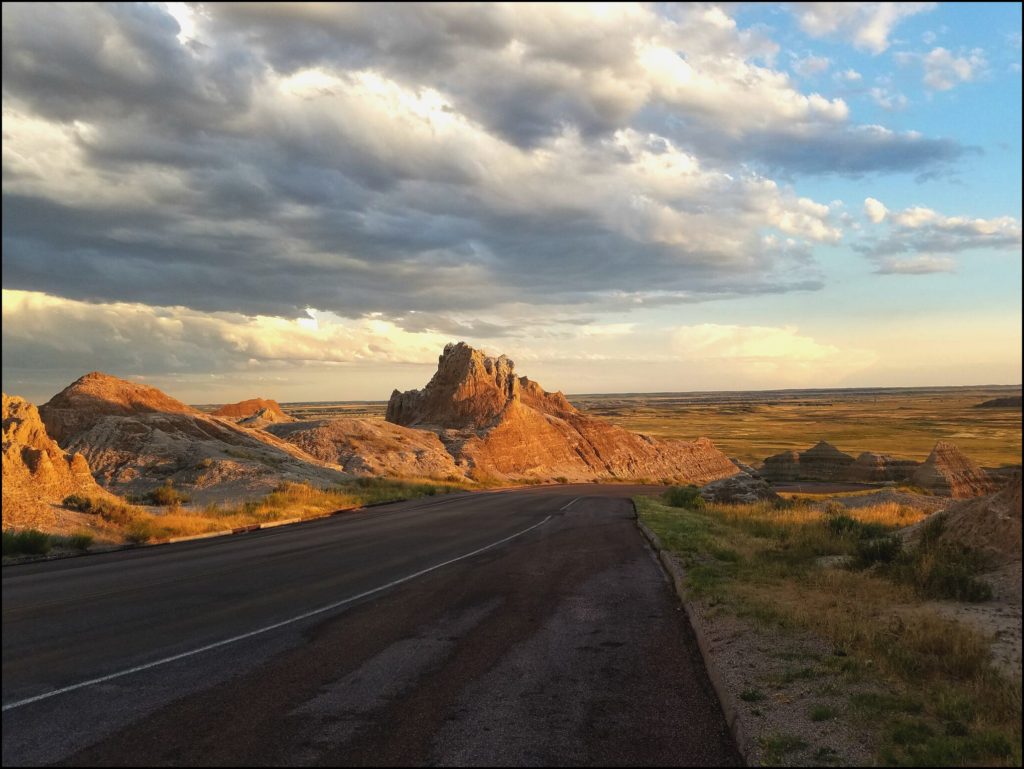 This is a small sampling of the hidden travel gems in the midwest. We mid westerners are proud of the hidden gems that we have to offer. My home is in Iowa and I often hear from fellow travelers, "I enjoyed traveling through your state." My challenge to you is to hop off of the interstate and explore the hidden gems that we have to offer all across the midwest. Do you have a favorite hidden gem in the midwest? If so, I'd love to hear about it!
The following two tabs change content below.
SaraB
Sara is a travel enthusiast that resides in North Iowa. You can find her traveling where the plane, train, ship, or car will go. Are you looking to take a road trip? Sara has solutions for you!