8 Free Things To Do In Mason City, Iowa In The Winter
Winter can be long and dark in the midwest and it doesn't have to be that way. Look around in your own backyard and you may be surprised at what you find. Music and architecture enthusiasts will appreciate what North Iowa has to offer. Mason City, Iowa is where Meredith Willson's Boyhood home and several Frank Lloyd properties can be found. Here are 8 free things that you can experience in Mason City, Iowa in the thick of winter.
Charles H MacNider Art Museum
The gallery at one of the most recognized art museums in the midwest. the Charles H. MacNider Art Museum, offers a stunning staircase.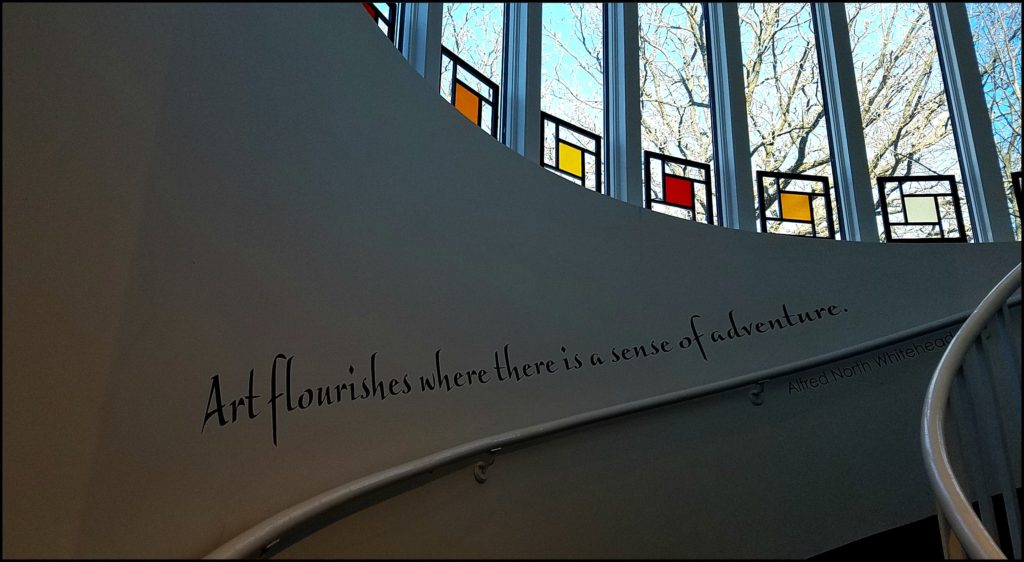 Here you can experience Bill Baird's World of Puppets, as well as several other thought-provoking works of art. Each piece has a description and the artist's name nearby. Free to stroll through and get your creative juices flowing. Tip: Plan a different event on Monday, as the museum is closed on this day.
Today's Your Day: Southbridge Mall
If creative balloon designs excite you, look no further than a stop in Southbridge Mall. Here you will find unique balloon creations designed with you in mind!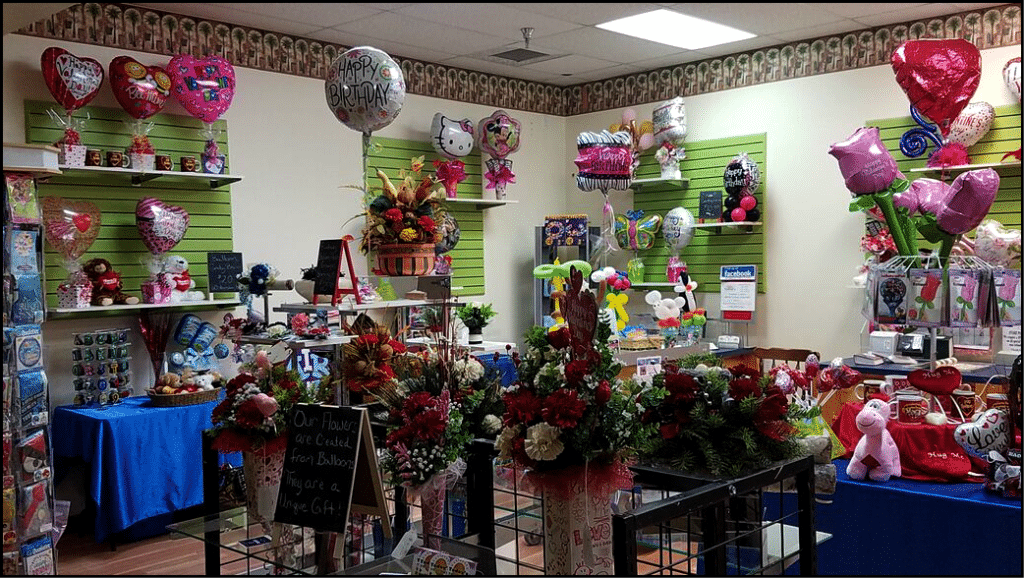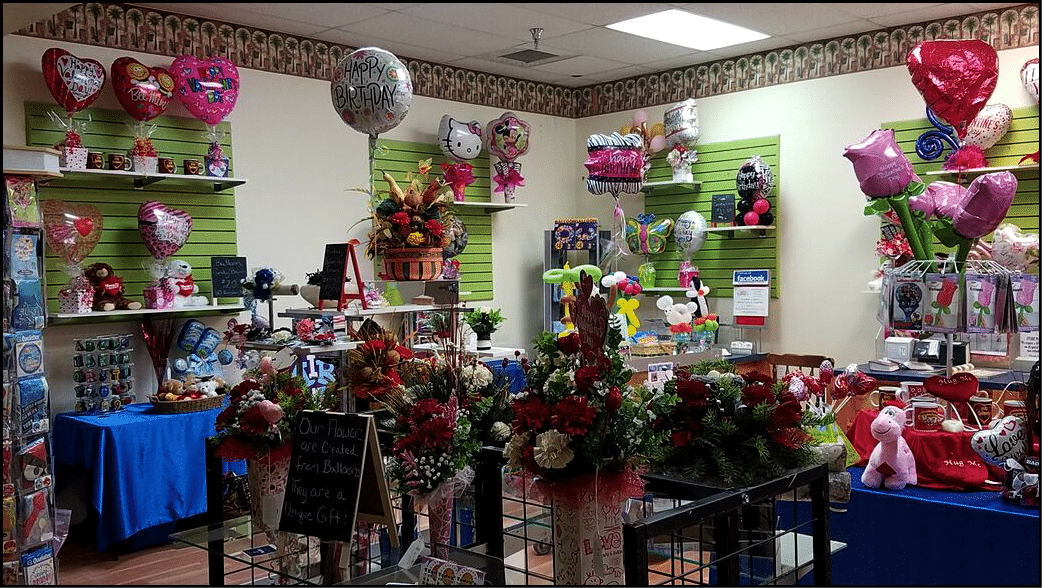 The stunning designs that Lisa has created will wow you.
River City Sculptures On Parade
Dress warm and stroll around town viewing the stunning River City Sculptures on Parade. A variety of sculptures are located in the historic downtown area. Tip: Plan a minimum of 45 minutes to take them all in.
Music Man Square
Music Man Square is home to the 1912 River City Streetscape and Meredith Willson's Boyhood Home.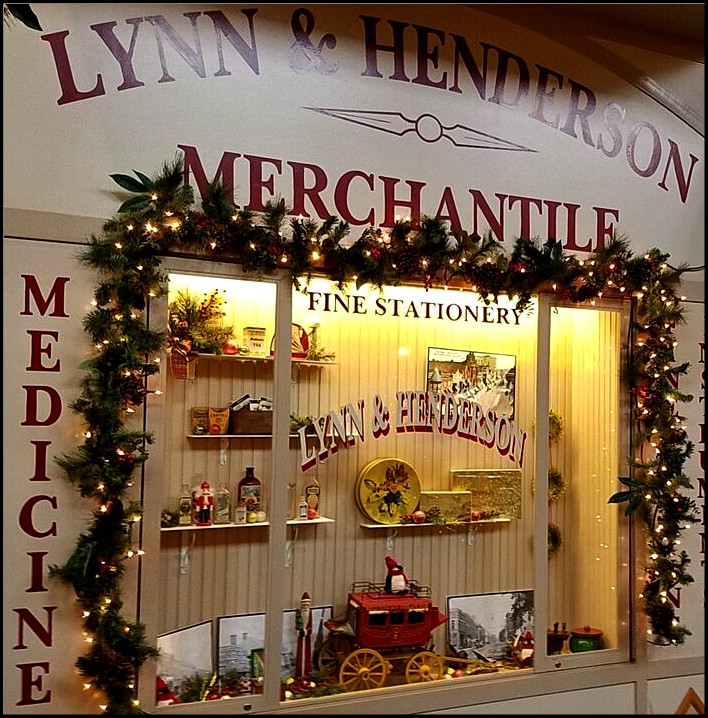 There is no cost to take photos of Meredith Willson's Boyhood Home, which is a historical site in Mason City. Should you want to visit the Streetscape, Museum & the inside of Meredith Willson's Boyhood Home, tickets are available when you walk through the doors at Music Man Square. Plan a minimum of one and a 1/2 hours to visit the museum and tour the home. Tip: Can you count the 76 Trombones on display?
Mason City Public Library
The Mason City Public Library is a state of the art library in North Iowa. The children's room is family friendly with books for all ages. Genealogy enthusiasts and history fans will love digging through the historical areas of the library. If a new book has been on your radar, this may be the time to check out a book or two to cozy up around the fireplace
Live Music at Brew Pubs
Two breweries have recently popped up on the scene downtown Mason City. Mason City Brewing and Fat Hill Brewing both offer free live music throughout the winter season. Gather up some friends and family and head out for an evening of music in River City. You Knew Me When is a local favorite when they are in town!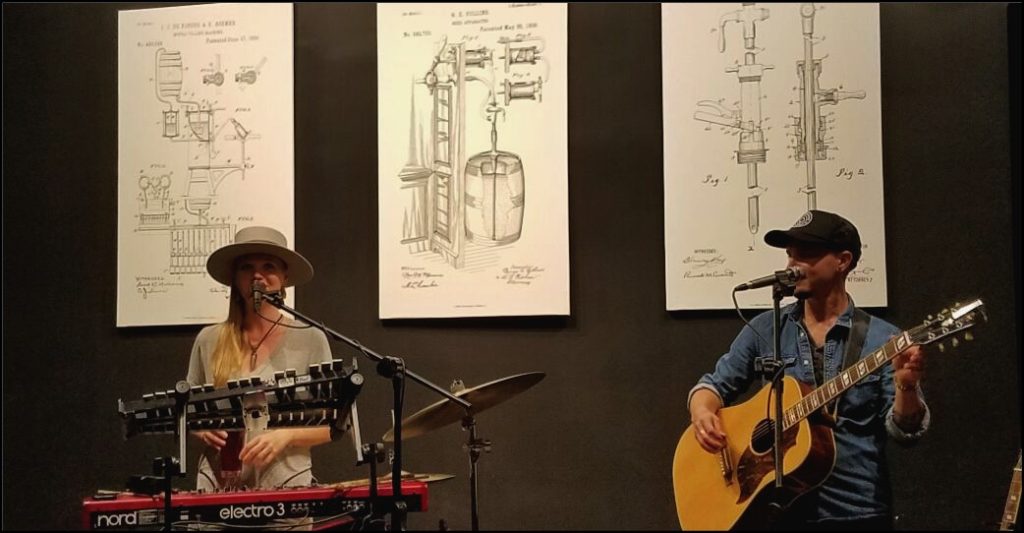 Historic Park Inn Hotel
The Historic Park Inn Hotel is located in the heart of Mason City. Swing in to view the beautiful architecture that Frank Lloyd Wright offers guests at this historic property.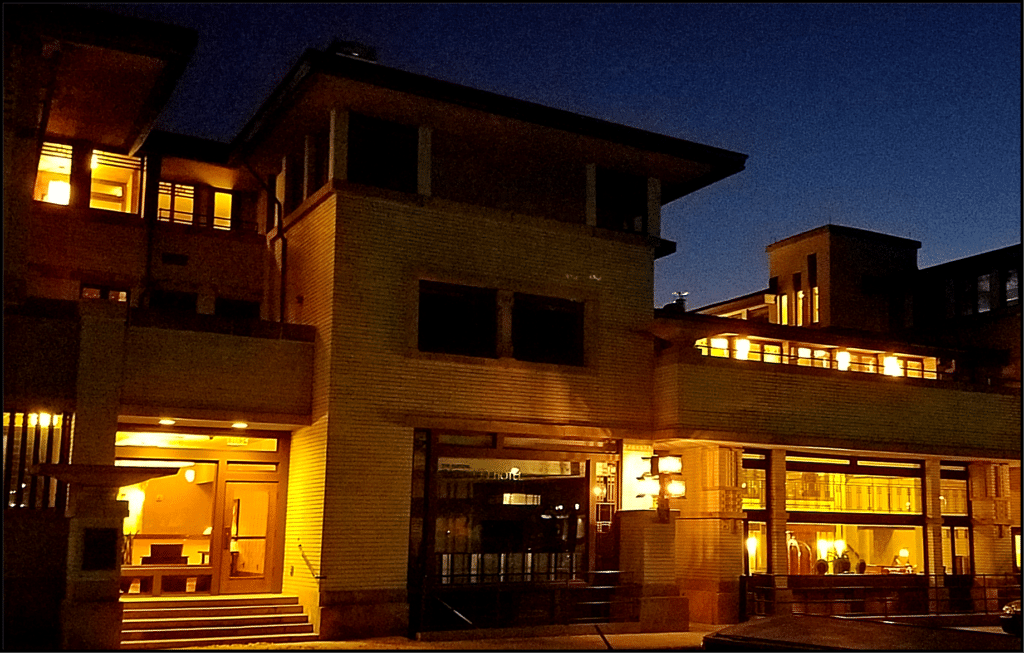 From the beautiful windows to the low ceilings, you will feel as though you are in a different period of time.
Meredith Willson Footbridge
Take a walk across the Meredith Willson Footbridge and take a "selfie" part way across. This beautiful bridge spans across Mason CIty's Willow Creek. Tip: A "selfie" with snow falling is always fun!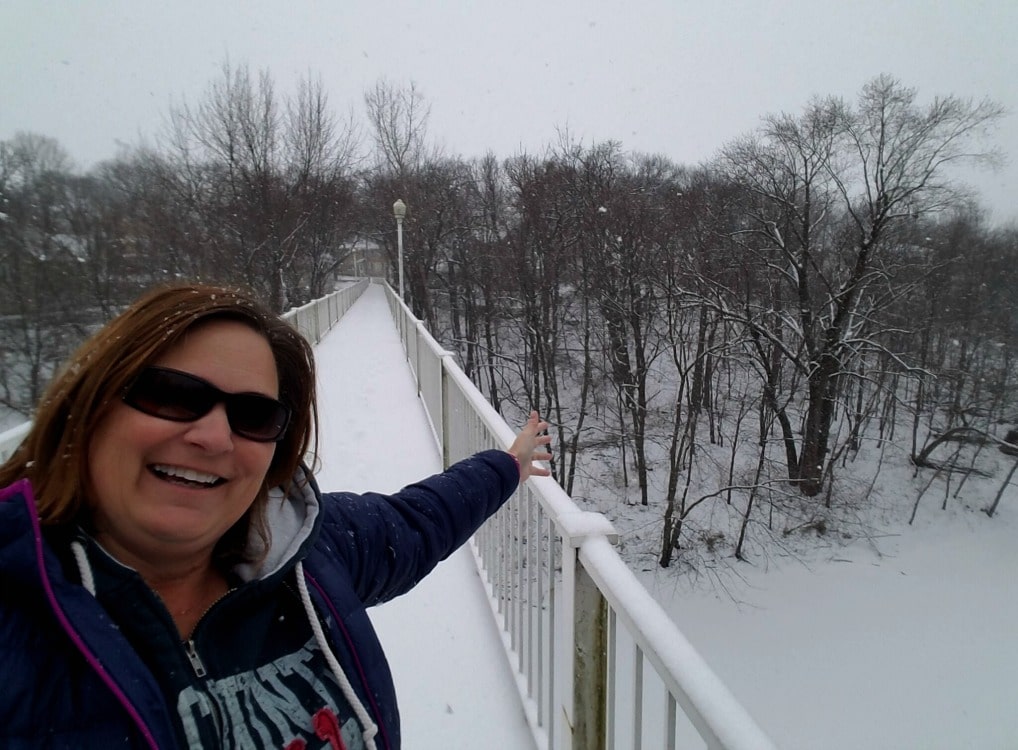 These are 8 free things to do while in Mason City over winter. Mason City is my hometown and I can tell you, if you spend a little bit of time in your own backyard, you will be pleasantly surprised. The Charles H MacNider Art Museum is a favorite of ours. With the changing exhibits and events throughout the year, it's a place we visit several times a year. Each visit, we experience something new. When is the last time you played tourist in your own backyard?
The following two tabs change content below.
SaraB
Sara is a travel enthusiast that resides in North Iowa. You can find her traveling where the plane, train, ship, or car will go. Are you looking to take a road trip? Sara has solutions for you!