A Couples Getaway To The Alabama Coastline Is Calling Your Name
A couples getaway to the Alabama Coastline is calling your name and I have the solution for you. My husband and I love visiting the Alabama Beaches and we know that you and your significant other will love it as much as we do. In my opinion, there is no ideal time to visit, as any season is vacation time for the Alabama Coast. I've put together a list of my favorite things to do while vacationing along the Alabama Coastline- Enjoy!
STROLL ALONG THE BEACH
The Alabama Beaches provide the finest sugar sand you will ever experience. Stroll along the beach with your toes in the sand, your best friend in tow, while observing the abundant wildlife that lives in and out of the water.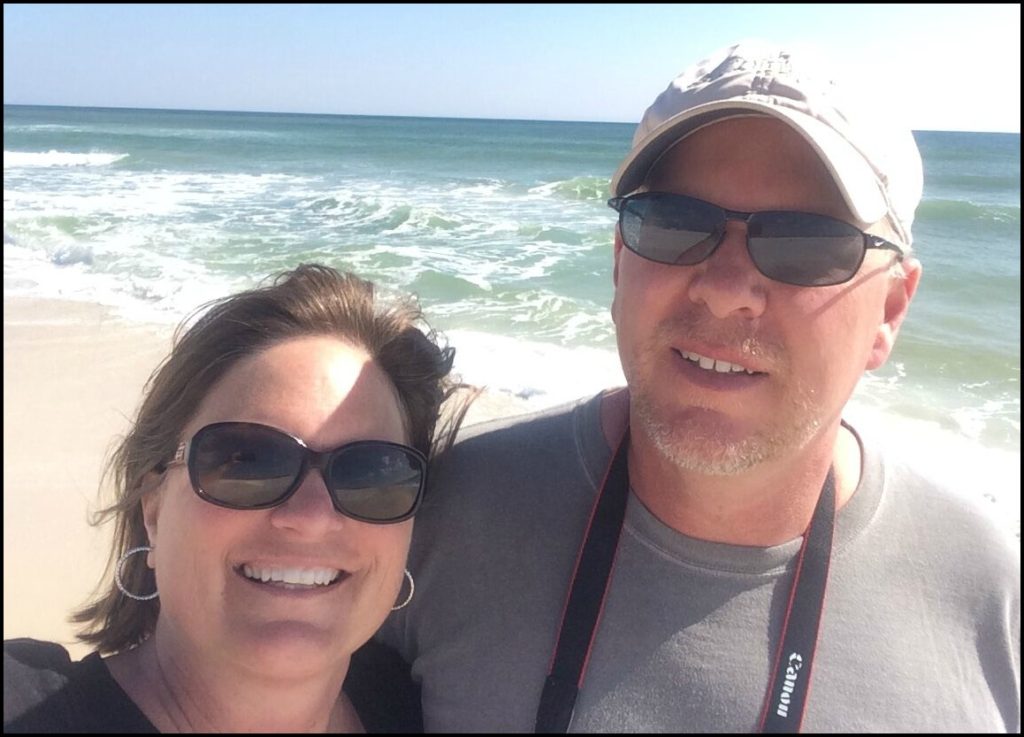 A beautiful time of day to stroll is sunrise and sunset, as the skies are beautiful and the beaches are quiet. If you are like me, I'd suggest finding a place to sit and listen to the waves, as they crash into the shoreline. In my book, a stroll along the beach makes any day the perfect day.
PLAY AND EAT AT LULU'S IN GULF SHORES
Lulu's in Gulf Shores is where you will want to hang out. Here you can try out the ropes course, listen to live music and even play in the arcade. Come hungry! There's a little something for everyone on the menu, including a menu for those with food allergies. When I'm in the south, I love to dine on shrimp. Shrimp in any shape or form is always a win for me. And there's the tuna dip. Lulu's has, in my opinion, the best tuna dip, ever.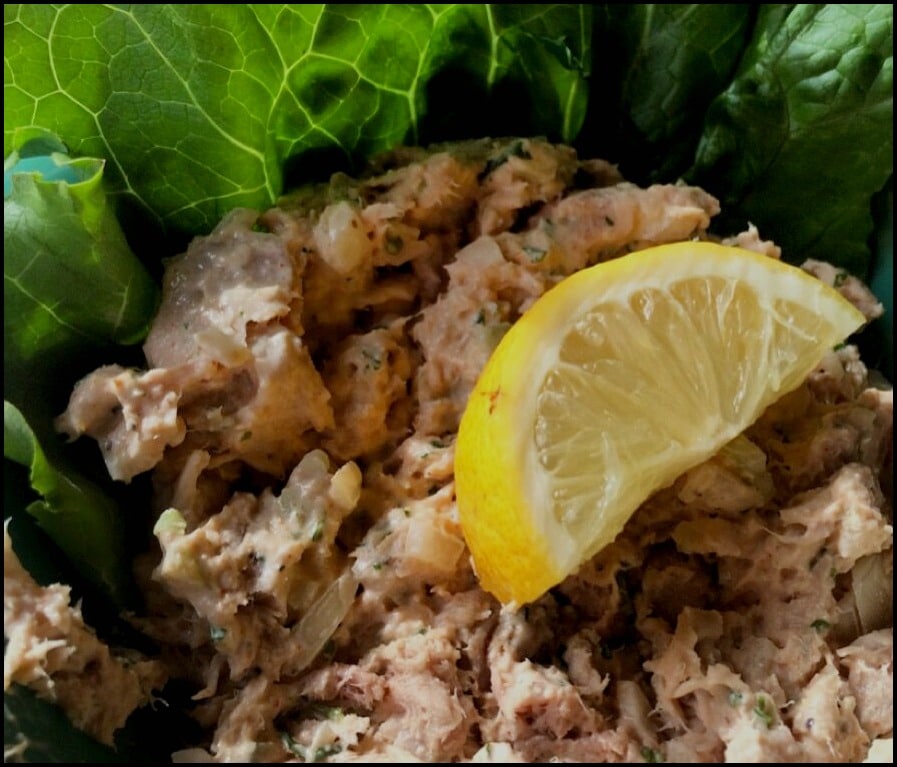 ORDER BREAD PUDDING AT VOYAGERS IN ORANGE BEACH
Remember that bread pudding crawl I went on? Well, I found a new favorite at Voyagers!
Voyagers offers elegant dining with fantastic food and top notch service. Our waitress had waited on us at another restaurant on another visit to the Orange Beach/Gulf Shores area, and she recognized us.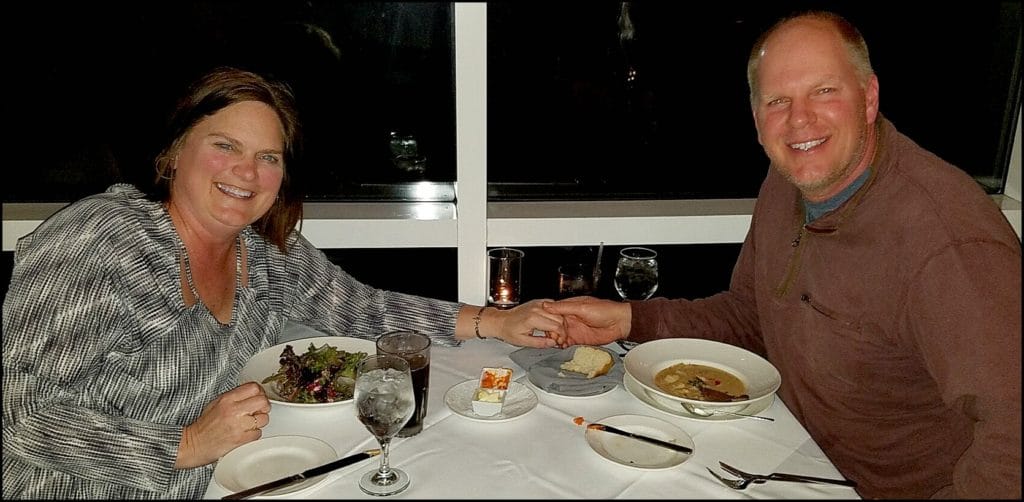 The customer service in all arenas along the Alabama Coast is a rave, in itself. If you are not hungry for a full meal, go for the bread pudding and thank me later!
GOLF AT KIVA DUNES
It's no secret that I am not a top notch golfer, but I am living proof that Kiva Dunes offers a great time for all skill levels. The course is easy, yet challenging. When is the last time you ventured onto a golf course similar to this?
EXPLORE BELLINGRATH GARDENS & HOME
Bellingrath Gardens & Home is a treasure along Alabama's Coastal Connections and it's a stop you need to plan on making. This is an area you can visit several times a year and it will always look different.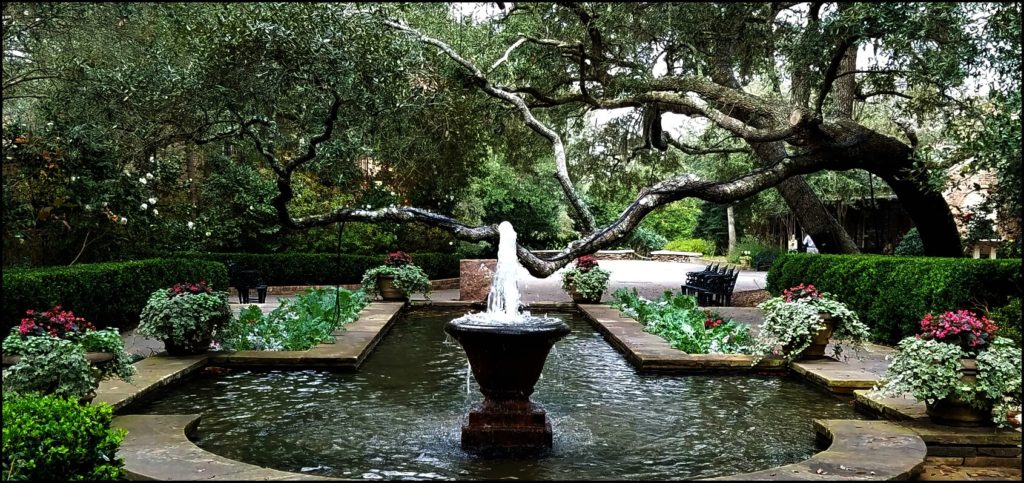 Mother Nature has a way of providing unique views all year long. The history and beauty of this park will be a highlight of your vacation. Plan a minimum of 3 hours to take it all in.
EXPERIENCE BIRDING IN THE BON SECOUR NATIONAL WILDLIFE REFUGE
The Bon Secour National Wildlife Refuge is home to an abundant amount of wildlife. The birds here are tremendous. Bring a set of binoculars and enjoy the view!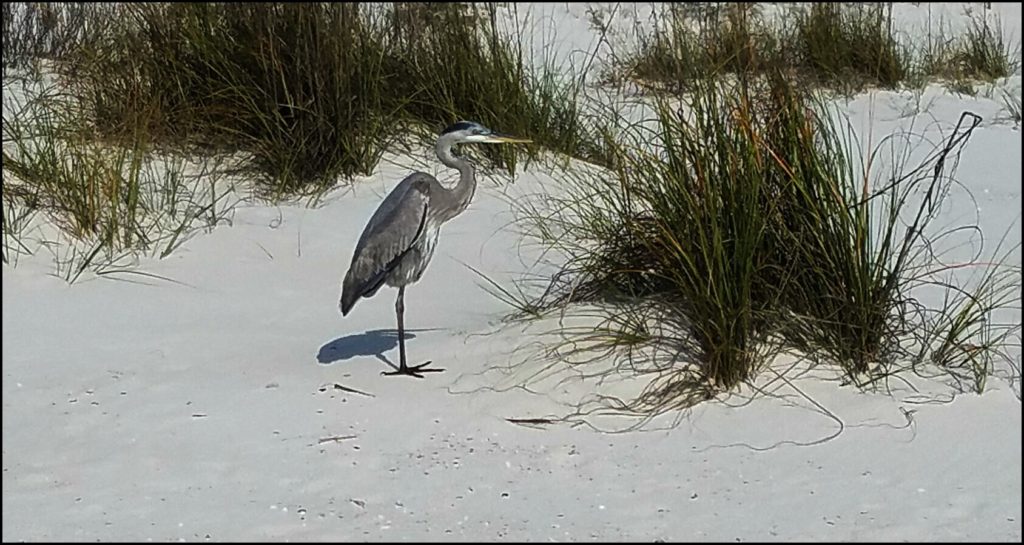 What makes this wildlife area unique, is that you are in a forest like area, swamp and then venture to the beach. Keep a safe distance from the sand dunes, as the endangered Alabama Beach Mouse live in the dunes and sea oats. Tip: Pack bug spray, sunscreen, and water in a day pack.
Dinner and Dancing at Nolan's
If you love a good meal with a night out on the town, all wrapped up in one package; Nolan's Restaurant and Lounge in Gulf Shores is where you need to be. They are known for their award winning steaks and I can attest to that!
The steak filet that I enjoyed was tender and bursting with flavor. With live music playing, you will want to plan three-four hours in Nolan's.
LODGING OPTIONS
Three of my favorite places to stay are Kiva Dunes, The Beach Club and The Best Western Premier: Tides Hotel, Orange Beach. These properties are clean, next to the beach and offer all the amenities that a couple would want.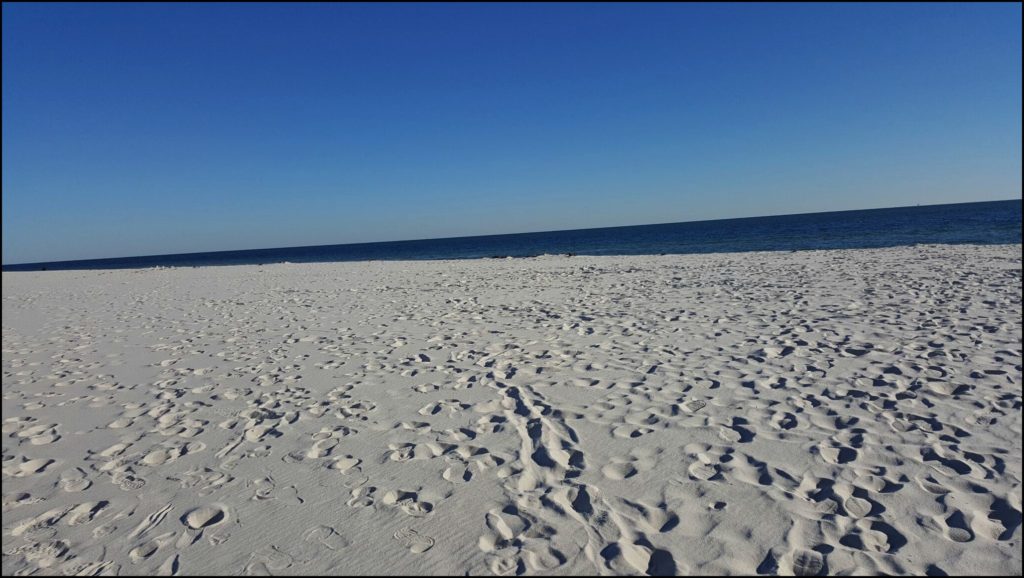 These are a few of my favorite things to make your couples getaway a memorable one along the Alabama Coast. If you love food in a relatively slower paced setting, this is your destination! From BBQ to steaks to the seafood, there's something for your palate. What's keeping you from planning your visit to the Alabama Coastline? I don't know about you, but I'm planning my next visit and I can't wait to share it with all of you.
*Thank you to Gulf Shores/Orange Beach tourism for hosting me.
The following two tabs change content below.
SaraB
Sara is a travel enthusiast that resides in North Iowa. You can find her traveling where the plane, train, ship, or car will go. Are you looking to take a road trip? Sara has solutions for you!