Stockholm Inn: A Swedish Experience In Rockford, Illinois
Rockford, Illinois is one of those midwest towns that surprised me with its love of art, culture, and food! A huge thank you to the folks of Rockford, Illinois for hosting me during my time in this wonderful midwest community. Rockford's Swedish heritage instantly connected with my Norwegian bloodline. I'm all about traditional Swedish pancakes, and the Stockholm Inn did not disappoint. With a side of bacon and scrambled eggs, I was one happy camper.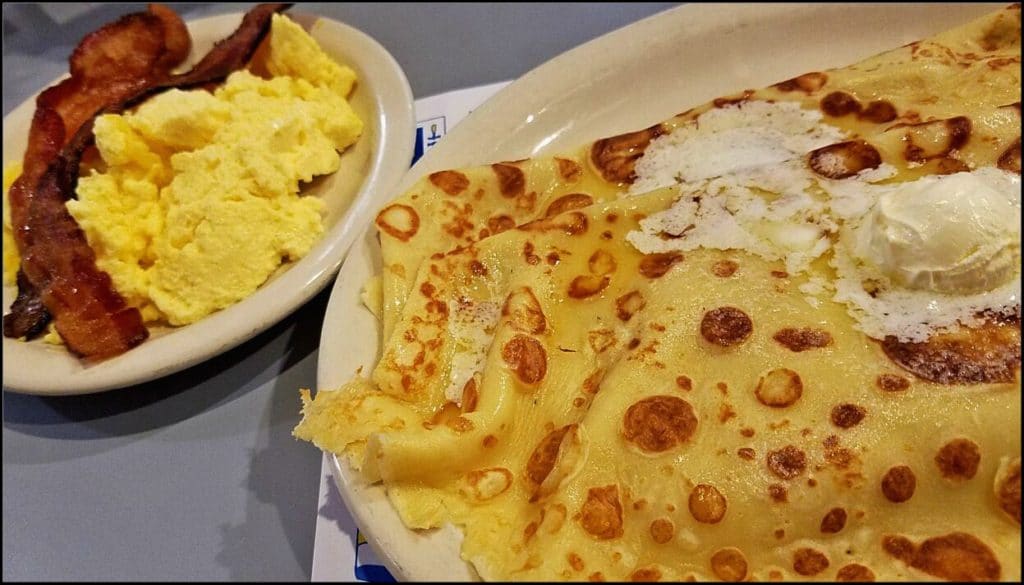 A little known fact: The Stockholm Inn has been in Rockford since the 1940's, in one way shape or form. Open Monday-Thursdays from 7 am- 7 pm, Friday-Saturday 7 am- 8 pm, and Sundays for breakfast only from 7 am- 2 pm. Be sure to visit their website to keep up to date with current specials.
I have no doubt that every meal in this restaurant is outstanding. Breakfast at the Stockholm Inn kicked off my day in the best way possible. I indulged in the world famous Swedish pancakes and they were everything I dreamed they would be. I happen to love a thin pancake. In case you didn't know, Swedish pancakes are thin and delicious, they are not heavy, thick pancakes. If you are going to dine here, expect a traditional Swedish pancake.
The hospitality was top notch and I literally felt as though I was dining in Sweden. My server was attentive and she was on her "A" game. The Scandinavian hospitality shines here, as well as the traditional Scandinavian decor. There are several fun nooks and crannies to dine in, and I can guarantee you that your server will make sure you have a great meal and enjoy the atmosphere.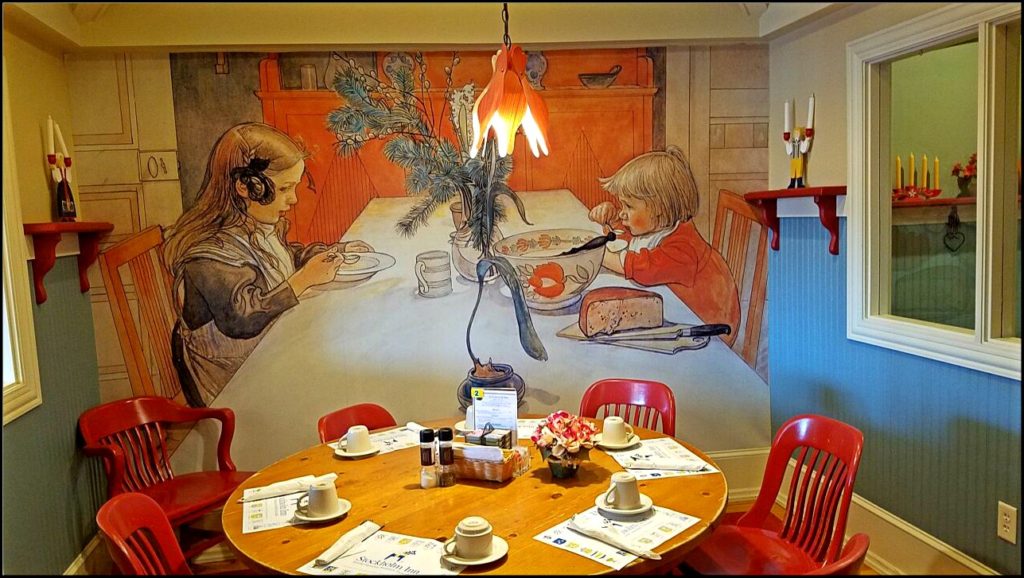 There's something to be said about Swedish traditions and the Swedish heritage. Here in Rockford, Illinois you can experience the true taste of Sweden and not leave the United States.
Rooms are reservable for meetings and family gatherings, as well as group tours. With several rooms in all different sizes, the Stockholm Inn will meet your needs. Anytime I can get a Swedish pancake and bacon, my day is going to be one of the best ever!
Take a little bit of Swedish love home with you, as you make a swing through their gift shop. From Norwegian hats to Scandinavian hot plates, the shop has you covered.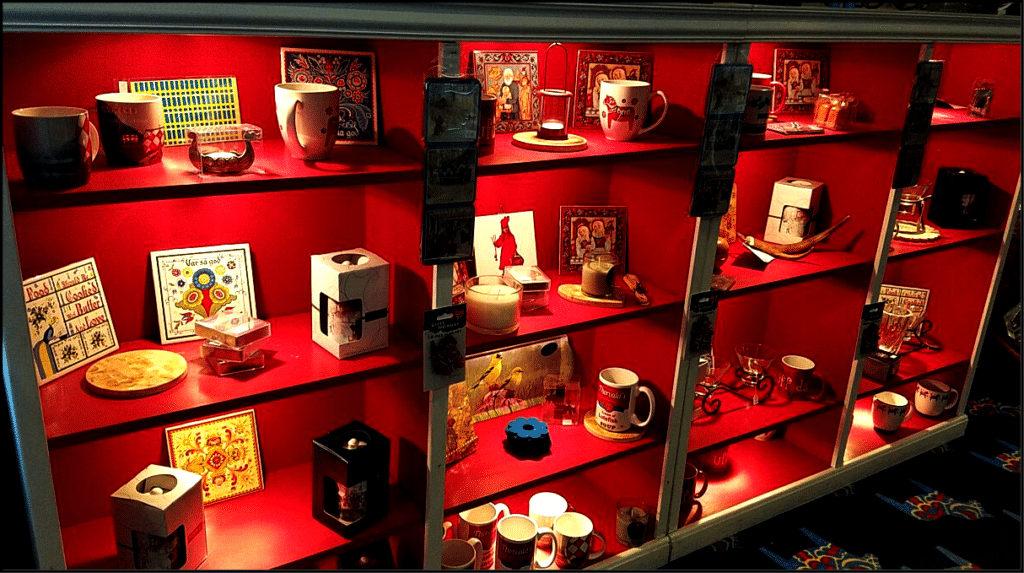 Stay Connected:
Stockholm Inn
Website- https://www.stockholminn.com/
Facebook – https://www.facebook.com/Stockholm-Inn-68976476904/
Twitter – https://twitter.com/TheStockholmInn
Go Rockford
Website – https://www.gorockford.com/
Facebook- https://www.facebook.com/gorockfordregion/
Twitter: https://twitter.com/Gorockford
Instagram- https://www.instagram.com/gorockford/
The following two tabs change content below.
SaraB
Sara is a travel enthusiast that resides in North Iowa. You can find her traveling where the plane, train, ship, or car will go. Are you looking to take a road trip? Sara has solutions for you!