Tru By Hilton: Cheyenne, Wyoming
Cheyenne, Wyoming is one of those destinations that I have had on my travel radar for quite some time. I was recently invited to experience a brand new hotel experience that Kinseth Hospitality had to offer with Tru By Hilton Hotels in Cheyenne, Wyoming. My experience was relaxing and comfortable with an energetic atmosphere.That doesn't sound possible, does it? When we think of a hotel we often think of relaxation and all the comforts of home. This property was unique as it was a vastly different experience then what hotels usually offer.
Here's a little insight as to what the Tru by Hilton brand is all about.
One thing that's noticeable is that your room will be sleek and uncluttered. Your luggage will slide nicely under the bed and folded items can be neatly stored on the shelving under the TV. Hooks are conveniently located to hang items on.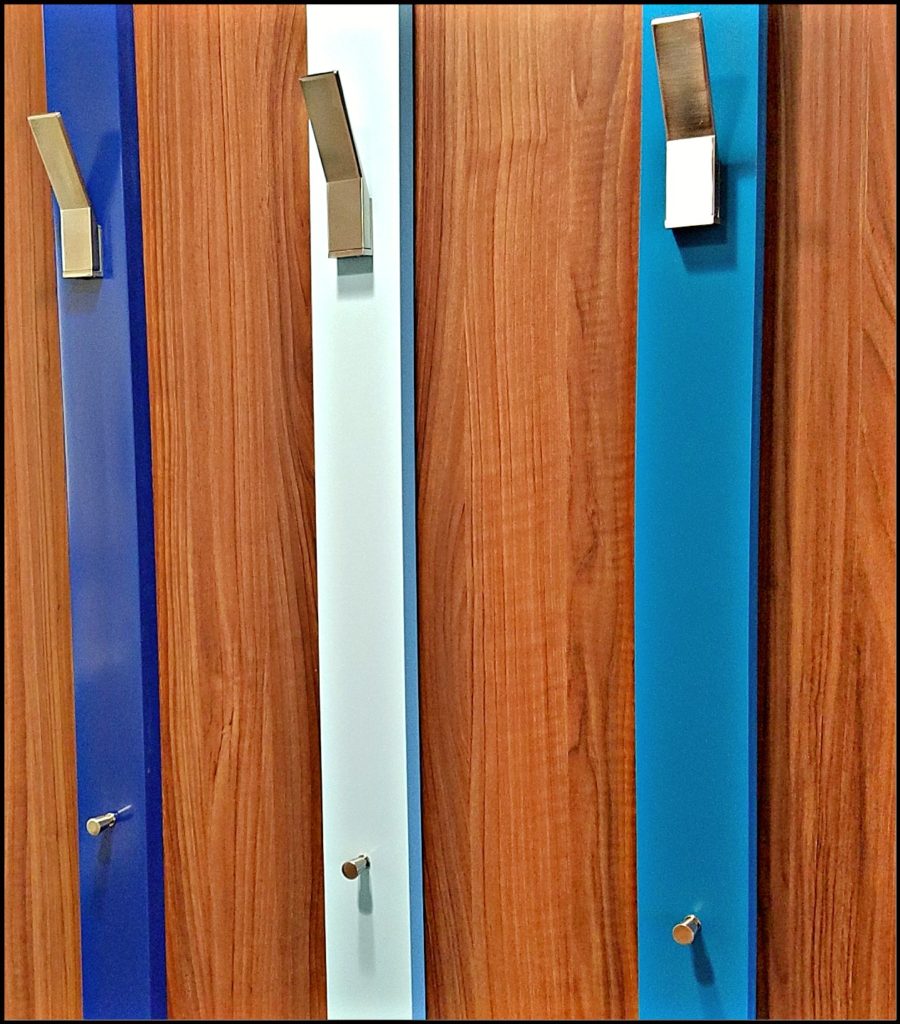 Note, there are no dressers in these rooms. When is the last time you stayed at a property that did not have a bulky dresser in the room?
The lobby was very welcoming and it was noticeable that group networking was encouraged. With free, fast Wi-Fi and easy to reach charging outlets throughout the lobby, this is where the connected traveler will want to hang out.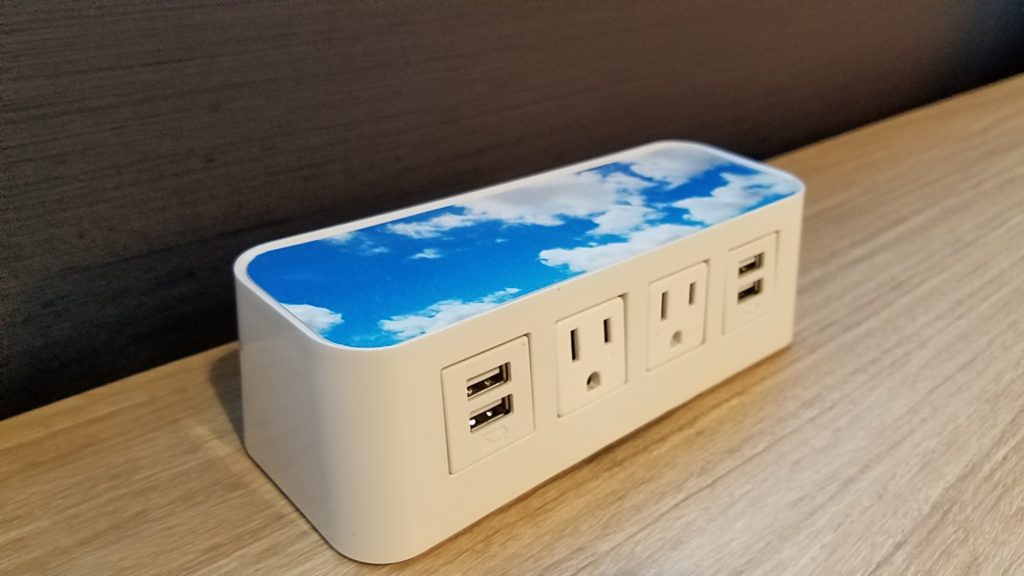 Local gourmet snacks and drinks are available in the lobby, which offer a fun way to get a flavor of the town that you are staying in.Breakfast was also fun, as the free "Top It" breakfast offers 30 sweet and savory toppings. Which flavor of glaze would you use?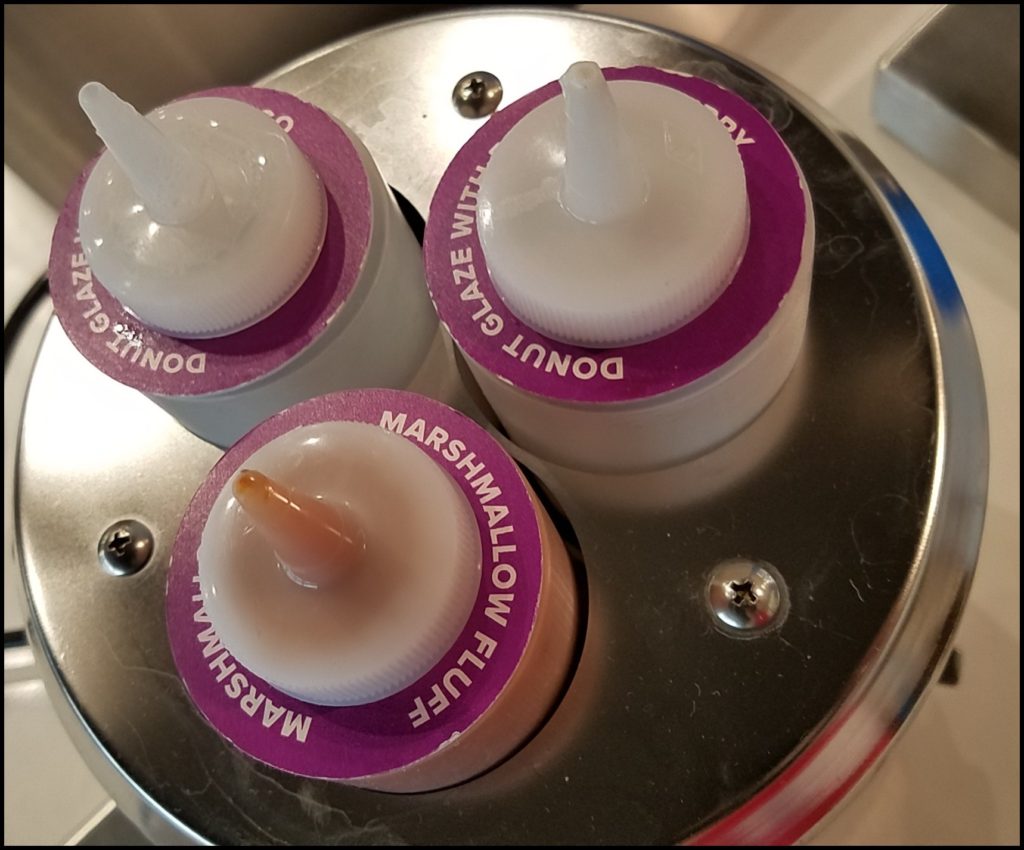 You can use these toppings on bagels, oatmeal, and whatever else is calling your name during the breakfast hour.
The business and/or casual traveler will appreciate this hotel in Cheyenne. Families of all ages will enjoy the board games and other games that are offered. Simply put, you will not be bored while staying here.
You may be asking what there is to do in the Cheyenne area. There is a lot to do and what I loved about this hotel is how conveniently located it was.Visit all 8 boots on the Cheyenne Big Boots audio tour.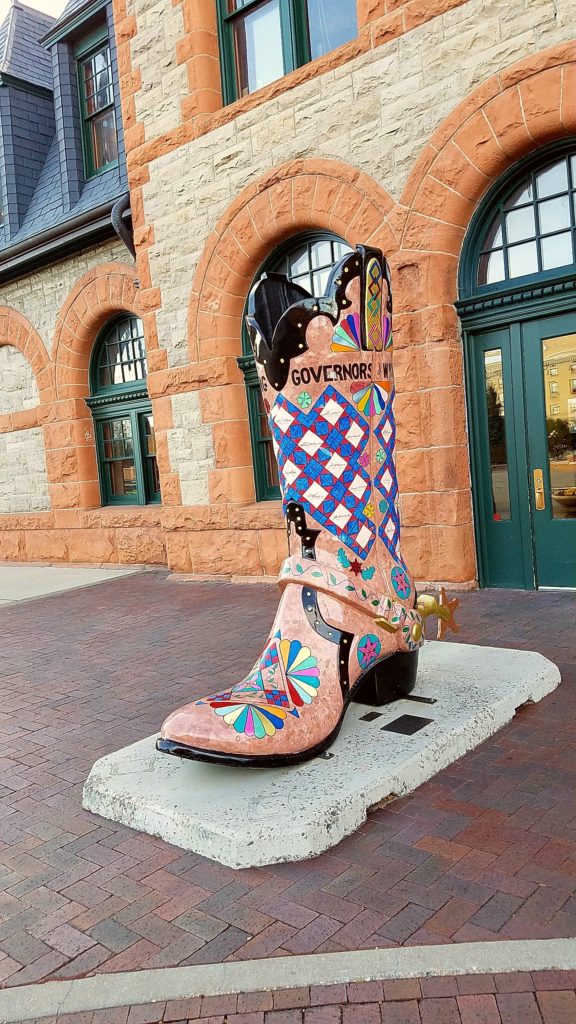 From the beautiful botanical gardens to mountain biking and hiking trails in the area, Cheyenne has something for everyone.
*Thank you to Kinseth Hospitality for hosting me at Tru By Hilton in Cheyenne, Wyoming.
Stay Connected: Facebook- Tru By Hilton: Cheyenne, Wyoming
The following two tabs change content below.
SaraB
Sara is a travel enthusiast that resides in North Iowa. You can find her traveling where the plane, train, ship, or car will go. Are you looking to take a road trip? Sara has solutions for you!