BUCKET LIST: SEELYE MANSION CHRISTMAS TOUR
The Seelye Mansion Christmas Tour is an experience you need to place high on your bucket list. I had visited this beautiful mansion during the heat of summer and knew that I needed to plan a return visit.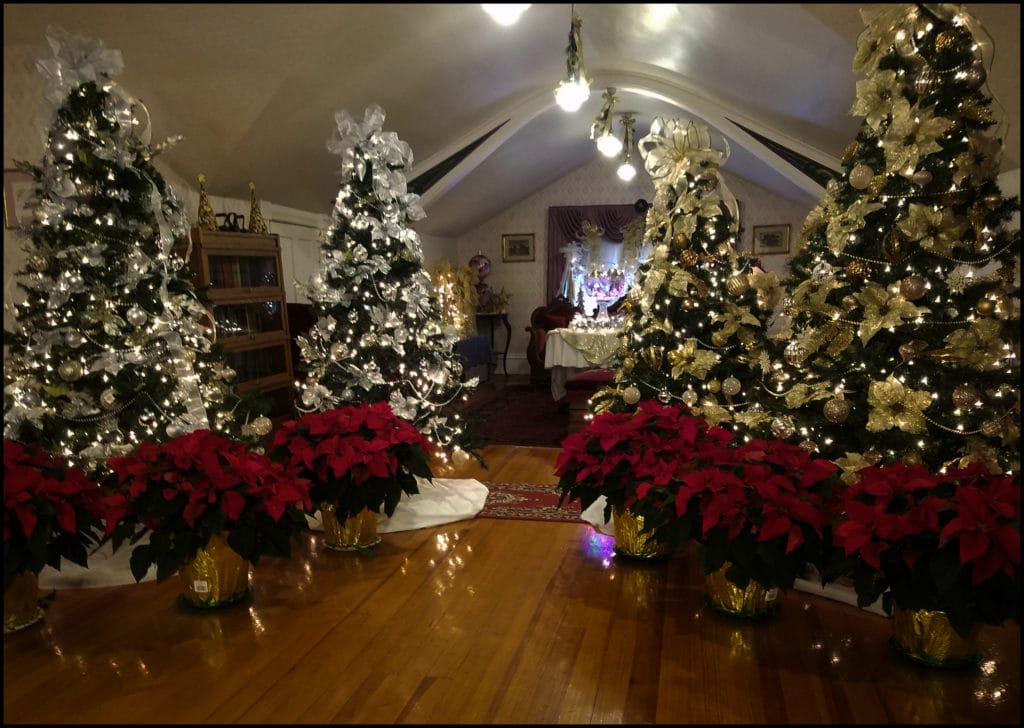 ADD THE SEELYE MANSION CHRISTMAS TOUR TO YOUR BUCKET LIST
I was delighted to return to Abilene, Kansas with an invite from the Abilene Tourism folks to visit over the Christmas season and will be talking about this experience for years to come.
Seelye Mansion: North Buckeye- Abilene, Kansas
The Seelye Mansion is located in Abilene, Kansas on North Buckeye, the main thoroughfare through town. Upon your arrival, you will be greeted with a smile and a warm Abilene welcome. Tip: Plan a minimum of 1 1/2 hours as you explore the mansion with a local guide.
Beautiful Christmas Decor
There are more than 750 nutcrackers, 65 Christmas trees, the lights and sounds of Christmas, and unique decorations.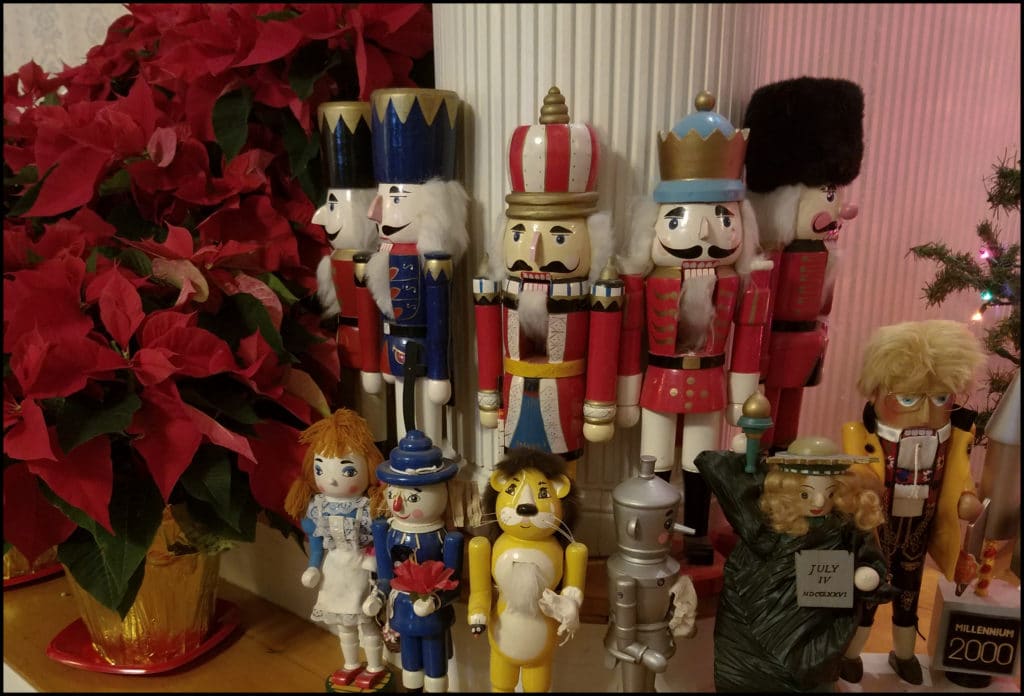 The beautiful staircase will bring smiles to everyone that climbs the stairs, while surrounded in Christmas greenery and holly. You may find yourself singing a verse or two to Silent Night while visiting. With a piano player nearby, Silent Night may also be a part of your Christmas tour.
Tradition Lives On At The Seelye Mansion
Mrs. Seelye began her Christmas tours of the Seelye Mansion in 1906 and they have been ongoing ever since. Did I mention there are poinsettias everywhere during the Christmas season?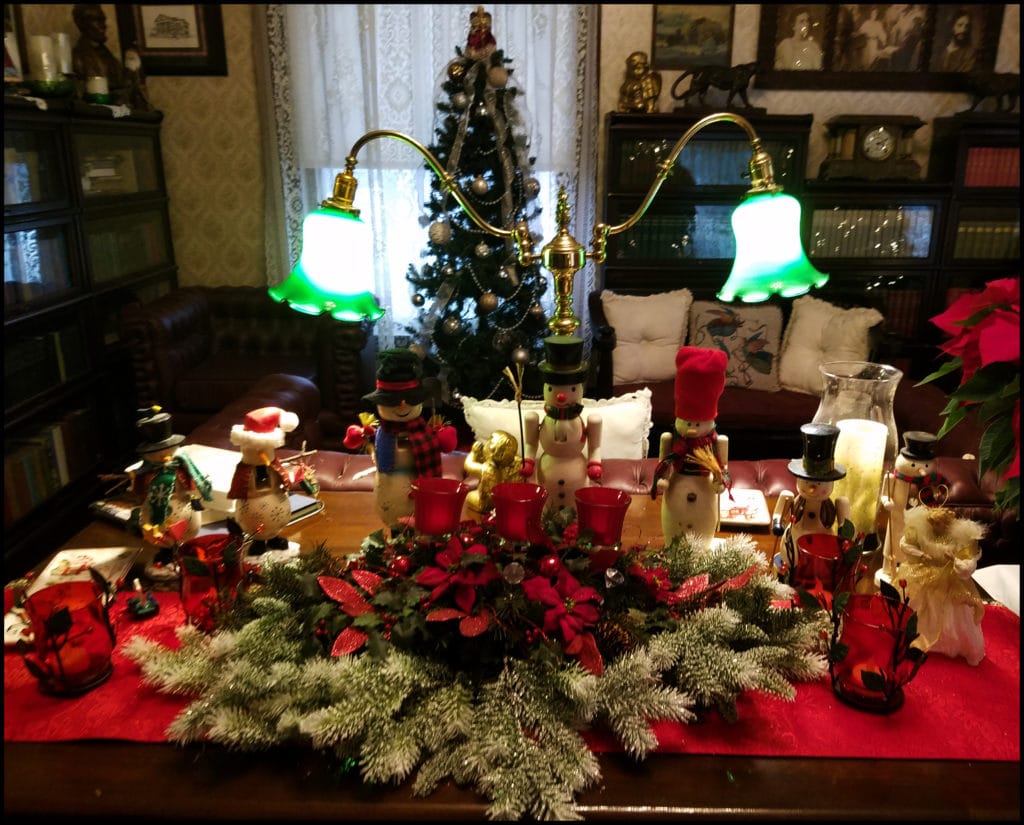 The current owner has been very adamant about honoring the traditions and wishes of the Seelye family, which I find very honorable. His honesty and ability to share his passion for this beautiful home shine through every nook and cranny in a special way throughout the Christmas season.
As you stroll through all twenty-five rooms, you will be drawn to the beautiful Christmas trees throughout.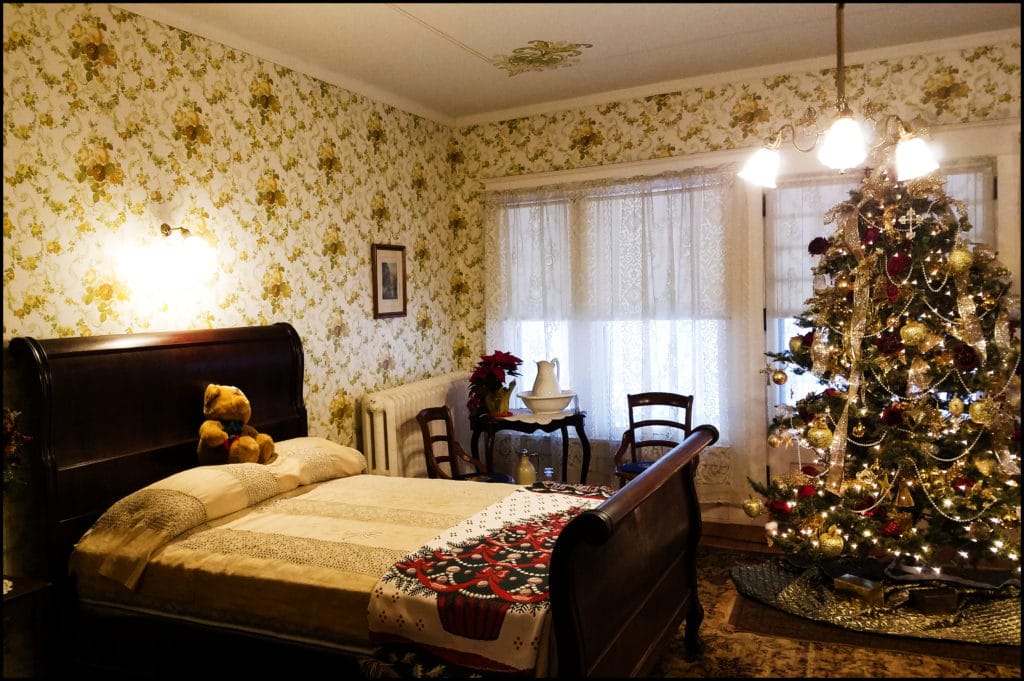 The beauty of Christmas shines throughout, as does the pride of the time and energy that have gone into bringing Christmas to life in the Seelye Mansion. Tip: View the 600 nutcrackers as you wrap up your bowling experience.
If you are looking for an experience to enlighten your spirit this Christmas season, I would highly suggest touring this mansion. The vibrant colors of the season will brighten your spirits.
Simple is a word that many of us are searching for over the Christmas season and the Seelye Mansion delivers.
While in town, book a stay at Abilene's Victorian Inn Bed & Breakfast. Here you will receive top-notch hospitality, including a hot breakfast. Your Christmas experience will continue, as this historic home is all decked out for the Christmas season, as well.
Abilene, Kansas will not disappoint when it comes to a Christmas experience in the midwest.
"Like" Abilene, Kansas on Facebook to stay up to date with local activities.
Happy Traveling~ Sara
*Thank you Visit Abilene, Kansas for hosting me and welcoming into your community.
The following two tabs change content below.
SaraB
Sara is a travel enthusiast that resides in North Iowa. You can find her traveling where the plane, train, ship, or car will go. Are you looking to take a road trip? Sara has solutions for you!