Why You Need To Spend Time In Cheyenne And Not Drive Through
Cheyenne is one of those cities that I will openly admit that I have driven through several times. It's conveniently located along two major interstates, I-25 and I-80 and on the way to several landmarks across our country. On a recent visit, I was pleasantly surprised, as Cheyenne sucked me right in. I cannot wait to return and plan to experience Cheyenne Days in 2018.
Stop in at the Cheyenne Candy Store Emporium and experience "old fashioned" candy in an atmosphere that takes you back in time! Tip: If you don't see it on the shelf, ask!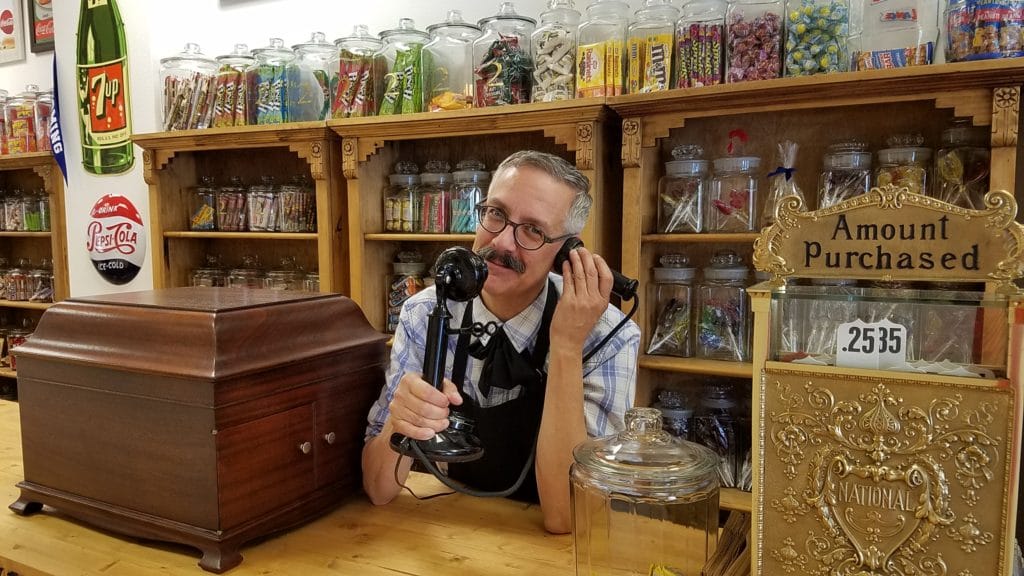 On your first day in town, I would highly suggest hopping on the Cheyenne Trolley Tour. This tour is a fantastic way to get an overview of the Cheyenne and all it has to offer. You can hop on and off throughout the tour, and the biggest bang for your buck is a Plus-Pass.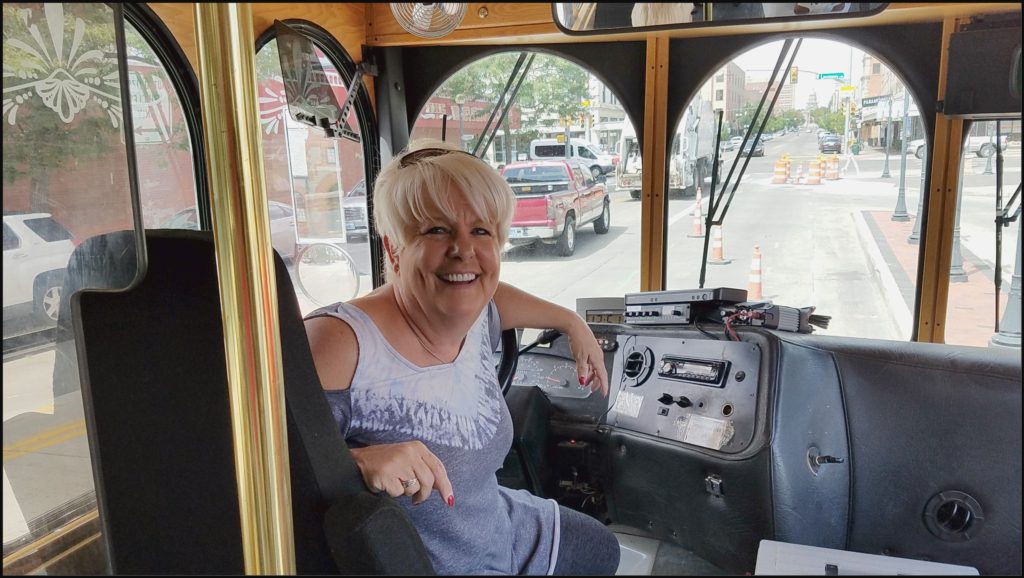 This will allow you plenty of time to experience the attractions along the route and enjoy local stories through the eyes of a local, your trolley driver. Tip: Have cash on hand, to tip your trolley driver.
Holliday Park is home to the world-famous Big Boy Steam Engine. Tip: Pack a picnic lunch to enjoy all that this park has to offer.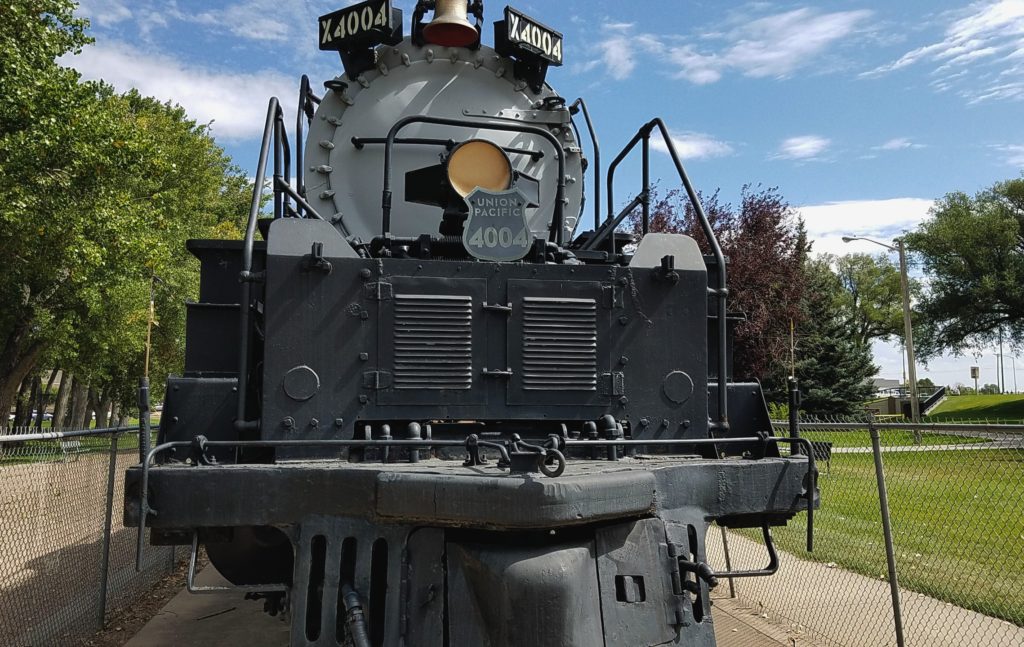 Cheyenne is a railroad town. Railroads and trains are a large part of the history of Cheyenne, as Cheyenne is "America's Railroad Capital." A must stop, is the Cheyenne Depot, which is located in the heart of Cheyenne. Here is where you can swing into the Visitor Center and experience the history of Cheyenne while watching the trains move by. Tip: Stop at the Visit Cheyenne kiosk for up to date tourist information.
The love of a cowboy is seen and felt throughout the city. The Cheyenne Frontier Days Old West Museum is a highlight of any visit to Cheyenne. Here is where you will learn how the west was formed and the adventurous life of a cowboy.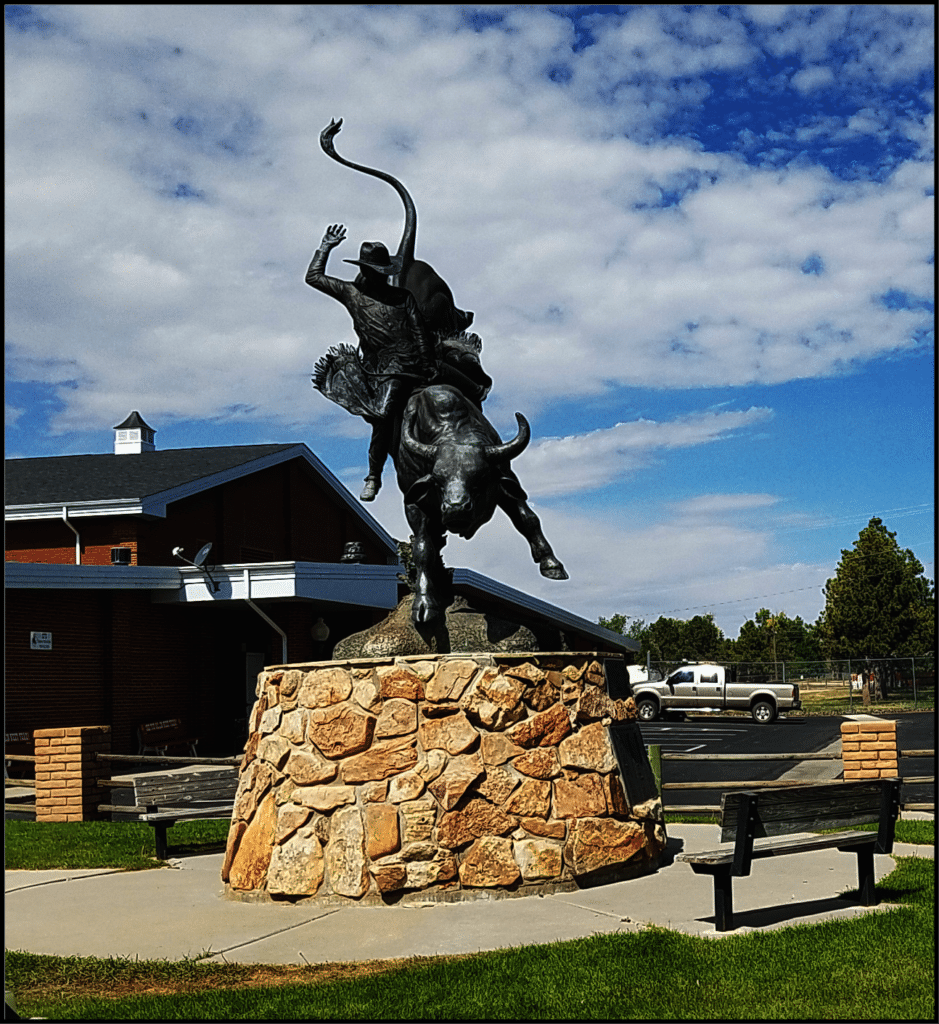 I can guarantee you that you will leave with a new appreciation of cowboys, such as Lane Frost. The museum staff are helpful and will answer all of your questions to the best of their ability. If you ask them a question they do not know, they will find a staff member that knows the answer. Tip: Photos are allowed.
If you are entering town on I-25 or I-80. The Tru By Hilton Hotel is easy to access and conveniently located to all of the fun activities in the city of Cheyenne. Eat breakfast at your hotel before you head out to enjoy the dining experiences that the city has to offer. Tip: Cheyenne's Rib & Chop House makes for a great dining experience.
Stay tuned… you may find it hard to believe, but I have a lot more to share about Cheyenne! Have you spent time in Cheyenne? If so, I'd love to hear what your favorite things to do are.
Stay Connected:
Website: Visit Cheyenne
Facebook: Visit Cheyenne
Instagram: Visit Cheyenne
Twitter: Cheyenne, WY
*Thank you Visit Cheyenne for hosting me and introducing me to the characters and fun in Cheyenne.
The following two tabs change content below.
SaraB
Sara is a travel enthusiast that resides in North Iowa. You can find her traveling where the plane, train, ship, or car will go. Are you looking to take a road trip? Sara has solutions for you!