A Surprise Find In Peoria, Illinois: Caterpillar Visitors Center
Many of you know that my home is in Iowa, which happens to be in the heart of America. Yes, I am an Iowa farm girl. When I was invited to visit Peoria, Illinois and learned that the Caterpillar Visitors Center was in town, I was game for a visit.
90 YEAR LEGACY IN PEORIA, ILLINOIS
Did you know that Caterpillar has a 90-year legacy? The Caterpillar Visitors Center is unique in that you literally take a stroll through all 90 years, which all begins in the bed of a massive two-and-a-half story Cat® 797F Mining Truck. When is the last time you sat in the bed of a large mining truck?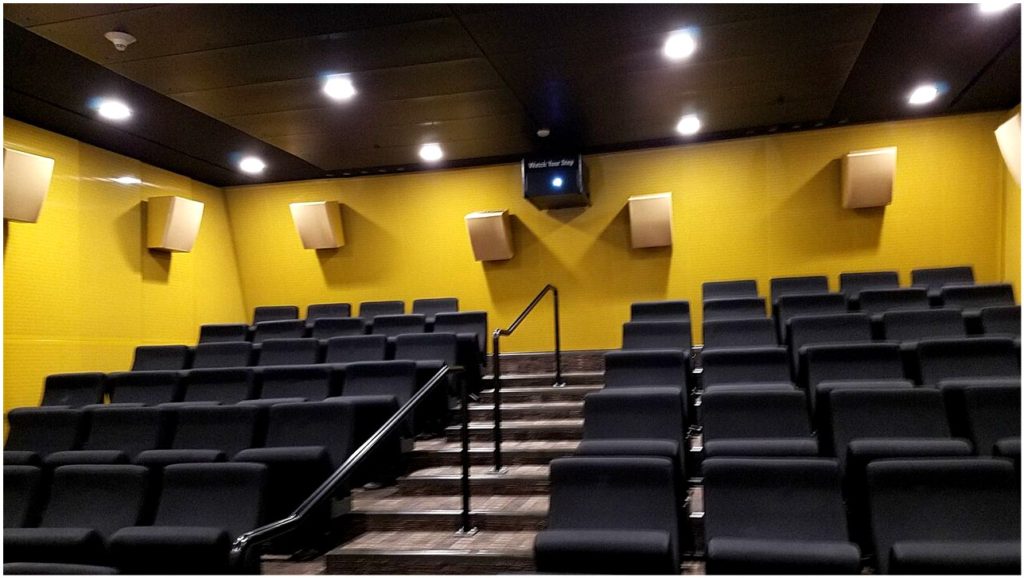 HANDS ON EXPERIENCES FOR KIDS OF ALL AGES
With several hands-on displays throughout the visitors center, kids of all ages will have a fantastic experience. I loved the fact that the 21st Century is at work in this facility that recently celebrated 5 years in October of 2017. This wall represents how Caterpillar is used throughout the world. This wall encourages visitors to reflect on the reach that Caterpillar has around the globe.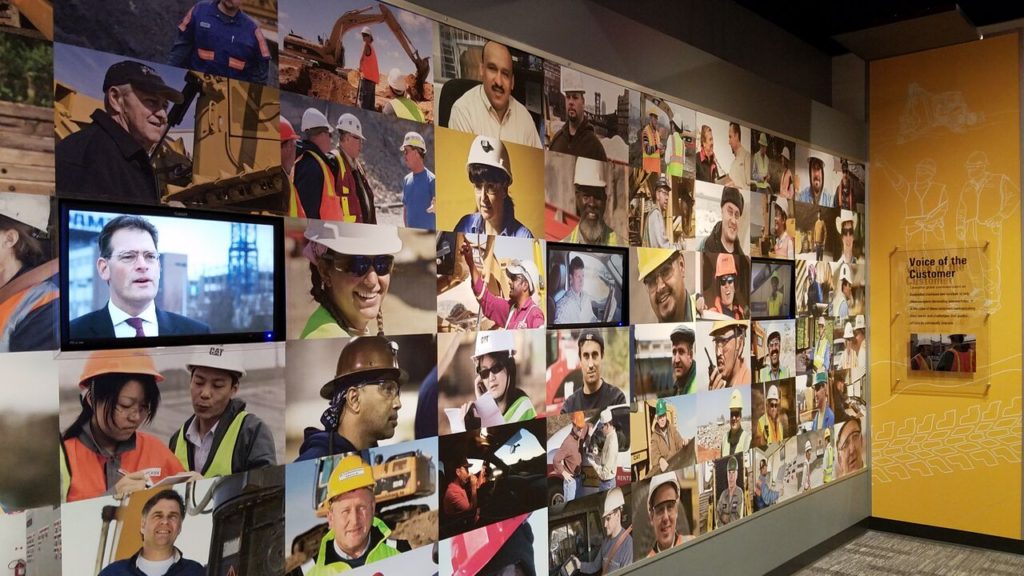 The history is alive and well in this visitors center, but I can tell you that equipment like this will wow any visitor! Make note of the different equipment you see here. Isn't it amazing how Caterpillar has evolved over time?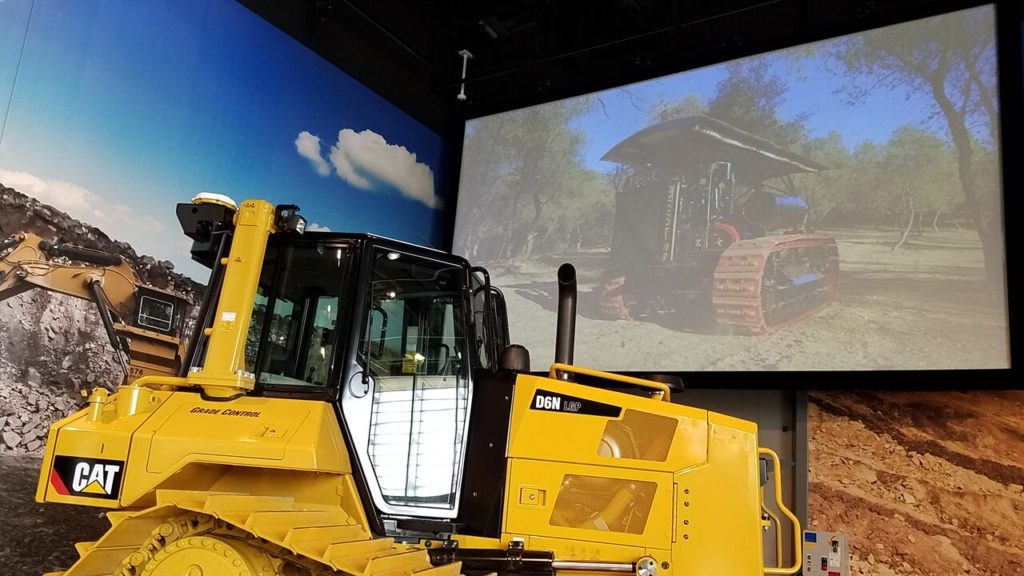 The staff at the Caterpillar Visitors Center was very knowledgeable and friendly. I had a wonderful conversation with a gentleman who had worked for Caterpillar for more than 30 years and he's now retired.
FRIENDLY STAFF = GREAT VISITOR EXPERIENCES
He enjoys working part-time at the visitors center, as it gives him something to do. It also gives him the opportunity to share his love of Caterpillar and greet people from all around the world. In my conversation with him, I also learned that he loved to winter with his wife in a favorite destination of mine, Gulf Shores/Orange Beach, Alabama.
So, the next time you drive through Peoria, Illinois; make some time to hop off of I-74 and visit the Caterpillar Visitors Center and the surrounding area. You will be glad you did, as it's located near a beautiful river walk and offers beautiful views.
Are you a fan of big tractors and machines? If so, I'd love to hear about your favorite museum that you have found in your travels. Peoria ranks right up there as one of the best!
*Thank you to Enjoy Peoria and to the Caterpillar Visitors Center for hosting me.
Stay Connected:
Website: Enjoy Peoria Area Convention & Visitors Bureau
Facebook: Enjoy Peoria Area Convention & Visitors Bureau

Twitter: Enjoy Peoria
Website: Caterpillar Visitor's Center

Facebook: Caterpillar Visitor's Center
The following two tabs change content below.
SaraB
Sara is a travel enthusiast that resides in North Iowa. You can find her traveling where the plane, train, ship, or car will go. Are you looking to take a road trip? Sara has solutions for you!