Big Charm Is Found In These Small Iowa Towns
Everyone loves a small, charming town. From the moment you drive into town, you quickly learn that small town charm is strong in these Iowa towns.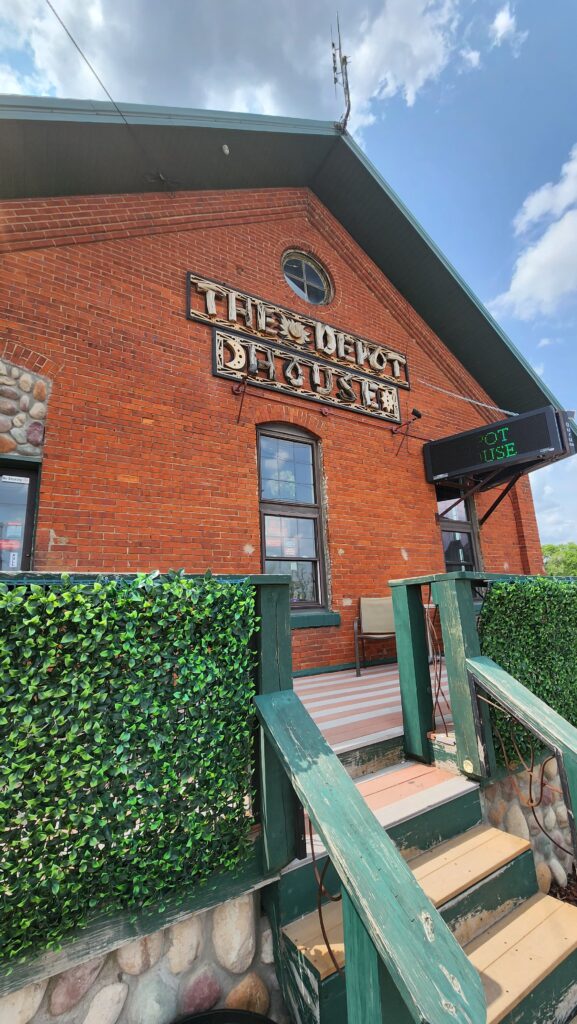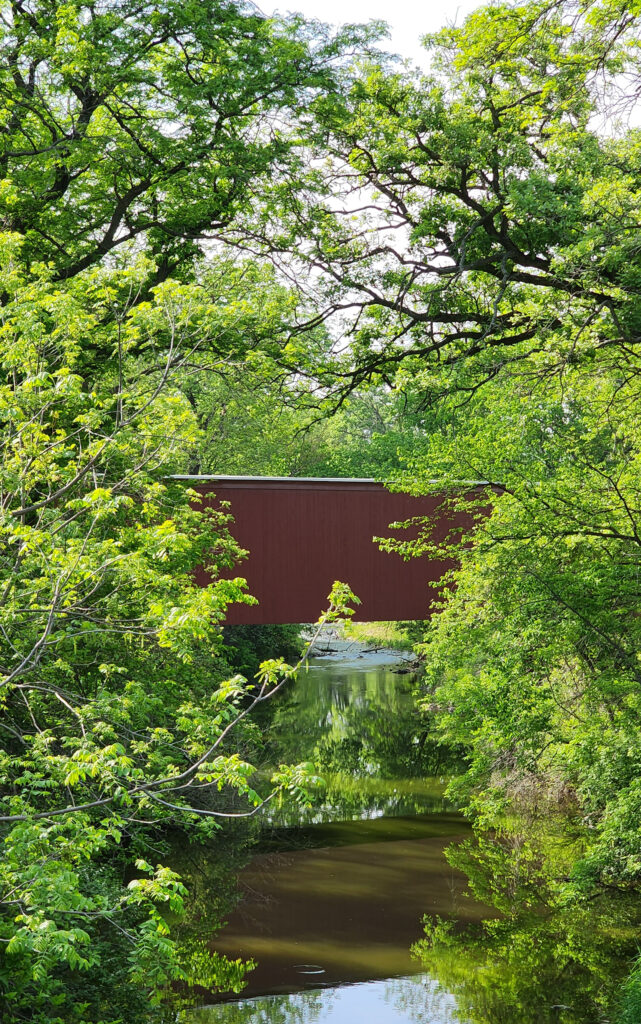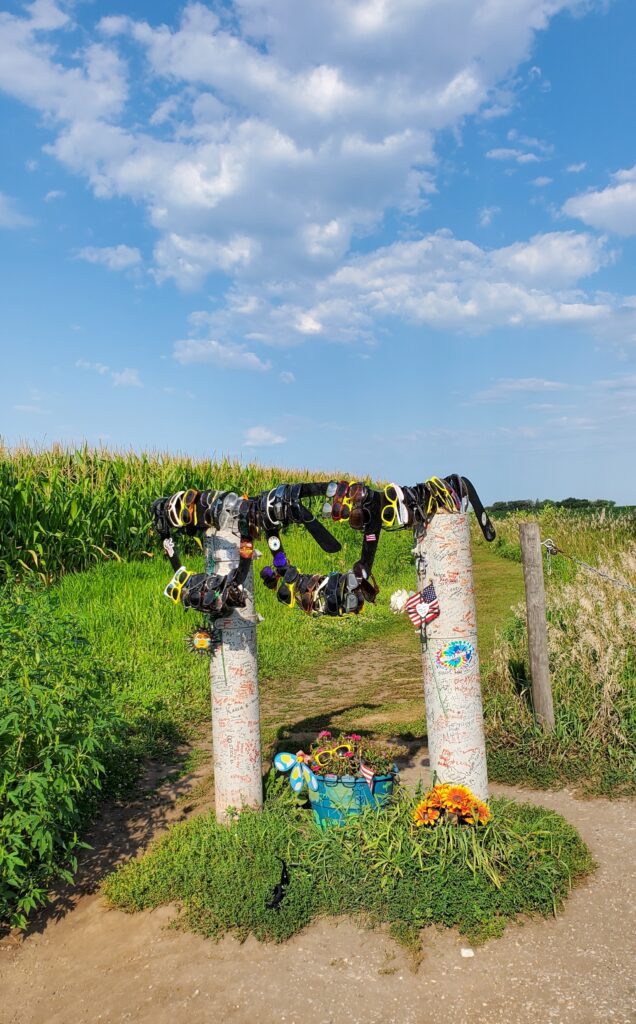 From north to south, you will find something you adore in each of these charming, small Iowa towns. Each of these small towns has fewer than 15,000 residents, making them unique in their own way.
Five Iowa Adventures To Make You Say Wow
Pella, Iowa
Pella is known for its annual Tulip Festival. This beautiful festival is always held the first weekend in May. The festival kicks off on Thursday and wraps up Saturday evening. From the adorable chocolates in town at Van Veen Chocolates to the traditional "Dutch" letters from Jaarsma Bakery, your sweet tooth is covered.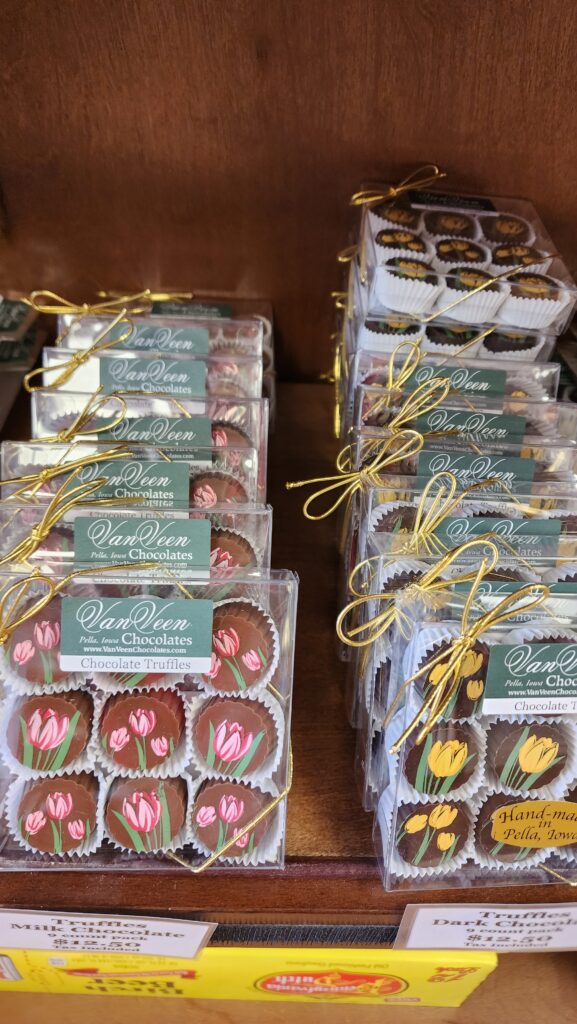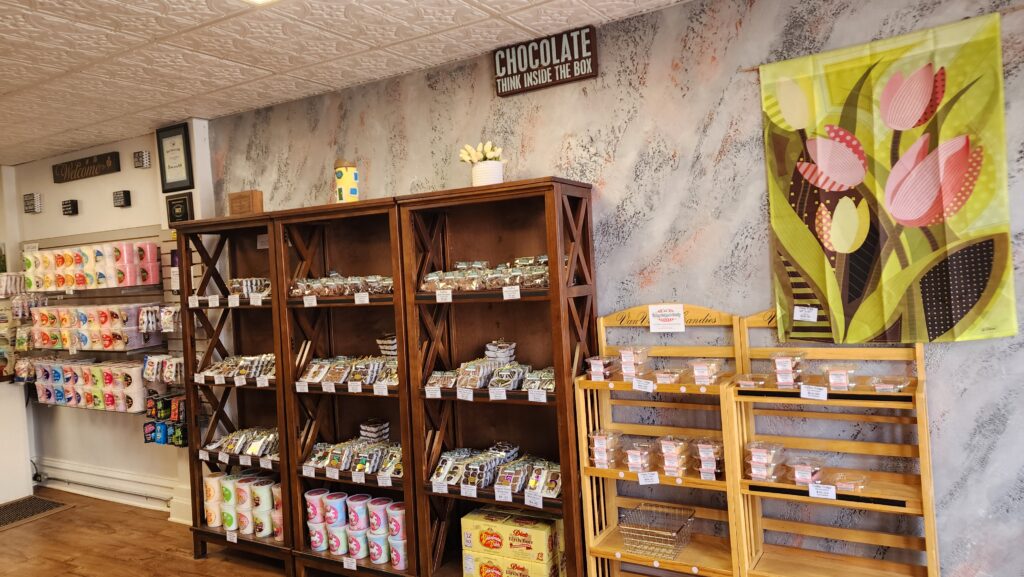 Five Iowa Restaurants You Need To Know About
Each commercial building in Pella has a Dutch feel to it. The General Casey's Store looks Dutch, as many of the other buildings do.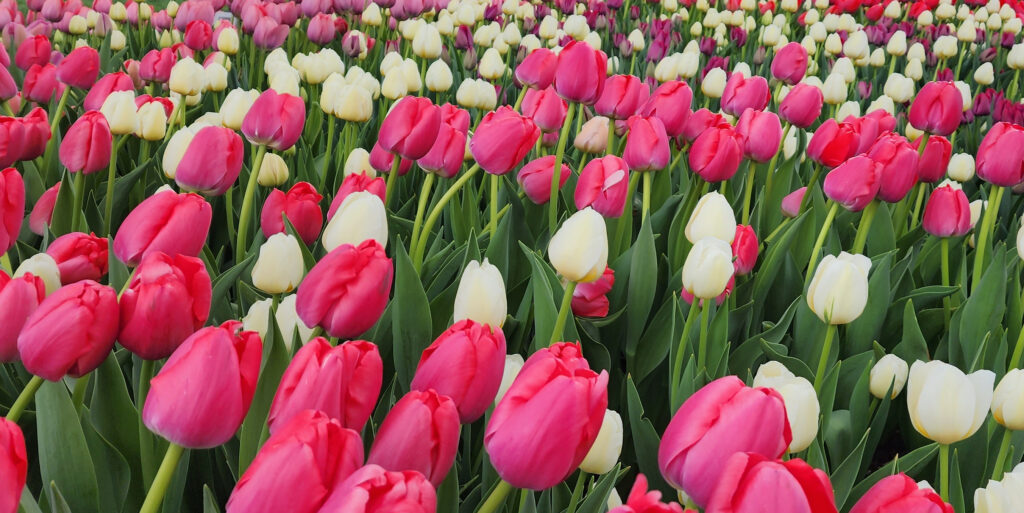 The next time you are in Pella, tip-toe through the tulips and enjoy the charm. Tip: Visit 365 days of the year, as small town charm thrives all year long.
Sioux Center, Iowa
When is the last time you visit Sioux Center, Iowa? Did you know folks in Sioux Center recently moved several buildings to the Sioux Center Heritage Village? You can stroll the village and meander through an earlier period of time. Make a stop at Casey's Bakery, and experience Dutch baking with a tradition of excellence.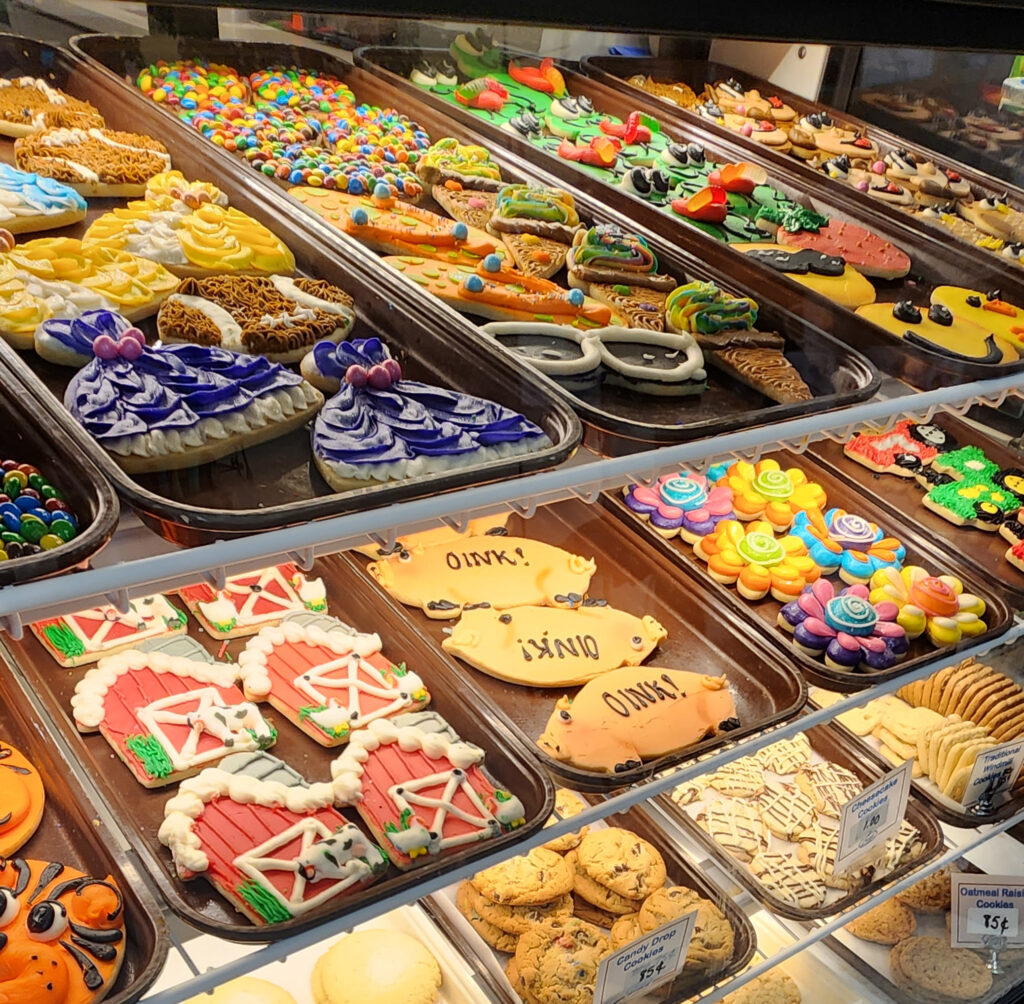 I grabbed several pastries for the road and did not regret doing so.
Clear Lake, Iowa
Clear Lake, Iowa, is where you can enjoy lunch with a view. Grab your lunch from Starboard Market and find a picnic table with view of Clear Lake. Grab a bowl of chicken enchilada soup and head for the Seawall Downtown Clear Lake.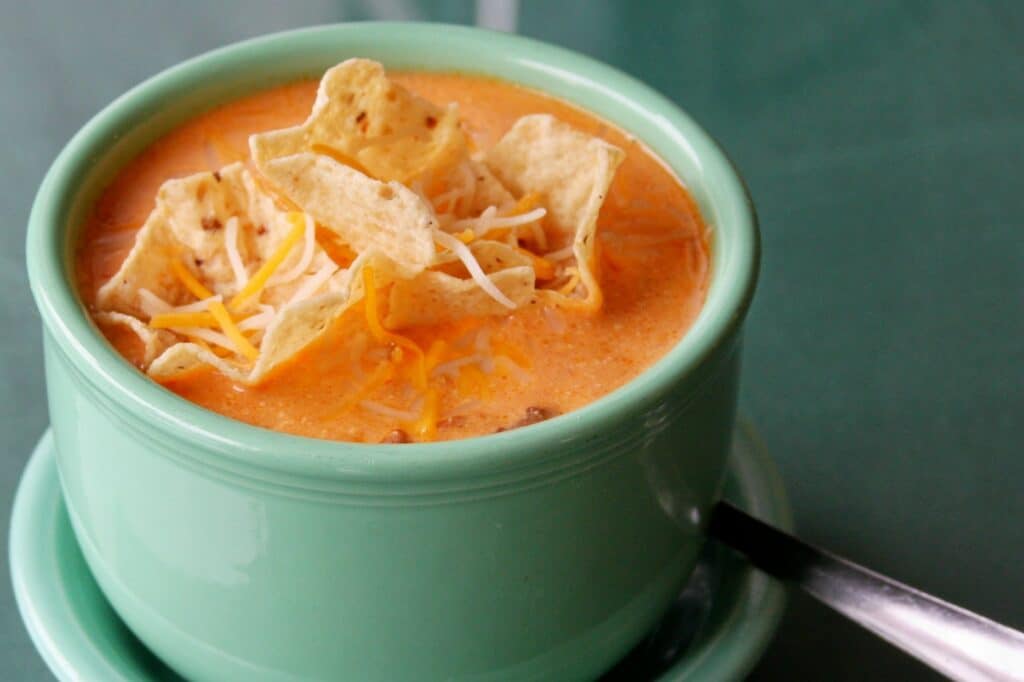 Stroll Main Street with an ice cream treat from Charlie's Soda Fountain and shop till you drop. If music is calling you, make a visit to the legendary Surf Ballroom & Museum.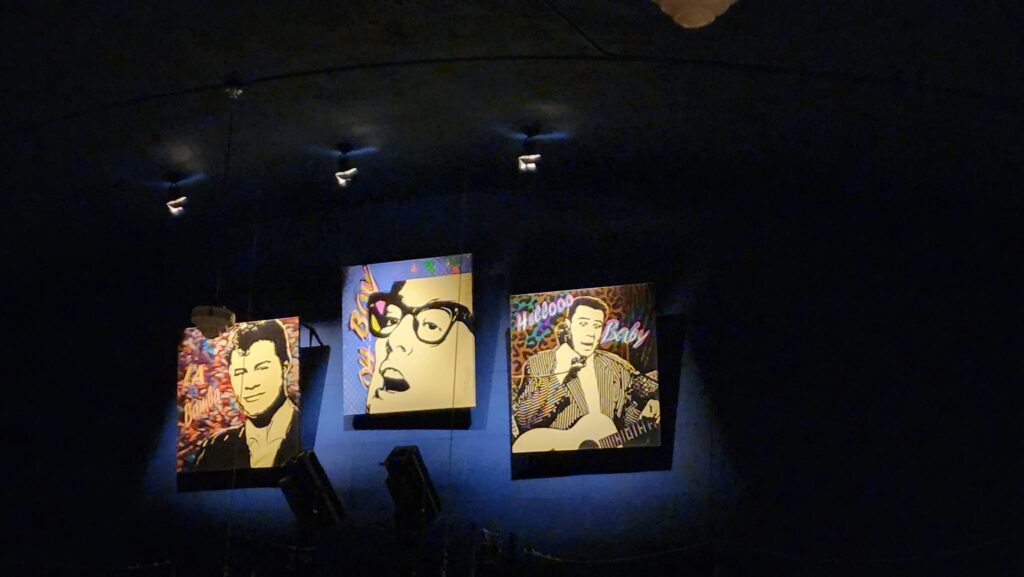 This historic music site is on the National Register of Historic Places. Stand where Buddy Holly played his last concert and learn how the music continues to live today. Drive approximately 5 miles north of Clear Lake to see the Buddy Holly Crash Site.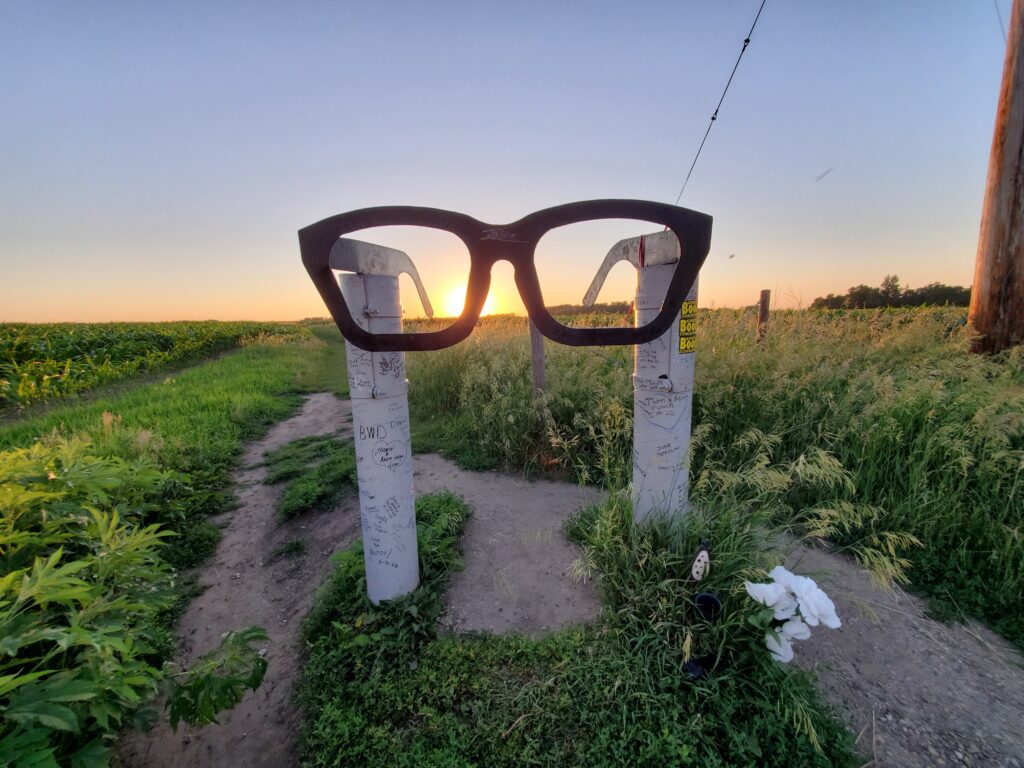 Tip: Dress in layers, as Iowa weather fluctuates all year around.
Marble Rock, Iowa
The town of Marble Rock, Iowa, is bringing history to life. With several historic buildings in town and residents with a passion for saving buildings, Marble Rock is making a name for itself.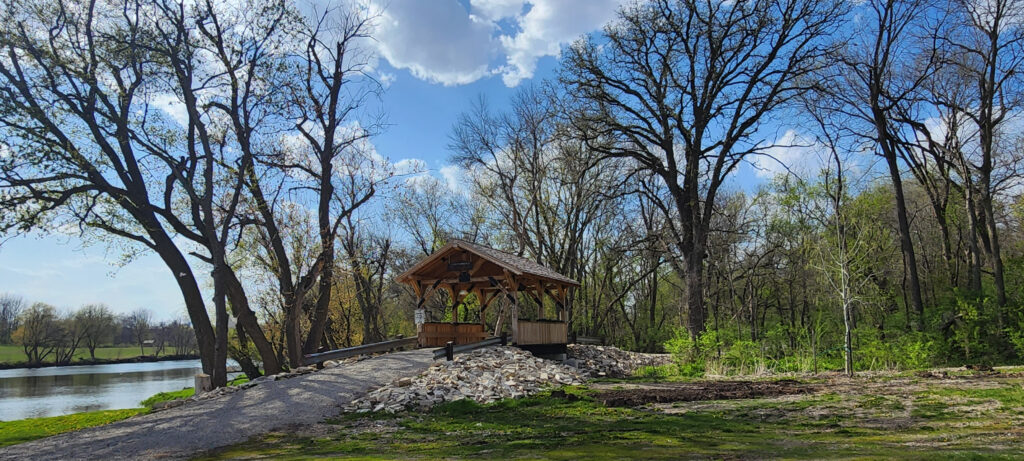 Stroll through the Beelar Cabin and get a feel for what life was like several years ago.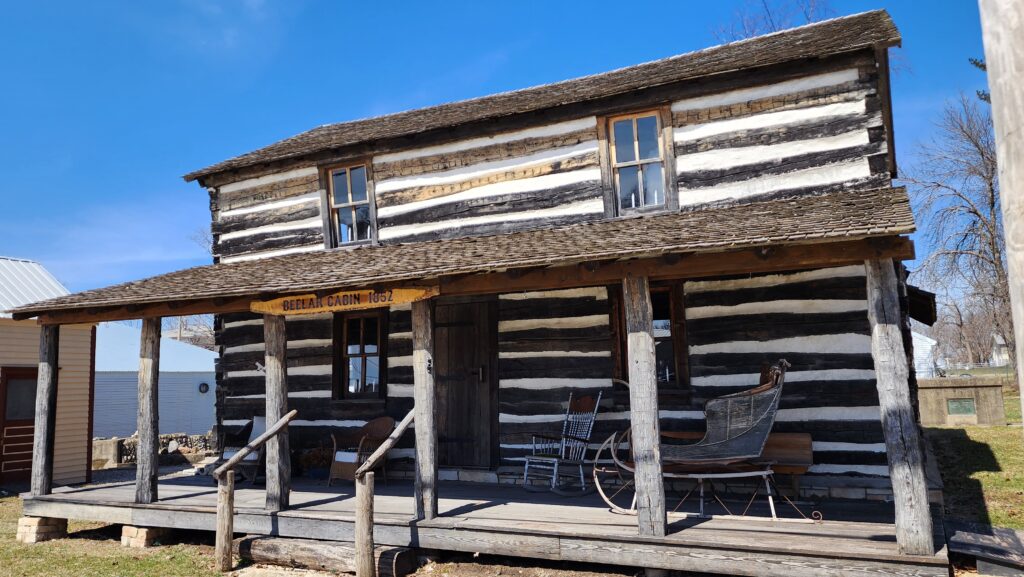 Step back in time, as you stroll. Christmas is magical in the Beelar Cabin. Can you imagine?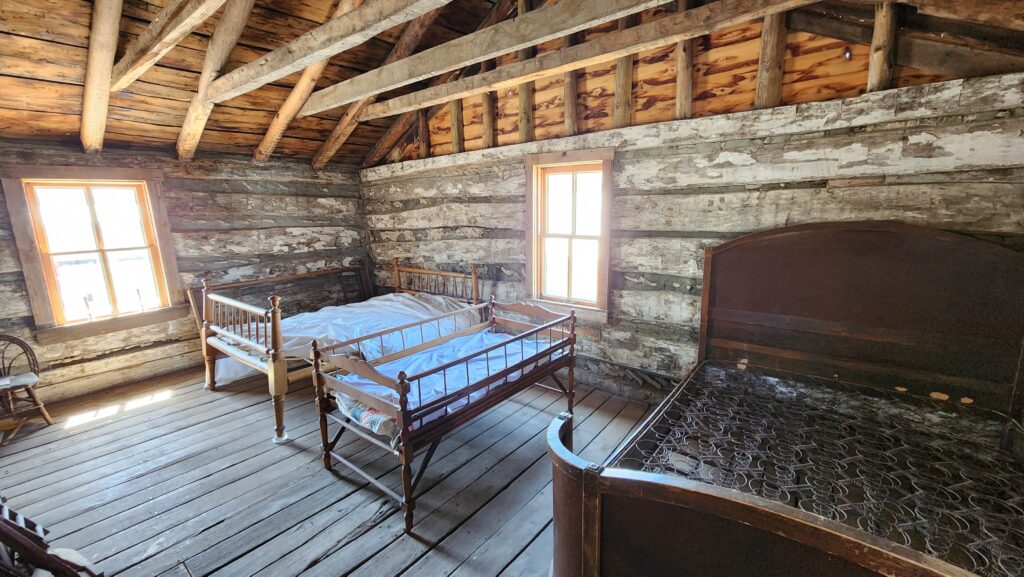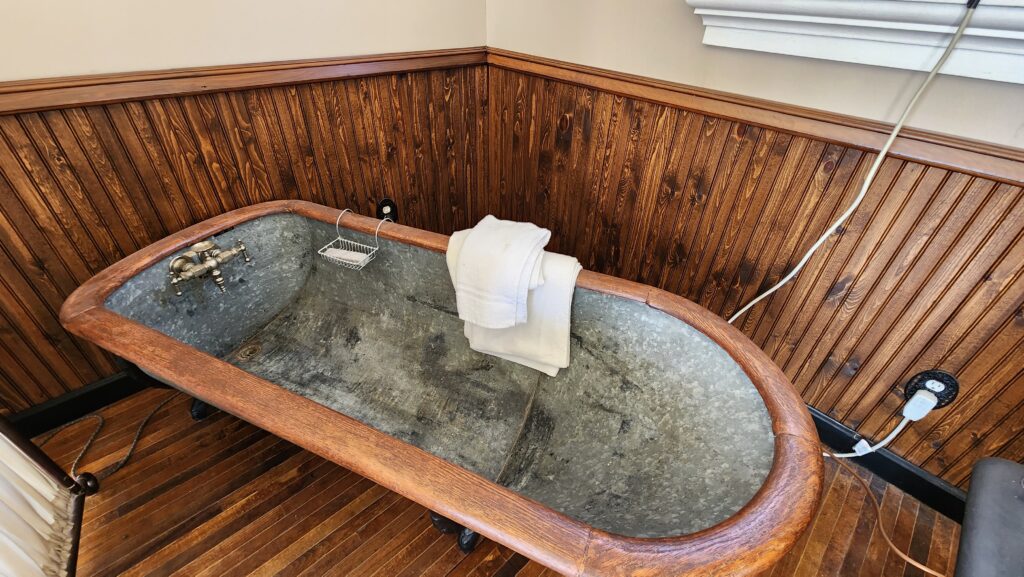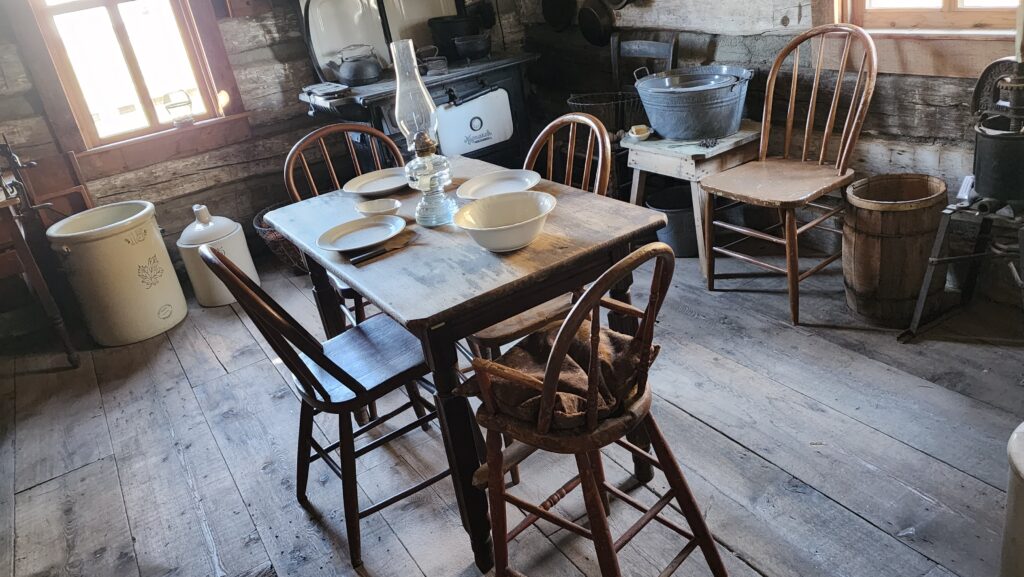 The Marble Rock Historical Society is a passionate group of people that work all year round to host events and showcase the their charming town.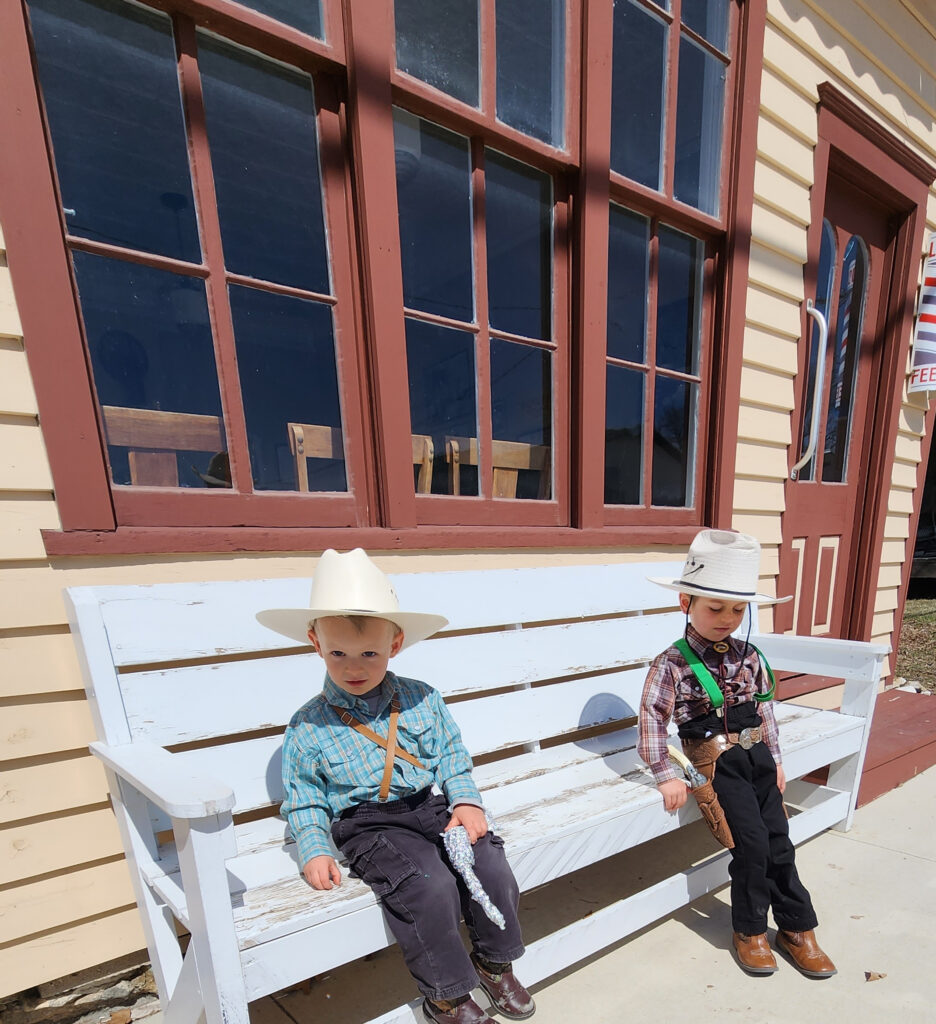 Let's face it, where else can you enjoy a meal with your neighbors with a smile like this?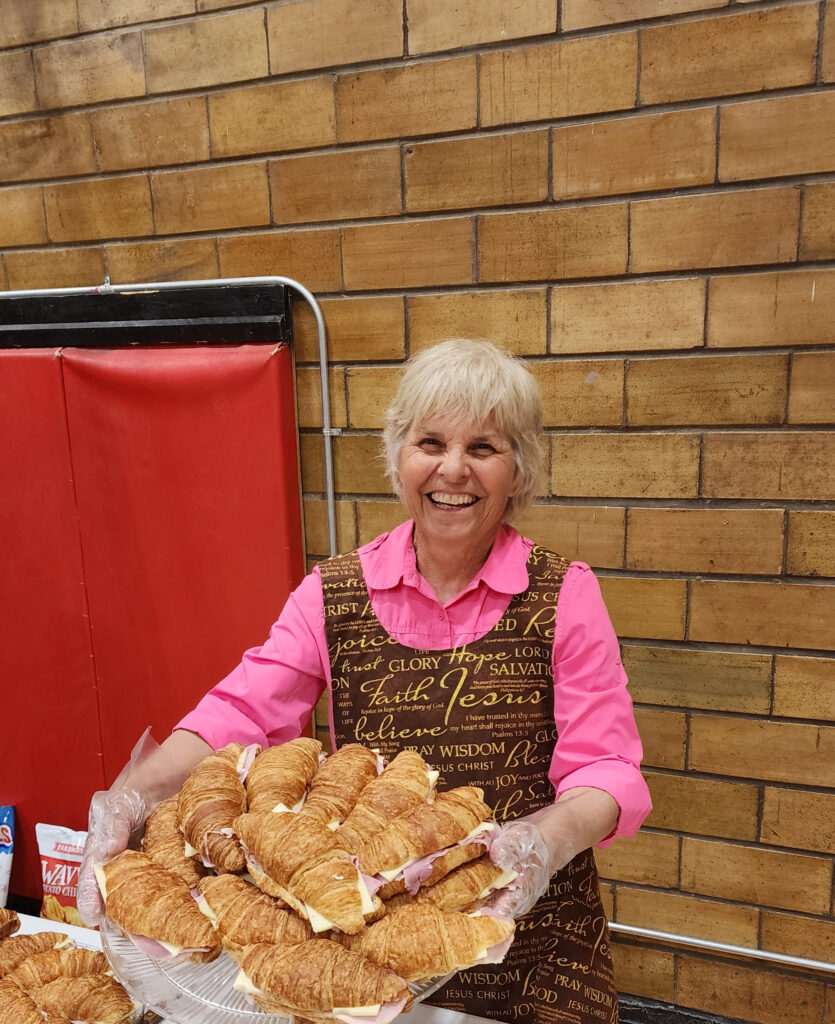 Tip: Watch the Marble Rock Historical Society Facebook page for a Prairie Christmas.
Keosauqua, Iowa
Keosauqua will surprise you with its charm. While driving through the Villages of Van Buren County, you will want to stop in this charming Iowa town. Grab an ice cream treat at Misty's Malt Shop and book a night of lodging at Hotel Manning.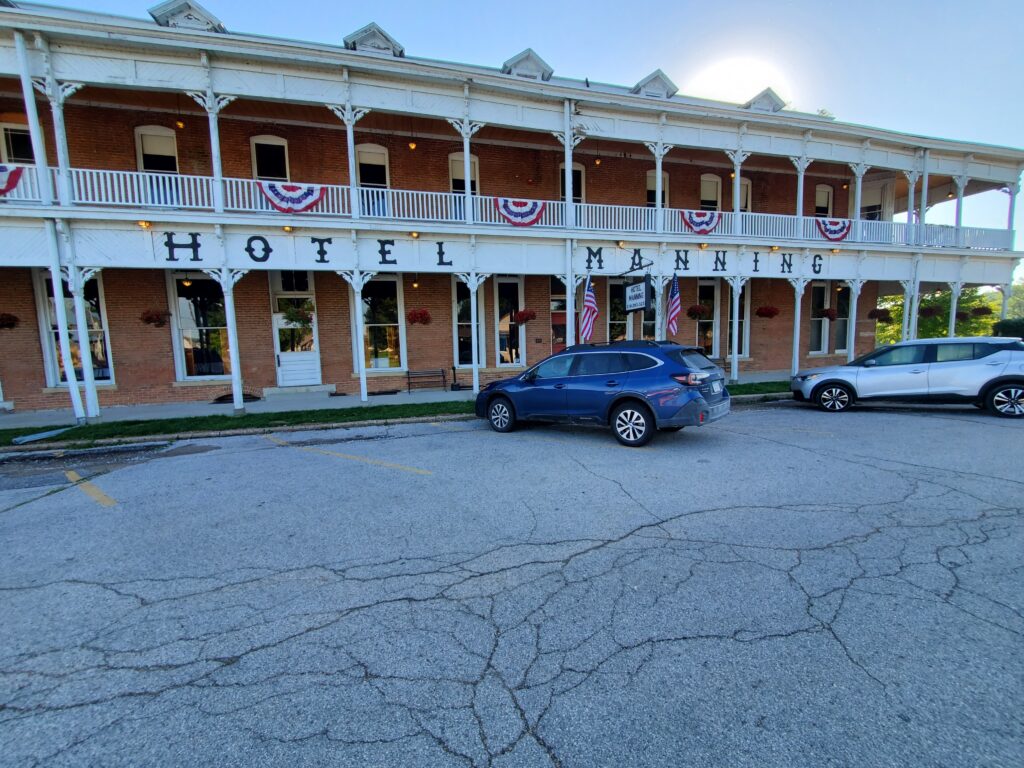 Pack your hiking shoes and enjoy the trails at Lacey Keosauqua State Park.
Grab Your Copy of Midwest State Park Adventures
Fairfield, Iowa
Fairfield, Iowa, is an hour's drive from Iowa City and Iowa I-80. This charming Iowa town will remind you that you can slow down and relax. There is a vibe in Fairfield that you will only find in Fairfield, Iowa.
Places to Explore Along Iowa I-80
The Fairfield Town Square is lovely. It is a place for meditation, relaxation, and it is a short walk from some incredible shopping and restaurants.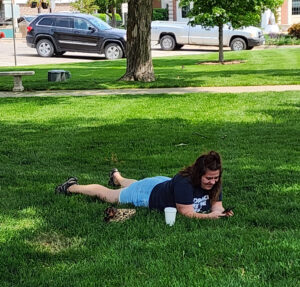 Hazel & Grey is where you can find beautiful, useful products. It's also the day that I was 50 something years old and learned that bamboo toilet paper existed. When is the last time you purchased a beautiful, useful broom for your home?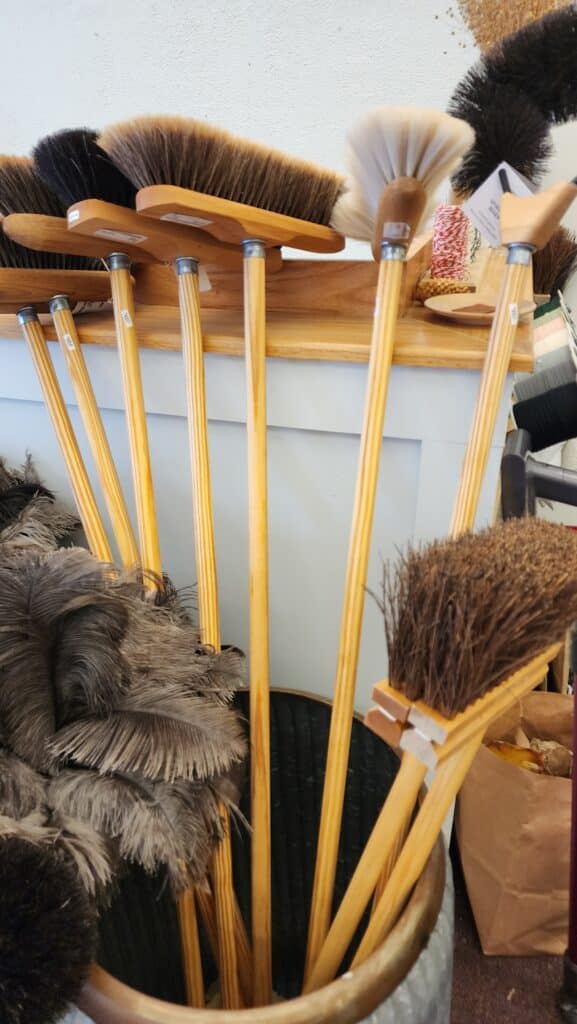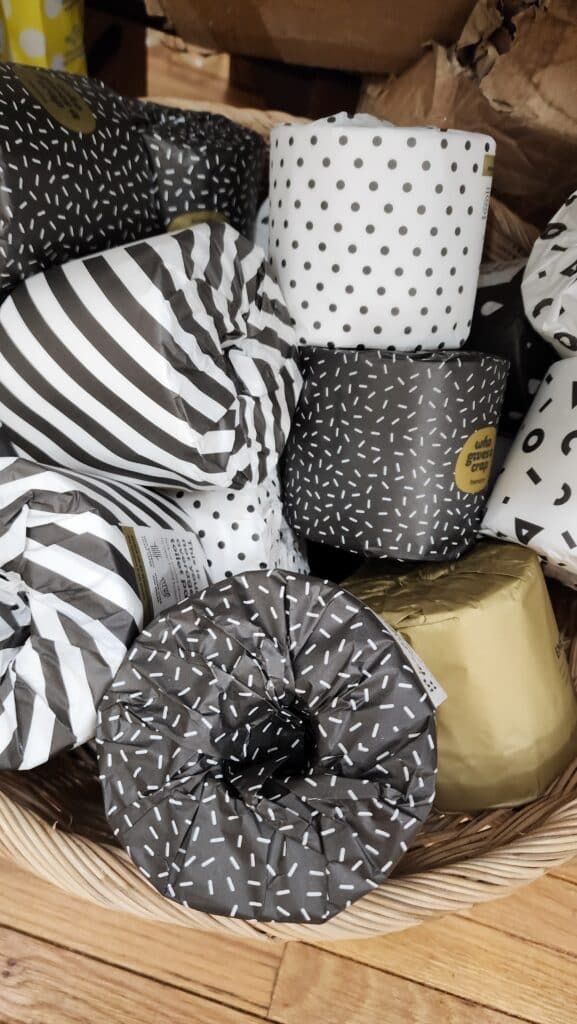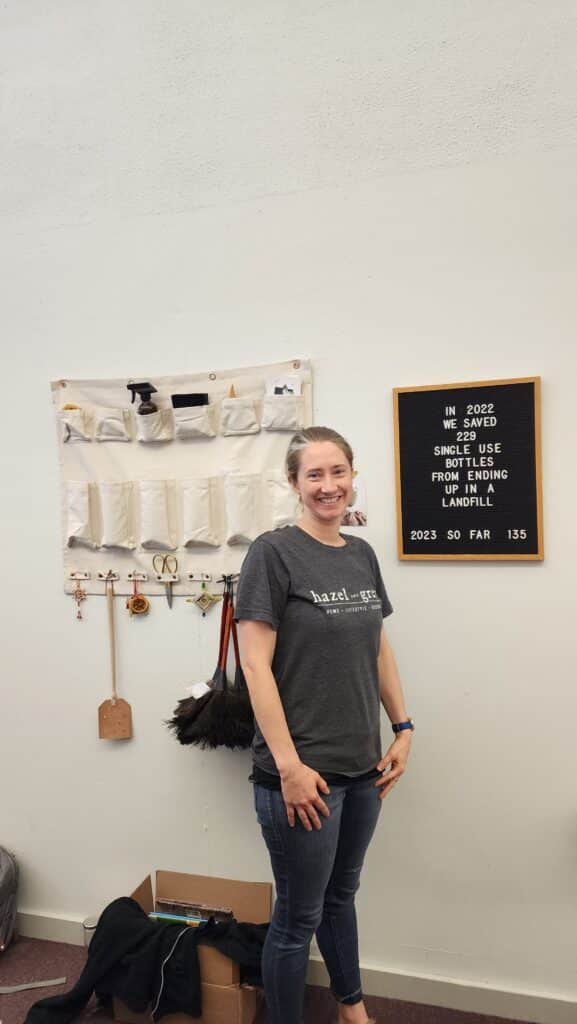 There are several unique restaurants to choose from in Fairfield. The Brothlab, owned by Chef Camp Boswell and his wife Teah is not to be missed. Their flavors and seasonings will leave you drooling for a return visit. Grab a table and enjoy a meal with family and friends at Brothlab.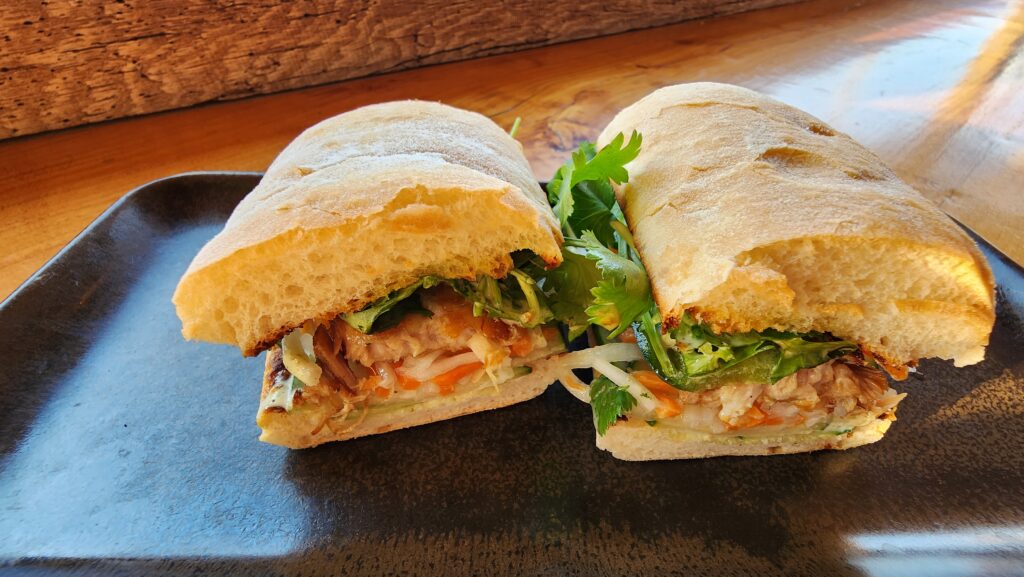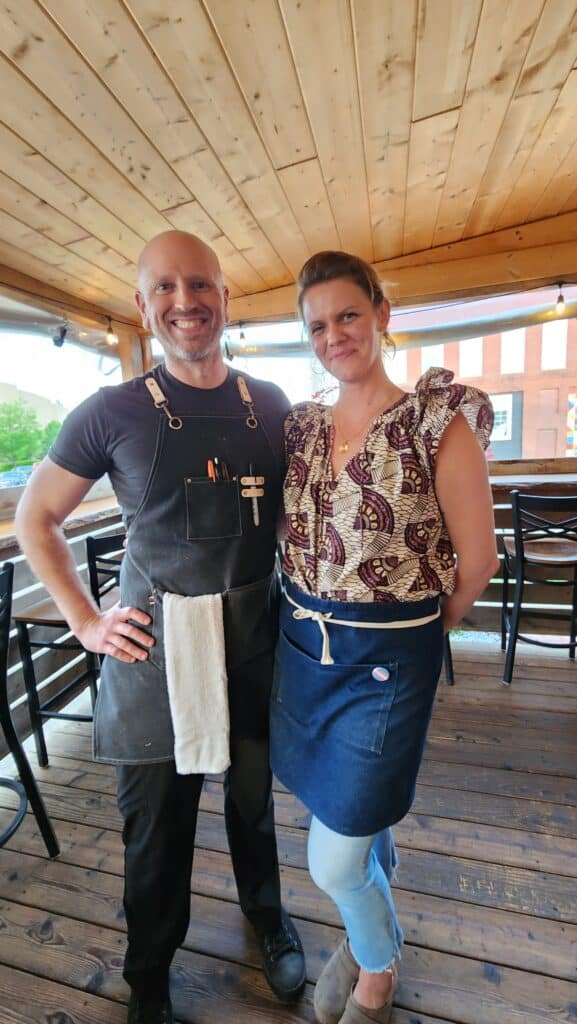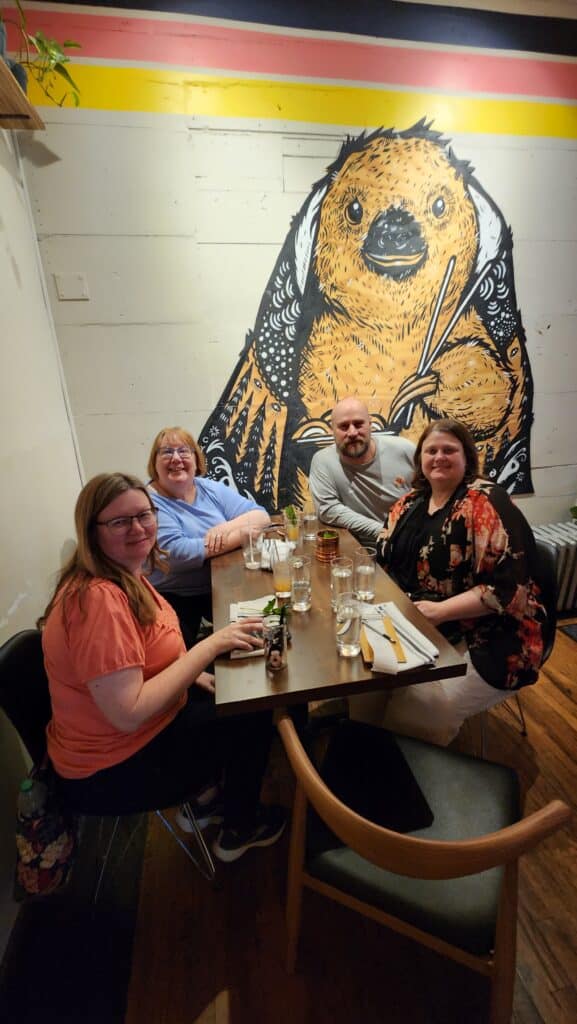 I ordered the Banh Mi, braised pork belly served on a ciabatta topped with basil mint aoli, pickled carrot and dalkon, fresh cucumber, cilantro, and shaved jalapeno. I am not a fan of spicy foods and the Banh Mi sandwich hit the spot. In addition, several historic sites, make Fairfield an ideal place to spend a weekend in Iowa.
Bedford, Iowa
Bedford, Iowa, is located near the Iowa/Missouri border in Southwest Iowa.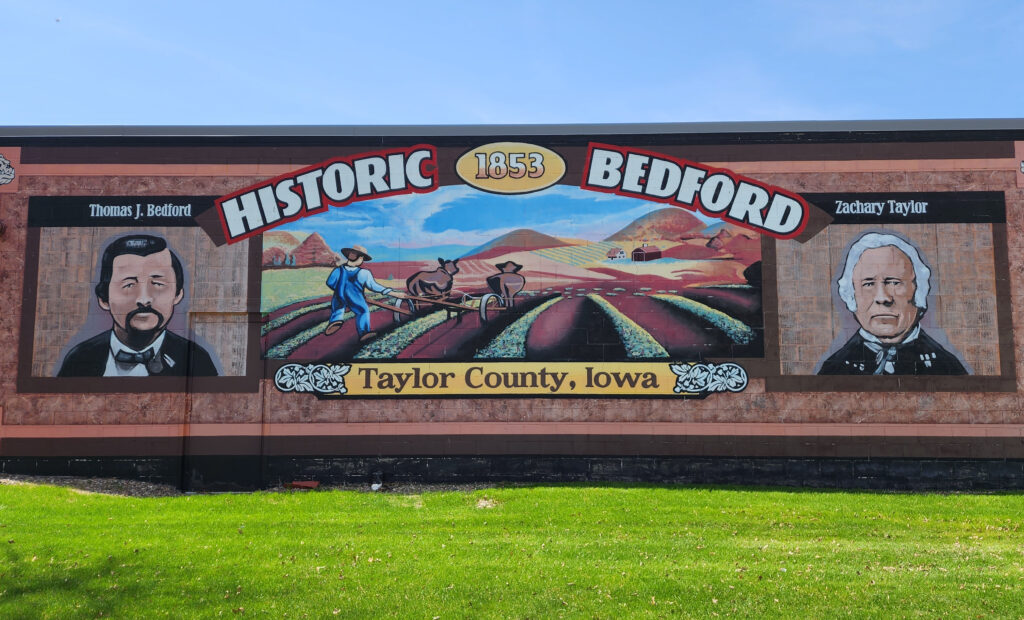 Bedford's charming Main Street will quickly win you over. Hedgie's Books & More is where you can find books, games, and unique eats. Bedford knows how to play "big" in a small, charming Iowa town. Charming Iowa towns, like Bedford will quickly win you over.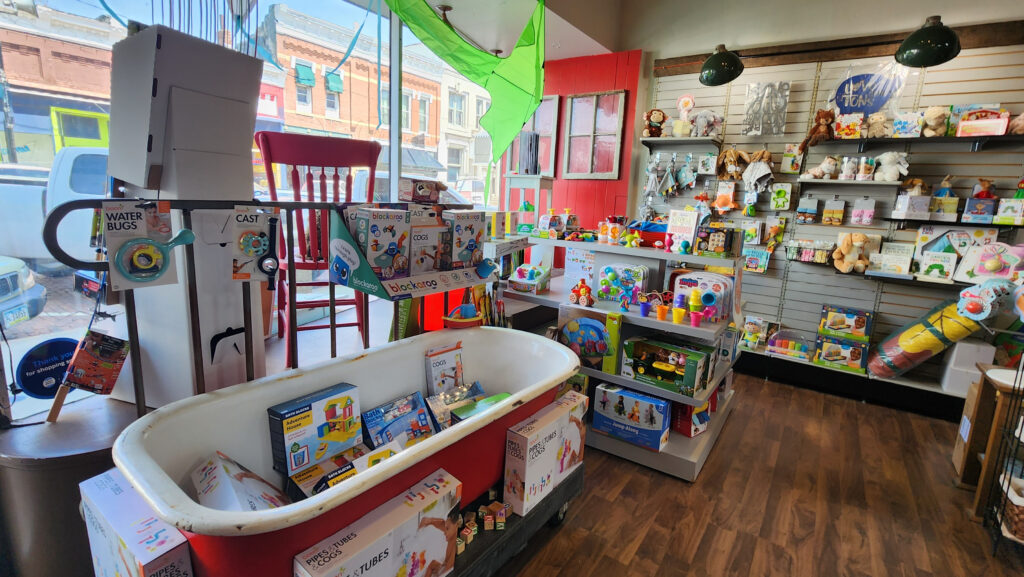 You will want to grab your favorite sweet treats at Cutie's, including your favorite taffy flavors. The Be Still Mercantile will help you turn your home into a paradise you will love to call yours.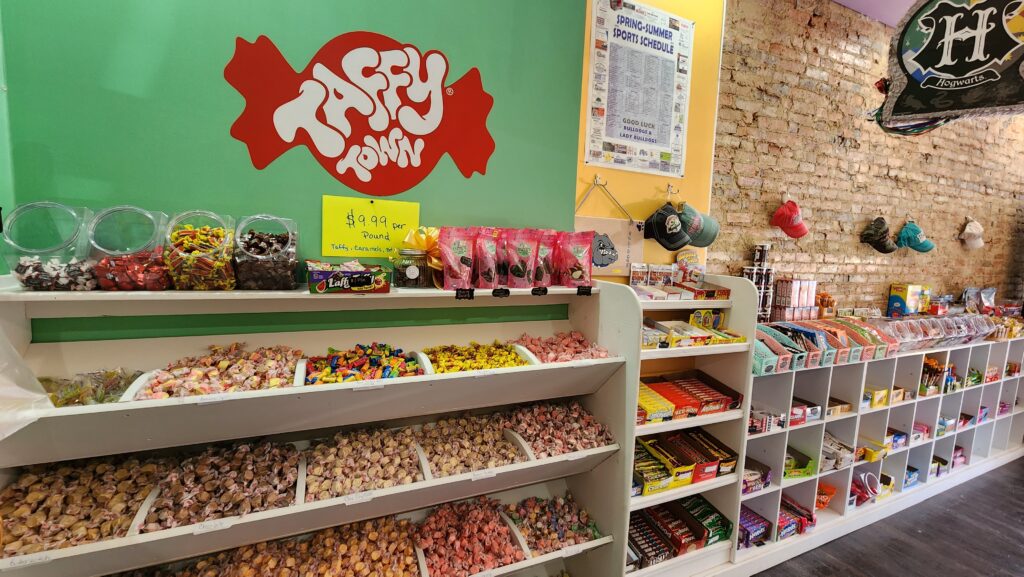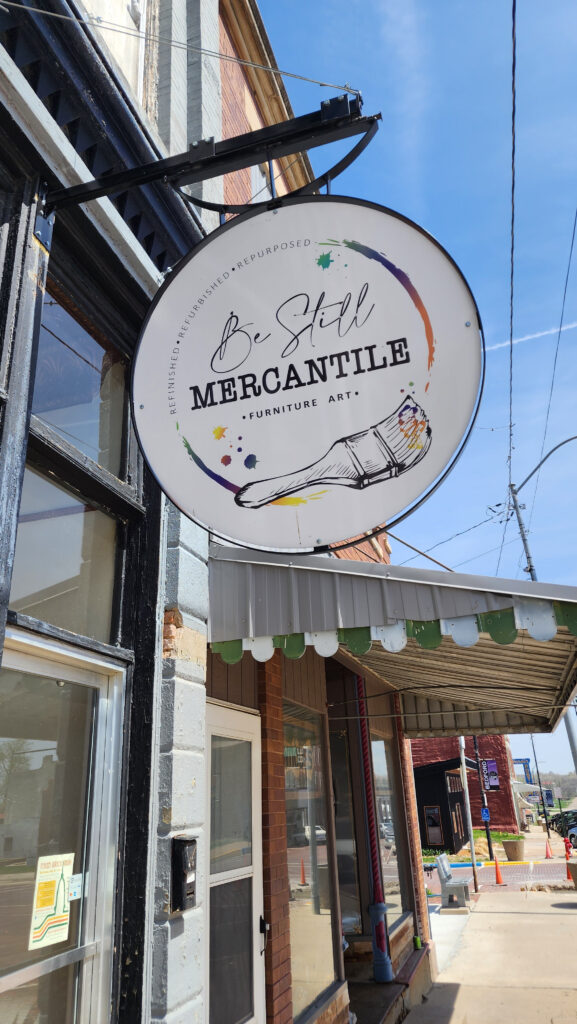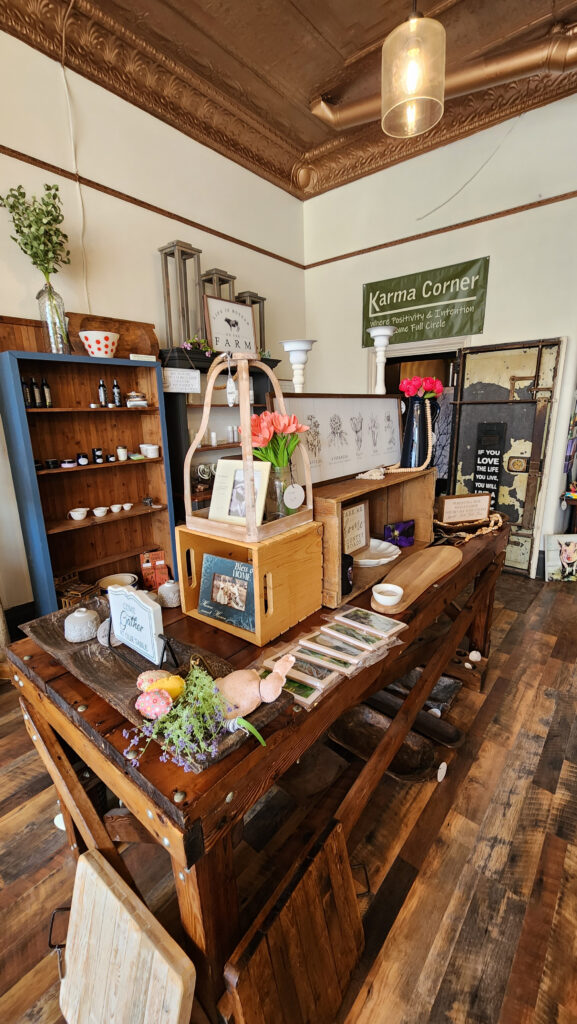 The Taylor County Historical Museum offers a step back in time. This museum is open Tuesday through Saturday from 1-4 pm. I did not have a lot of time on my visit, but I was impressed with the amount of history on display and the outdoor buildings.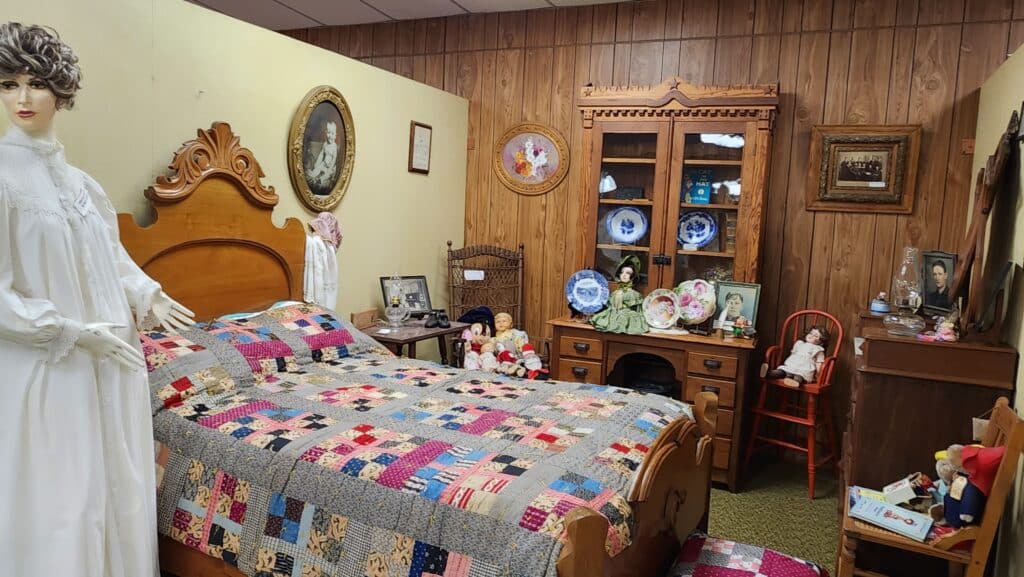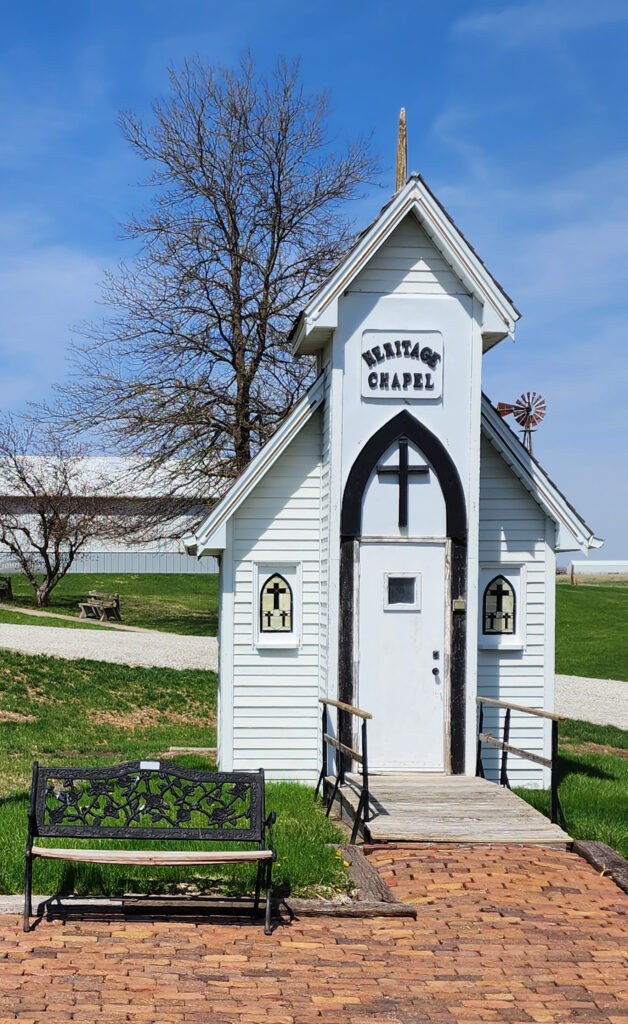 A short drive from Bedford, is a beautiful Iowa state park. Book a night stay at Lake of Three Fires State Park.
Midwest State Park Adventures – Book For The Midwest Traveler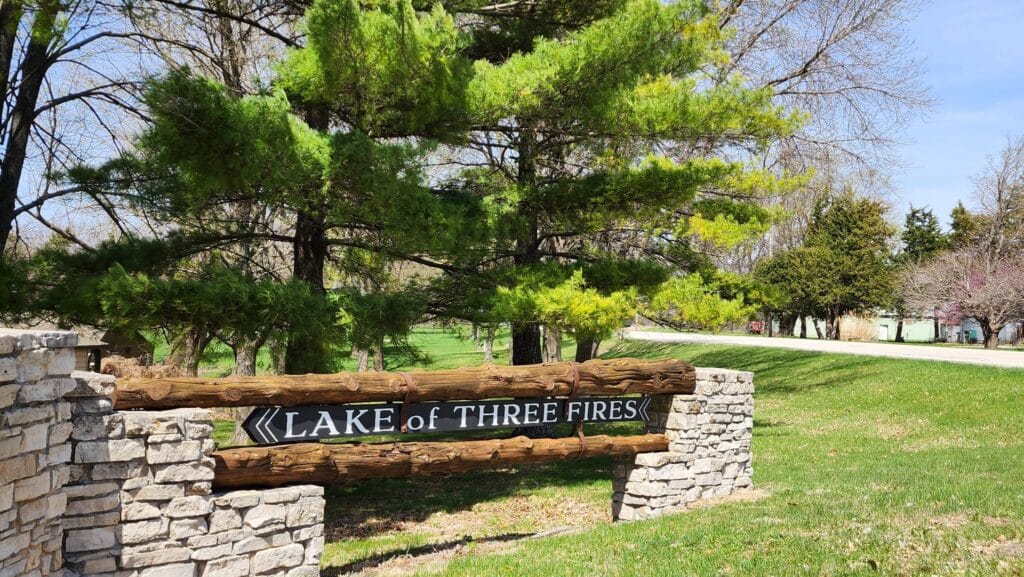 With several cabins to choose from, a campground, and an equestrian campground, there's lodging for everyone.
Winterset, Iowa
Charming Iowa towns, such as Winterset are unique and special to all who visit. Winterset is home to the world-famous bridges of Madison County. Plan to drive the 80+ miles of Covered Bridges Scenic Byway, for an epic adventure. The byway is part pavement and gravel, making it a memorable drive. You can view the bridges from the windshield of your car, but the epic experience includes parking your car and walking through the bridges.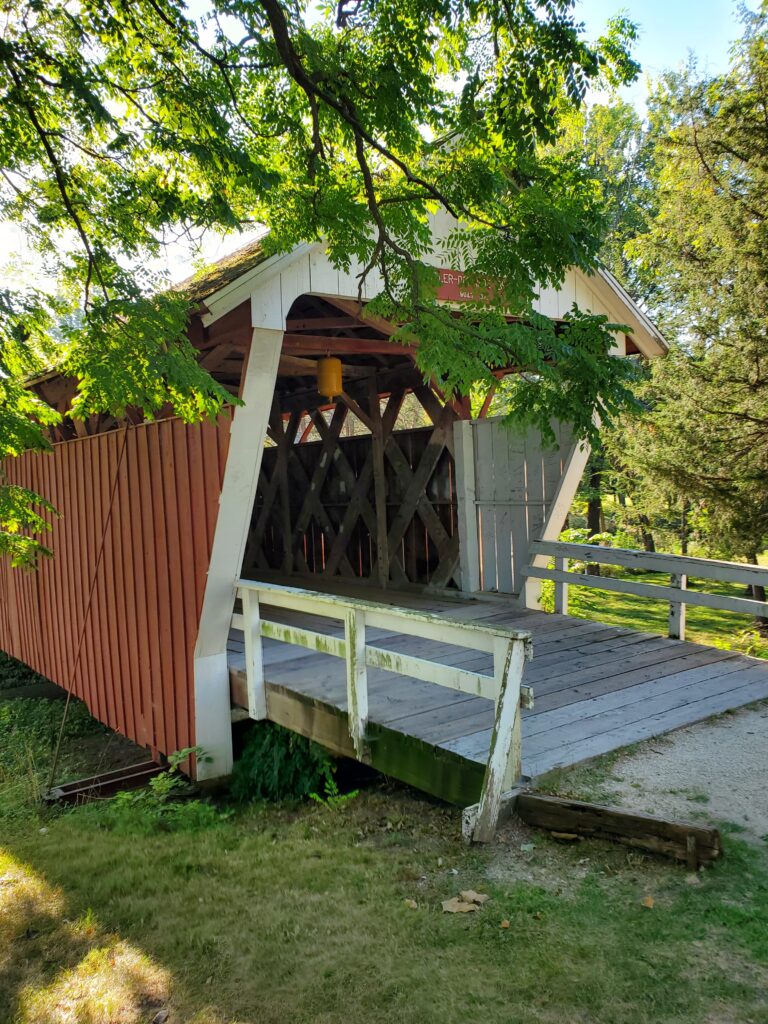 Near the town square in Winterset you will find the John Wayne Museum & Birthplace. Inside you can view John Wayne memorabilia, including John Wayne's clothing, scripts, and other personal belongings.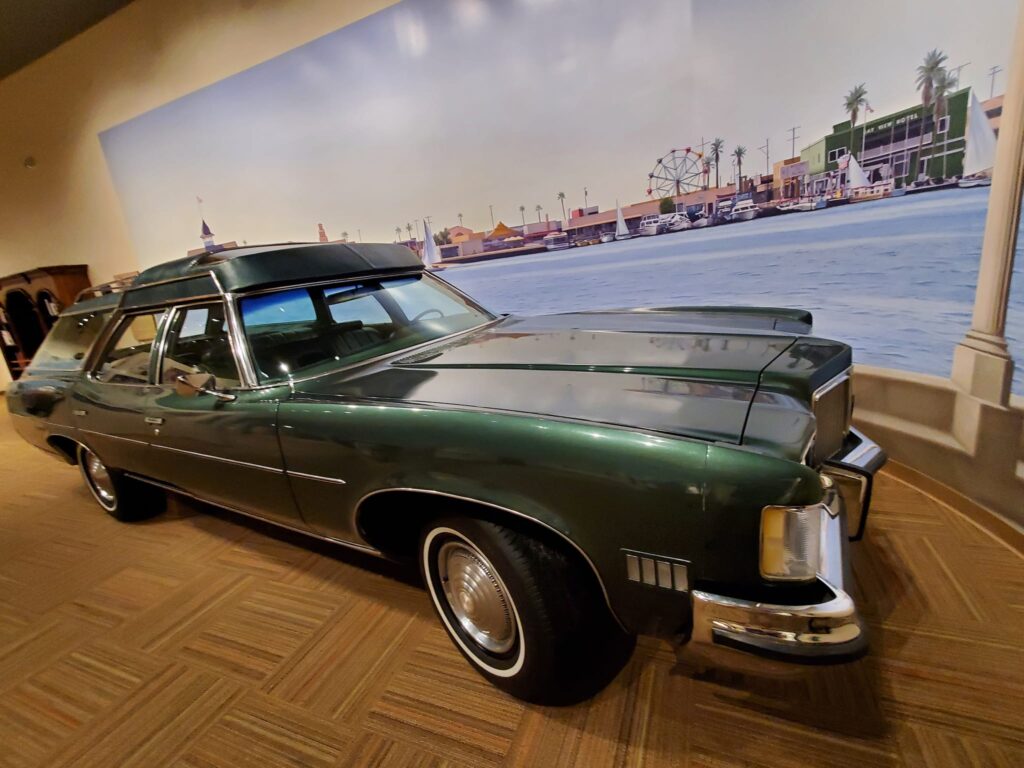 A short block from the John Wayne Museum is the Iowa Quilt Museum, one of Iowa's finest treasures. Within the walls of the Iowa Quilt Museum you can view colorful quilts and experience art in a "new" form. Who knew that quilting could be so much fun?
Plan a visit when Speckled Hen Farms is open (Sundays 1-4, Mid May through early October), or has an event. This fun shop is a short 8 minute drive from Winterset. It is located in the heart of Madison County with a vacation rental property next door, The Roost. Here's inspiration to visit through the lens of my camera.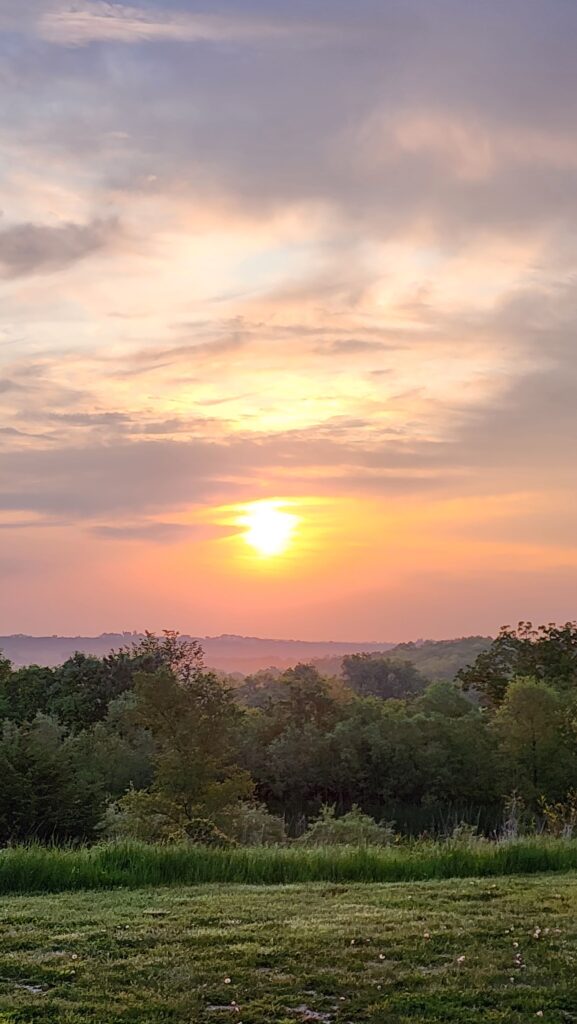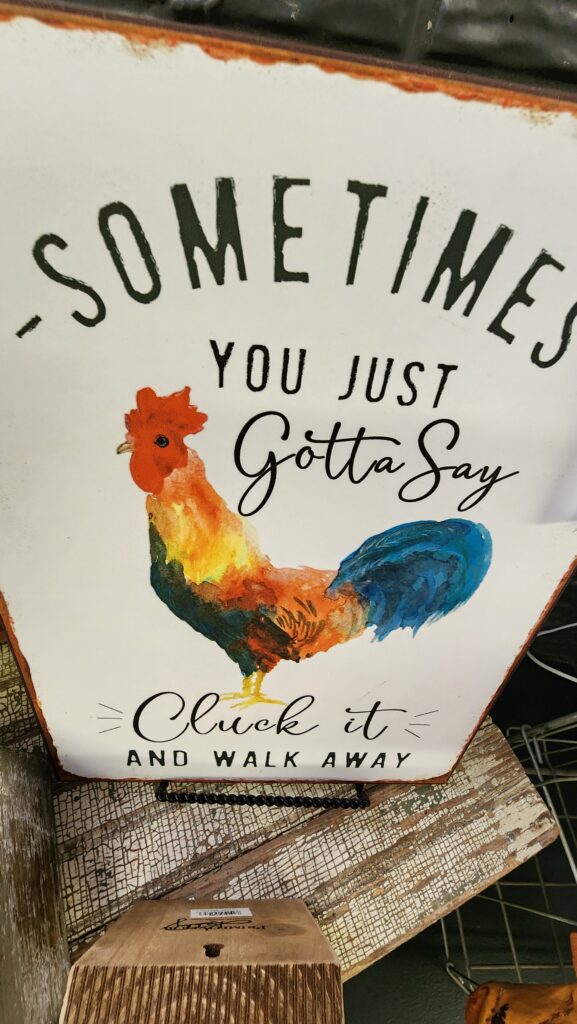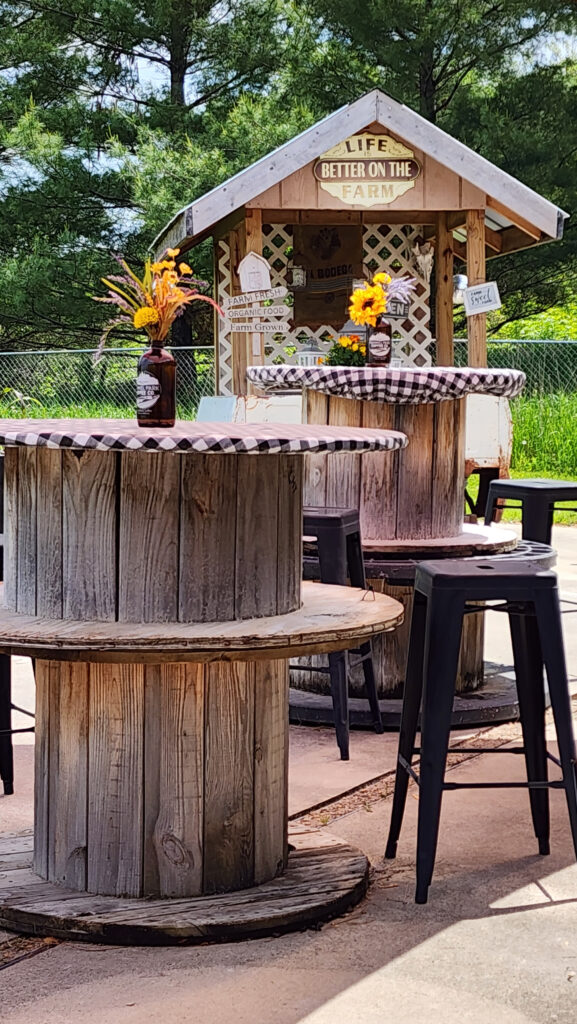 No matter where you find yourself traveling in Iowa. Each of these small towns will win you over. These small Iowa towns are charming in their own way. Embrace the experiences that they all offer and learn to fall in love with the small town charm that Iowa has to offer.
The following two tabs change content below.
SaraB
Sara is a travel enthusiast that resides in North Iowa. You can find her traveling where the plane, train, ship, or car will go. Are you looking to take a road trip? Sara has solutions for you!