A Hidden Gem In Colorado: Mesa Verde National Park
Colorado has been a favorite destination of ours for years. This past year my husband and I ventured to a new part of the state. We visited Mesa Verde National Park and I am still asking myself why we had not ventured there until 2017. It's fair to say that we were blown away by the history, beauty and overall uniqueness that the park offered.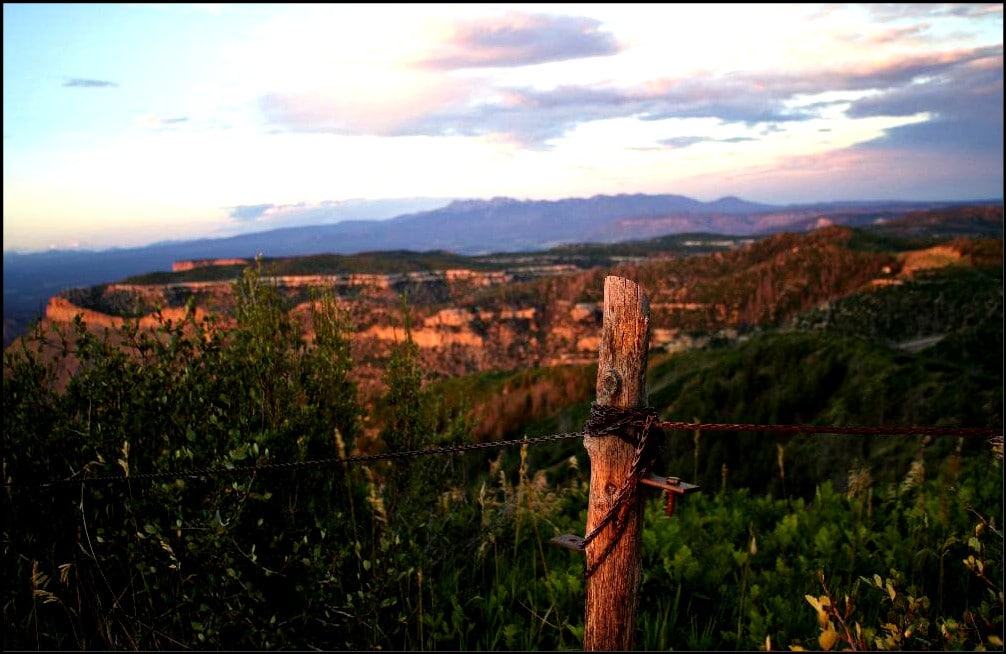 It could be that home for us is in Iowa and Mesa Verde is in the southwest part of Colorado. The drive there was an experience in itself. We made sure we drove the world famous Million Dollar Highway, which literally took our breath away at times. While on this scenic drive, we stopped in the cute mountain town of Ouray, Colorado for lunch.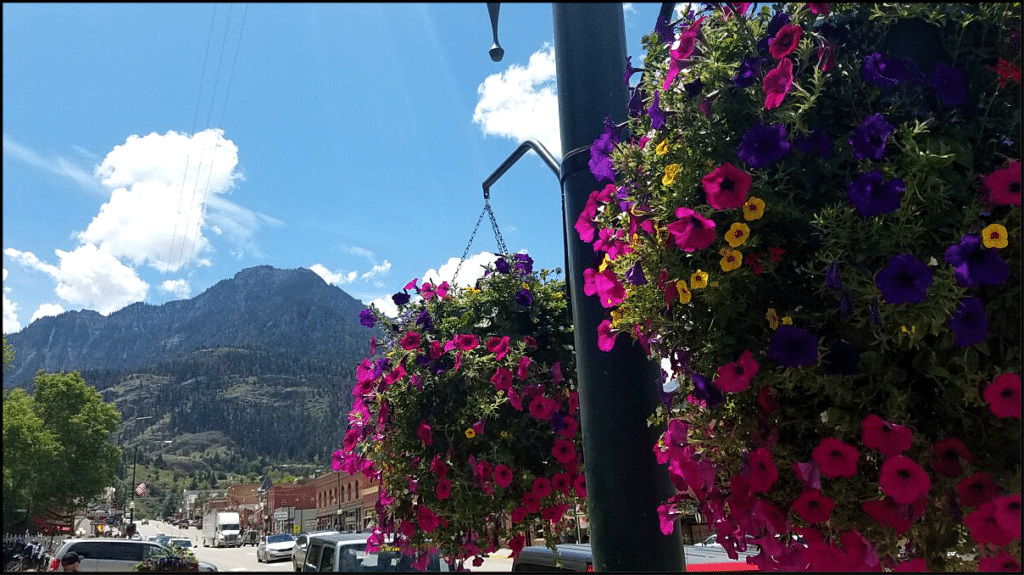 Maybe not such a smart move, as we were traveling south and hugged the outside edge of the highway to Silverton. If you are prone to motion sickness, I would not suggest eating lunch and immediately hopping in your car and heading south on the Million Dollar Highway.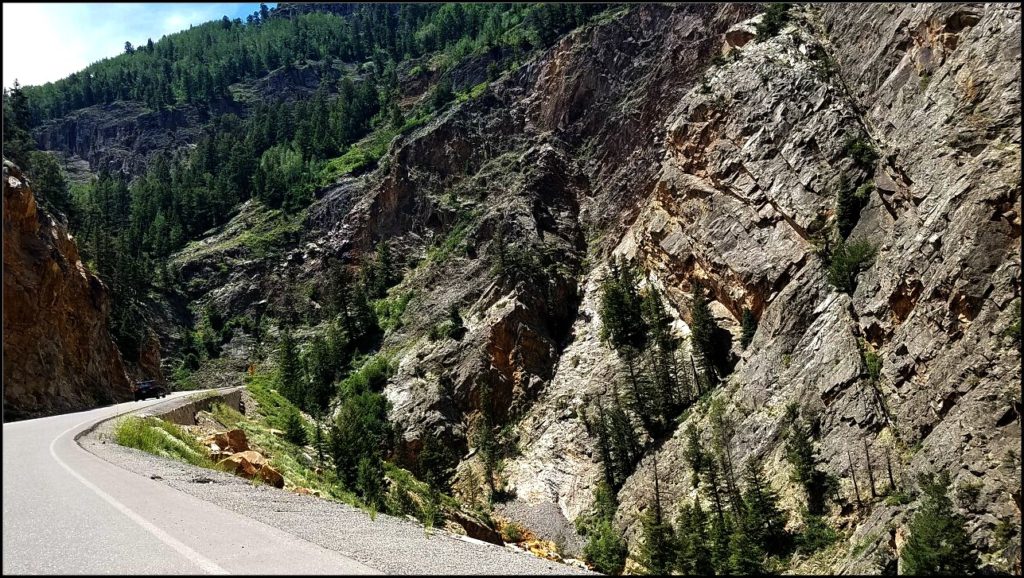 If you travel this route when snow is on the horizon, make sure you have chains in tow. With an elevation of more than 11,000 feet in places, you will need to be prepared for changing weather conditions.
Before you enter Mesa Verde National Park, you will need to stop at the Visitor Center, located along US Highway 160. Here is where you can pick up tickets to visit the famous Cliff Dwellings. Tickets sell out fast and can be purchased up to two days in advance, in person.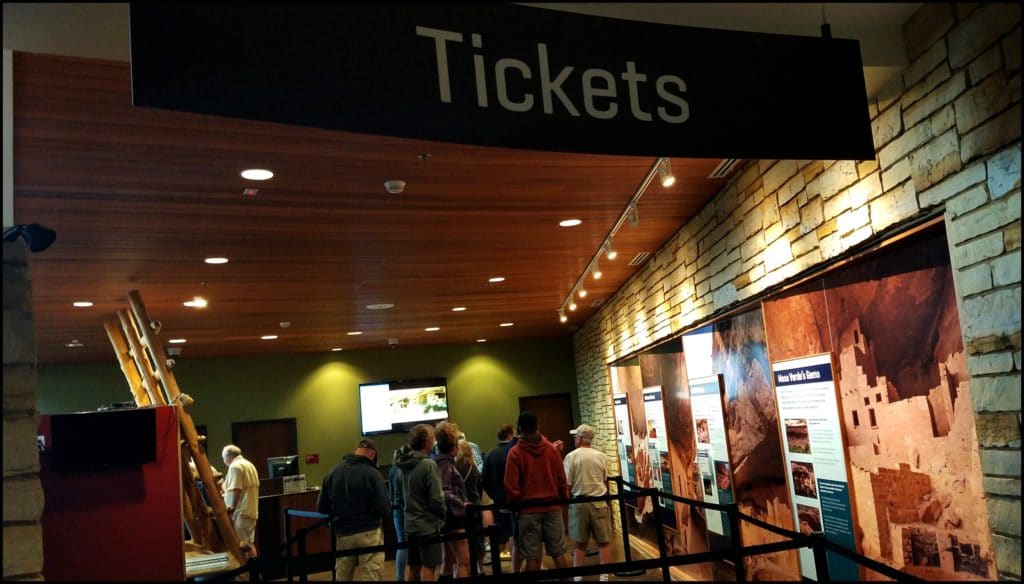 We were able to purchase tickets to tour Cliff Palace the next day, which is not always possible. The visitor center does a great job of showing what the ladders look like and how many steps there are at each site.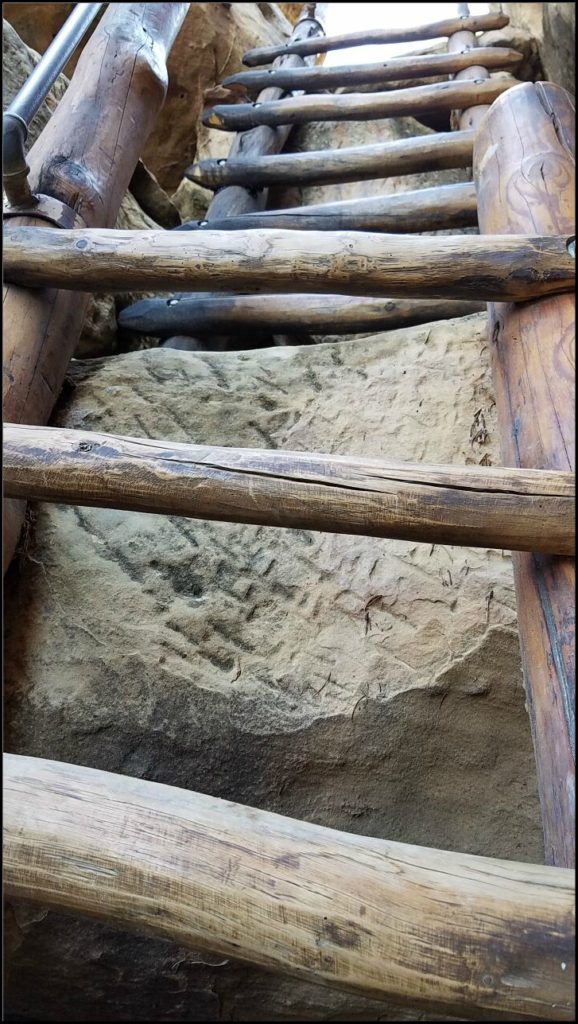 Having a dropped foot, I was a little concerned, until I saw the actual ladder. I have fairly good movement in my foot and have climbed a ladder at home, so I knew I could do it. If you question your physical ability to climb a ladder, I would not purchase a ticket for these tours. They are in tight spaces and you do have to be mobile.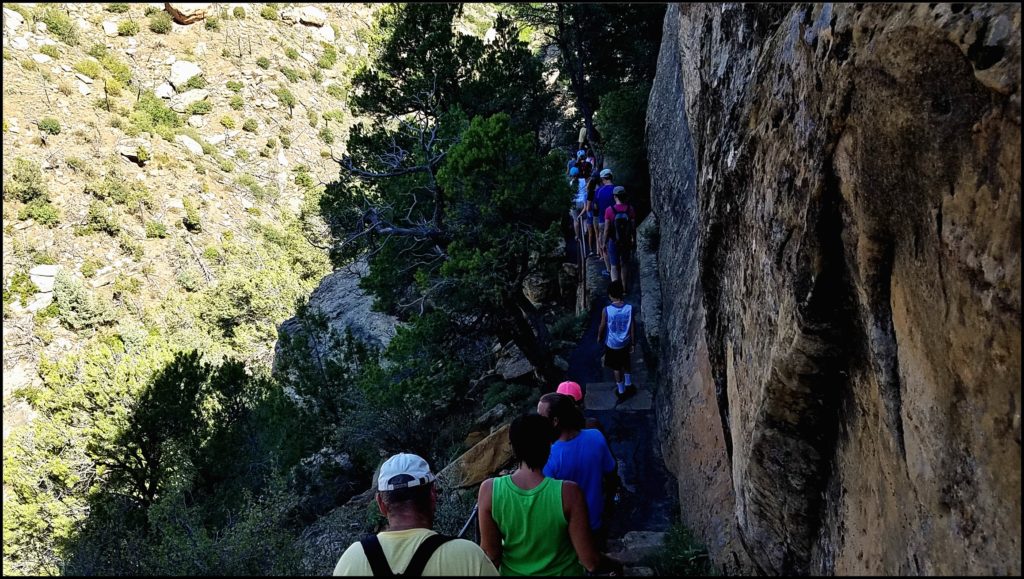 The route into the park is a beautiful steep climb, which includes a tunnel and several pullouts to take in the beauty of Mesa Verde National Park.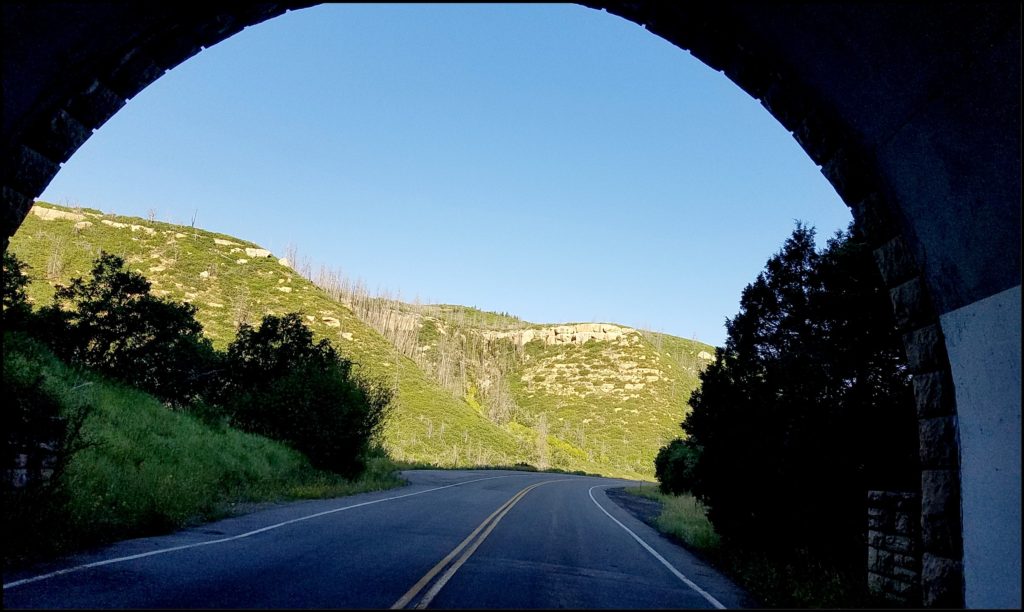 I would plan for 90 minutes to drive into the park and a minimum of 60 minutes driving out. The amount of travel time on entering and exiting the park will depend on how often you like to stop, which may include a picnic, hiking or photography stops. There are some tremendous views of cliff dwellings along the road in the park. A short hike will take you to a viewing spot and most of these are marked with signage along the way.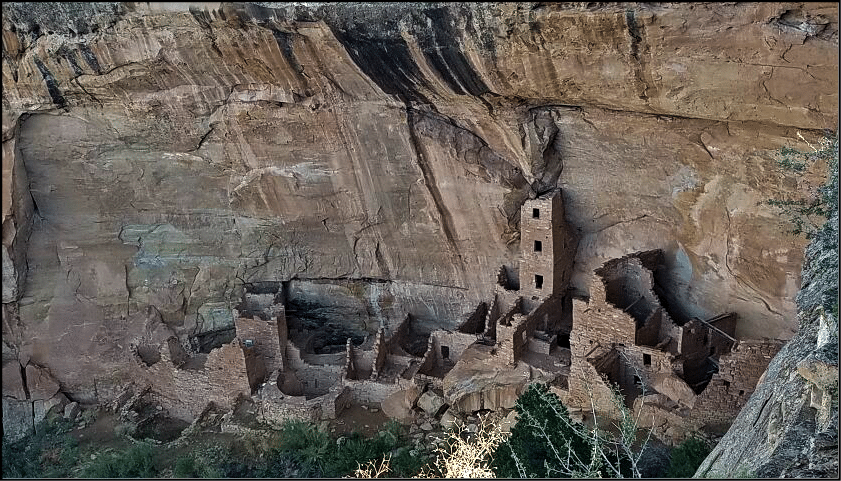 We did stop at 90% of the marked places along the way and we were not disappointed in any of our stops. The remains of how people lived in this area of the country remain today. From the stone cliff dwellings to the 4,700 archeological sites in the park, there is history to be seen and yet to be discovered.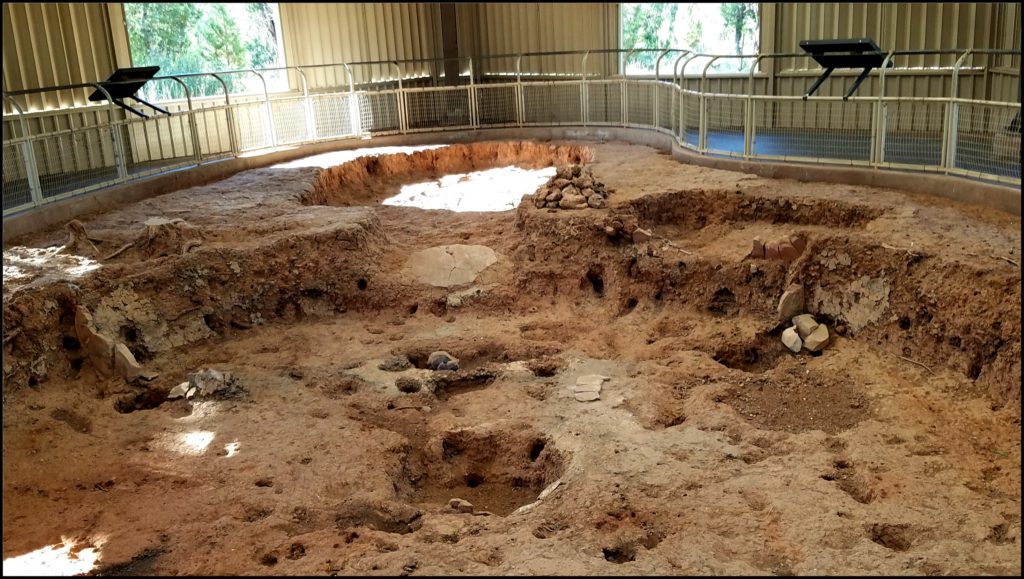 Mesa Verde National Park blew us away, as the beauty was unlike anything we had ever experienced. If you are a history buff, outdoor enthusiast and enjoy learning about how people lived many, many years ago, you will love this national park.
On our last night in the area, we drove into the park to experience the sunset and I must say that it was a great treat! Tip: Turn away from the sun and look at a view similar to this!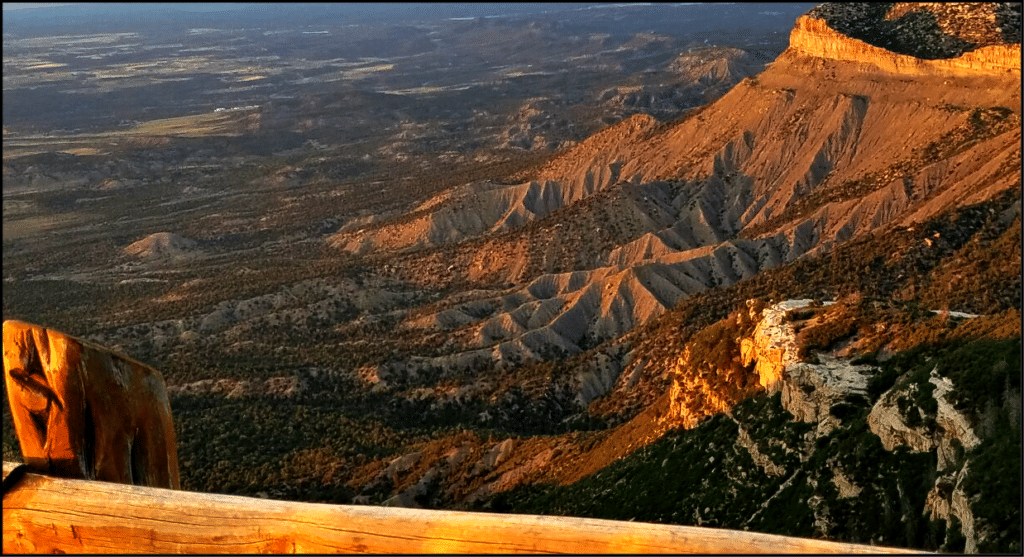 Make sure you are not too far back into the park, as the roads do close at dark in certain areas of the park, so plan accordingly.
Lodging in nearby Cortez, Colorado is a short drive from the park entrance and makes a great place for your base camp while in the area. If you enjoy camping the Morefield Campground lies 4 miles inside the park. The campground rarely fills and inquires about the campground can be made at 1-800-449-2288 and here.
Plan your visit to Mesa Verde National Park today, as I know you will not be disappointed.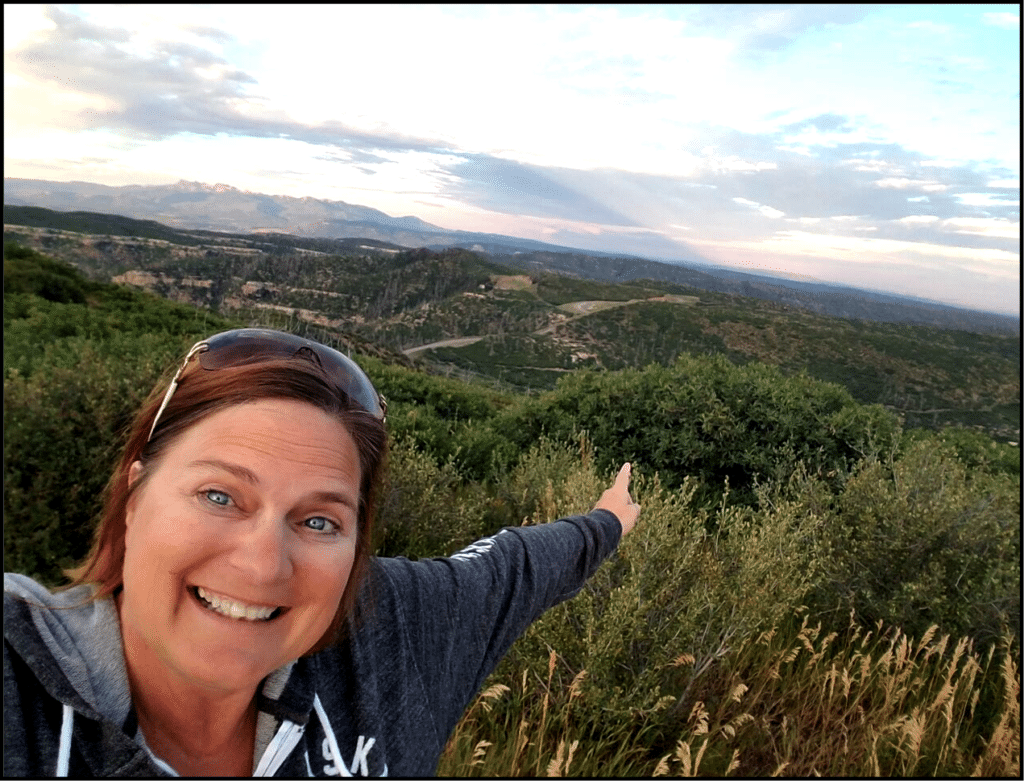 Colorado is a large state and in my opinion, this national park is one of the most underrated, most unrecognizable national park in our country. I have personally introduced dozens of people to this park since my visit. I hope you will visit and I'd love to hear your thoughts on your experience.
The following two tabs change content below.
SaraB
Sara is a travel enthusiast that resides in North Iowa. You can find her traveling where the plane, train, ship, or car will go. Are you looking to take a road trip? Sara has solutions for you!