Four Things To Experience While Visiting Florida's Space Coast
Florida's Space Coast is an amazing coast line. Imagine this- 72 miles of beach along the Atlantic coastline with ample space to call one beach "yours." Doesn't that sound fabulous? It is! I recently spent a few days in the Indialantic, Florida, area and let me tell you, it's a gorgeous place to visit!
Home for a few days was Tuckaway Shores. If you are not familiar with what Tuckaway Shores has to offer, you need to pay attention. This oceanfront property is located in Indialantic, right near Melbourne Beach, Florida. Morning views like this never, ever get old!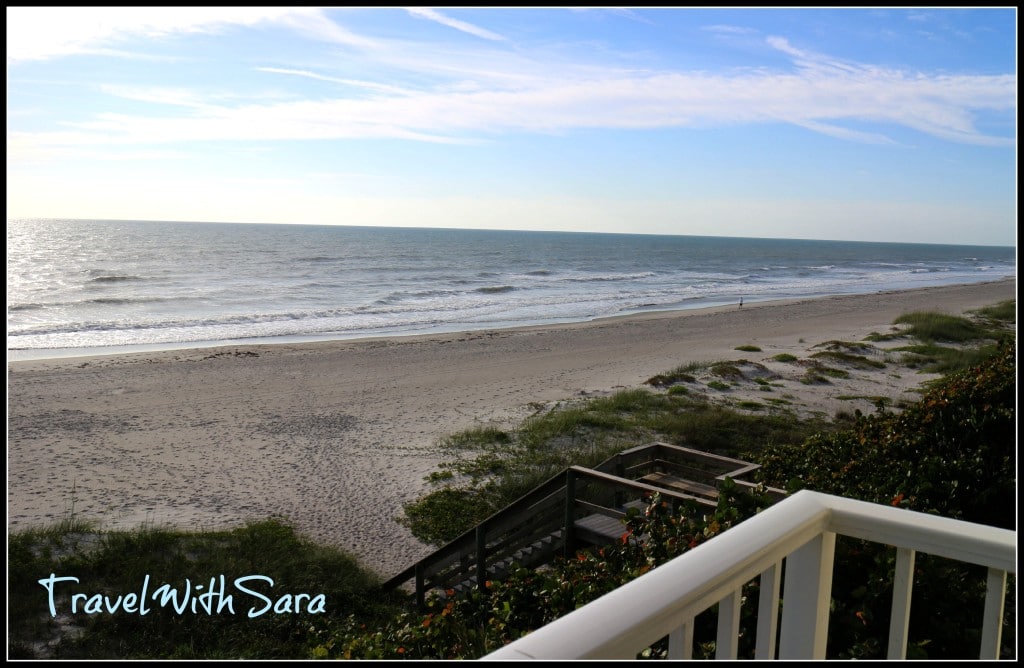 The hospitality is top notch and there are no high rise hotels nearby, so the beach that is literally right outside your front door; is all yours! Tuckaway Shores offers the feel of Old Florida, with 21st Century amenities such as wi-fi and an outdoor heated swimming pool.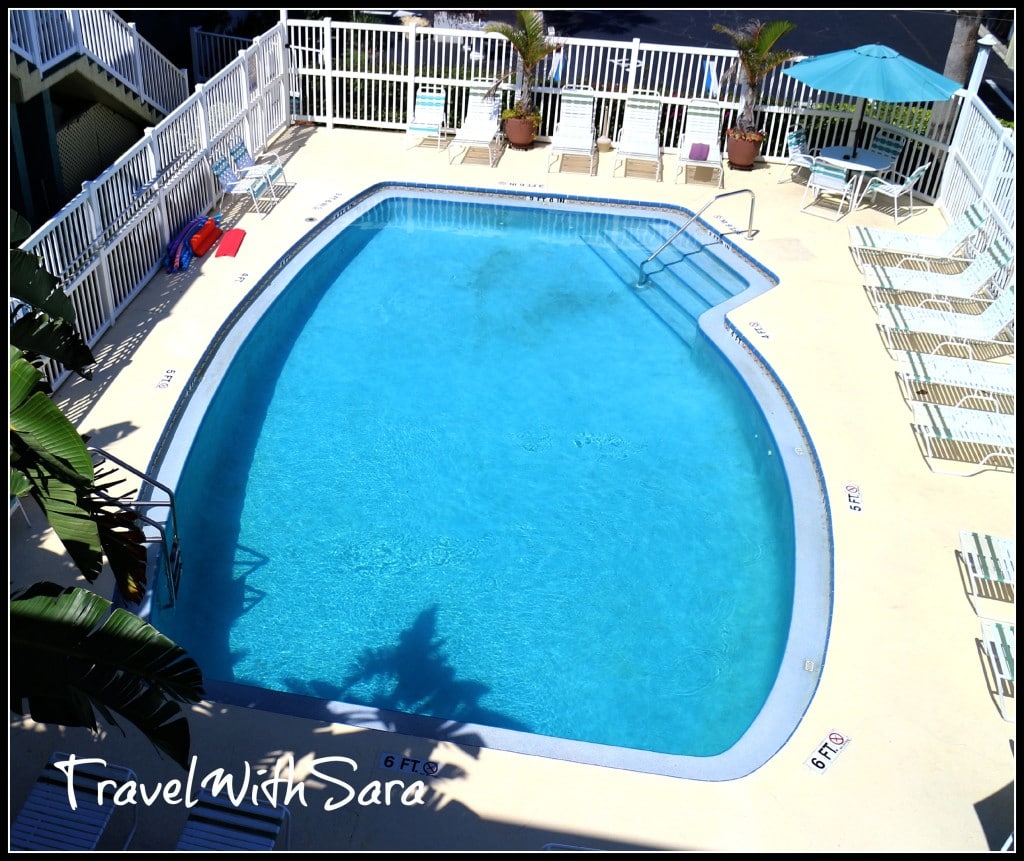 If you want to experience Florida's Space Coast, but want to base your camp near quiet, Tuckaway Shores is the place for you.
Fish Lips Waterfront Bar & Grill is the perfect place to experience a meal of fresh fish, American cuisine, and just about anything you could desire. But, the really cool thing about this restaurant is the fact that it is waterfront property in Port Canaveral. Many cruise ships depart later in the afternoon, which makes this a fun place to eat and wave "Bon Voyage" to all of the people on board the cruise ships.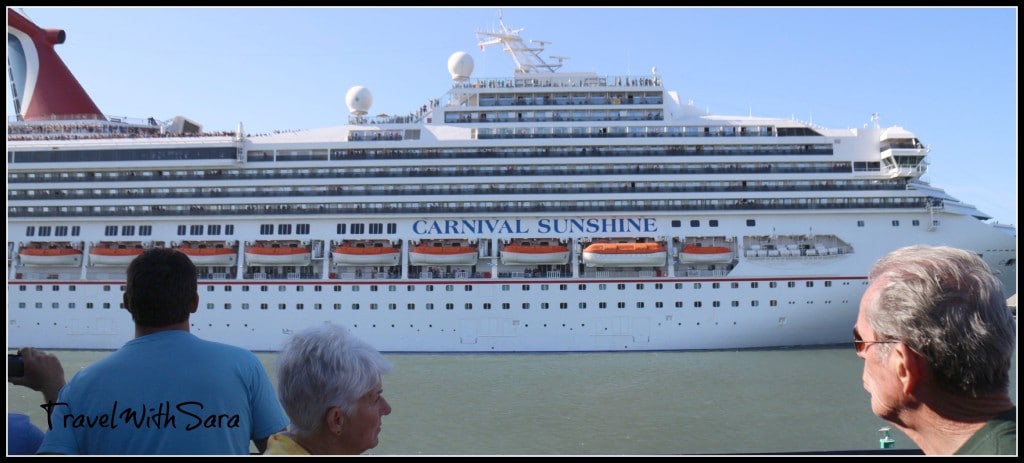 If you arrive around 4:00 p.m. and plan a two hour stay, you will have a memorable time! Tip: For optimal viewing, head upstairs to the deck.
Kennedy Space Center is full of education and history. Plan a full day while visiting, as there are shows and activities going on all day.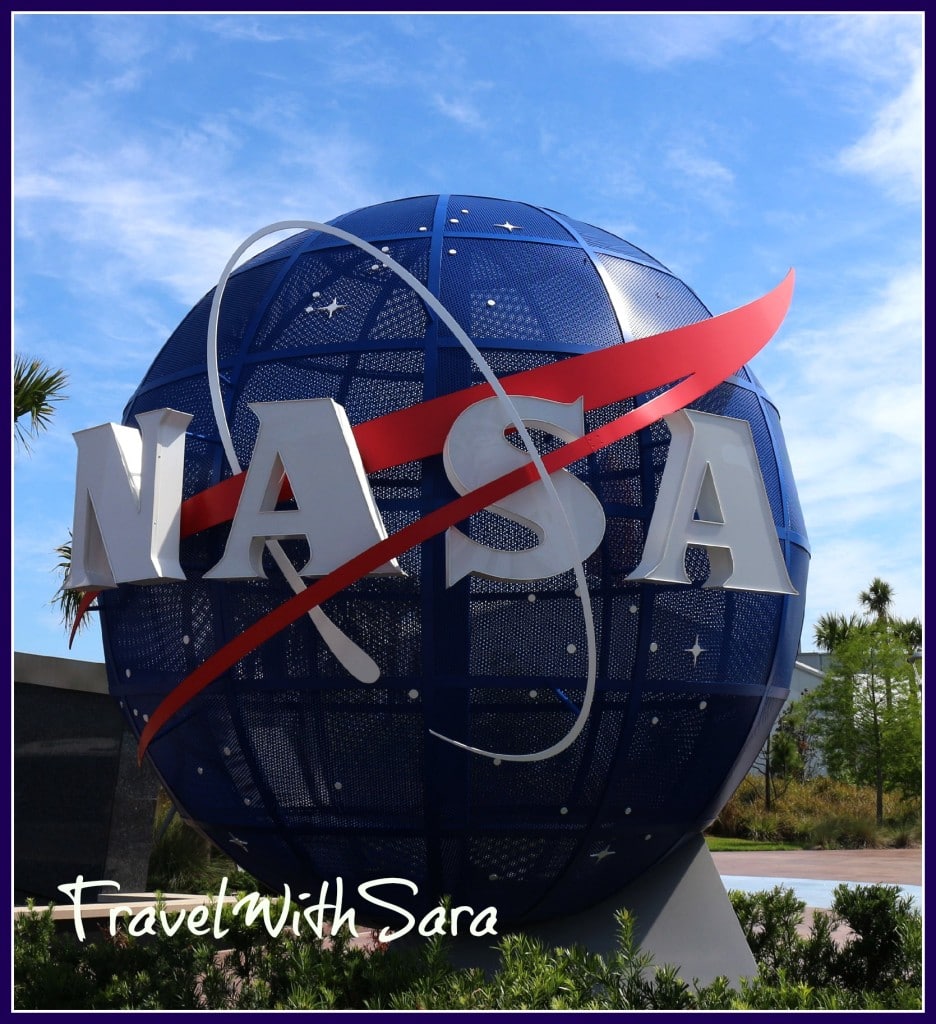 Be sure to hop on a bus that will take you into areas that you cannot walk to.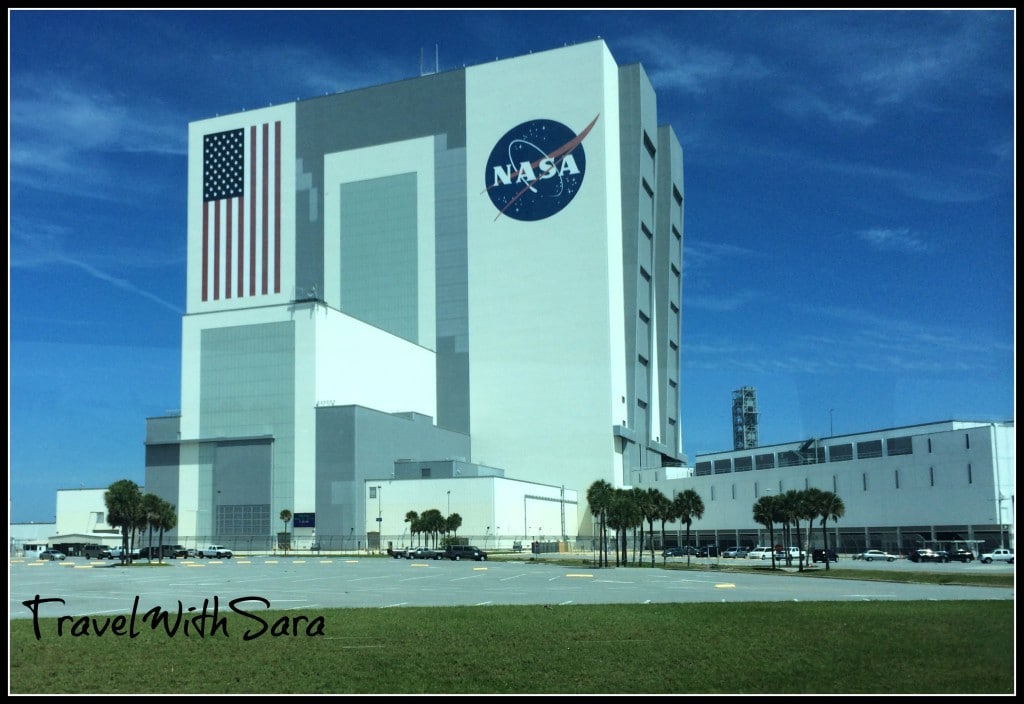 I would suggest planning your day so that you end up at the Apollo/Saturn V Center around lunchtime. The Moon Rock Café offers indoor, as well as outdoor seating. For families, the outdoor seating is fabulous and offers a nice grassy area for kids to run in. Oh yeah, and if you like Angry Birds, The Kennedy Space Center, has even found a way to incorporate Angry Birds, into the whole space scene. Be sure to visit the Memorial Gardens, as it's a wonderful tribute to those that have given their lives for space exploration. So much to see and do, with so little time! Make the most of your visit. Chances are, you will be planning a return visit after your first visit.
The world famous Cocoa Beach Pier is a hopping place in Cocoa Beach. I had visited Cocoa Beach several times, but had never been on the famous Cocoa Beach Pier. I can say I have been there and done that.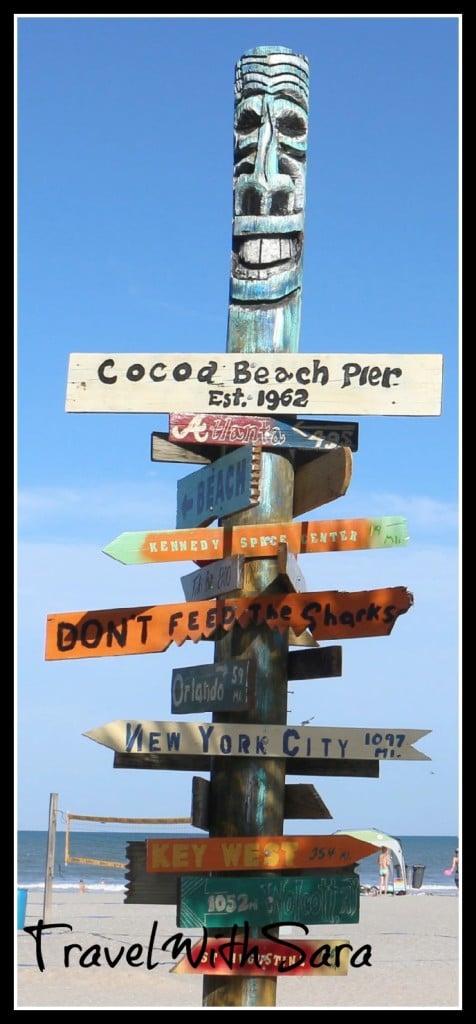 There were several shops and restaurants on the pier itself. Volleyball and fishing were activities that folks were partaking in that were on the beach. There were a few bicyclists, as well as sunbathers. On the particular afternoon I was there, a launch was scheduled to go off; so the end of the pier was closed to the general public. It's my understanding that if you want a great place to view a launch, this is a great place to view them!
This is a small sample of what Florida's space coast has to offer! Did you know that Indialantic, Florida, is home to the Sea Turtle Preservation Society? You can even schedule a turtle walk! I could go on and on…… Stay tuned, as I have more to share of Florida's amazing Space Coast!
* A special thank you to Tuckaway Shores for hosting us while on Florida's Space Coast.
The following two tabs change content below.
SaraB
Sara is a travel enthusiast that resides in North Iowa. You can find her traveling where the plane, train, ship, or car will go. Are you looking to take a road trip? Sara has solutions for you!