Four Indiana Wineries That You Need To Visit
Indiana is loaded with wineries. Over the course of the past few months I have had the opportunity to visit a few of them. Here are some of the highlights and wineries that you need to put on your list to visit.
OLIVER WINERY & VINEYARDS: BLOOMINGTON, INDIANA
The first thing I noticed when I arrived at Oliver Winery & Vineyards in Bloomington, Indiana was how welcoming the area was. The outdoor waterfalls and budding flowers indicated that this winery is a destination all of its own.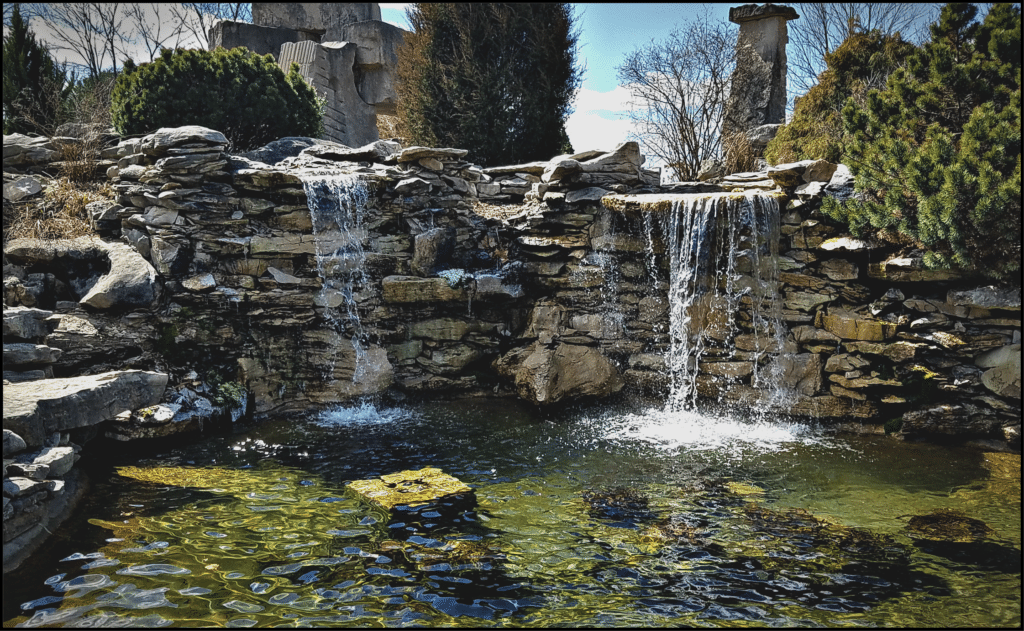 A personal tour of the winery offered insight and showcased the production that goes into making wine. A nice variety of wines are available for tasting and for purchase. And as Cindy of Traveling Adventures of a Farm Girl says, "It's all in a name."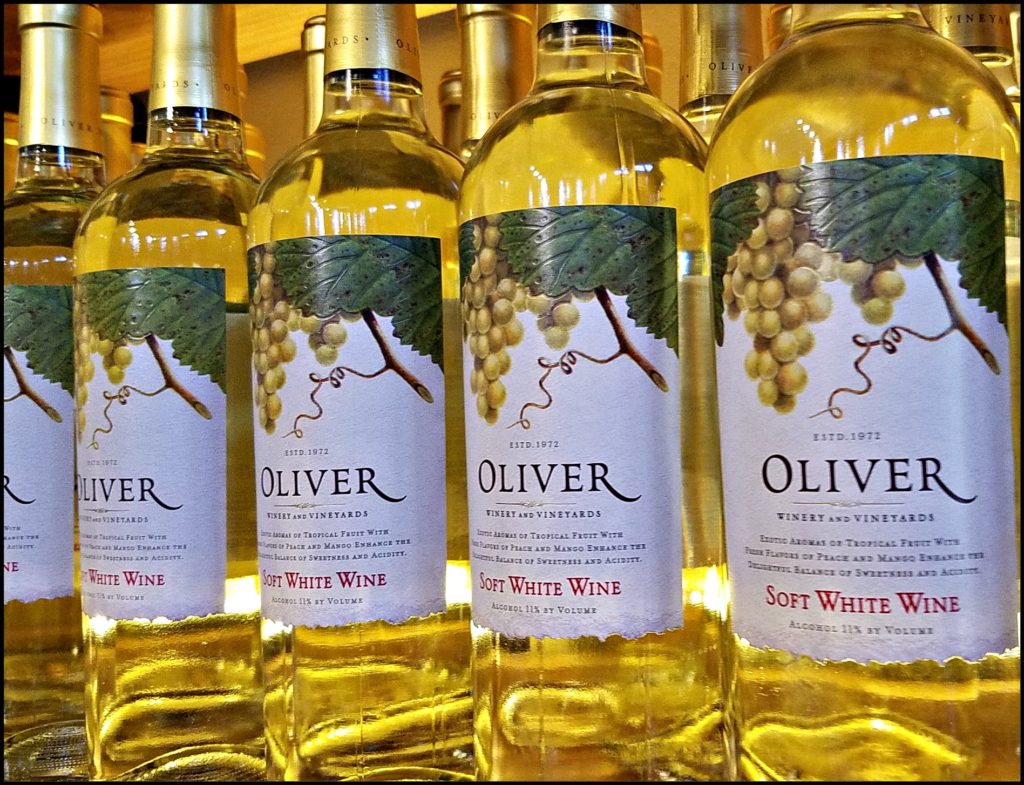 A highlight of this winery was the picnic, which is available from March through October. During the warmer days, guests can picnic outdoors. On cooler days, you can indulge near several barrels of wine or huddle up to the bar on a bar stool. Tip: Reserve your seating ahead of time for $20. How does this look?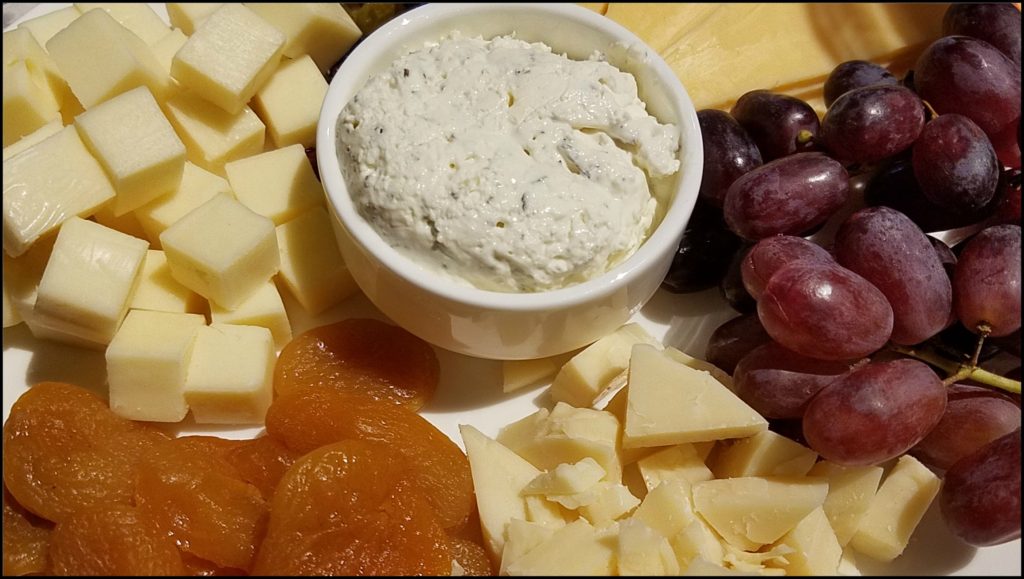 Reserve your picnic here or call 812-876-5800.
CEDAR CREEK BREWING COMPANY: MARTINSVILLE, INDIANA
Cedar Creek Brewing Company, located in Morgan County is a winery, brewery and a distillery. The setting here was outdoorsy and it seemed to take me back to a simpler place in time.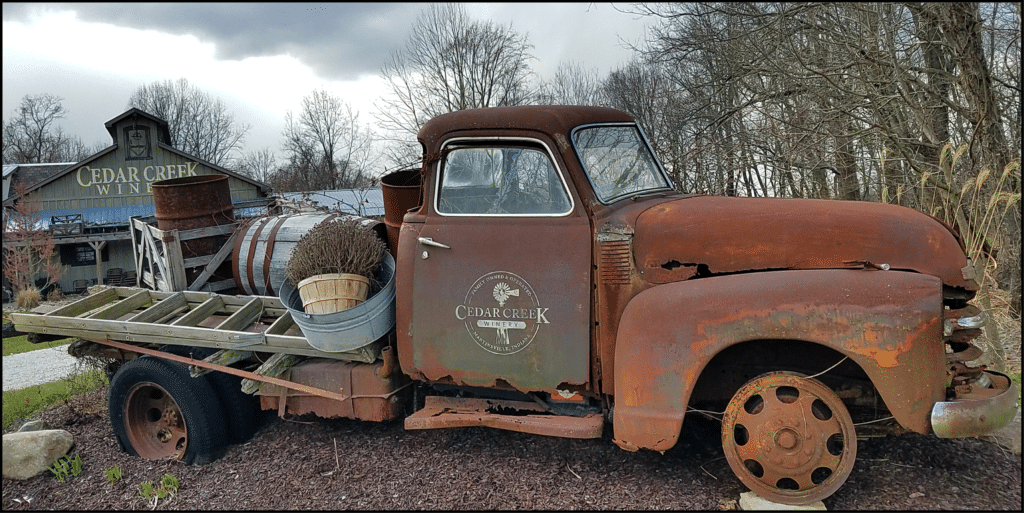 The one thing I learned was that I like moonshine! In fact, I loved the hot apple pie moonshine that they served up in the distillery.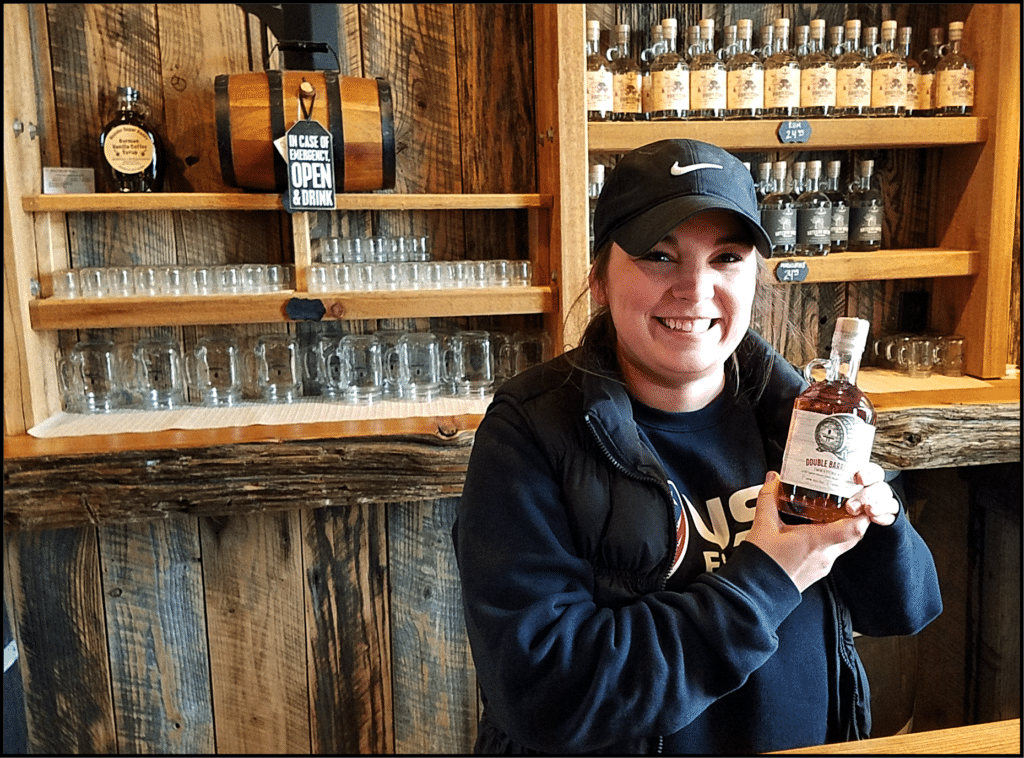 This brewing company is one that is on the move. This is a one-stop shop. Here you can enjoy wines, brews, and hard liquor. Award-winning wines could be found and I have no doubt that more awards will be on the way for this establishment.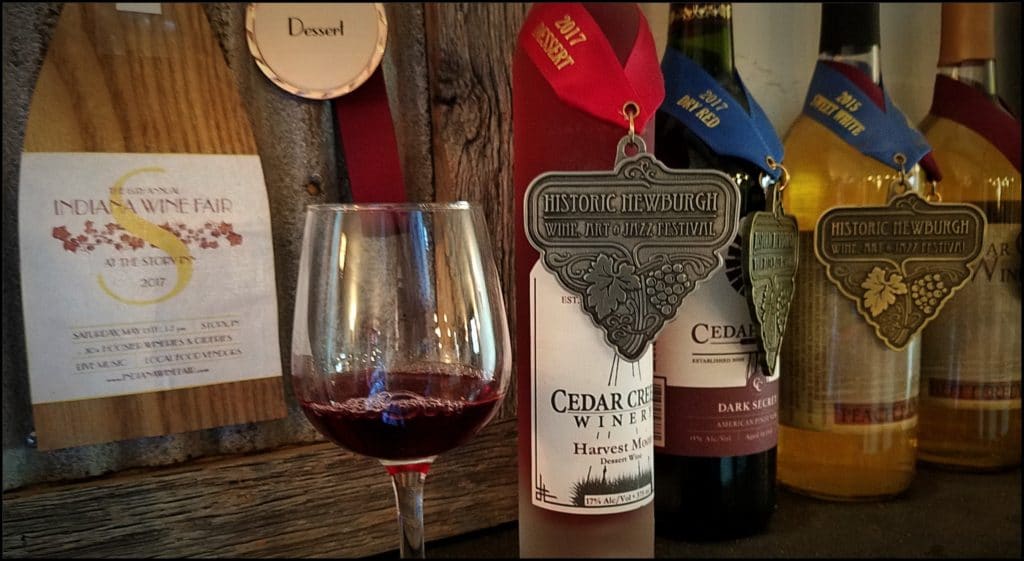 FRENCH LICK WINERY: WEST BADEN SPRINGS, INDIANA
A family-owned winery, French Lick Winery, in West Baden Springs, Indiana was where I found myself for part of a day while I stayed at the French Lick Resort. I loved the fact that they offer a standard wine sampling for $6, which includes 8 different wines.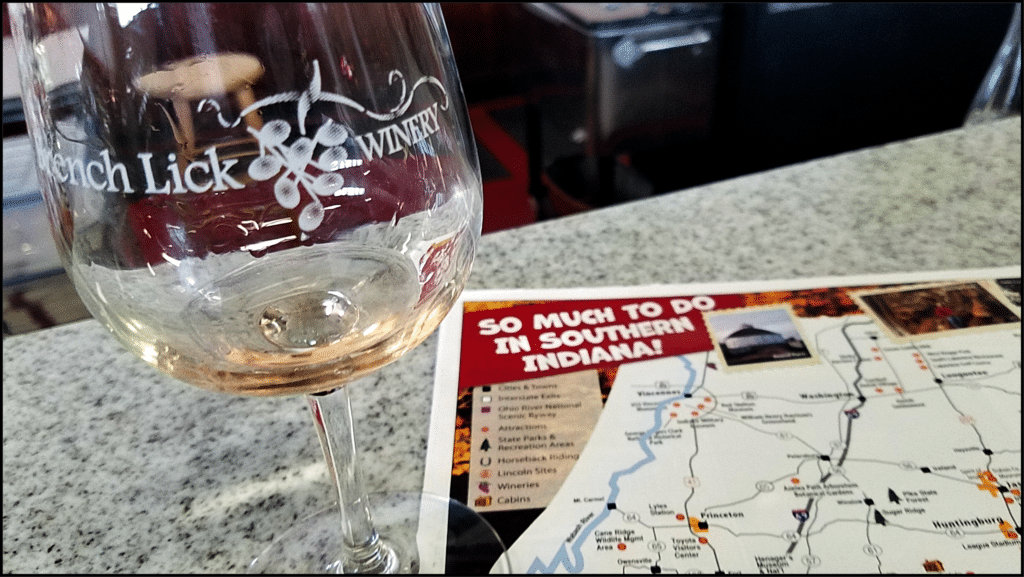 The on-site milling operation is where good old Indiana roots flourish. The Spirits of French Lick are offered and it's important to "Respect the Grain." The owners here are responsible for their business and their land. I always appreciate a respectful steward of the land. Being an Iowa farm girl, I understand how important a good grain is.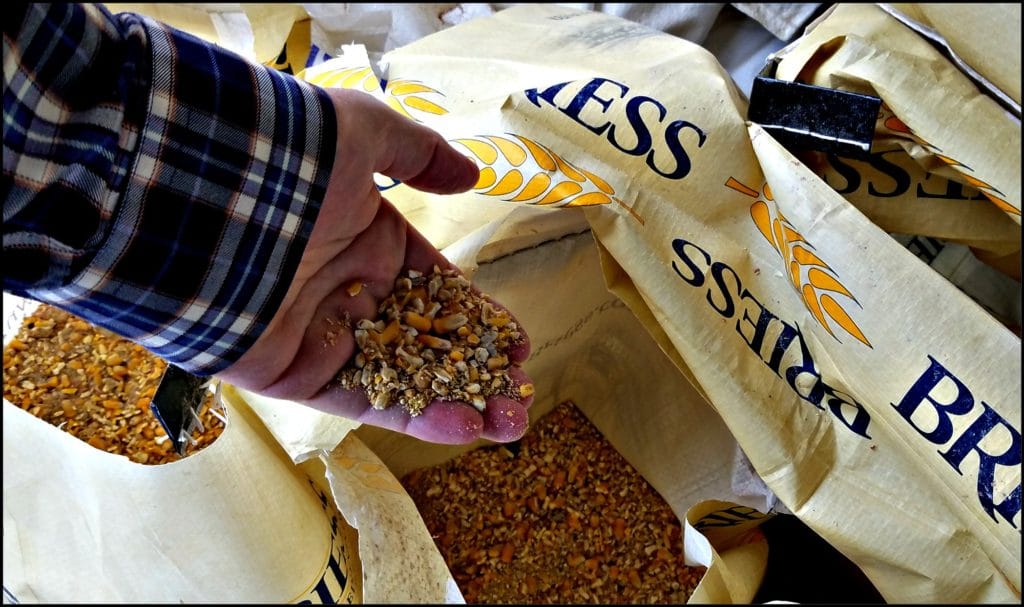 The French Lick Winery sets itself apart from the others, as it also has a cafe on site. Here you can enjoy a meal featuring pasta and authentic Italian pizza. Gluten free options are available as is a kids menu.
CHATEAU THOMAS WINERY: PLAINFIELD, INDIANA
Charming and fun is how I can explain my visit to the Chateau Thomas Winery in Plainfield, Indiana. Our tour guide was bubbly and extremely knowledgeable. I do not consider myself to be a wine connoisseur, so I appreciated the extra guidance. She explained why I needed to have dark chocolate and crackers with particular wines. The other thing about this winery was the fact that I toured this later in the evening and was tired. Our tour guide was successful at keeping me wide awake, as she kept things hopping and made this visit a lot of fun!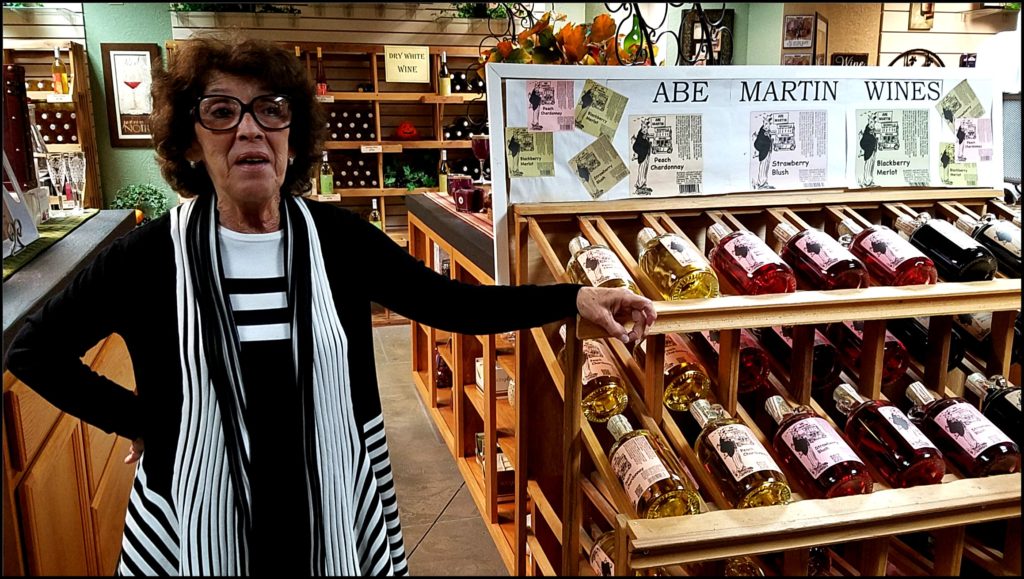 When is the last time you visited a winery and felt like the Energizer Bunny led your tour? A stop at this winery is a must! I promise you, if you like wine or not, you will appreciate the enthusiasm and excitement that this winery has to offer.
Belly up to the bar and enjoy a variety of wines! You will leave this winery refreshed and planning your return visit.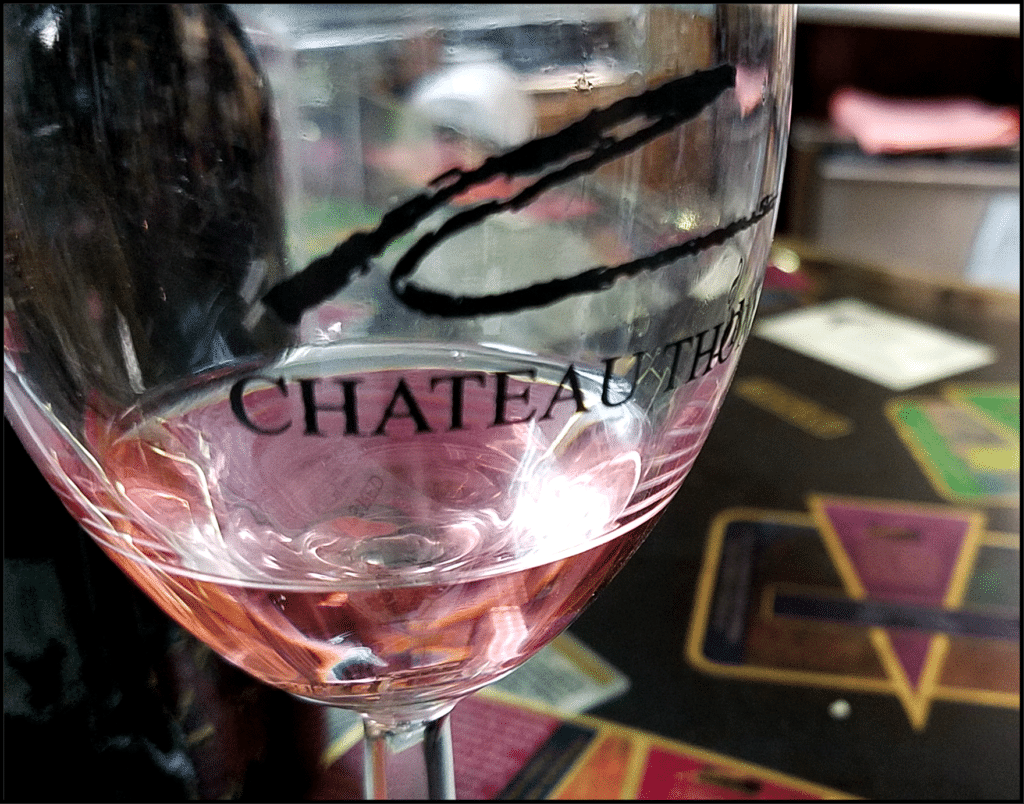 Each of these wineries offered a nice variety of products to purchase to bring home with me. The Indiana Wine Trail is a trail you will want to make note of. If there is one thing I learned while in Indiana the past few months, is the fact that I have quickly learned that the people of Indiana have an appreciation of good wine and food. I know there are many more wineries that I can add to this list, as this is just the beginning of something special in the state of Indiana. Do you have a favorite winery in Indiana? If so, I'd love to learn more about it.
*Thank you to Hendricks County, Morgan County, Bloomington, Indiana & French Lick, Indiana for hosting me along with the above wineries.
The following two tabs change content below.
SaraB
Sara is a travel enthusiast that resides in North Iowa. You can find her traveling where the plane, train, ship, or car will go. Are you looking to take a road trip? Sara has solutions for you!