A Honey Of A Find In Morgan County, Indiana: Hunter's Honey Farm
I'm all about shopping local and supporting local businesses. Hunter's Honey Farm located near Martinsville, Indiana in Morgan County is all of this and more. The drive to this honey farm is an experience all of its own. The scenery in this area of the Midwest is stunning while offering a honey of an experience at your end destination. Tip: Make the drive first thing in the morning for optimum wildlife viewing. Every season brings a different view. Springtime brings wildlife viewing and bursts of spring to come.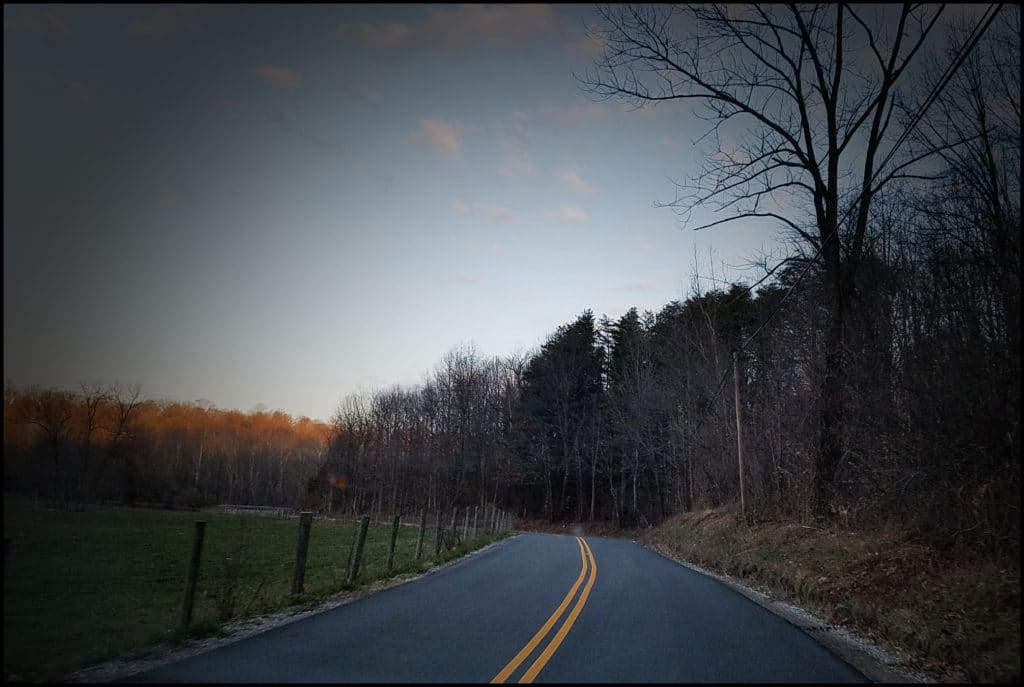 Team member Melissa Mack introduced myself and Cindy of Traveling Adventures of a Farm Girl to what makes Hunter's Honey Farm work like a timer on a clock. It was evident that the team of professionals on staff are not only there to educate but do have a passion for sharing their love of honey and bees with others.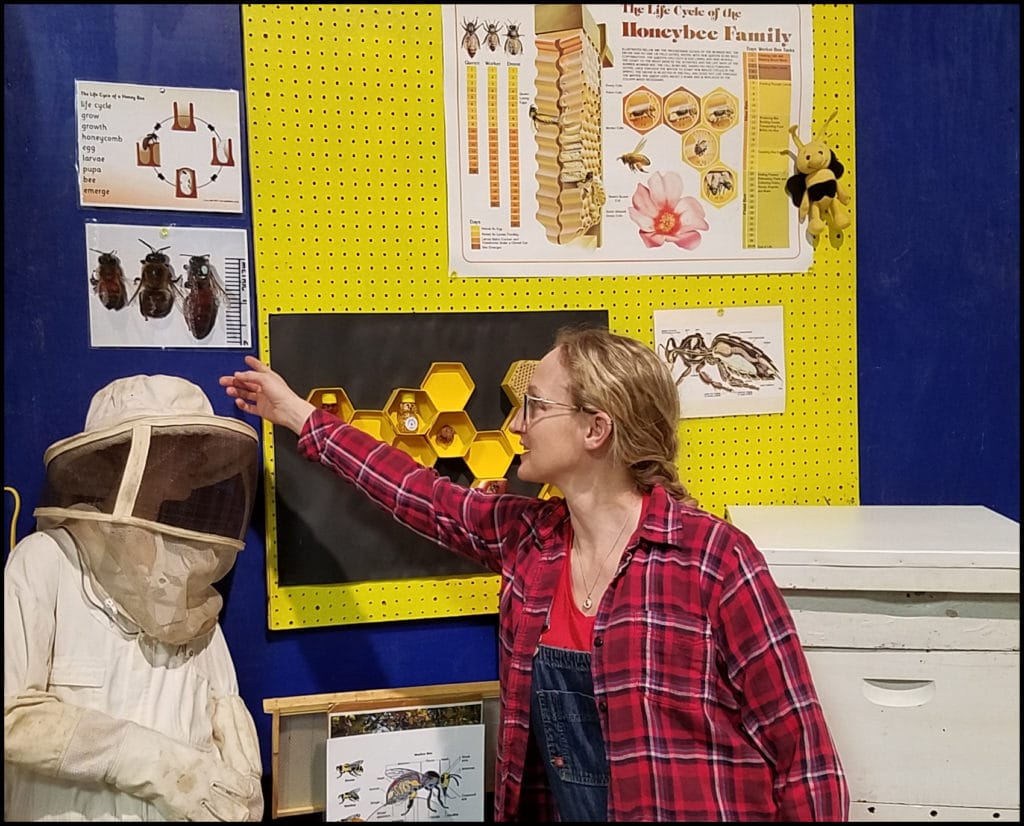 Honey is not only something that we all indulge in, but it's also used medically. One of the things that Melissa mentioned, that caught my attention, was the fact that honey is now being used in healing burns. Anytime I can relate to something on a personal level my ears and eyes are very focused. Over the years, I have personally known a couple of burn victims that would have benefited from honey. I now know that honey is a good resource for healing and I'm thankful for Melissa sharing that with us.
Upon entering the Hunter Honey Farm store, you are immediately greeted with jars and jars of honey. Several varieties are available for you to taste. If there's one thing I quickly learned, it was the fact that this business wants you to walk away with something you will enjoy and appreciate. If you enjoy burning candles made of beeswax, Hunter Honey Farm also has you covered!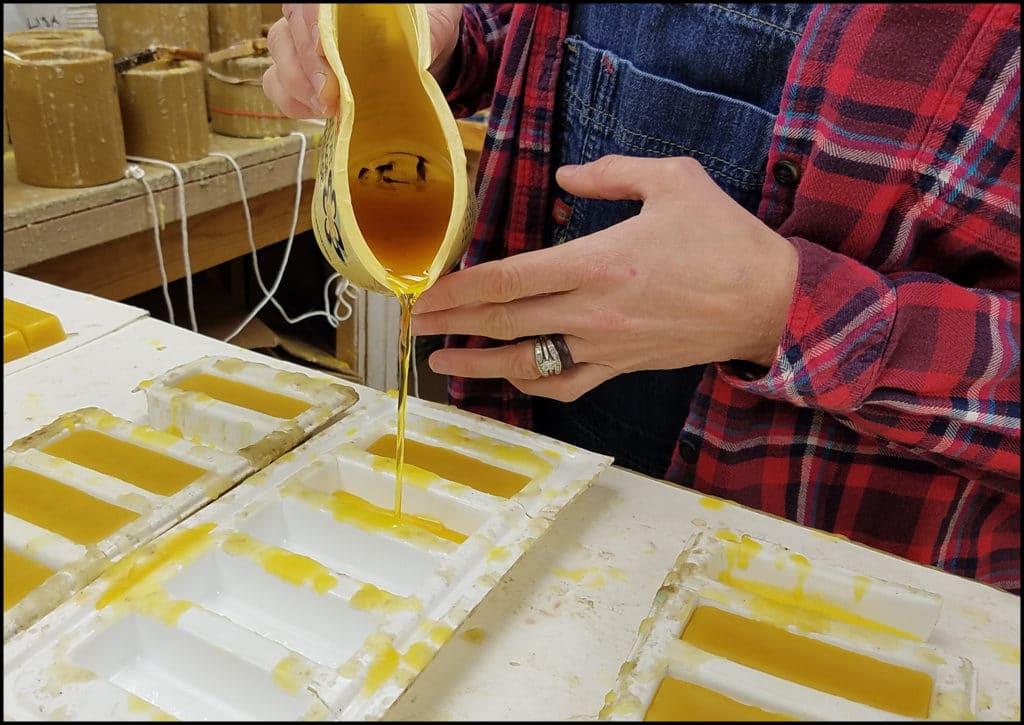 If there are specific types of honey you are searching for, be sure to reach out through social media or give Hunter Honey Farm a call at 765-537-9430. The online store is also home to several flavors of honey and products available throughout the year. When is the last time you indulged in gourmet peanut butter, and honey?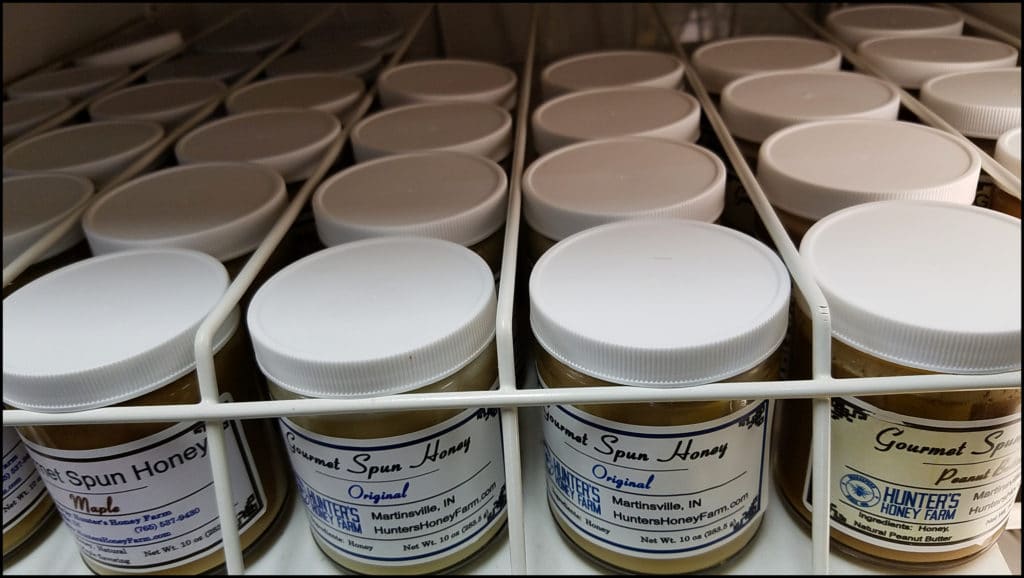 Most importantly, I loved the family values that Hunter Honey Farm offers. A 4th generation family business that has been around since 1910 makes for a family, fun experience for everyone.
*Thank you to Visit Morgan County for arranging a personal tour of Hunter's Honey Farm.
The following two tabs change content below.
SaraB
Sara is a travel enthusiast that resides in North Iowa. You can find her traveling where the plane, train, ship, or car will go. Are you looking to take a road trip? Sara has solutions for you!