Charming Hotel In Decorah: Hotel Winneshiek
Decorah is one of those Iowa towns that you will instantly fall in love with. The food and history are two things that will immediately draw you in. Hotel Winneshiek is no exception, once you find it on Main Street you will want to step through the doors.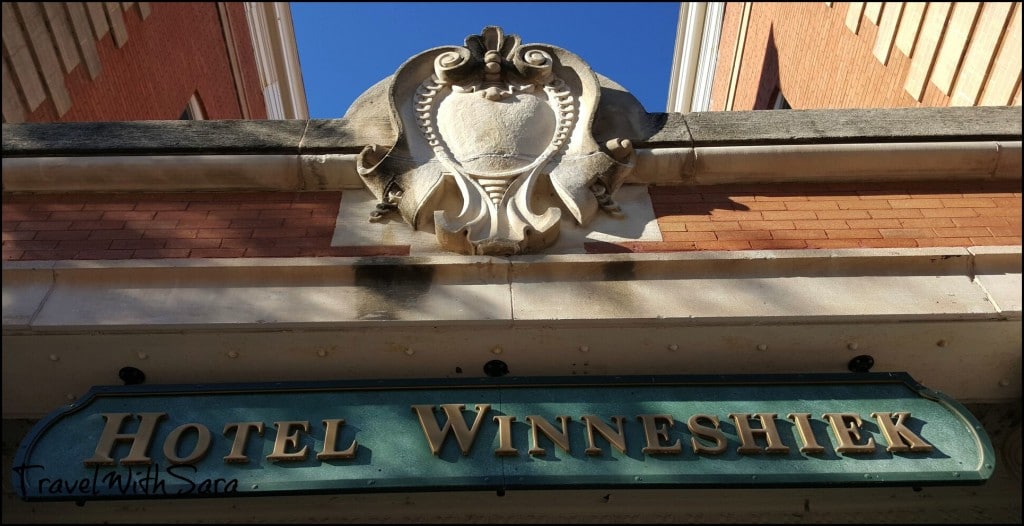 Hotel Winneshiek is located on East Water Street, with free parking in the rear. Several shops, restaurants, and even a museum are located within walking distance of this charming property in Decorah, Iowa.
With only 34 rooms, you will be sure to have a quiet night of rest. One of the first things I notice when I walk into a hotel room is the work area. This desk provided a nice work space for me, and it also showcased the charm that this hotel has.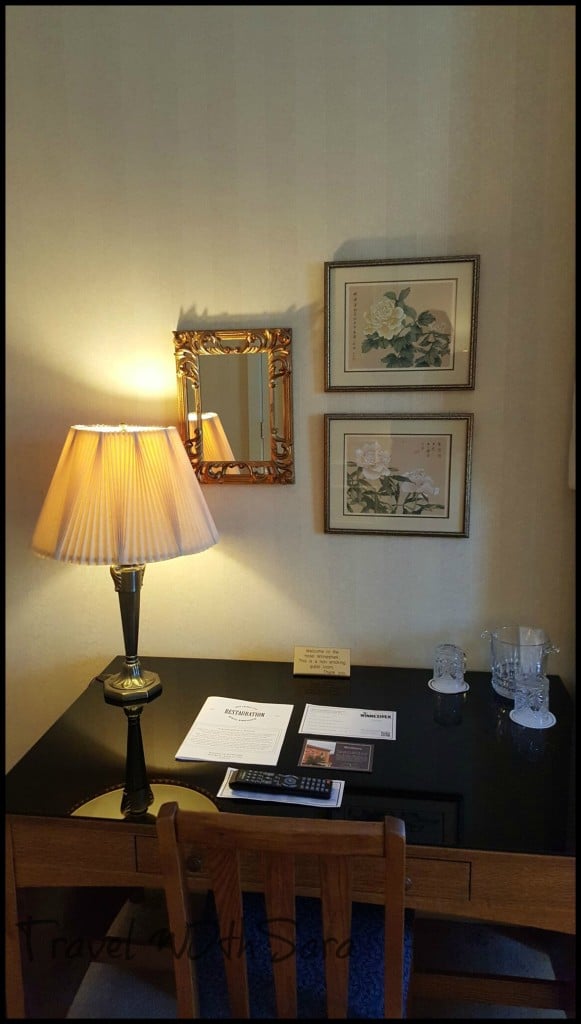 If you are strolling along Main Street in Decorah and stumble upon Hotel Winneshiek, I'd suggest you stop in to see the charm that it offers. You will be amazed at the 19th Century feel, with all the amenities that the 21st Century has to offer.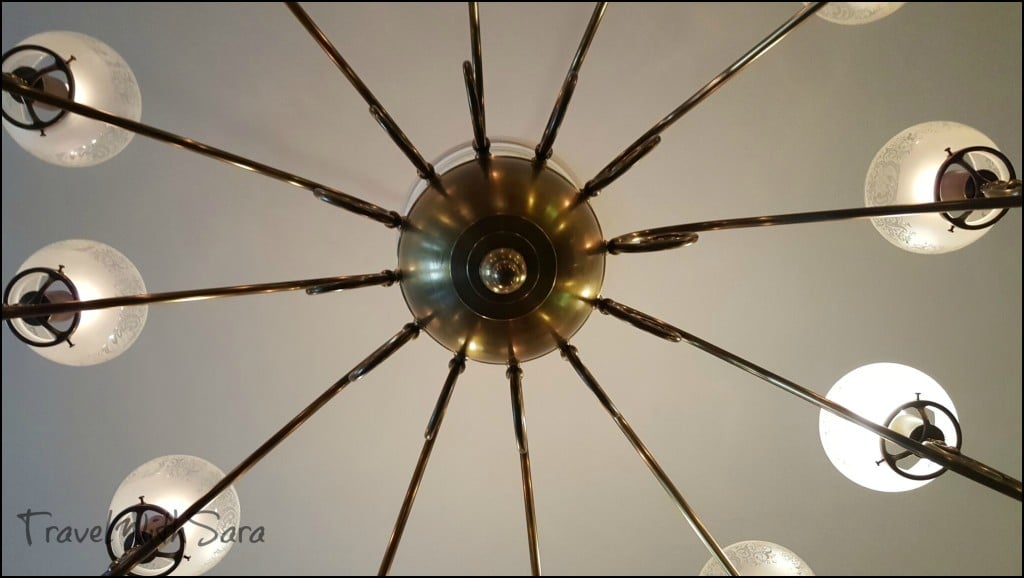 From weddings to special events, Hotel Winneshiek can also accommodate your party. If the menu is your stumbling block, they have you covered with a nice menu selection for your group.
Rooms vary, as some have two queen beds and others have king beds. Suites are also available. Depending on the size of your group, you may want to inquire when making your reservations as to what room(s) would fit your needs best.
I loved my stay here, but I can tell you that if I had a young family, I would not stay on this property. If you are staying here with young kids, be sure you have brought along activities for them to do while at the hotel. With a restaurant and bar on site, Hotel Winneshiek offers a great place for the busy traveler or a couple wanting to get away for a little r & r.
Decorah is also home to Luther College. If you are in town for an event at the college, be sure to book your stay a few months ahead of time. Many folks that have family members at Luther College, are aware of the amazing experience you will have at Hotel Winneshiek.
With many great local shops nearby, as well as nature trails. Hotel Winneshiek is the perfect place to put your feet up for a relaxing stay while in Decorah, Iowa.
*Thank you to Visit Decorah, Winneshiek County and Travel Iowa for organizing such a wonderful Fall fam/foodie tour of Decorah.
The following two tabs change content below.
SaraB
Sara is a travel enthusiast that resides in North Iowa. You can find her traveling where the plane, train, ship, or car will go. Are you looking to take a road trip? Sara has solutions for you!