Celebrating American Agriculture At The National Agriculture Center And Hall of Fame: Kansas City, Kansas
What a find on a recent visit to Kansas City, Kansas, the National Agricultural Center and Hall of Fame. You may want to make note that this historical site is located in Bonner Springs near Kansas City. This Iowa farm gal did not realize that this center was located in the heart of America and I can honestly say that I was blown away. I don't recall that I have ever been in one place with so many beautiful pieces of antique farm machinery under one roof.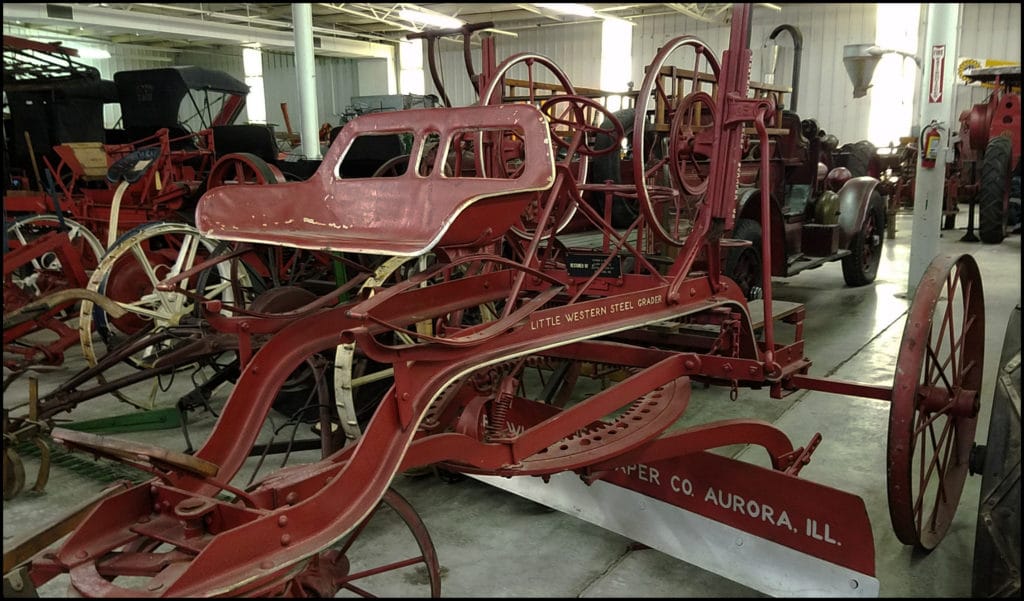 This venue is not only a museum, but it's also a place where the history of agriculture is celebrated.
SPECIAL EVENTS
Throughout the year special events are held, such as the Barnyard Babies Festival, Santa's Express & 5K Run, and a tractor cruise to name a few. As you can tell, this is not a one-stop shop. This is a national agriculture museum that has happening events all year long. During our visit, a celebration of Dorothy and her gang from the Wizard of Oz was on display.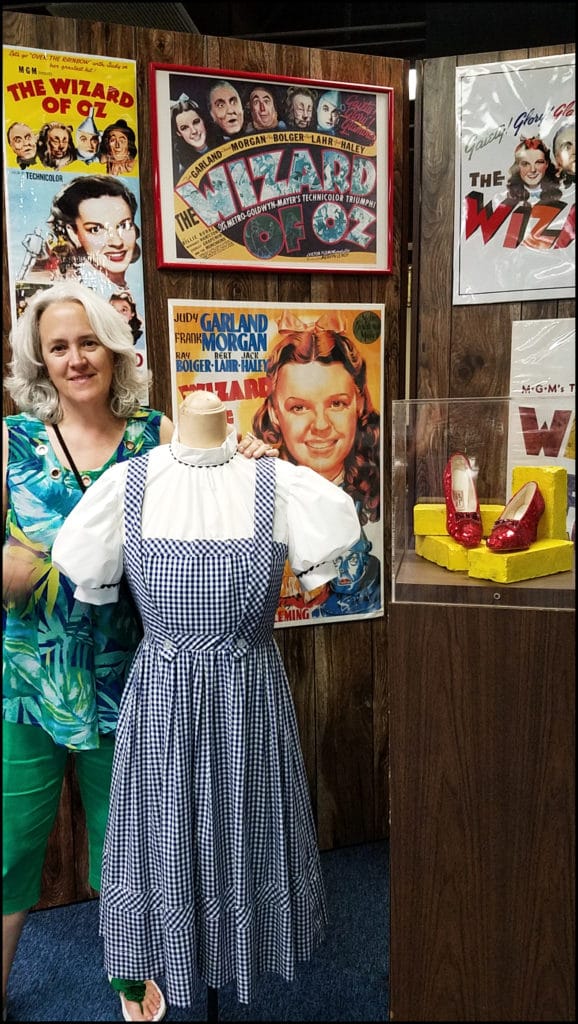 From a live magic show to a witch cackling contest, there was something for everyone. Visit the website to see what's going on throughout the year and plan several visits to experience the different themes.
TOURS
From family tours to school groups the National Agricultural Center and Hall of Fame will provide approximately 3 hours of educational experiences. The museum exhibits, living history displays, tractor rides, train rides and all things that tie into agriculture will keep your attention. And what's not to love about a hayride with good friends?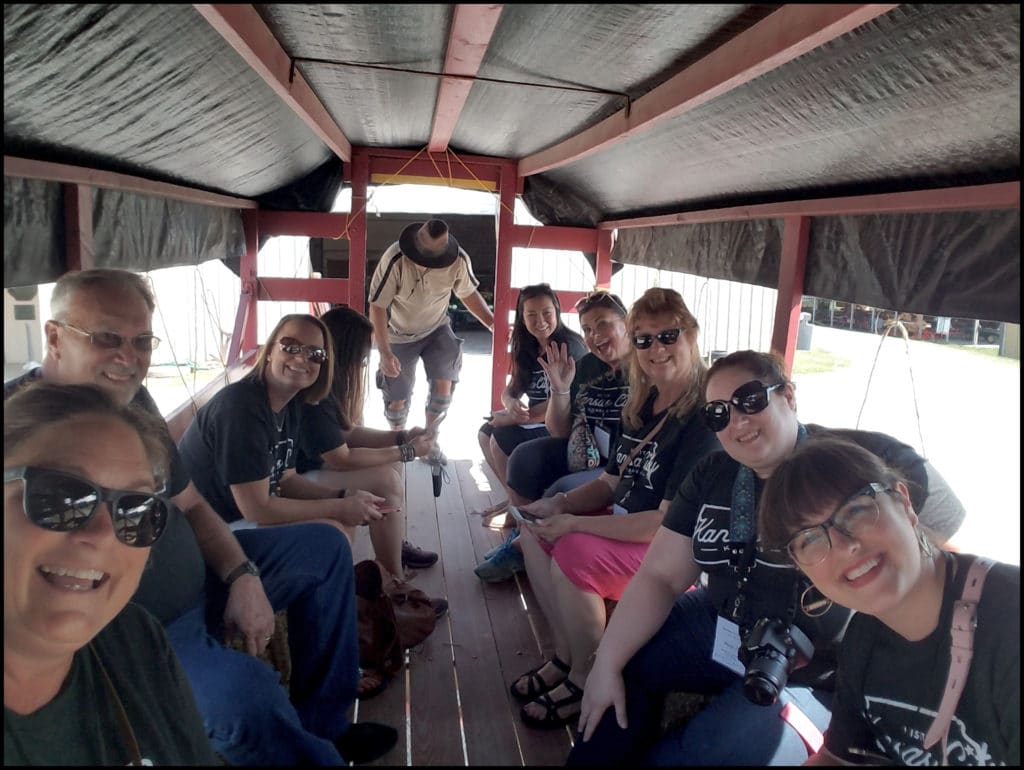 The one thing that I enjoyed about the museum experience was the fact that some of the displays change due to the themed events that are happening throughout the year. I can guarantee that you can visit this center several times a year and have a new experience on every visit.
EXHIBITS
The Museum of Farming is what really caught my attention, as it has more than 20,000 square feet of floor space devoted almost entirely to large, well kept, antique farm machinery and implements. I have honestly never seen so many beautiful pieces of old farm machinery in one space. The other thing I made note of was the fact that there was someone available to answer questions.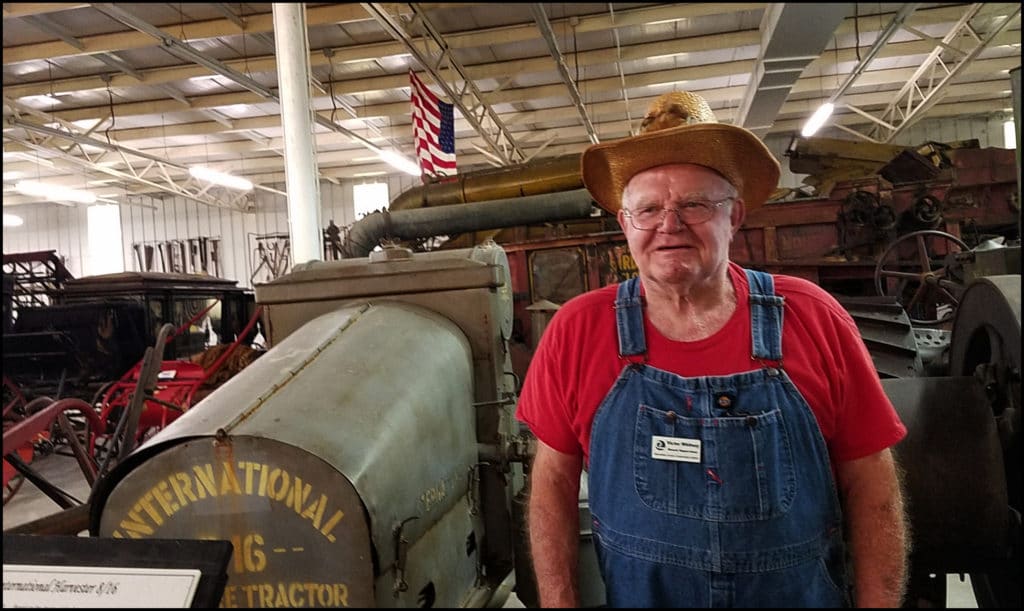 It always surprises me that I take it for granted that I know what a hay rake looks like when in reality, most people have no clue what it is. The art gallery, gardens and the Hall of Fame offered something for everyone.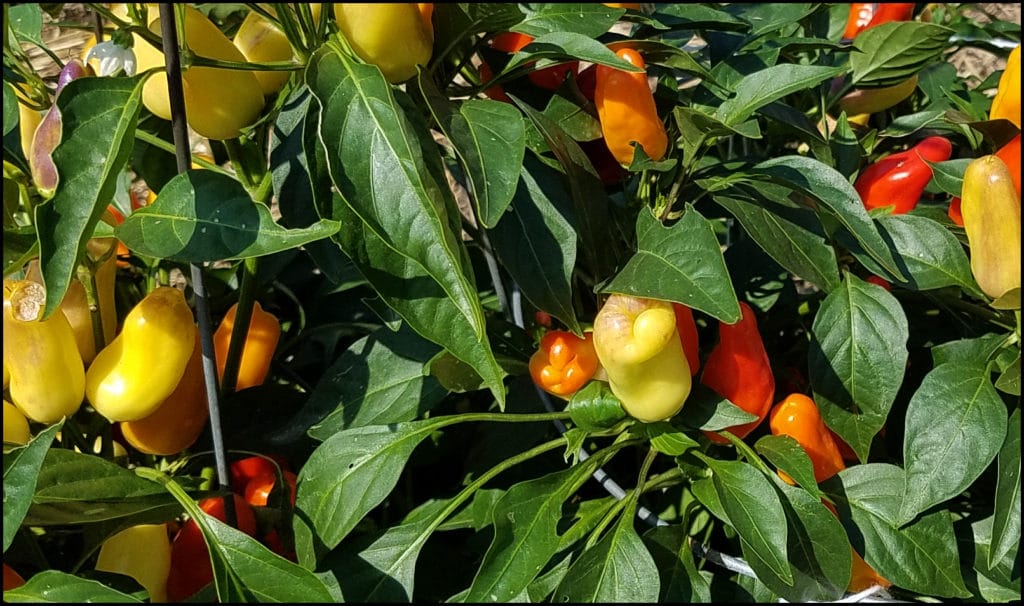 If you are in the Kansas City, Kansas area, do stop here. This is much, much more than your typical agriculture museum. It's very well kept and the staff is extremely knowledgeable. Good To Know: Special Events have a small fee to visit and other times of the year a donation to visit is recommended.
Visitors will walk away with a new appreciation of the American farmer and where their food comes from. I can tell you, that I meet someone almost every week that does not know what the difference is between a soybean field and a corn field. I take it for granted, as I live on a farm in Iowa. I also know that others do not know what these crops look like and I'm always happy to explain the difference.
Visit the National Agricultural Center and Hall of Fame and experience the good life that the American farmer has grown to love. Enjoy the step back in time and the opportunity to learn about modern practices of farming, as well. If you have visited this museum, I'd love to hear about what you enjoyed the most.
A special note to all of my agriculture friends, have a safe year on the farm, as we all appreciate you and all you do to feed America.
*Thank you Kansas City, Kansas for hosting me on my stay in Kansas City.
The following two tabs change content below.
SaraB
Sara is a travel enthusiast that resides in North Iowa. You can find her traveling where the plane, train, ship, or car will go. Are you looking to take a road trip? Sara has solutions for you!