Art, History, and Culture Come To Life In Salina, Kansas
Salina, Kansas is an underrated town in the heart of the Midwest that offers a unique blend of history, culture, and outdoor activities. You can find amazing art in Salina, Kansas.
Outdoor Experiences In Northern Kansas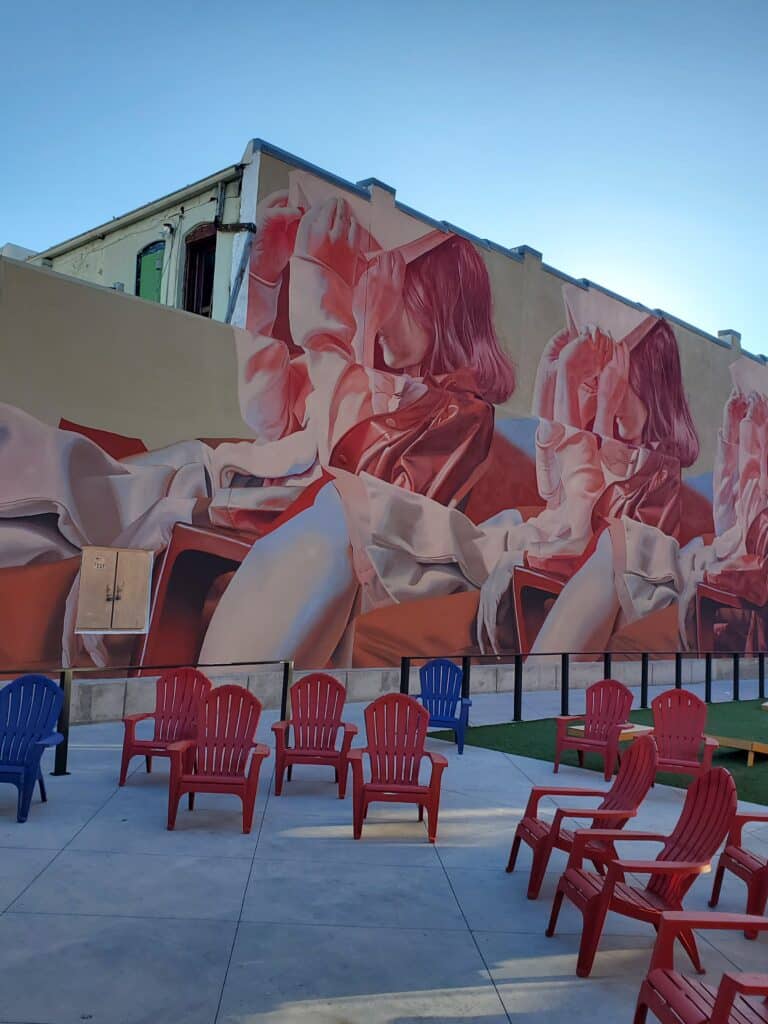 Full Disclosure: Information for this article was obtained on three different visits. North Central Kansas Tourism, a hosted stay at a vacation rental, and a visit on my own.
Salina, Kansas shines in the world of art, history, and culture. Here are some reasons why you and your travel friends should visit Salina.
Martinelli's Little Italy
The food! One of my favorites places to dine in Salina is Martinelli's Little Italy. This Italian restaurant is a local favorite that's been around since 2001. It is located in the heart of downtown Salina, Kansas. I was introduced to this eatery several years ago. When I am traveling Kansas I-70, I now make time to stop in Salina for an Italian meal.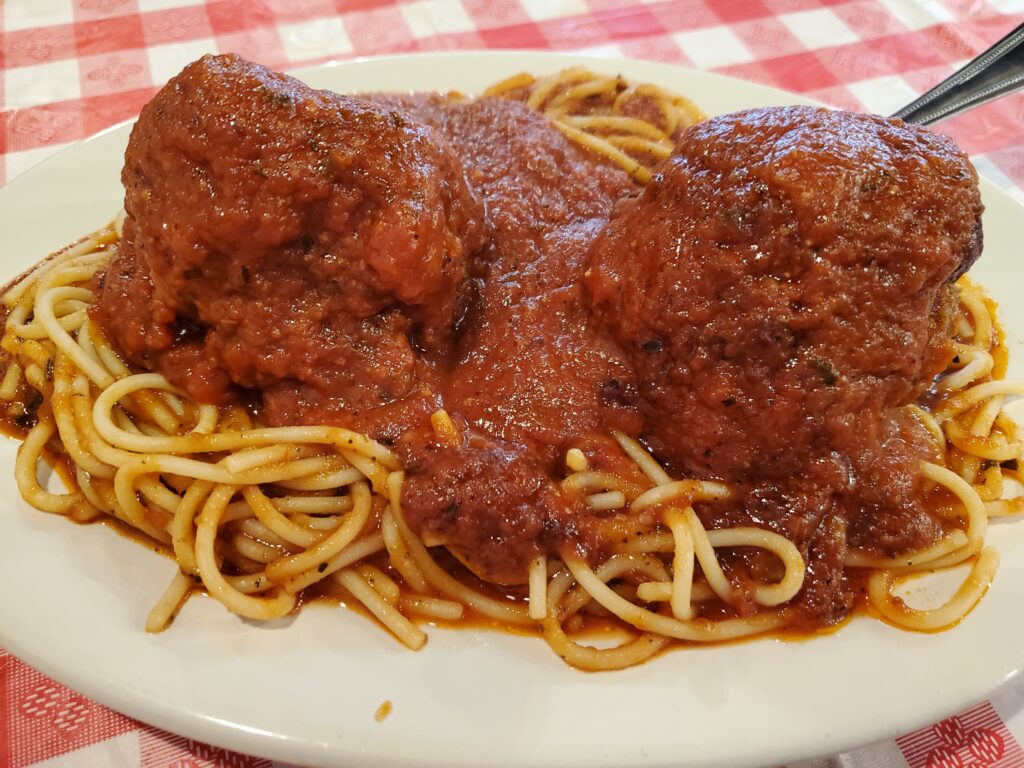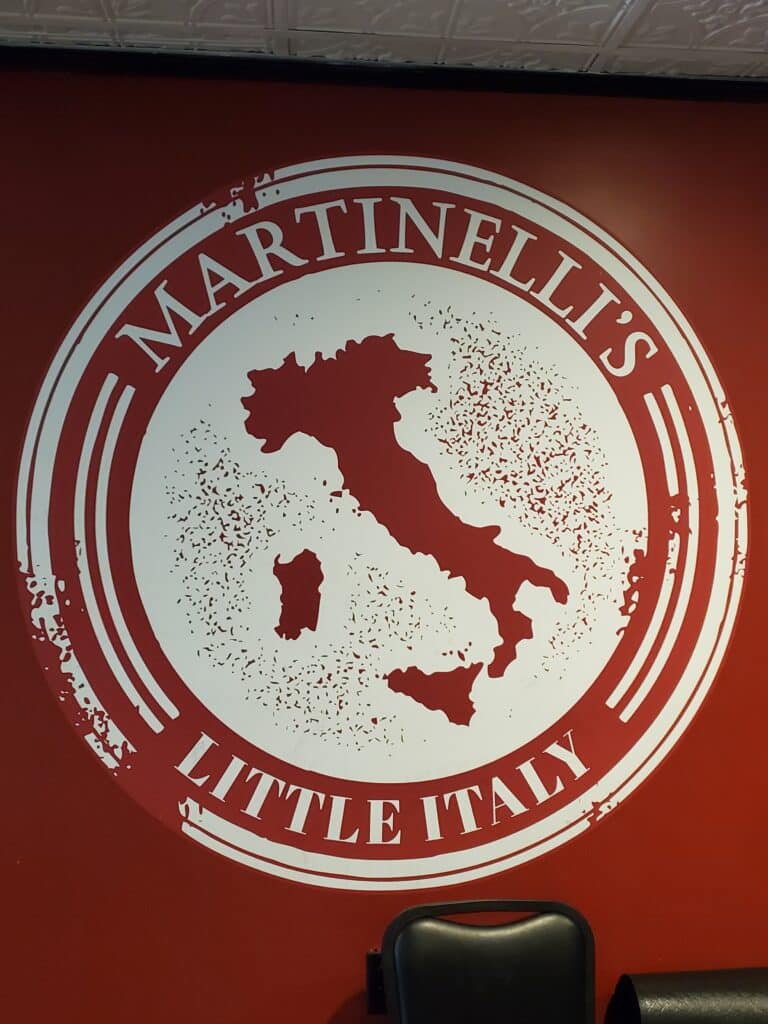 The restaurant is locally owned and operated by Tony and his family, and the staff is dedicated to making sure that the guest always comes first providing you with a great dining experience. If you enjoy pizza, they also serve up a tasty Italian pizza.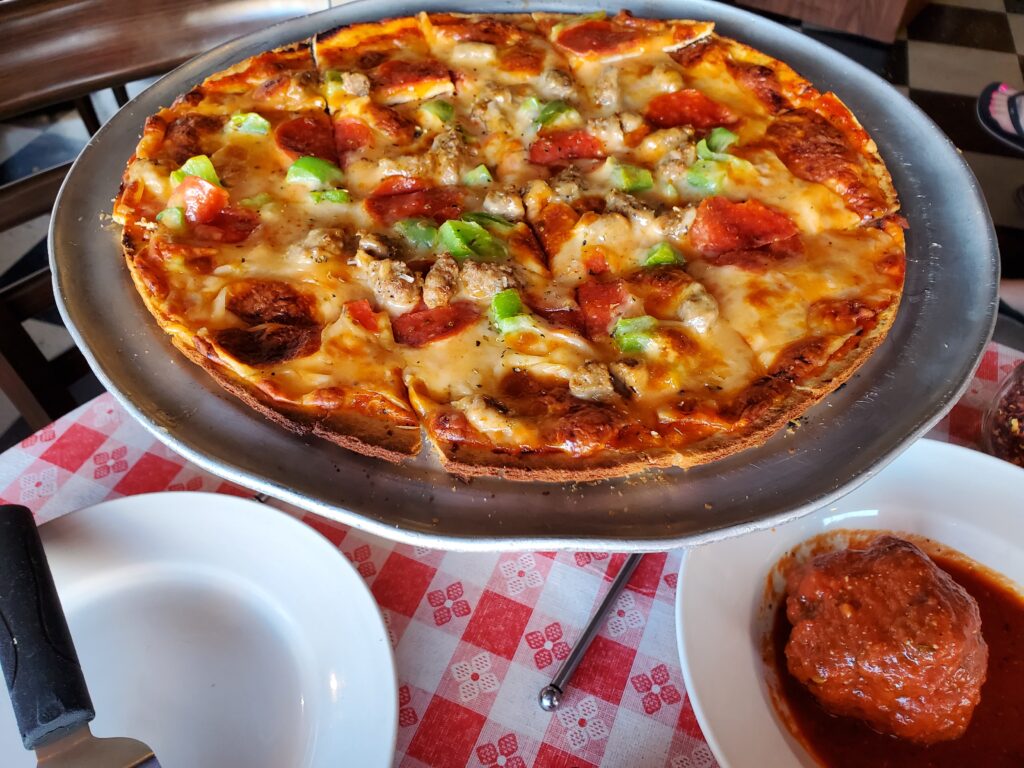 Martinelli's Little Italy offers some of the best Italian cuisine. They are known for their hearty, traditional Italian fare. I love that they bring Italy to Kansas. Tip: Order a meatball, they are huge and delicious.
Smoky Hill Museum
I have had the opportunity to visit the Smoky Hill Museum a couple of times in the past couple of years.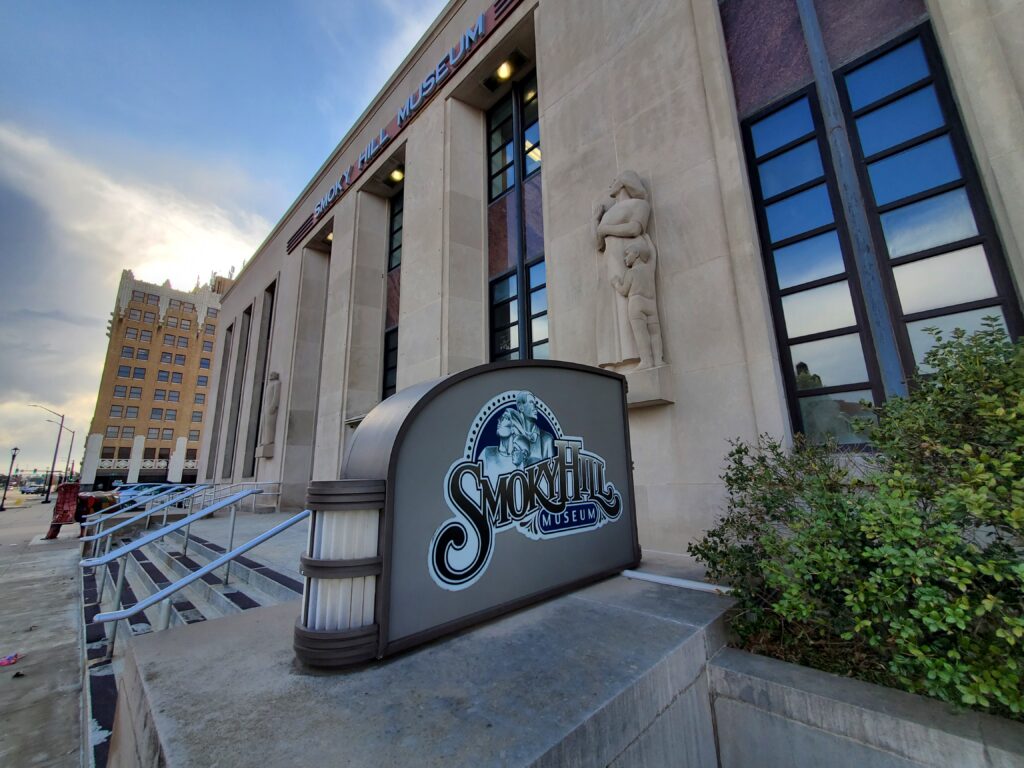 Museums are great places to visit, as they are rarely busy; making them an easy place to navigate.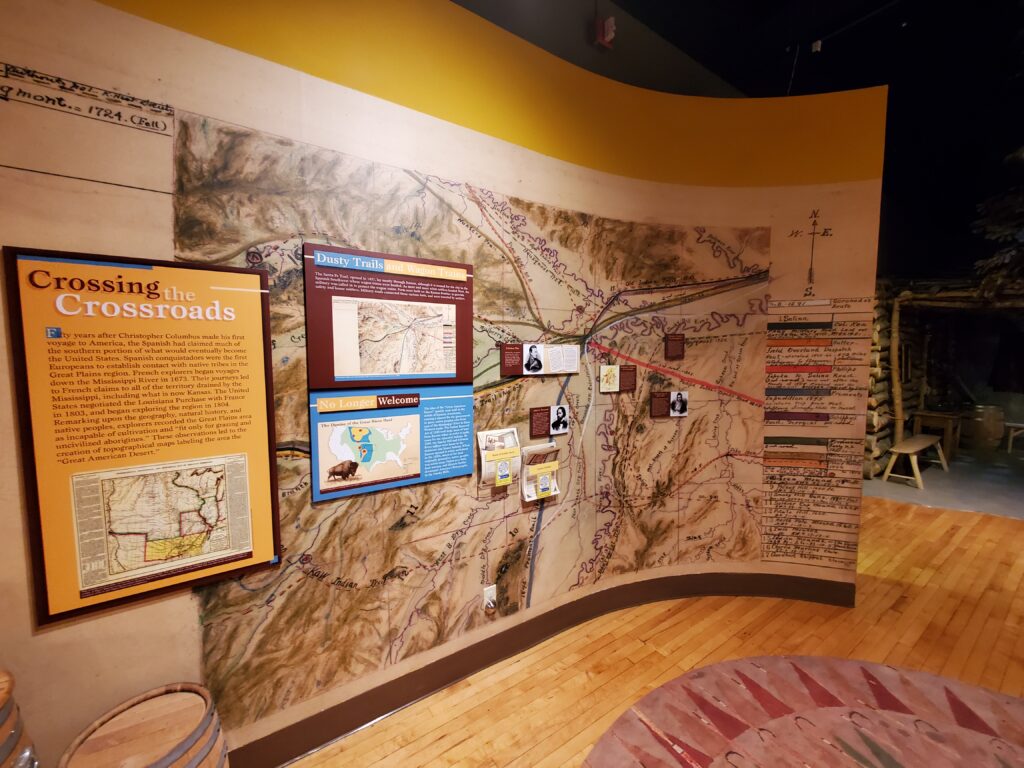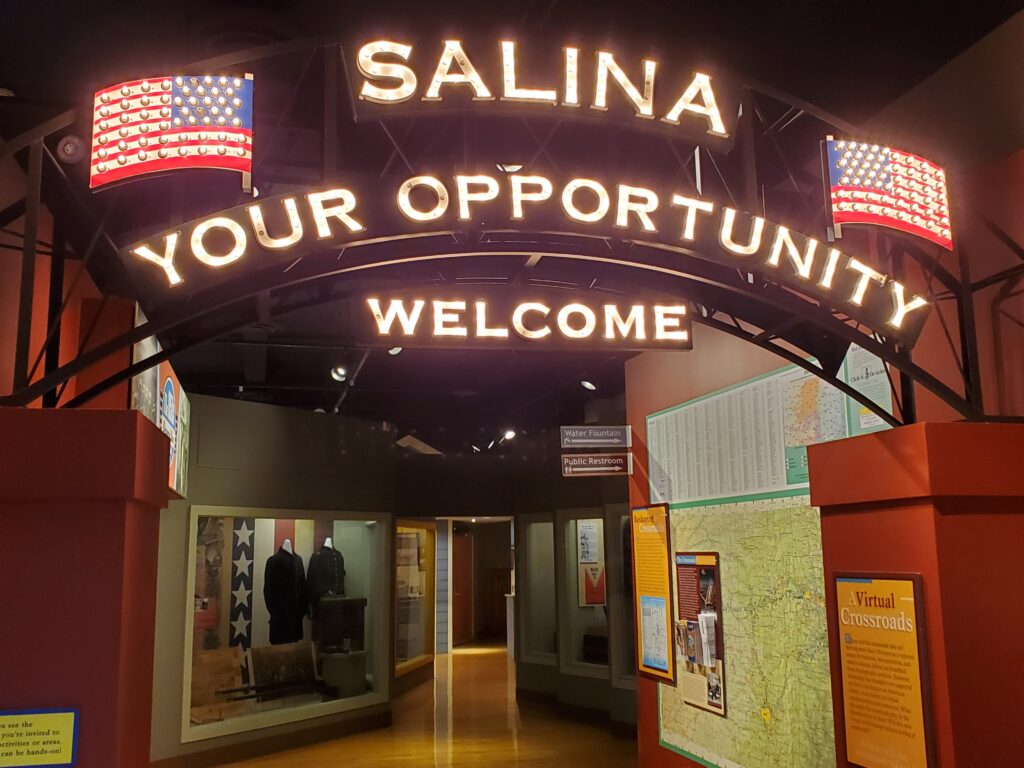 This museum is a great place to learn about the history of Salina and the surrounding area. With exhibits on everything from Native American culture to the early pioneers, there's something for kids of all ages. If you look around in the museum, you will see more art in Salina, Kansas.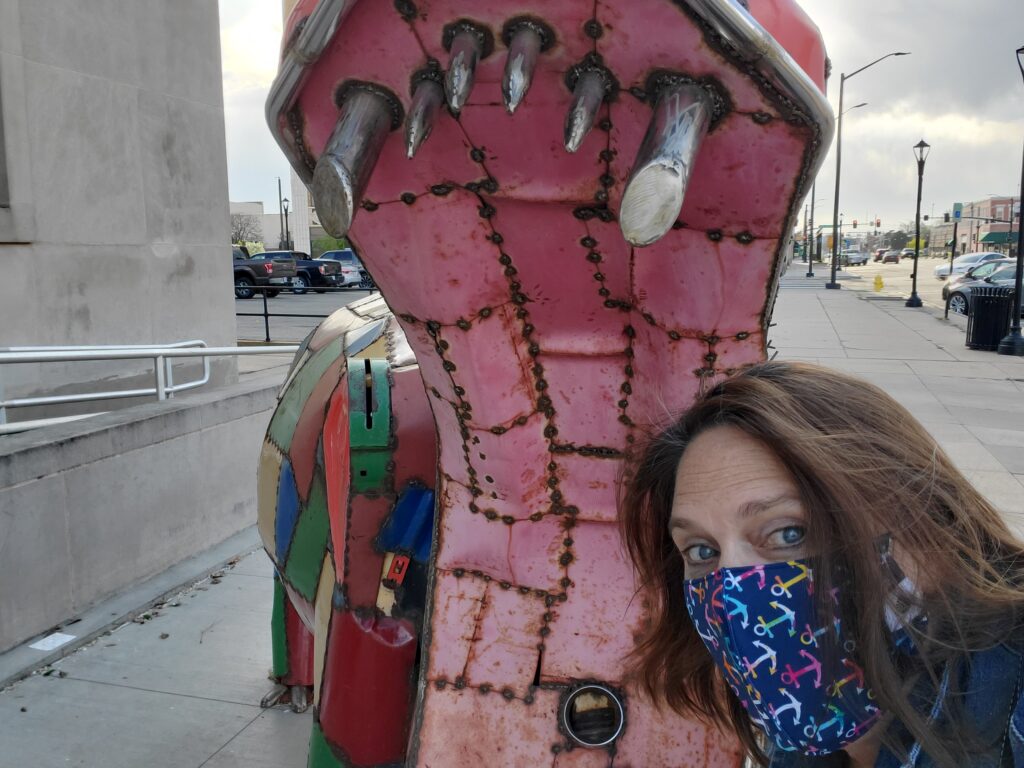 Tip: Make use of the hippo in front of the museum for a photo opp.
Unique Experiences In Lindsborg, Kansas
Downtown Salina, Kansas
The downtown area of Salina is a vibrant and bustling place that's full of unique shops, restaurants, and galleries. Several boutiques line main street offering fun apparel and clothing.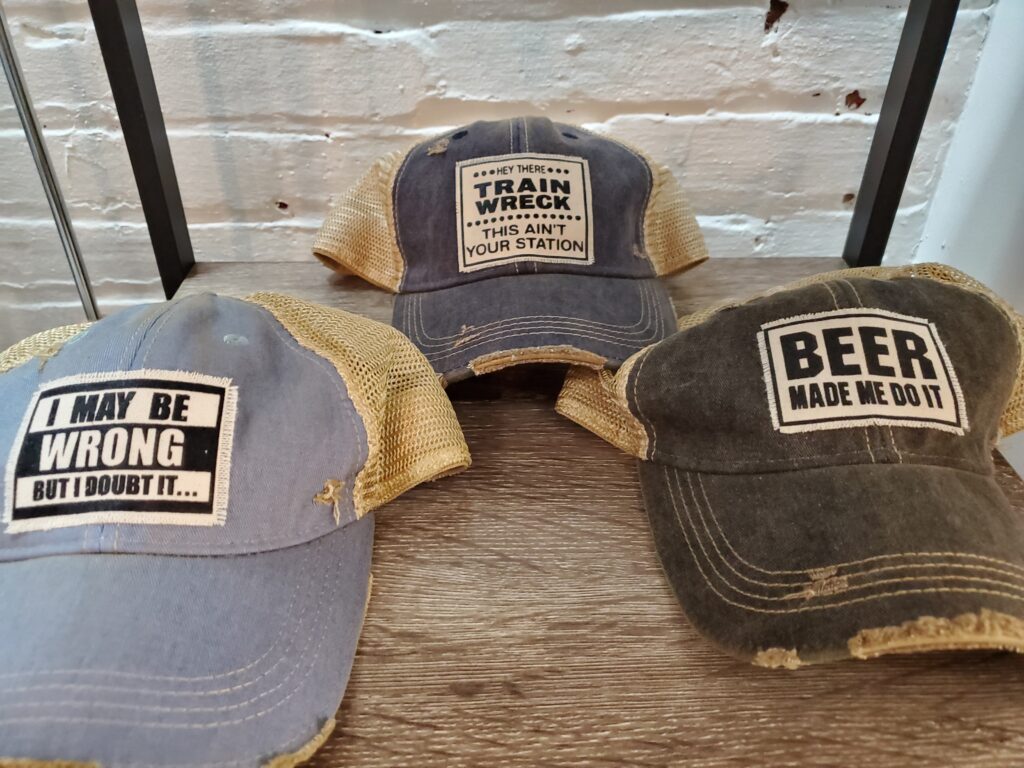 Whether you're looking for a great meal, a unique gift, or a fun place to explore, downtown Salina has something for you.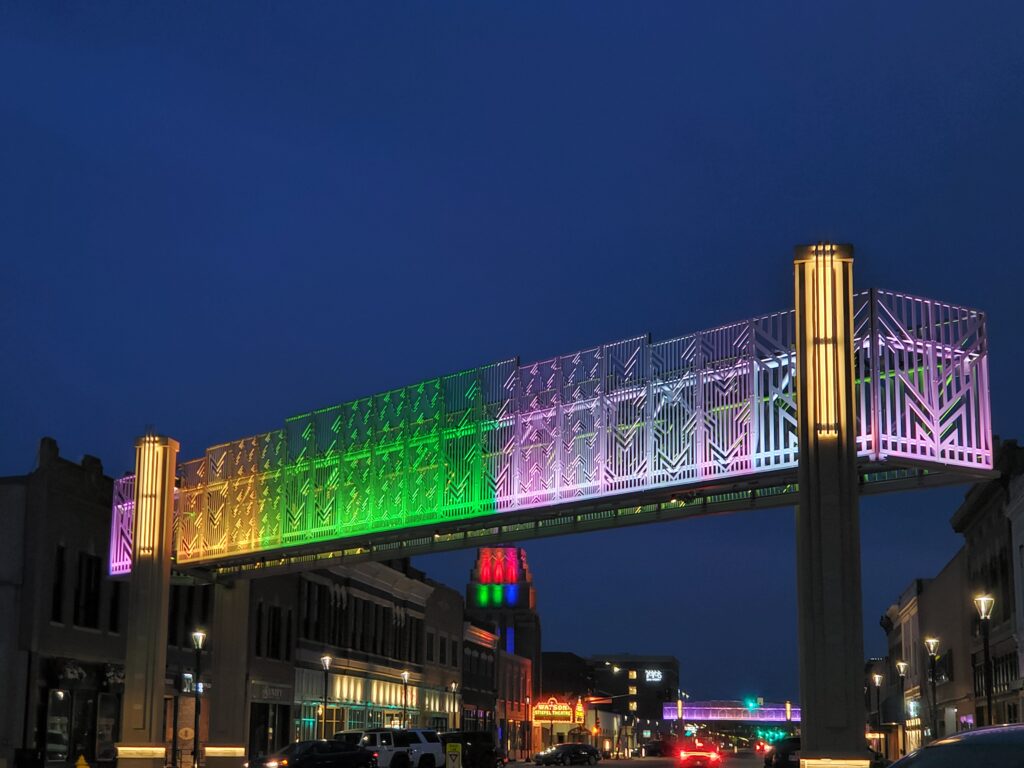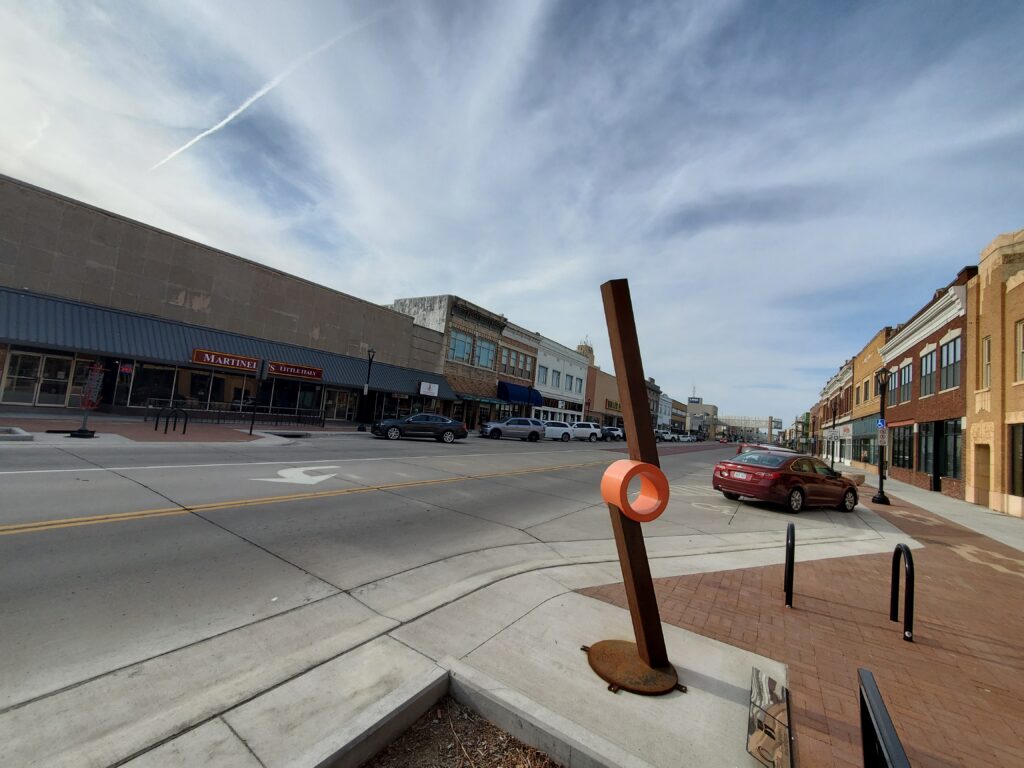 I've watched this area evolve over the past few years. There is an incredible amount of work that has gone into Downtown Salina.
Rolling Hills Zoo
The Rolling Hills Zoo is home to over 100 species of animals from around the world. With exhibits on everything from African savannas to North American prairies, you will experience many areas of our world on your visit.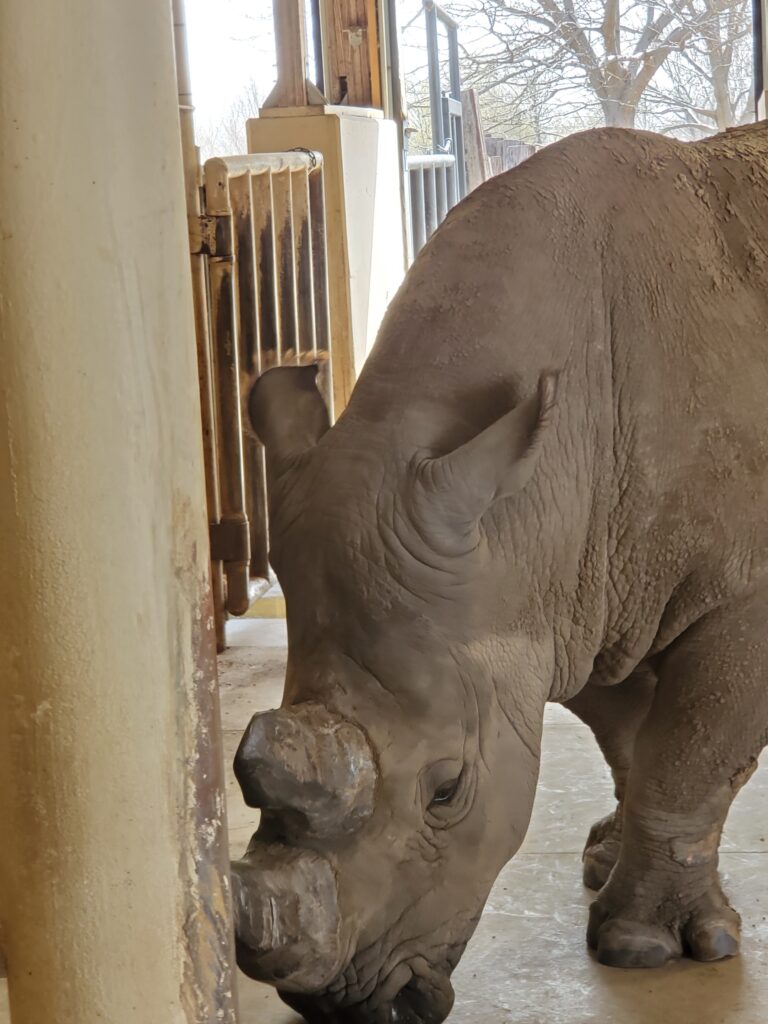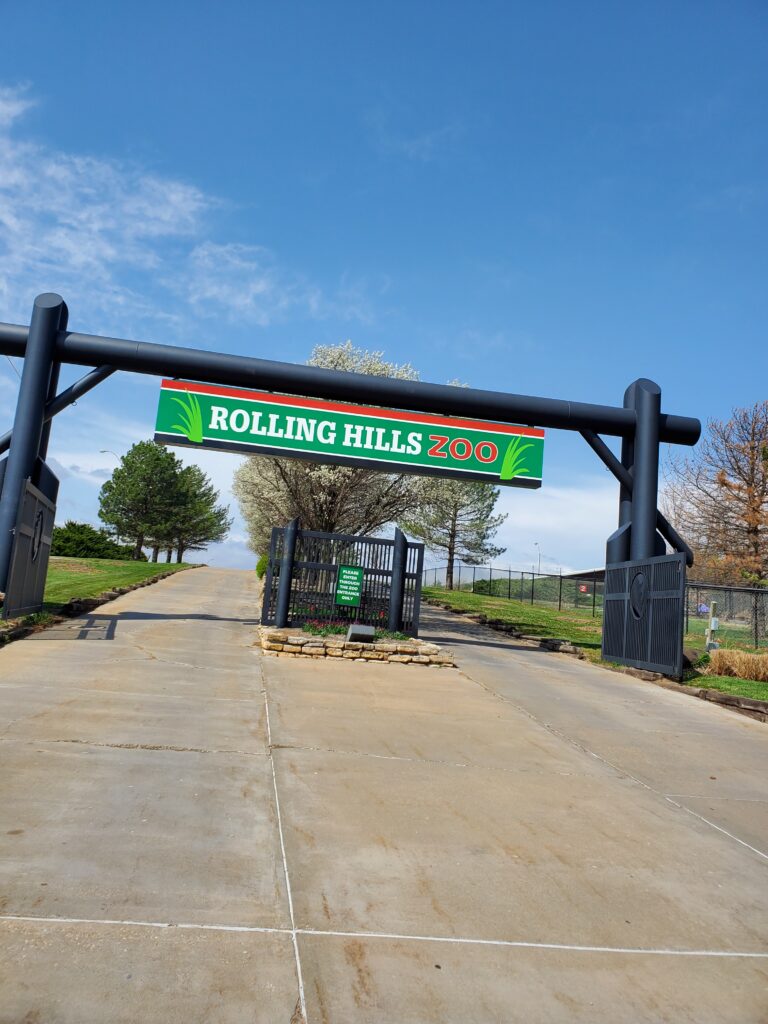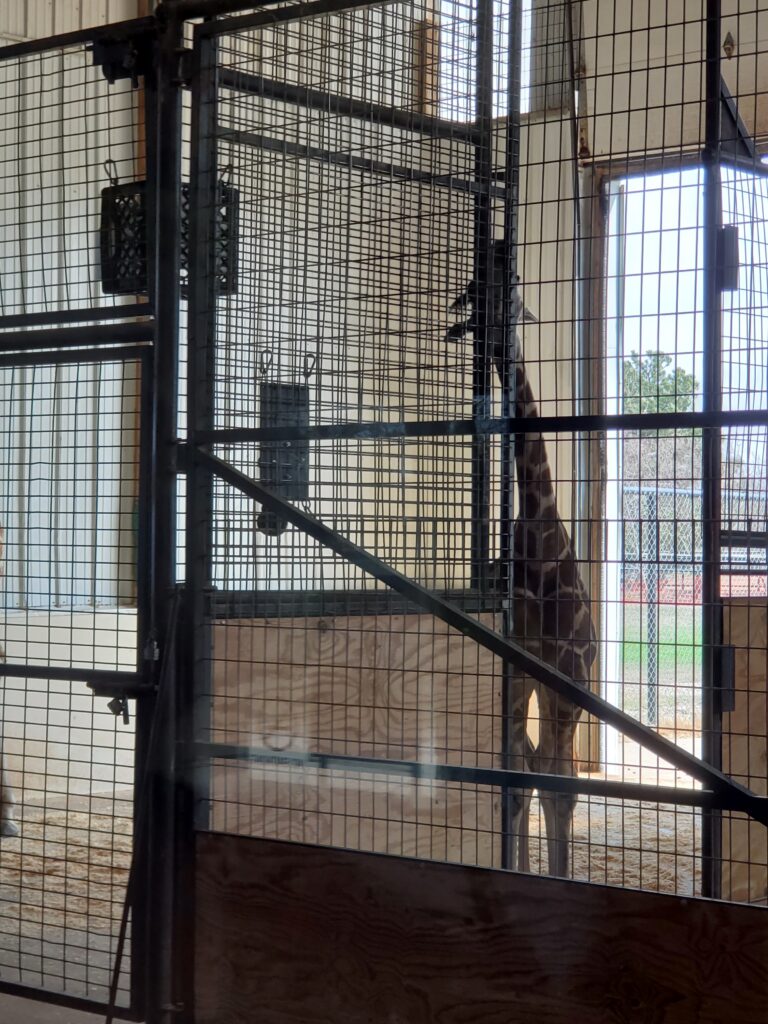 I have visited the Rolling Hills Zoo on some very hot summer days. The best tip I can give you is to visit early in the day, when the animals are active and the air is cooler. If you don't want to walk the rolling hills, there is a tram that transports visitors around the zoo.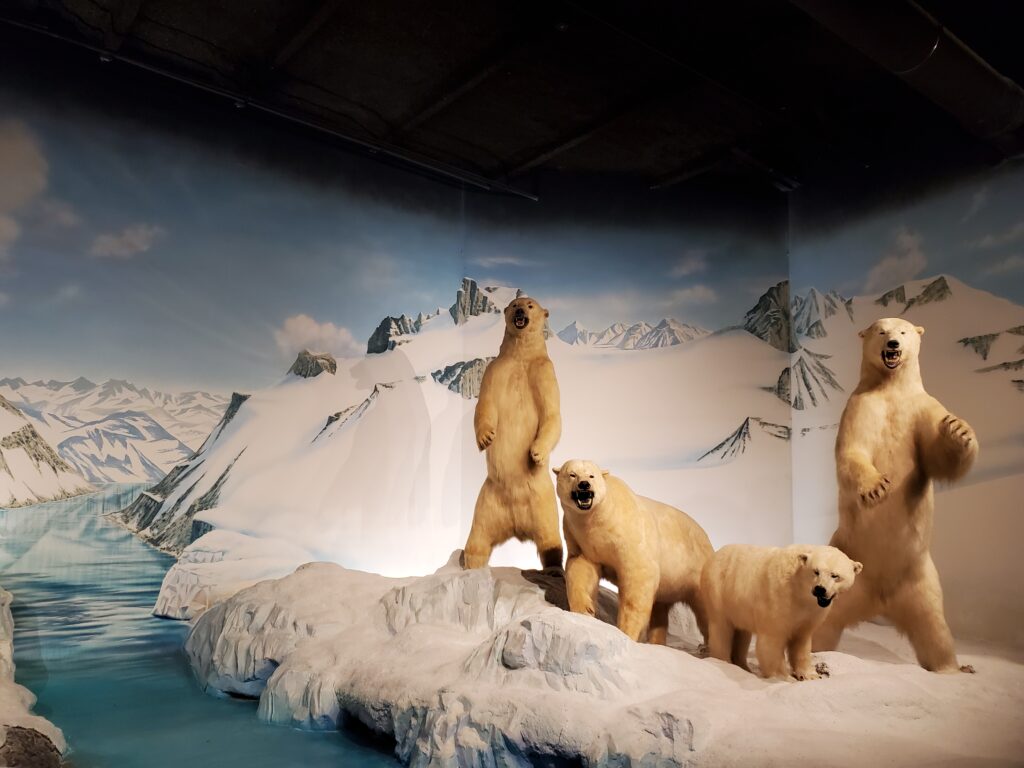 The Wildlife Museum that is part of the Rolling Hills Zoo is an attraction in itself. I have experienced many zoos across the country. This zoo is unique, as the Rolling Hills Zoo offers two unique experiences.
Road Trip- North Central Kansas
Kenwood Cove Aquatic Park
On my first visit to Salina, I was on a Kansas I-70 Road Trip and it was hot! I quickly learned that Kansas knows how to do water parks and public swimming pools. This water park is a great place to cool off on a hot summer day. Families all enjoy fun in the water on a hot summer day.
There's something for everyone here with water slides, a lazy river, and a wave pool. Kenwood Cove Aquatic Park is a full-blown water park, and the people that reside in Salina are fortunate to have a great place to cool off in the heat of the summer.
Salina Art Center
The Salina Art Center is a great place to see some of the best contemporary art from around the world. As with all art museums, I encourage you to visit throughout the year, as the exhibits often change.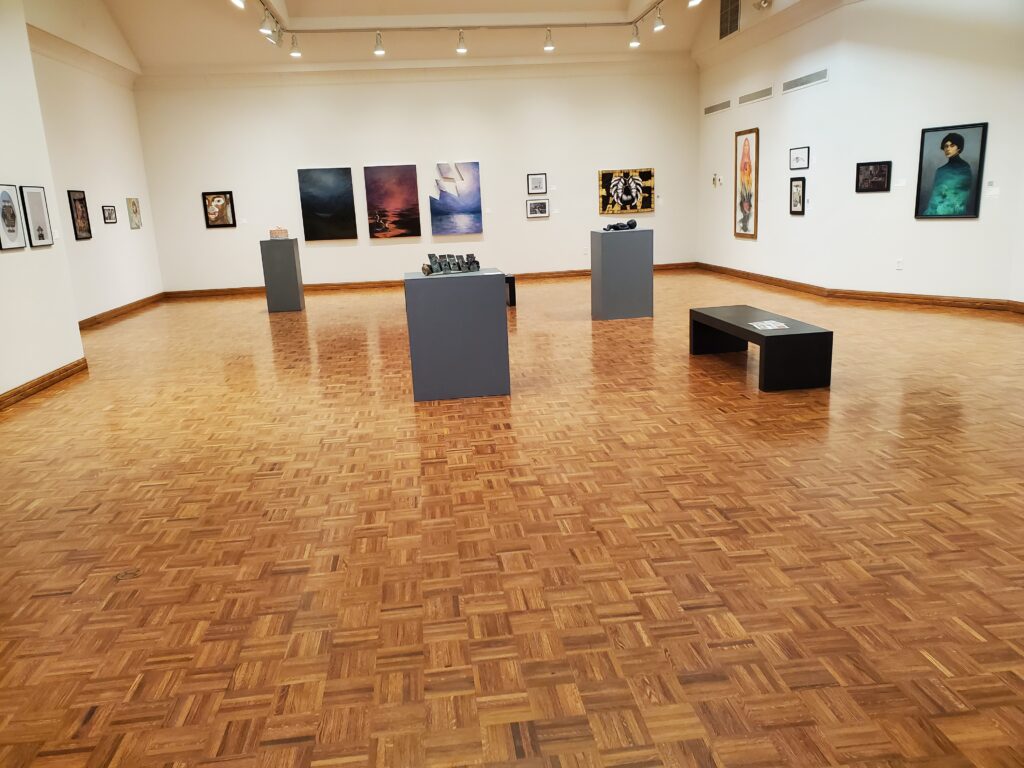 With exhibits on everything from painting to sculpture, there's something for everyone here. A fun permanent exhibit is composed of contemporary art. A vintage cigarette vending machine has been repurposed. You can purchase a $5 token at the Art Center and you can create contemporary art from this vending machine. Unique art in Salina, Kansas, is everywhere you look. Tip: Donations are welcome, admission is free for everyone.
Ad Astra Books & Coffee
Ad Astra Books & Coffee is a great place to relax and unwind. You can grab your morning coffee or spend a lazy day reading a good book. With a wide selection of books and a cozy atmosphere, you will fall in love with this unique coffee shop.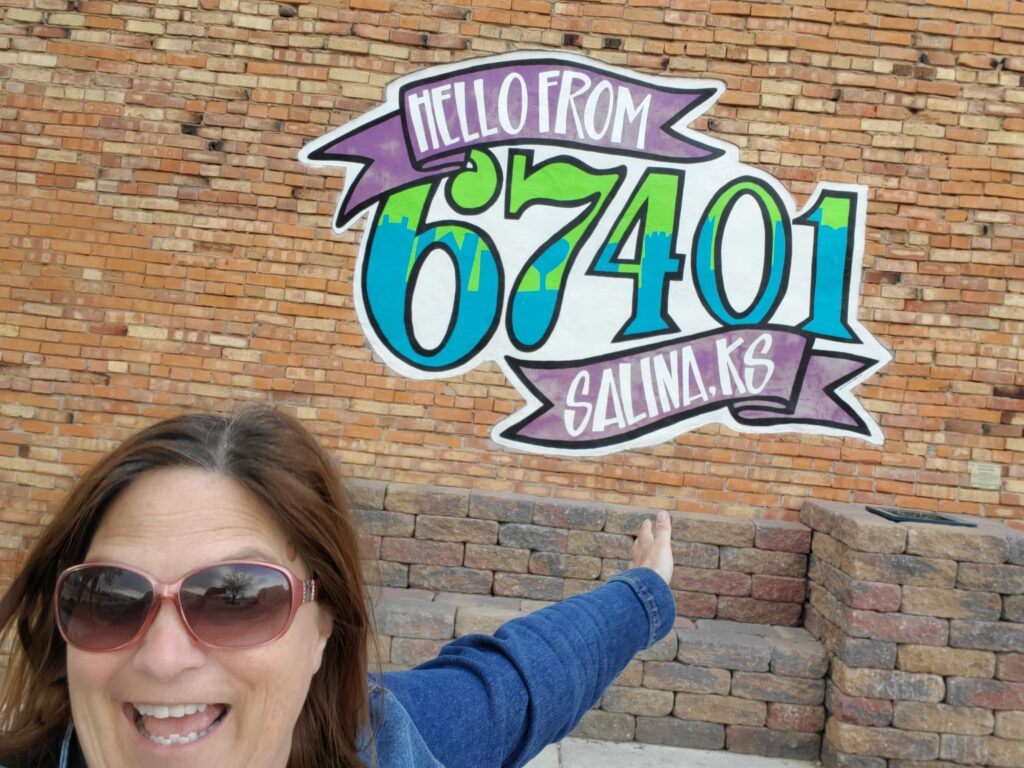 Tip: Snap a selfie or a photo of the mural near the coffee shop.
Explore Public Art In Salina, Kansas
Salina, Kansas, like many other Kansas communities has stepped up their game in the public art scene. The grain silos tower above the community and can not be missed.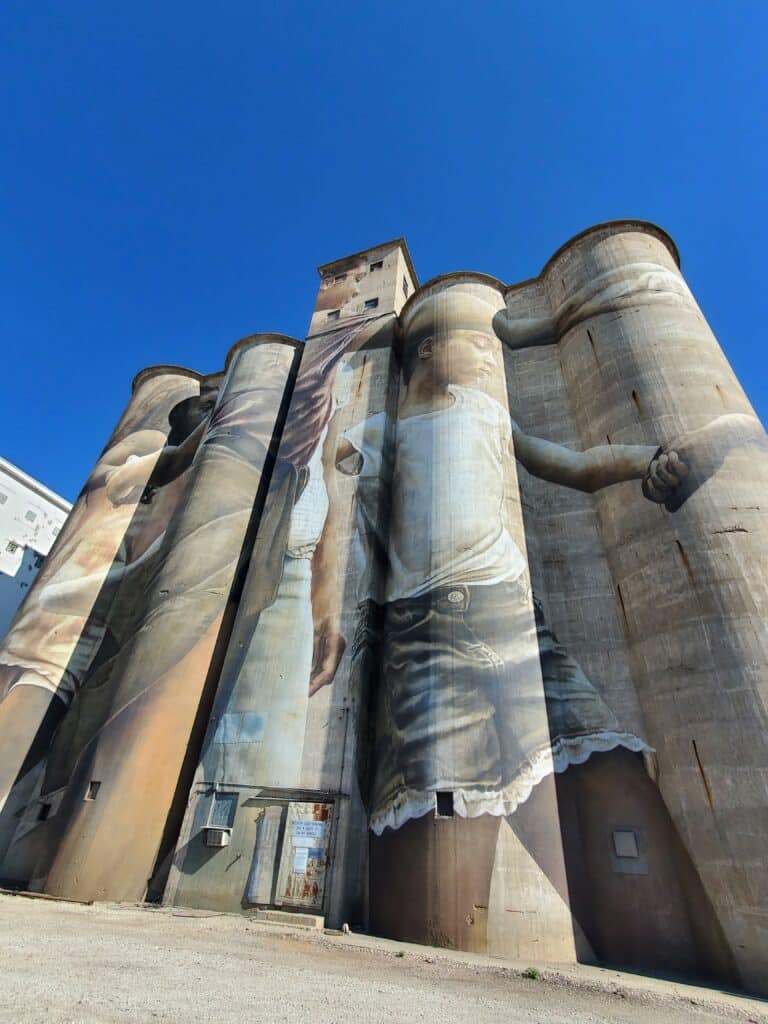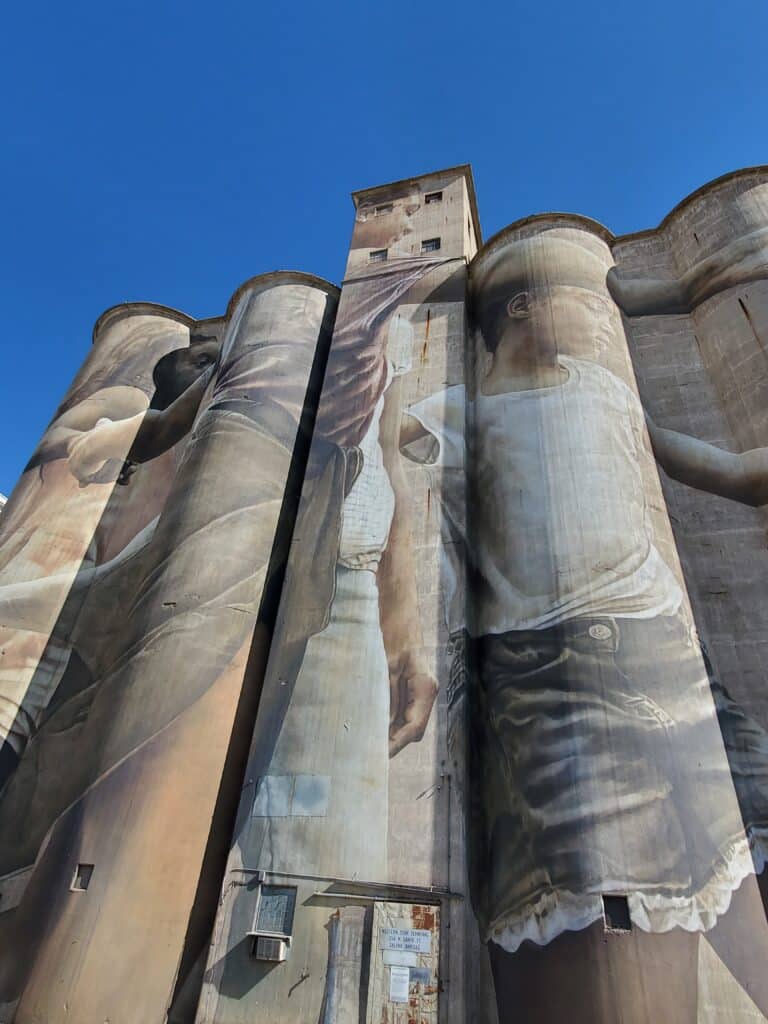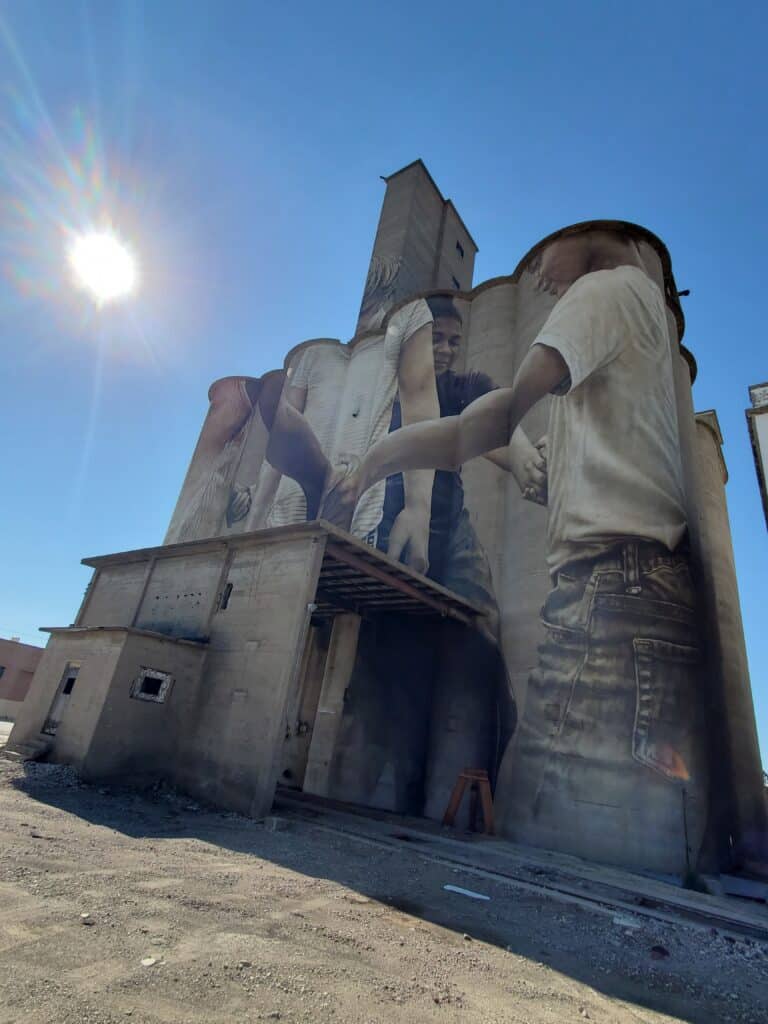 Spend a full day exploring Salina, any time of year, and you will be glad you did.
Stay In A Vacation Home In Salina
Book a night stay at Stay Salina. This cozy one story vacation home is located in a safe neighborhood and easy to find. I stayed here on an overnight stay and had a great night of sleep.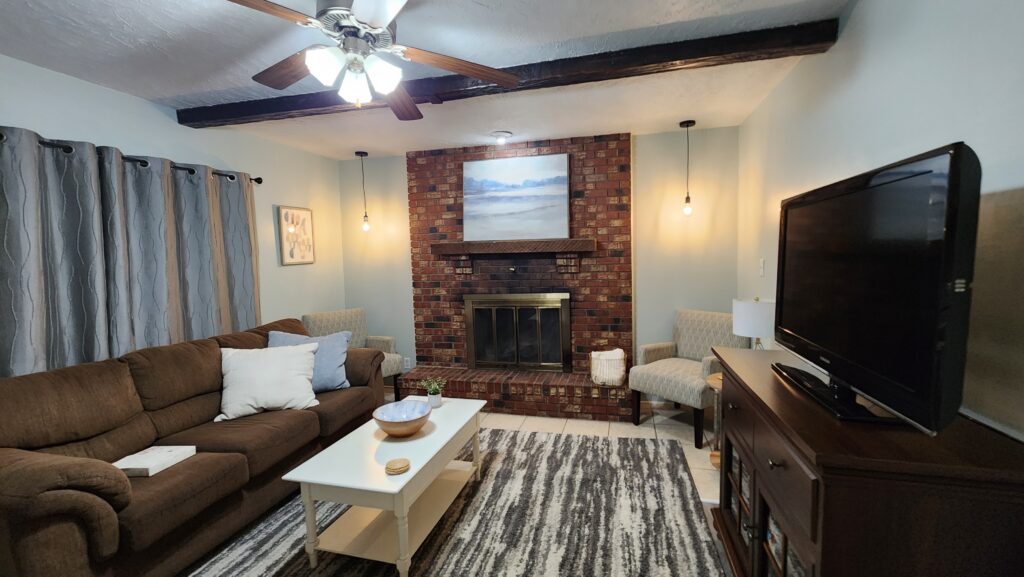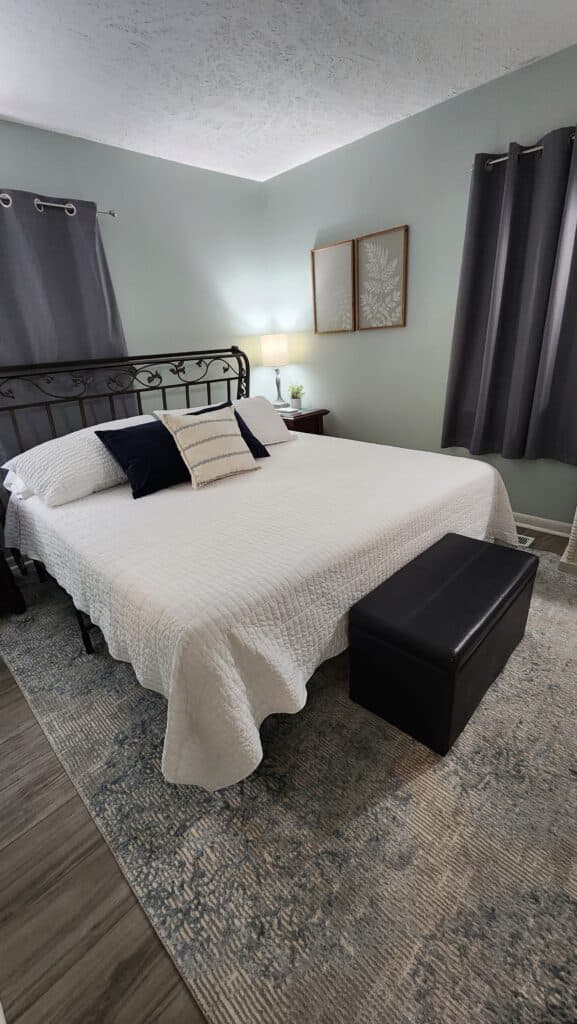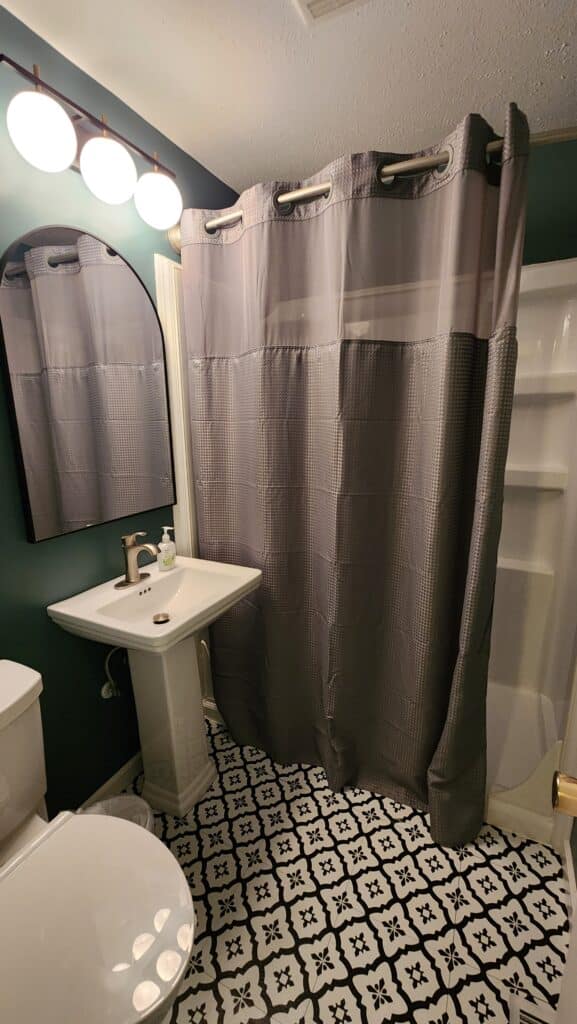 The bed was cozy, living room was comfy, and the house was well-furnished. If you want to experience Salina or if you are driving through, this vacation home is a great lodging option.
Make Salina a stop on your Kansas road trip. You will not be disappointed, as this small town knows how to play big.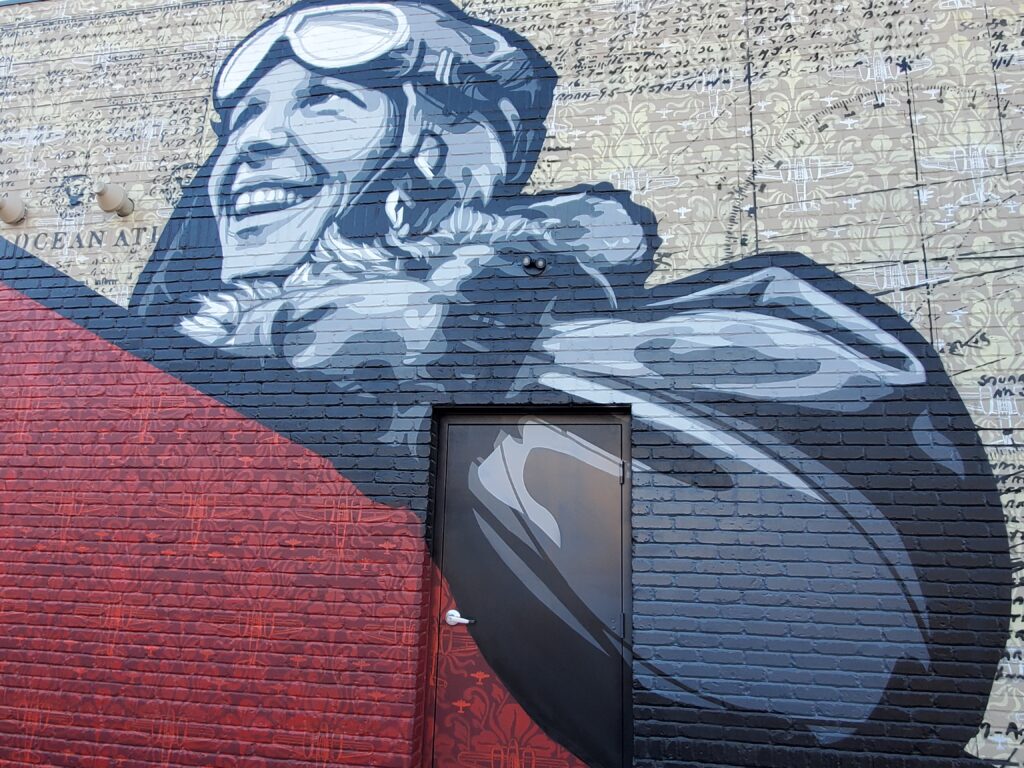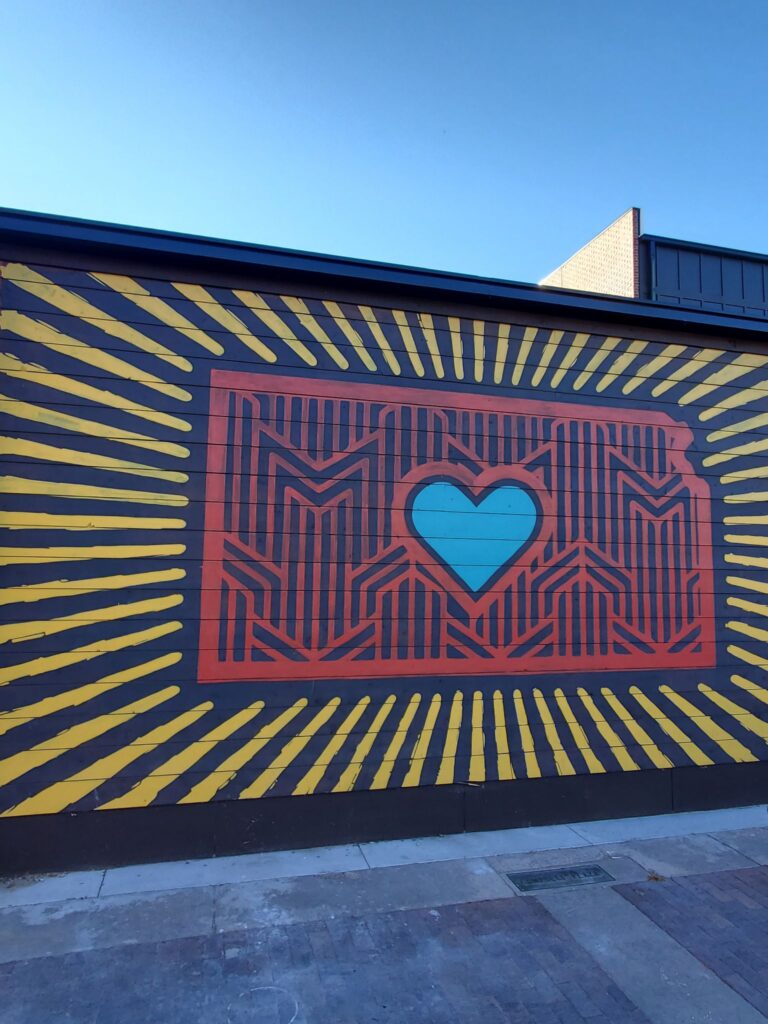 The art scene will blow you away. You will spend hours admiring the free art experiences in Salina, Kansas.
The following two tabs change content below.
SaraB
Sara is a travel enthusiast that resides in North Iowa. You can find her traveling where the plane, train, ship, or car will go. Are you looking to take a road trip? Sara has solutions for you!