Five Things That I Loved In Fort Wayne, Indiana
Fort Wayne, Indiana is home to one of the top genealogy centers in the country. On a recent visit, I was introduced to this wonderful center and several other attractions that deserve to be recognized. In fact, Fort Wayne is the second largest city in Indiana with approximately 265,000 people. With all of the new changes coming to the Riverfront, Fort Wayne is sure to become a major player in the world of tourism. The biggest surprise overall was the fact that Fort Wayne is a foodie town!
RIVERFRONT: FORT WAYNE, INDIANA
With the confluence of three rivers; St. Joseph, St. Mary's, and Maumee a riverfront development project is forecasted to be completed in June of 2019. I had the opportunity to take two hard hat tours on my visit and it's fair to say that I was blown away.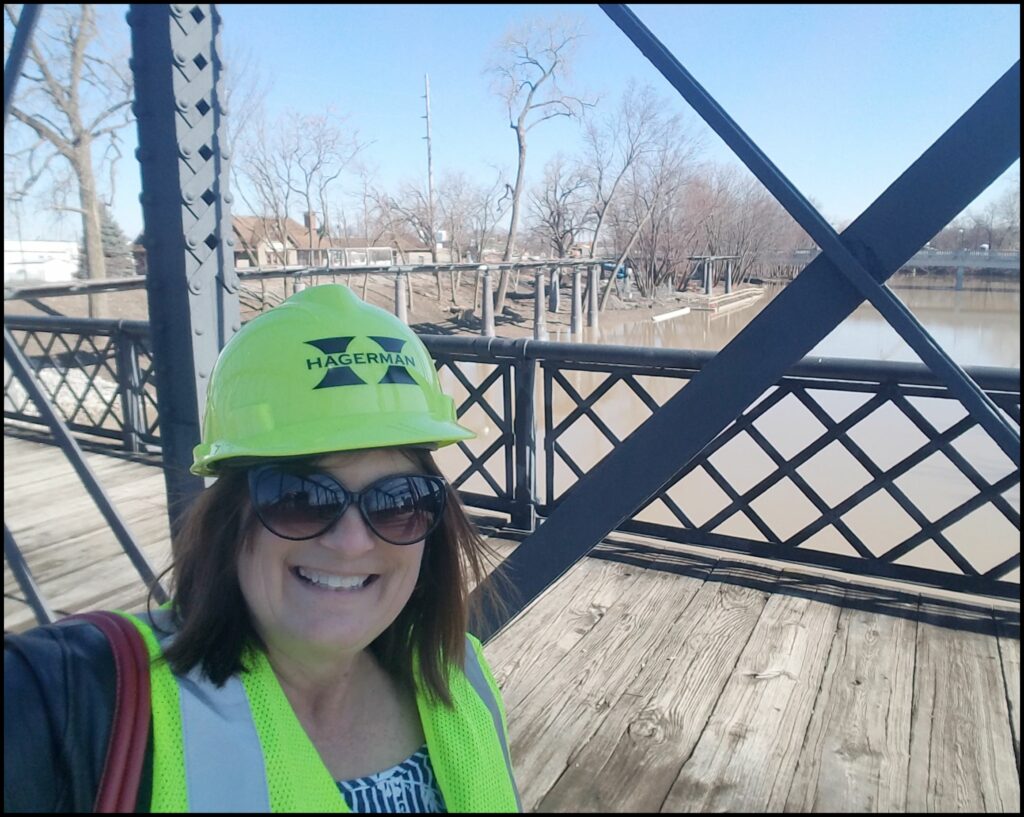 Historical, recreational and cultural activities will be showcased down by the riverfront. The Landing is a part of this massive riverfront project and is scheduled to open in the summer of 2019. Located, a short walk from the riverfront, these two economic development projects are sure to put Fort Wayne on the map in a whole, new way!
OUTDOOR RIVER ACTIVITIES
Fort Wayne is a river town and I was surprised to learn that kayaking was also very popular in this area. With the new Riverfront project kayaking, boating, canoeing, biking, hiking, and stand up paddle boarding will be cast in a new light. I'm excited to return to kayak this river, as this whole Riverfront project really excites me!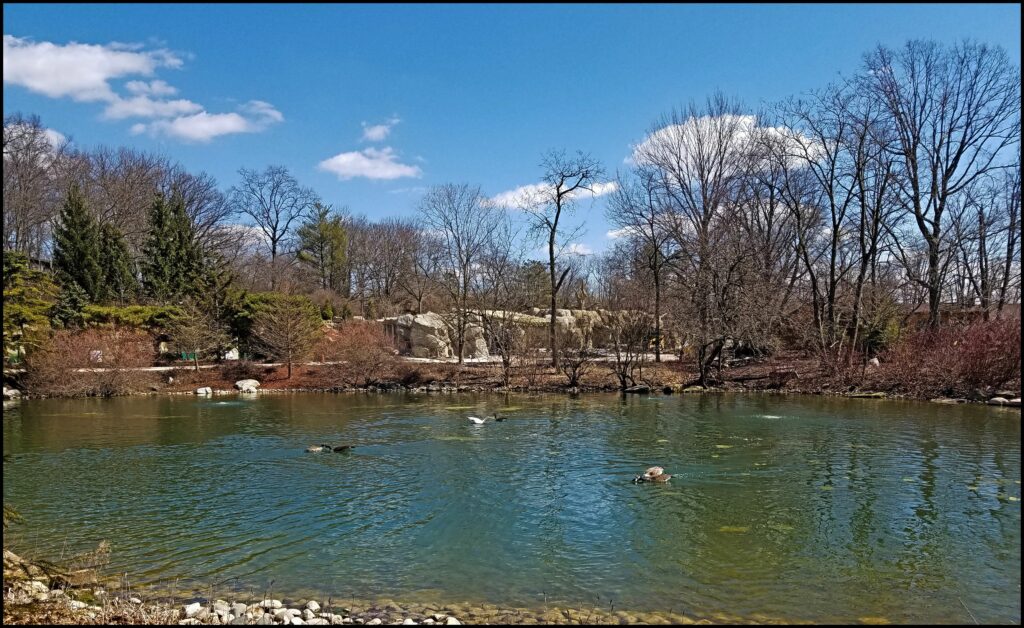 The outdoor amenities in Fort Wayne are ongoing. I love seeing communities in the Midwest embrace what nature has given them, and Fort Wayne has embraced the river.
VERA BRADLEY OUTLET SALE
Who doesn't love Vera Bradley? Fort Wayne is proud to be the home of American luggage and handbag design company, founded by Barbara Bradley Baekgaard and Patricia R. Miller in 1982. I love how easy this bag packs and it fits great in my car.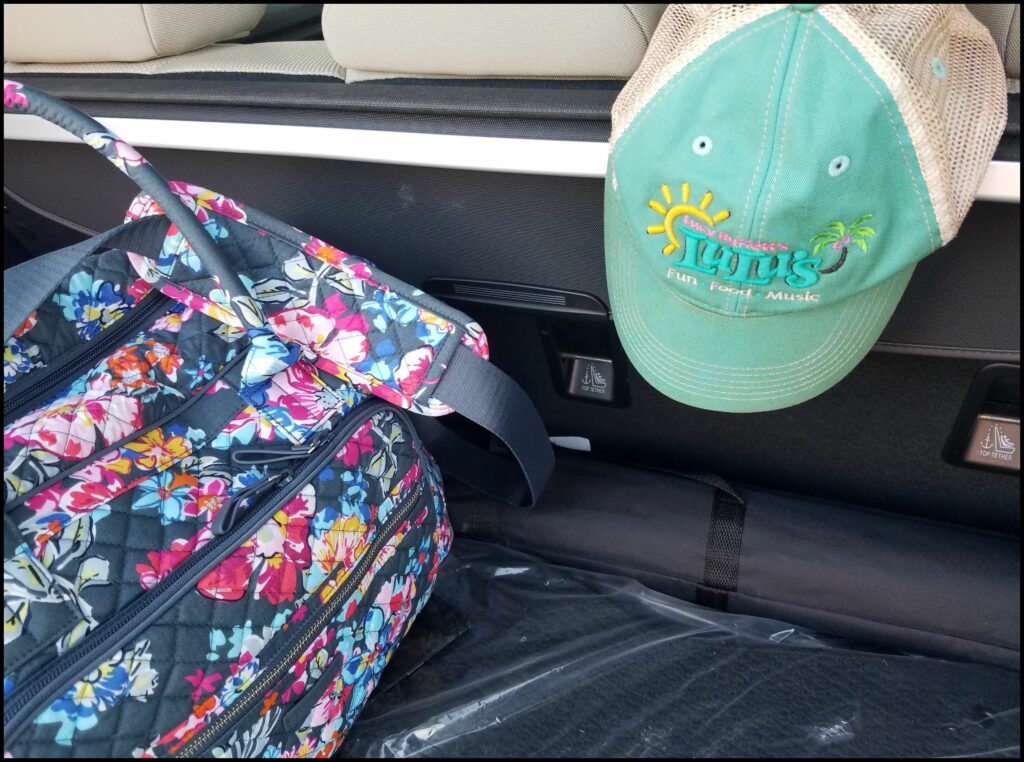 I did not visit when the annual Vera Bradley Outlet Sale takes place, but it's something you will want to make note of. April 10-14, 2019 is when the best girlfriend get-a-way shopping experience hits Indiana. If you plan to go April 10-12, 2019 you will need to purchase $5 tickets ahead of time. You can purchase them here and at authorized Ticketmaster locations and the Allen County War Memorial Coliseum Office. It's important to note that specific times are noted on your ticket purchase. If you visit Saturday and Sunday, you will not need a ticket.
BREAKFAST AT PROXIMO
Proximo is located in the heart of Downtown Fort Wayne. I will admit it, it's not a place that I would expect to find breakfast. This restaurant offered top-notch service and delicious food, in one of the finest settings in town.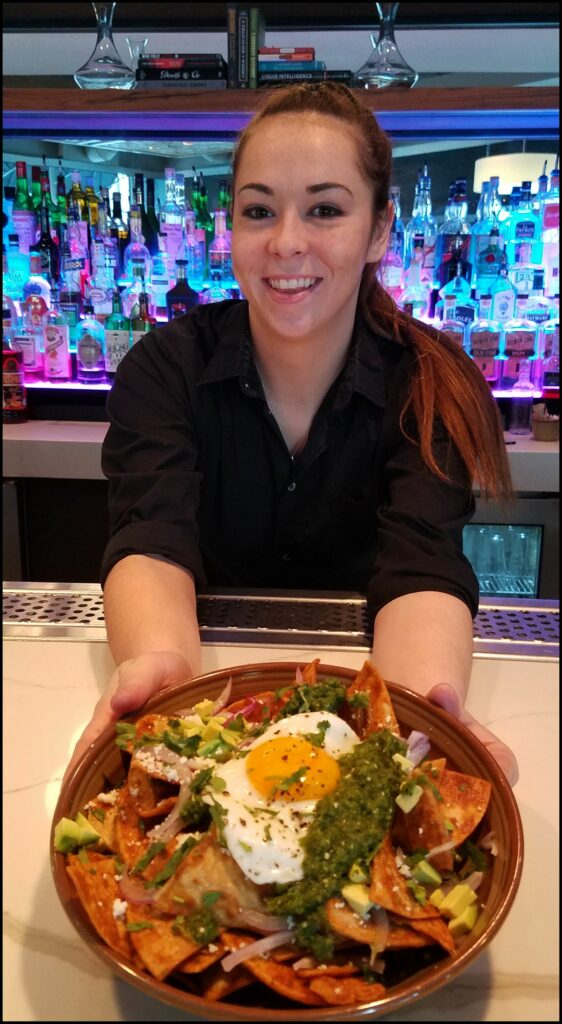 The friendly staff made me feel like I was dining at Mom's kitchen table. Breakfast included everything from french toast to eggs benedict. Every single dish out of this kitchen was loaded with color.
HOP RIVER BREWING COMPANY: BEST BBQ SANDWICH
Hop River Brewing Company is a must stop for a flight or the best ever bbq sandwich on the planet. I don't recall that I have ever had a white bbq sauce, until this meal.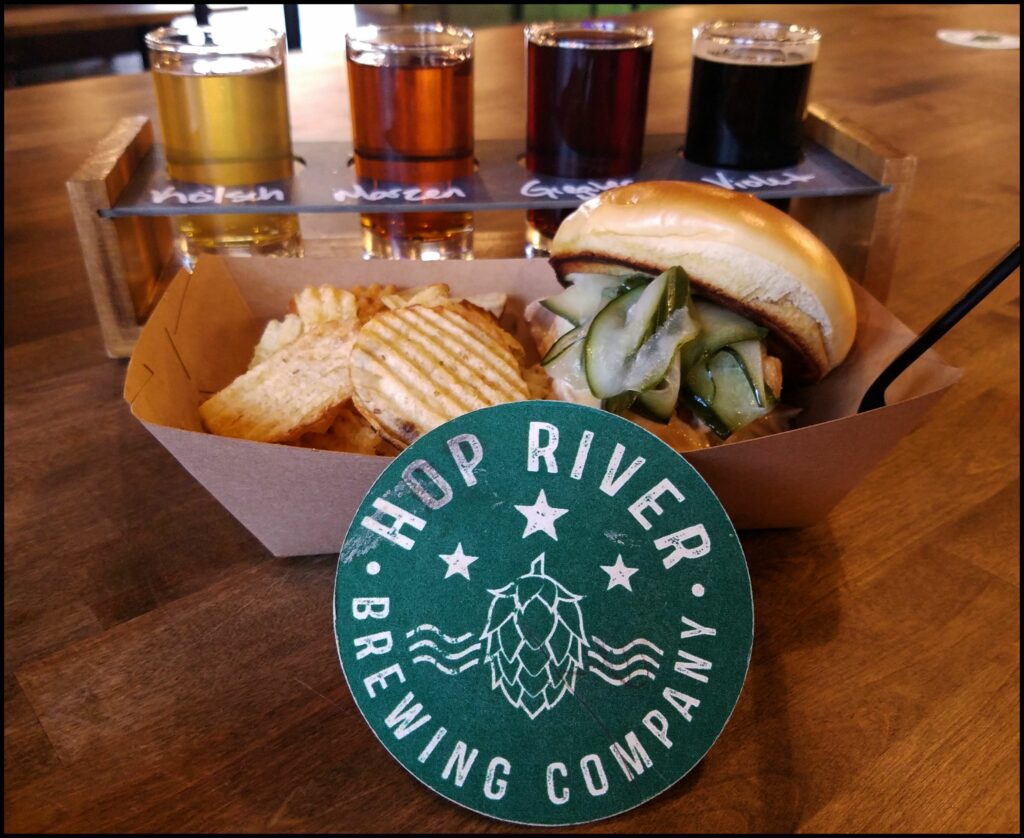 I highly recommend ordering the White BBQ Chicken Sandwich, as it will leave your mouth watering for days. Several local sourced foods are on the menu, which added to the flavors.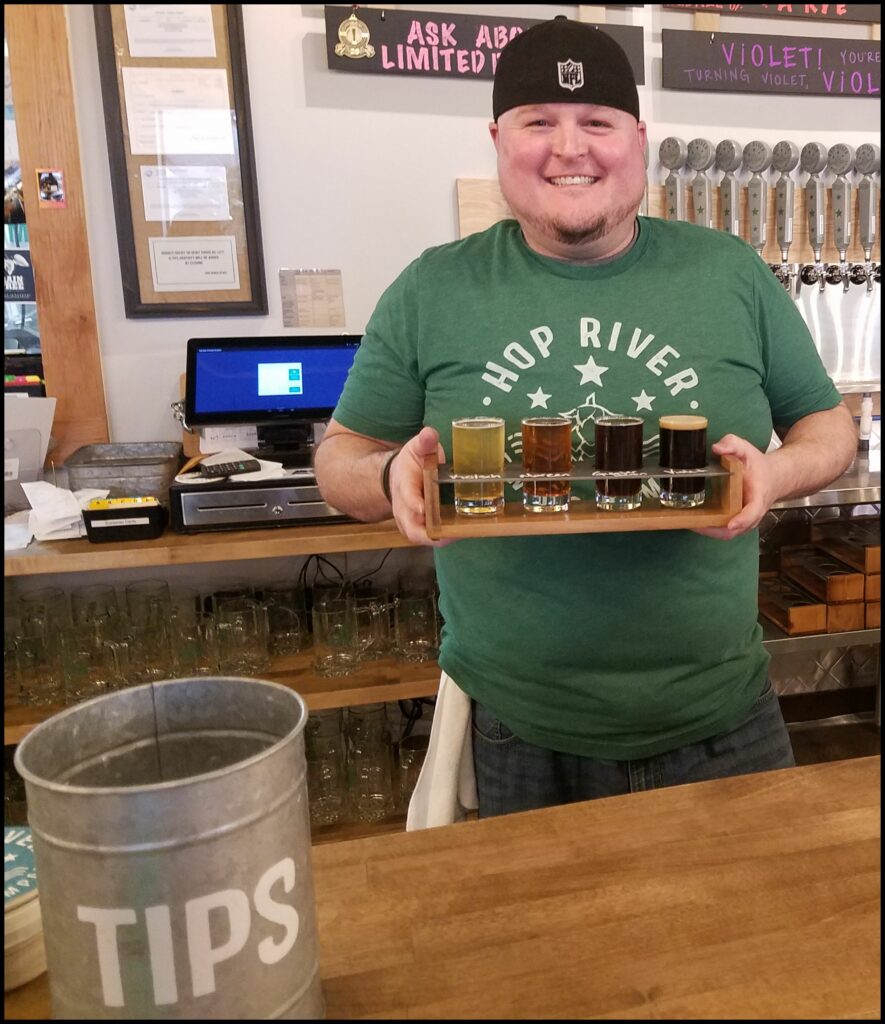 This brewery is a popular gathering for locals, which adds to the warm welcoming atmosphere.
The Hilton Fort Wayne offered convenient, affordable lodging in the heart of Fort Wayne. It's not only a convention center but also a family friendly hotel. The Hilton is located at 1020 South Calhoun Street and places this hotel within walking distance of numerous attractions.
As you can tell, Fort Wayne is a forward-thinking city in the Midwest. It's exciting to see how their community is embracing change and offering new opportunities for all. Have you visited Fort Wayne? If not, I suggest you start planning your visit now. To make things simple for you, go here and view the 2019 Visit Fort Wayne tourism guide. Happy travels!
To stay in the loop with Fort Wayne, connect here:
*Thank you to Visit Fort Wayne for hosting me.
The following two tabs change content below.
SaraB
Sara is a travel enthusiast that resides in North Iowa. You can find her traveling where the plane, train, ship, or car will go. Are you looking to take a road trip? Sara has solutions for you!