Best Things To Do In Fairfield, Iowa
Fairfield, Iowa, is one of those Iowa towns that I have driven through several times. Key words- "driven through." Similar to many other towns, I had never spent any time in the community. After spending 2 1/2 days in Fairfield, I realized I had been missing out on all that this community has to offer.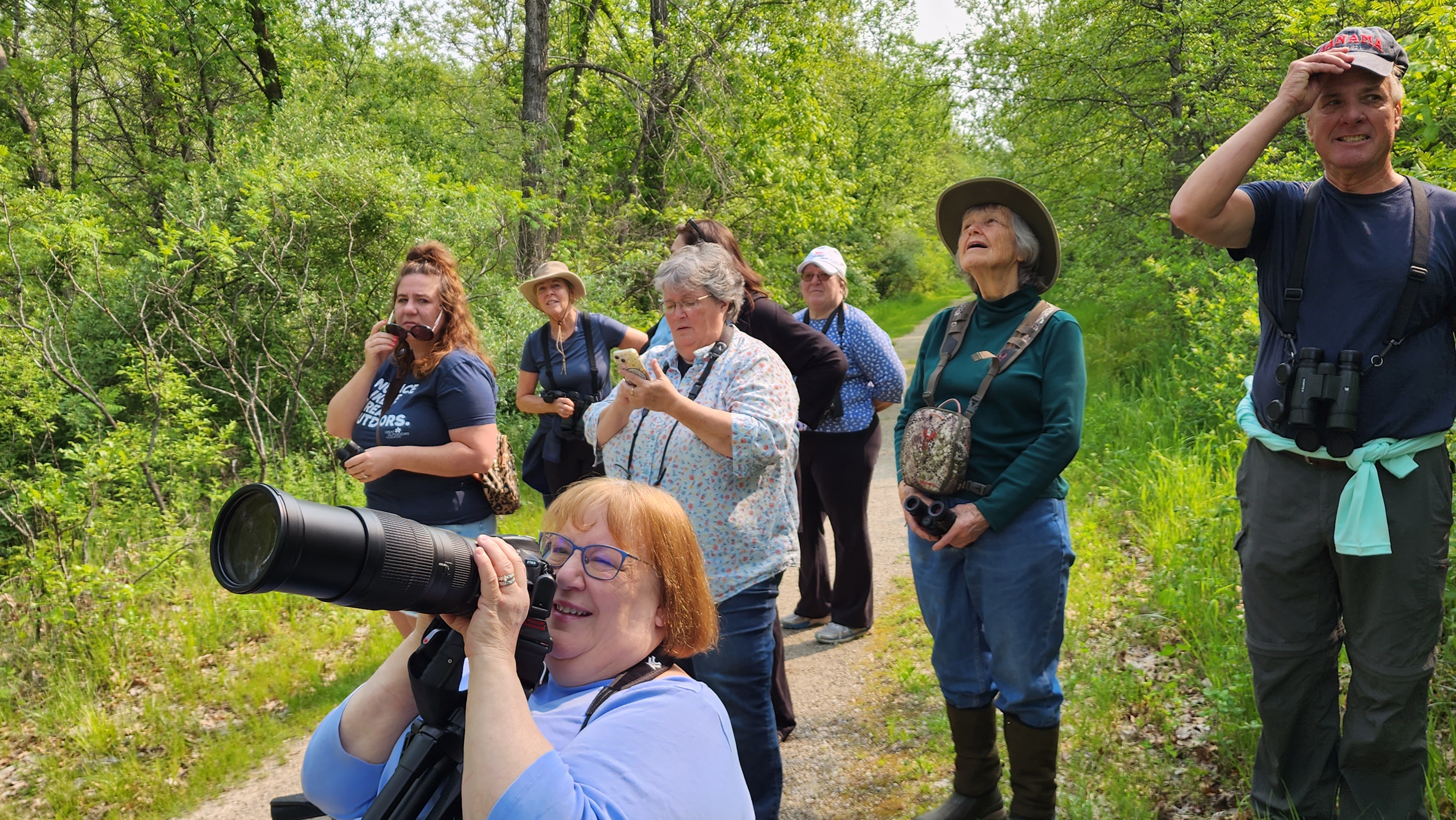 I knew that Fairfield was an eclectic community, but I had no idea of how many things there were to do. You can easily spend a full weekend in Fairfield and still have things to do on your list. Here are my five favorite things to do in Fairfield, Iowa.
*Thank you to Fairfield, Iowa, for hosting me.
Stroll With the Cows in Fairfield

Strolling with the cows in Fairfield is something I never imagined I would be doing. And to take things a step further, I was petting the cows. As an Iowa farm girl, I was always taught that livestock was wild and could turn on a person at any given moment, so this felt strange. These Jersey cows are in the open field and very tame. They move from pasture to pasture, which keeps them healthy.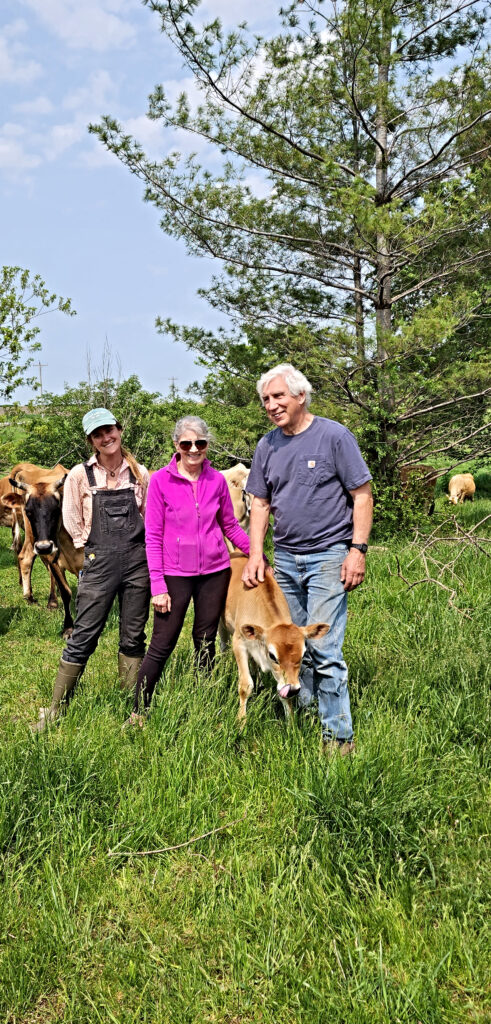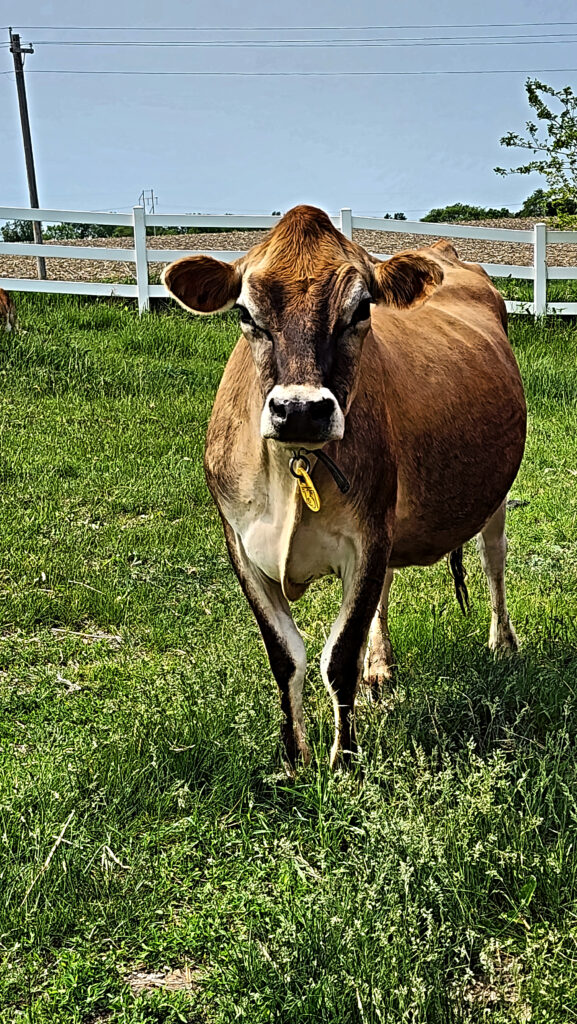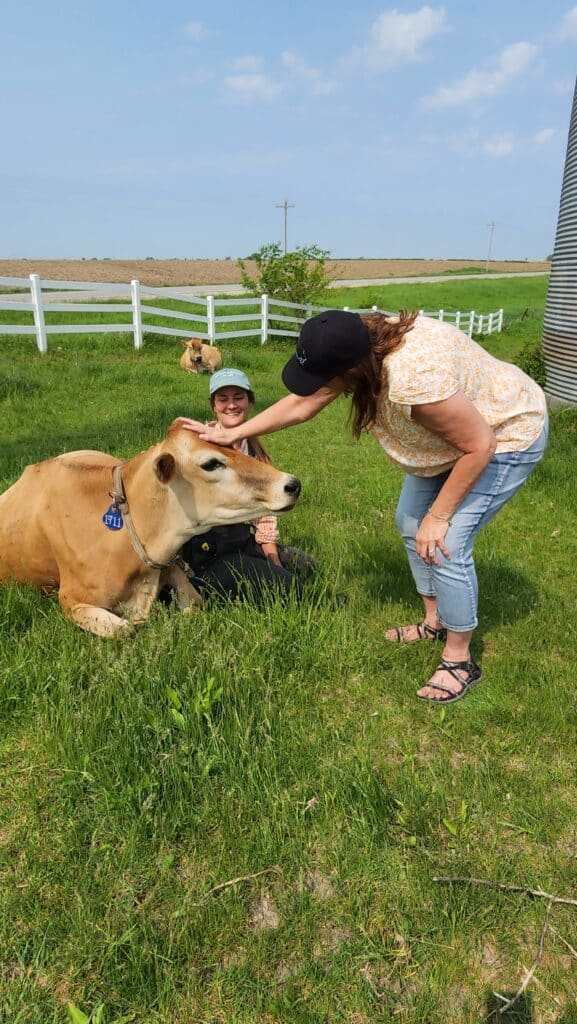 Radiance Dairy is an organic dairy farm owned by Francis and Susan Thicke. Their passion shows through everything they do on the farm. Their products can be found in Fairfield, throughout several stores in town. It should not surprise you that many people travel to Fairfield to purchase Radiance Dairy products. Once you experience the freshness, it's hard to go back to anything else.
Candle Making in Fairfield
Candle making was new to me, as I have never been to a candle making studio. I had the opportunity to make a candle at Scarlet & Co, and what a fun experience!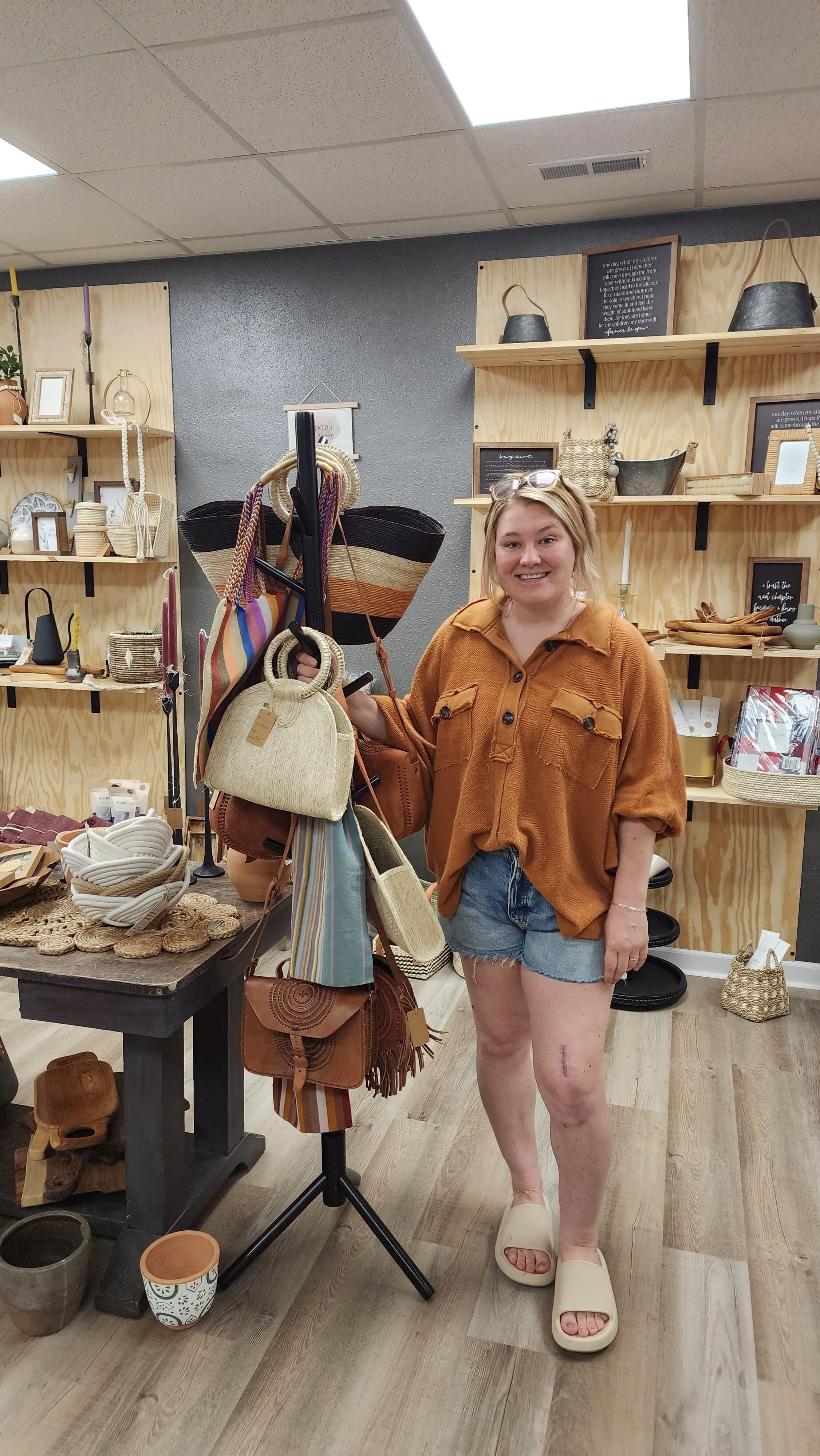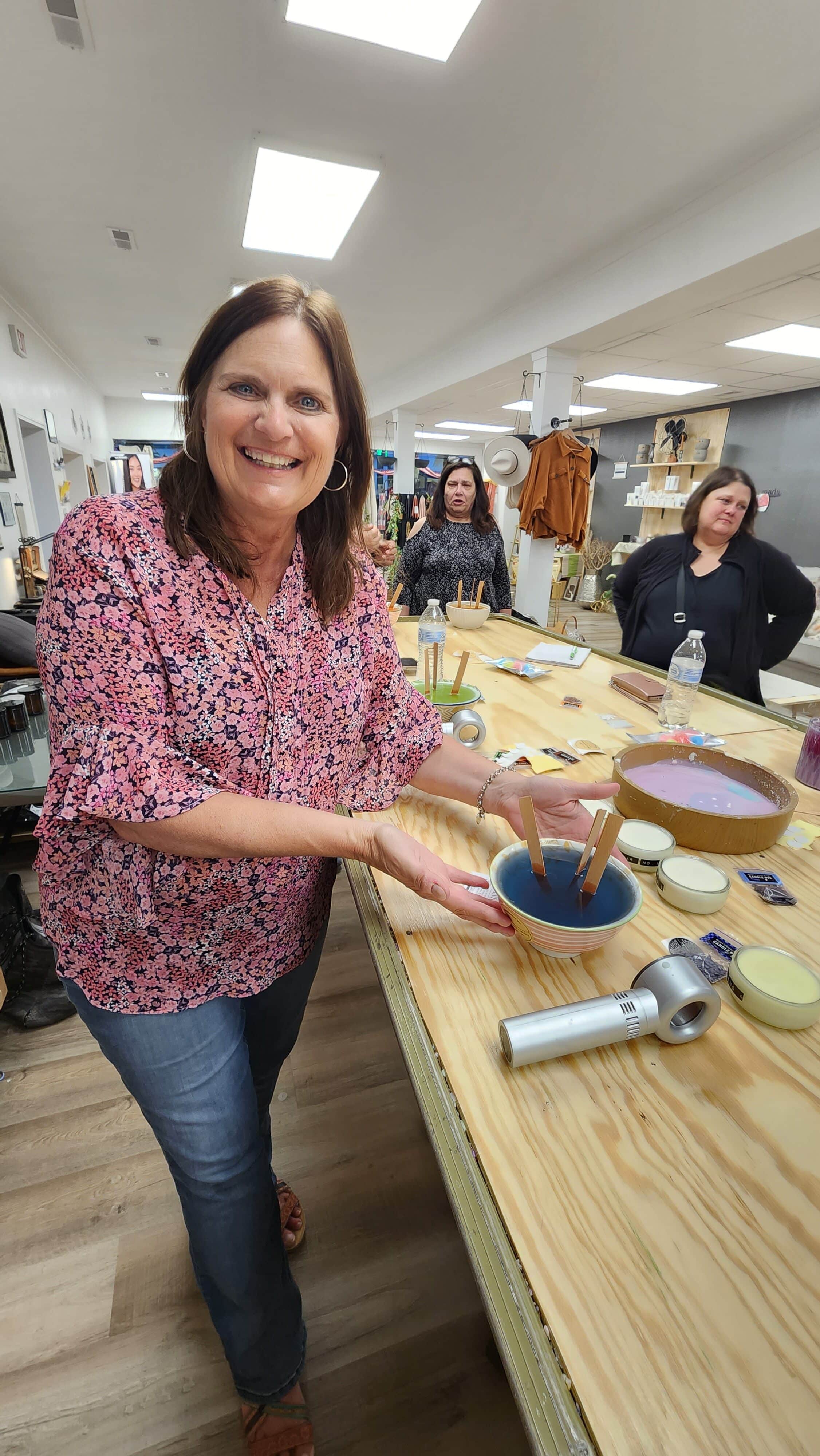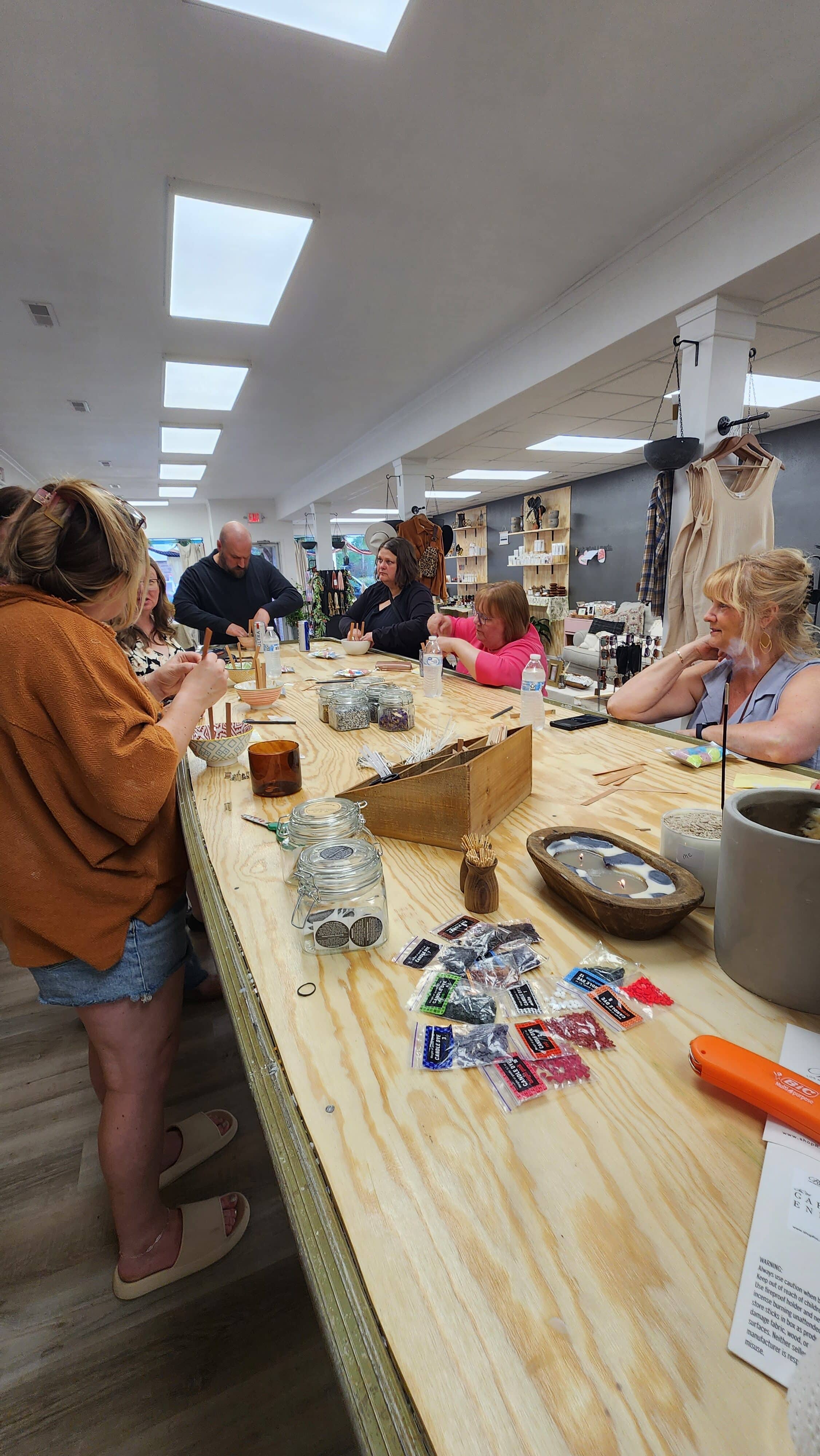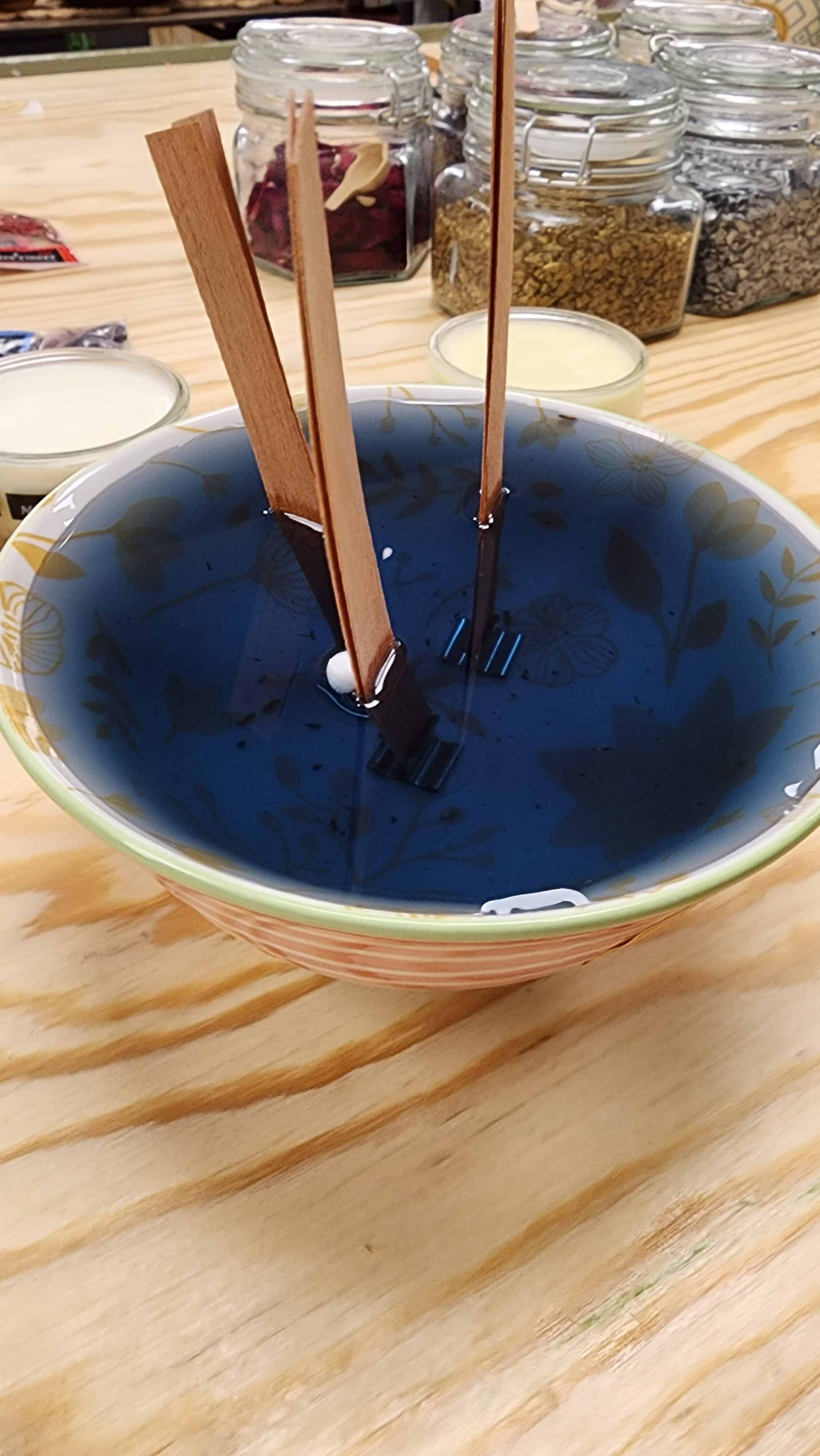 Events are ongoing at this fun, local shop that sits on the Fairfield Town Square. Shop and create until your heart is content. You will be glad you did. Trust me, if I can make a candle, you can too.
Birdwatching in Fairfield
It should be no secret that birdwatching is popular in Fairfield, Iowa. Michael and Diane Porter, professional birders, call Fairfield their home.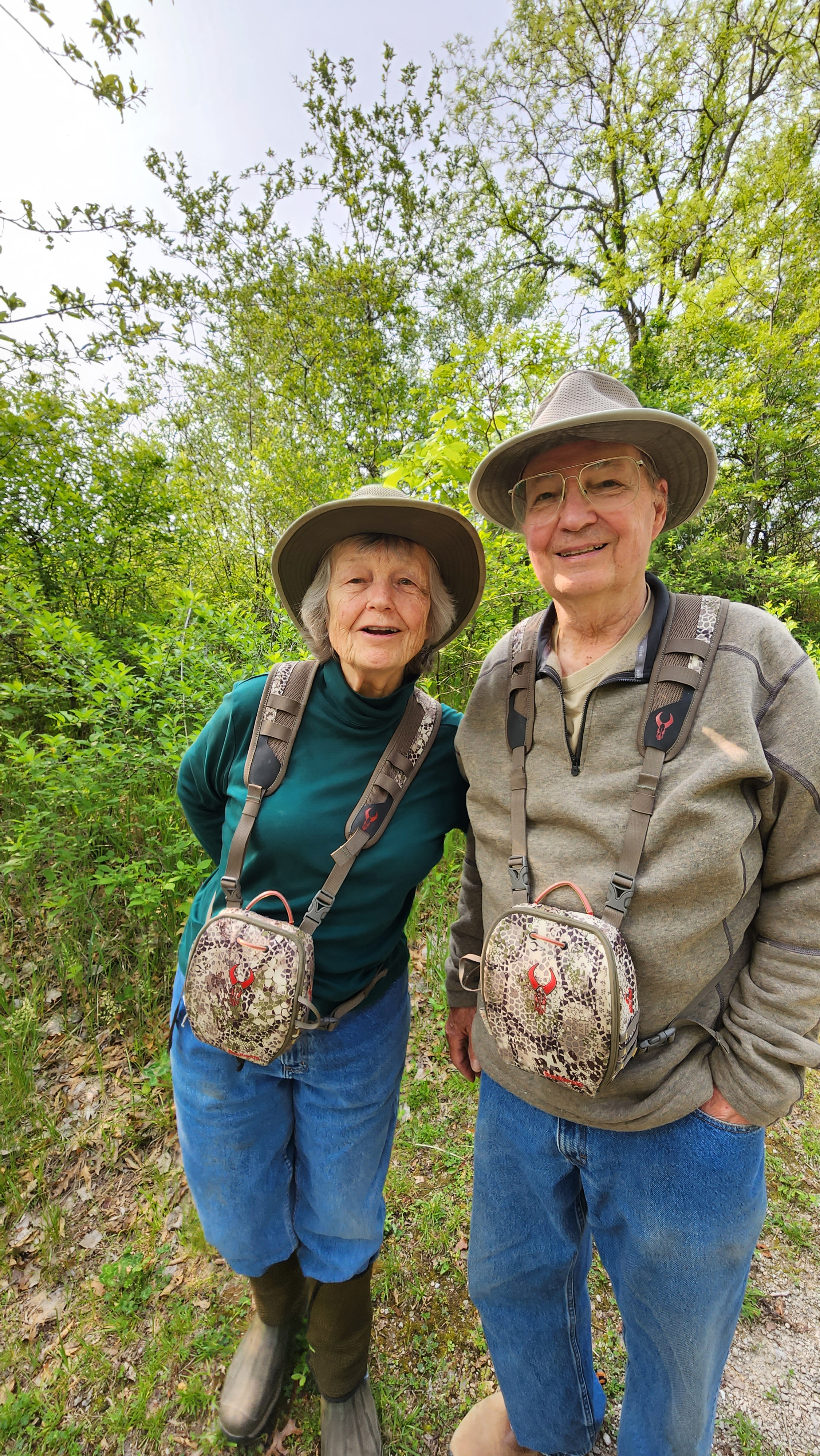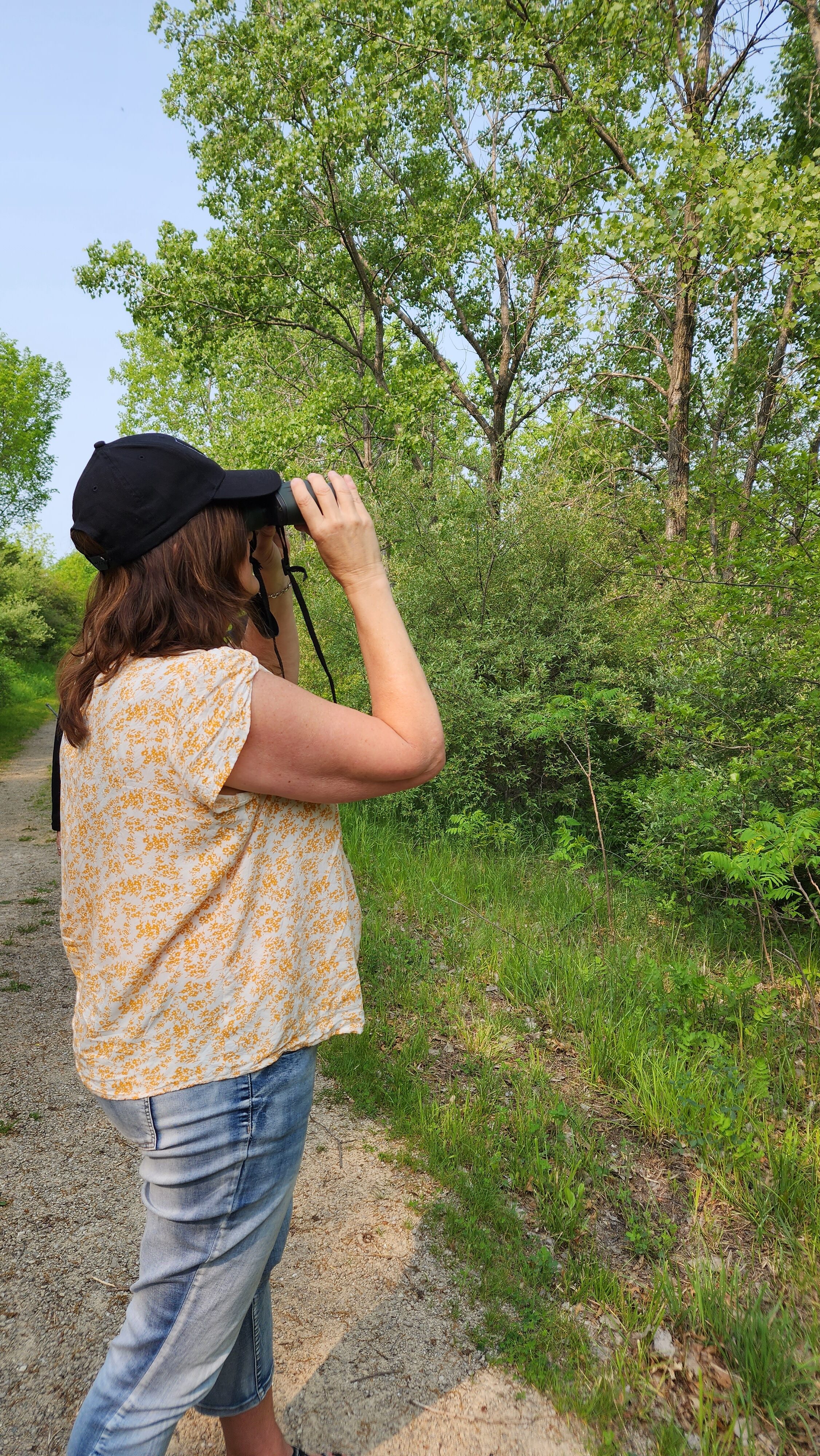 You can learn more about their work at Birdwatching.Com. I had the opportunity to birdwatch with them on a beautiful morning and WOW! I quickly learned to be quite and wait. If you wait, the birds will come to you. Now, I'm no expert, but I can tell you that birding is quickly becoming one of my new favorite hobbies.
Dine on an Award-Winning Burger
Iowan's love their burgers. In fact, there's an annual Iowa's Best Burger Contest. And….. in 2023, the Fishback & Stephenson Cider House boasts one of the top 10 burgers in Iowa- I'm calling that a win! My side of green beans was delicious. I'm still talking about those green beans.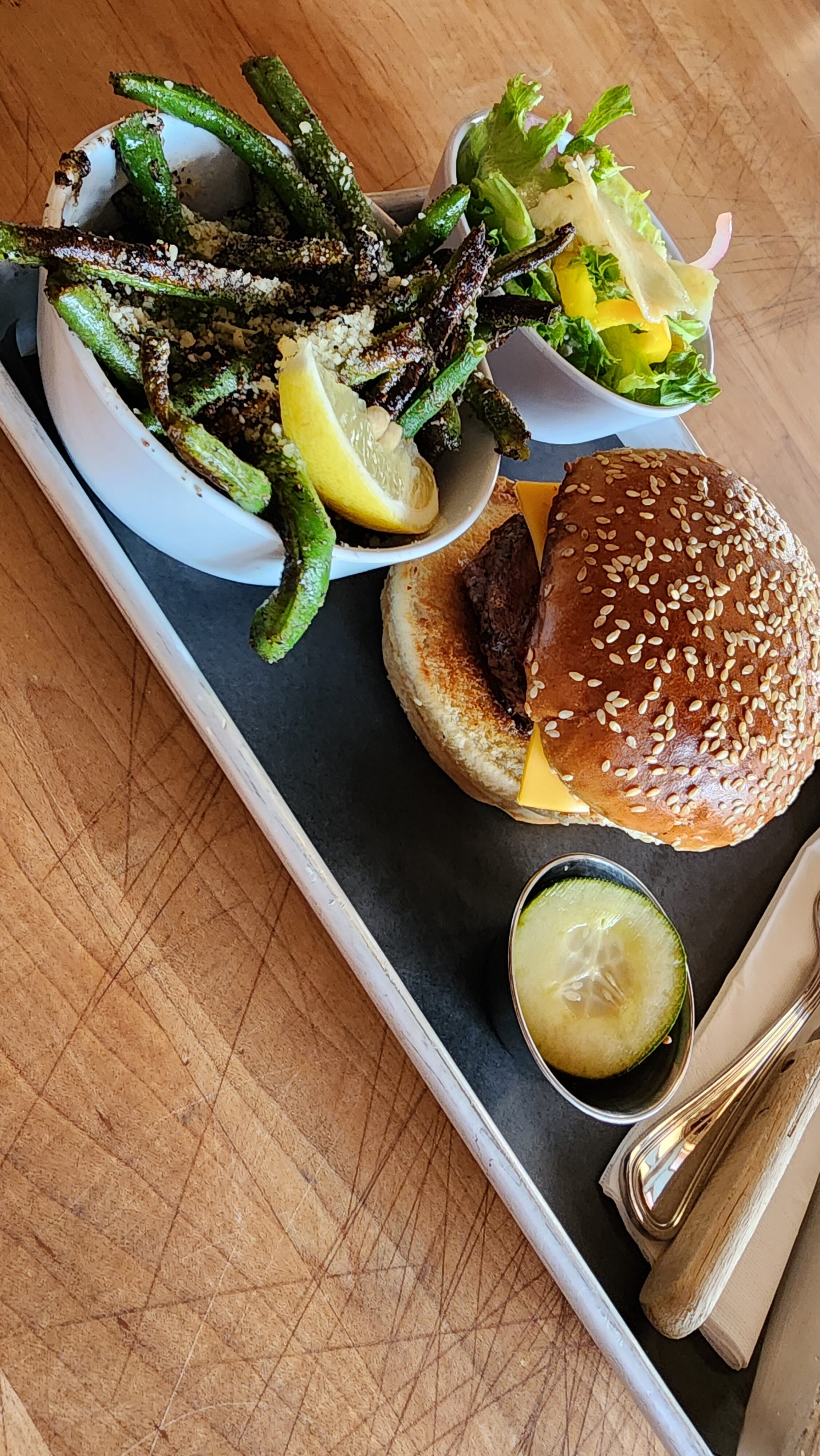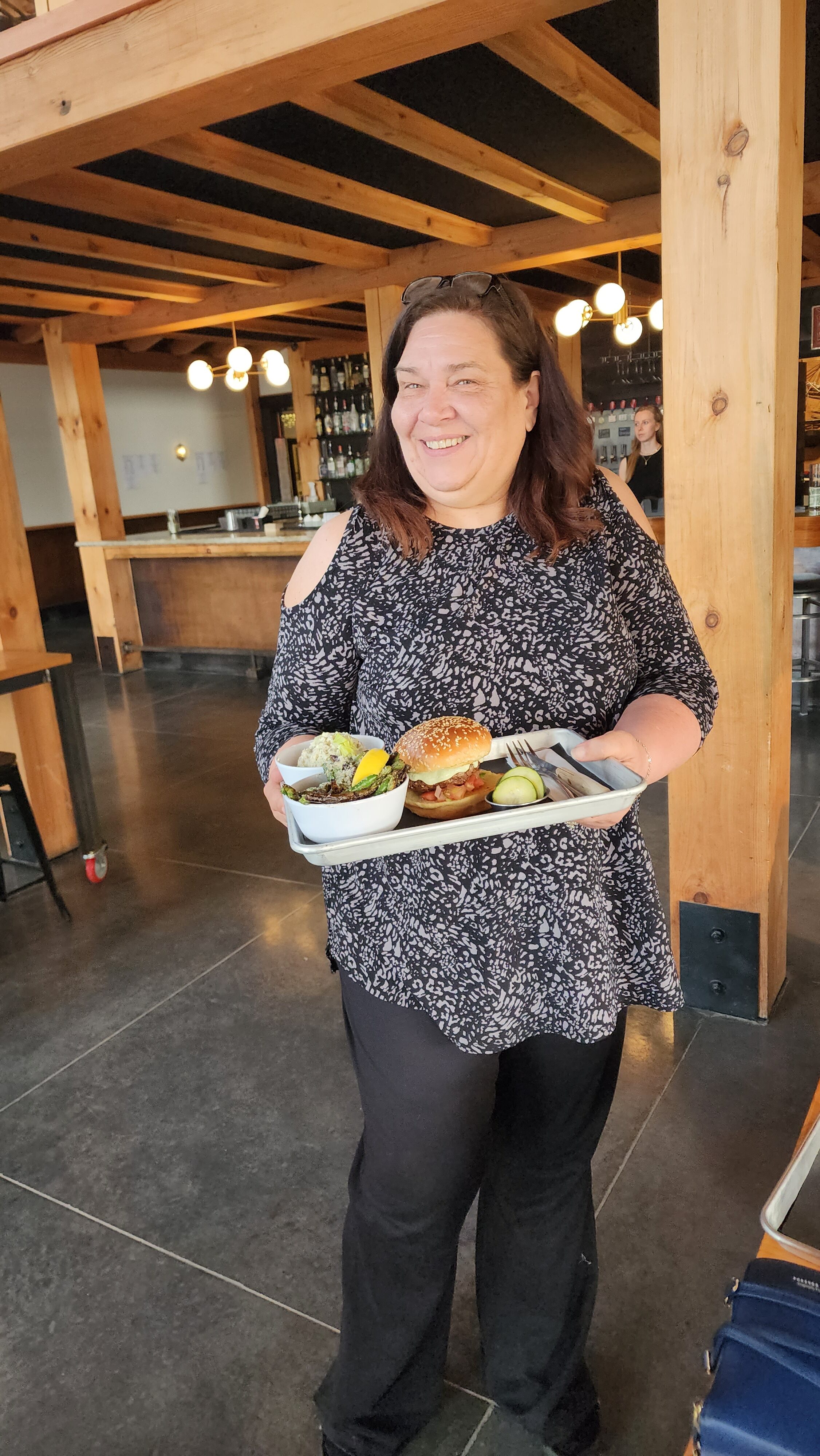 A burger with a view, and cider, makes for a perfect day in Fairfield. Order the Boom Boom Burger, Really Fun Guy! Burger, or the No Beef Burger; Fishback & Stephenson has you covered.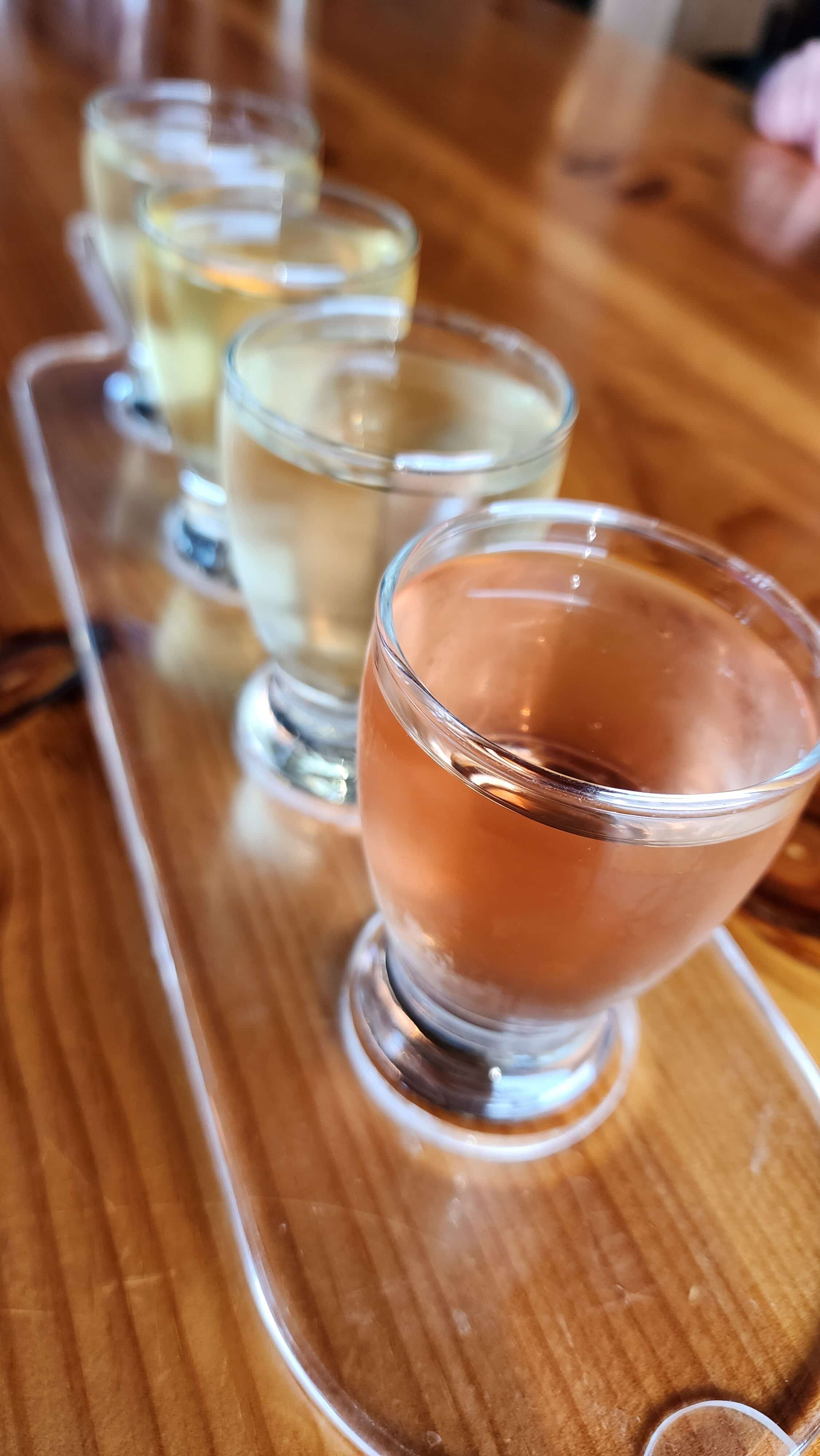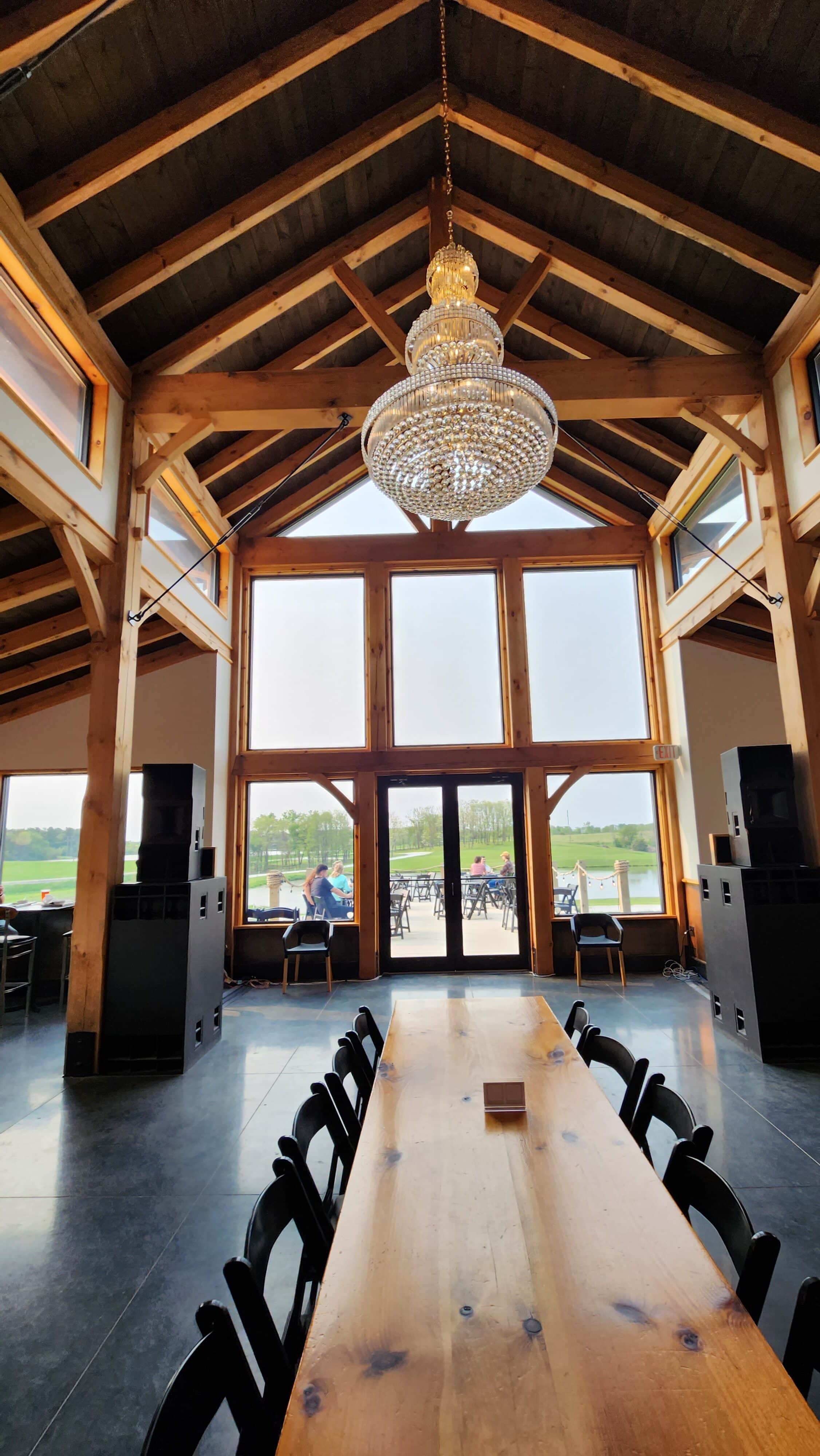 Did someone say cider? Enjoy the regular ciders or the new releases. Dining at the Iowa Cider Producer of the Year's Business from 2020, 2021, and 2022 will get your taste buds dancing. Top it all off with an incredible view for a meal to remember.
Maasdam Barns in Fairfield
It's no secret that I love a good barn. I was surprised to learn about the Maasdam Barns in Fairfield. These barns used to be a Percheron farm and it is now an educational center.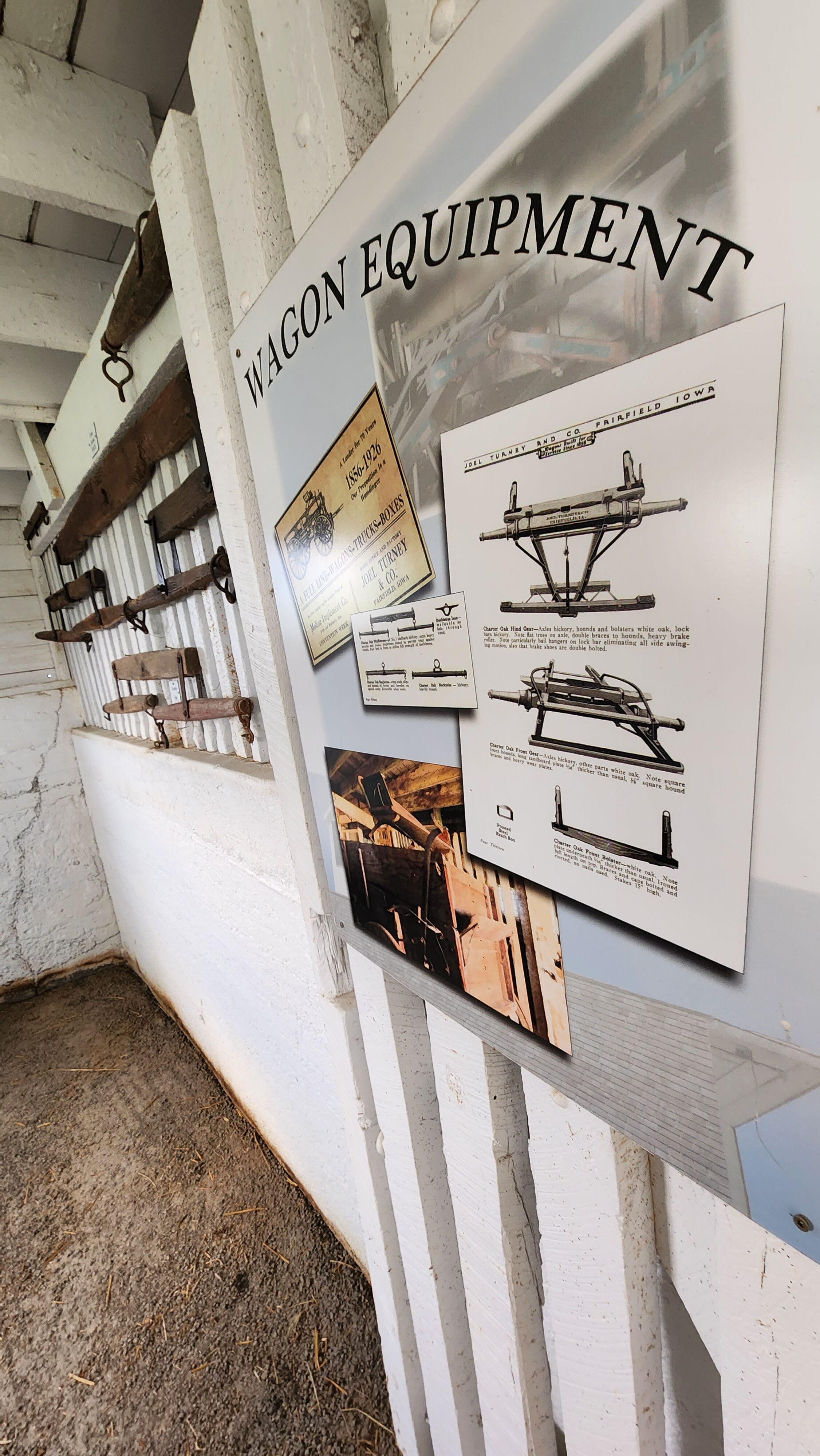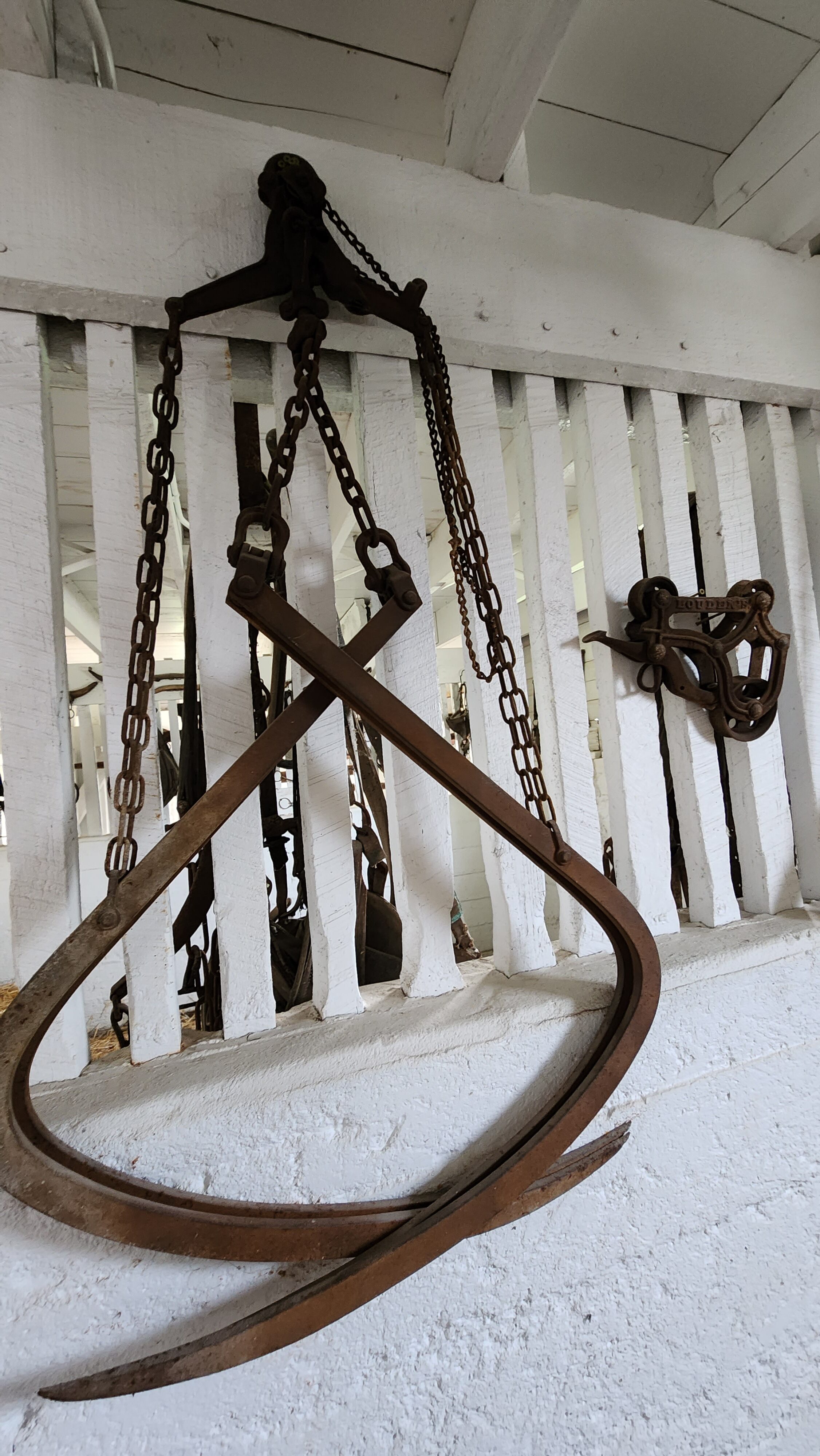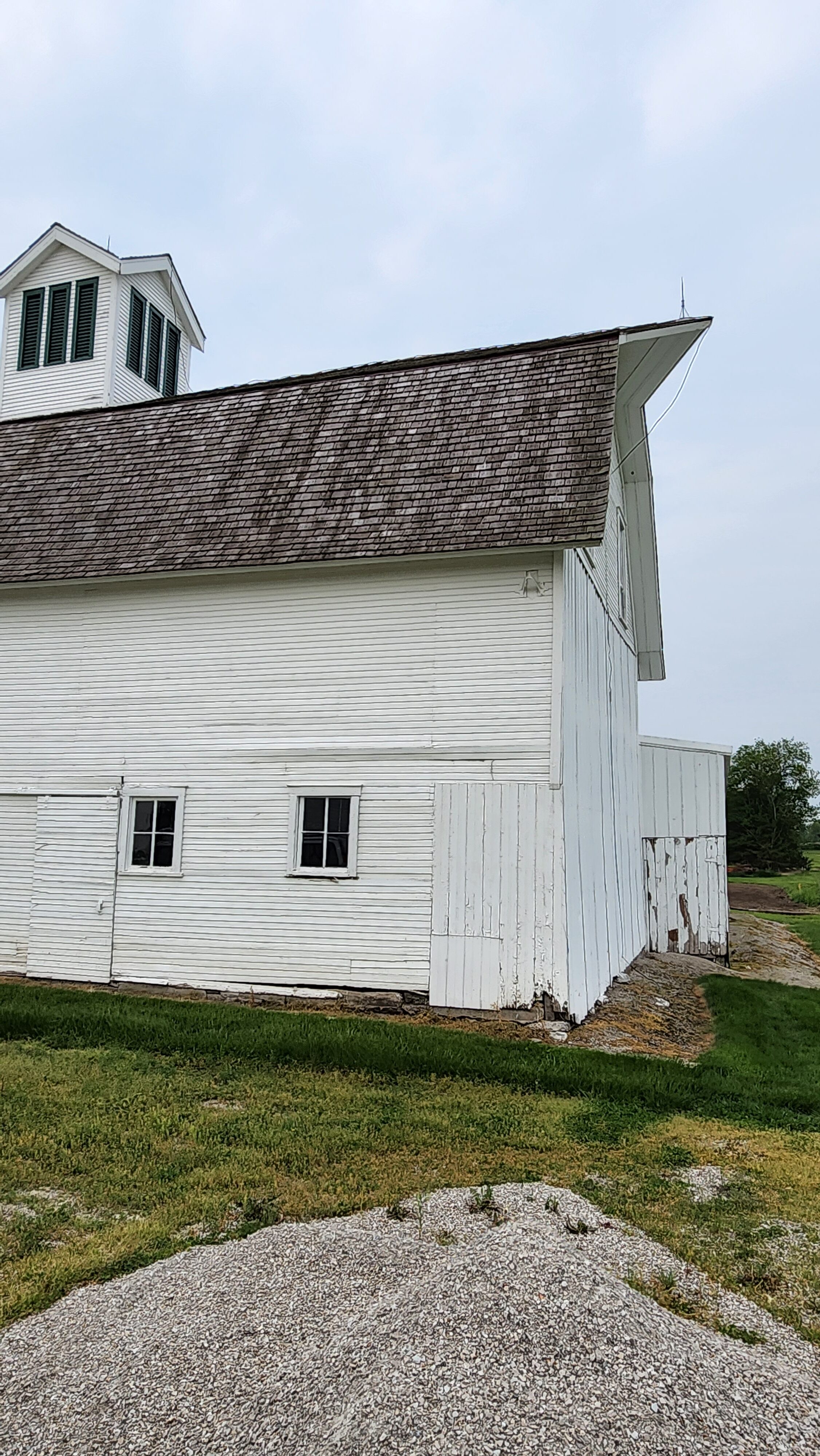 There are events throughout the year, making this a tourist attraction and a fantastic reason to visit Fairfield.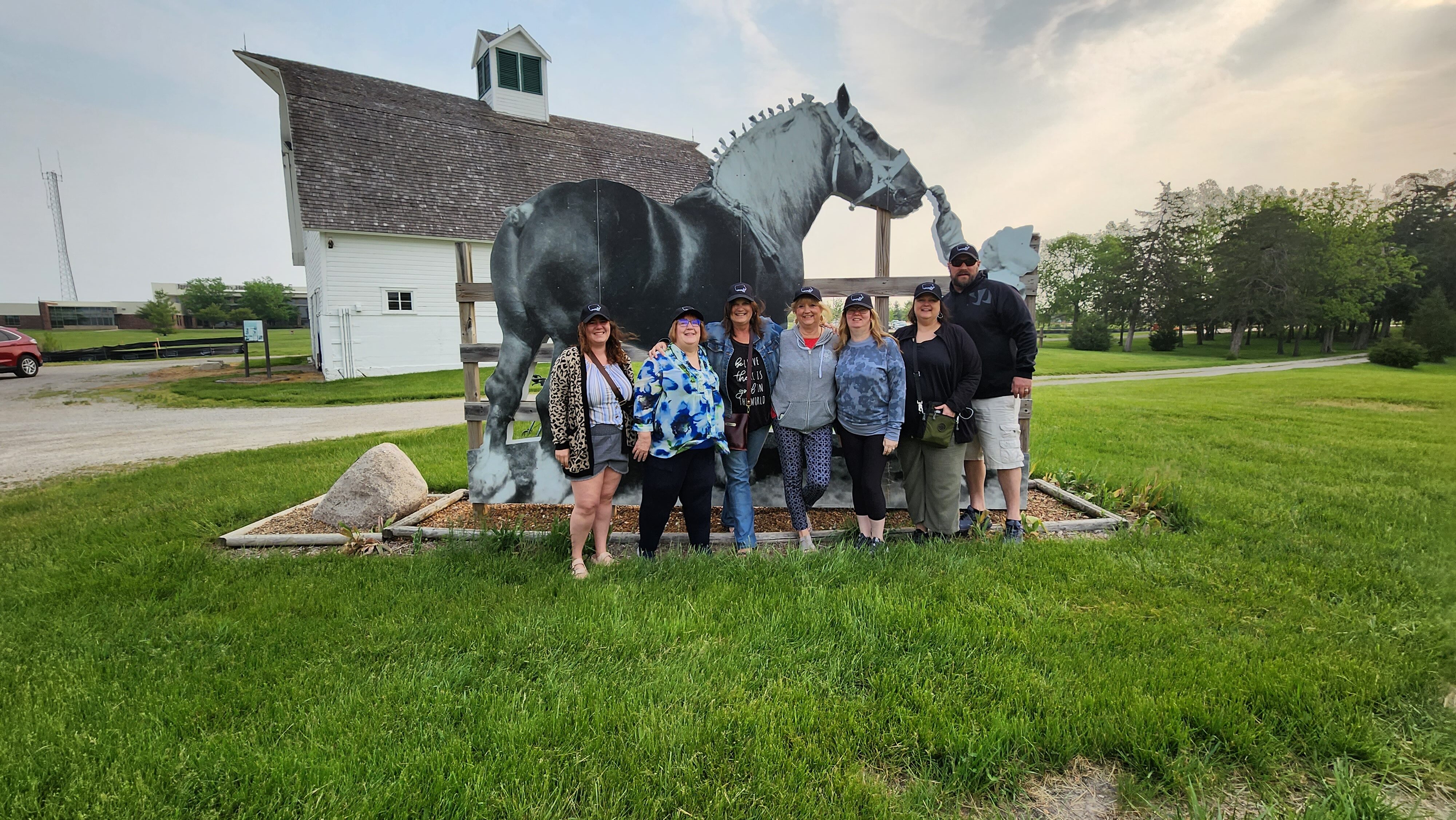 Grab your friends and visit these gorgeous barns, you will be glad you did.

With so many things to see and do in Fairfield, Iowa, you can easily find a weekend filled of things to do in this charming Southeast Iowa town. I challenge you to find five of your favorite things to do in Fairfield. With so many things to see and do, it will not take you long to find your favorites.




The following two tabs change content below.
SaraB
Sara is a travel enthusiast that resides in North Iowa. You can find her traveling where the plane, train, ship, or car will go. Are you looking to take a road trip? Sara has solutions for you!