Genealogy Center Offers Family Connections In Fort Wayne
Fort Wayne, Indiana is one of those places that had been on my radar for some time, and I'm so glad I was able to make the trek. The Allen County Public Library is home to the Genealogy Center in Fort Wayne. I was intrigued as to how the center worked and was impressed with the professionalism that was offered there.
FAMILY HISTORY AT YOUR FINGERTIPS
Your family history is literally at your fingertips. When you enter the Genealogy Center, a staff member will help get you situated. They will listen to your story and help you find the pieces that are missing from your family tree. Melissa, a very helpful staff member, loves helping people solve the missing puzzle pieces.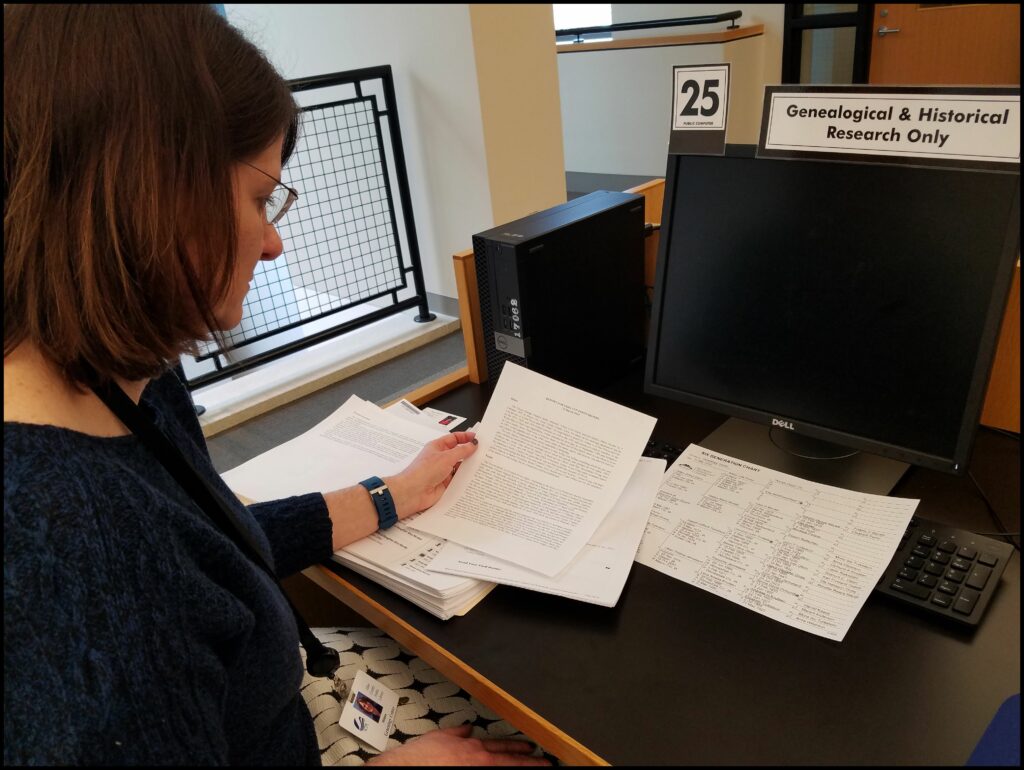 She has seen people shed tears of joy, sadness and about every emotion you can imagine. I appreciated the help that she provided me with.
SEVERAL FREE RESOURCES AVAILABLE
I have often heard of people talking about joining genealogy websites to help them find long, lost relatives. The beauty of the Genealogy Center in Fort Wayne is that all of these databases are free to guests. Think about the dozens of websites that you and/or your friends have subscribed to over the years to find family members. These databases along with millions of newspaper clippings, magazine articles, county plat books and more are available for your use at the center. Microfilm and microfilm readers are available for viewing in a room allotted for this.
There is a lot of data that is stored on these film rolls that are not available anywhere else.
PLAN YOUR VISIT TO THE GENEALOGY CENTER: FORT WAYNE
Depending on how much information you have or do not have, in regards to your family, will determine how long you need to stay in Fort Wayne. The process of finding the missing puzzle pieces can take hours, but often takes days and sometimes years. Be realistic when it comes to planning your visit. Bring all of the paperwork and information you may have with you. With so many resources at your fingertips, you will be grateful for all the things that you had beforehand.
I am forever grateful for the introduction to this user-friendly genealogy center, as I am already planning a return visit. My family history is interesting, as there are a lot of gaps on one side of my family. I have more work to do and I now have a resource that I intend to utilize for future research. Fort Wayne, Indiana should be on the top of your radar when it comes to researching family history. It's in the heart of town, where you are close to hotels and farm to table food experiences. Enjoy a locally grown dish at the Copper Spoon after a long day of research.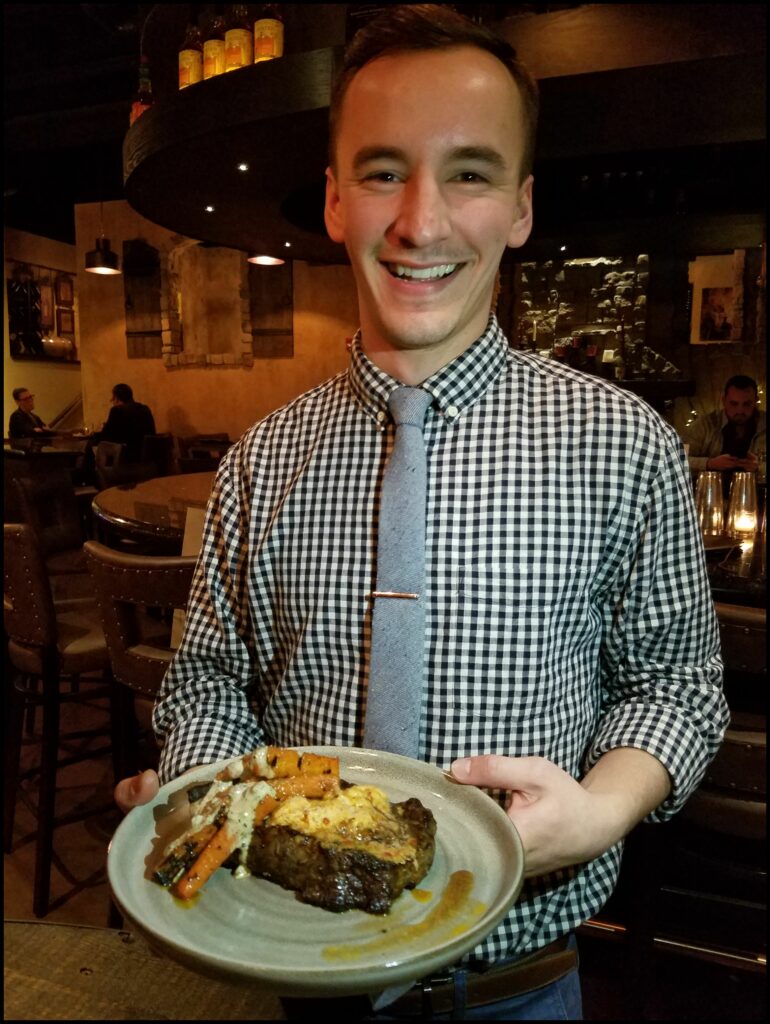 If you have researched your family history, I'd love to hear about your success with it. There is so much to learn and so little time. I challenge you to take on the mission of finding the missing puzzle pieces in your family tree to complete your family circle.
*Thank you to Visit Fort Wayne, Indiana for hosting me and to all of the wonderful businesses that shared their expertise during my visit.
The following two tabs change content below.
SaraB
Sara is a travel enthusiast that resides in North Iowa. You can find her traveling where the plane, train, ship, or car will go. Are you looking to take a road trip? Sara has solutions for you!