Mall Of America Offers A Full Day Of Fun
The Mall of America is one of those places that I honestly take for granted, as it is in my backyard. Located in Bloomington, Minnesota, it is a 2-hour ride in the car. Upon arrival, I have a day of fun paved out in front of me. If you have never been and would love to explore the Mall of America, here are some things you will not want to miss. This post is sponsored by Mall of America, as they provided attraction tickets to share my experience with all of you.
SHOP TILL YOU DROP AT THE MALL OF AMERICA
It's true, with more than 520 places to shop, you can literally shop until you drop. One of my favorite stores is Barnes & Noble. I love that there is still an actual book store at the Mall of America. There's something about holding a book in my hand, that makes me smile. The Apple and Microsoft stores are also a fun place to keep up with the latest in technology. Unique gifts, women's clothing, shoes, puzzles, Minnesota souvenirs, and so much more are found here.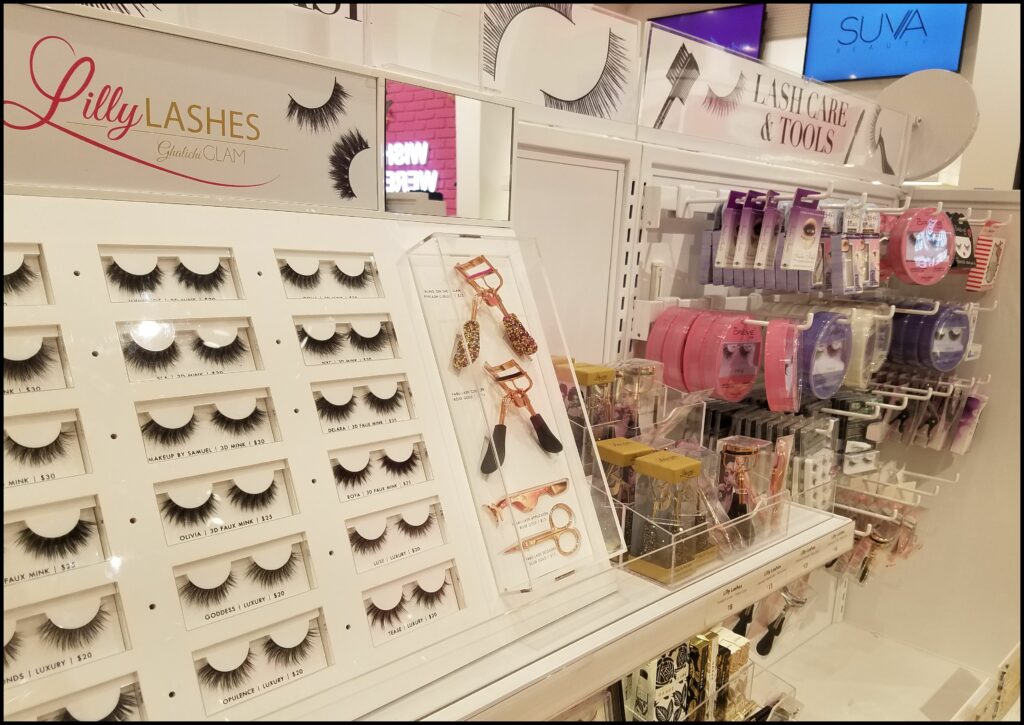 Fun Fact: Clothing is sales tax-free in Minnesota.
DINE UNTIL YOUR HEART IS CONTENT
With 50 different restaurant choices at the Mall of America, it is fair to say that you will not leave hungry. All American Classics, as well as tastes from all around the world, can be found here. A family favorite of ours through the years has been Bubba Gump Shrimp Co.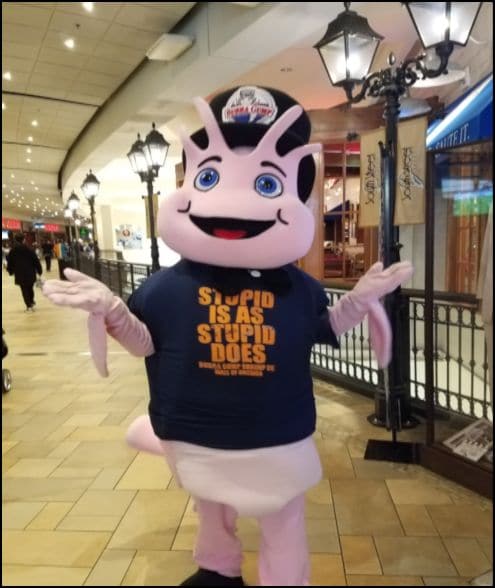 The line can be long, but the best tip I can give you, is simply to eat early or late.
PLAY ALL DAY AT NICKOLODEON UNIVERSE
The Mall of America is much more than just a shopping area, it's also a very large entertainment district. The best tip that I can offer is to purchase an all-day wristband. This gives you unlimited access to roller coasters and things that go upside down and super fast!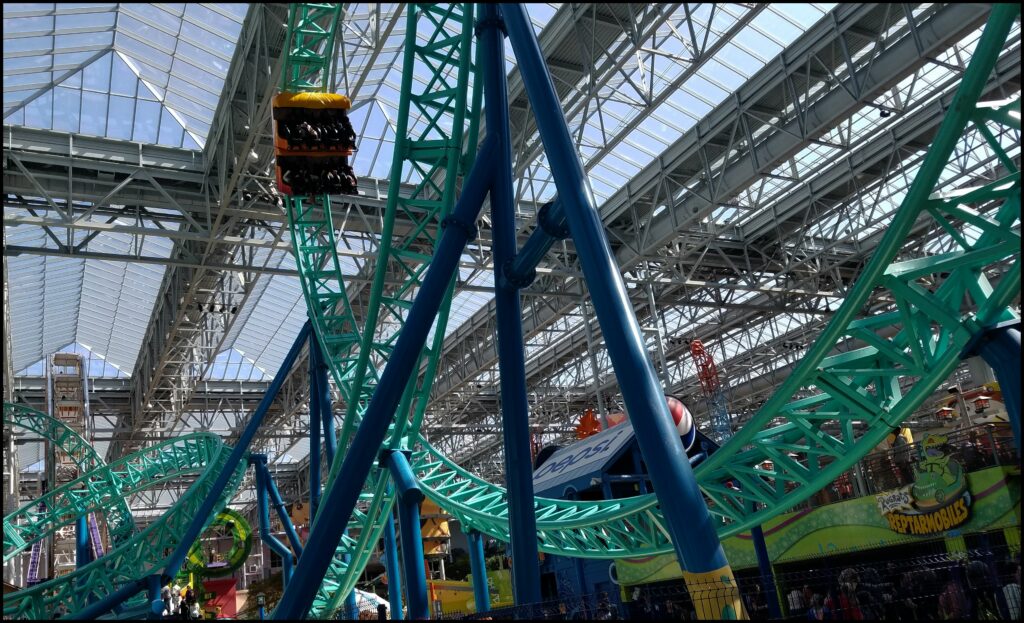 With 7 acres to play on, you may find it hard to leave America's large indoor amusement park.
FLYOVER AMERICA
Flyover America, in my opinion, is the best attraction in the Mall of America. This is a flight simulation ride that takes you all across America. The scents, sounds, and mist immerse you into the experience. If you are traveling with a large group- 15 or more, discounted attraction tickets are available.
SEA LIFE MINNESOTA AQUARIUM
Yes, there is even an aquarium at the Mall of America in Bloomington, Minnesota. With stingrays, sharks, jellyfish and more, this aquarium is not only educational, but it's also fun.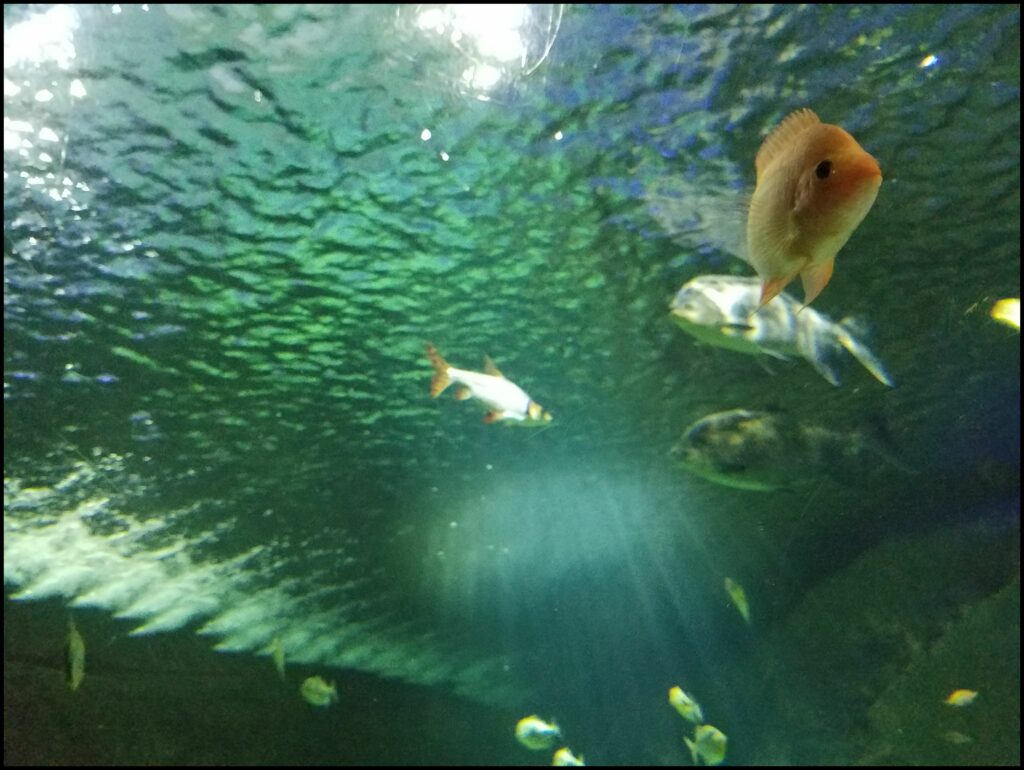 There are interactive stations throughout the experience, which is engaging for kids of all ages.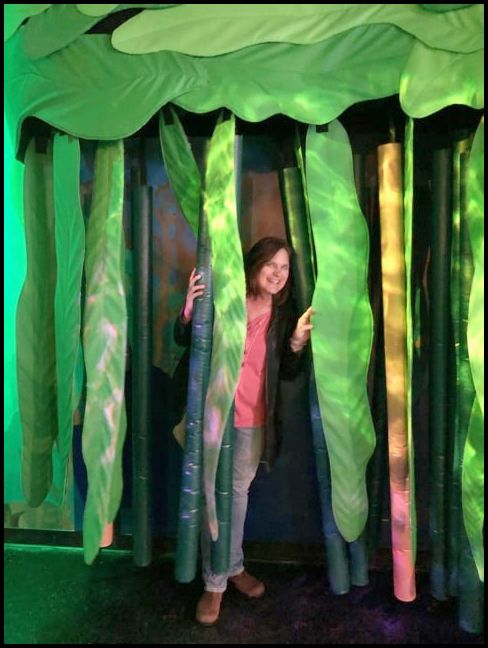 The Mall of America is not a short visit, as it's a destination in itself. Plan to spend two full days here and I can guarantee you that you will not see it all. Some other attractions in the mall include: Lego Store, Moose Mountain Adventure Golf, The Crayola Experience and the list goes on and on……. The detail that went into this Lego creation amazes me!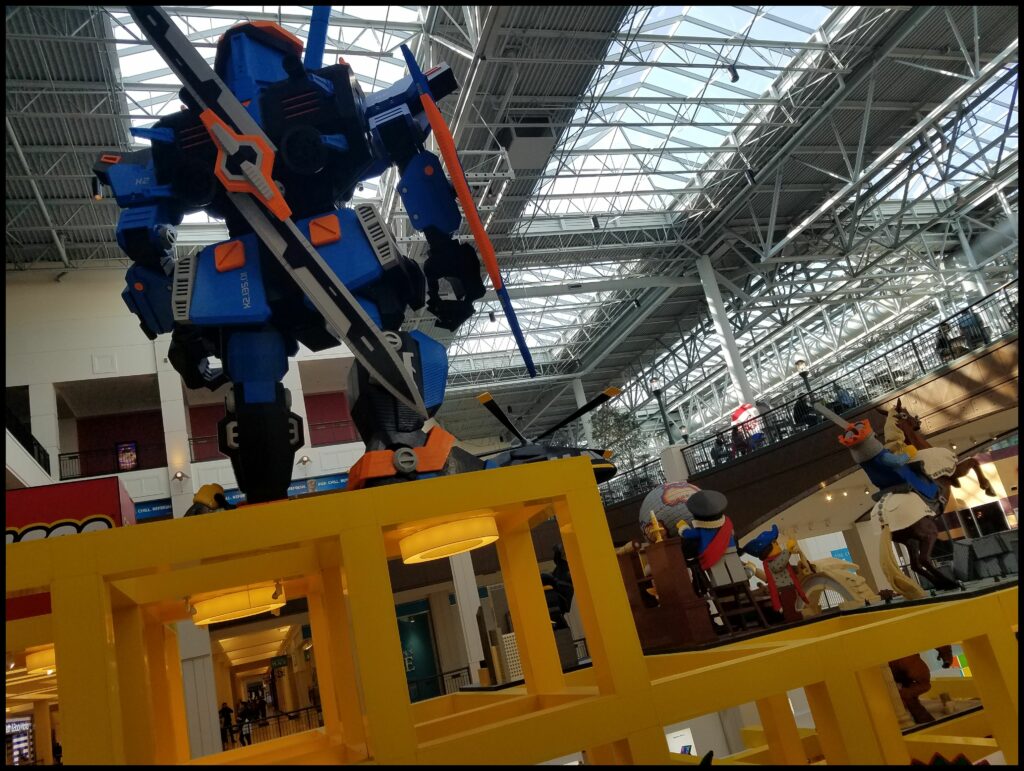 If you fly into the Minneapolis Airport, there is no need to rent a car. Numerous hotels in the area run shuttles to the airport and to the Mall of America. If you are driving, there is ample free parking for your vehicle, as the parking ramps have signage to indicate where open parking spaces are. Have fun and enjoy all that this beautiful mall has to offer in the heart of America.
The following two tabs change content below.
SaraB
Sara is a travel enthusiast that resides in North Iowa. You can find her traveling where the plane, train, ship, or car will go. Are you looking to take a road trip? Sara has solutions for you!