Tips For Booking A Cruise With Carnival Cruise Lines
Cruising with Carnival Cruise Lines is an experience of a lifetime. When you do your homework before you go, the experience is even sweeter. Get to know your cruise director and your cruise will rock. Matt Mitcham, in our eyes, is THE BEST!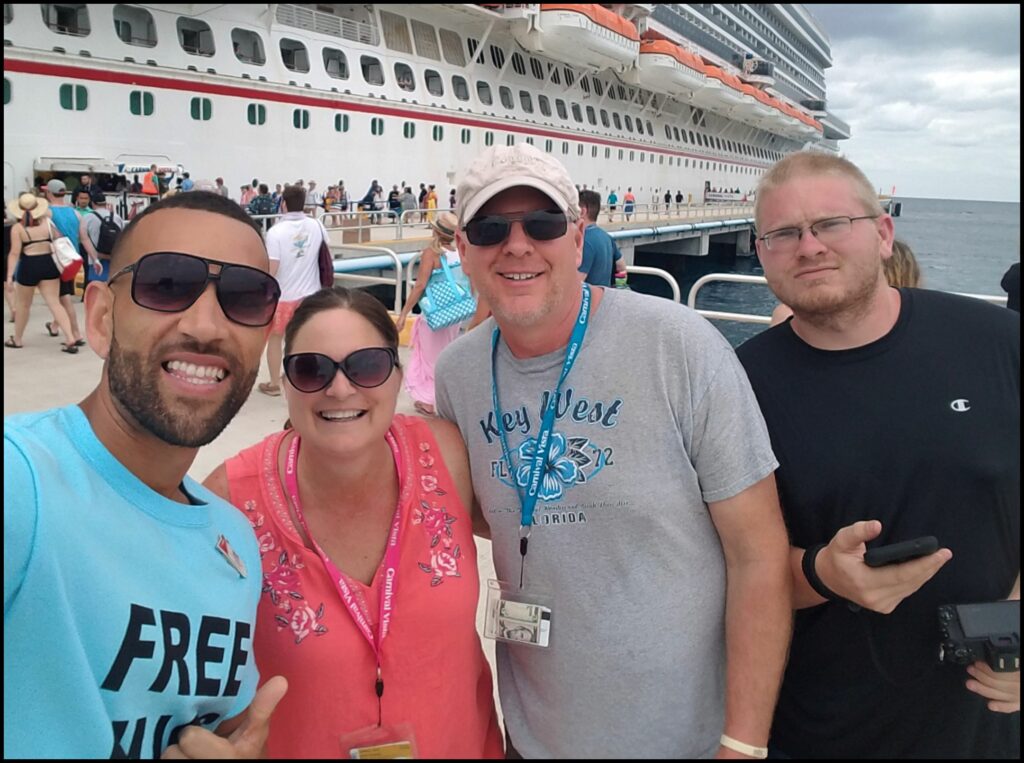 Here are three things you need to know before you book your Carnival Cruise.
WHERE DO YOU WANT TO GO WITH CARNIVAL CRUISE LINES?
There are several options when it comes to itineraries and cruising. If you have always wanted to visit San Juan, Puerto Rico but had no idea where to start, an Eastern Caribbean Cruise with Carnival Cruise Lines will introduce you to the island. Maybe Cozumel, Mexico has been on your radar for some time. Did you know that you can book a cruise with a stop in Cozumel? When you know where you want to go, this will help you narrow down your choices when it comes to booking your Carnival Cruise.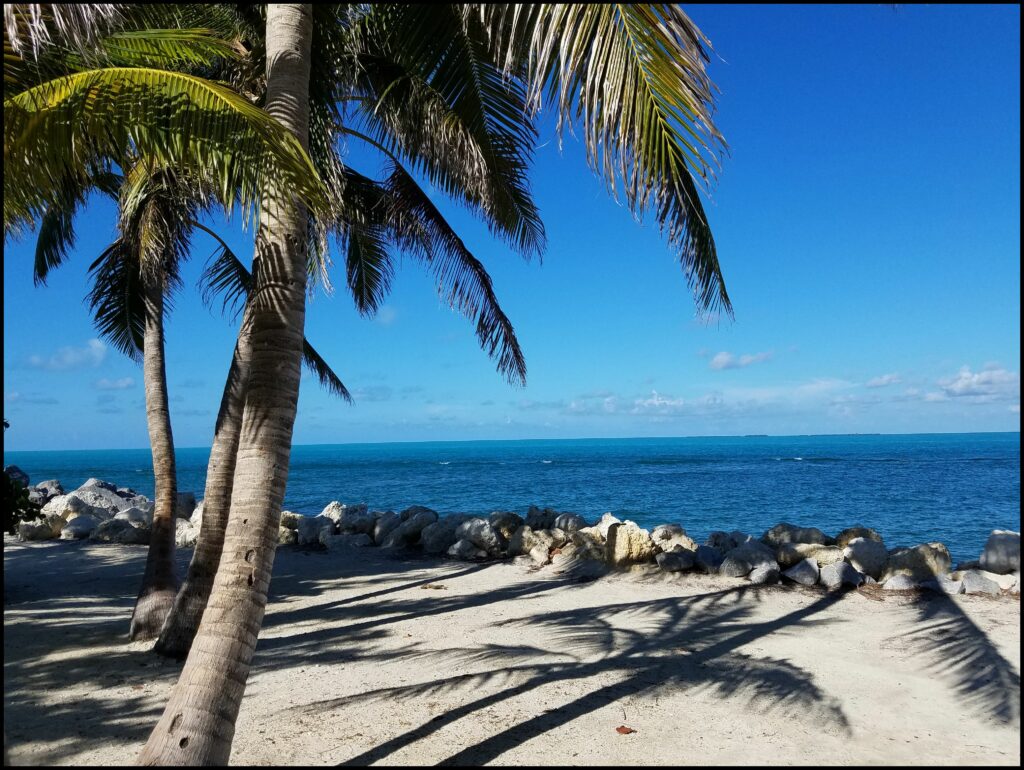 Key West and Cozumel are destination favorite of ours, and we often book a cruise with that as one of our stops.
HOW MANY DAYS DO YOU WANT TO CRUISE?
If you have a full week to devote to a cruise, I'd suggest booking a 6-7 day cruise. When you book the 8 and longer day cruises, you will need to devote more time. Popular options are 3-4 day cruises, but in my experience, these are often times booze cruises; which are not our style.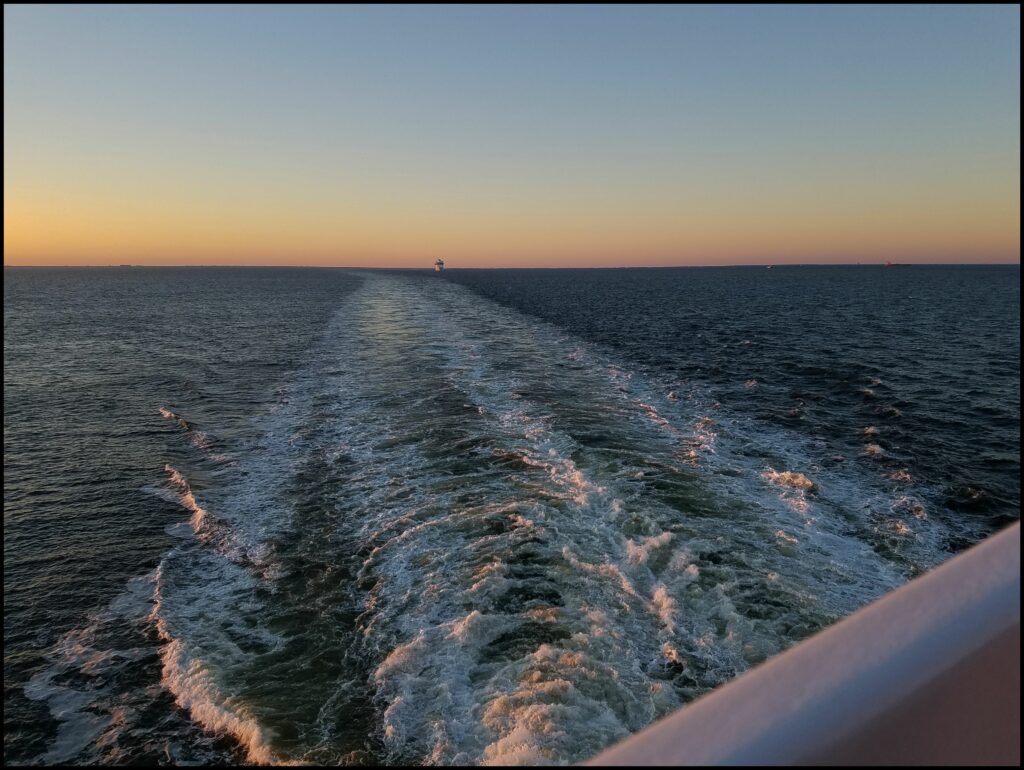 If drinking is your thing, you will probably embrace a shorter cruise much better than myself and my husband. If you are questioning how you will do on a 10 day or longer cruise, book a 7-day cruise to find out how you like it.
LARGER SHIPS VS SMALLER SHIPS
There are several different ships in the Carnival fleet. The Carnival Vista & Carnival Horizon are currently the largest ships, with a lot of amenities. The Carnival Ecstasy is a smaller ship, which is a ship we have enjoyed. For families, I would not recommend the Carnival Ecstasy, as it does not have the amenities that families have on other ships. I would highly recommend the Carnival Vista, as it has a ropes course, full water park area, dedicated adult pools, and Sky Ride.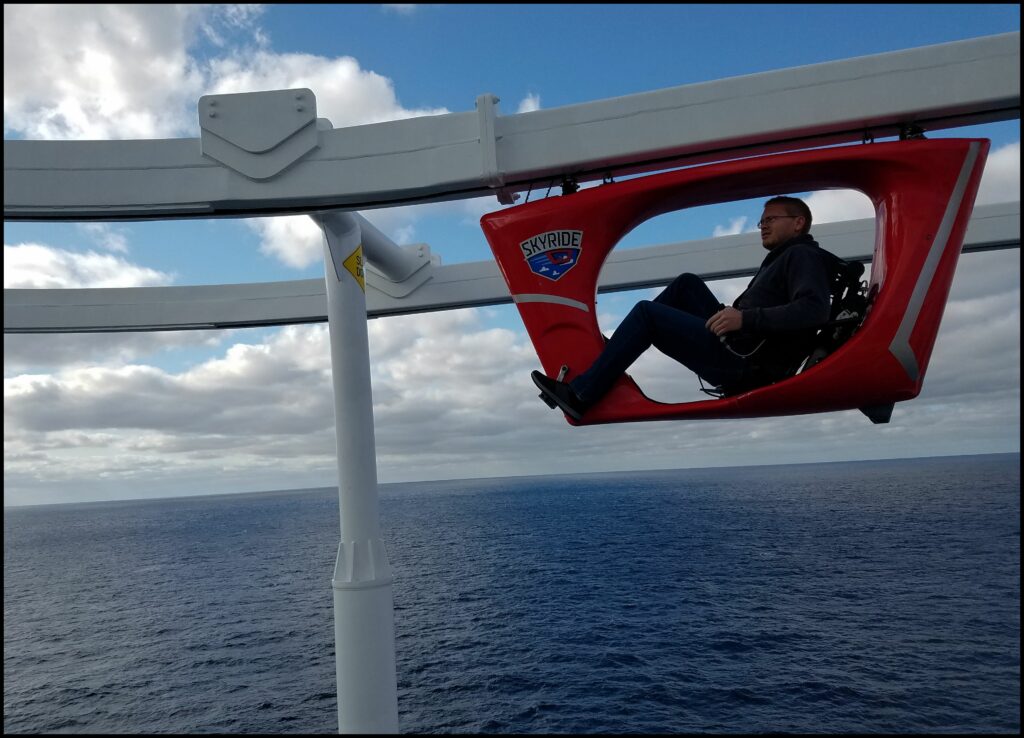 Wait times for everything have always seemed shorter on the smaller ships, as there are simply fewer people on board. If you are prone to motion sickness, a larger boat may also help you avoid the whole ordeal.
I have loved cruising Carnival Cruise Lines the past few years with my family and friends. If there's one thing I would recommend to anyone wanting to book a cruise it is , "Book It." If you keep waiting, you will wait forever. Pack your patience, a little bit of fun and your sun hat.
In 2019 I hope to board another cruise line to compare the two. I have cruised 10 times with Carnival Cruise Lines and have had a great time on every ship. If there's another cruise line you think I should try, please leave me a comment. Happy Cruising!
More information on cruising with Carnival Cruise Lines can be found here:
The following two tabs change content below.
SaraB
Sara is a travel enthusiast that resides in North Iowa. You can find her traveling where the plane, train, ship, or car will go. Are you looking to take a road trip? Sara has solutions for you!