Gateway Arch National Park: Green Spaces Await
St. Louis is a city that I have always loved to drive through, as there is nothing like views of the Gateway Arch. With the recent completion of a $380 million makeover, there is excitement all around. A fun surprise was that a new grassy park, Gateway Arch National Park connects the monument to the city of St. Louis. Another fun fact is that 46,000 square feet have been added in the building below the arch. I loved that St. Louis has embraced green spaces, as this is such a nice addition to this area. I now know that I need to do more than drive through, as there is a lot to see and do.
GATEWAY ARCH NATIONAL PARK: ST. LOUIS
I was invited to visit The Gateway Arch National Park and to see up and coming attractions in St. Louis. I was a guest of these organizations, while all opinions are mine and nobody else's.
The best tip that I can give you when visiting, is knowing that you need to park in the city of St. Louis. For more than 50 years, visitors have used another entrance. All visitors now enter through the West entrance and park off-site.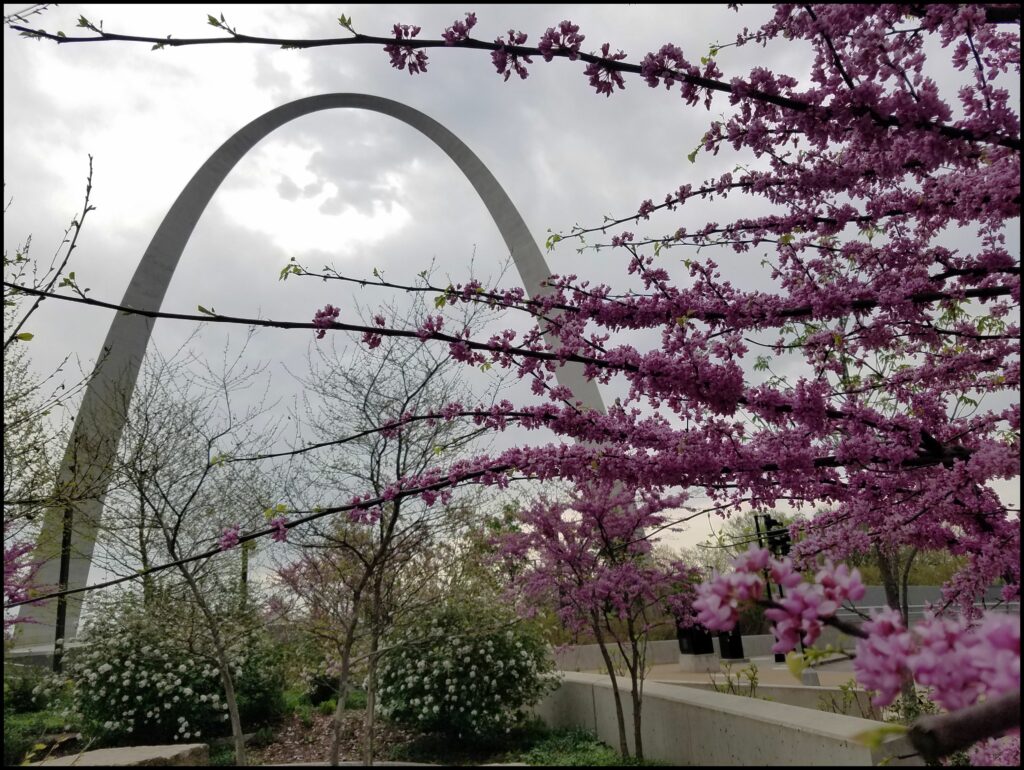 The walk to and from the Gateway Arch is beautiful, as you look up and view one of America's finest masterpieces.
GATEWAY ARCH NATIONAL PARK: OLD COURTHOUSE
The Old Courthouse is on the grounds of the Gateway Arch National Park and is free to visit. I would highly recommend that you visit this and make time to explore all the green spaces nearby, as it's a nice space to take a stroll.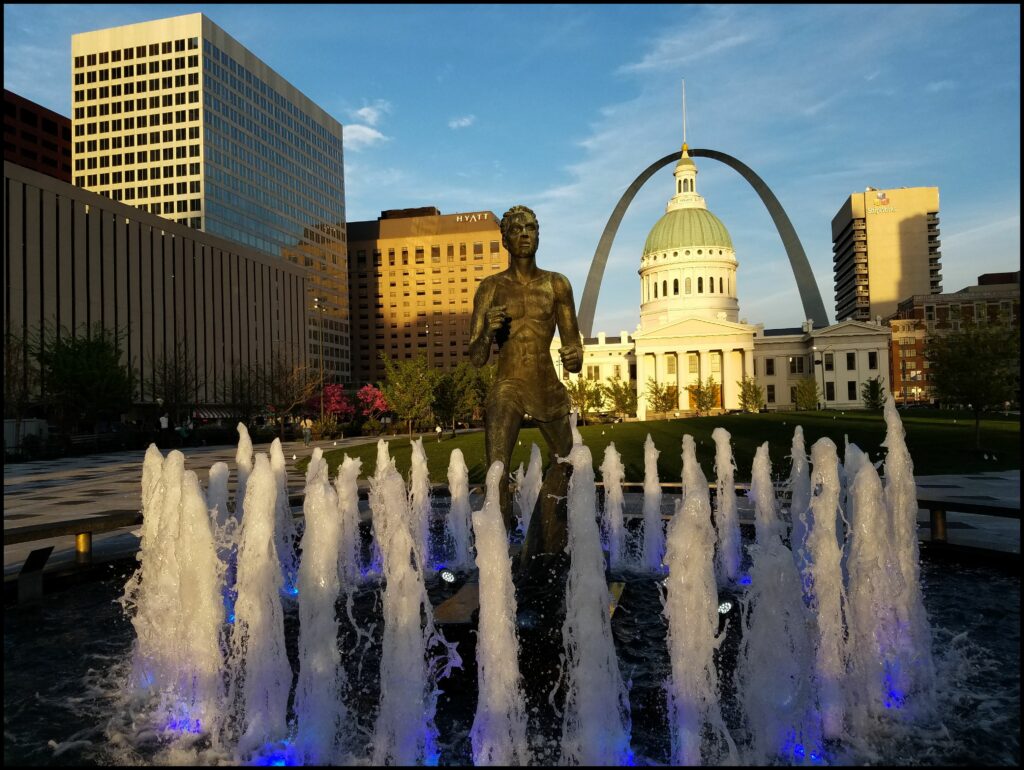 This particular courthouse is known for playing a large role in fighting for voting rights of all U.S. citizens.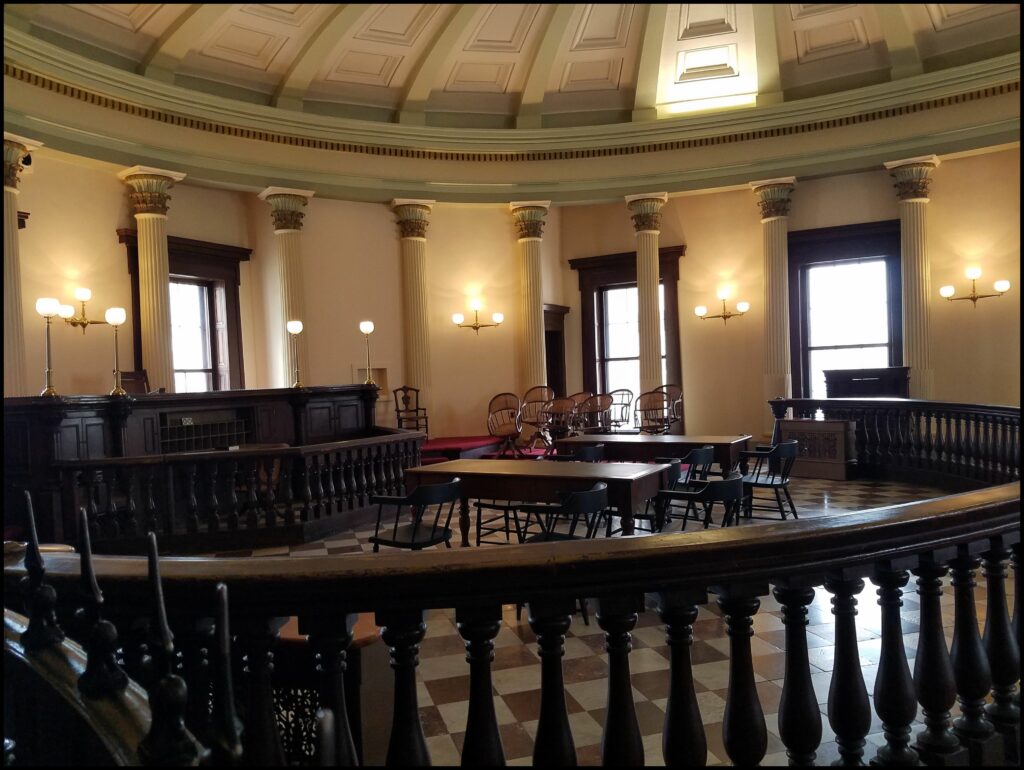 The Old Courthouse is loaded with architecture and history that has taken place here.
GATEWAY ARCH NATIONAL PARK: MUSEUM
The museum below the Gateway Arch has been renovated and it has many hands-on activities for visitors of all ages. Here is where you can relive the experiences of Native Americans, as well as pioneers and those that have helped shape our country into what it is today.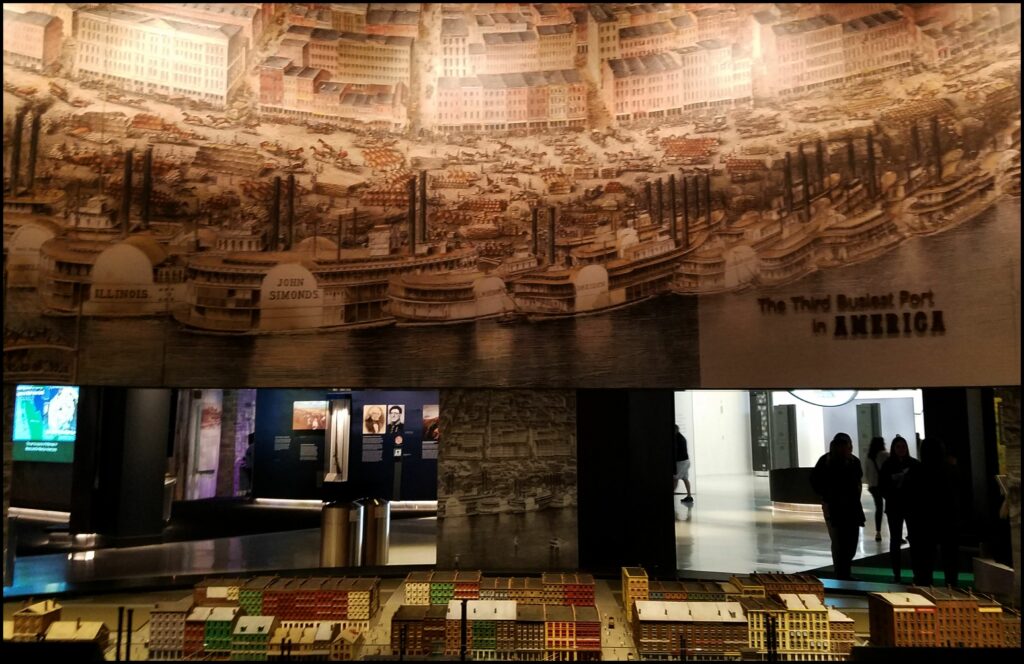 With six themed areas and 201 years of history, you will learn a lot. I loved the fact that there were activities to challenge everyone in all six areas. When is the last time you experienced the scent of cholera from a "smell jar?"
GATEWAY ARCH TRAM RIDE TO THE TOP
A MUST experience when visiting Gateway Arch National Park is taking the tram ride to the top. Here is where you will view the mighty Mississippi River and the new green spaces that are part of St. Louis. Having been up in the arch several times, this is something that really never changes. Although, I will say that my recent visit was on a day with beautiful blue skies, which has not always happened in the past.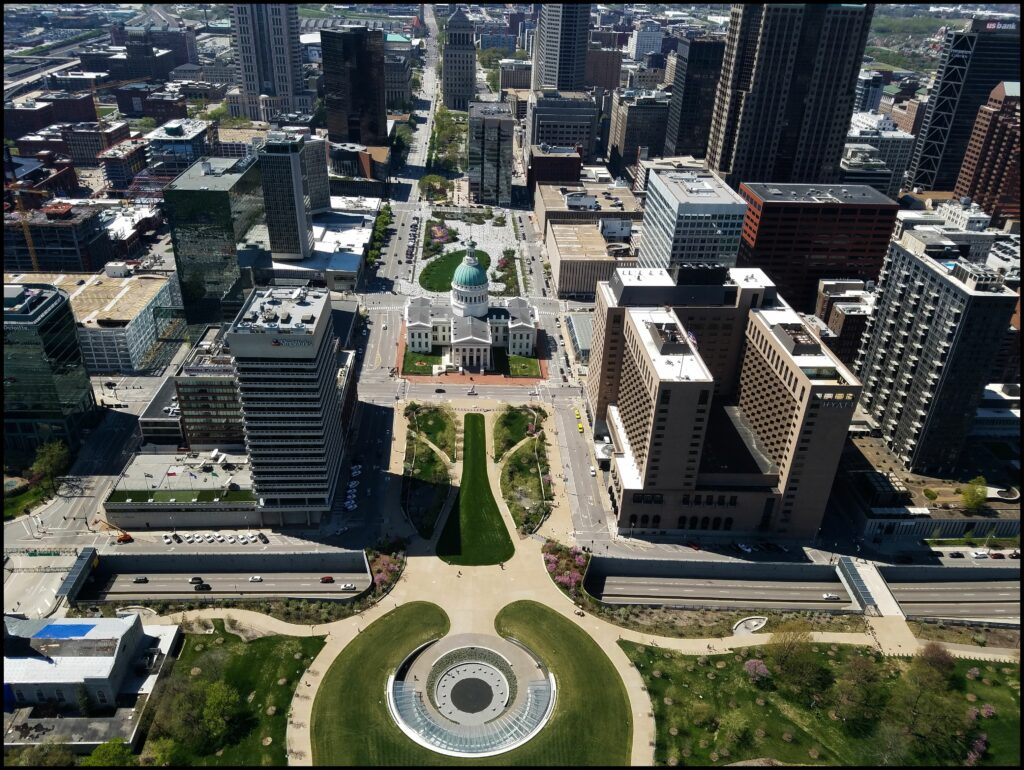 Five people board and enter the pod, which takes you to the top. If you are claustrophobic, you may want to skip the four-minute ride to the top and the three-minute ride to the bottom. The best tip I can give you is to purchase your tickets online before you arrive during the busy summer travel season.
I have been up in the Gateway Arch several times throughout my lifetime. The clear skies made all the difference, along with the new green spaces around the area. Plan your visit today, as I know you will not regret it. When is the last time you rode up to the top of America's Gateway to the west?
The following two tabs change content below.
SaraB
Sara is a travel enthusiast that resides in North Iowa. You can find her traveling where the plane, train, ship, or car will go. Are you looking to take a road trip? Sara has solutions for you!