Home 2 Suites In Omaha Offers An Eco-Friendly Property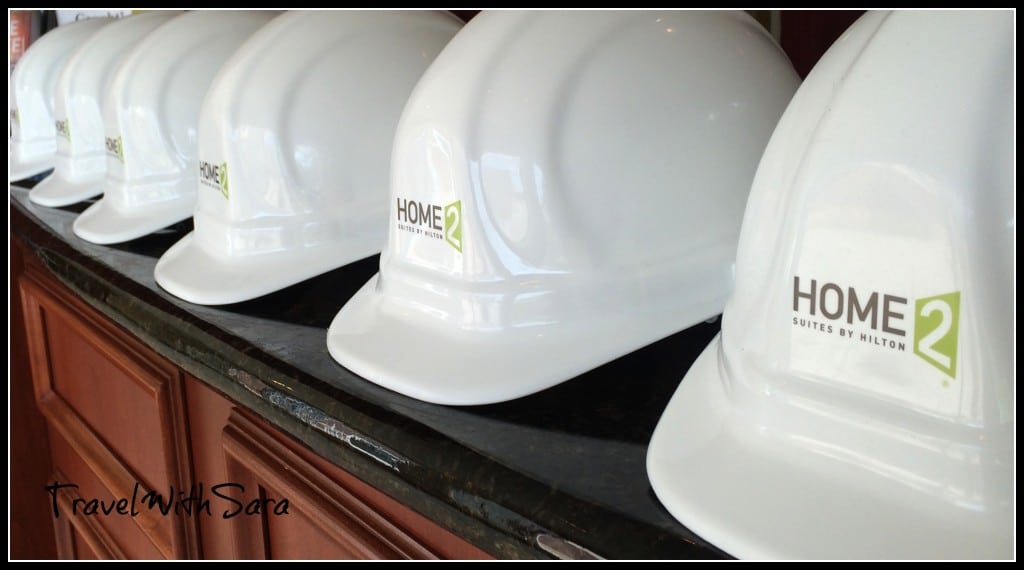 It's no secret that the Omaha, Nebraska area is growing Westward. The Hilton hotel chain has definitely seen the need to expand out on the Western side. The Hilton Garden Inn is right across the street from the soon to be Home 2 Suites, 17889 Chicago Street, near the popular Village Pointe shopping area. I recently had the delight of participating in a Hard Hat tour that the crew of the Home 2 Suites hosted and I must say, "I had a great time!" The hospitality was top notch and I can only imagine what a stay at the new Home 2 Suites in Omaha will be like! You can expect the best when it comes to customer service as well as a cozy place to call home!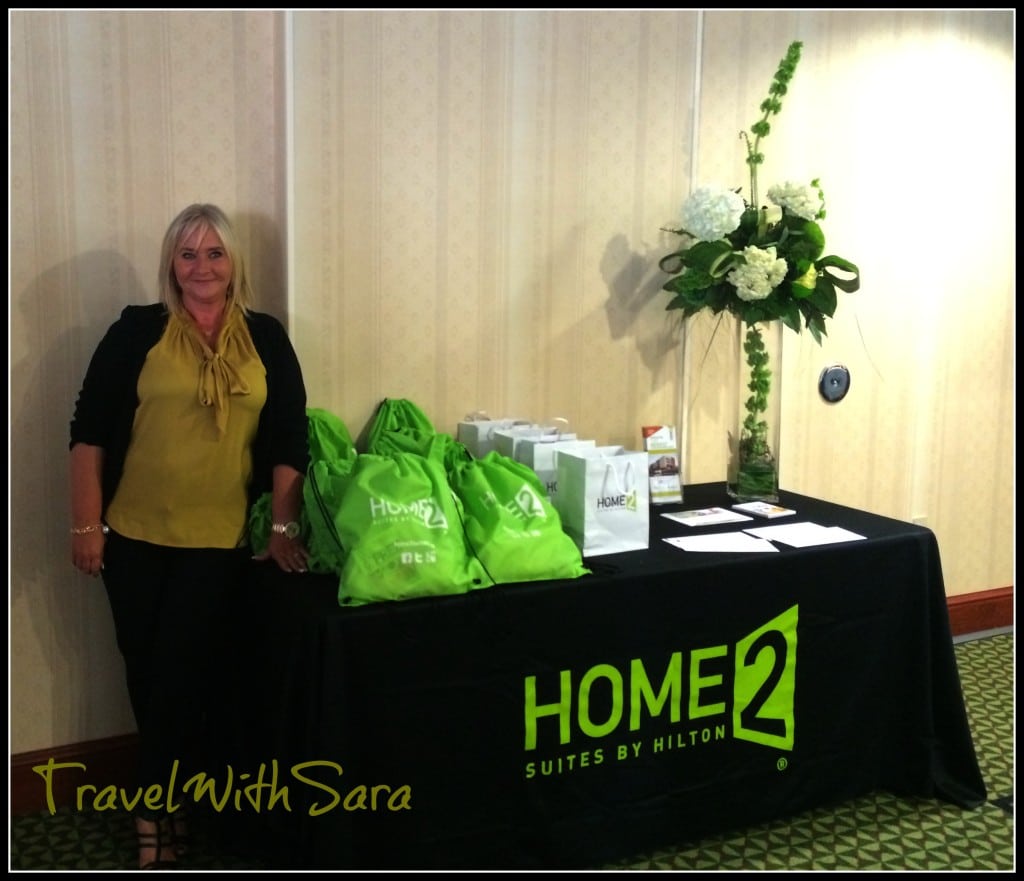 Kinseth Hospitality and the team at Home 2 Suites Omaha will be rolling out the red carpet for those that choose to stay at the Home 2 Suites in Omaha. We toured the property on a very hot summer day and construction is still happening on a daily basis. Here's a glimpse of the kitchen area in this brand new Home 2 Suites in Omaha.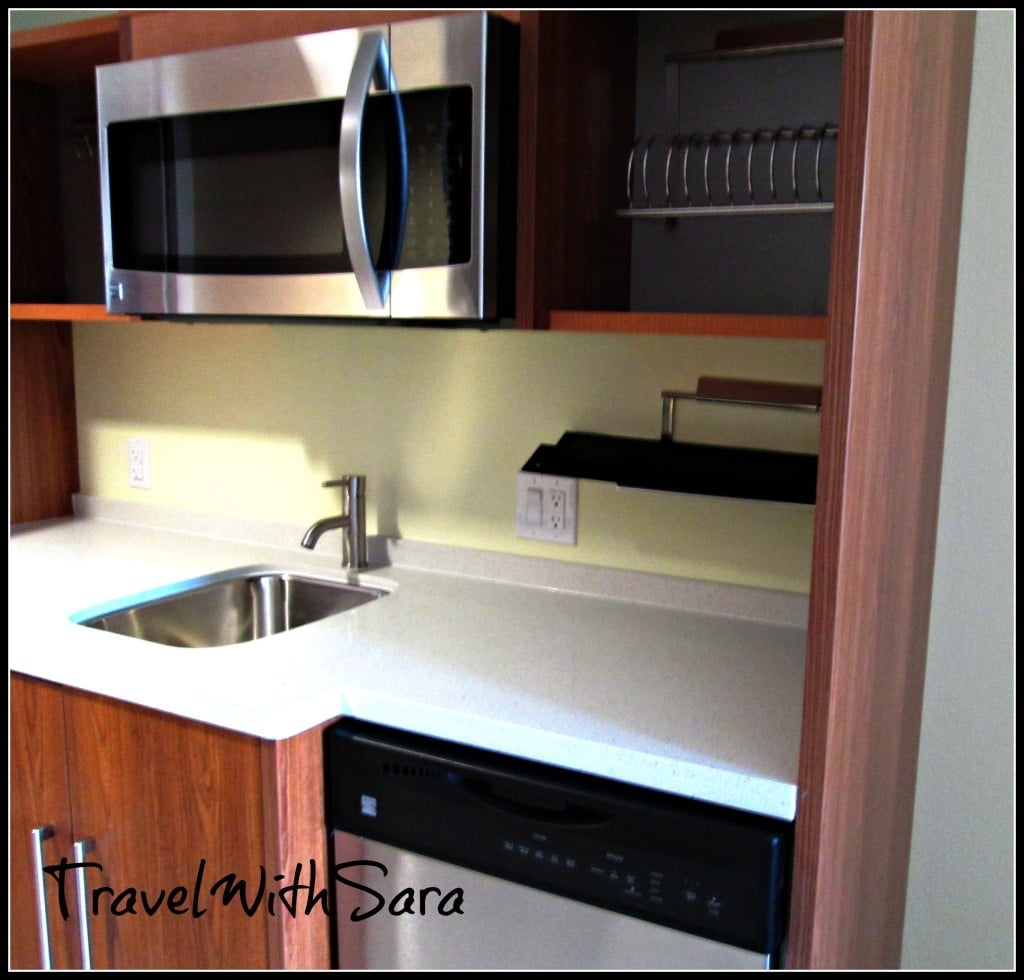 And in case you wonder what a hard hat tour looks like- here you go!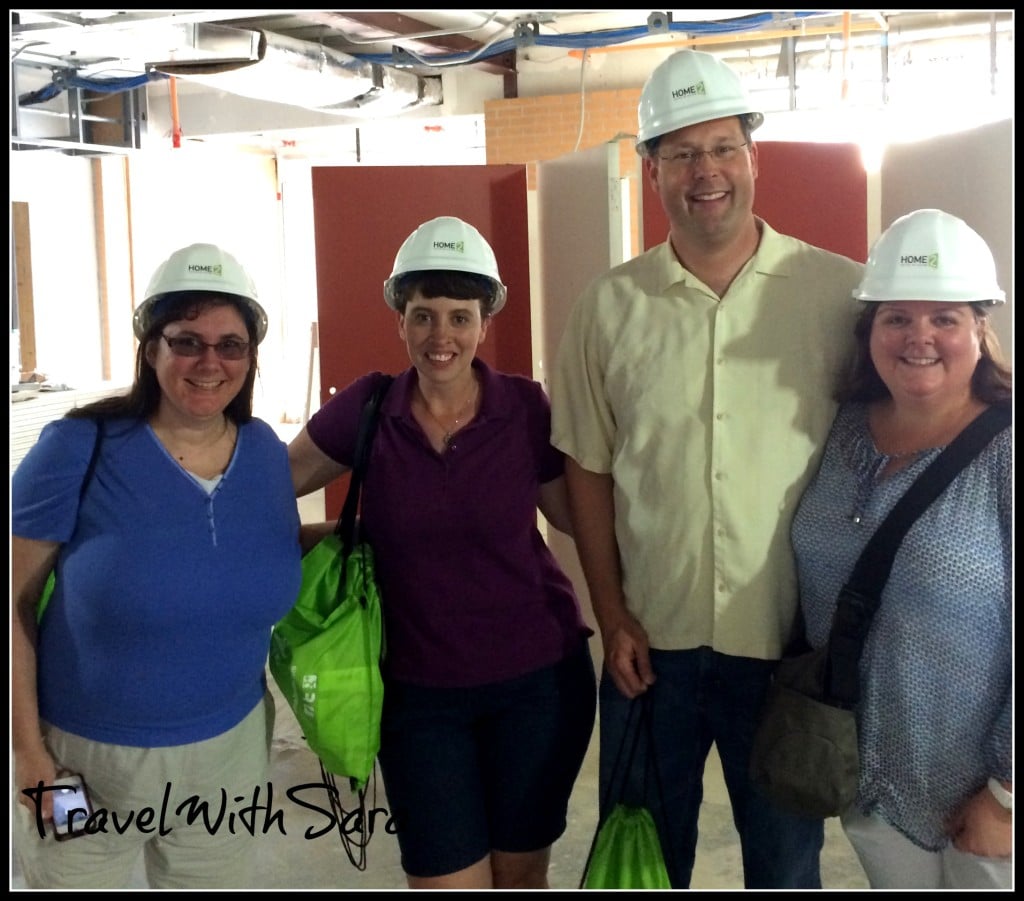 The Home 2 Suites in Omaha will offer a complimentary breakfast and it will be served in a family oriented environment. There will be long tables with chairs. The folks that do opt to dine in this are will find it easy to meet other families that are staying at the hotel. Nicky, Director of Sales, wants the hotel guests to be free to be themselves and the hotel to be a family friendly environment. The Home 2 Suites offers spacious rooms and a place to kick back and be yourself!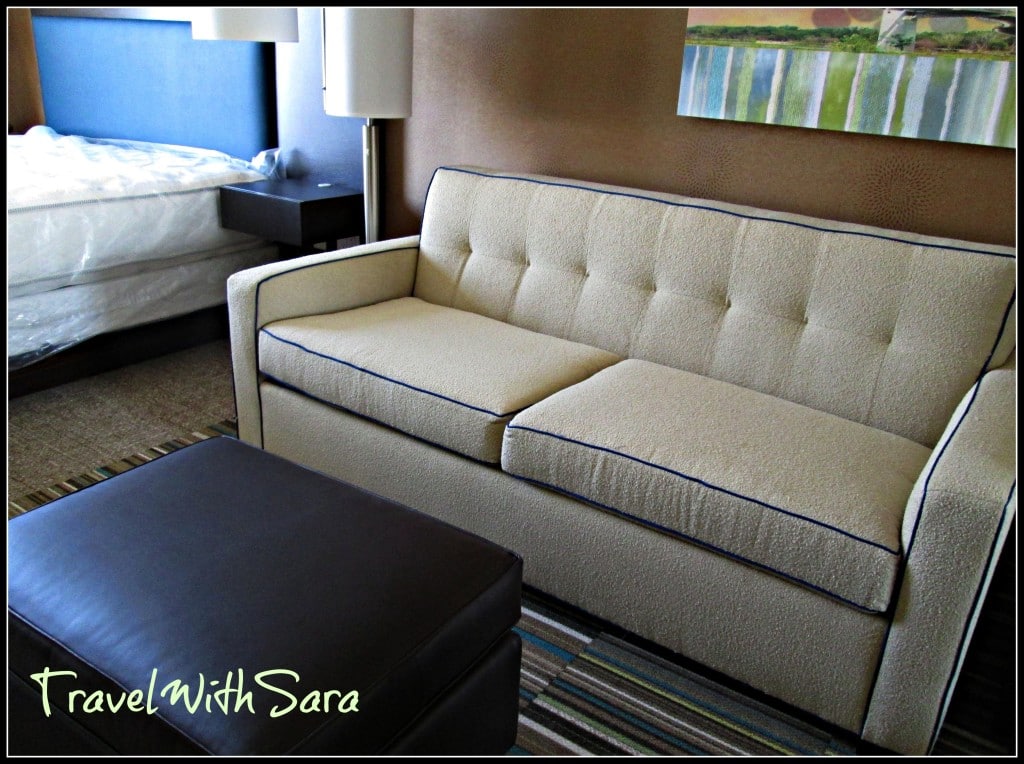 The Home 2 Suites in Omaha plans to be open in late Summer 2014. You can reserve your room today. The other cool thing about Home 2 Suites is the fact that they seriously want you to be you when you stay on their property. From recycling to energy star efficient appliances,to the saline-based swimming pool, you will have an eco-friendly experience when you stay with the Home 2 Suites in Omaha!
Oh yeah, and one more thing. If you think there is no reason to plan a road trip to visit Omaha, think again! From the Henry Doorly Zoo to Old Market in Omaha, you will be busy! So, tell me… Have you stayed at a Home 2 Suites before? If you have, I'd love to hear about your experience.
To stay in the loop on the construction progress and more…. Be sure to "like" Home 2 Suites Omaha on Facebook! They do a nice job engaging with their customers through social media.
The following two tabs change content below.
SaraB
Sara is a travel enthusiast that resides in North Iowa. You can find her traveling where the plane, train, ship, or car will go. Are you looking to take a road trip? Sara has solutions for you!