A Fun Find In New Mexico: Chaco Culture National Historic Park
On a recent road trip, my husband and I ventured into New Mexico. National Parks are a favorite of ours, so it made perfect sense to visit Chaco Culture National Historic Park. With a National Park pass in tow, this was a no brainer. We left Santa Fe and were headed West. This National Historic Park was in the right direction. We had been to Mesa Verde National Park before and loved it. According to the website, this park looked similar in what it had to offer.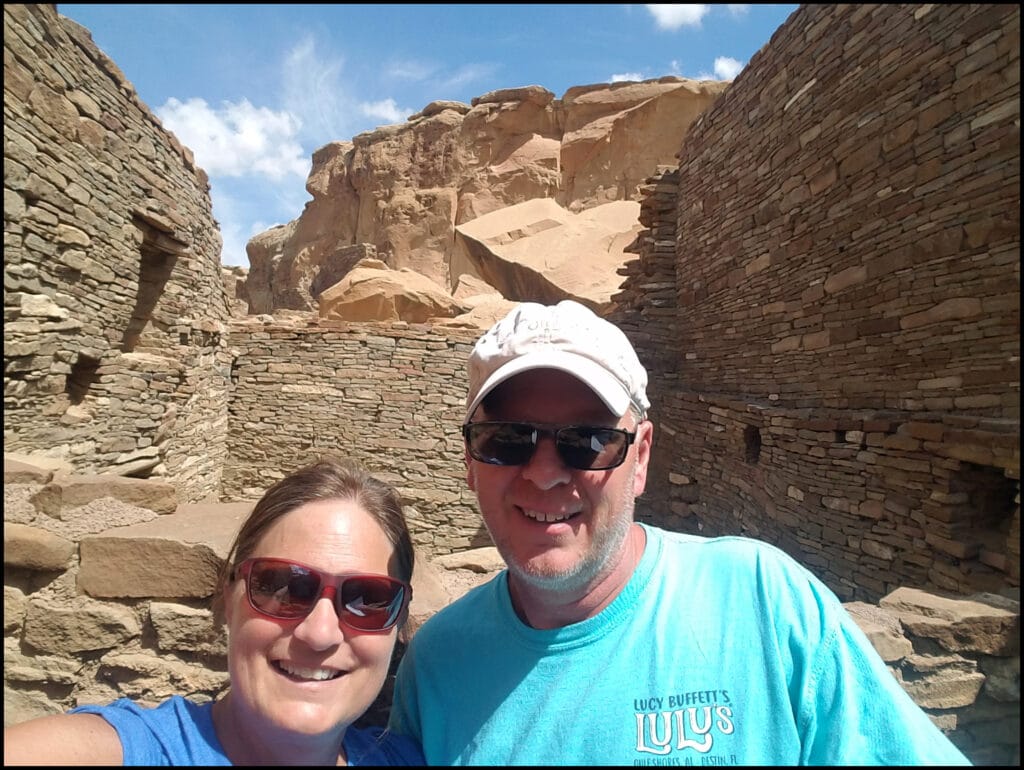 There's something beautiful and mysterious about visiting the home of people that lives between 850 and 1250 AD.
HISTORY THAT IS THOUSANDS OF YEARS OLD
The massive stone structures that are found in Chaco are over 1,000 years old, but look much newer. They appear to be sturdy and built to last for a long period of time. Here's one of the sites that we visited while in the park. With more than 3,000 structures in the park, there is plenty to keep you busy. This park had not been on my radar and I'm so glad that it fit into our summer road trip. This was truly a magical park and a visit that I will remember forever.
SARA'S TIPS FOR GETTING THE MOST OUT OF YOUR VISIT AT CHACO
Gas the car/truck up before you head to the park
Check the local weather forecast and local media for road conditions
A 4 wheel drive or all-wheel drive vehicle will be best, as the road to and from is very bumpy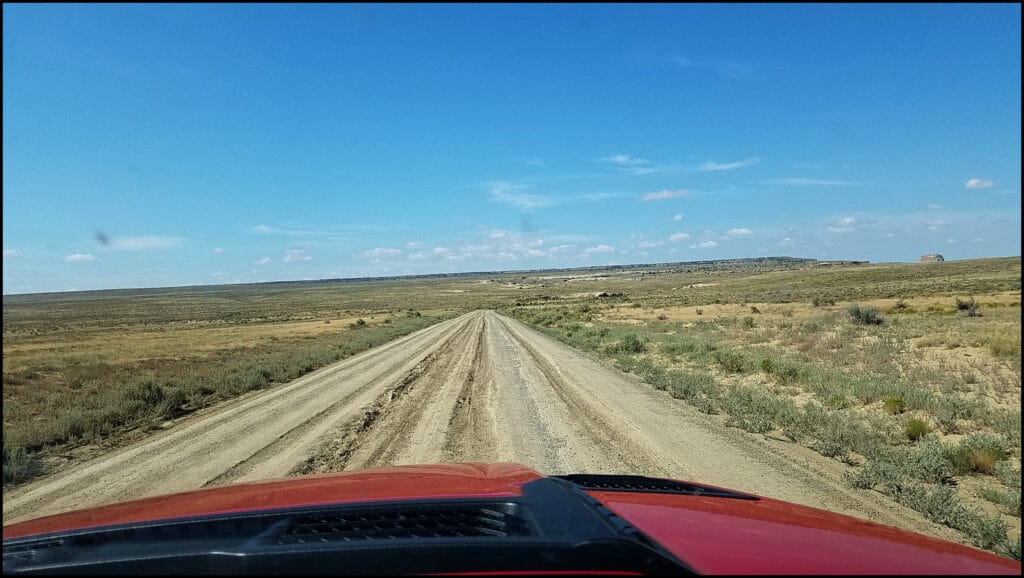 Pack bottled water and snacks, as there are no concessions
Bring your National Park Pass (or purchase one at the visitor center)
This park is truly one of America's finest. Another fun tip, it's NOT a busy national park. So many people tell me that they avoid visiting National Parks due to the large crowds. This summer I have had the opportunity to visit many national parks that are not crowded with visitors.
Before we left on this road trip I was sent an Urban Wallet for review. My husband had swapped out his wallet with a new one to try. He had tried to downsize and the cardholder he had purchased was not keeping his cards in the holder. The Urban Slim Wallet by KeySmart worked great and I'd highly recommend them.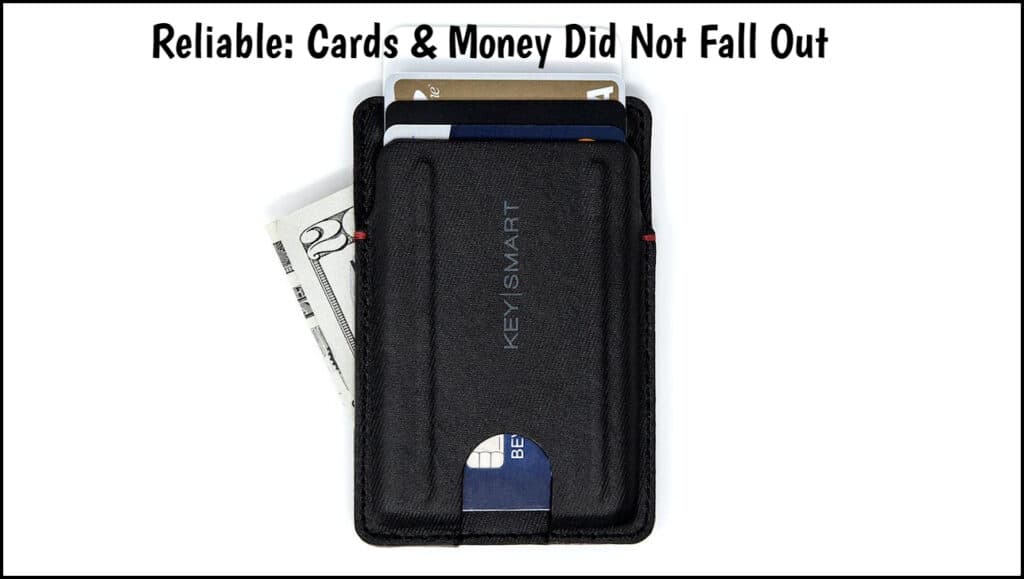 At no time did I have to ask my husband if his wallet was intact. That to me, is a winner! I'm actually extremely curious about the Passport Wallet, as it looks very smart and safe.
If you are planning a road trip anywhere close to NorthWestern New Mexico, place the Chaco Culture National Historic Park on your map. You will not regret that you made the time to visit. New Mexico wowed us and this park is part of the reason why.
The following two tabs change content below.
SaraB
Sara is a travel enthusiast that resides in North Iowa. You can find her traveling where the plane, train, ship, or car will go. Are you looking to take a road trip? Sara has solutions for you!