Emmet County Historical Society Museum Complex: Estherville, Iowa
I have had the opportunity to visit many historical museums across the country and one of the finest is in my home state of Iowa. The Emmet County Historical Society Museum Complex located at 1720 3rd Avenue South in Estherville, Iowa is worth a visit.
MUSEUM GROUNDS THAT WELCOME VISITORS
Upon entering the museum, I took note of how nice the grounds looked. The buildings had fresh coats of paint, the lawn had been manicured and the displays were well kept. The agriculture displays blew me away, as it was evident that a lot of time had been invested in each display. Tip: With so many displays, carve out a minimum of one hour to see all of the agriculture-related items.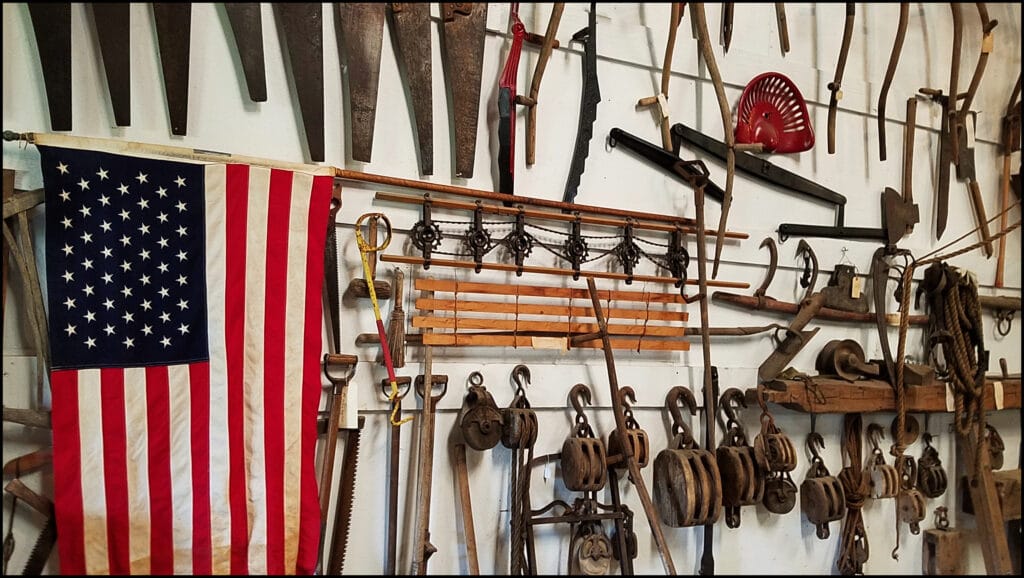 Millie was one of the best tour guides ever! It's fair to say that she is #IowaNice and is a wealth of knowledge when it comes to Emmet County and the surrounding areas. By the time our group left, Danelle of Operation $40K had decided Millie needed her own hashtag of #BeLike Millie, which I agree with. When is the last time your museum guide tried on a hat with you?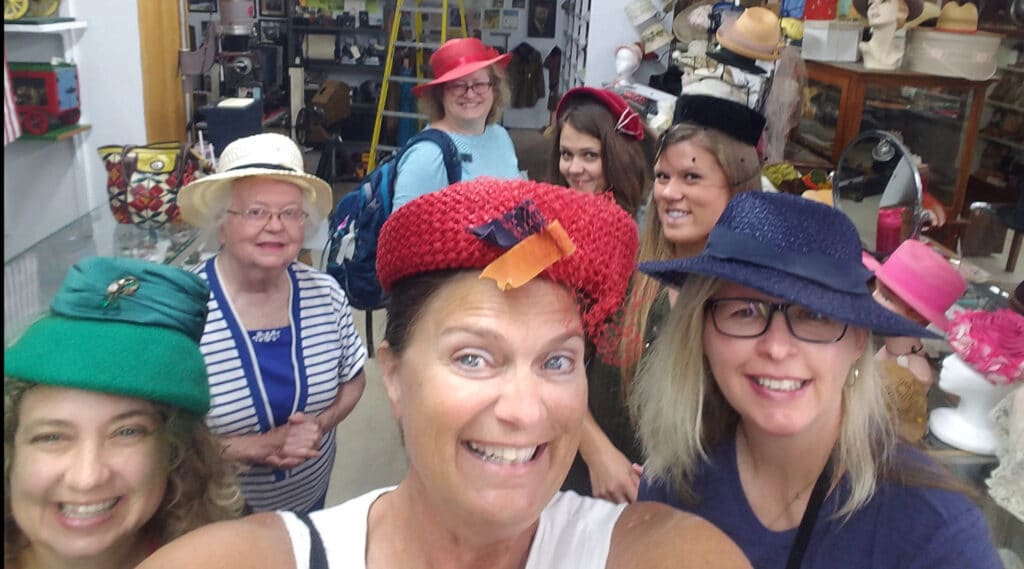 I seriously wonder if the hat collection in this museum is one of the largest in the country, as they had many!
THE SCHOOLHOUSE AND CABIN RELFECT LIFE IN A DIFFERENT TIME
The schoolhouse is a place where visitors can get a glimpse into life in the classroom, years back. The one thing that I notice in historical museums, is that they proudly fly the United States flag in several places.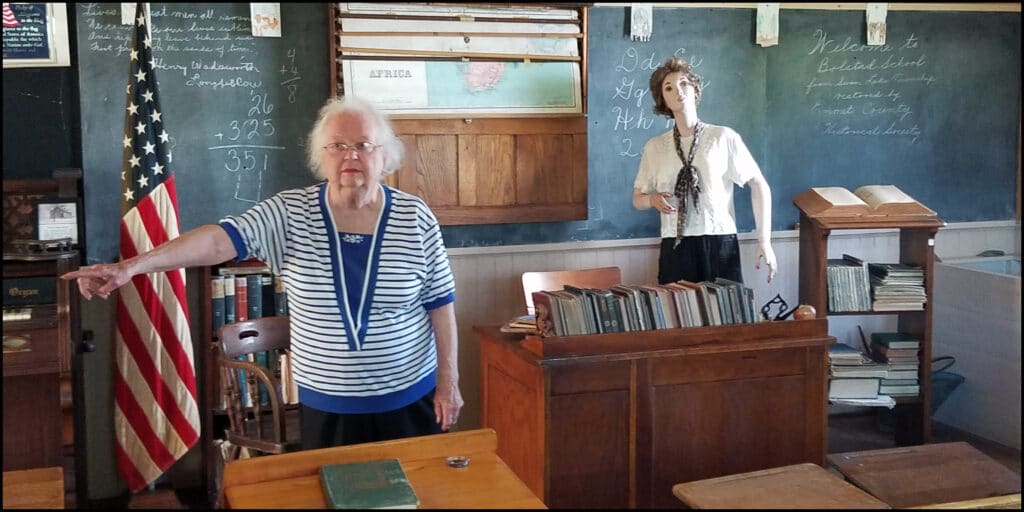 There's a lot of pride and this schoolhouse showcases the pride of Emmet County, when it comes to education.
The cabin reflected the hard life that many people endured when living in a cabin. Can you imagine sleeping in this bed?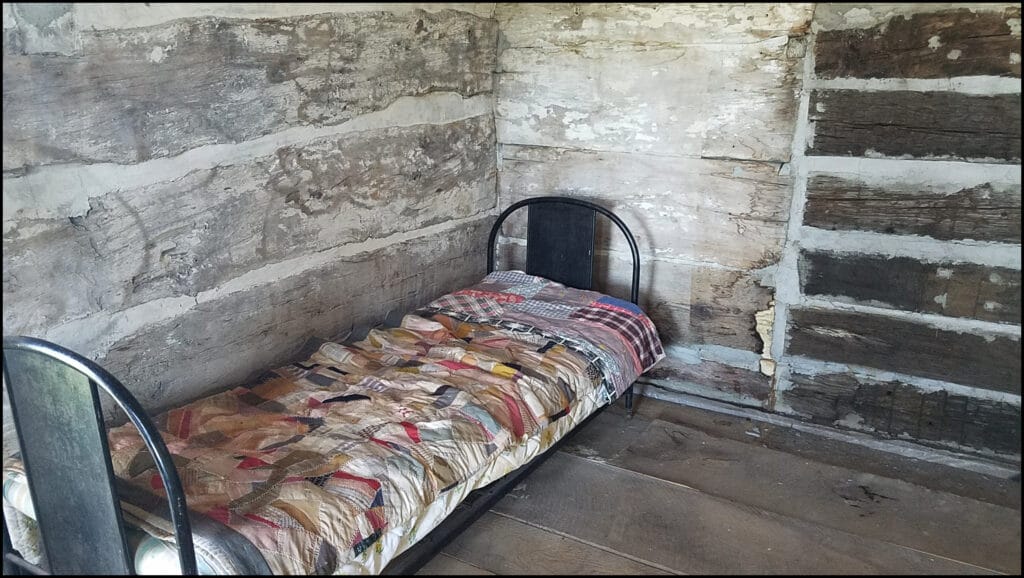 It was hard to think of winter in Iowa, as their heat was nothing like we have today.
GENEALOGY CENTER AT THE HISTORICAL MUSEUM
This museum is also home to the genealogy center for this area of Iowa. The materials are broken down by the townships of Emmet County, in order to assist people in finding their family history. Volunteers keep this facility operating all year long. The pride of the people in the community shows through each of the volunteers, as they were all very helpful and passionate about what they do in Estherville.
Hours of operation are as follows:
DAILY 2-5 pm (May-August)
By appointment (September-April)- Call 712-362-2750 to schedule your private tour.
Stay in touch with Facebook.
*Thank you to the Estherville Chamber of Commerce for hosting me. As always, my opinions are mine and nobody else's.
More fun in Estherville, Iowa:
15 Best Reasons You Need To Visit Estherville, Iowa
The following two tabs change content below.
SaraB
Sara is a travel enthusiast that resides in North Iowa. You can find her traveling where the plane, train, ship, or car will go. Are you looking to take a road trip? Sara has solutions for you!