Things You Want To See And Do In Yellowstone
There's something special about a visit to any national park, including Yellowstone National Park. This past summer, a two-and-a-half-week road trip included Yellowstone that I took with Melody of Wherever I May Roam. We covered nine states and ten national parks. Yellowstone National Park was a highlight of our road trip.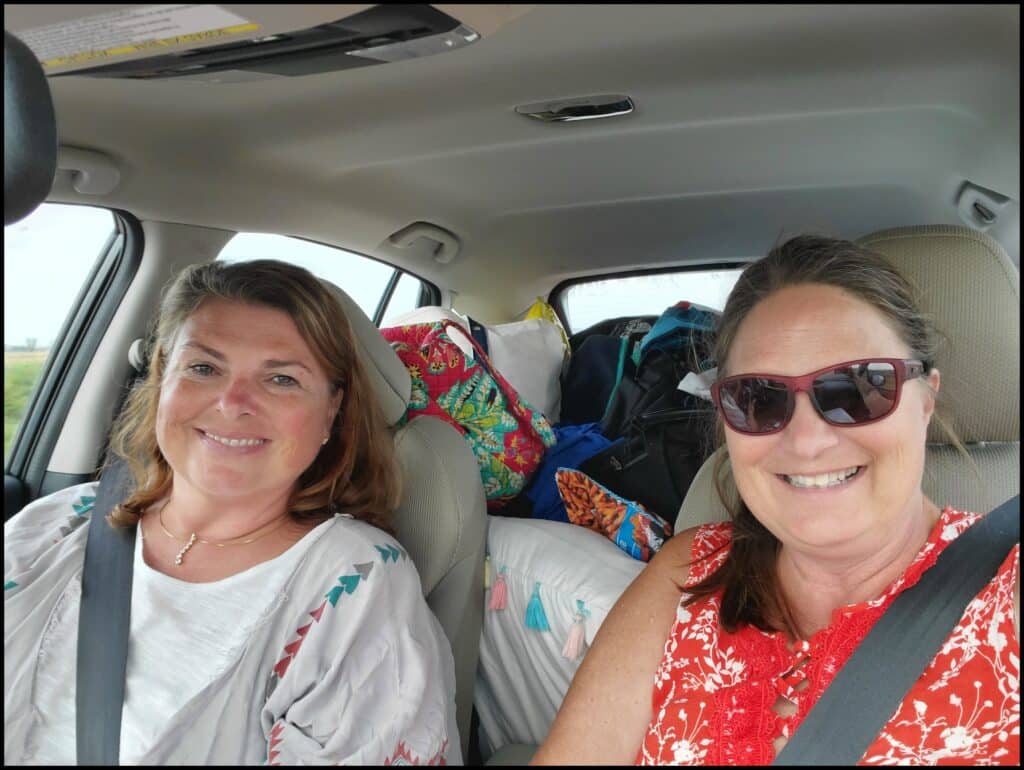 If you have not been, West Yellowstone is the gateway to America's first national park. Disclaimer: This is a sponsored post, and Hotels.com has asked me to share what I love about this town. If you have not explored the west, do include Yellowstone in your road trip. You will not regret any of the extra miles that you take. The waterfalls in Yellowstone will offer stunning photo opportunities, as well as a place of relaxation.
"As travel today remains uncertain, please keep your safety and the safety of others in mind at all times. If you are comfortable with traveling, please travel responsibly, such as wearing a mask, and within regulations, as any travel is at your own risk."
Where To Stay
The Old Faithful Inn is the one place that many people talk about, and it is located inside the park. This punctual geyser is right next to Old Faithful, which makes it an ideal place to stay. If you want to see Old Faithful in all of her glory at different times of the day, book a stay at the Old Faithful Inn. There are several properties to choose from in and around Yellowstone National Park, and they all offer various amenities. One of the best things about staying in Yellowstone National Park is your ability to relax and disconnect from the online world for a few days. Another great option in Yellowstone is the Grant Village area. This area is near lakes, geyser basins, and a variety of hiking trails. When you spend a minimum of one night in Yellowstone National Park, you will quickly fall in love with this national park. The waterfalls of Yellowstone are also all around and near several properties.
Visit The Geyser Basins
There are several geyser basins within Yellowstone National Park. The colorful pools of water are beautiful, yet very dangerous. It is important that you follow all of the trails and do not stray off of them. The pools of water are extremely hot and dangerous. With more than 10,000 different hydrothermal features are estimated to be active within the park boundaries, you will come across these basins.
Tips For Not Making The Front Page News While Visiting A National Park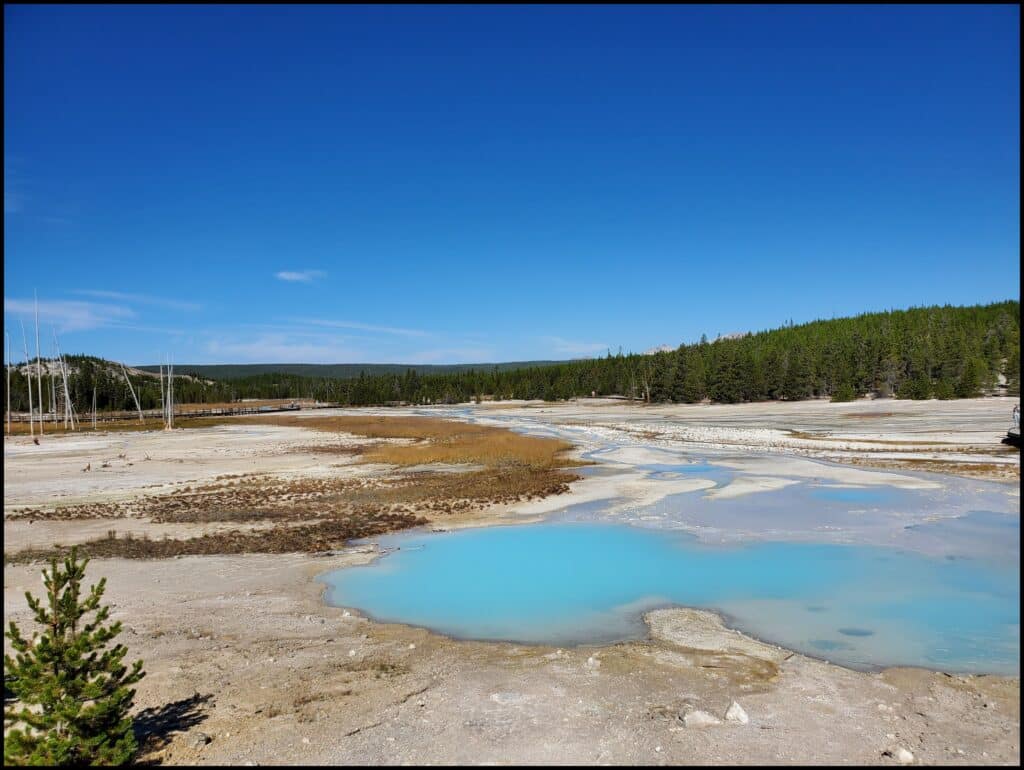 Another fun fact is that over half of the world's active geysers are found in this area of Wyoming. Each time I have visited these geysers they look different. There's something about the colors and the landscape that has changed. When I look back at photos over the years, the changes become clearer.
More National Park Experiences
Old Faithful Never Changes
One of my fondest memories of visiting Old Faithful was in 2016. As we were driving through the park, we had dodged fires, closed roads, and snow. When we arrived at Old Faithful, we saw several people standing around in a circle. This large gathering meant that Old Faithful was scheduled to show her glory. And it was apparent that I did not pack a winter coat and my rain jacket sufficed.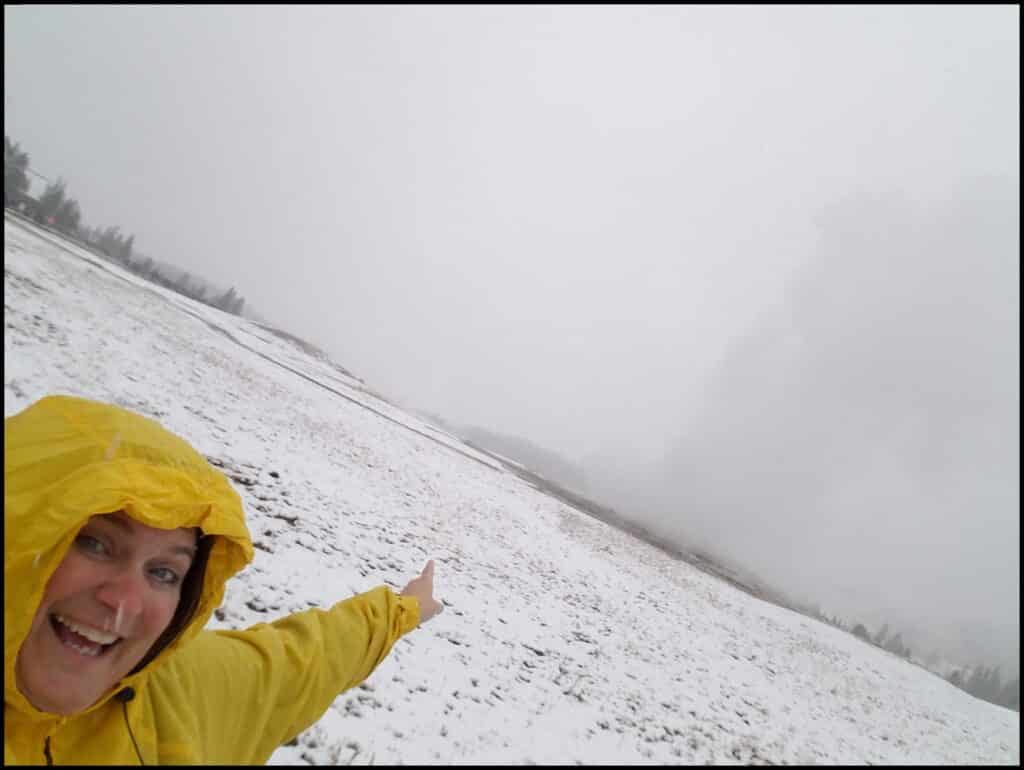 My shoes were buried in the trunk of the car, which meant that I would be watching Old Faithful in flip-flops. I ventured out to view her majesty as she blew and quickly rushed into The Inn at Old Faithful. It took a good hour for my feet to thaw, but it was worth every second of it. Once you experience something magical in Yellowstone National Park, you will find yourself immersed in the park.
Wildlife Adventures Near Waterfalls In Yellowstone
There are several species of wildlife in Yellowstone which include bison, elk, mule deer, black bears, bighorn sheep, wolves, and moose. I enjoy the bison and on our visit this past summer we had an opportunity to see several crossing a stream.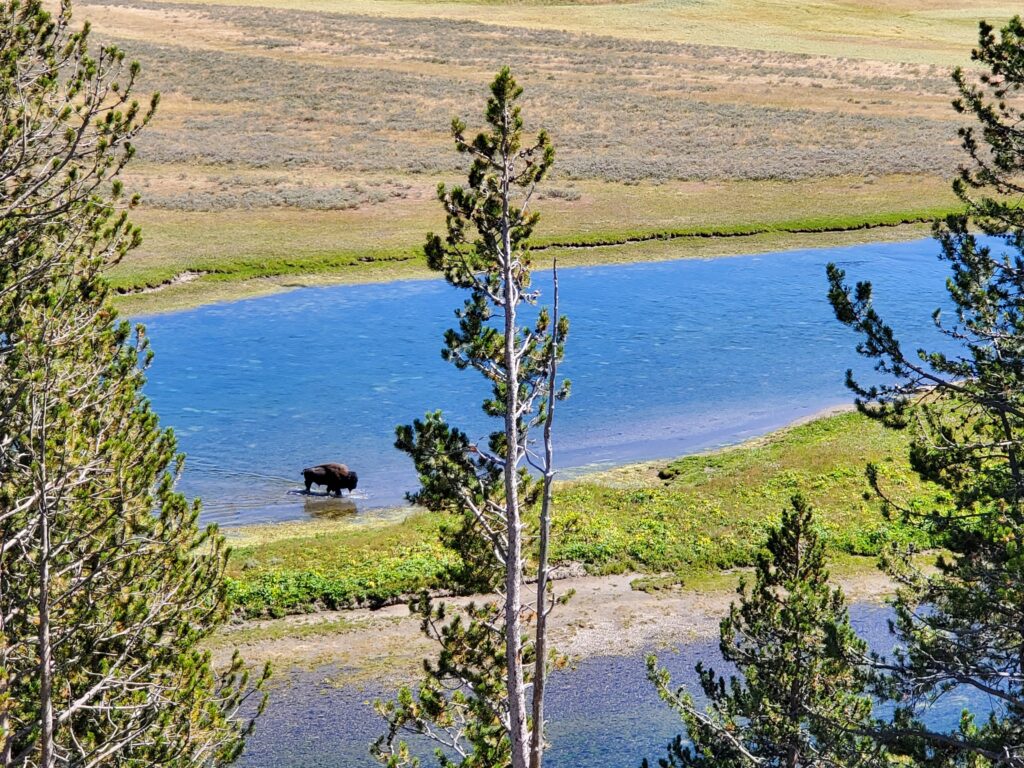 When you see a pullout area, take it and look out in the distance through a set of binoculars. You will often see a bear, bison, or moose through the lens. Yellowstone has more than 2.2 million acres of land for wildlife to travel through. You will have a good chance of seeing wildlife around every bend in the road.
Stunning Waterfalls In Yellowstone
Yellowstone offers views of lakes, streams, prairies, bluffs, and waterfalls. When you see a sign that says waterfall on it, you will want to pull into the parking lot. The waterfalls in Yellowstone National Park are stunning. Top off your waterfall experience with a picnic. Find a rock and enjoy the sounds and the view. With incredible scenery throughout the park, you will find a new adventure around every corner.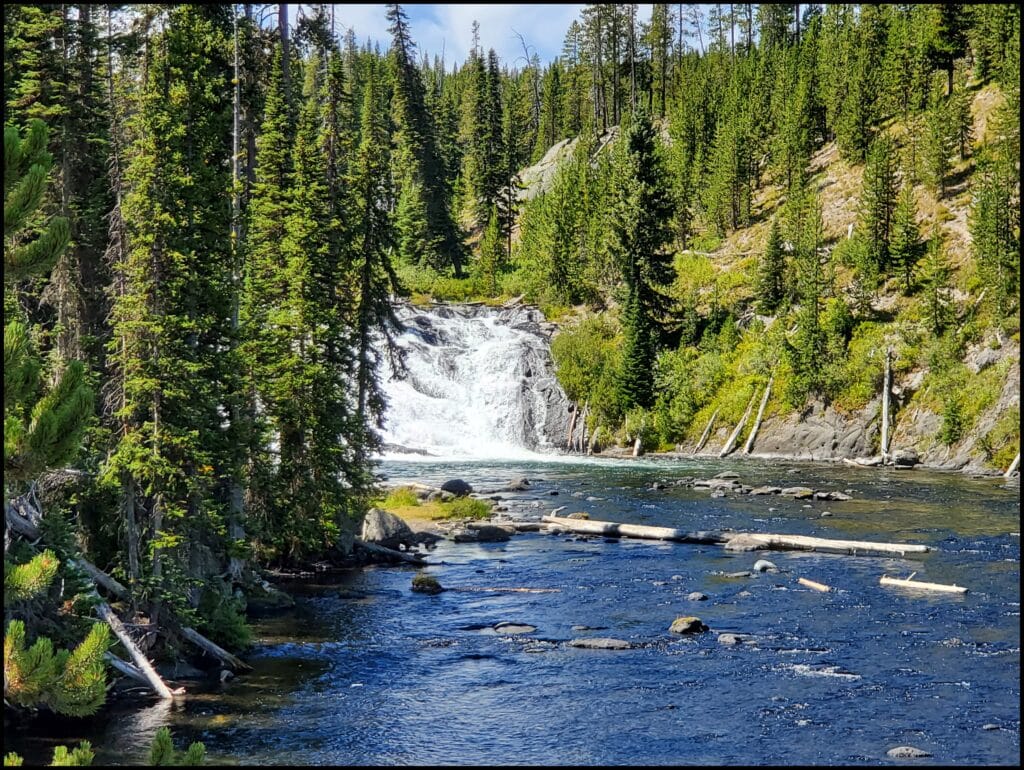 Summer is the ideal time of year to visit Yellowstone as all of the concessions and lodges are open. Spring, fall, and winter all offer different experiences. If you want to see the park when the traffic is not bumper to bumper, I'd highly encourage a visit in the spring or fall. You can find lodging, and the roads are passable, provided Old Man Winter has not decided to rear its ugly head. Most importantly, enjoy your visit and have your National Park pass in hand as you pass through the entrance.
The following two tabs change content below.
SaraB
Sara is a travel enthusiast that resides in North Iowa. You can find her traveling where the plane, train, ship, or car will go. Are you looking to take a road trip? Sara has solutions for you!