Surviving Social Distancing At Home In Iowa
Our lives have been turned upside down as we deal with COVID-19. Surviving social distancing at home in Iowa describes my days fairly well. My busy travel calendar went from being full to nothing on it. I am becoming a pro at surviving social distancing at home in Iowa. Social distancing has always been easy to practice when I am at home. The stories that I share over the next few months will be different from what you usually see here. You can look forward to stories about the places, people, and business owners that I have met in many communities. We will travel again and when we do, it will be a glorious time.
Cruising During A Crisis
I did hop on a cruise ship on March 8, 2020. At that point in time, our government was saying that it was OK to travel and cruising was fine for healthy individuals. Hey, I did fit the criteria, so let's cruise. Little did I know that I would be one of the last passengers on the Carnival Magic.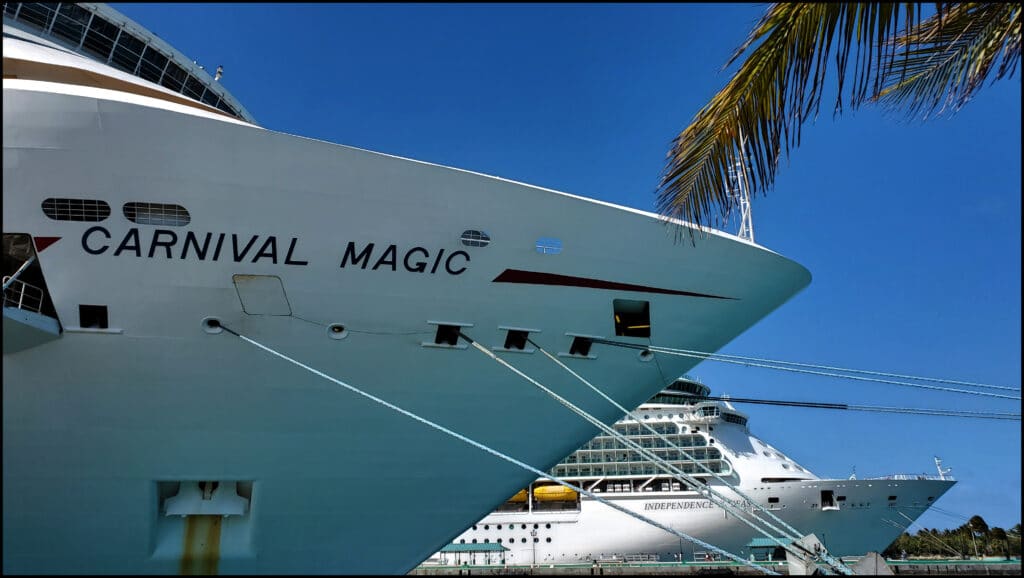 We packed hand sanitizer, wipes with bleach, and disinfectant sprays. I touched one handrail during the whole time I was onboard the Carnival Magic. I knew that it was important to practice safety while sailing. While onboard the ship, a lot of things were happening back on the mainland in the United States. My friend and I did know that things were changing back on land, but we really did not come to grips with it all until we got off the ship in Fort Lauderdale.
Returning To A New America
When we sailed away from the Dominican Republic on March 12, I said to those standing near me, "I think it's going to be a while before another ship returns."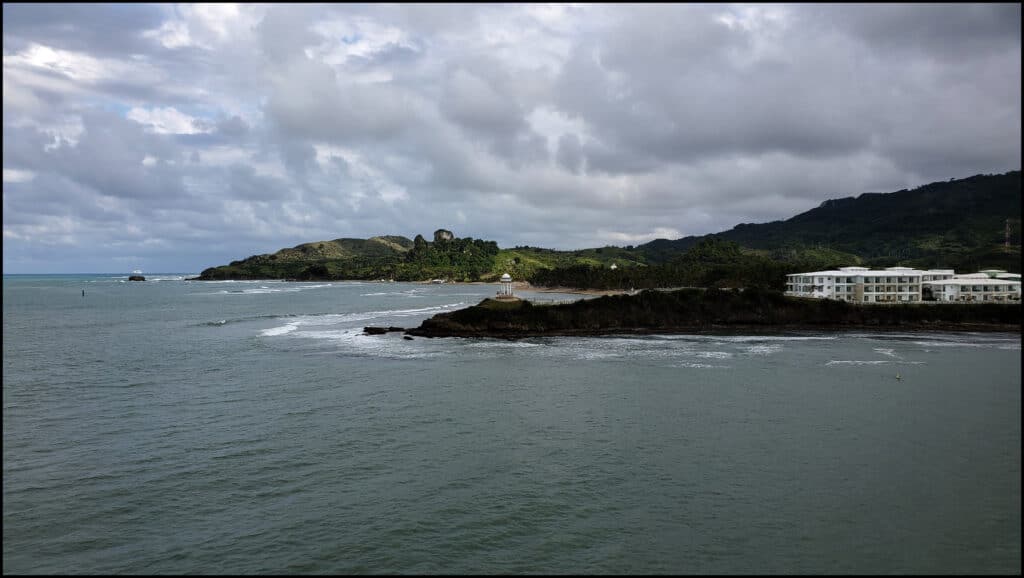 Little did I know, that would be a very true statement. Our cruise director, Simon London, came on the speaker at 6:15 a.m. on March 14, and announced that we were docked in Fort Lauderdale. I was relieved but had no idea what was in store. When we exited the cruise terminal there were no people there and no traffic. This was when I realized that America was coming to a halt as we knew it.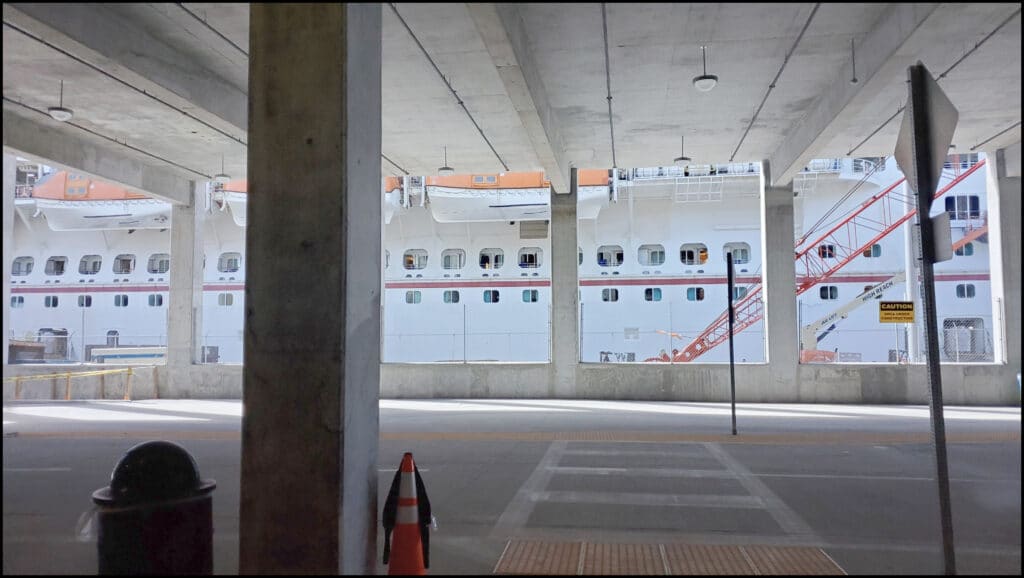 I had felt safe on the Carnival Magic, as the crew was cleaning everywhere that I went. I will always remember the look of the eyes of the crew, as I could see the fear in the eyes of each crew member. It was clear that they knew that their jobs were on the line. When my friend and I arrived at the Fort Lauderdale airport, that safety net was no longer there. The airport was crowded, more crowded than anywhere on the cruise ship. There was no organization, nobody was seen cleaning anything, and I was glad to hop on the plane a few hours later to head home. I wiped down my seating area and felt fairly comfortable. It was surprised by the number of people that did not wipe anything down.
Returning Home To A New Normal: Surviving Social Distancing At Home In Iowa
I returned home to a new normal, one that I was not prepared for. Being self quarantined for 14 days because it was the right thing to do. I did not get sick and have not set foot in a store since March 6th. Working from home is nothing new to me, so I'm adjusting fine to that. The reality is, is that I am used to traveling approximately 15 days each month. I am now looking at this time as a gift. It's time to slow down a little bit, re-evaluate the things that I have been doing and create some new things while I am grounded.
If I have partnered with you in your business, know that I'm here to help you. Please reach out to me and I'd love to talk about how I can help you during this time of COVID-19. It's time to start creating and sharing the adventures that await when we can all travel safely again.
Happy Traveling- Sara
The following two tabs change content below.
SaraB
Sara is a travel enthusiast that resides in North Iowa. You can find her traveling where the plane, train, ship, or car will go. Are you looking to take a road trip? Sara has solutions for you!