What You Need To Know Before You Embark On Your First Carnival Cruise
Cruising is an activity that my husband and I have grown to love. There are a few things that we notice while cruising and I thought it would be a good idea to share them with you. It is quite evident to us, as to who is a first time cruiser and who is not.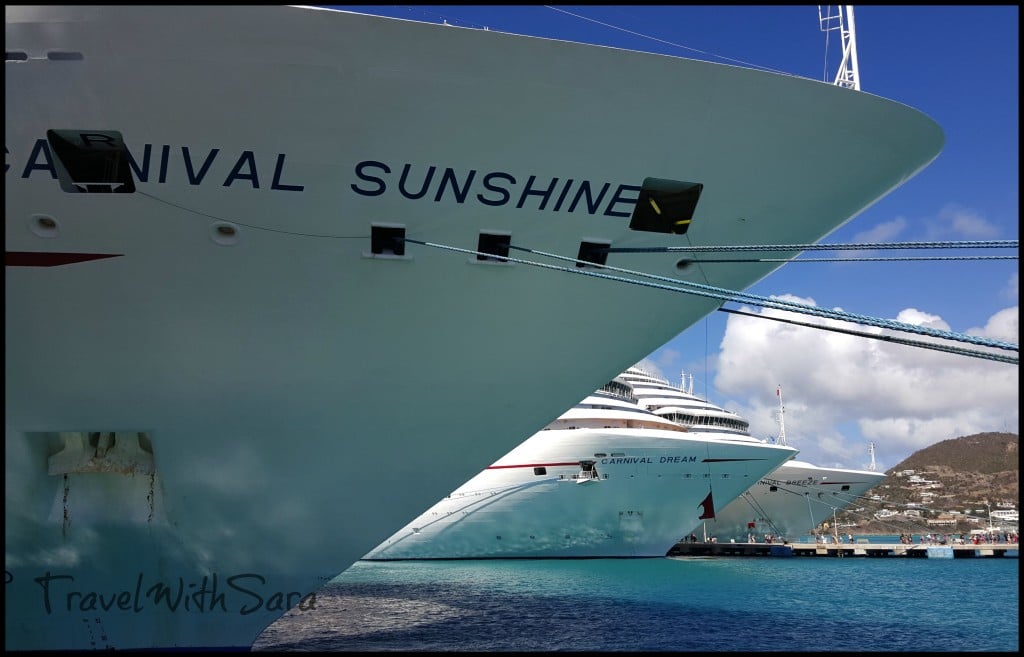 PACK A SMALL PERSONAL CARRY-ON BAG
Your cabin will most likely not be ready for you upon boarding the ship. Pack your travel documents and medicines in this bag, along with a change of clothing. Your luggage should arrive at your room by supper, but should it not, it's a good idea to be prepared.
DINING RESERVATIONS
When you book your cruise, be sure to choose your evening dining choices. It's important to note that it's not easy to change your seating time. I have witnessed countless unhappy cruisers, as they decided after boarding the ship to change their dining time. When the staff of the cruise ship tells you that there is no additional seating available, they mean that. Accept the fact that you will be dining at the time you chose.
SHORE EXCURSIONS
It's a good idea to look over the shore excursions that are available for your cruise on your first day. Often times there is a program at the beginning of your cruise showcasing the highlights of each port. We have found this beneficial, as the cruise director does offer tips on how to get the most out of each port. They also share any security updates in each port that cruisers need to be aware of. After this program, we usually head to the shore excursion desk to book our excursions and ask any additional questions we may have. The shore excursion desk offers a wealth of information. When you book a shore excursion through the cruise line, the ship will not leave port without you on board. Shore excursions offer experiences like this. We went on a sail & rail experience in St. Kitts.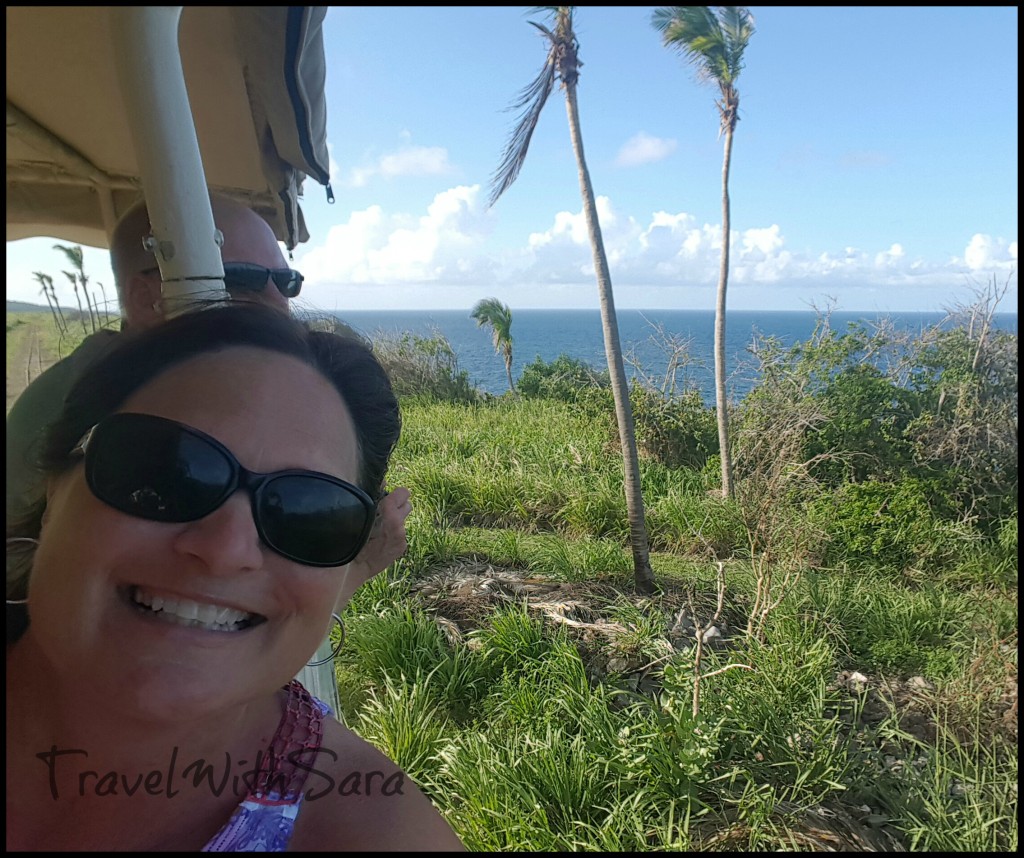 Our group was the last to board the ship, as we had delays in our excursion. Ironically, we were the "runners" that we often watch for!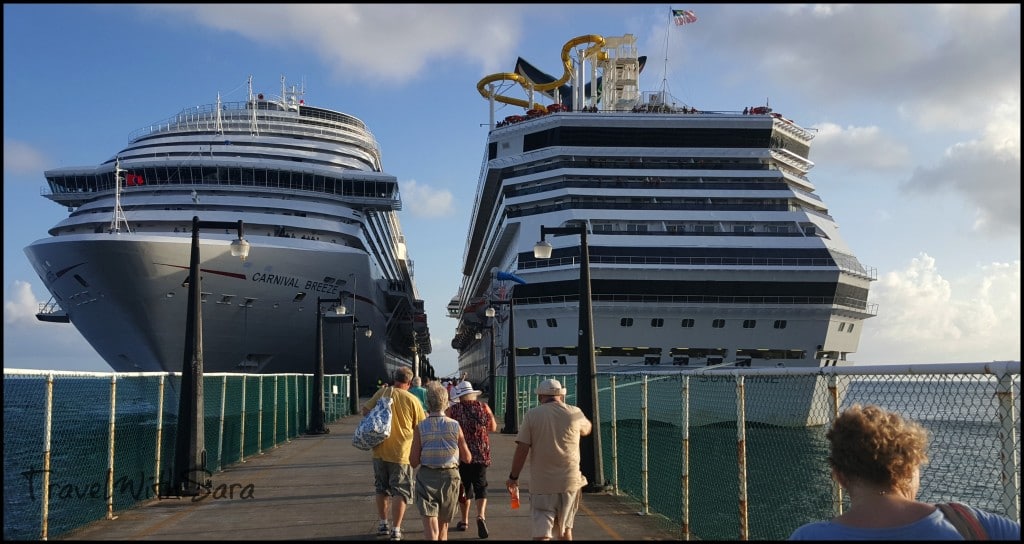 Due to the fact that we had booked our excursion through Carnival Cruise Lines, the ship had to wait for our group before it could leave port.
UNDERSTAND WHAT IS INCLUDED
Your meals and on board entertainment are included in most cruise tickets. Be sure to read the fine print, as to what is and what is not included in your ticket price. Soda, alcoholic beverages, gratuities and shore excursions are often not included. Carnival Cruise Lines offers packages for soda and alcoholic beverages.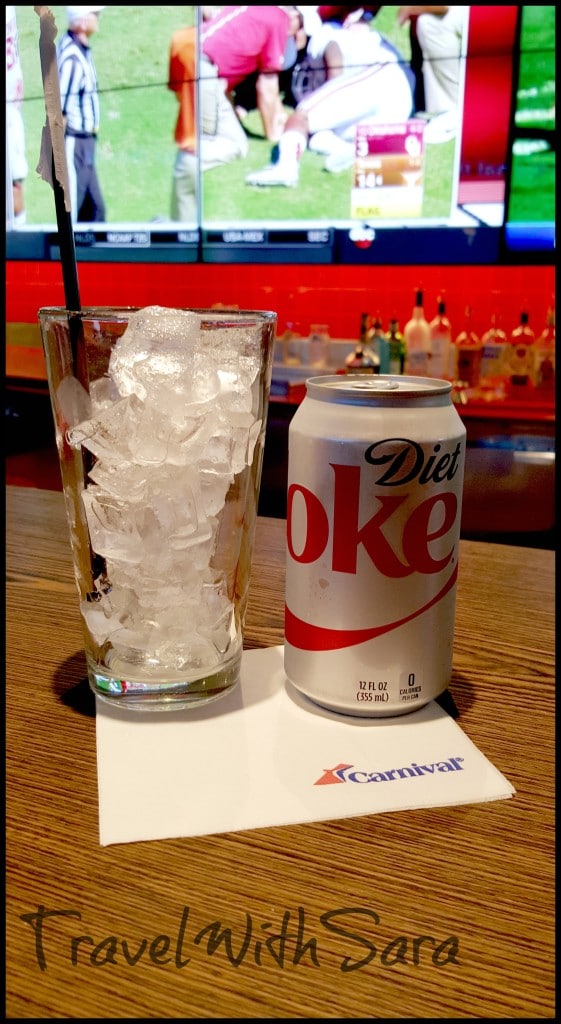 Check with your cruise line to make sure you understand what is and is not included in your ticket price. Again, I have seen people very upset to learn, after they board the ship, that soda was not included in their general ticket price.
SAIL & SIGN KIOSK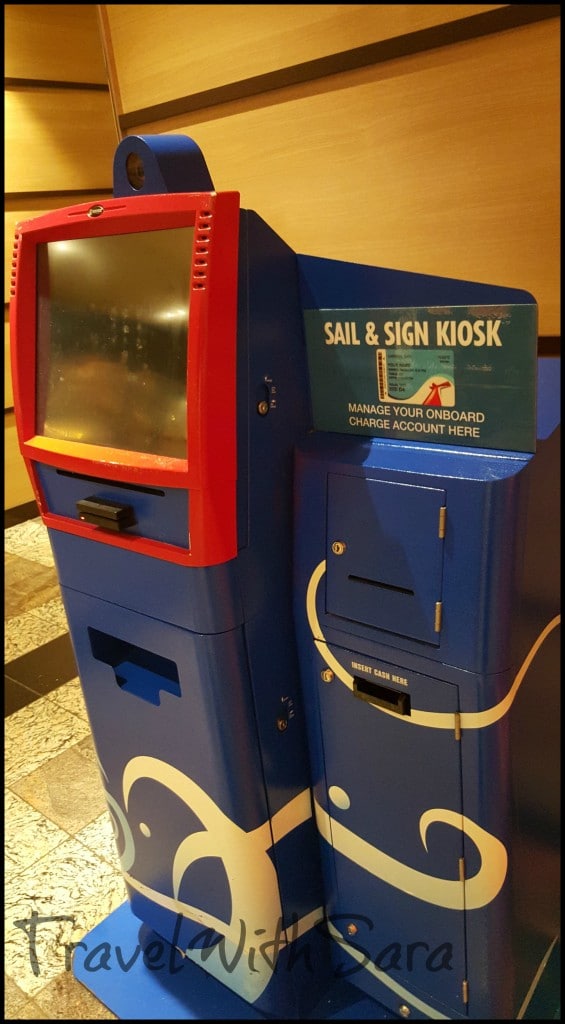 The Sail & Sign Kiosk is a great way to find out what your on board ship account looks like. You can get an up to date report, as to what is on your ship account. This machine also breaks down larger bills into smaller ones. Before you step off the ship, make sure you have smaller bills with you. Often times, vendors in port areas will not have change, and charge you the size of the bill you give them.
KNOW WHAT DOCUMENTS YOU NEED TO GET ON & OFF THE SHIP
Pay attention to what documents are needed in each port. If the cruise director tells you to take your sail & sign card AND a photo ID, you need to take both. I can't tell you how many times I have seen frustrated families because one parent chose not to bring their photo ID. Pay attention to what documentation is needed, it's an important security issue that warrants your attention.
Cruising is your vacation, as you have the opportunity to set your own schedule. I like the "no responsibility" part when it comes to cooking and general cleaning. Do as much or as little as you want.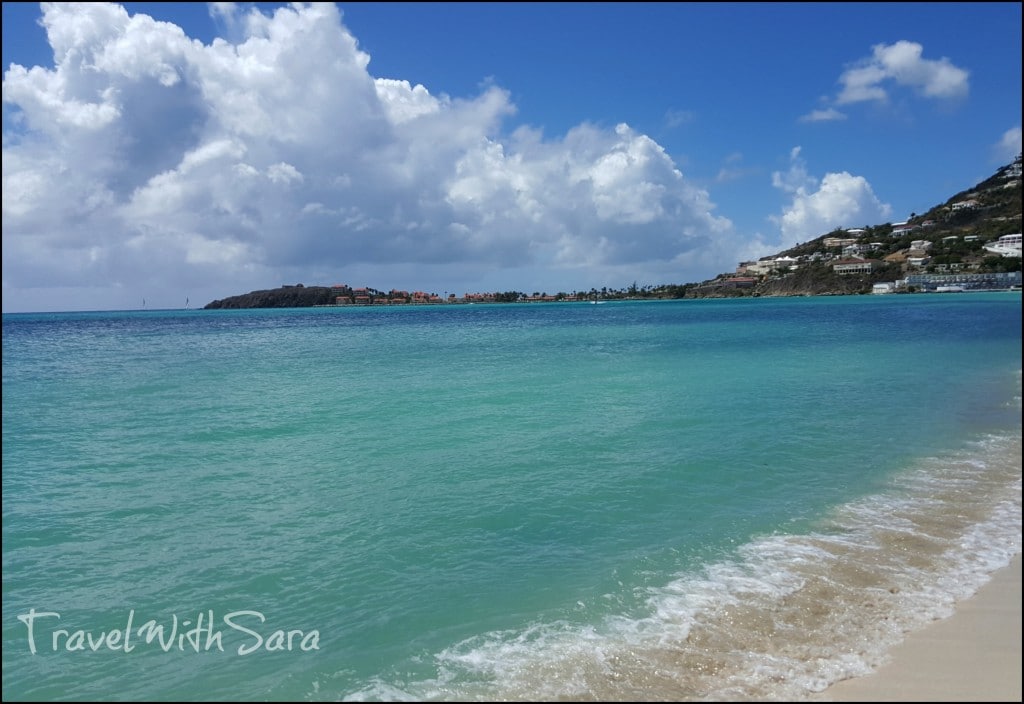 Be sure to take the time to head to an upper deck and check out the stars in the evening. There's something about the sounds of the sea and a beautiful night time sky, while cruising in paradise.
So…. have you cruised? I'd love to hear where you have been and what tip you would have for first time cruisers.
The following two tabs change content below.
SaraB
Sara is a travel enthusiast that resides in North Iowa. You can find her traveling where the plane, train, ship, or car will go. Are you looking to take a road trip? Sara has solutions for you!