9 Places To Visit In Florida
Is Florida on your radar when it comes to travel? There are many places to visit in Florida that offer something other than Disney experiences. I love all things Disney, but there is more to Florida than Walt Disney World. These are some of my favorite places and I hope you will plan a road trip and explore the Sunshine State. After all, the American Road Trip is back!
Did you miss the 9 Places To Visit In Iowa?
My home is in Iowa and I've made the road trip to Florida several times. In fact, so often that I no longer need an actual map in the car. The route is glued in my head. We all have destinations that we find ourselves returning to again and again. The beauty of Florida is that it is so vast, that you can always find something new to do when you visit.
Note: I was hosted in some of these places in Florida through Visit Florida.
Mount Dora
Mount Dora is approximately 30 miles north of Orlando and easy to drive to. This charming town is home to fine eats, nature hikes, boating, Segway tours, and you can stay in a mansion if you want. The Heron Cay Lakeview Bed & Breakfast Inn is huge, as it offers 9200 square feet of space.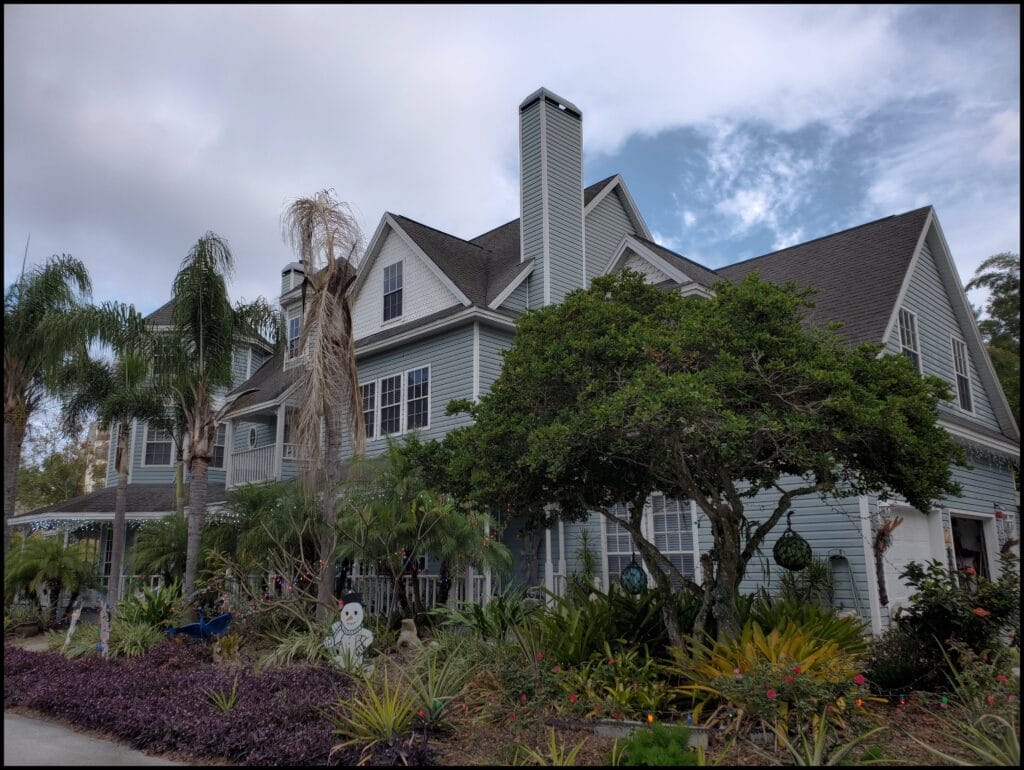 8 rooms are available and you can indulge in a hot, homemade breakfast when you stay there. This mansion reminded me of homes that in the northeast part of the United States, but the palm trees give the location away. Everyone loves the Florida palm trees.
Your Full Day Is Planned In Mount Dora
Pass-a-Grille
Pass-a-Grille offers an authentic Florida experience. This beach town sits south of the busy beaches in St. Pete. You can shop small on the World's Smallest Main Street, why not? The Coconut Inn offers lodging with beach bicycles for the win.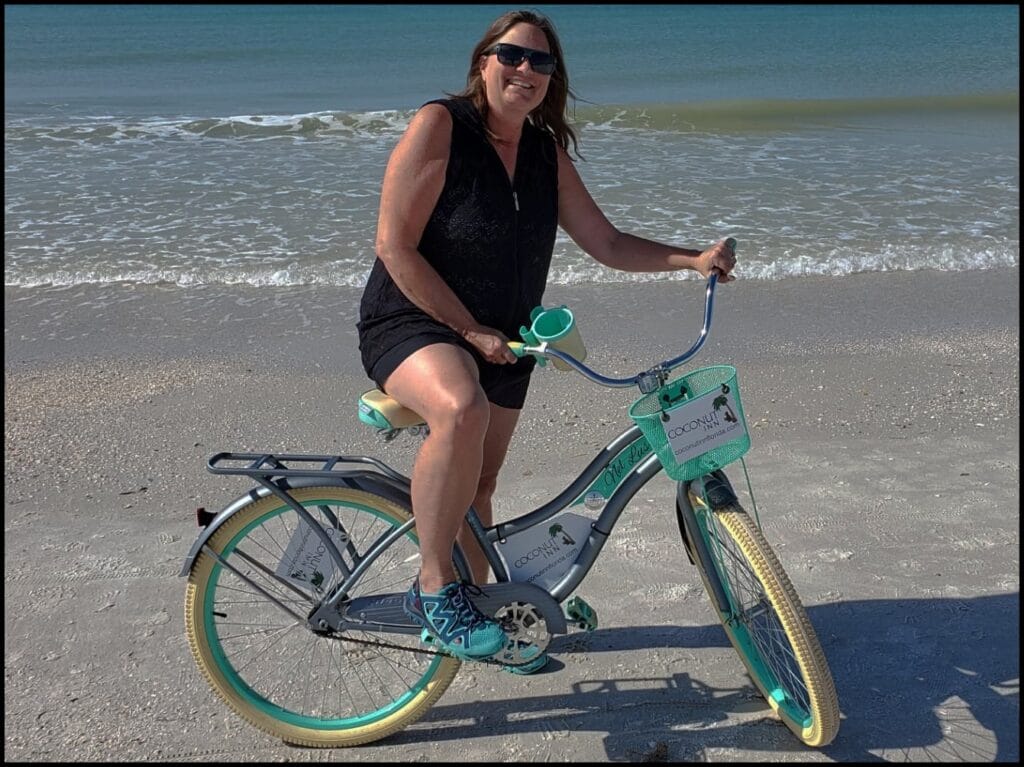 If you have never stayed in one of Superior's Small Lodging of Florida's properties, this is a good one to get your feet wet in. The hospitality was top notch and a short walk to the beach. The people of Pass-a-Grille will quickly show you why this is one of the best places to visit in Florida.
Gulf County
Gulf County sits on the Gulf Coast and is approximately 40 miles south of Panama Beach. I love this part of Florida as it's another smaller community with beautiful nature experiences. Cape San Blas is home to St. Joseph Peninsula State Park, an award-winning beach. Grab your binoculars and see how many species of birds you can find. Indulge in fish tacos from Peachy's Beach Eats after a fun day on the beach. Tip: They take cash (only cash).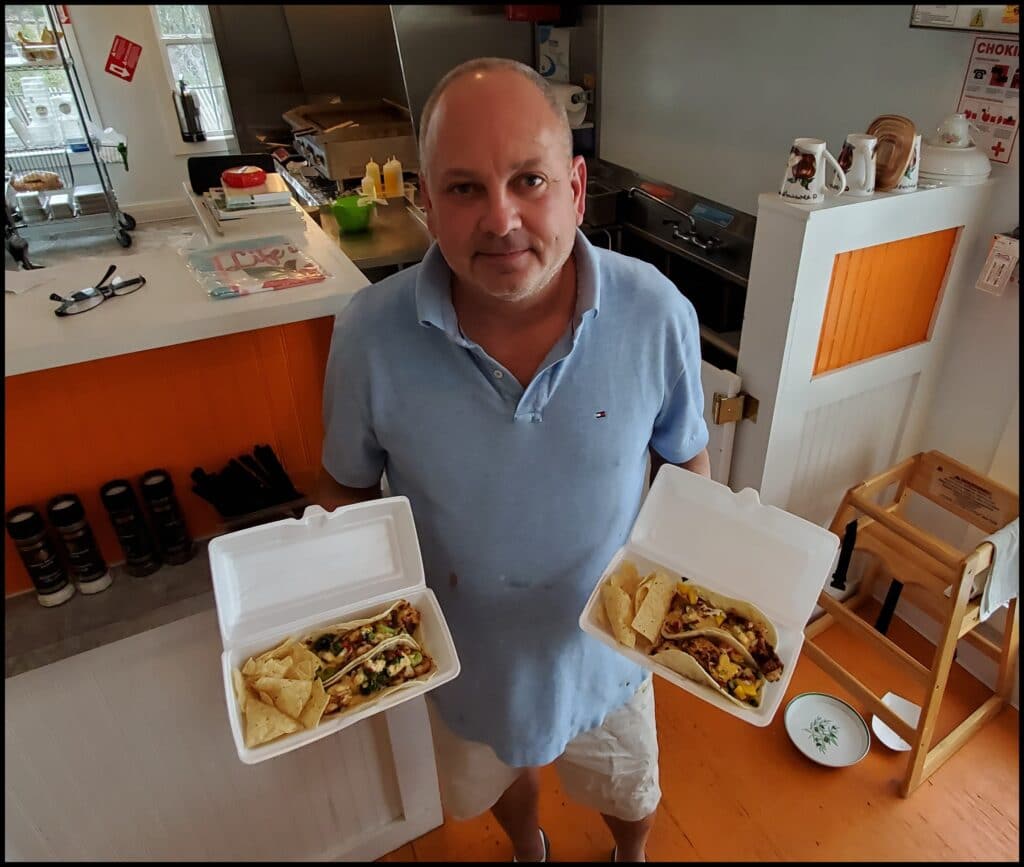 Climb the lighthouse in Port St. Joe for an epic view of the area. Make memories that you will carry with you forever. Bring your extended family along and stay in an amazing 8 bedroom beach house, with an unforgettable sunset view.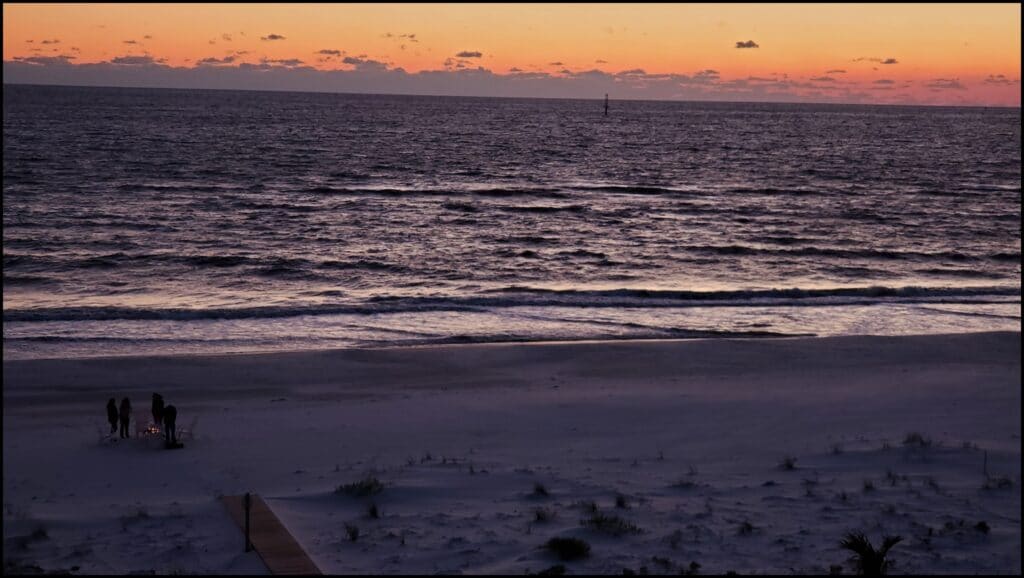 You can reserve this beautiful home with this view through vrb0-8149 W. Hwy 98, Port St Joe 32456.
Visit Kennedy Space Center Visitor Complex
Florida's Space Coast is home to the Kennedy Space Center Visitor Complex. If you have never been, make it a point to visit. Learn the history of America's Space Shuttle Program and where America is now going in the world of space. You can follow the events calendar for rocket launch dates. Plan a visit so you are in the area when an actual launch takes place. Explore the Rocket Garden and dream of what it is like to fly in space.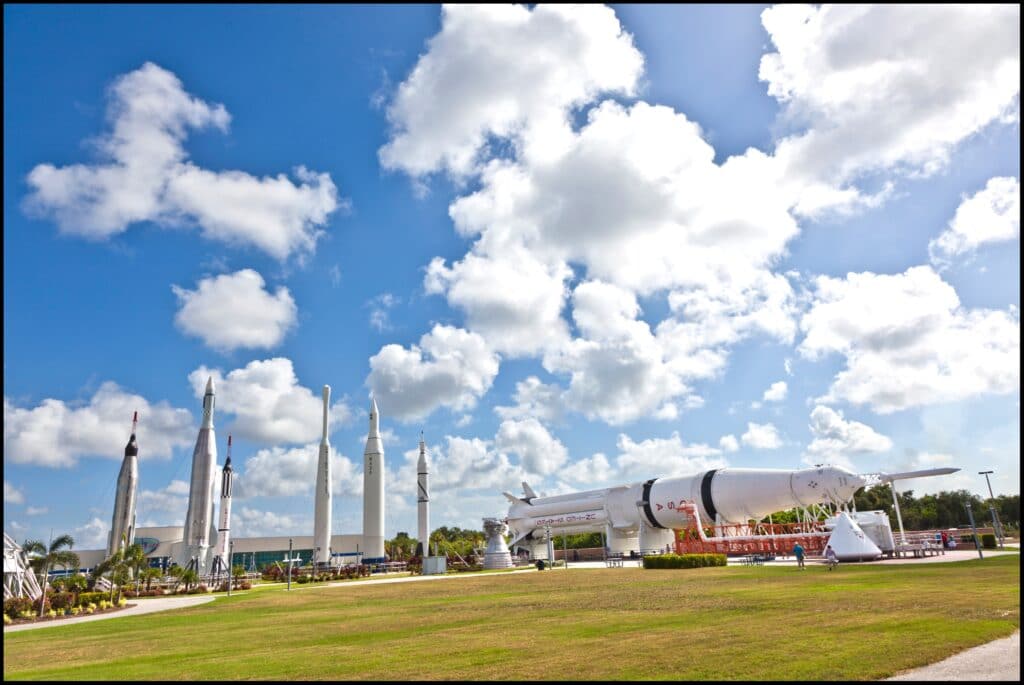 Spend a full day exploring Florida's Space Coast, near Cape Canaveral on the northeast shores of Florida. You can easily spend a full day exploring this visitor complex.
Biscayne National Park
On a recent road trip through Florida myself and Melody of Wherever I May Roam took a side trip to Biscayne National Park. Neither of us had visited this national park and wanted to learn more about it. It's a short drive south from the Miami area and it's all about the water. We visited the visitor center and learned that if you want to see this park, you need to book a boat tour or a kayak tour.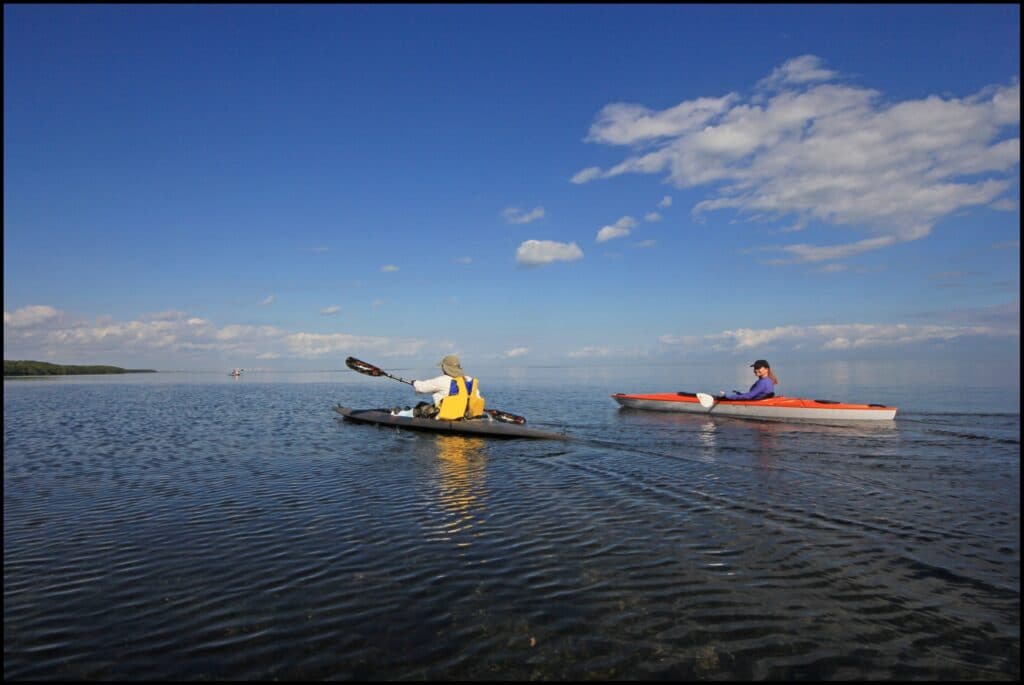 Mangroves, coral reefs, and fishing are all common in this national park. My short visit was enough to encourage me to plan a visit on my next road trip through Florida.
Everglades National Park
Everglades National Park sits west of Miami. Hop on an airboat, ride your bicycle, and watch for alligators. The mangroves and swamp areas are home to numerous alligators that you are sure to see plenty of. Keep your eyes open and show some respect. These alligators are large and they are in charge. You can easily spend one full day exploring this area in south Florida.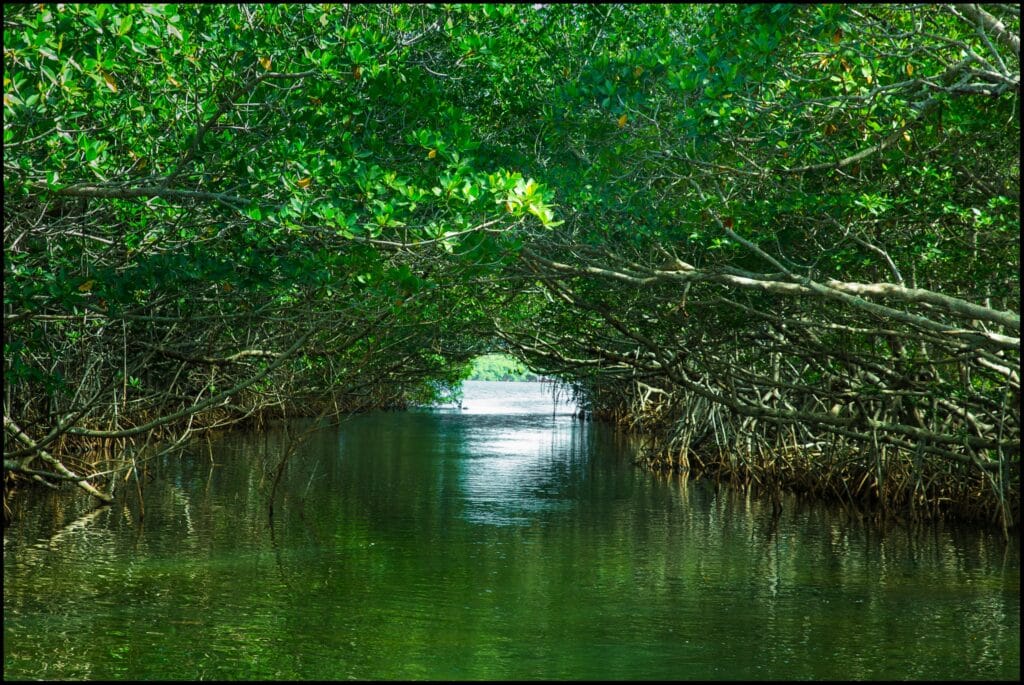 If you step out of your car into a grassy area, do it with caution. Wildlife can easily blend in with the natural settings along the roadways. Birding in this national park is outstanding. I have seen many white ibis, great blue herons, great egret, and numerous other birds in this national park. Bring your binoculars with you, as well as sunscreen and bug spray.
Key West
Key West is the southernmost point in the United States. Museums, history, beaches, shopping, casual dining, and a fun day exploring this island makes for a memorable day. A fun find on my most recent visit was the Key West Butterfly and Nature Conservatory.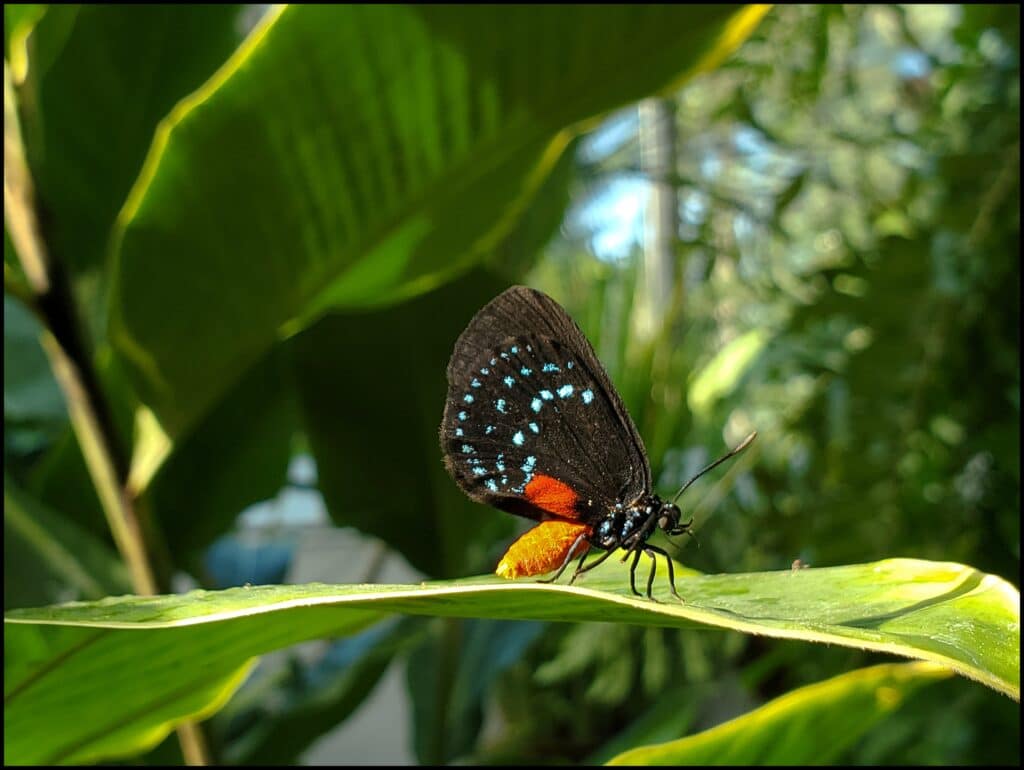 I have never been in one place where so many butterflies were flying around. This colorful museum will bring smiles to everyone who visits, so make sure it's on your list of things to do when visiting this island. During your visit, you will see 50 to 60 butterfly species from all around the world, along with more than 20 exotic bird species. Plan to spend a day or a week in this tropical paradise, as there's always something going on. Parrot Key Villas & Resort offers cozy lodging with beautiful amenities, including a beach with a sunset view.
Visit Delray Beach
Del Ray Beach is home to some of the most beautiful beaches in Florida. The Pineapple Grove Arts District will greet you upon your arrival. The fun shops, galleries, and boutiques combined with art will lure you in. A visit to the Silverball Museum, 19 3rd Avenue, is an experience you need to take in while in Del Ray Beach. From classic pinball machines and arcade games, it's a stroll down memory lane.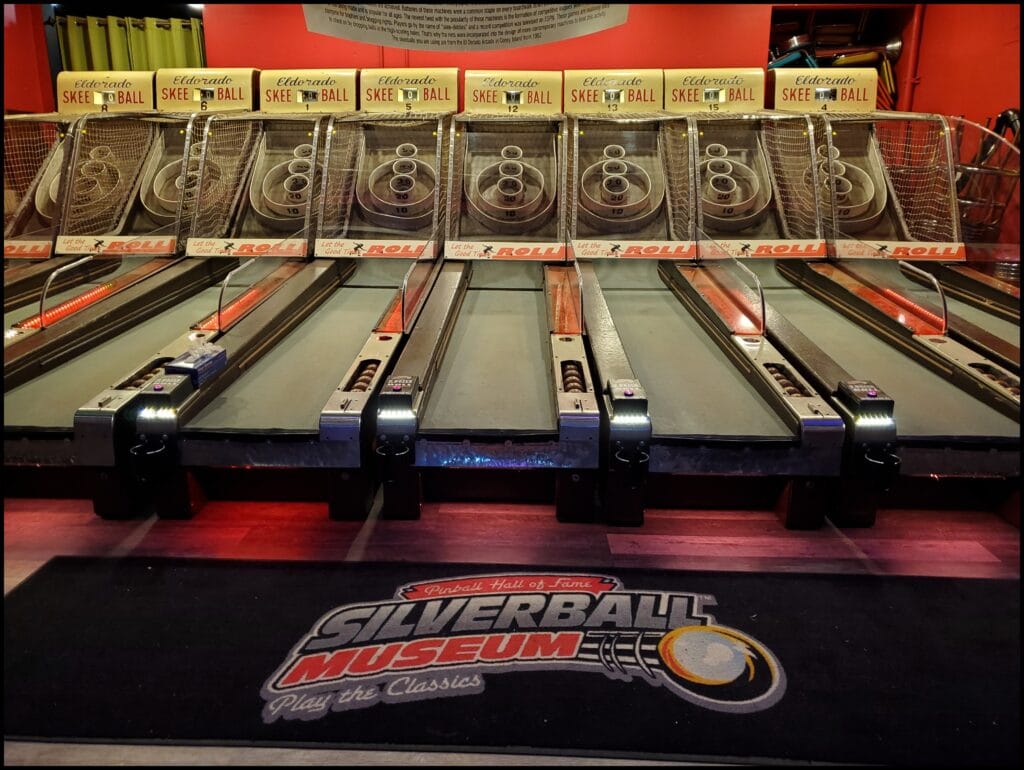 Who doesn't love a good game of Pac-Man? A beach, art, and a pinball game make this one of the best places to visit in Florida.
Benny's On The Beach
I have found my new favorite place for breakfast on the beach, Benny's On The Beach. This fan-favorite eatery sits on the Lake Worth Pier with stunning ocean views. My biscuits and gravy were out of this world and something I am still craving today.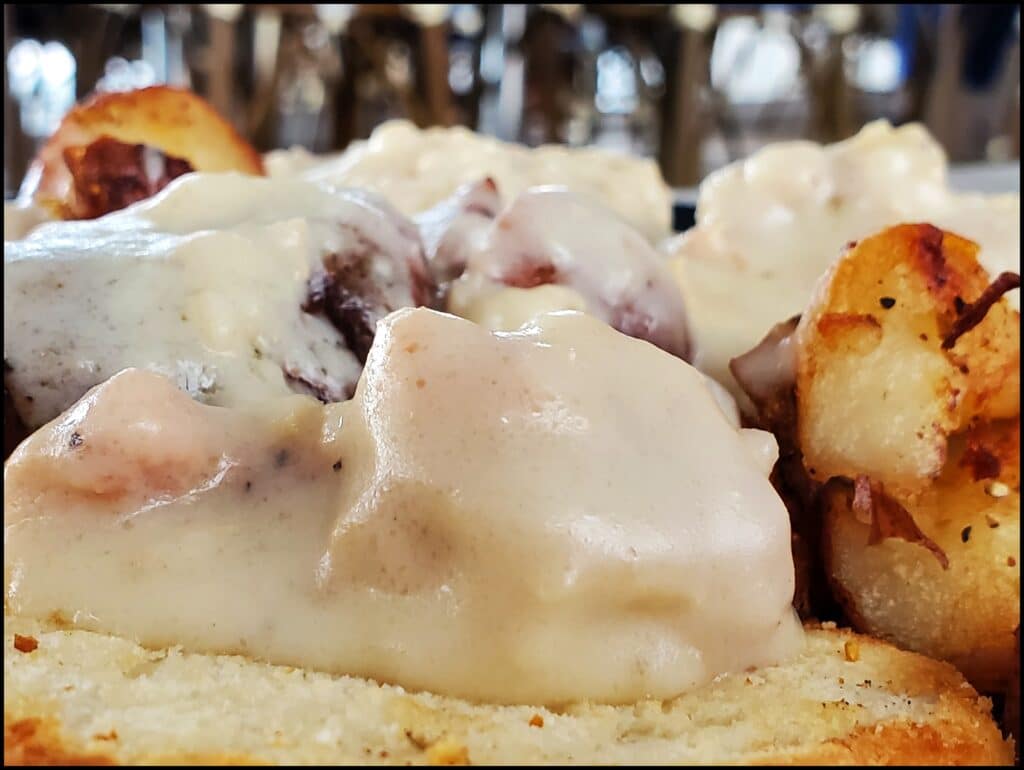 If you want to see what's happening today, follow the hashtag #BENNYSBEACHFANS ~ Photos of delicious foods and meals are showcased through social media. Breakfast was one of the best ever, so I can only imagine what the other meals of the day are like. I know for certain that I would LOVE to enjoy another meal at Benny's On The Beach.
I hope you can visit one or all of these places in Florida. Each of these places offers something unique and special. Make your plans today and hop off of the beaten path. You will be glad you took the time to explore the Sunshine State.
The following two tabs change content below.
SaraB
Sara is a travel enthusiast that resides in North Iowa. You can find her traveling where the plane, train, ship, or car will go. Are you looking to take a road trip? Sara has solutions for you!