Fort Worth Texas: Paris Coffee Shop Is Guaranteed To Wake Up Your Taste Buds
You will find the best breakfast in Fort Worth, Texas. The well-known coffee shop, known as Paris Coffee Shop, located at 704 West Magnolia Street. The people and food are "fantastic!" The food is homemade, and it's evident that the owner, Mike, and his family have put their hearts and souls into this restaurant. Mike took over the family business in 1965 and had been running with it ever since.
Best Breakfast In Texas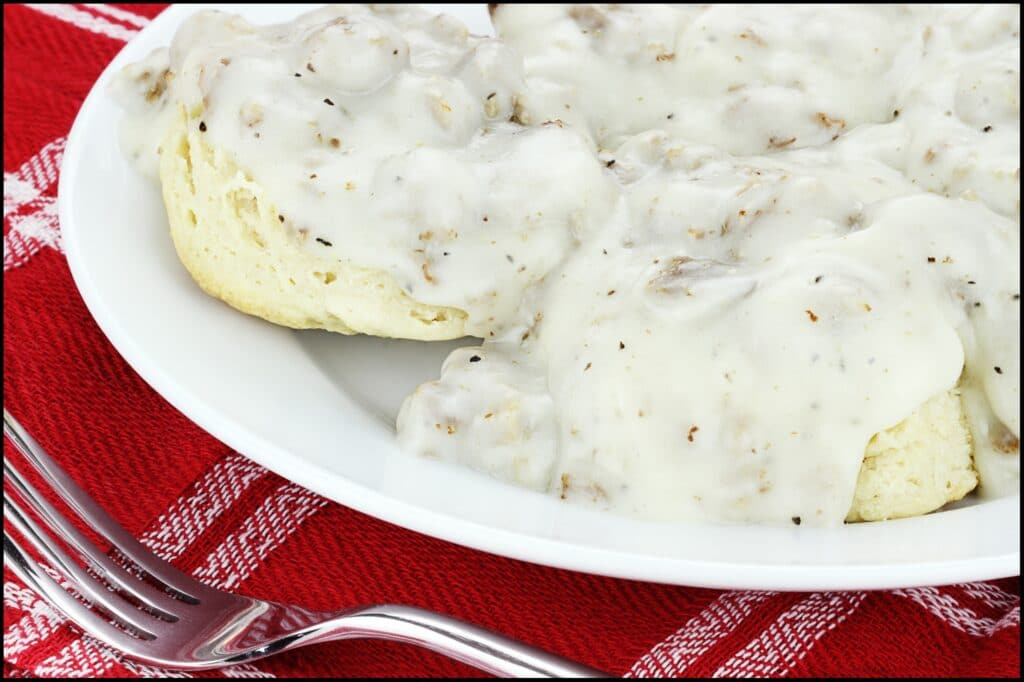 It is not uncommon to find Mike chatting with his customers and blending right in with the folks in his coffee shop. He wants you to feel at home and return for another visit. After all, you came for the best breakfast in Texas, and he will deliver.
The Locals Know Where To Find The Best Breakfast In Texas
I must admit if the local folks had not recommended this coffee shop to me I might not have stopped to check it out. The food here is fantastic! I dined here for breakfast. Two meals are served Monday-Saturday: Breakfast and Lunch. Mike can usually be found in the kitchen as early as 3:30 a.m., beginning the prep work for each day. The pies you see here are fresh and made from whole ingredients. When is the last time you enjoyed a slice of homemade pie?
Click Here – How I Became A Cowboy For A Day In Frisco, Texas
The pie here is made from scratch. Mike uses real whipping cream, lard, yeast, and all the necessary ingredients for preparing homemade foods for your taste buds. Mid-morning is the ideal time to come for the pie, as it's after breakfast and right before lunch is served!
Homemade Pie For The Road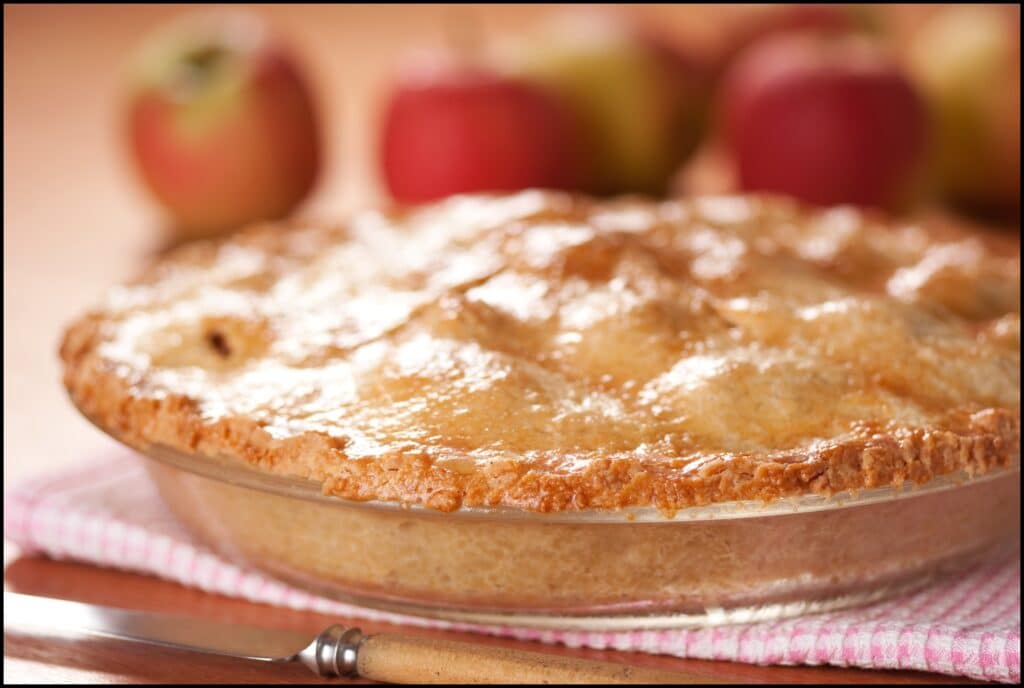 If you happen to love a homemade cinnamon roll, Mike and his crew have you covered!
Cinnamon Rolls For Dessert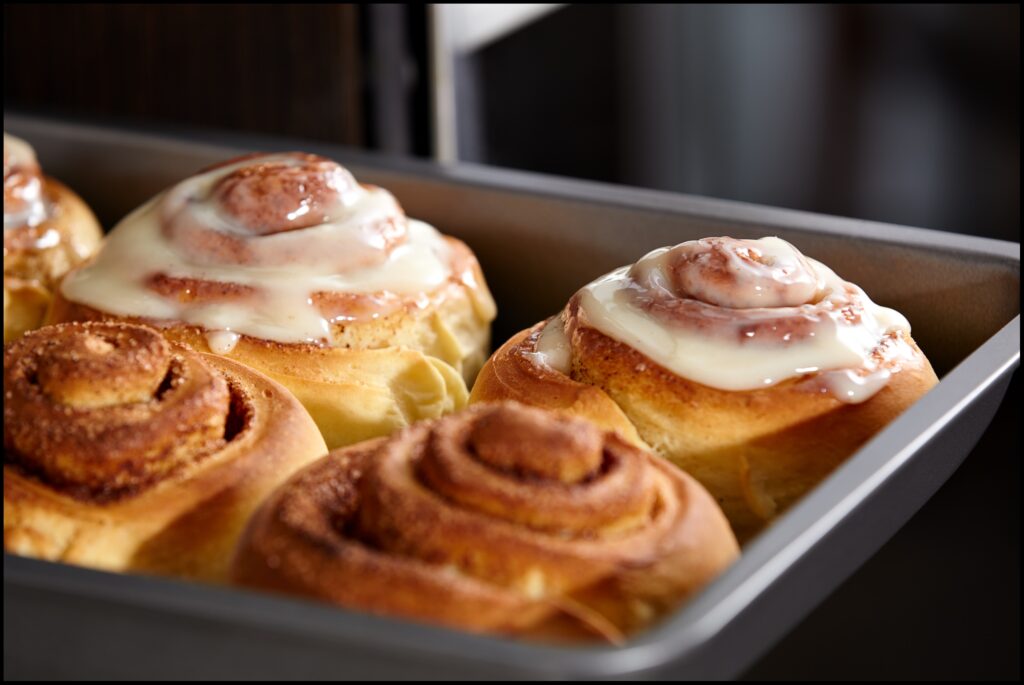 I was not here on a Thursday, but I must tell you that Mike shared that people begin lining up for his famous chicken and dumplings long before they start serving at 11:00 a.m. The local folks know that his chicken and dumplings are the best, and once they are gone, they are gone. Homemade taste at a great price will bring people in, day after day.
Delicious French Toast
How's this for french toast?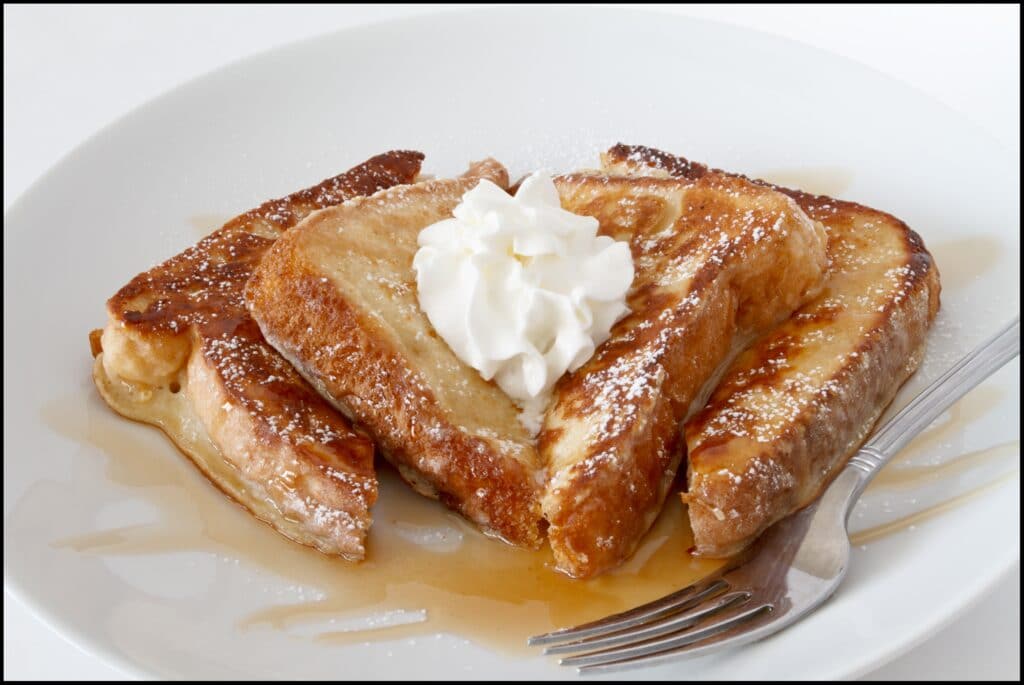 The secret to this nice layout of french toast is french bread. Mike does not take any shortcuts to prepare food for his customer at the Paris Coffee Shop.
When you step foot in the Paris Coffee Shop in Fort Worth, Texas, you will feel welcome as you indulge in the best breakfast in Texas. People from all walks of life dine here. If you are looking for excellent, home-cooked food, you need to swing into the Paris Coffee Shop. It may be that the best bed and breakfast in Texas is waiting for you.
Be Part Of The Family Serving Up The Best Breakfast In Texas
Mike will treat you as though you are one of the Paris Coffee Shop family. He and his team offer you the finest hospitality you can find in the state of Texas. You can belly up to the counter, sit in a booth, or scoot up to a table in a chair; Paris Coffee Shop in Fort Worth, Texas , is ready to serve you a meal or two. Next time you are in Fort Worth, Texas, make it a point to visit the Paris Coffee Shop. Your taste buds will thank you.
Regarding your diet, I would skip it for a couple of hours while visiting the Paris Coffee Shop. Savor all of the flavors that Mike and his crew have to offer. Paris Coffee Shop is one of the most fantastic places I experienced while visiting Fort Worth, Texas. I'd encourage you to visit next time you are in Texas.
Happy Traveling~ Sara
The following two tabs change content below.
SaraB
Sara is a travel enthusiast that resides in North Iowa. You can find her traveling where the plane, train, ship, or car will go. Are you looking to take a road trip? Sara has solutions for you!