The Best Day Trip For Snowbirds In Southwest Florida
Southwest Florida is home to gorgeous beaches, sunny skies, and an incredible historic gem awaits you in the historic Edison & Ford Winter Estates. Thomas Edison and Henry Ford are two names that have always interested me.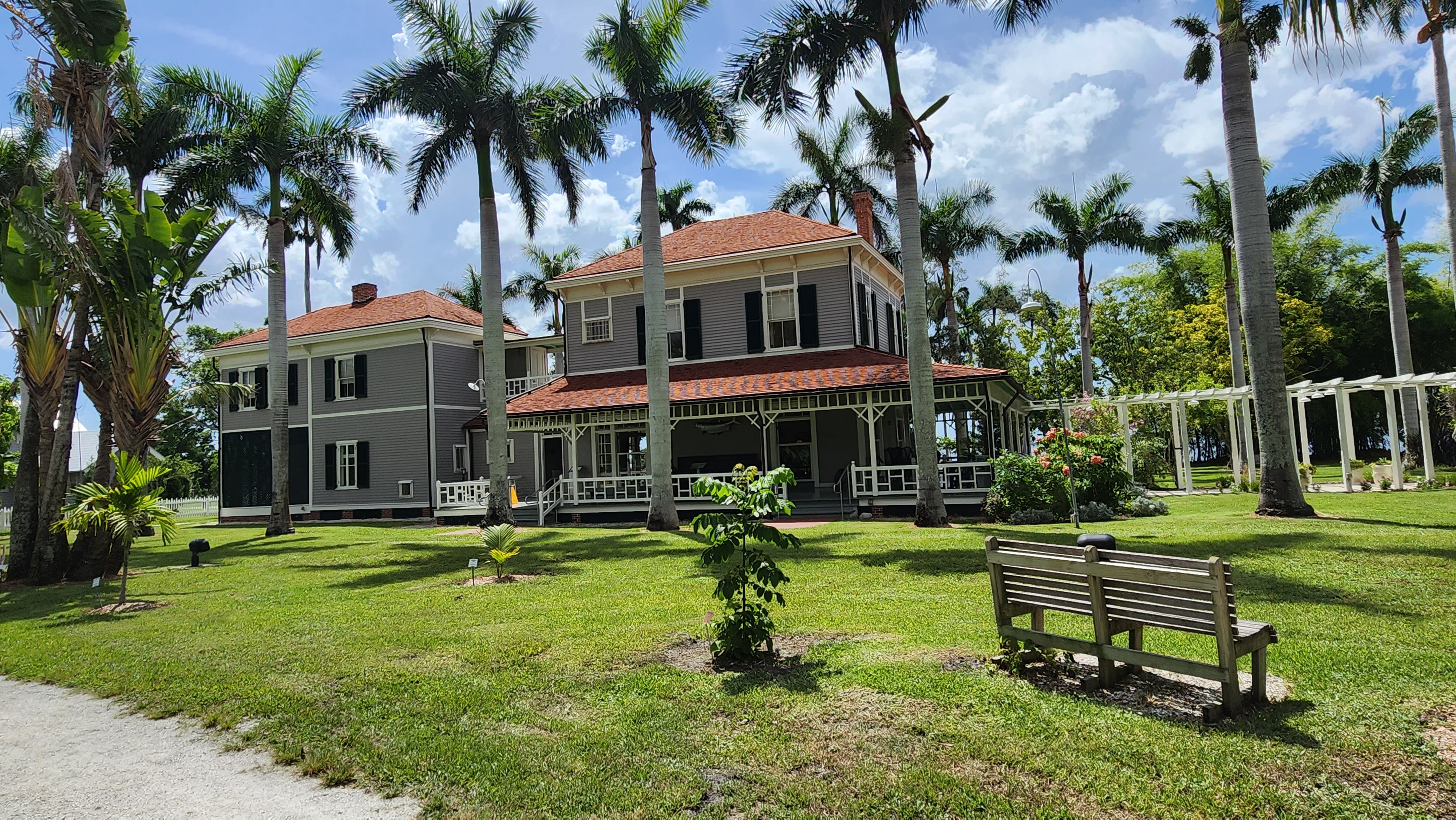 The Edison & Ford Winter Estates is home to historic homes, lovely gardens, and a museum including a laboratory. I encourage you to include this attraction when you visit Southwest Florida. This is the best day trip for snowbirds in Southwest Florida.
*Thank you to the Lee County Economic Development and Fort Myers CVB for hosting me
It's no secret, Southwest Florida was hit by a major hurricane in September of 2022. There are still many things you can do in the area. Each day more things are opening and the community is seeing light at the end of a long tunnel. Hurricane Ian did leave some damage on site, but it will not impact your visit. When you visit, you will quickly become immersed in the beauty of the property.
Things To Do In Mount Dora, Florida
Location Of The Estates
The Edison and Ford Winter Estates
2350 McGregor Boulevard
Fort Myers, Florida 33901
239.334.7419
Things To Know When Visiting
Purchase Tickets To Visit
Explore The Museum
With 15,000 square feet of air conditioned exhibits, you will enjoy the atmosphere in the museum where two iconic minds come together- Thomas Edison and Henry Ford.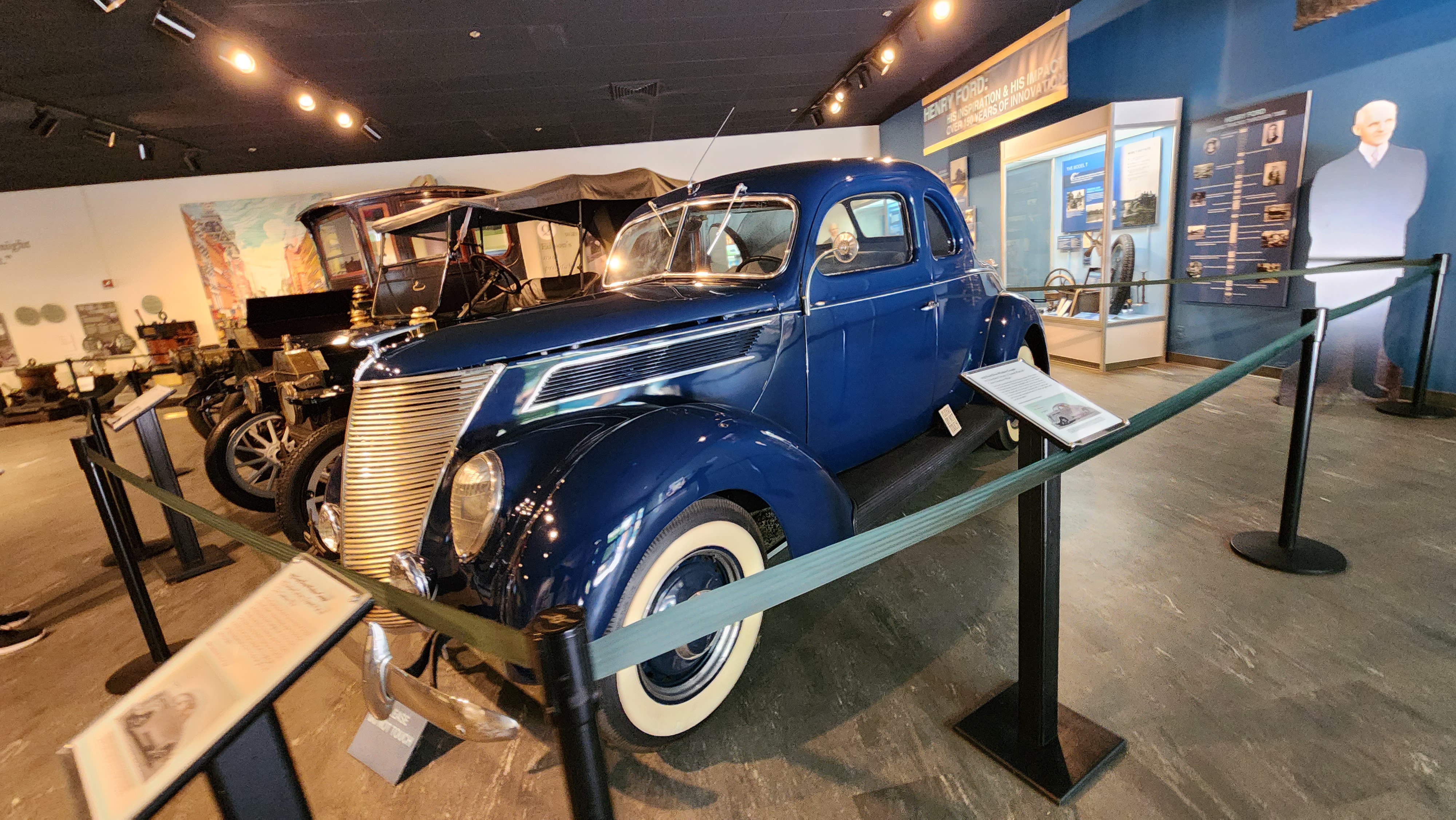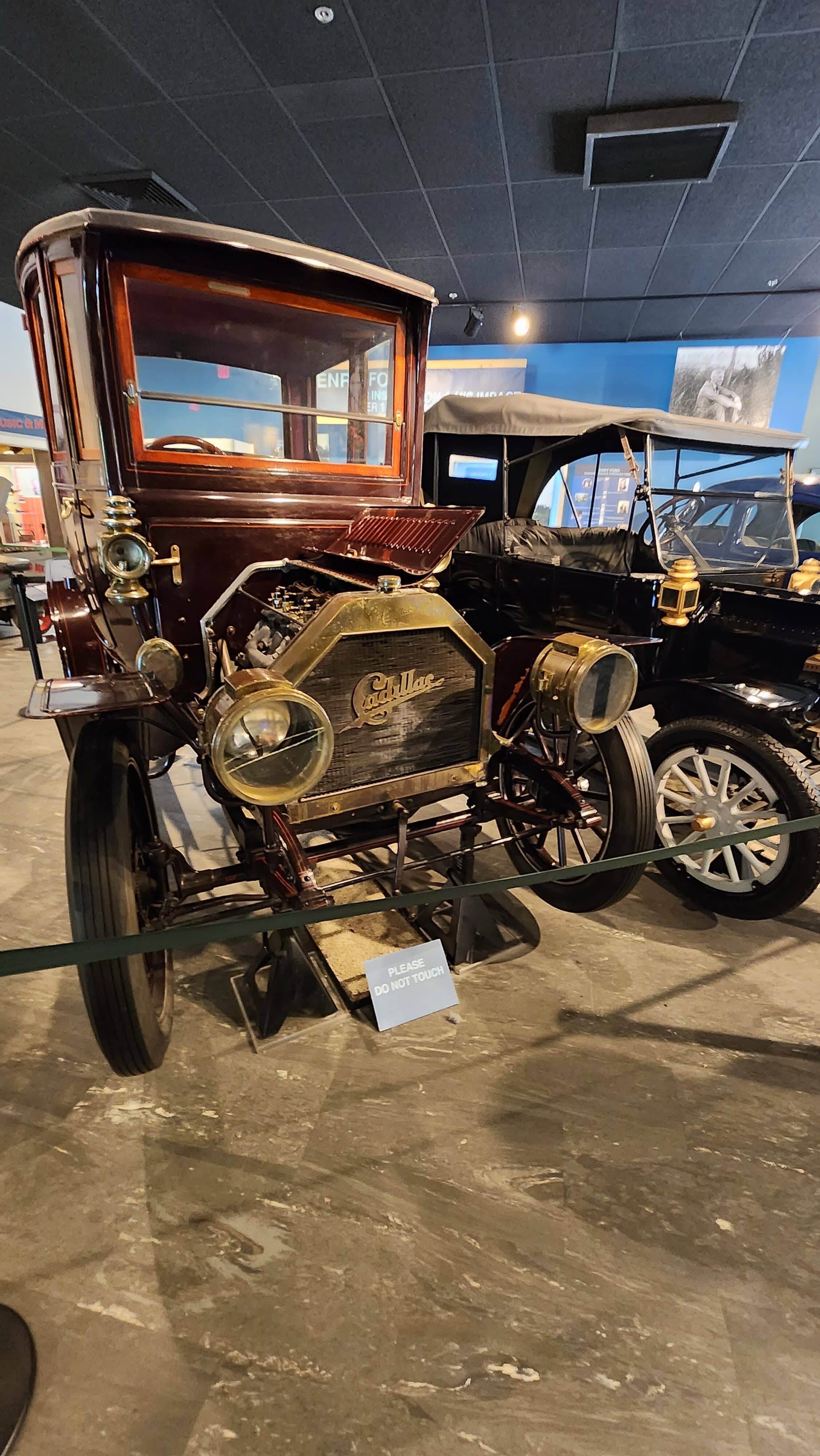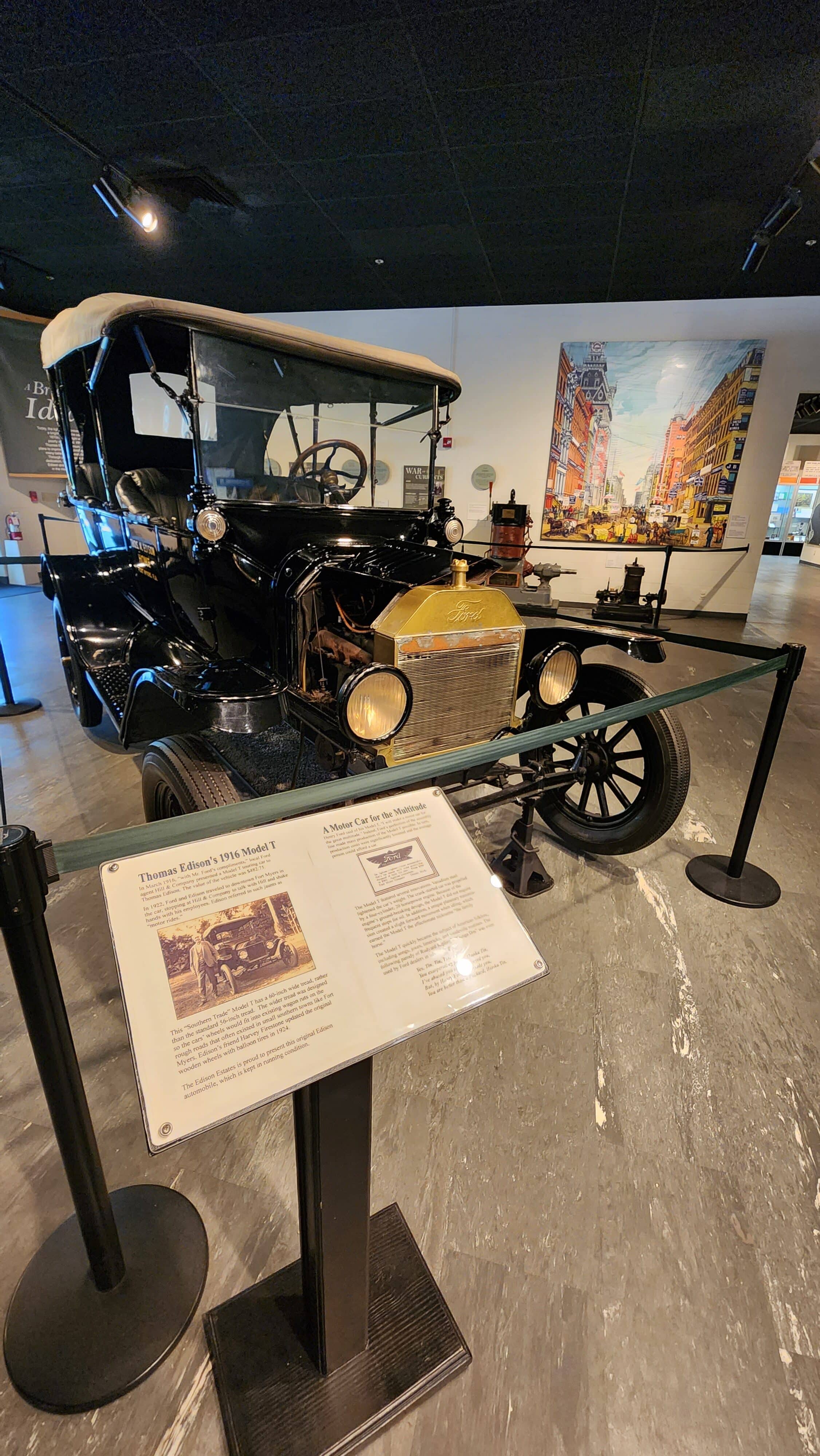 Thomas Edison's story on lighting and Henry Ford's story on automobiles connect here in Fort Myers, Florida. Through their love of the outdoors, Fort Myers offered both families a place of rest and relaxation. Afterall, the Edison Ford Winter Estates is the best day trip for snowbirds in Southwest Florida.
Henry Ford introduced the Model A, his first all-new car in several years, he gave the first example to his close friend, inventor Thomas Edison.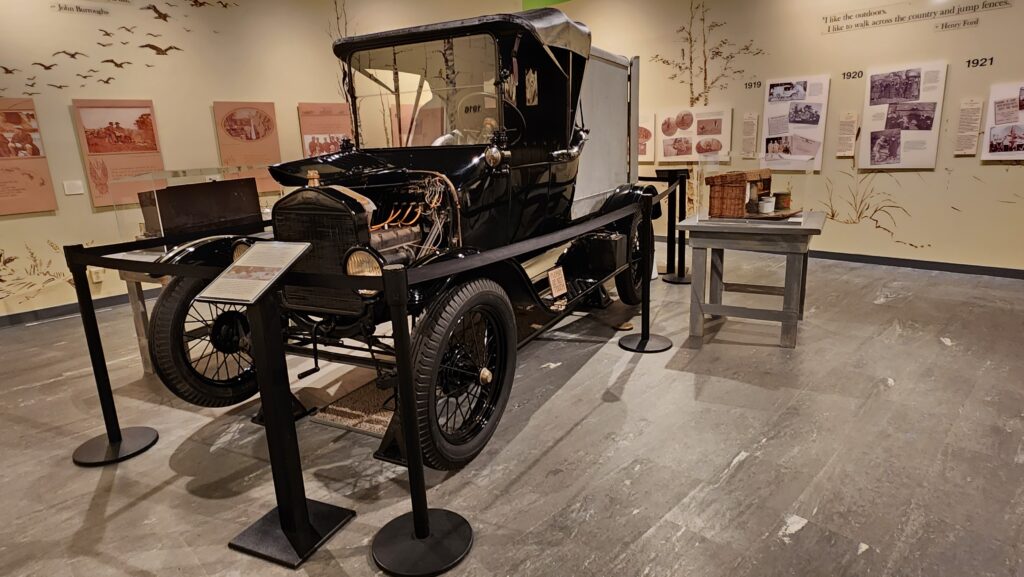 The car was rebuilt, per Edison's request, with an open touring-style body, and other updates over the years. You will also learn how these two developed a close friendship and why these beautiful estates exist today. The grounds are in exemplary condition, as they shine in every way possible.
Explore The Laboratory
Plan a minimum of two hours exploring this sprawling complex. If you are like me, you will want to double your time spent here. I was fascinated at all of the history in the museum and the laboratory. The laboratory was fully operational up until 1936 and today is an eerie room.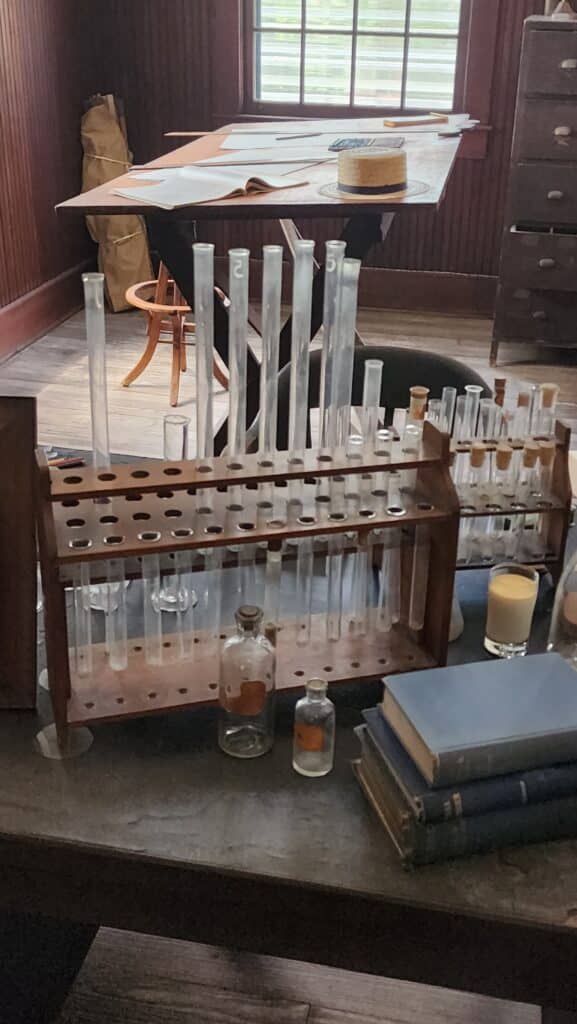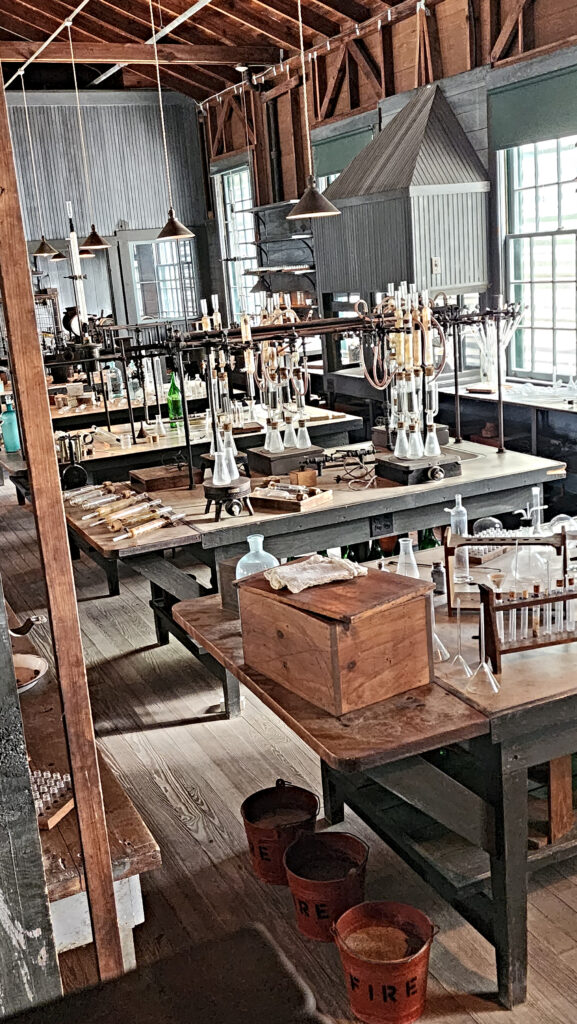 It took me two seconds to place myself back in time and it's truly an experience of a lifetime. Much of the equipment inside the laboratory today is how Thomas Edison, Henry Ford, and Harvey Firestone left their equipment years ago.
Explore the Gardens
The twenty acres of gardens at the Edison and Ford Winter Estates offers an exceptional experience. Stroll through the gardens at your own pace and view 1,700 plants that showcase more than 400 species from six continents.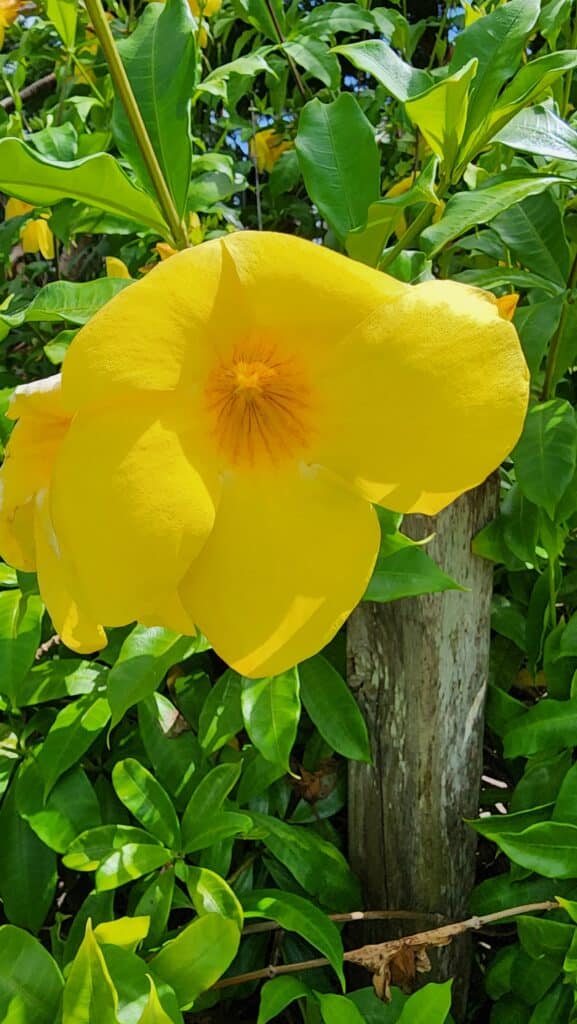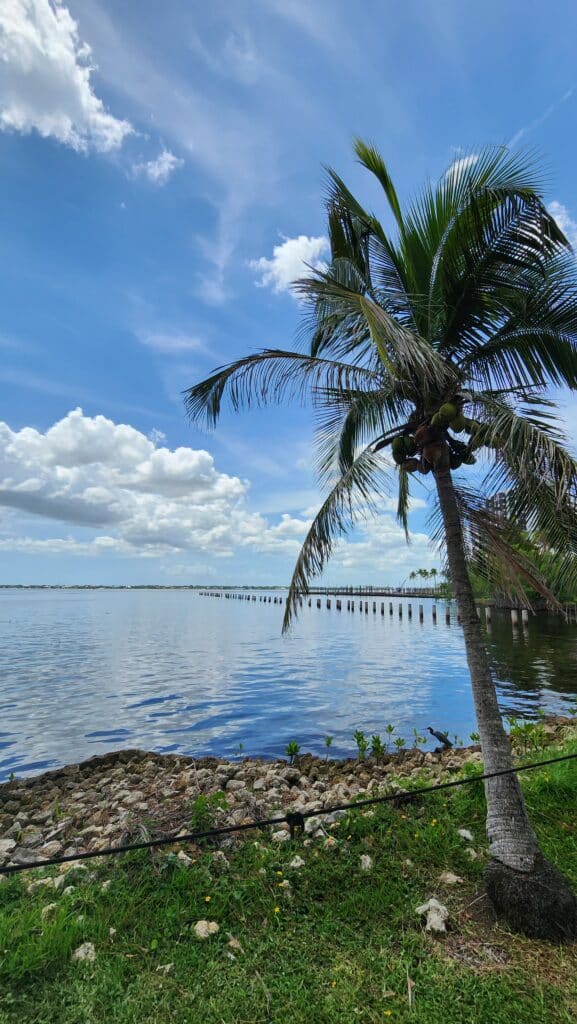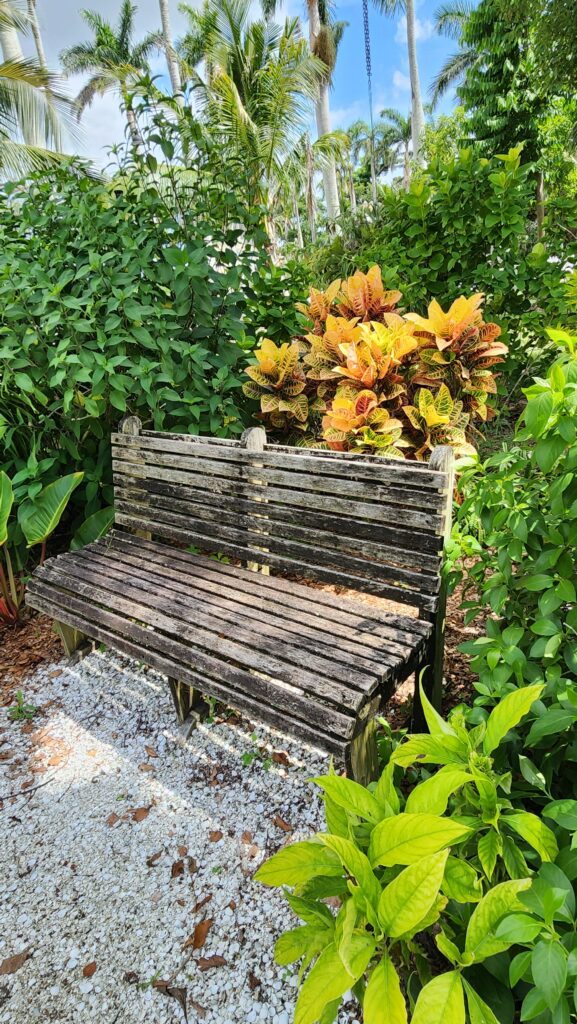 Due to the change of the seasons, you can visit several times a year and see different plants in bloom. Moonlight Garden and The Garden Shoppe will lure you in for quite a while.
Explore Historic Homes
Did you know that the Edison Ford Estates is one of the most visited historic homes in the United States? It's also a National Register Historic Site. Stroll through the homes on site and you will be mesmerized.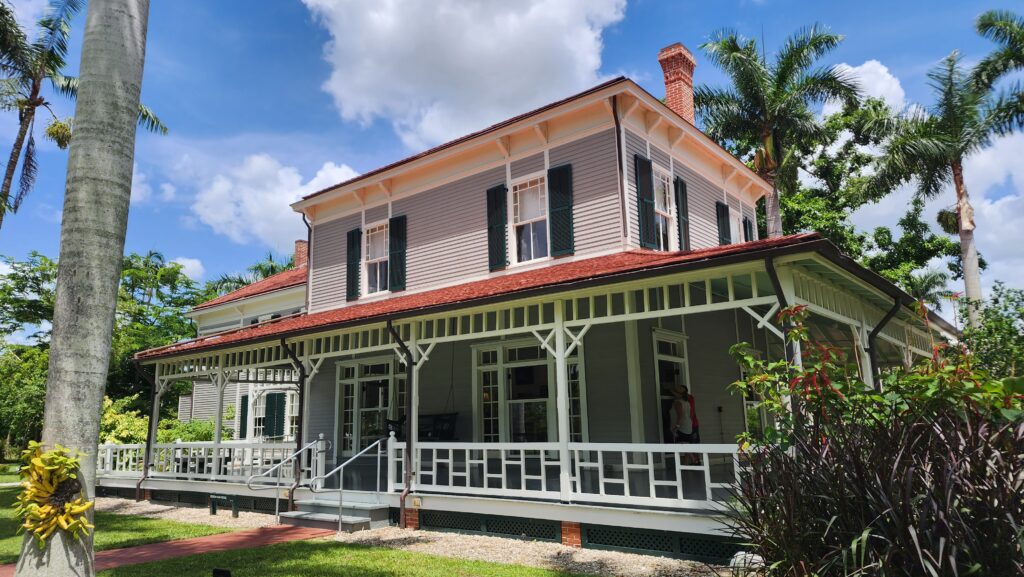 The Edison Main House, Edison Guest House, Edison Caretaker's House, Swimming Pool Complex (Closed due to Hurricane Ian), Edison's Study, The Ford Historic Home, and The Ford Caretaker's Cottage and Garage.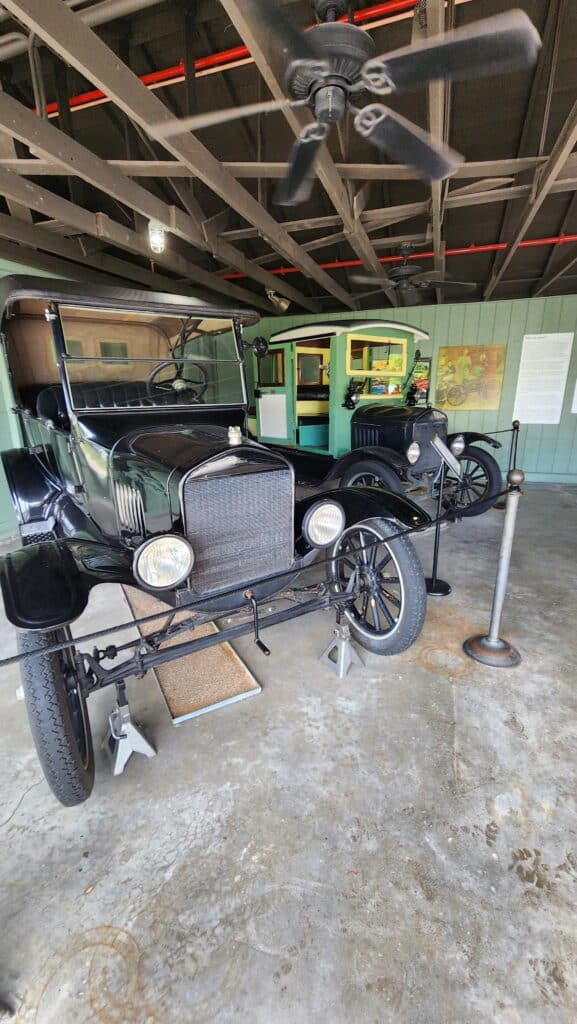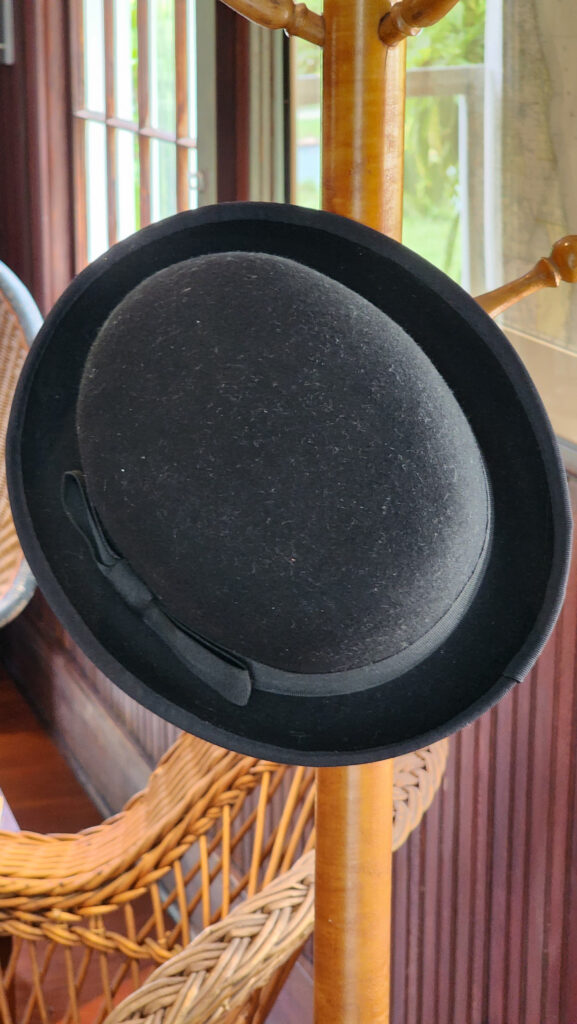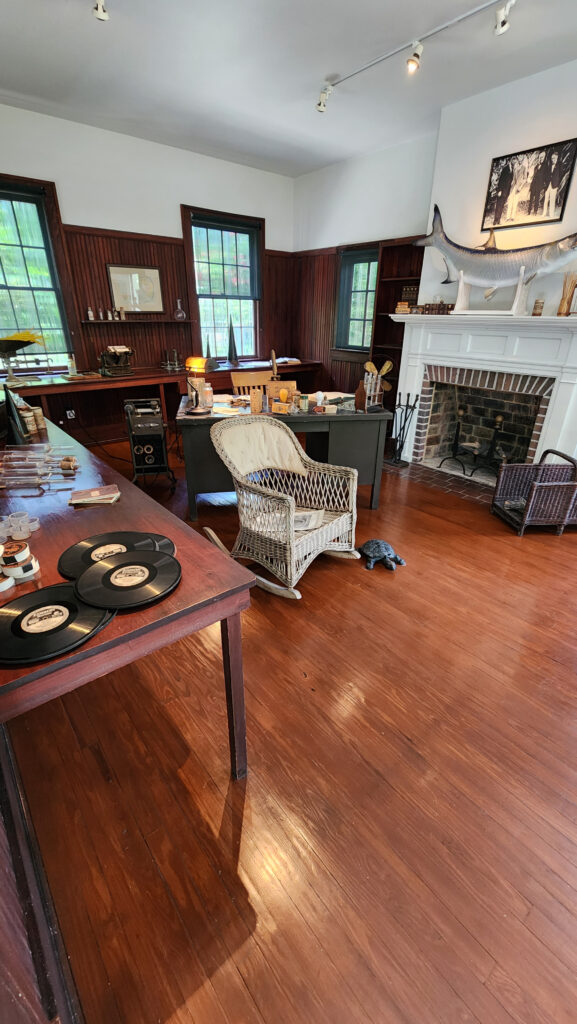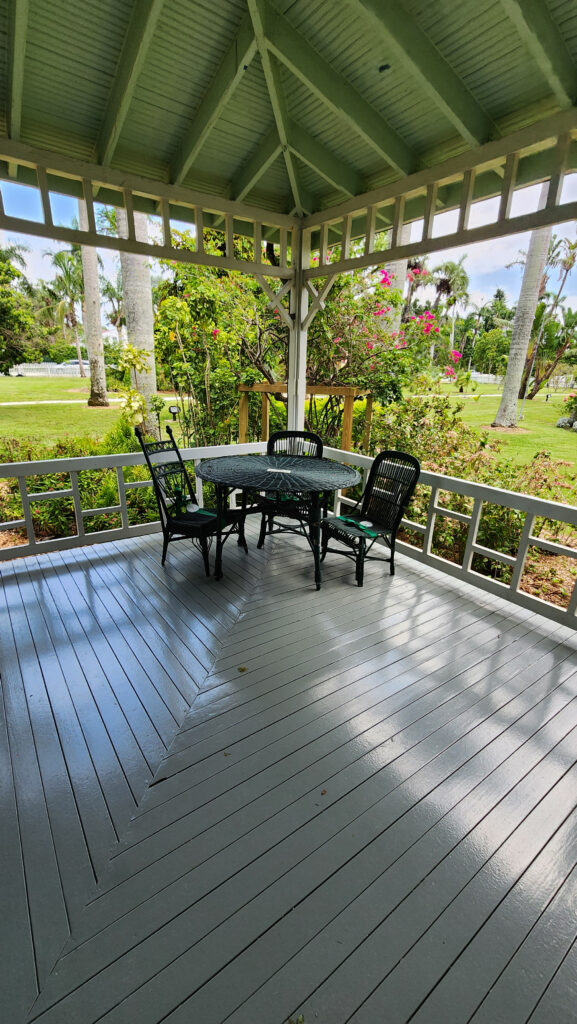 Make room for a sweet treat or souvenir from the historic Ford Cottage Shoppe, in what was once the Ford Caretaker's Cottage & Garage.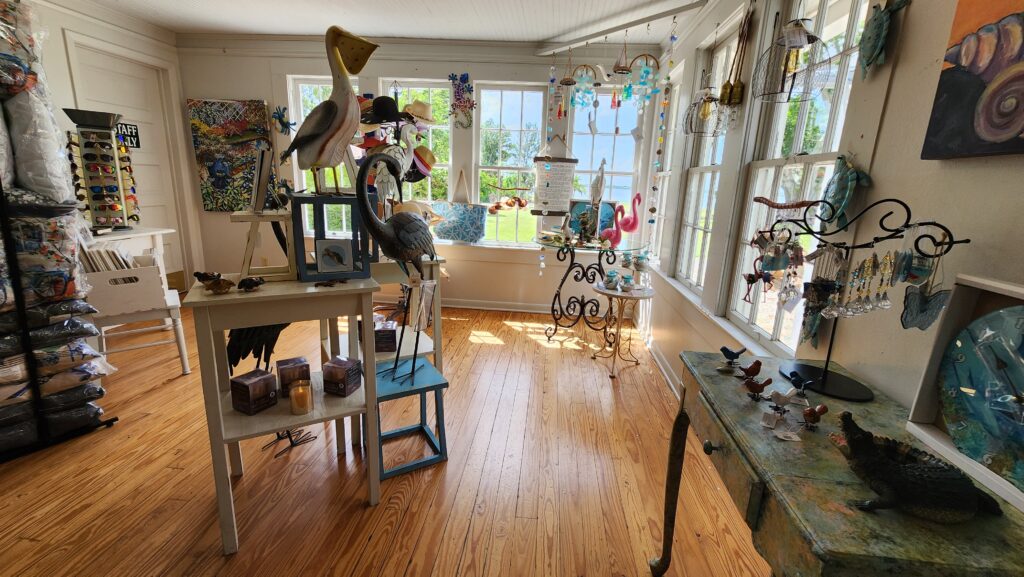 No matter how you spend your time at this wonderful historic site, you will be inspired. Henry Ford and Thomas Edison were entrepreneurs. It's because of them we have many of the day to day amenities in our lives that we take for granted.
Accessibility For Visitors
The Edison and Ford Winter Estates is one of the most accessible places I have ever visited. Most of the buildings are accessible for wheelchair users.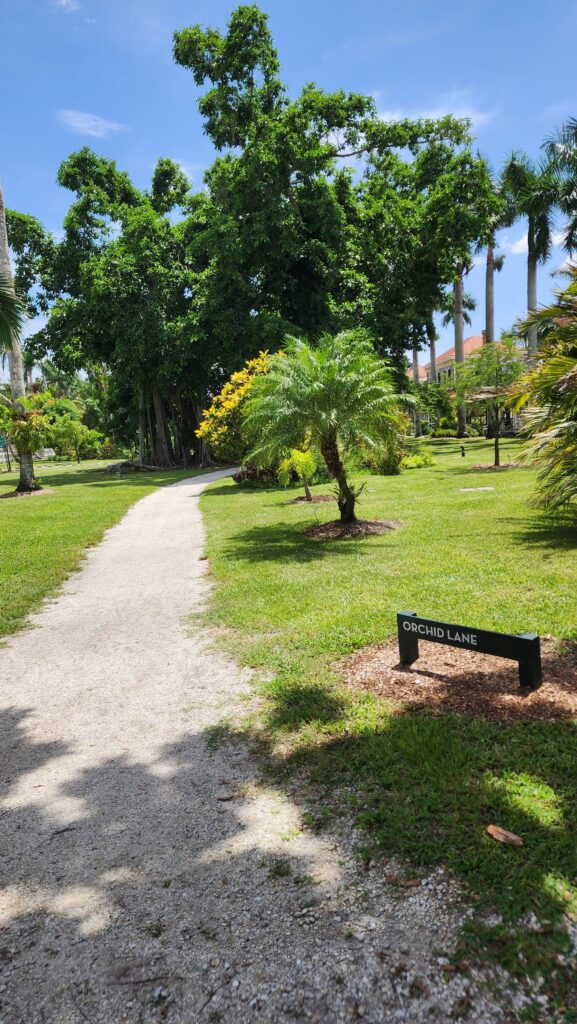 The complex is wheelchair friendly and this map will help you navigate the area. The Edison Ford app is compatible with common audio accessibility devices and a written transcript of the Edison Ford Audio Tour is also available upon request. Service animals are welcome to visit. Closed captioning is provided for the majority of the televisions in exhibit galleries. If you have more accessibility questions, the answers are most likely here.
The following two tabs change content below.
SaraB
Sara is a travel enthusiast that resides in North Iowa. You can find her traveling where the plane, train, ship, or car will go. Are you looking to take a road trip? Sara has solutions for you!