I have grown to love the time that I am spending in Texas. In a normal year, I spend several days road tripping to and through the Lonestar State of Texas. Dallas, Texas, is a good place for you to stop and spend some time out of your car. This big city has several things to do that don't necessarily feel like a big city. Disclaimer: This is a sponsored post, and Hotels.com has asked me to share what I love about this town.
If you have not spent any time in Texas, I would encourage you to start planning your visit. There are many places to stay and things to do in Dallas, Texas.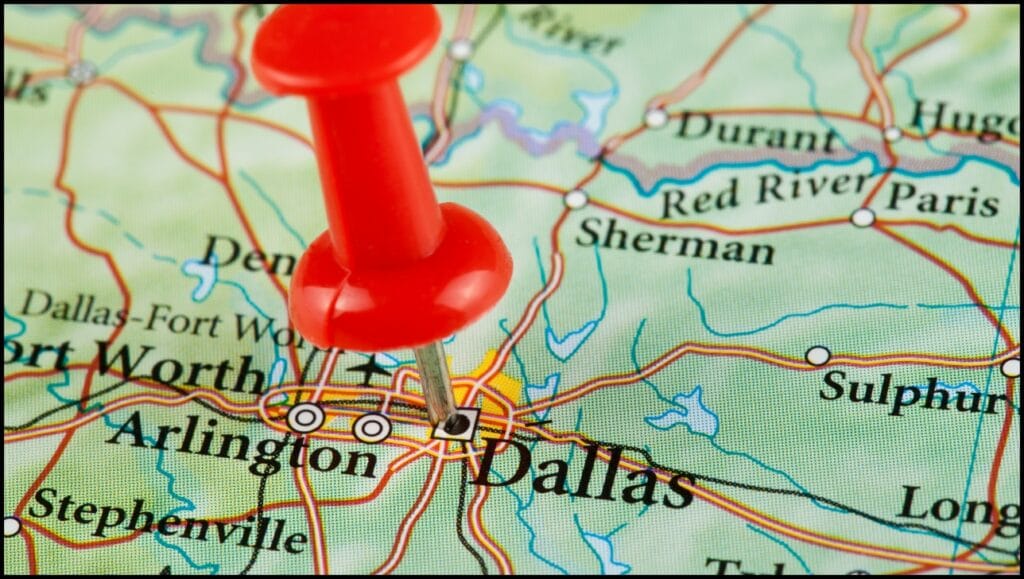 Texas is a large state and once I arrive in Dallas, I'm ready to spend some time exploring. My road trip continues as I set off to spend time with family members in the Rio Grande Valley.
"As travel today remains uncertain, please keep your safety and the safety of others in mind at all times. If you are comfortable with traveling, please travel responsibly, such as wearing a mask, and within regulations, as any travel is at your own risk.
Where To Stay
You can find a delightful place to stay in Dallas, Texas, as you plan a fun adventure. Downtown Dallas offers an outstanding live music scene. Music, and history that includes museums, and shopping make Downtown Dallas a favorite place to stay in Dallas, Texas. Dallas' Park Central neighborhood is another great area for live music, with outdoor dining experiences. If luxury lodging is something that you are longing, for there is also a nice selection of places to stay. Your budget will determine where you end up staying, as you find yourself having an incredible experience in Dallas, Texas. The hotels near Addison have become a favorite of mine, as the neighborhood is quaint and the restaurants offer high-quality food, at an affordable price.
Things To Do
Dallas, Texas, is a foodie town. A great way to experience the different tastes is to hop on a private food and culture tour. A fun way to explore a new town is to hop on a Segway, to get a feel for the layout of the land. For a really fun time, visit The Star. You can become a Dallas Cowboy for a day and embrace all that Dallas has to offer.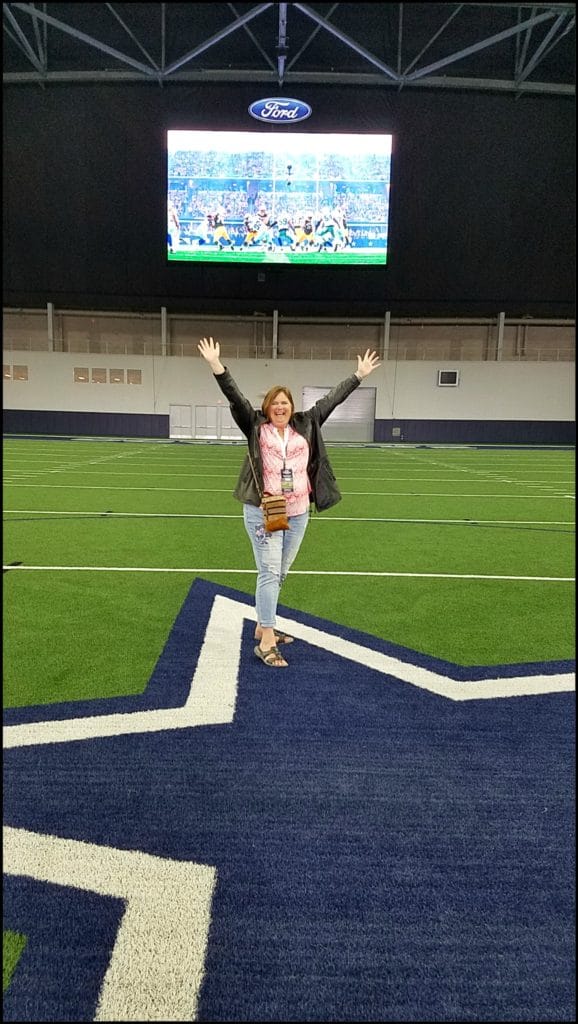 With 68 acres to experience art, The Dallas Arts District is the nation's largest continuous urban arts district. It is also home to museums, festivals, and live performance venues. The Dallas Museum of Art and the Crow Museum of Asian Art, both offering free admission. Klyde Warren Park is near the arts district and offers free opportunities for everyone that visits. With so many places to stay in Dallas, you can stay near your favorite thing to do.
Outdoor Activities In Dallas, Texas
An easy way to experience the outdoors in Dallas is to visit Six Flags over Texas. You and your family can easily enjoy a beautiful day in the outdoors with more than 45 rides and attractions, for all ages, including live, family entertainment.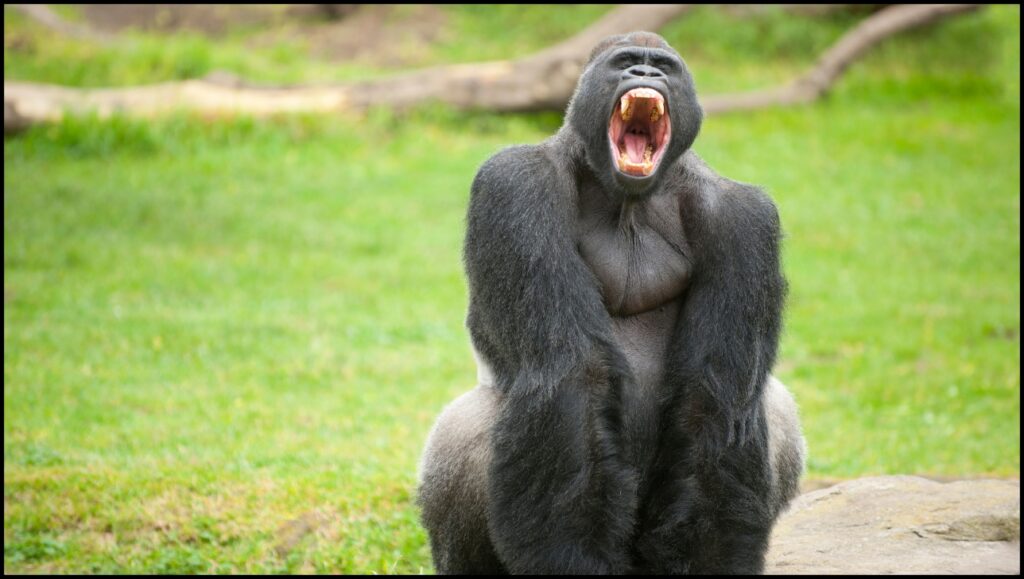 I love a good zoo and the Dallas Zoo is no exception. Tigers, flamingos, and gorillas are some of the fun animals that you can see while you visit the zoo. You can easily spend one full day at the zoo, or 1/2 of a day. My recommendation is to spend a full day and take it all in. Stroll the grounds of the Dallas Arts District with your camera in tow. Challenge yourself and see how many different works of art you can find.
Whenever you choose to visit Dallas, I'm sure you will have a wonderful time. Summer is when everything is open, yet Spring and Fall offer a quieter time and an opportunity to explore at a slower and quieter pace. Shoulder season is my favorite time of year for travel, as the kids are back in school and hotel rates are often a little lower. Any time you visit Dallas, you will find places to stay in Dallas that meet your budget and offer your choice of amenities.