Is a Road Trip In Your Future? North Central Kansas Is Waiting For You
Traveling through the Midwest is an opportunity to explore new places, meet new people, and fall in love with a new travel destination. I recently had the opportunity to explore North Central Kansas, and the biggest takeaway for me was that this area of America is alive and well. The people are building businesses, greeting travelers as they travel across US Highway 36 & I-70, and entrepreneurship is at an all-time high. There are several things to do in North Central Kansas.
A special thank you to North Central Kansas Tourism for partnering with me to share my fun, finds with others.
If you find yourself traveling across the US from one national park to another, take the time to travel through North Central Kansas. The time that you spend in this area of the country will be minutes and hours that you will want to replicate on the rest of your journey. You will want to stay tuned here, as I have several stories to share about my experience exploring this area of Kansas. Here are some highlights and what you can expect to come in several stories that I have to share.
North Central Kansas Is In The Heart of America
North Central Kansas is in the heart of America. The American flags fly high, and the people will thank you from the bottom of their hearts for visiting. When you arrive in Abilene, Kansas, you will be greeted with the love of America. Abilene is a town that celebrates the life of America's 34th President, Dwight D. Eisenhower. History buffs will love all of the things to do in North Central Kansas. A short drive from Abilene is Junction City. The downtown park in Junction City is home to a beautiful salute to American soldiers that you will not want to miss.
The Seelye Mansion Is In Abilene
Art Is Everywhere
North Central Kansas celebrates art. From the stunning murals in Manhattan to the world's cleanest and unique restrooms in Lucas. Art in liquid form can be experienced at Prairie Fire Winery in Wabaunsee County. If wine is not your thing, hike to the top of the hill and take a selfie with the world-famous truck on site. Concordia is home to numerous sculptures that represent the orphans that arrived in Concordia on the Orphan Train. In Salina, you can stroll Main Street and fall in love with the multiple sculptures that line the recently renovated Main Street of America. A must when in Salina is to take a selfie like this one.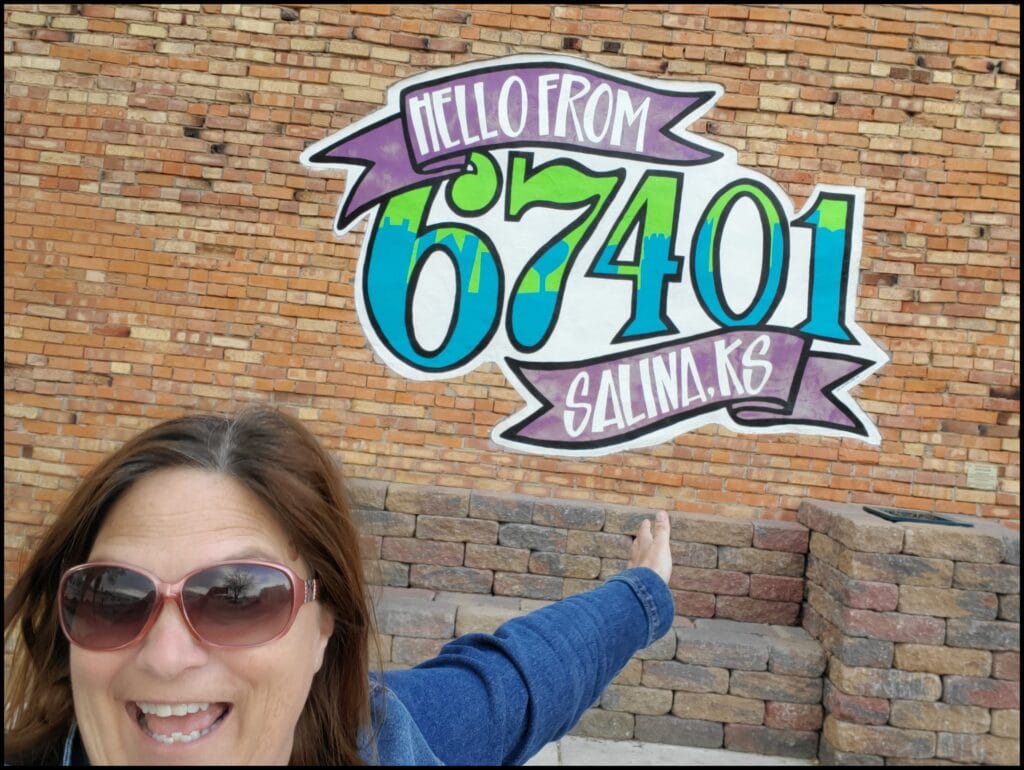 If you are lucky, you will see one of the world-famous black squirrels while in Marysville, Kansas. I saw one but did not have my camera nearby.
A Renaissance Is Underway
There is a renaissance underway in North Central Kansas. The Main Street in Council Grove does not have any empty buildings on Main Street. Numerous folks have invested money in the historic buildings. New businesses are opening, and there is excitement and enthusiasm that I have not felt in any town in Rural America until my visit to Council Grove.
Republic County is also growing by leaps and bounds. The young people are investing in businesses and purchasing buildings that have been on the chopping blocks in the past years. One business that particularly comes to mind is the laundromat in Belleville. A young entrepreneur saw the need for a laundromat in this town of under 2,000 people and he made it happen.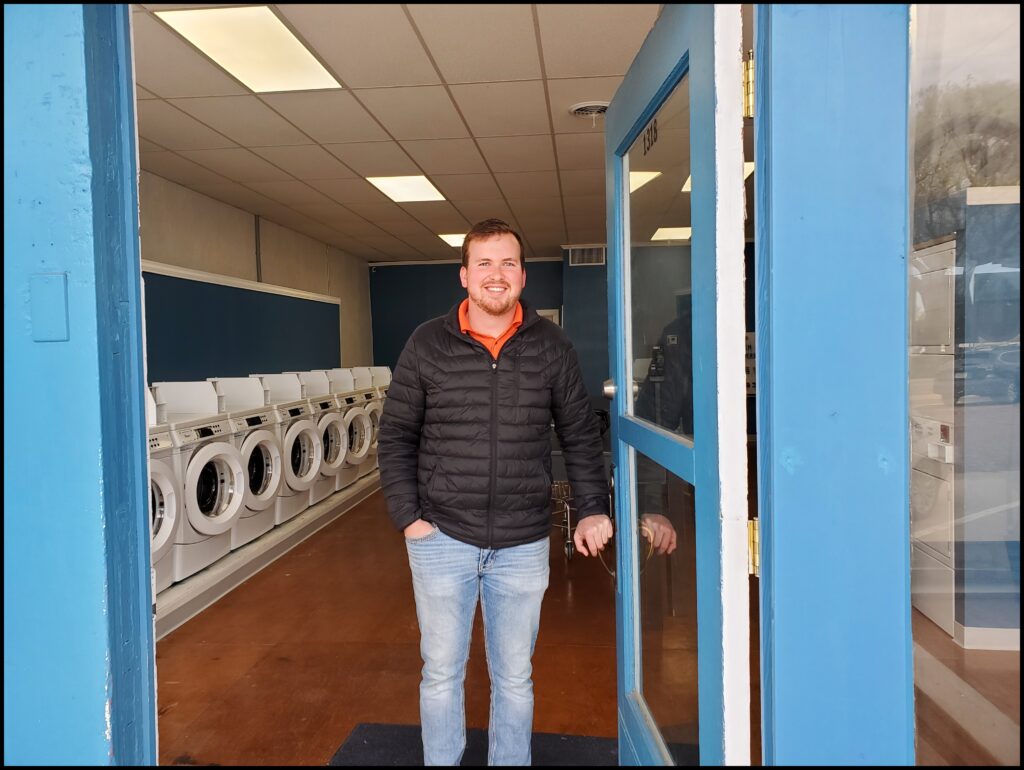 Beloit now has a beautiful laundromat on the town square, for citizens and visitors to use.
World's Largest Can Be Found In North Central Kansas
Who knew that North Central Kansas is home to some of the World's Largest things? The World's Largest Czech Egg, Ball of Twine, and Spur, until 2017, are all located in North Central Kansas.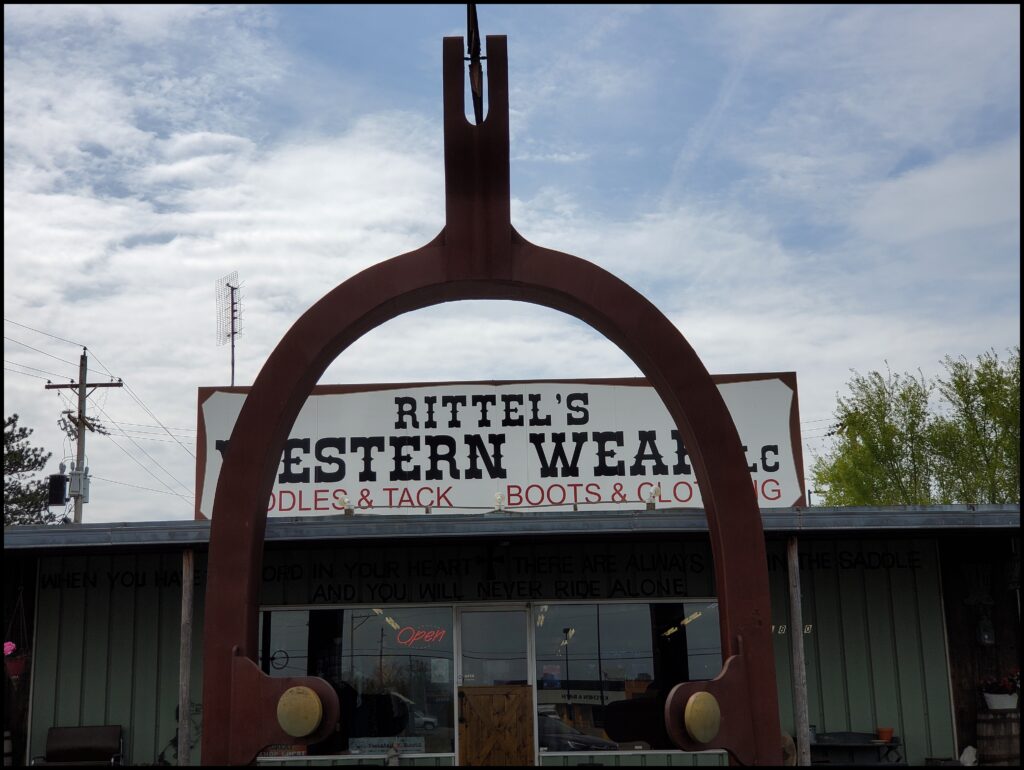 Each of these travel stops offers fantastic photo opportunities, as well as a chance to learn more about the history in each community. One thing that is unique about each of these attractions is that they are all photo-worthy and well kept. The pride of North Central Kansas shines through each of these World's Largest things.
9 Places That You Should Know About In Kansas
Schoolhouses Share The History of North Central Kansas
There are several well-kept schoolhouses throughout the North Central Kansas region. The schoolhouse in Mitchell County, that appear to be the best maintained in the country.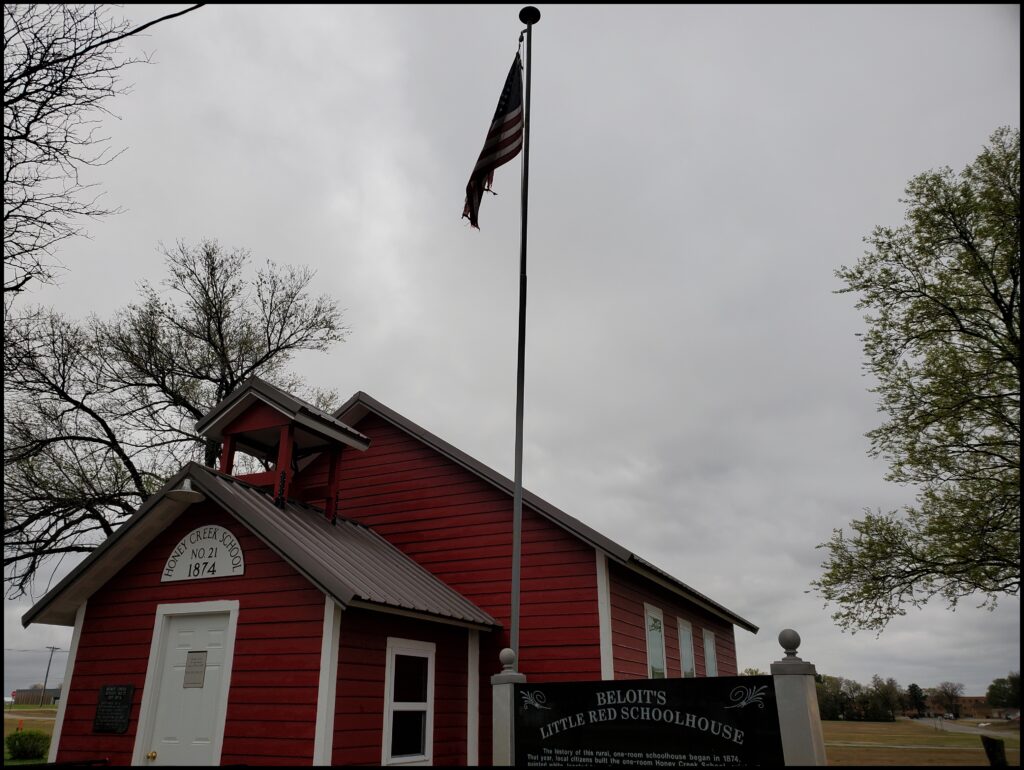 There are several schoolhouses, as well as historical museums that showcase what a school classroom looked like in an earlier period of time. The Ellsworth County Historical Museum also has an outstanding classroom on display in their museum.
The Pony Express Lives On
The Pony Express Museum in Marysville, Kansas, is a fantastic place to learn about the Pony Express. The barn is where you can step back into time where wagons and horses would have arrived in Marysville. The Hollenberg Pony Express Station is a true treasure in Washington County, Kansas. This National Historic Landmark is the only remaining original building that was along the route.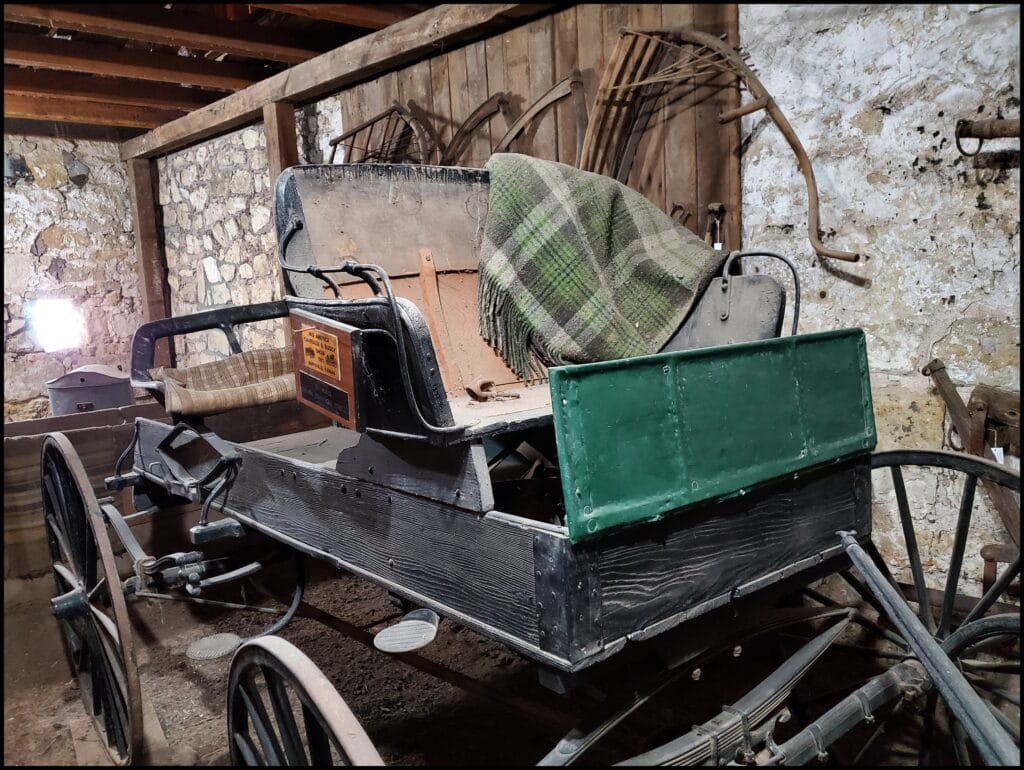 North Central Kansas is an area of our country that you can find peace and connect with people. You will be inspired and glad you made the trek. I was thrilled to have been invited to explore this area of Kansas. I can't wait to return to experience more that it has to offer. If you are looking for a road trip from Omaha, Denver, Kansas City, Hays, or Des Moines, North Central Kansas is a great place for a weekend get-a-way, as well as the perfect stopping point as you travel across America.
The following two tabs change content below.
SaraB
Sara is a travel enthusiast that resides in North Iowa. You can find her traveling where the plane, train, ship, or car will go. Are you looking to take a road trip? Sara has solutions for you!