How To Plan A Camping Trip: Get Ready With Ease
Camping can be attractive for quite a few reasons. Planning a camping trip is the most important part of any successful camping adventure. It's an affordable vacation and lets you get in touch with nature.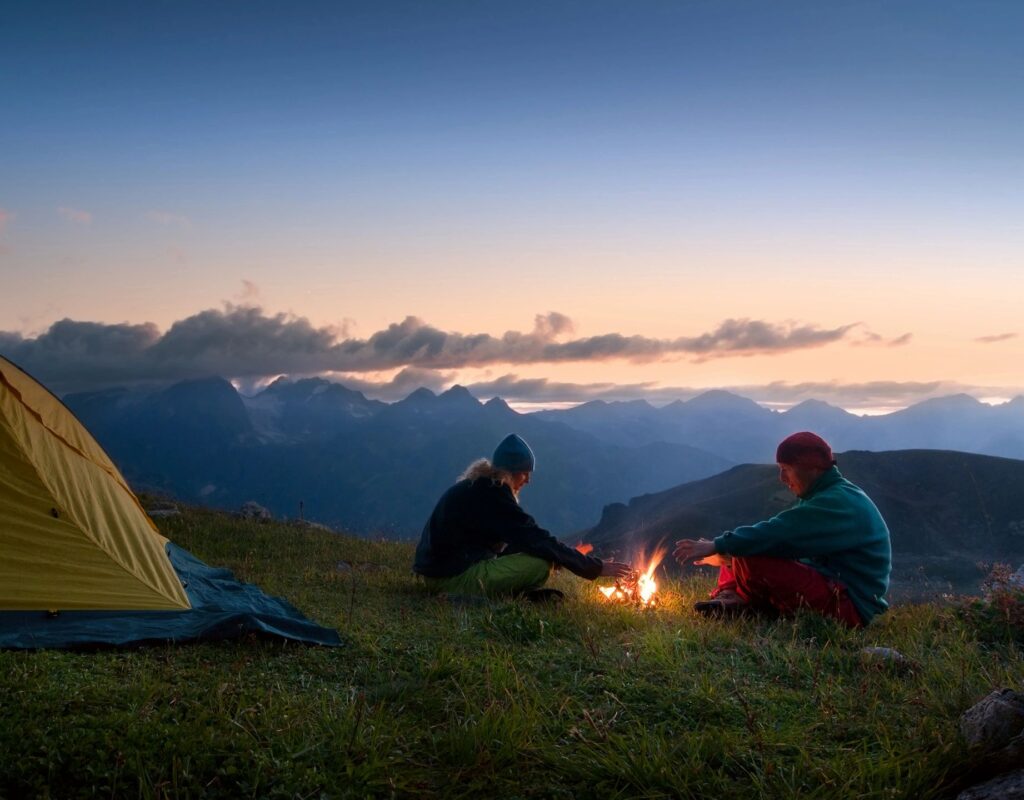 Camping can also be an appealing family vacation. If it's your first time, however, you mightn't know how to plan a camping trip. It might seem somewhat overwhelming. You'd think that you'd have quite a lot to look after.
While you may have more to plan out, it doesn't need to be complicated. It should be much simpler than you'd think. You could overlook a few things, though. You'll need to make sure that you don't so that you can enjoy your camping trip.
How To Plan A Camping Trip Without Much Effort
Reserve a campsite to avoid disappointment upon arrival at the campground. Many people assume that, when they arrive at a campground, they can set up anywhere. Though that could be the case in some places, it isn't everywhere.
In many developed campgrounds, you'll need to reserve your site in advance. This is one step that many forget when planning a camping trip. Doing so as early as possible is recommended. You will find national park campsites book rather quickly, so grab them as soon as you can. If Rocky Mountain National Park is on your radar, Glacier Basin campground is a family favorite.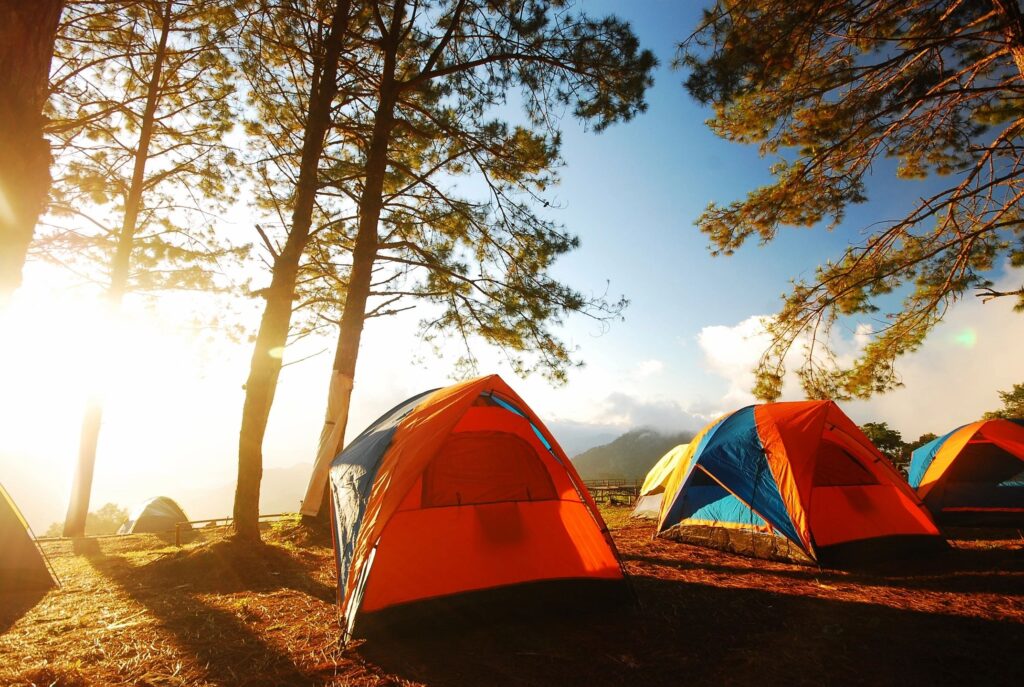 Many places only have campsites available for certain times of the year. These can sell out quickly. Being early will make sure that you have somewhere to camp.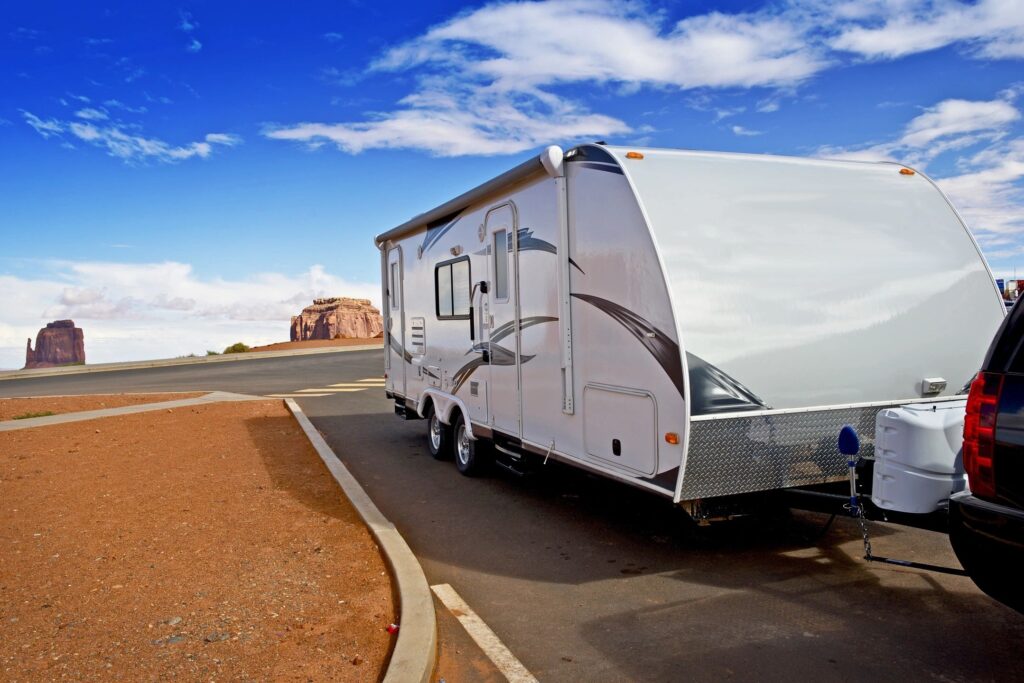 Tips For Your RV Trip Out West
Bring The Right Gear
Comfort will be paramount when you're camping. While you mightn't be as warm and relaxed as you would be in a hotel, you shouldn't have to sleep in the open. Having the right gear will be a priority for this. The better your gear, the more comfortable you'll be when you're camping. Tents and sleeping bags will be the more obvious things to bring. You should also think about flashlights, batteries, and much more.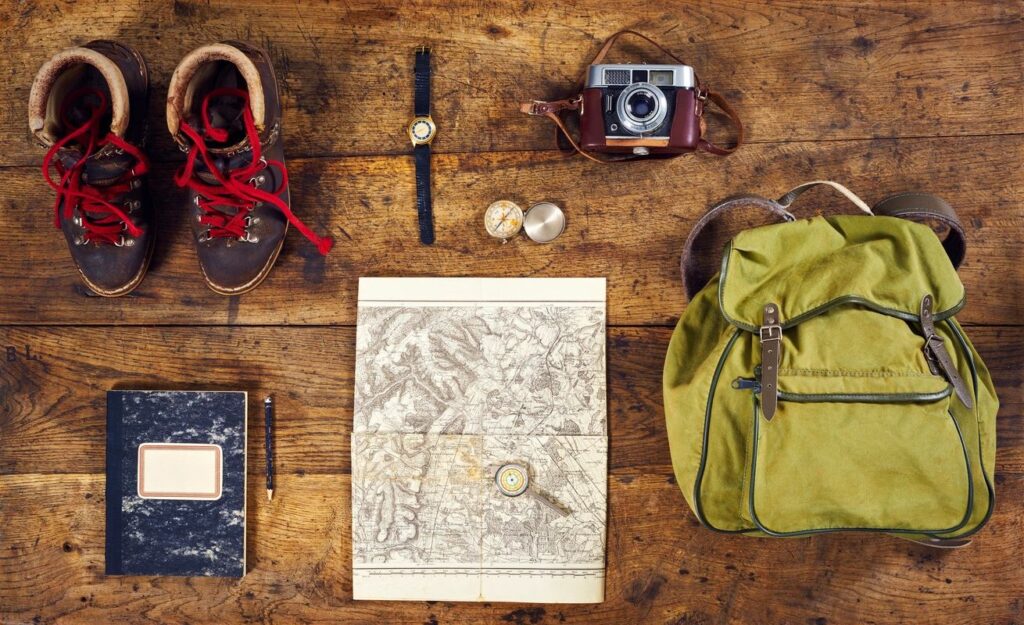 Don't forget about bringing appropriate clothing. Having warm socks and rain gear that'll keep you warm and dry is vital. You can pick up all of this at various stores, such as EcoGearFX. Doing so shouldn't be too expensive. It will be worth spending extra on the necessities for comfort while camping, as they're typical of a higher quality. Planning a camping trip, always needs to include clothing for comfort and protection from the elements.
Plan Out Your Meals
Your meals will be one of the most important things to focus on. You wouldn't have access to a full kitchen or a delivery service, after all. It's best to plan out your meals in advance. Making these as camping-ready as possible could be recommended. Meal planning should be part of planning for your camping trip.
These are typically meals that can be tossed on a camping stove or above a fire and cooked relatively quickly. Cobbler, casseroles, and grilling food will be your favorite easy things to prepare. That'll save you a significant amount of time. You'll also likely be tired by the time dinner rolls around, so you wouldn't want to put too much effort into food preparation.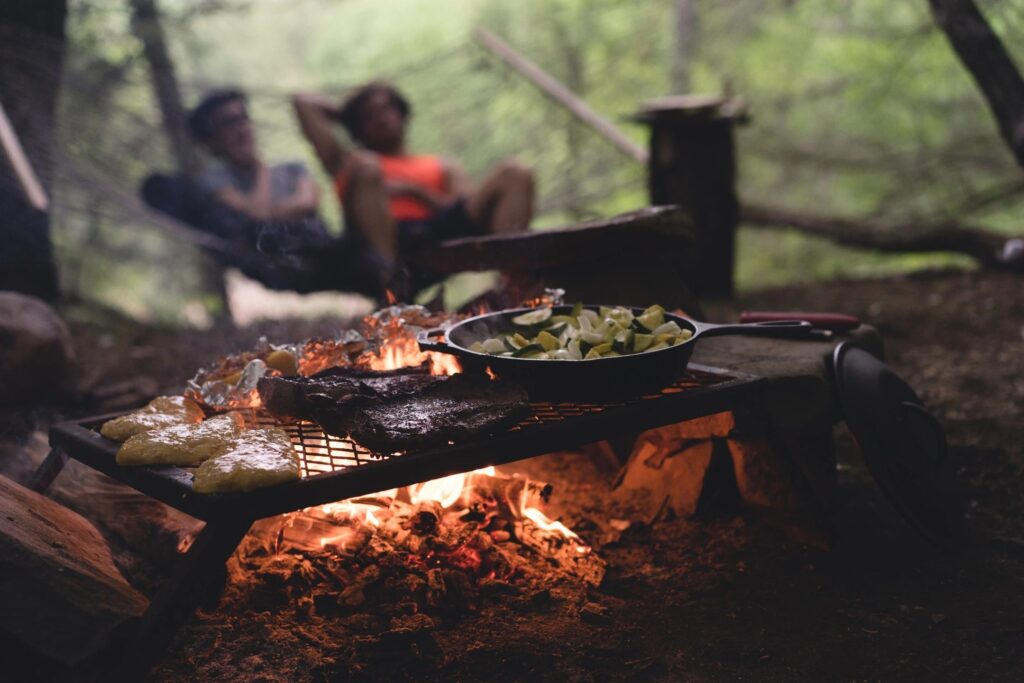 How To Plan A Camping Trip: Wrapping Up
Once you know how to plan a camping trip, it should be a breeze. You'll have no problem enjoying yourself when you're on the trip. While some minor things could go wrong, you shouldn't worry about these. Focusing on the big things will be vital. You'll likely be able to address the small things quite easily. There'll also be places nearby where you can pick things up. Use your resources wisely to plan a campin gtrip and your experience will be a good one.
Taking a breather and focusing on relaxing should be your first priority. That's why you're going camping, after all.
The following two tabs change content below.
SaraB
Sara is a travel enthusiast that resides in North Iowa. You can find her traveling where the plane, train, ship, or car will go. Are you looking to take a road trip? Sara has solutions for you!