A Beautiful Adventure Awaits Out West In An RV
Traveling out west in an RV is one of life's most memorable experiences. Are some of the western states on your bucket list? If so, there's no better way to see the western part of the United States, than by RV. There are a few options when you travel by RV, which means you have choices. I have traveled throughout the west in a motorhome, towed a travel trailer, pick-up camper, and towed a pop-up camper.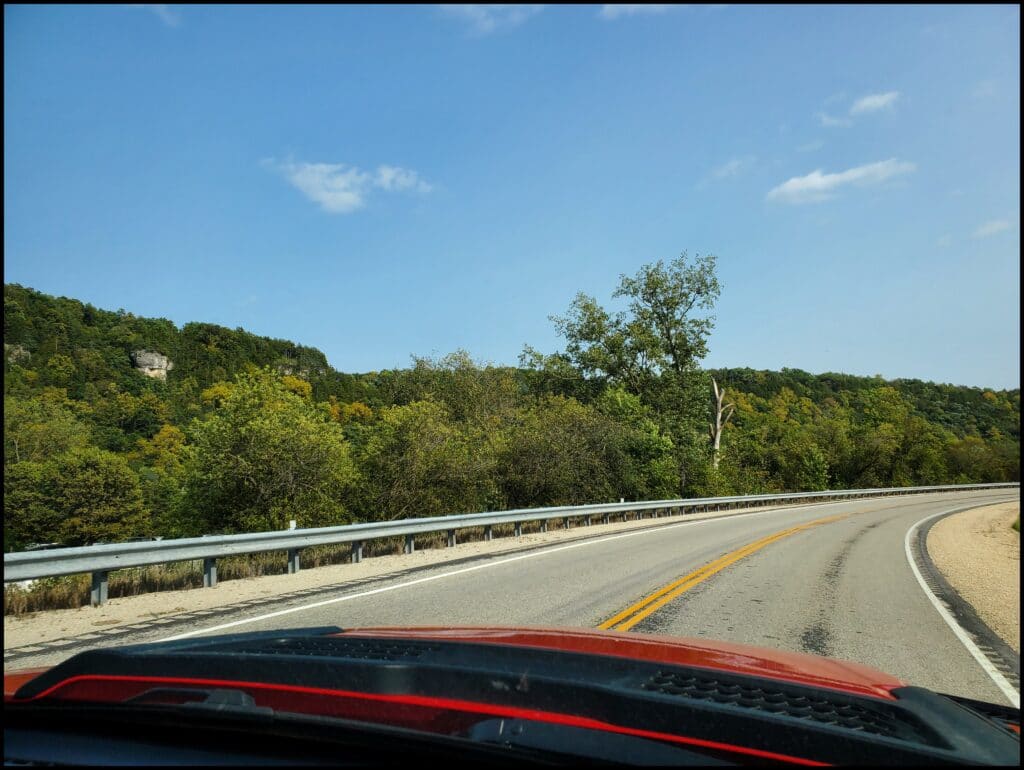 There are advantages and disadvantages to each of them. My goal is to help you have an EPIC vacation of a lifetime while traveling out west in an RV. From Glacier National Park to Rocky Mountain National Park, there's truly a park for you and your family.
Rent an RV
There are several places that you can rent an RV. Cruise America is by far the easiest and most recognizable place to rent one. With several styles to choose from, you will find one that meets your needs. Your choice will be determined by the size of your family and the amount of space that you require.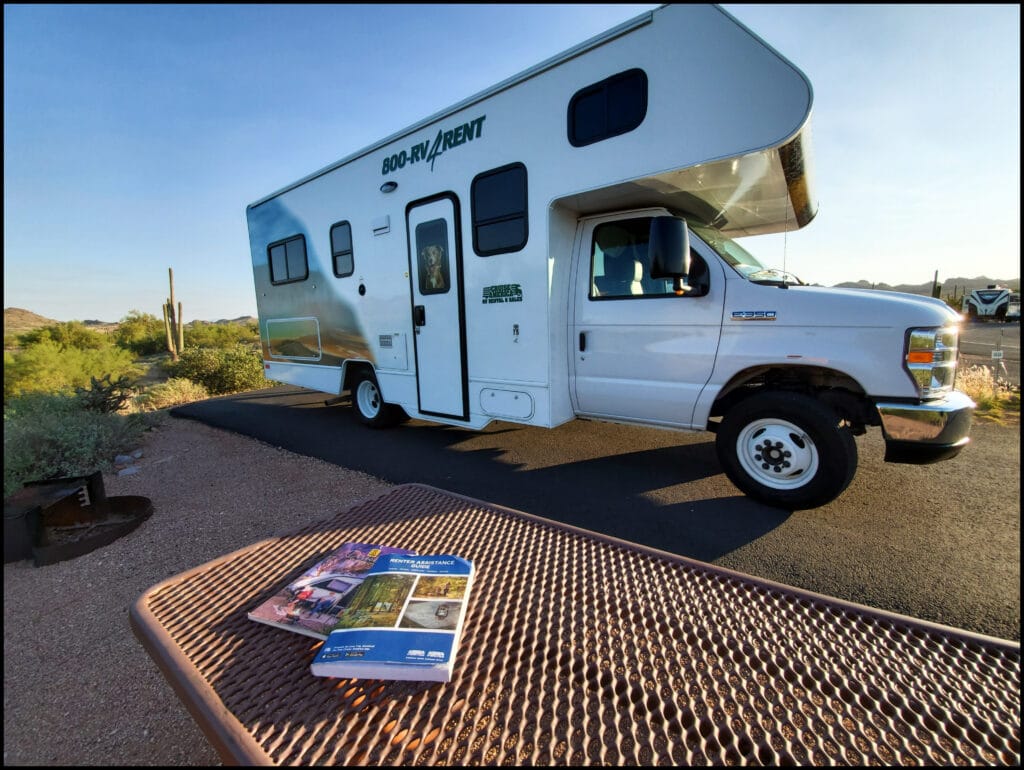 Traveling out west in an RV is truly one of the best experiences of a lifetime. You are up close with nature, as you step outside your door.
Arizona Road Trip In An RV ~ Let's Go!
Drive Or Tow Your Own RV
Take to the roads in your motorhome or trailer. If you have a motorhome, it's handy to have a tow vehicle with you. This way, you can park your motorhome at your campsite and explore the area with your tow vehicle. If you are towing a trailer, you will have the opportunity to set up your trailer and take off to explore in your truck. Exploring the west from the window of your own vehicle is always adventurous. Load it up before you leave home and your stops will be minimal. After all, you will have your bathroom and meals along with you.
Things To Pack For Traveling Out West In An RV
Leveling Boards
Matches
Toilet Paper
Bug Spray
Sunscreen
Sun hat
fold up chairs
picnic tablecloth
electrical cord/hook-ups
water hose
sewer hose
Specifications You Need To Know
It's important to know the height, length, and width of your RV. Many campsites are limited to certain specifications. It's no fun to pull into a campground and to learn that your RV does not fit into an available campsite. Many mountain roads have tunnels that are narrow and short. If you know ahead of time, you can plan to book a tour or drop your trailer at your campsite or a parking area.
Explore A National Park Before You Visit
National parks are beautiful places to travel with an RV. Many national parks have windy roads and do not allow vehicles over a specific length. Visit the websites of all national parks before you leave home, to see what the length limits are on vehicles. You will also want to look for any road closures, as this may determine what park entrance you use.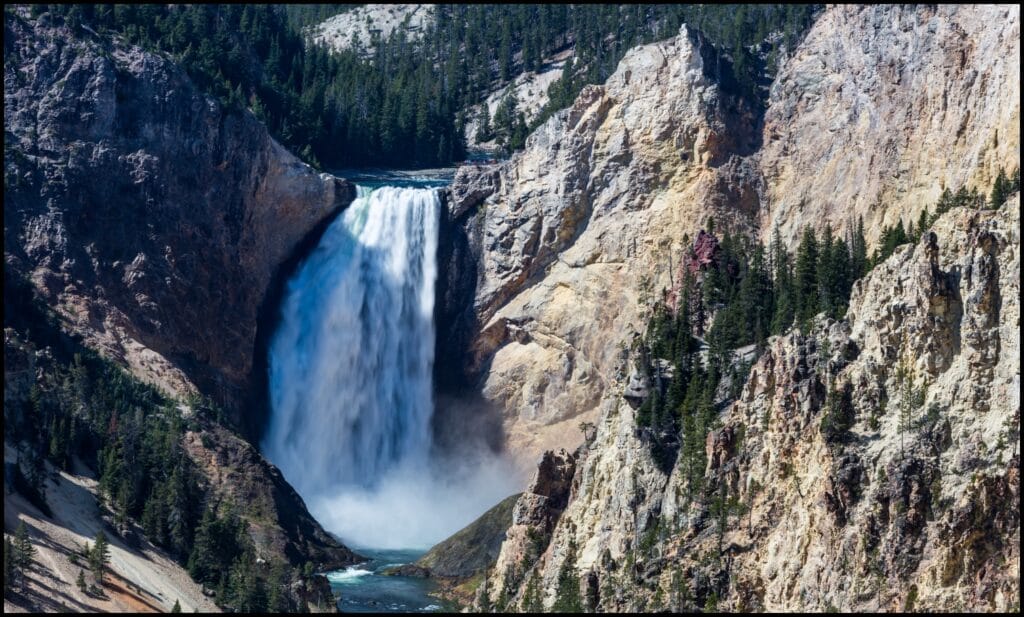 We have visited Yellowstone National Park and Grand Teton National Park in one day, while chasing wildfires, snow, ice, and closed park entrances. Be flexible and be knowledgeable, your day will go much smoother.
Explore Theodore Roosevelt National Park With An RV
Look At The Weather Forecast
Many mountain terrains require chains on vehicles during snowstorms. If you are towing a trailer, they will most likely not be allowed on the road. You will want to plan ahead, by looking at the weather before you head out each day. The weather out west can change in the blink of an eye. Spring and fall are common for snowstorms, so be prepared. I was in Rocky Mountain National Park, with my car, on April 30th a couple of years ago and it snowed several inches overnight.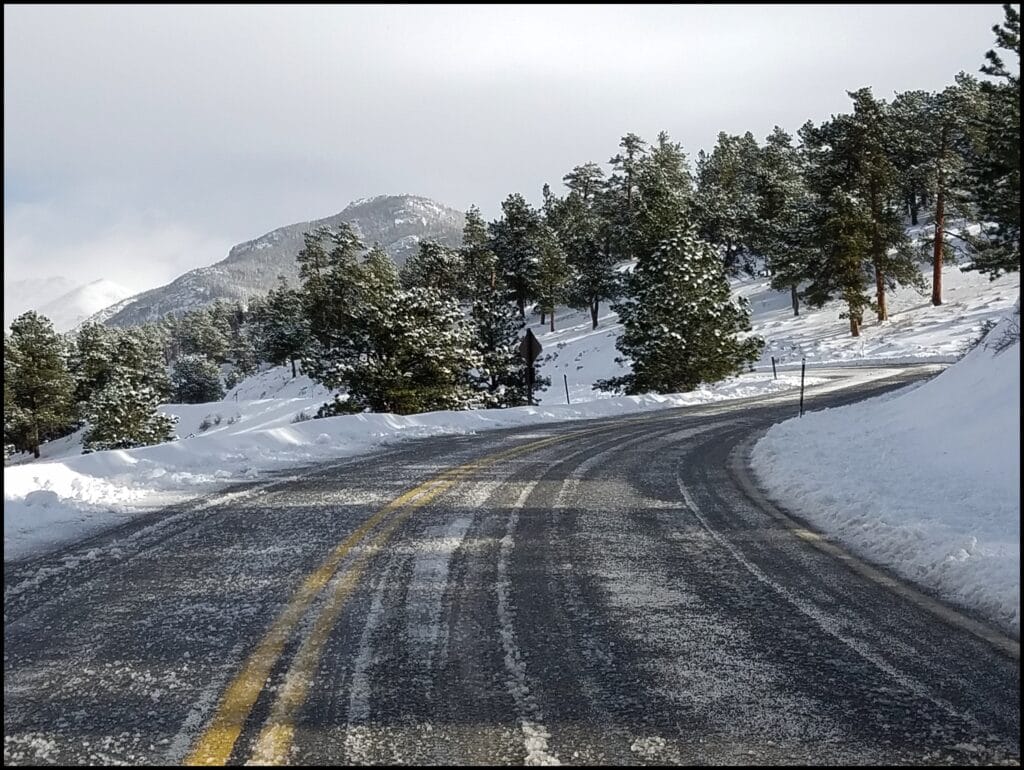 It was beautiful, absolutely stunning. I also knew that Trail Ridge Road was not open for the season and not an option to drive, during my visit. It may be spring at home, but out west, winter may still be in full force.
Rest Areas
Rest areas are great places for scenic stops, as well as a break from driving. Interstate Highways have several rest areas that are spread out throughout the country. There is often a large parking lot with ample parking spaces. Rest areas are not designed to be campsites but offer a resting place. Most rest areas allow for overnight parking. If overnight parking is not allowed, there should be signage in the parking area.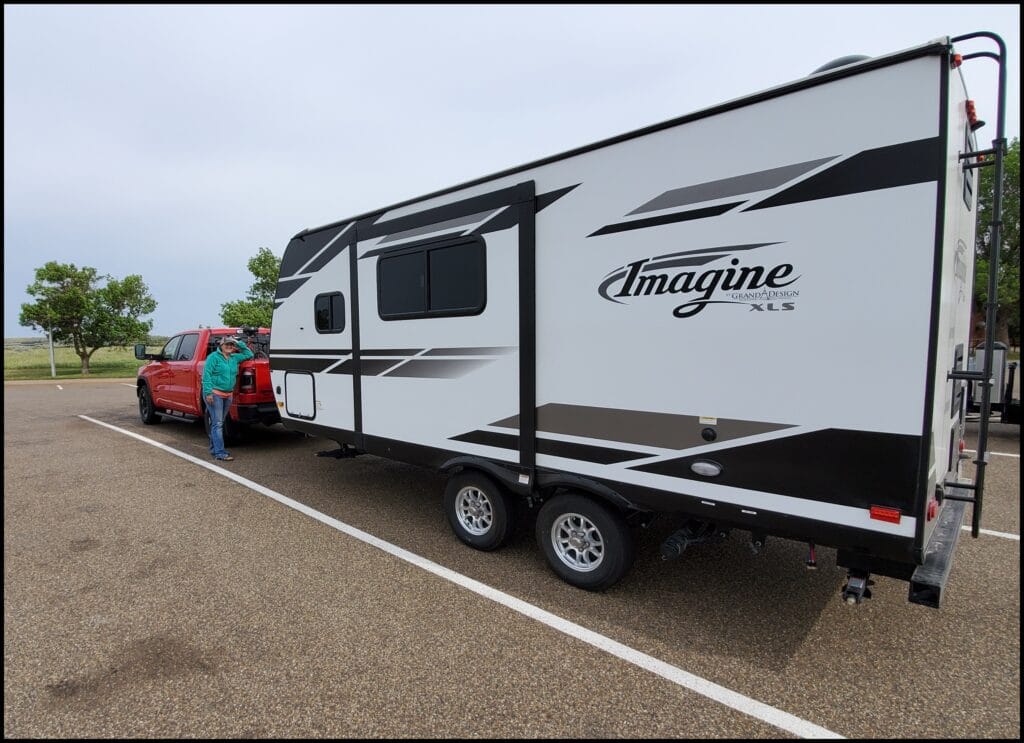 Use the restroom, enjoy a snack or a meal, before you hop back into the cab to hit the road.
Explore The West
Anytime you are out west in the United States, you are in God's Country. Everywhere you turn, it's beautiful! From North Dakota to Montana and on to Utah, there's beauty everywhere. Hike the trails in Rocky Mountain National Park. Dine with the bison in Theodore Roosevelt National Park. Enjoy sunrise at Bryce Canyon in Utah.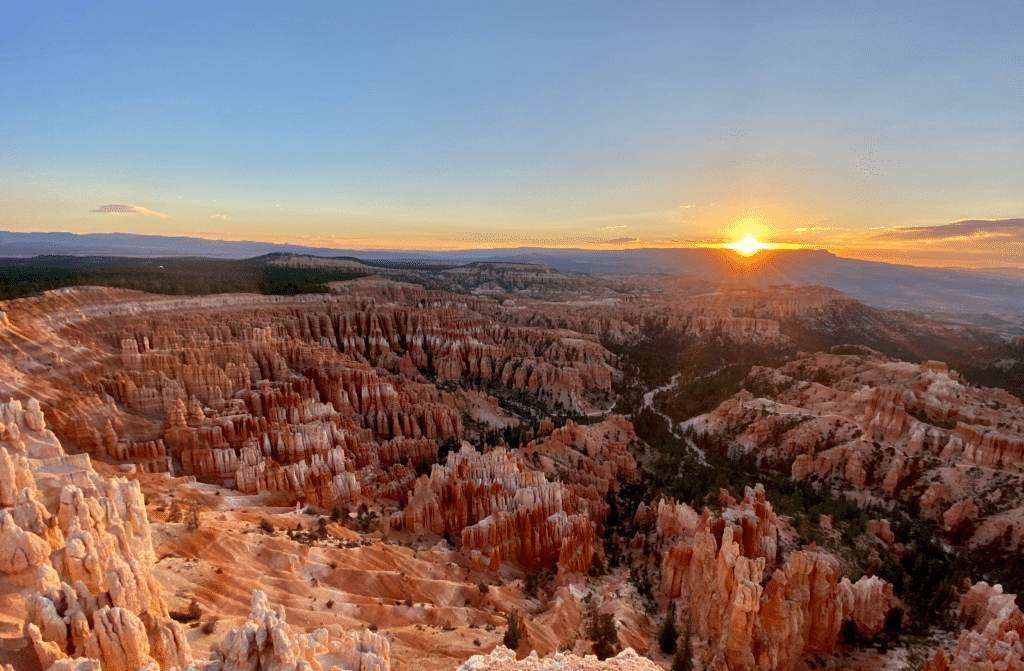 Most importantly, you are a short distance from all of this beauty. Open the door of your RV and you are immediately tossed into one of America's most beautiful experiences, camping out west.
The following two tabs change content below.
SaraB
Sara is a travel enthusiast that resides in North Iowa. You can find her traveling where the plane, train, ship, or car will go. Are you looking to take a road trip? Sara has solutions for you!