Tips For Experiencing America in a New Way
There's so much to do and see and so much variety that exists in the US. See America in a new way, for a new experience. There's a lot that even most Americans will never have seen or experienced. So, maybe the time is right to look for different ways to see and experience America compared to how you've experienced it before. There's so much natural beauty and culture to embrace, so read on to find out more about doing that. I invite you to visit my home state of Iowa.
See the Landscapes Through the Window of an Amtrak Train
If you've never taken a long trip on a train across America, you're missing out on a lot. There are so many interesting landscapes you'll see through the window of an Amtrak train.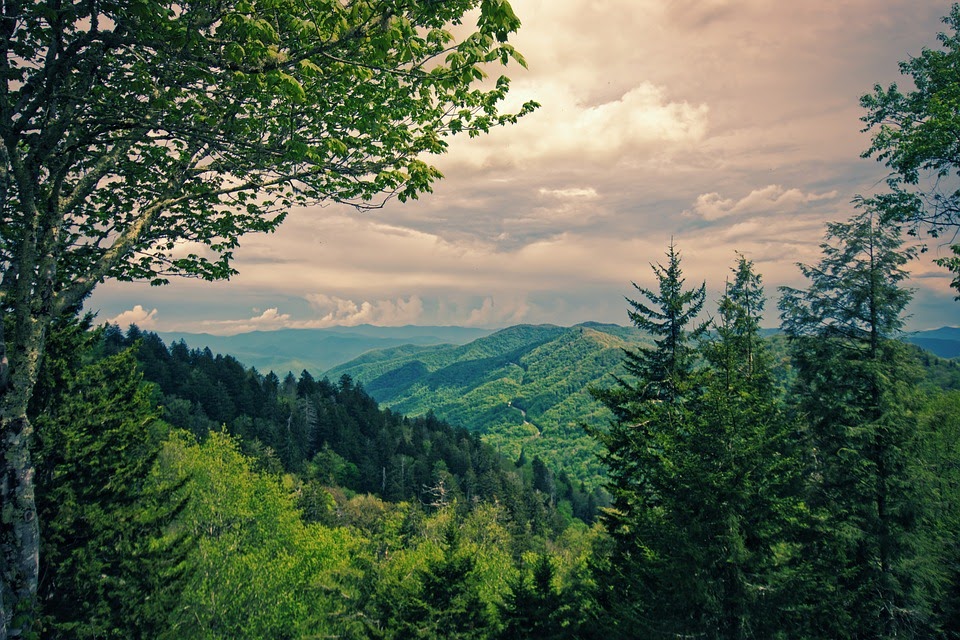 It's a pretty leisurely way to travel if you're willing to just sit back and enjoy the views. There are all kinds of places you can head to, so explore the options and see what appeals to you.
Attend Some Festivals
There are also many fantastic festivals to be found as you travel across America. Even small villages will have their own unique festivals that you won't find anywhere else. These are places where you'll have the chance to meet new people, delve into cultures you don't know much about and probably taste some great food and drink some beer too.
Visit the States You Might Have Overlooked Previously
There are probably many states across the US that you've never experienced before. When you make the time to see America in a new way, you will experience Fly Over Country.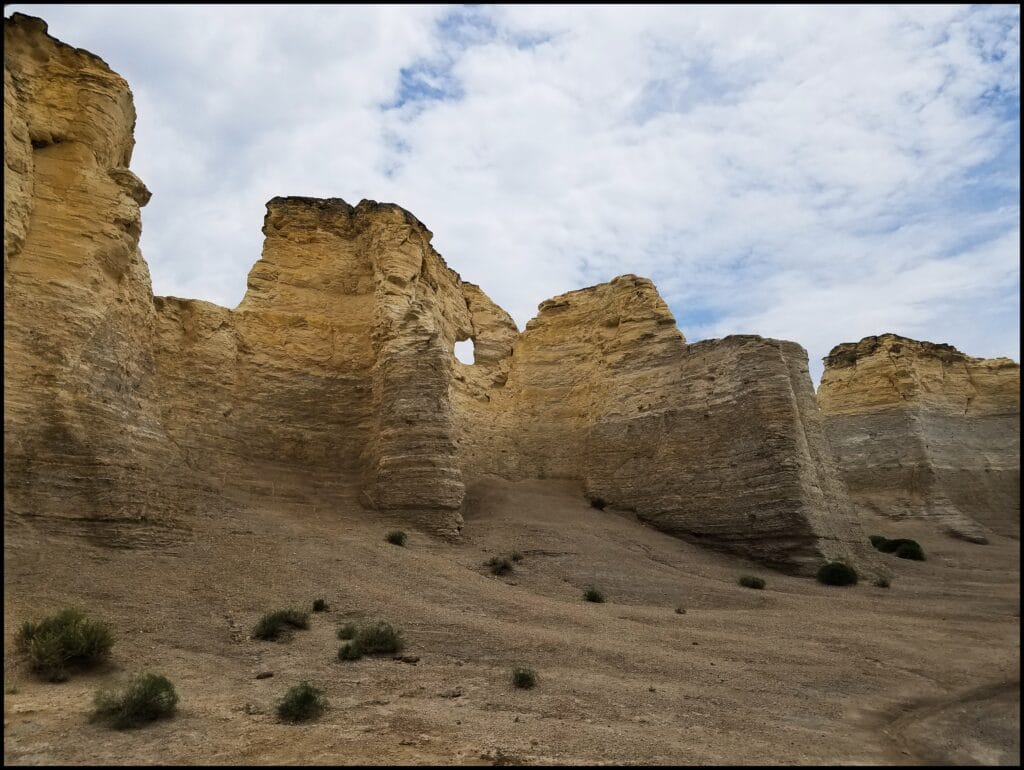 It's important to remember that there's so much that lies between America's two coasts. So think about some of those states that you might never have even considered visiting before and see what they have to offer. You might be surprised by how much there is to do and see there.
Explore it by Car
Lots of people enjoy experiencing America by car, and the great American road trip is still very much a thing. So it might be a good idea to make your way across the country.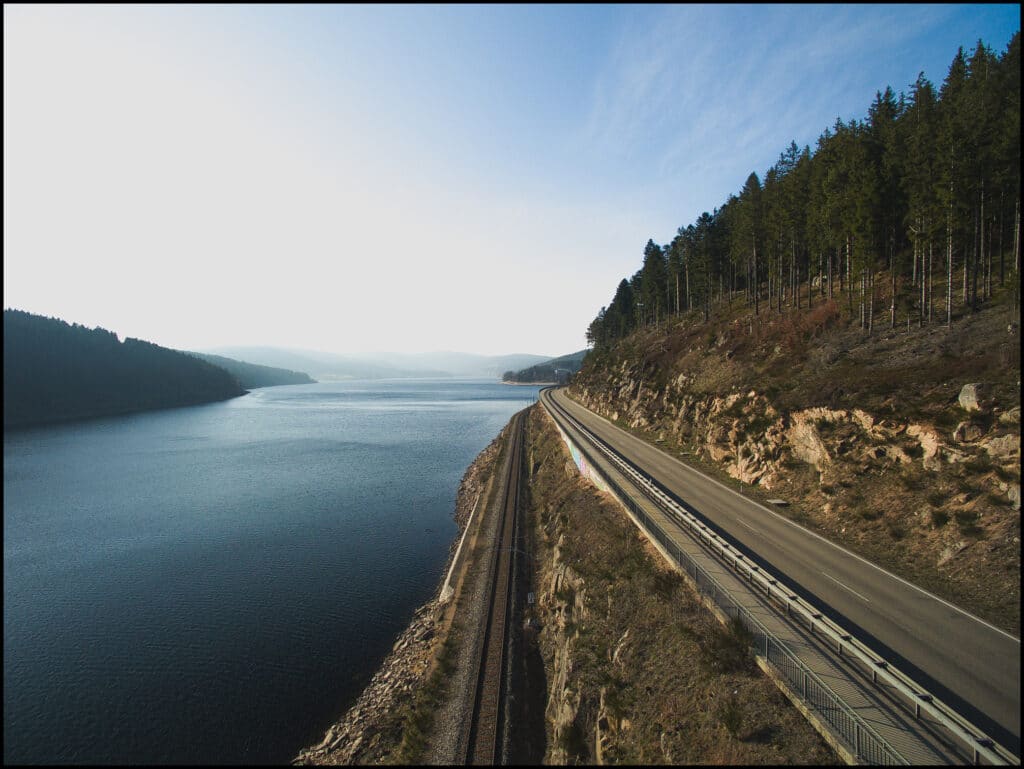 You can see all of the things and places you've never seen before along the way. Just make sure that you stay safe, get your car checked out and don't drive while tired. If you do get in an accident, you can talk to a car accident lawyer, but you probably want to avoid that eventuality.
Explore the National Parks
There are so many wonderful national parks to explore all the way across the US. If you haven't spent much time in them up to now, that's probably something that you'll want to change.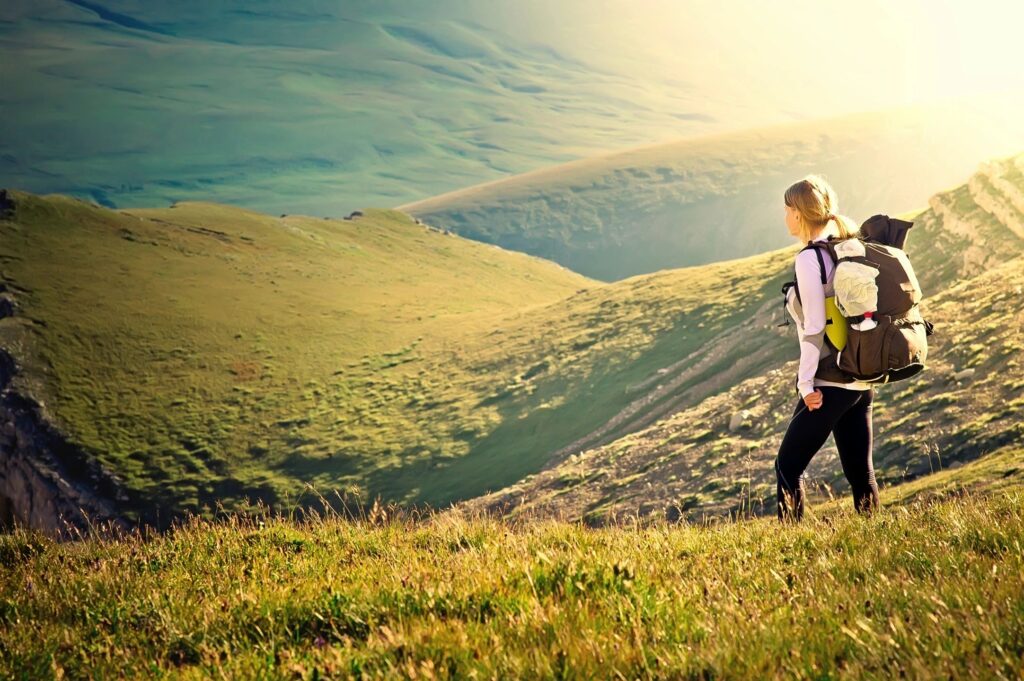 Whether it's Yellowstone, Rocky Mountain National Park, or one of the dozens of other options; there's so much natural beauty that you'll want to experience first-hand.
As you can see, there are lots of ways in which you can experience America and everything it has to offer. Include the Midwest in your adventures for new experiences. When you include the Midwest in your adventures, you will see America in a new way.
We've only touched the tip of the iceberg today, so be sure to make the most of the ideas discussed above. Find your own ways to explore America and all it has to offer.
The following two tabs change content below.
SaraB
Sara is a travel enthusiast that resides in North Iowa. You can find her traveling where the plane, train, ship, or car will go. Are you looking to take a road trip? Sara has solutions for you!