Great Places To Stay In Kansas Along Us Highway 36
Kansas US Highway 36 is a beautiful drive across Northern Kansas. If a road trip is calling your name; this will inspire you to fuel up and hit the road. Here is a list of great places to stay in Northern Kansas, along Kansas US Highway 36. They each offer clean, friendly lodging experiences and are in safe areas in communities. Many of these properties have stories that you will only find on these lodging properties in Northern Kansas.
*Thank you to the US Highway 36 Association for sponsoring this road trip. As always, the opinions here are mine and nobody else's.
Windermere House- Troy, Kansas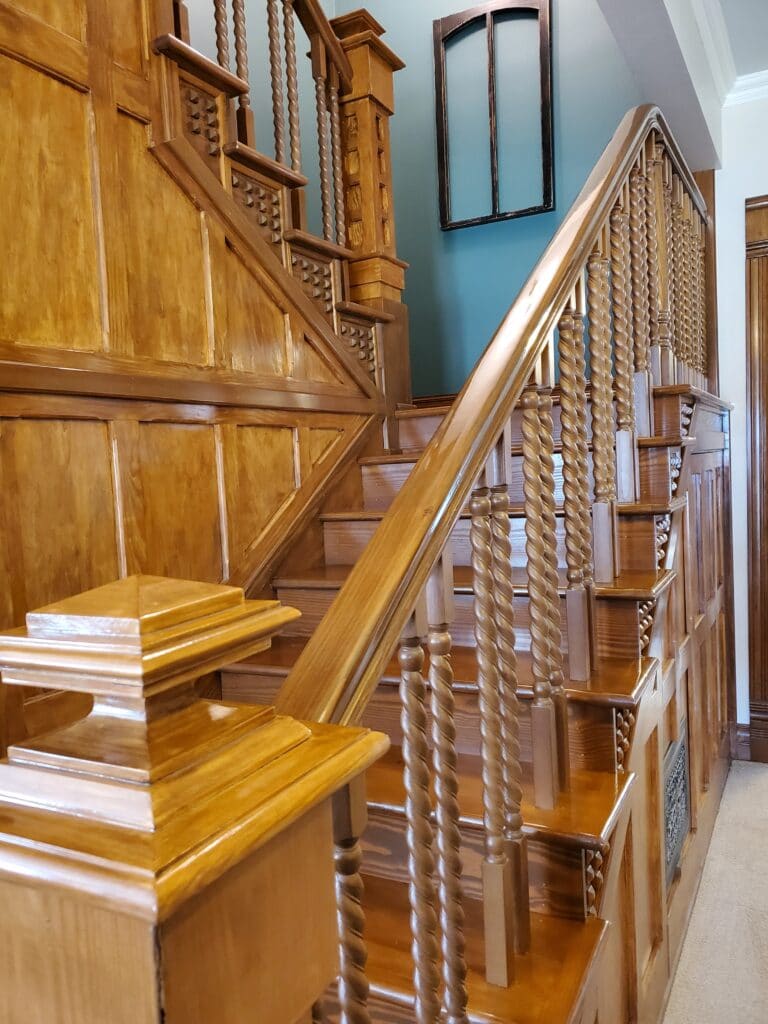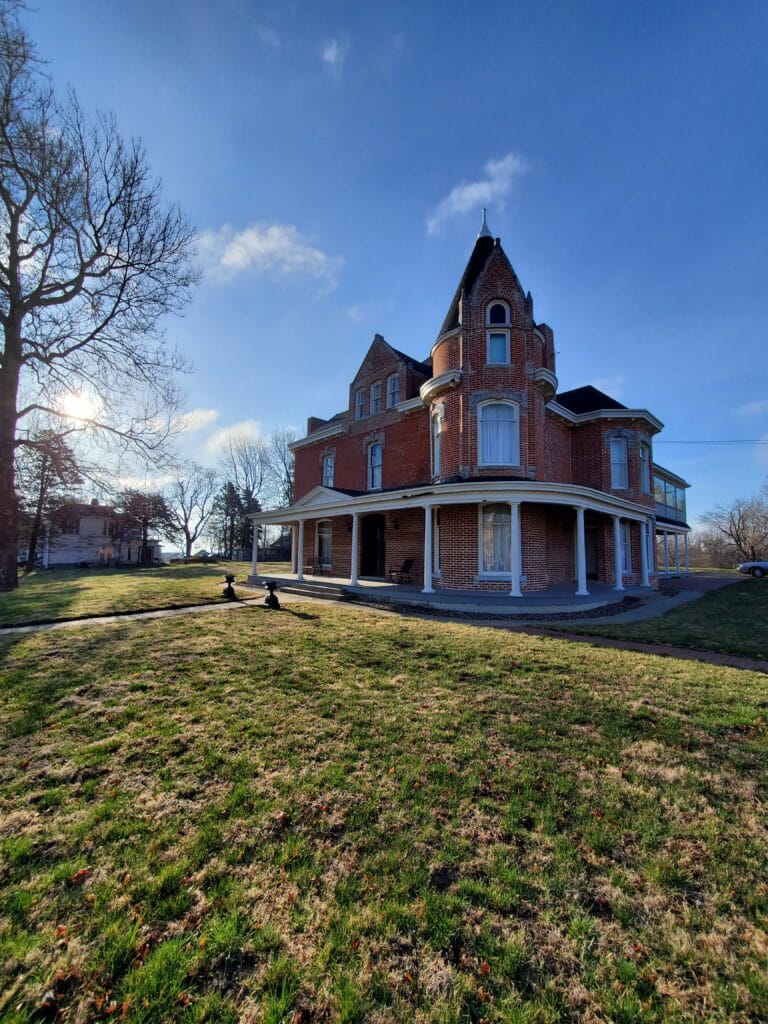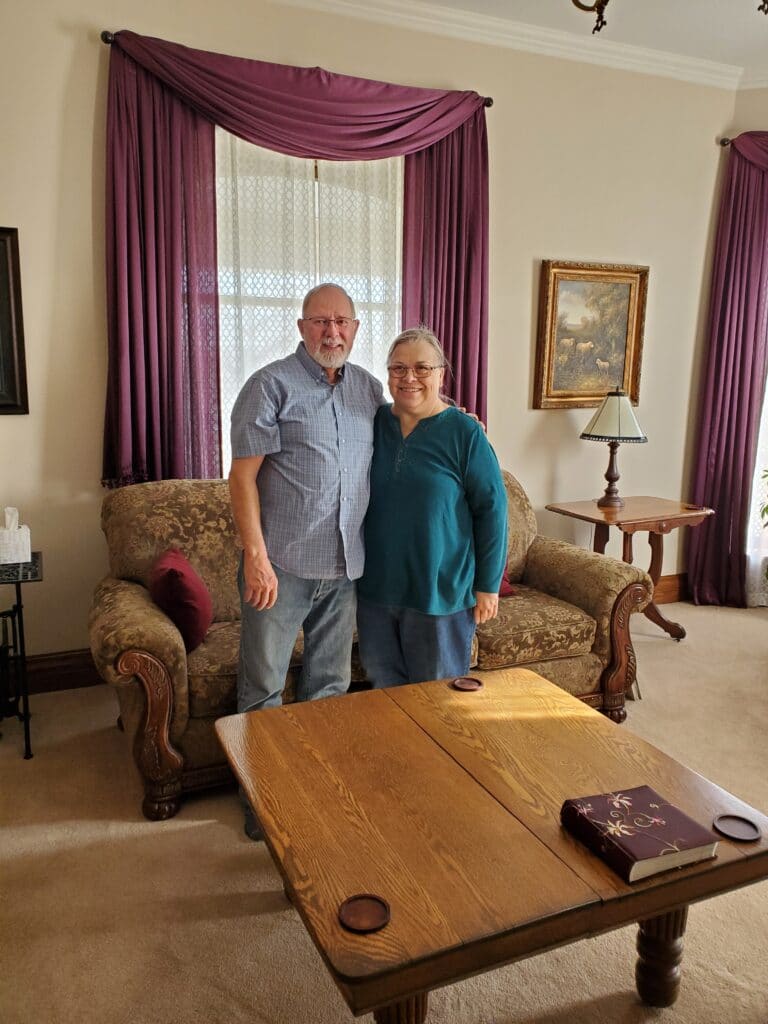 The Windermere House in Troy, Kansas, is a bed & breakfast ran by Jim & Diane Faunce. This hard working couple purchased the house on 433 West State Street in 1999. After an extensive renovation project, they opened the Windermere House as a bed & breakfast in 2006. If you enjoy bed & breakfasts with gracious hosts, this will be at the top of your list of places to stay in Northern Kansas, along US Highway 36. You will notice that the red carpet has been rolled out for you, as soon as you drive on the property. My spacious room was on the 2nd floor and offered relaxation at its finest. Breakfast is served at the time that works best for you. Tip: Eat breakfast mid-morning, giving yourself time to take some incredible photos around the property.
The Country Cabin – Hiawatha, Kansas
The Country Cabin is a restaurant and a lodging property near Hiawatha, Kansas. If you long for a quiet night where you can slow down your pace and connect with nature, you will fall in love with your Country CabinThe cabin that I stayed in was a small cabin that sleeps up to 4 people. There is one queen bedroom on the main level, and two twin beds in the loft. A microwave, refrigerator, and kitchen sink round out the small kitchen area. This cabin offers incredible lake views, making it a great place to stay in Northern Kansas.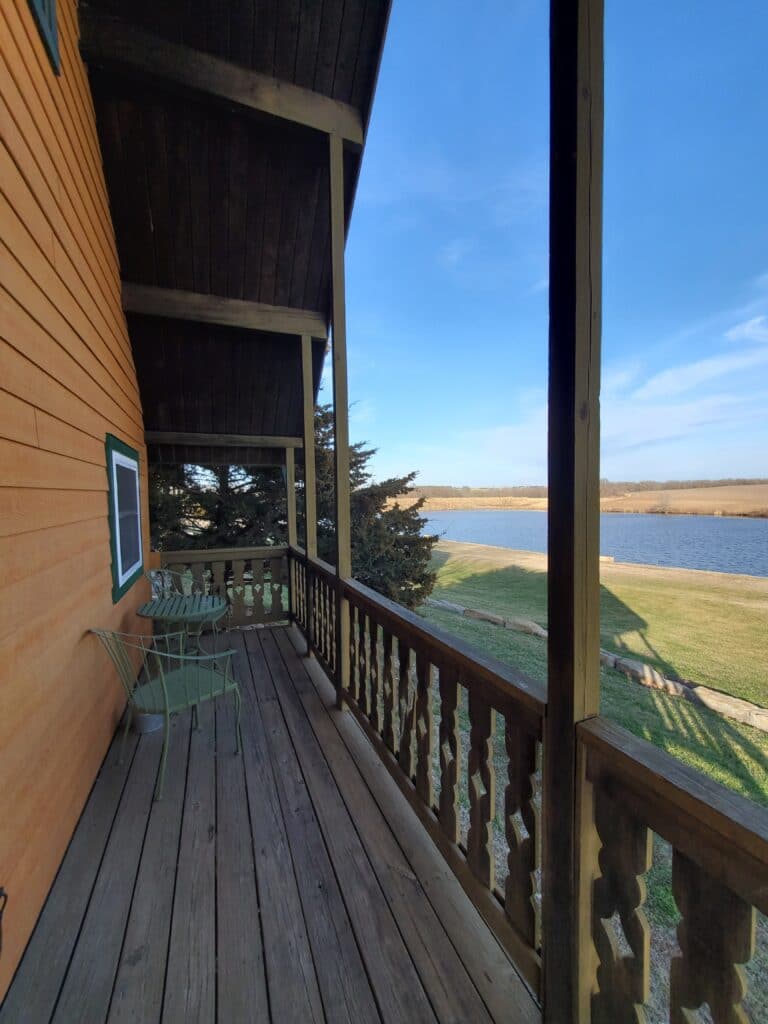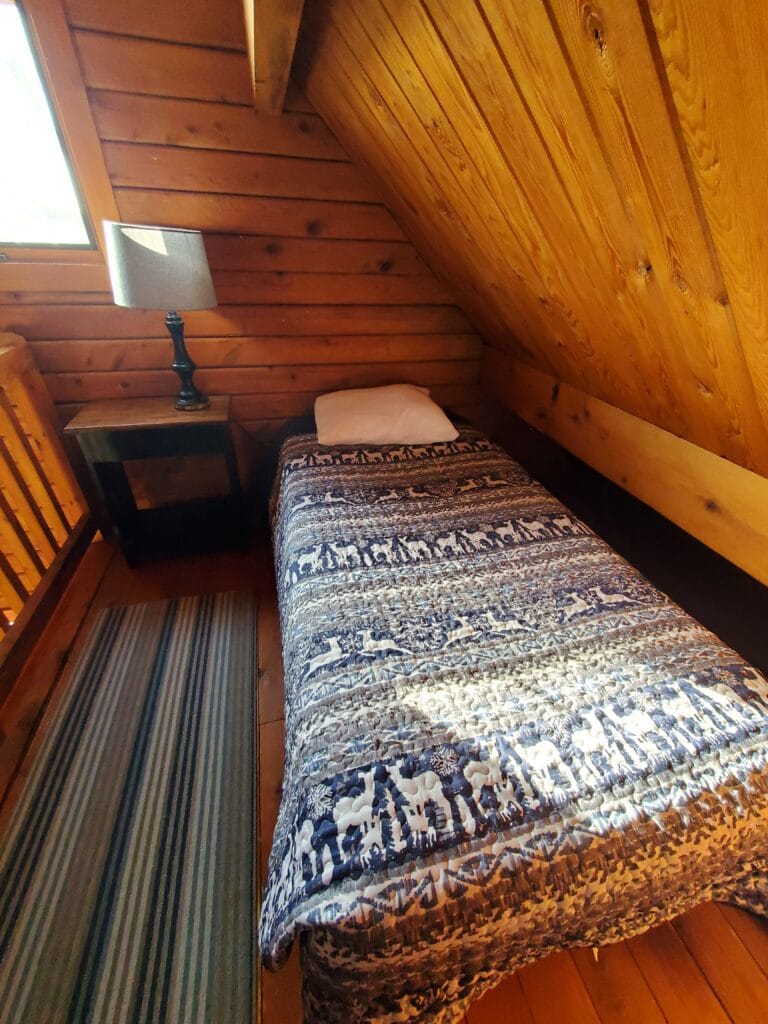 A restroom, including a standing shower, is on the main level. With a small number of cabins available for rent, I'd reserve your cabin as soon as you know you want to visit. Tip: Sunrise is magnificent from the porch on your cabin.
Altenhofen Inn & Suites – Seneca, Kansas
The Altenhofen Inn & Suites in Seneca, Kansas offers a cabin for families to stay in on the lake. 8 family members can stay here with a night under the stars along US Highway 36 in Northern Kansas.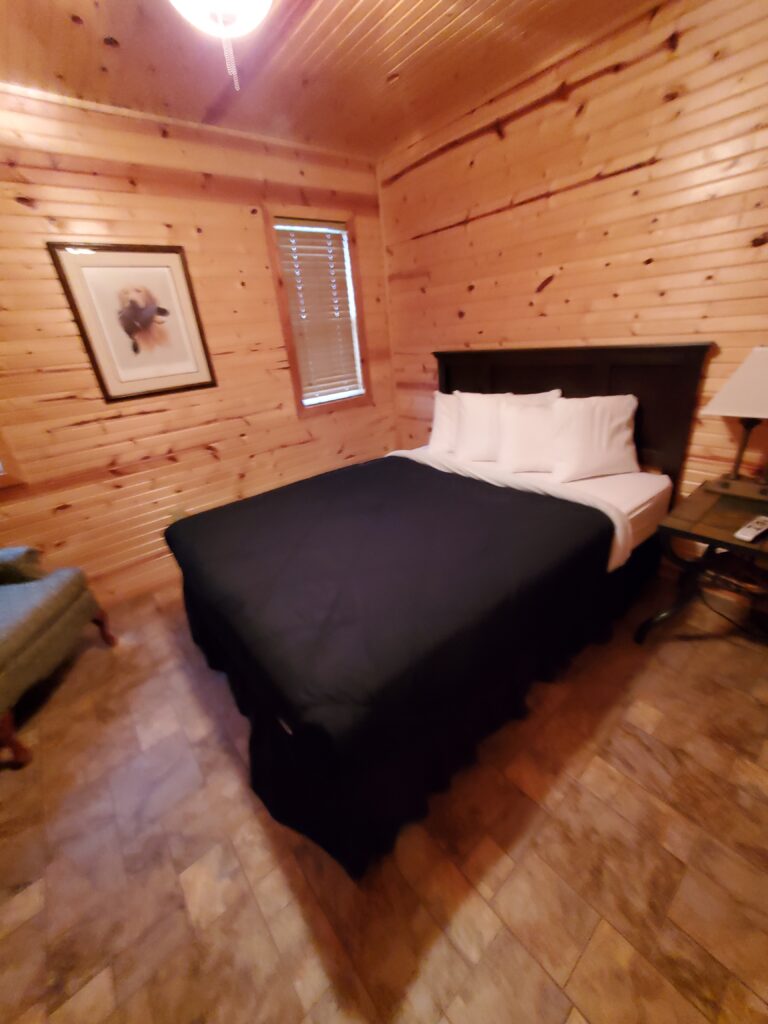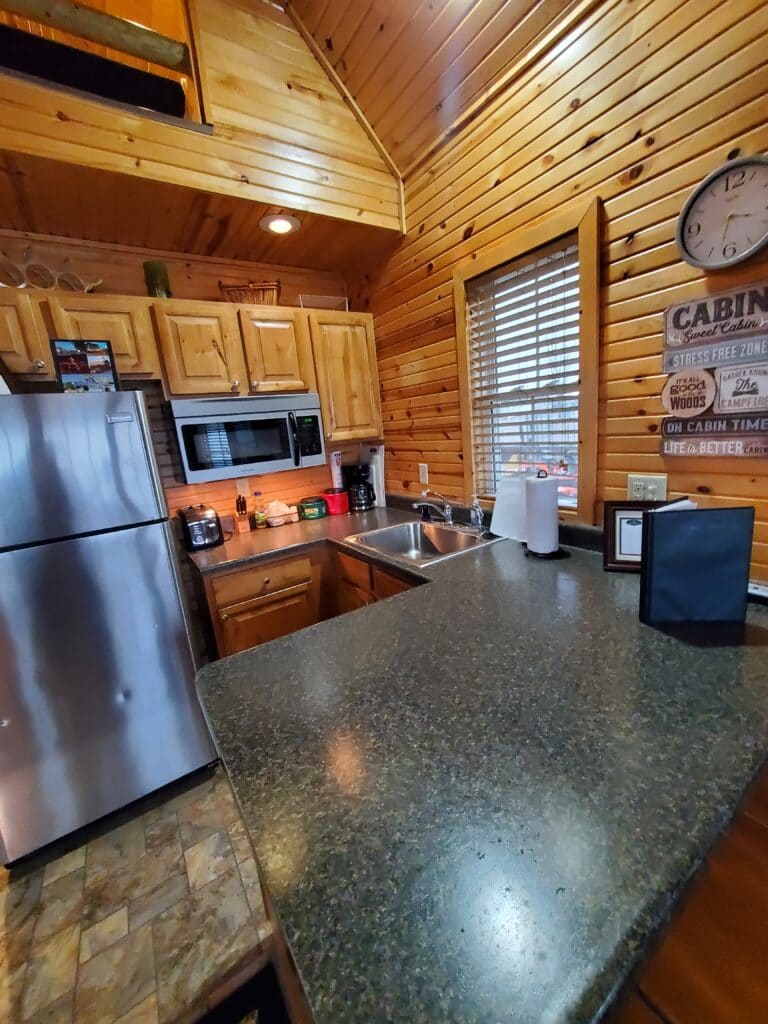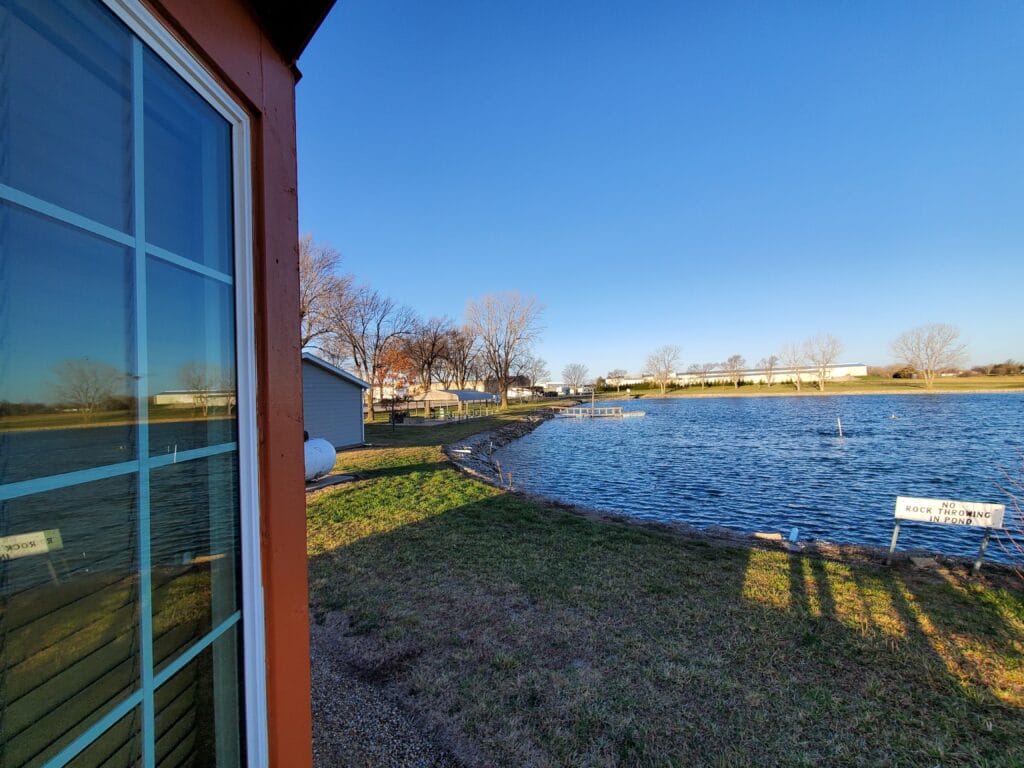 A short drive from the Altenhofen Inn & Suites is the 2nd largest hand- dug well in Seneca City Park. The well was dug in 1895 and is 65 feet deep and 34 feet across. There is no fee to visit, and on occasion, the well is opened up for visitors to enter.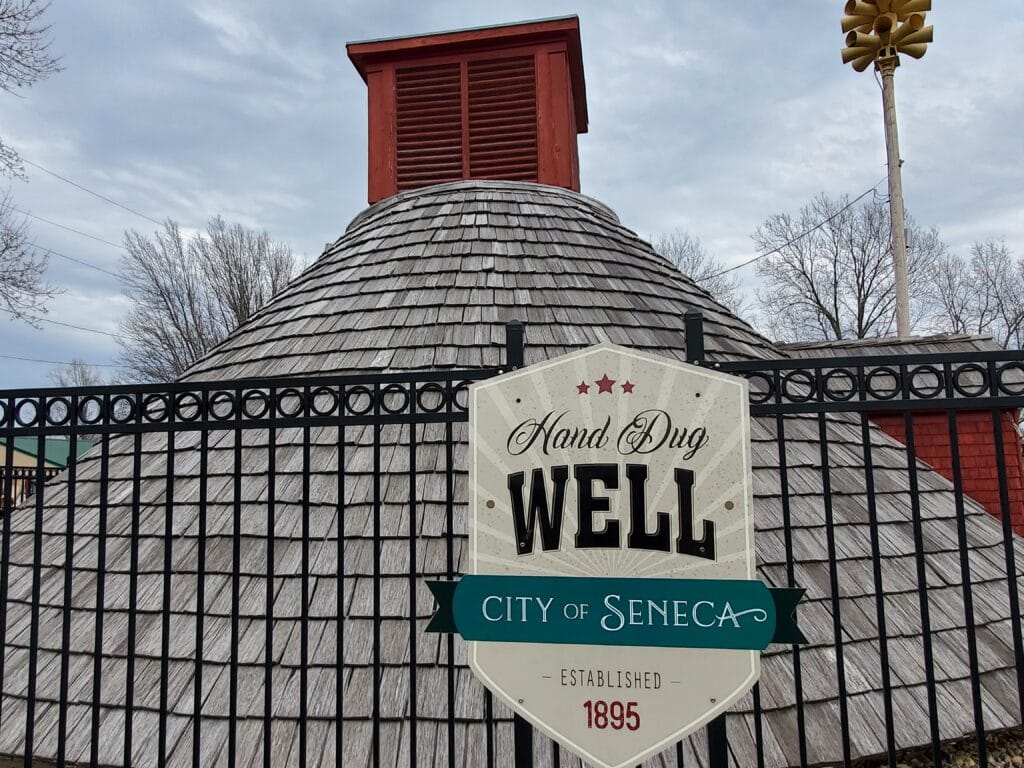 Children and adults will enjoy the beautiful playground that is a few short steps away from the hand-dug well in Seneca. I was impressed with the updated playground equipment and the cleanliness of the area.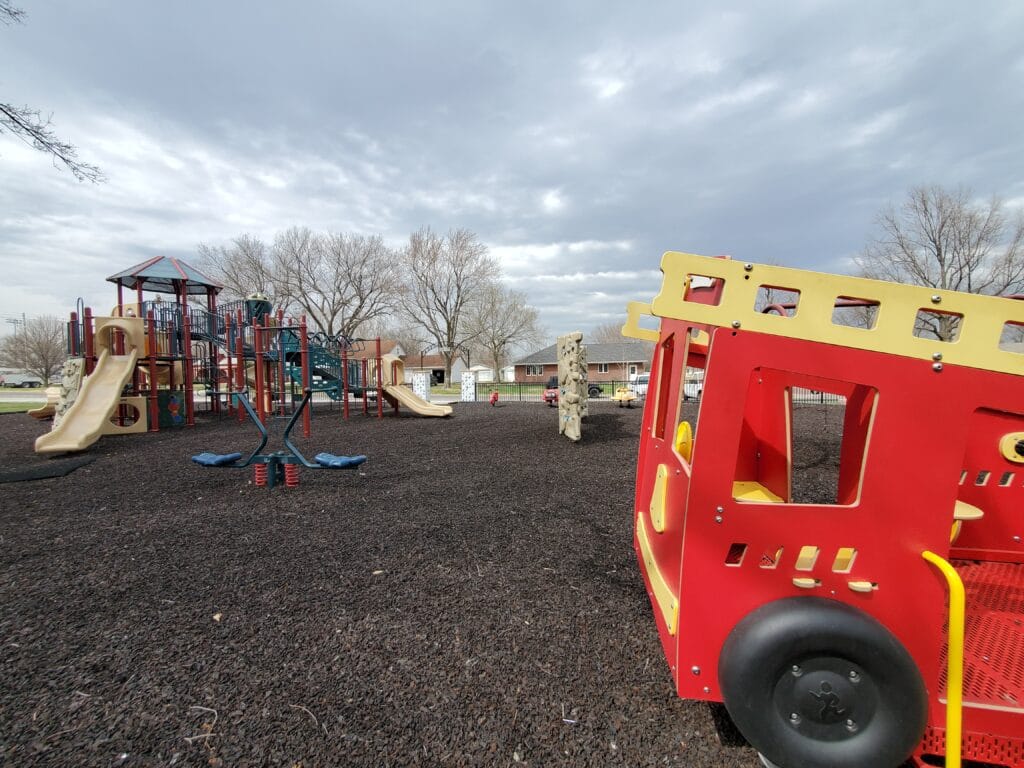 Heritage Inn- Marysville, Kansas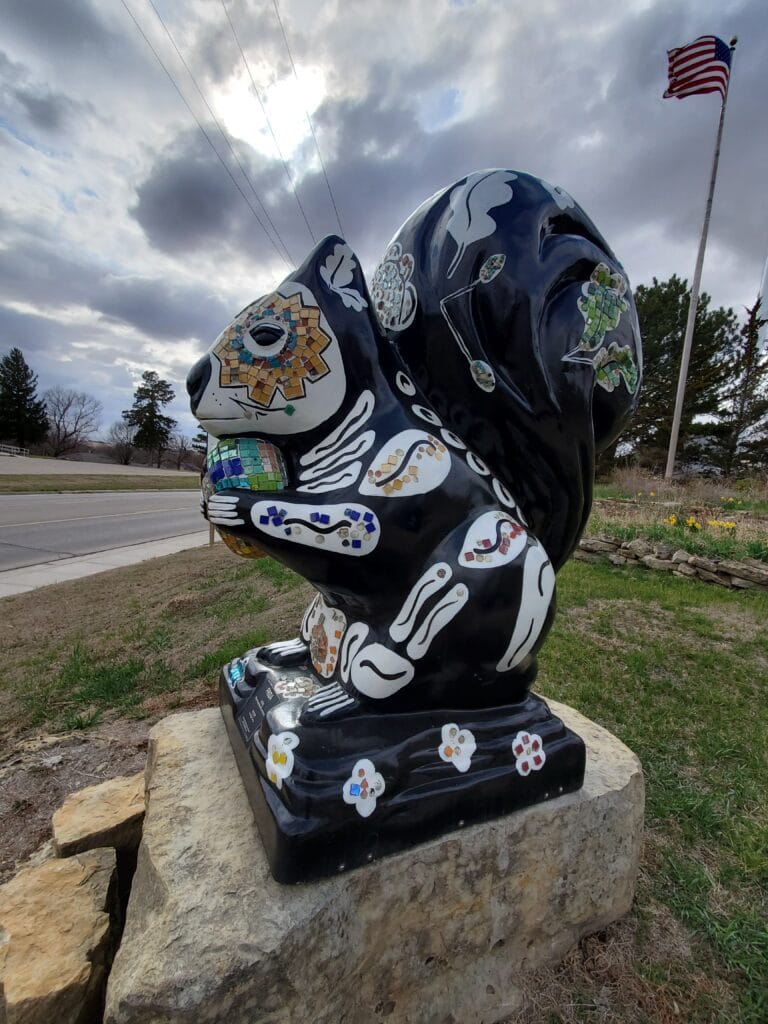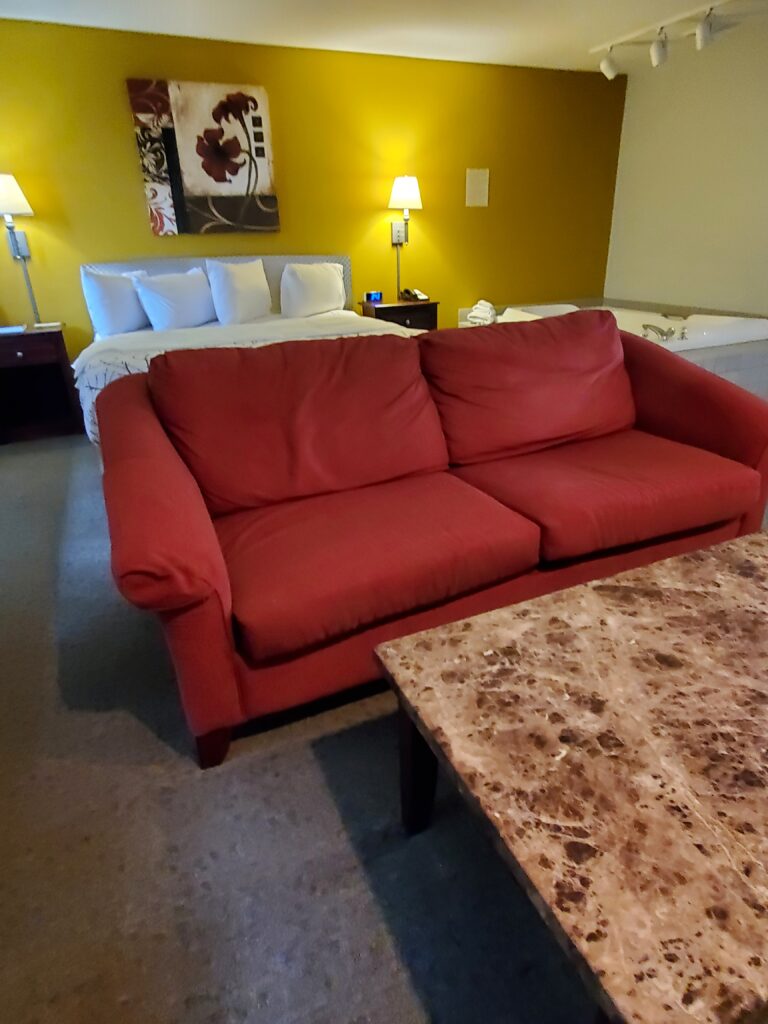 The Heritage Inn sits on the east side of town on US Highway 36 and is a short drive from the downtown historic sites. A pleasant surprise was a hot breakfast that included biscuits and gravy. This traditional hotel looked like many others from the outside, but the top-notch customer service on the inside puts this property on a new level.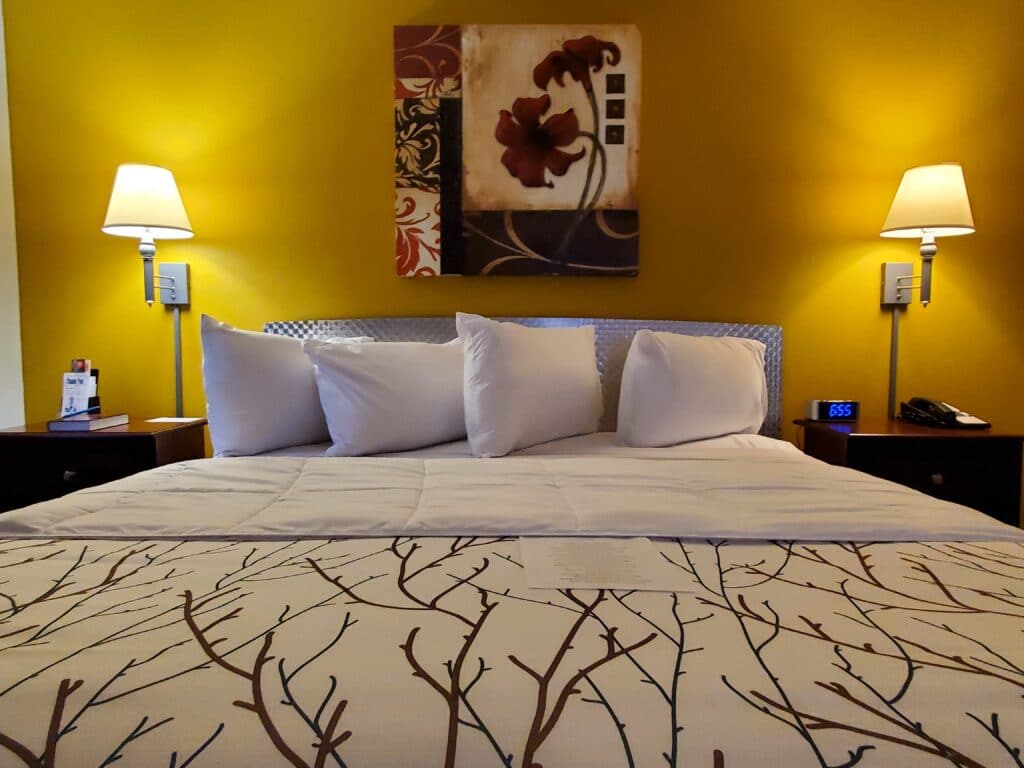 The front desk staff offered a smile at check in, which made me feel like I was now a part of the family of the Heritage Inn.
Unique Places To Stay In North Central Kansas
Scattered Acres Outfitting, LLC- Palmer, Kansas
Scattered Acres in Palmer, Kansas, offers event space and lodging. Several different styles of accommodations are available at Scattered Acres. My cabin included two bedrooms with six twin beds, a large bathroom, and a washer and dryer.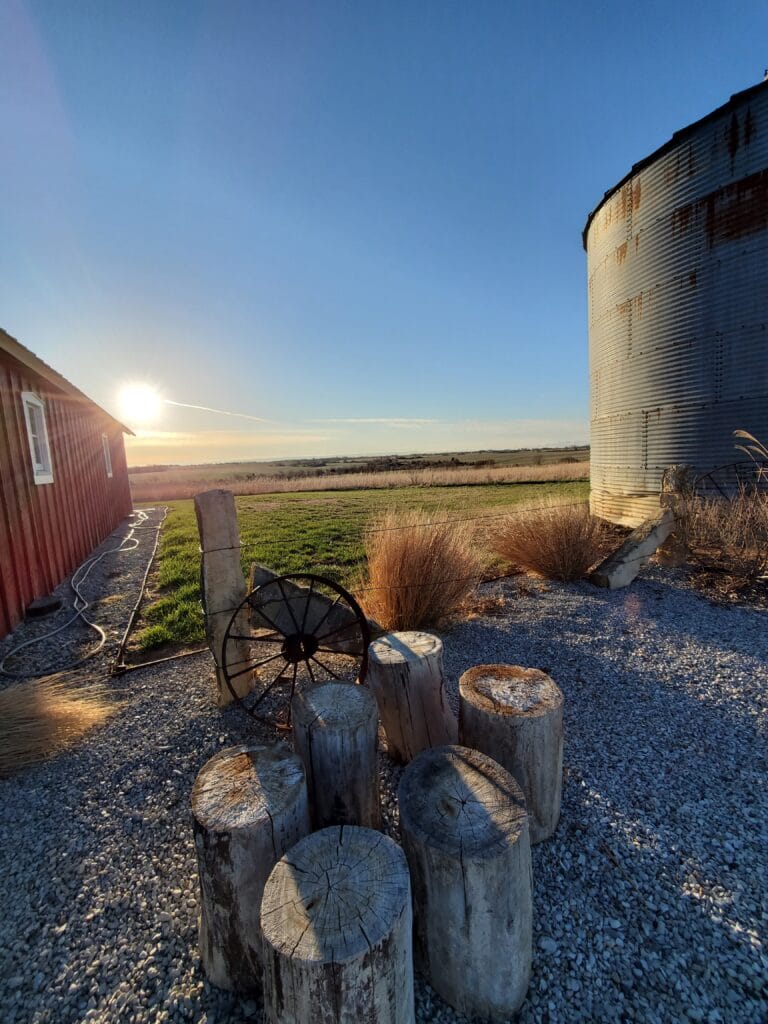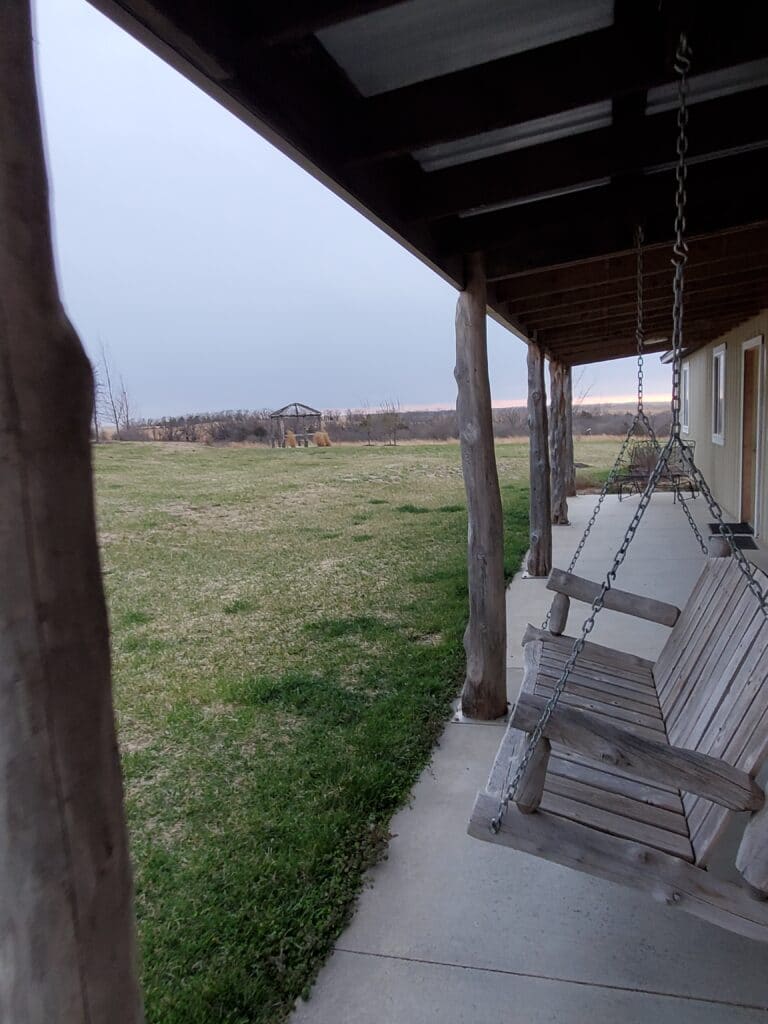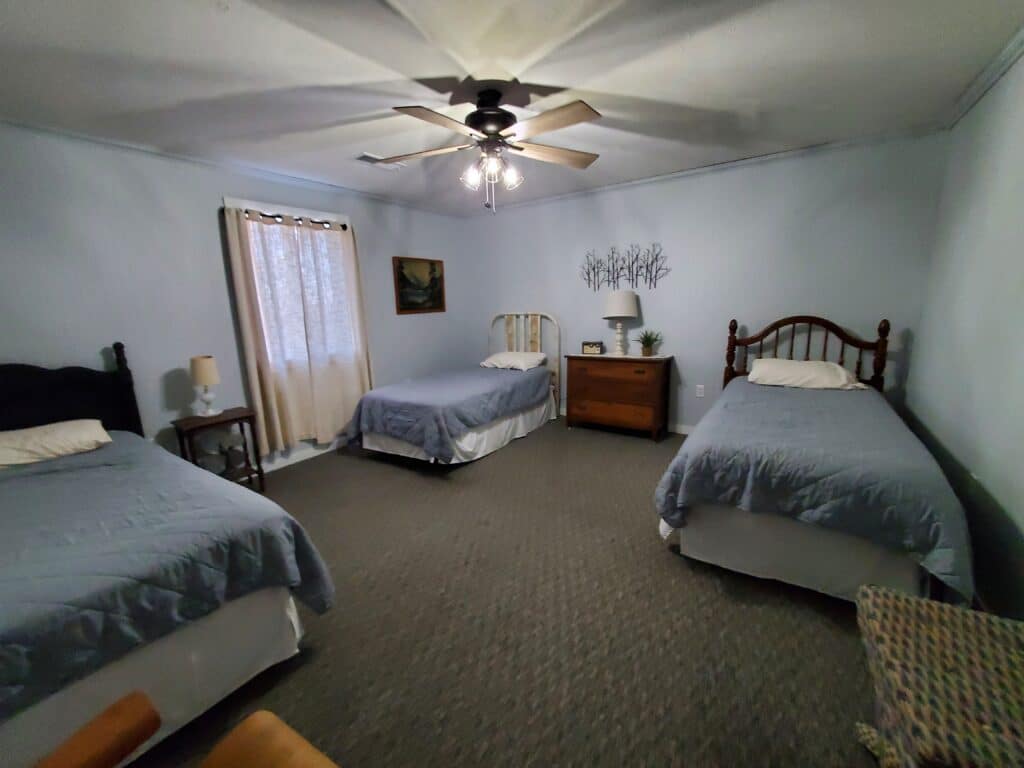 The immaculate grounds bring a sense of calm over you as you sit back and take all the views in. After all, there's something special about a Kansas sunrise and a Kansas sunset. This cabin at Scattered Acres is a 10- minute drive south of US Highway 36. If you are looking for a unique place to stay in Washington County, Kansas, this is a fantastic option.
Rocky Pond Cabins- Belleville, Kansas
The Rocky Pond Cabins sit on the Rocky Pond Recreation Area in the city of Belleville. I had the pleasure of staying in one of the beautiful cabins that sits on the property. You will find it easy to reserve one of these cabins online and plan your stay in Belleville, Kansas.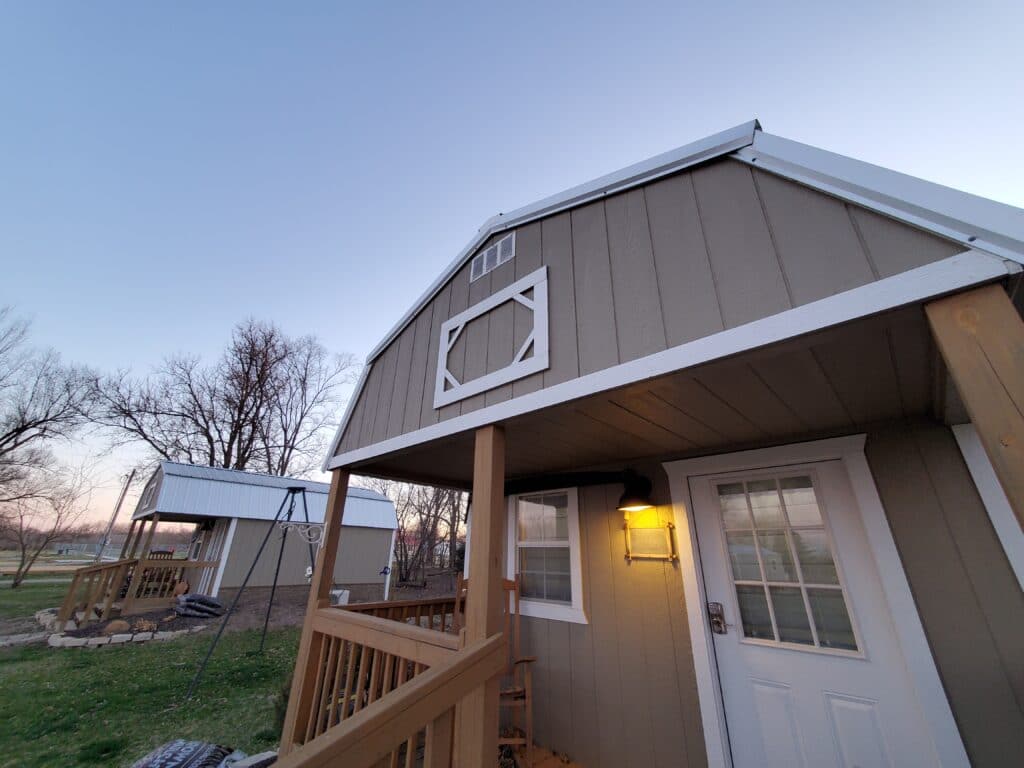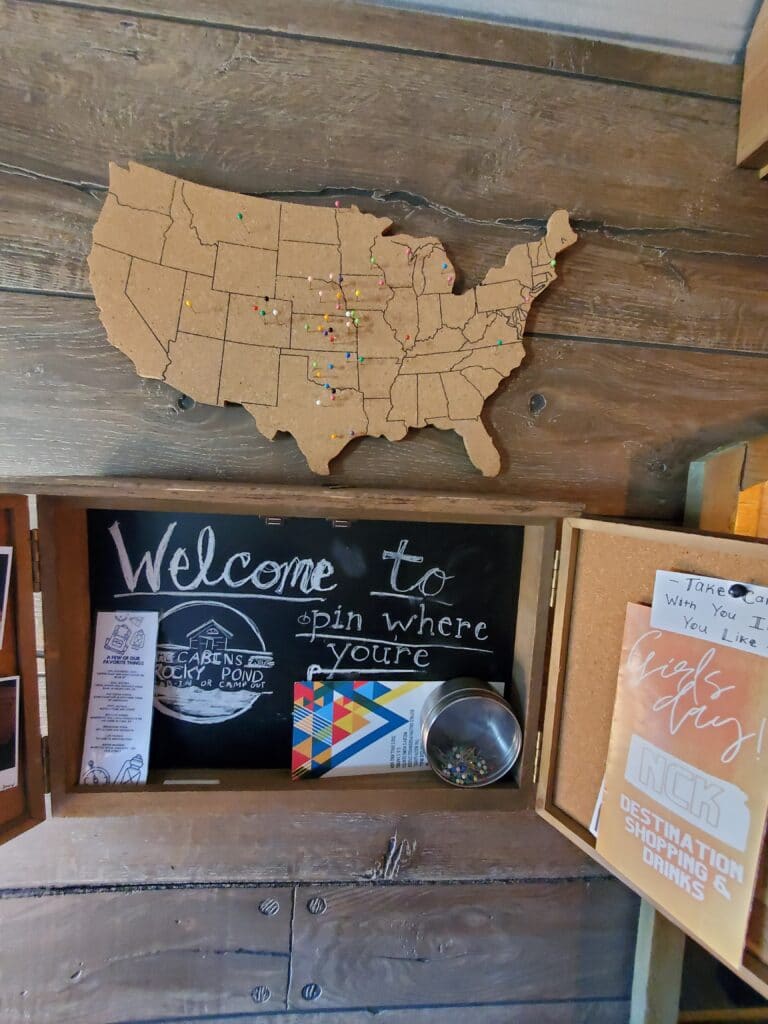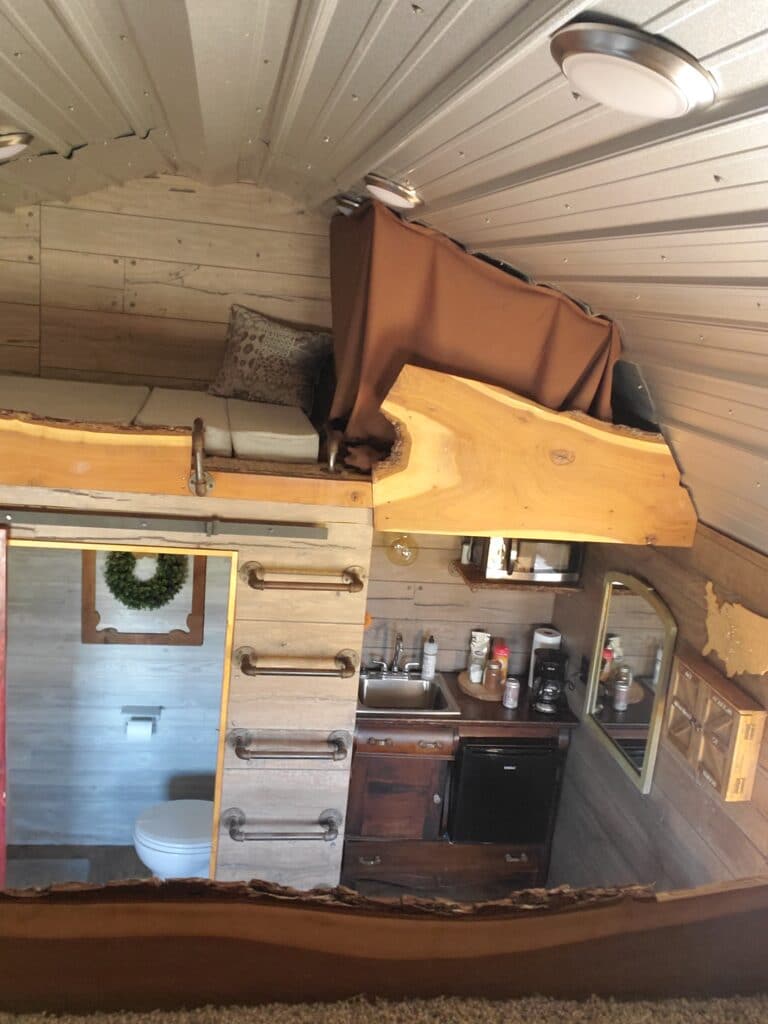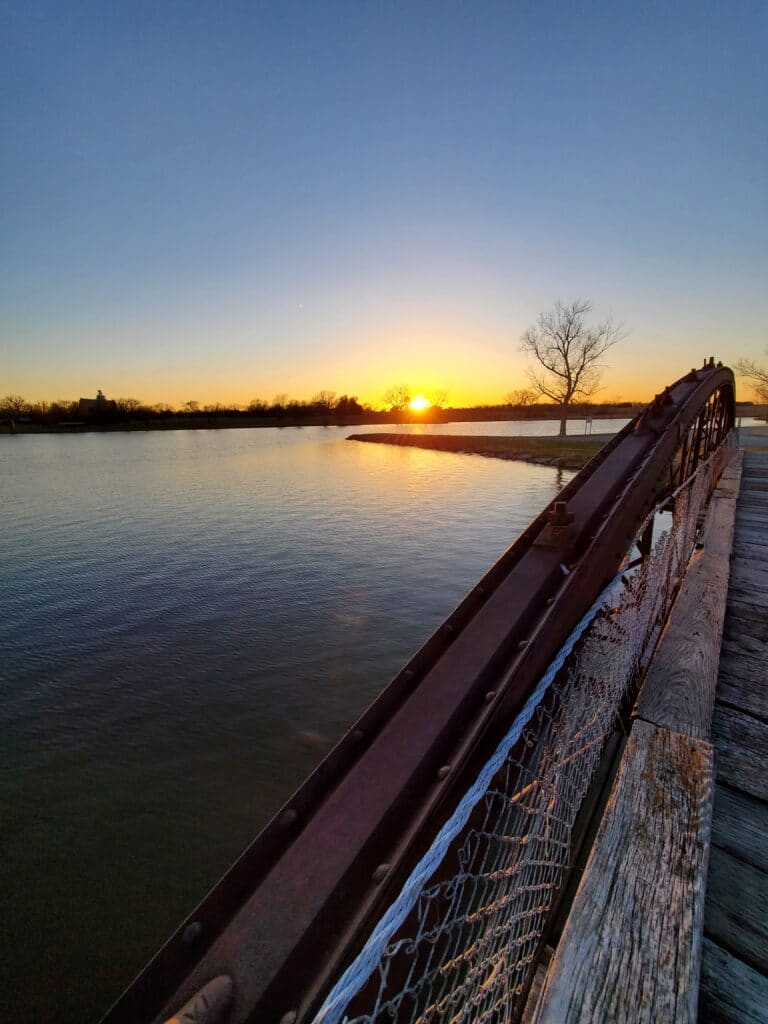 The cabin I stayed in had two bunk areas, including ladders to climb. I slept in the cozy day bed that was on the main level. I loved the idea of guests sharing where they were from with a pin on a map. It was quite evident that the owners of the cabins were vested in their community. They offered local shopping tips and shared some of their favorite products. Sunset was incredible- take a stroll to the other side of the lake and take it all in!
Crest Vue Motel- Mankato, Kansas
The Crest Vue Motel sits on US Highway 36 in Mankato, Kansas. You can expect to find a friendly smile at the front desk and a cozy room to call home for the evening. If you need to charge your Tesla, a charging station is on site and convenient for guests at the motel. This property is keeping up with the needs of consumers, which makes it a great place to stay in Northern Kansas when traveling US Highway 36.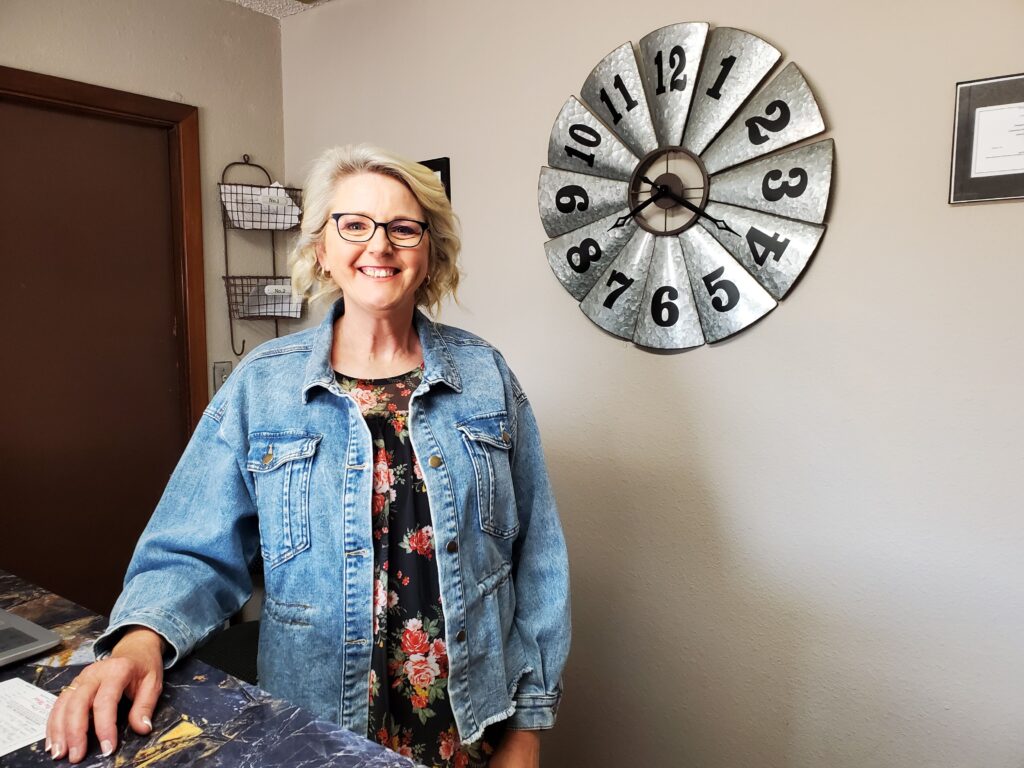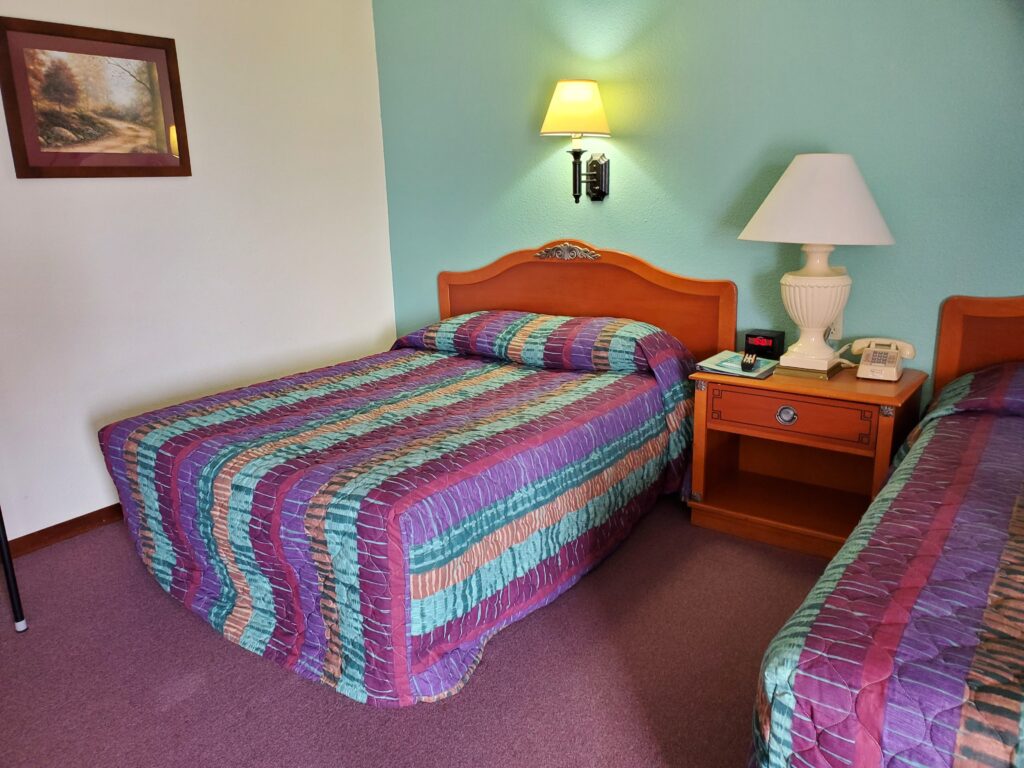 Jackie and her husband own the Crest Vue Motel, and their enthusiasm shows through the smiles they offer their guests. The one thing I love about staying at motels, is how convenient parking is and the proximity to your motel room door. Grab supper at the Buffalo Roam Steakhouse which is a short two-minute walk from your motel. The salad bar is incredible, and if you are lucky enough to visit when they are serving a buffet, I'd highly recommend placing your order.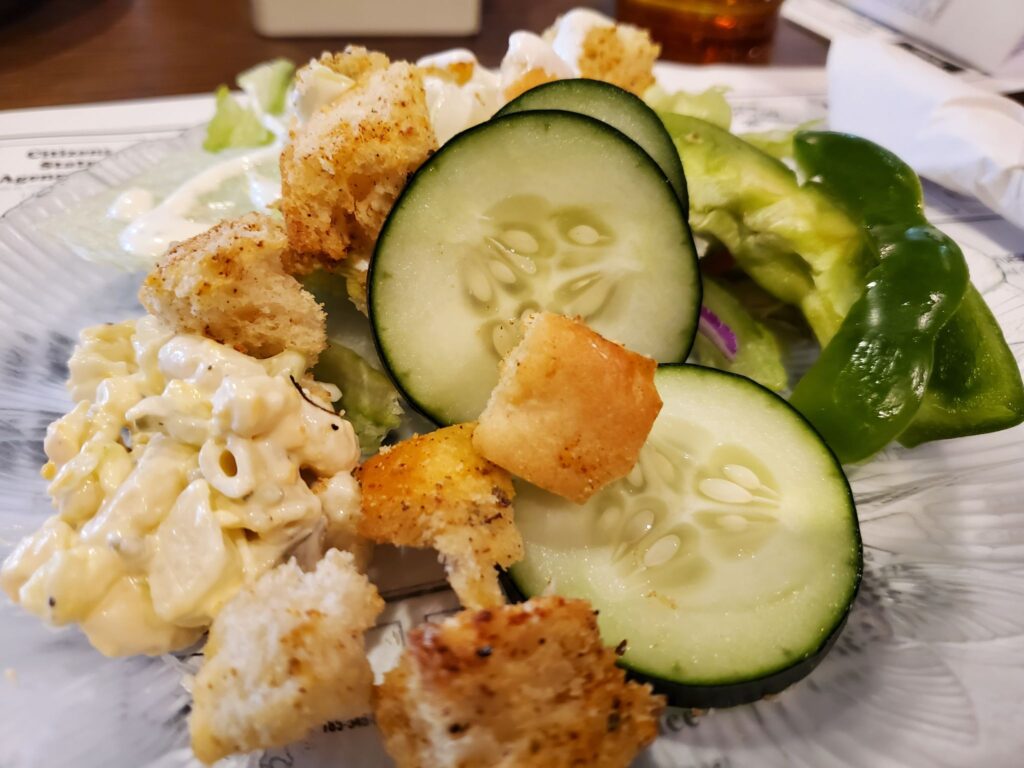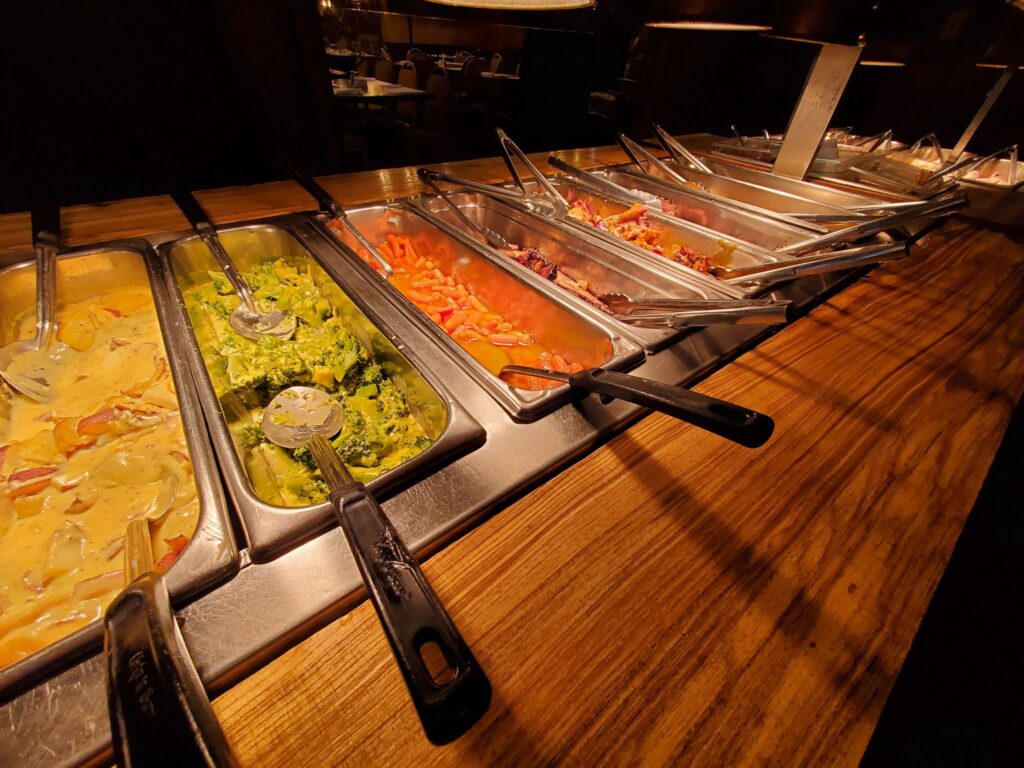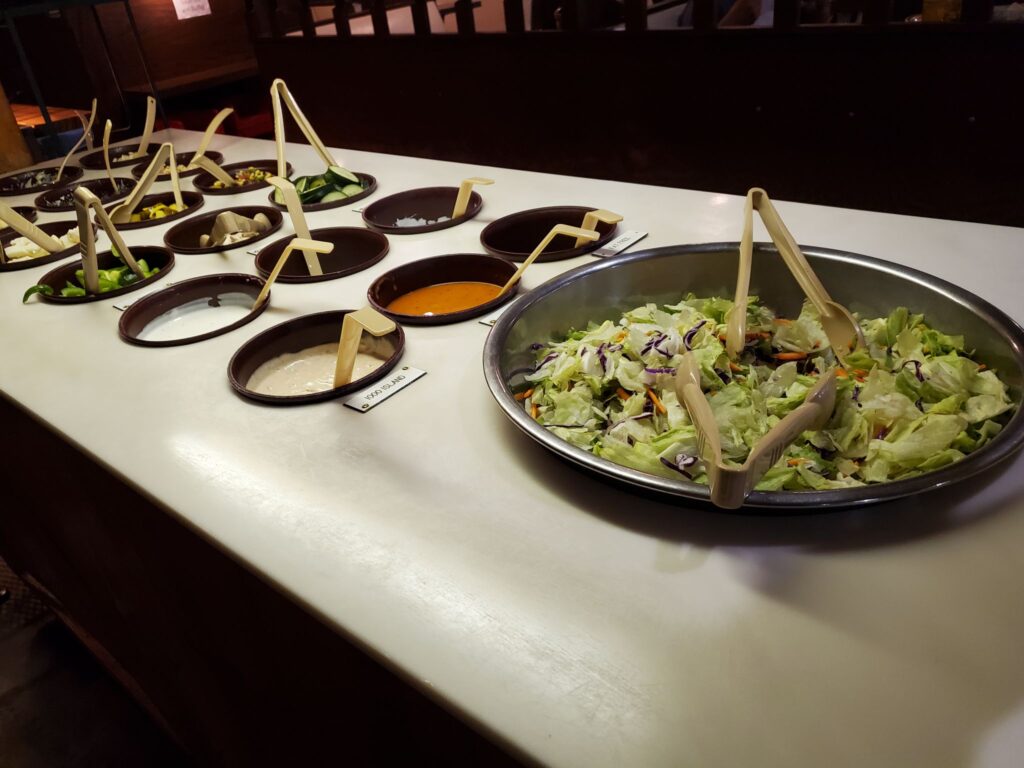 Ingleboro Mansion Bed & Breakfast- Smith Center, Kansas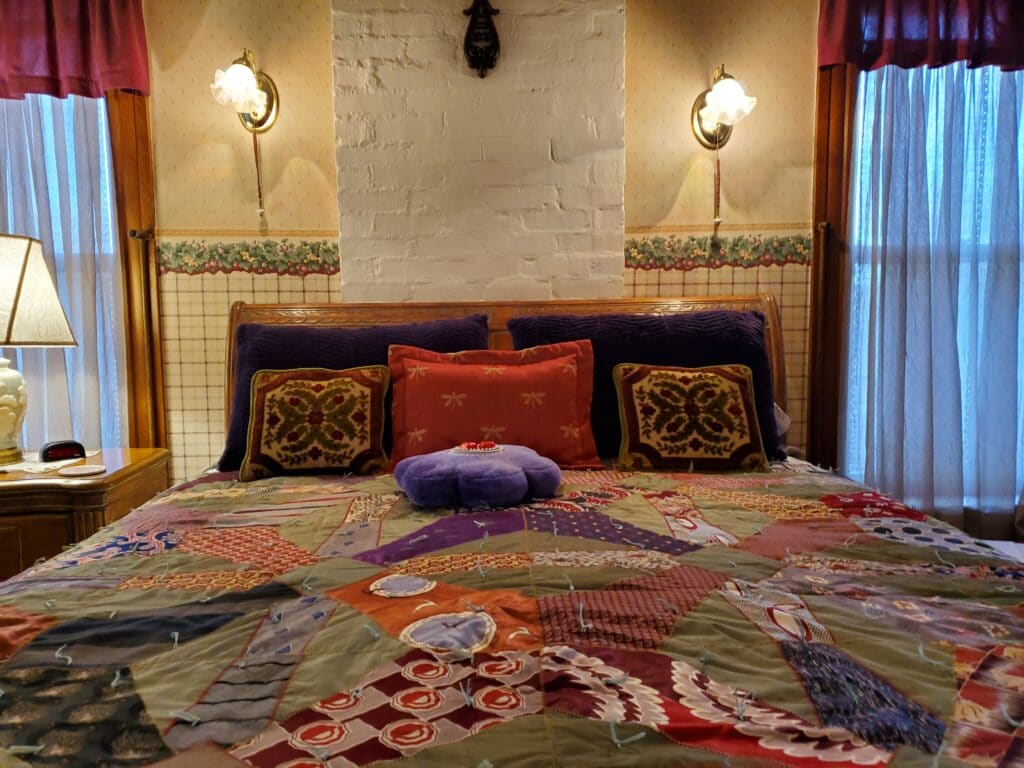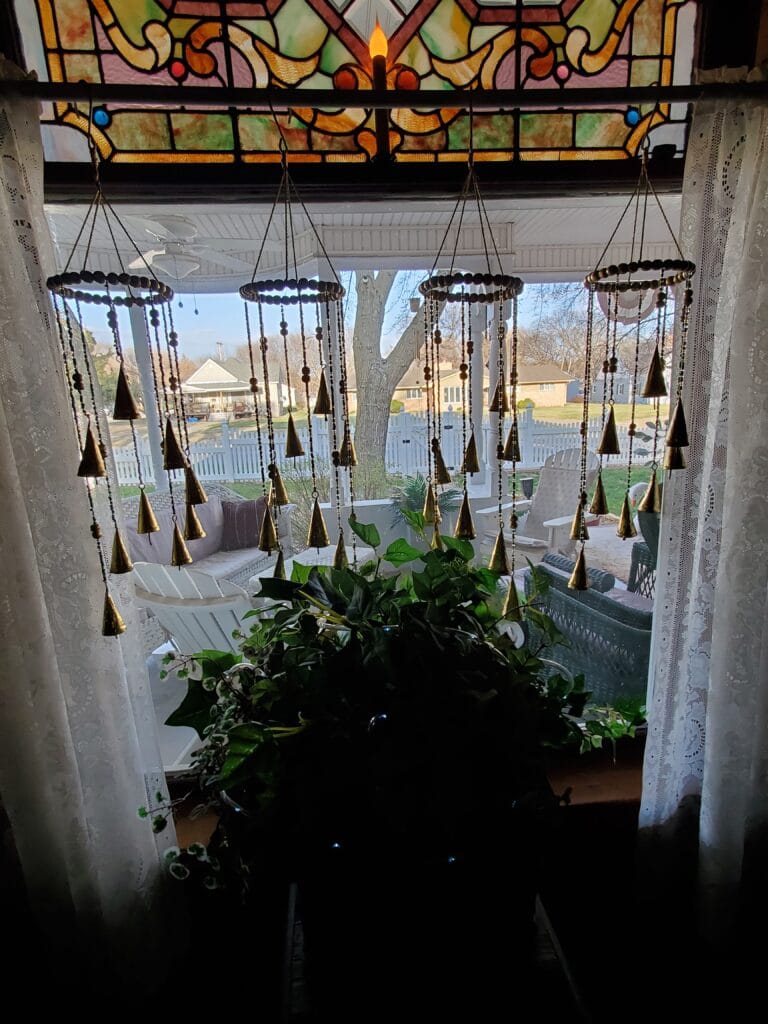 With so many great places to stay in Northern Kansas, this historic mansion in Smith Center was majestic in many ways. The Ingleboro Mansion Bed & Breakfast is located on Main Street in Smith Center, Kansas. With four guest rooms and cozy common space, you will feel at home when you arrive. You can enjoy breakfast at your convenience, as frozen waffles are available from the freezer for you to cook up on your morning schedule. Call (785) 282-3798 to reserve your room.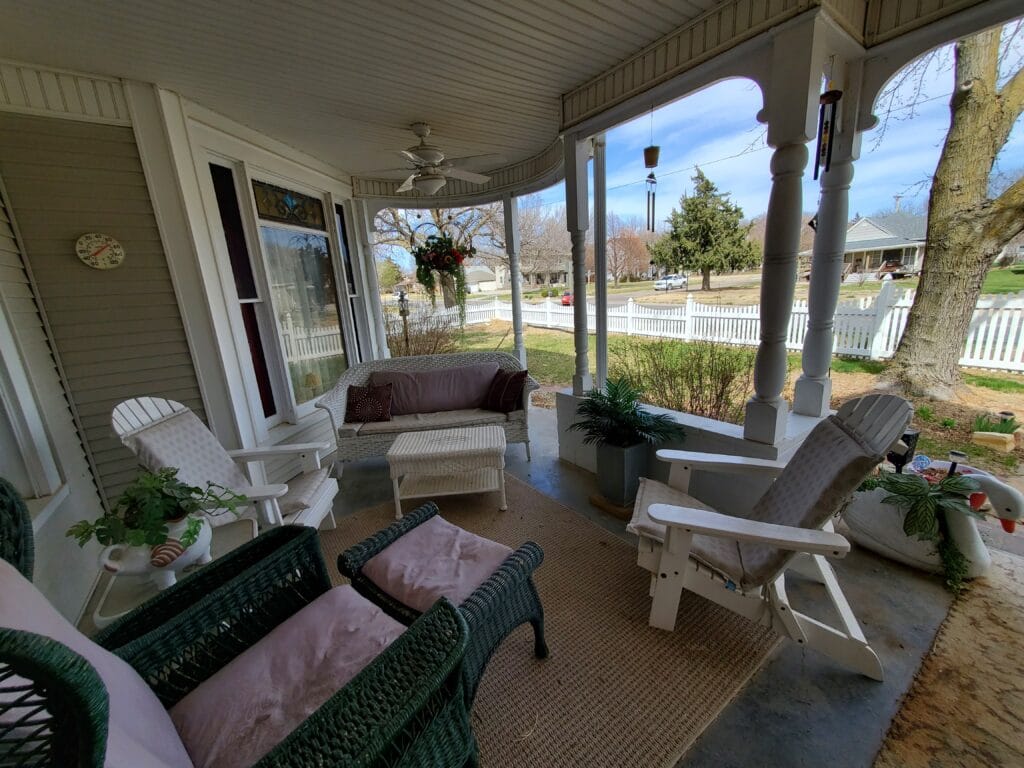 The outdoor front porch provides an additional common space in a nice setting. A white picket fence surrounds the property, making you feel as though you are a part of Mayberry. Tip: Make the 15 minute drive to see the cabin and walk the lands that Dr. Brewster Higley walked. He wrote the words to the popular American song, "Home on the Range" while spending time at the cabin.
Lodging & Retreat Center Airbnb- Kirwin, Kansas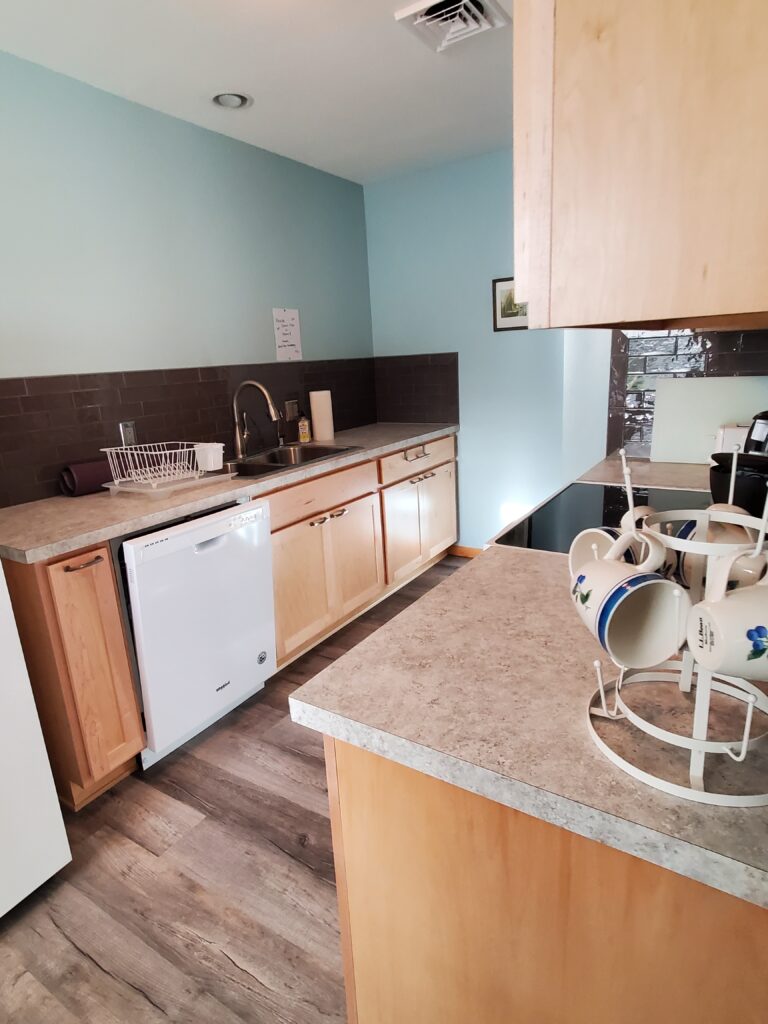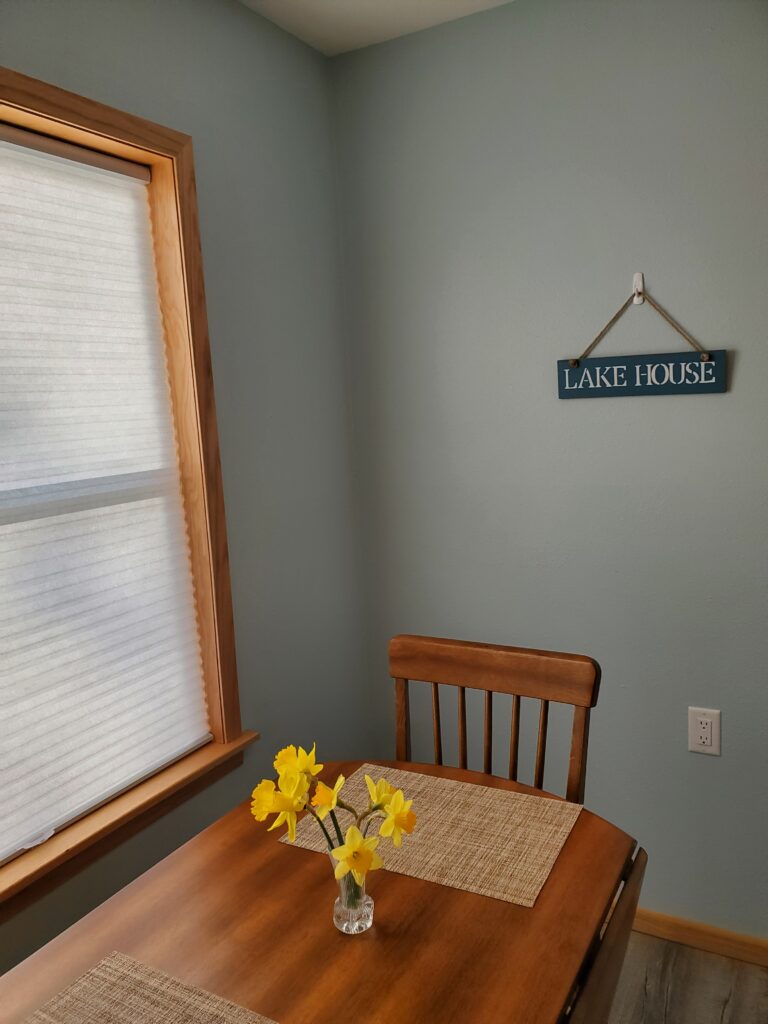 The bedroom is spacious with two single beds that are next to a bathroom, complete with a shower.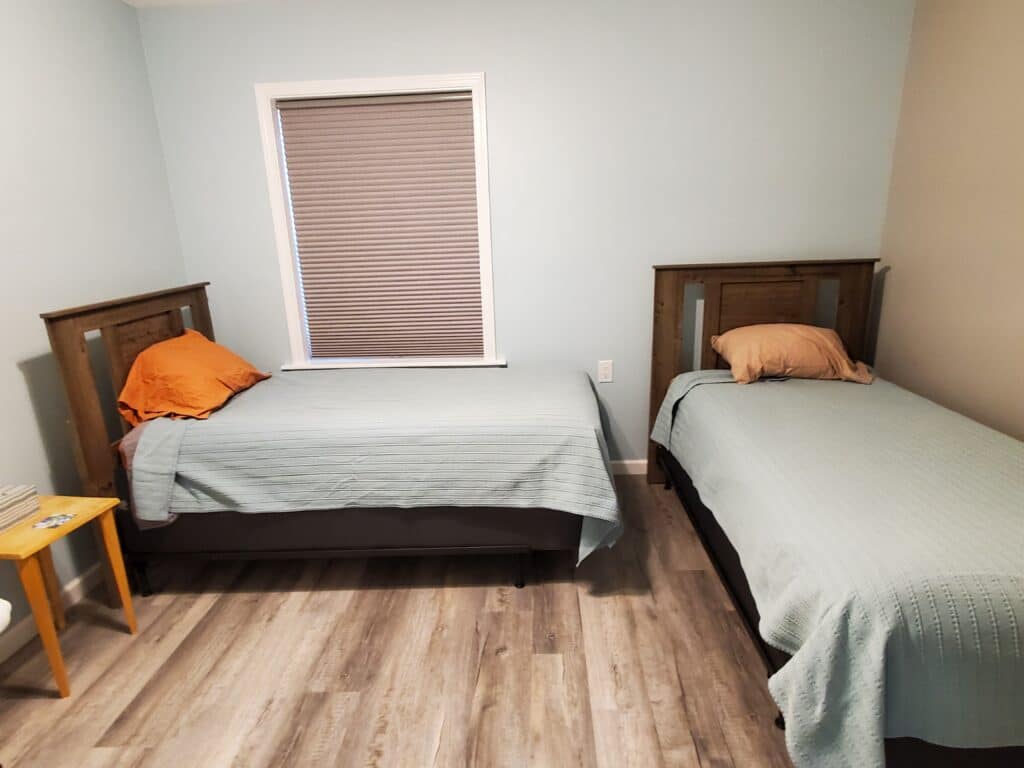 I love properties like this as I pulled right up near the door to park. The short walk from the car to the room makes this a great place to stay in Northern Kansas while traveling US Highway 36.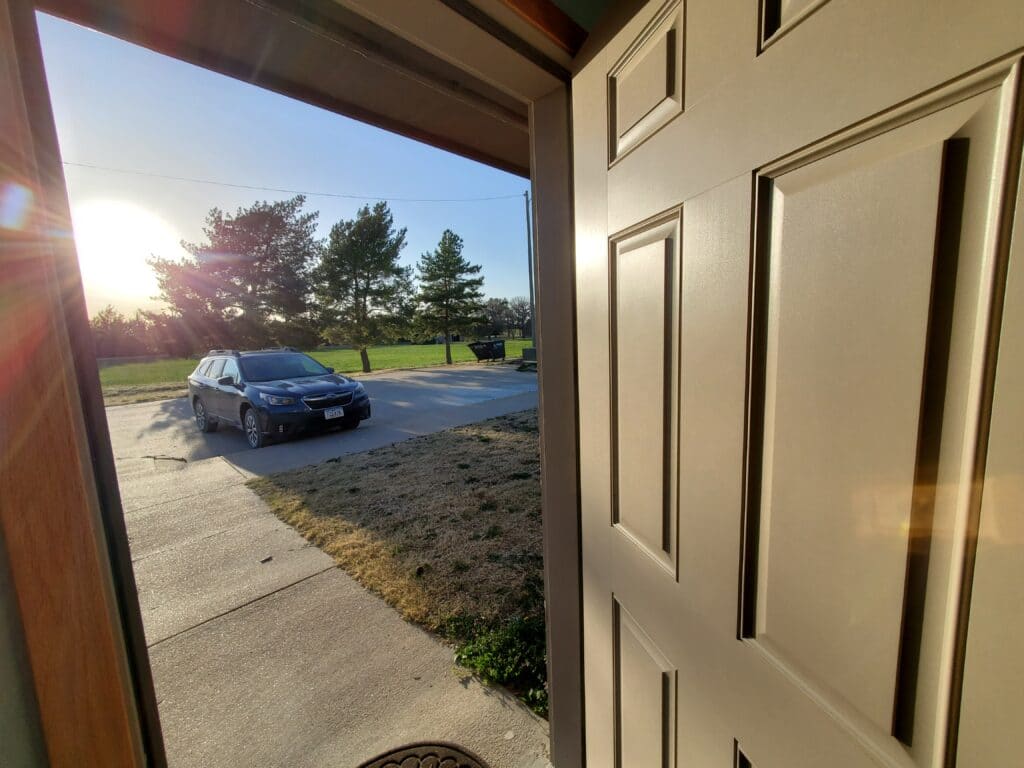 The Kirwin National Wildlife Refuge is less than 1/2 mile from this property. Turn west out of the parking lot and you will find views like this.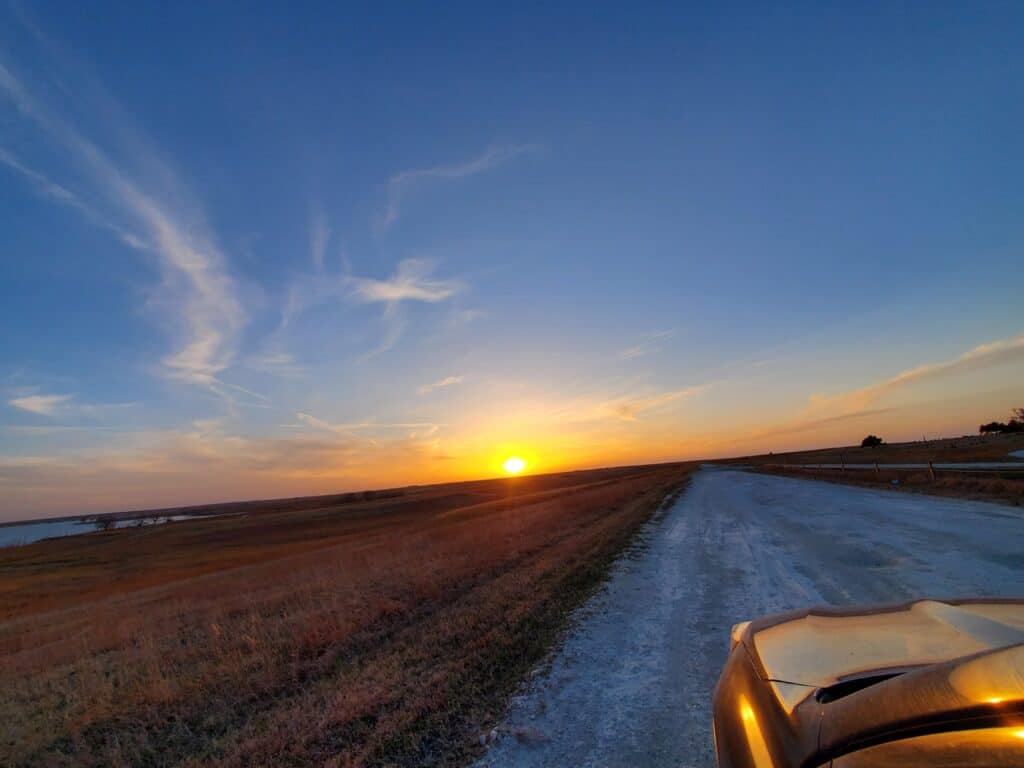 Sleep Inn & Suites- Norton, Kansas
Norton, Kansas, is home to the Sleep Inn & Suites. This hotel is conveniently located on US Highway 36 and close to the intersection off US Highway 283 in Northwest Kansas. I was greeted with a smile, and I knew right away that this would be one of the great places to stay in Northern Kansas.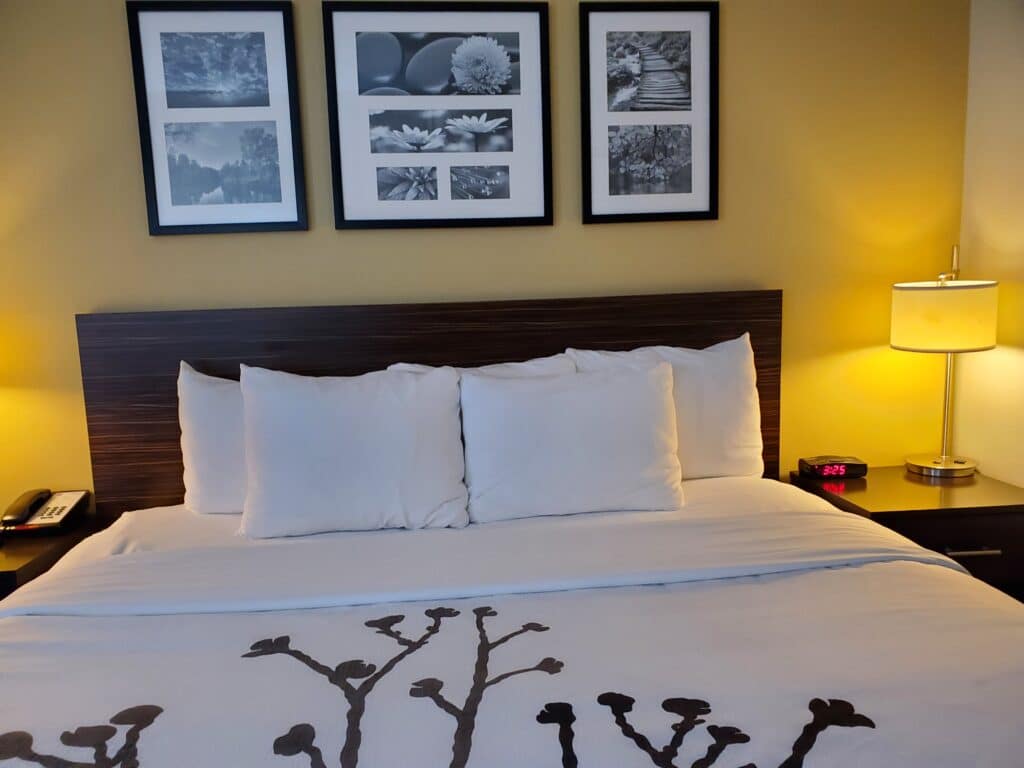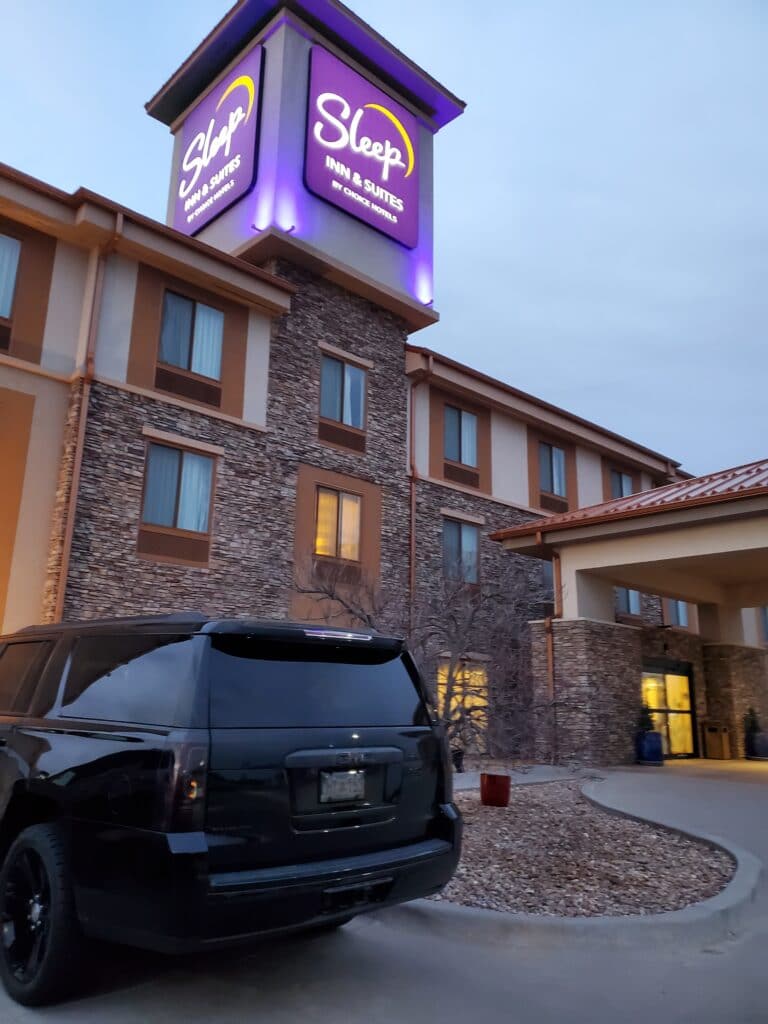 The Prairie Dog State Park, a Kansas favorite, is a five minute drive from the hotel. After several days of traveling across US Highway 36, it was nice to have a cozy hotel room that offered all of the comforts of home. Free wi-fi, a hot breakfast, and a nice lounge area that also served as the breakfast dining room were nice amenities at this hotel in Norton, Kansas. Tip: Visit the Stagecoach Station 15 stop near the water tower.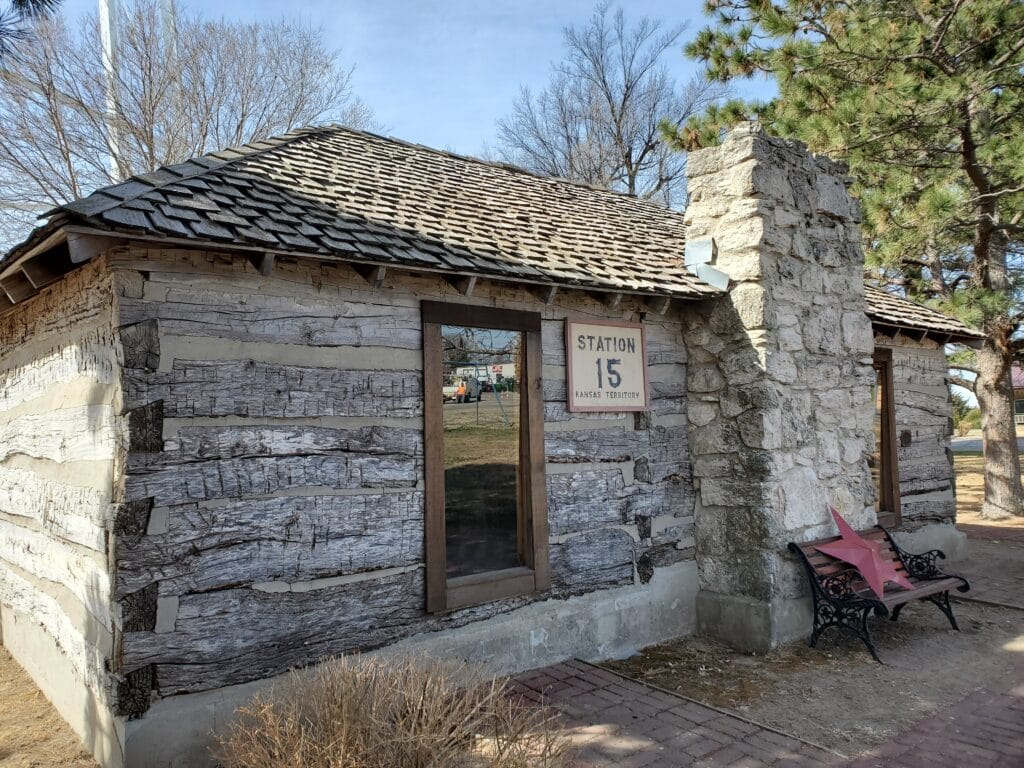 Cobblestone Inn & Suites- Oberlin, Kansas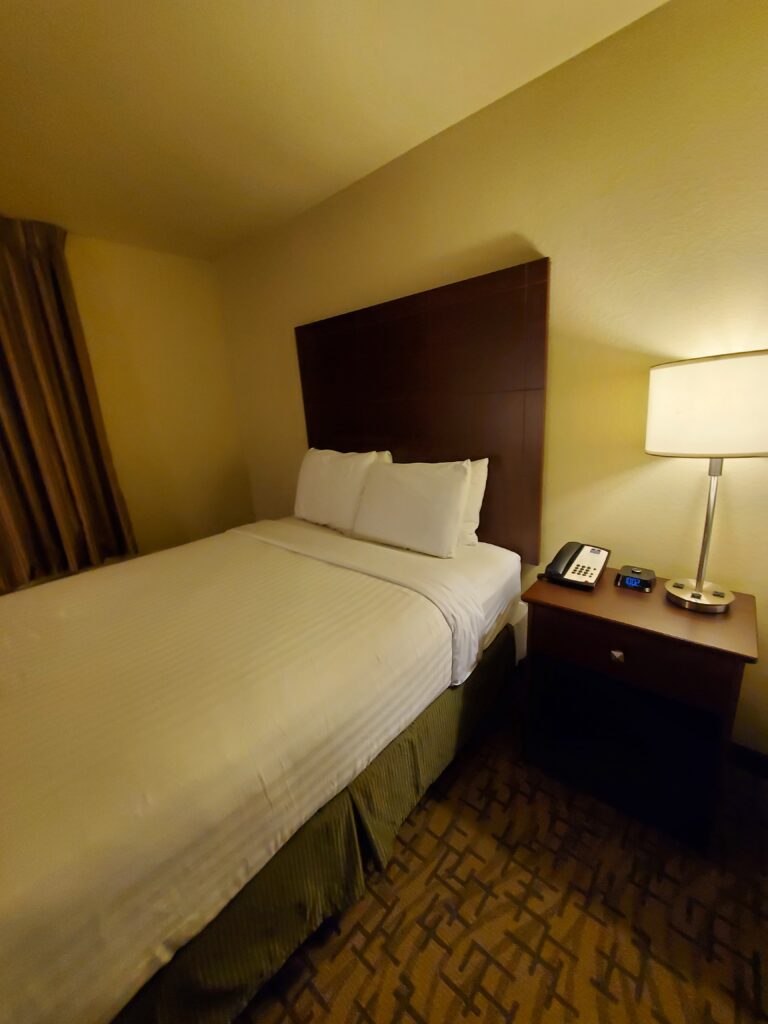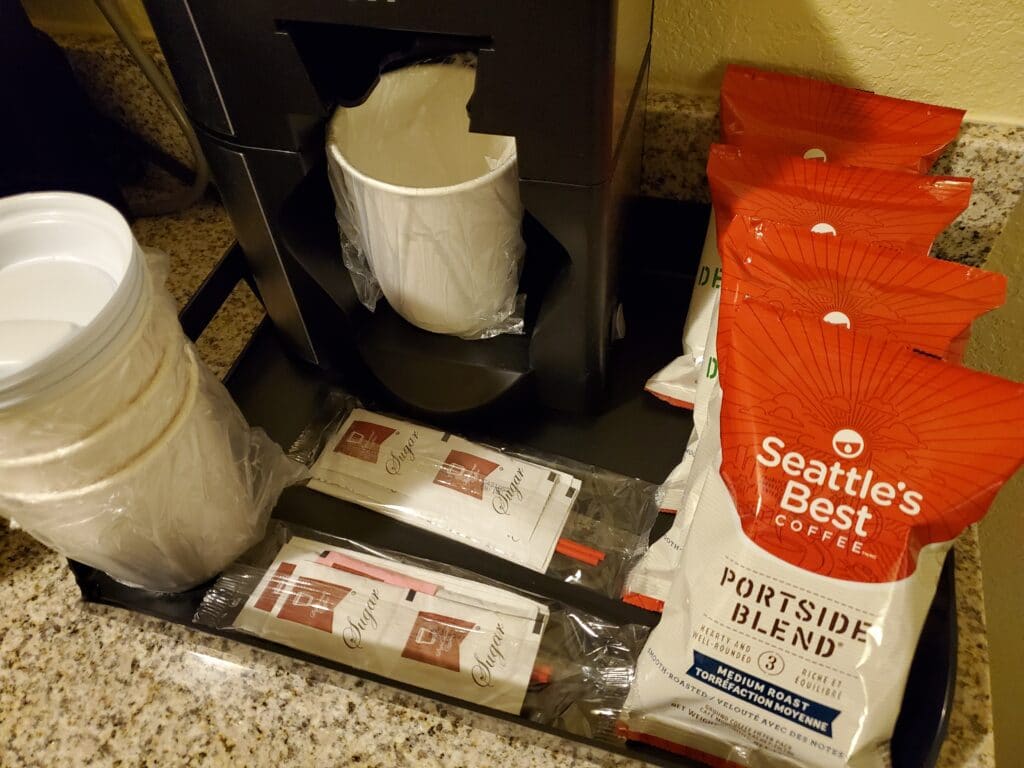 The Cobblestone Inn & Suites in Oberlin, Kansas, is a full service hotel. It is conveniently located along US Highway 36 in Northern Kansas. You can easily spend a full day in Oberlin. Begin your day by indulging in a scrumptious meal with bread pudding at the Landmark Inn. Round out your time in Oberlin with time at this cozy hotel.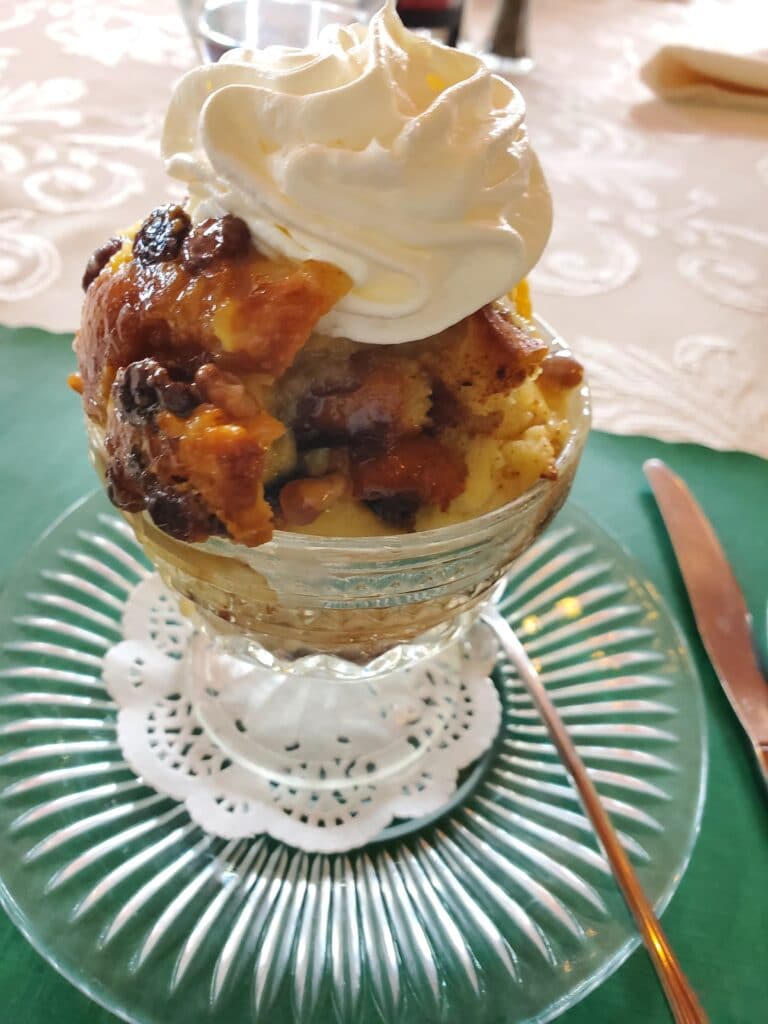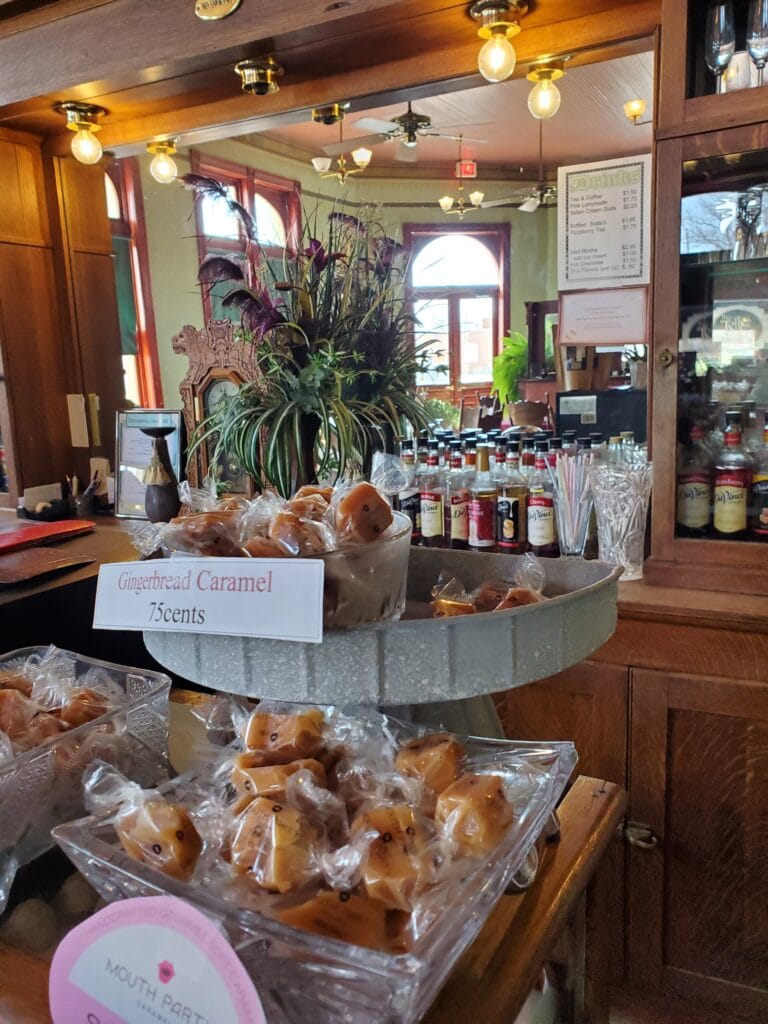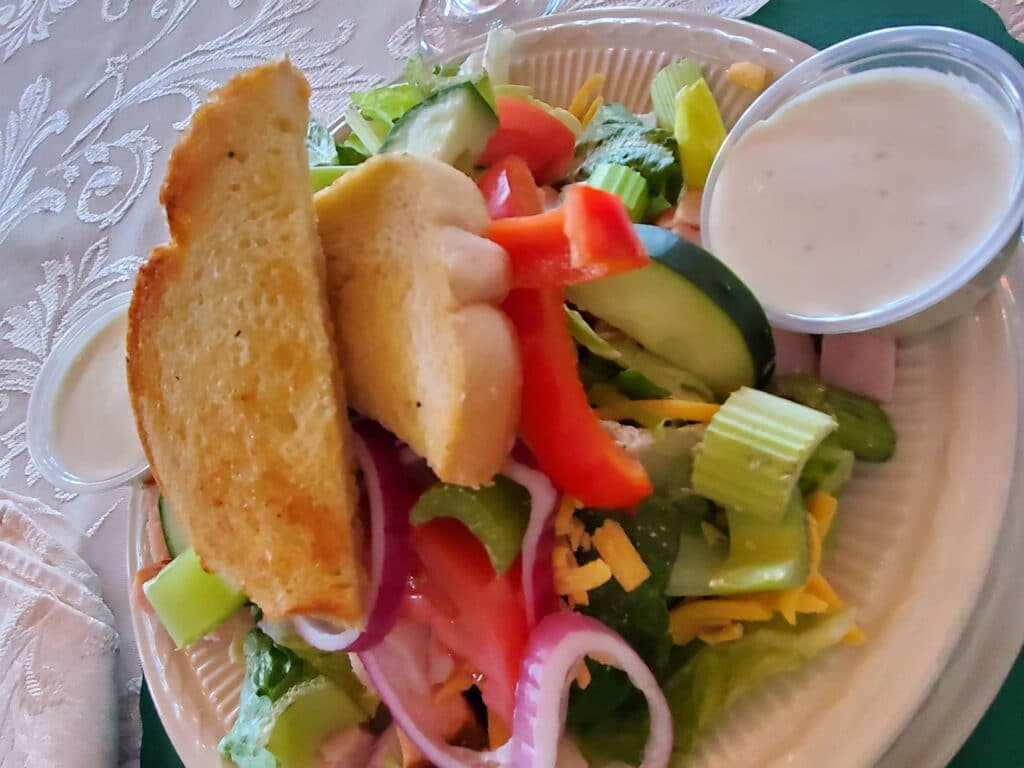 Tip: Spend time at The Last Indian Raid Museum in Oberlin, for insight into the local history.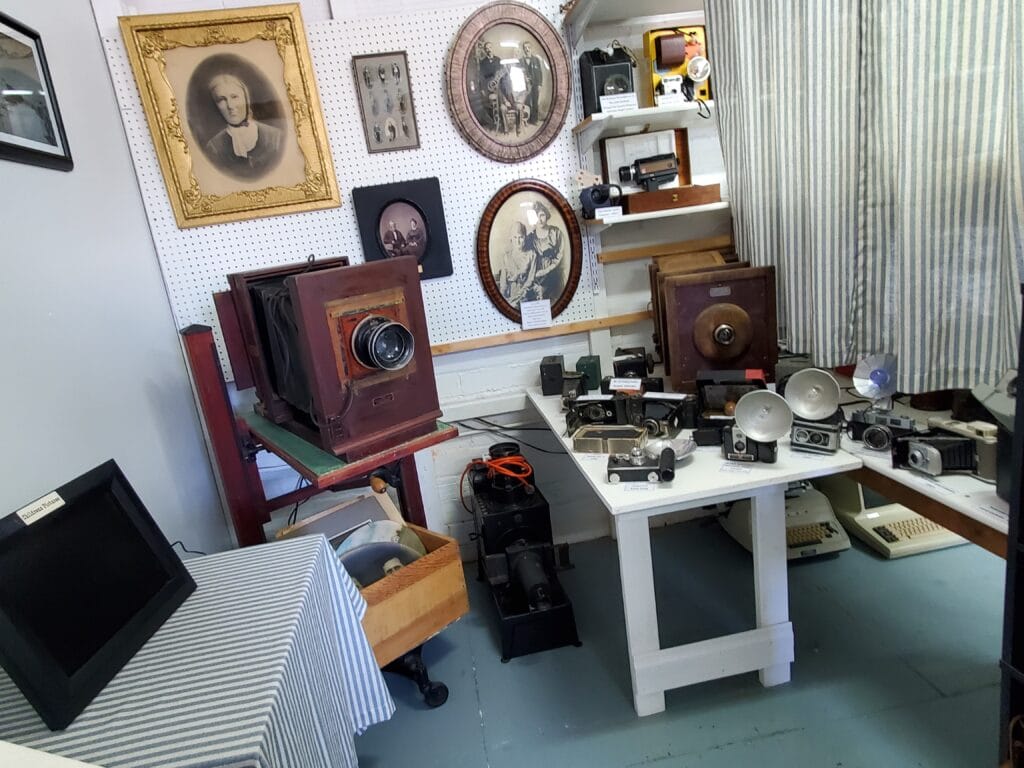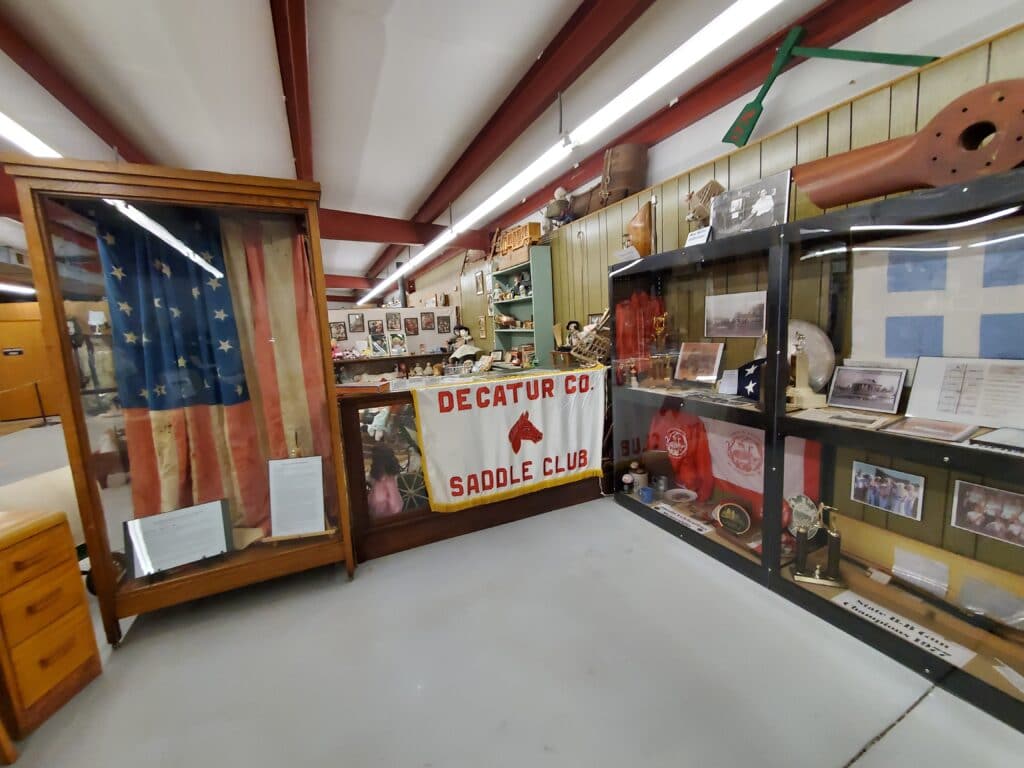 Cameron's Colonial- Atwood, Kansas
Cameron's Colonial is a four-bedroom, two-and-a-half bathroom home that can sleep up to fifteen people. The colonial-style home is conveniently located in a residential area of Atwood. You can easily walk or drive to the downtown area from this house. You will experience a retro feel as you enter the home. The owner says, "It's a work in progress." These photos capture the vibe that you will find at Cameron's Colonial.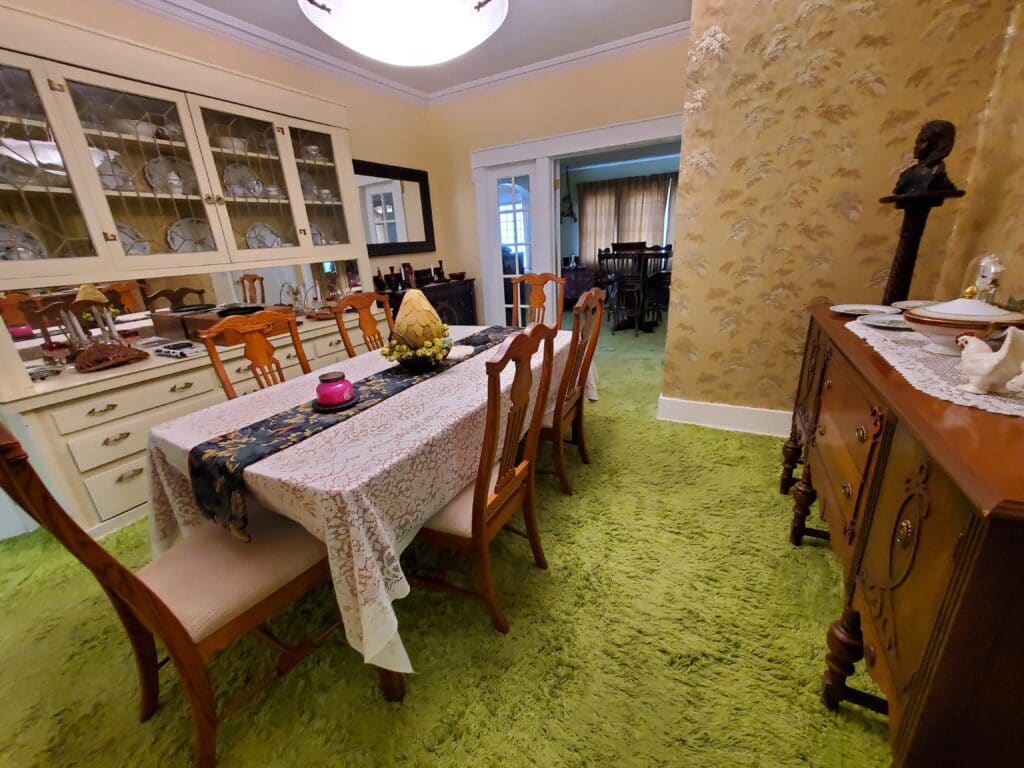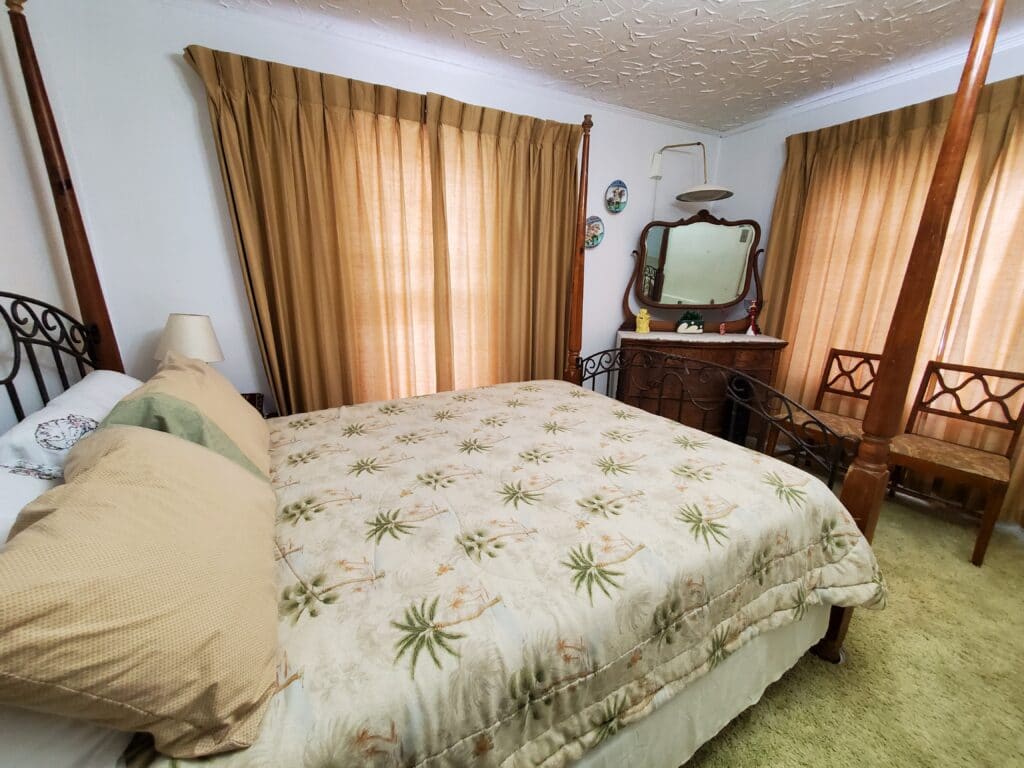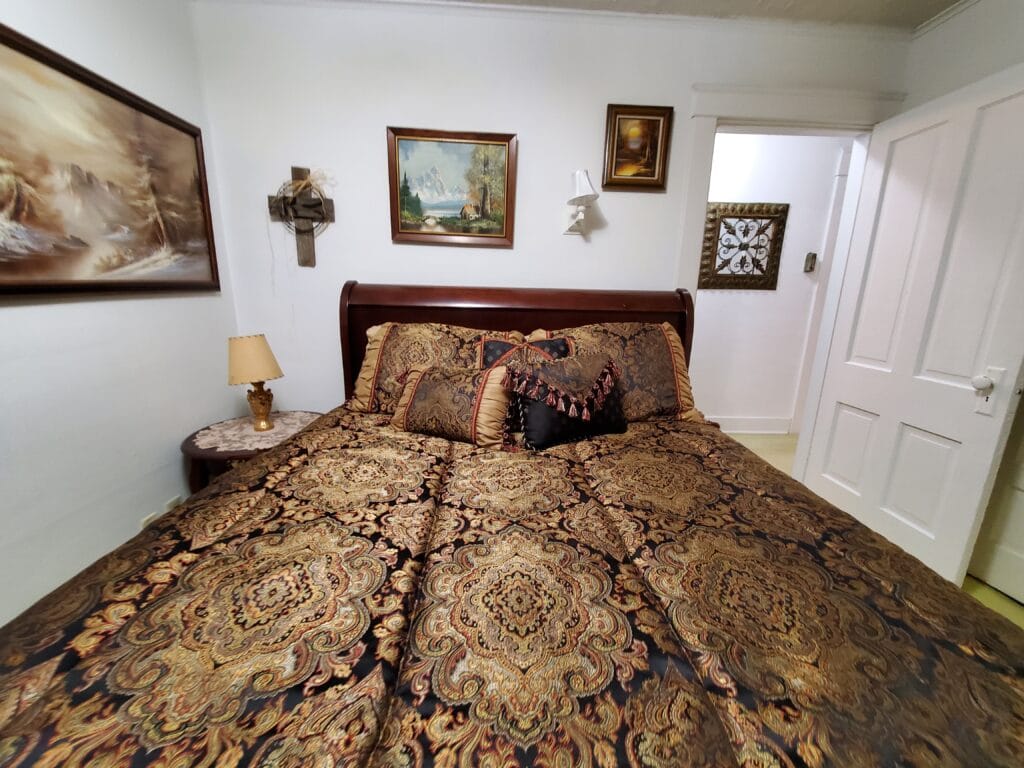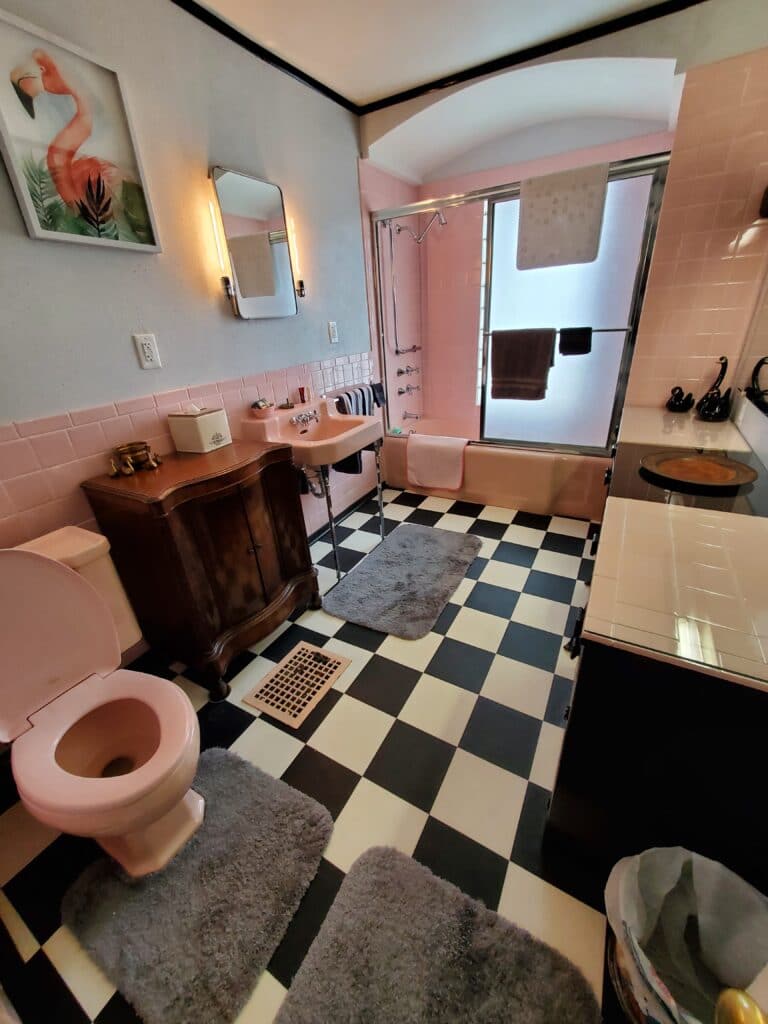 You can book a night at Cameron's Colonial through Vrbo. If you are looking for a spacious place for an extended family gathering in Northwest Kansas. This home along US Highway 36, is the ideal property for you. The spacious kitchen and common areas will complete your stay. Your stay in Atwood will be another great stay as you travel across Kansas on US Highway 36.
Tip: Grab breakfast at Mojo Espresso and Bistro. You will find beautiful morning drinks and French toast.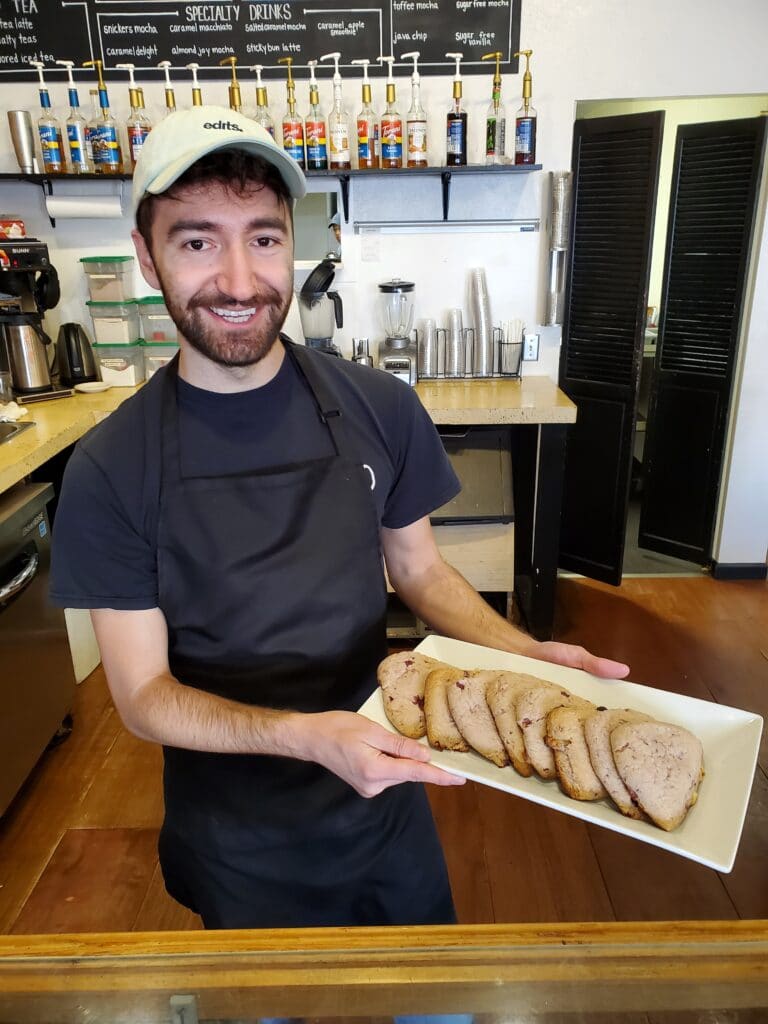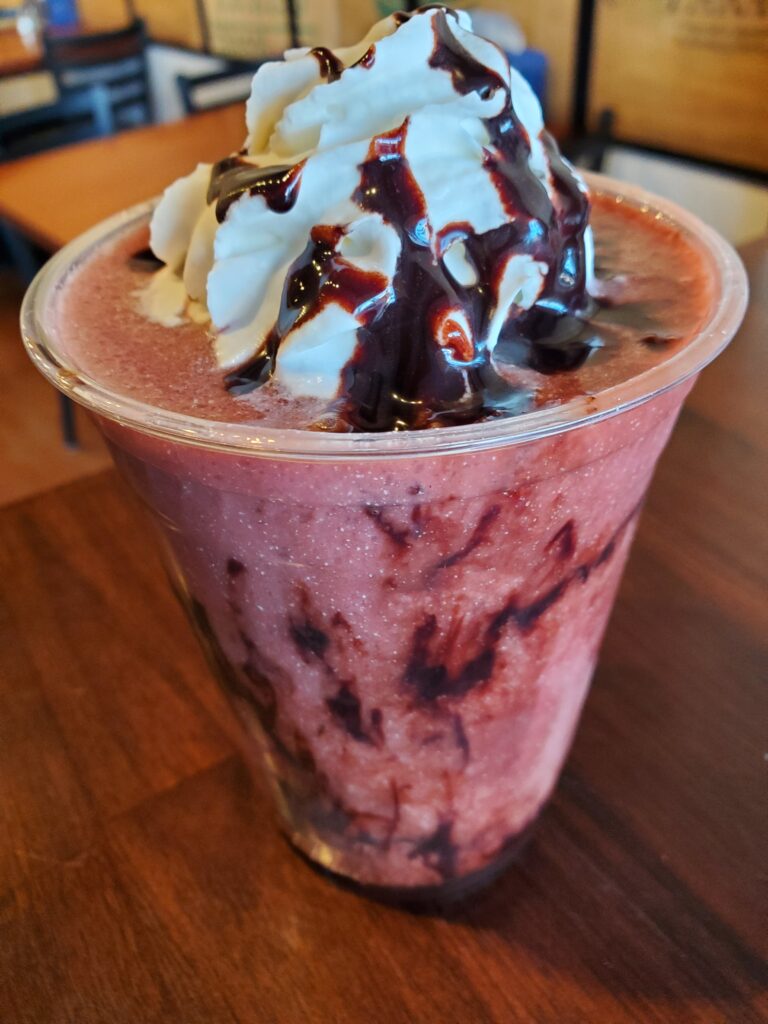 Joyce's Country Cottage- St. Francis, Kansas
St. Francis, Kansas, is a little town near the Nebraska, Colorado border. Joyce's Country Cottage is 3 miles from the Colorado border along US Highway 36. If you enjoy an Airbnb property with all of the feels of home, you will love staying here. This property will be remembered as the one that made you feel at home. This is a great place to stay in Northern Kansas, from the comfortable living room furniture to the wide-open kitchen.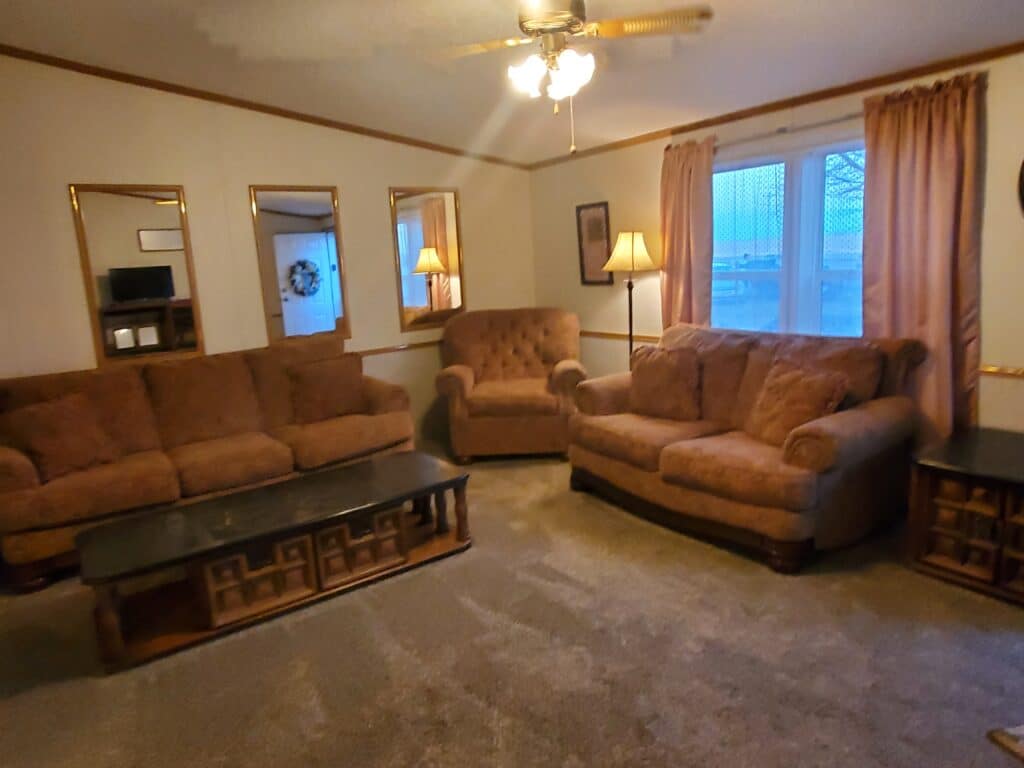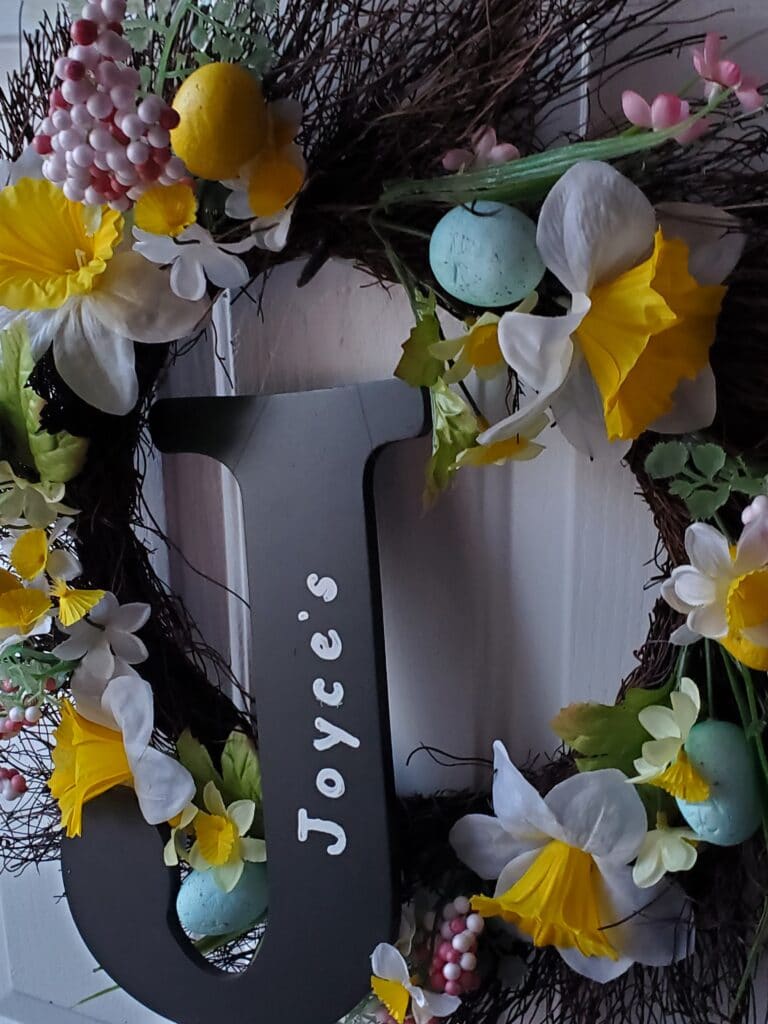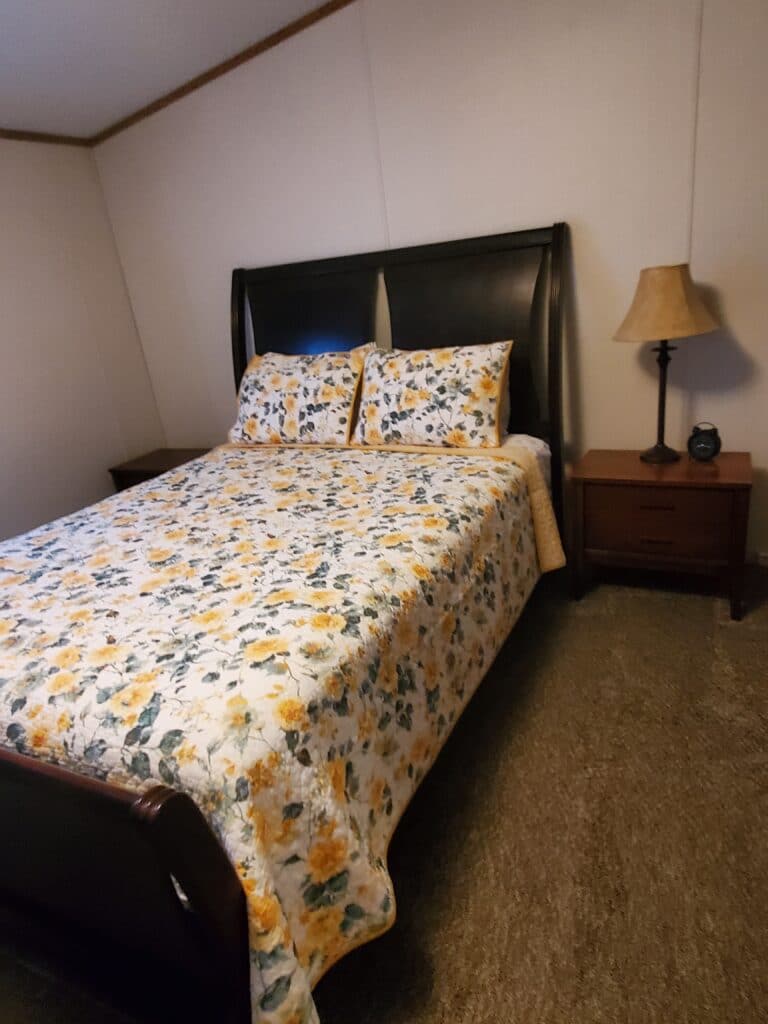 While you are in St. Francis, Kansas, be sure to visit the St. Francis Motorcycle Museum.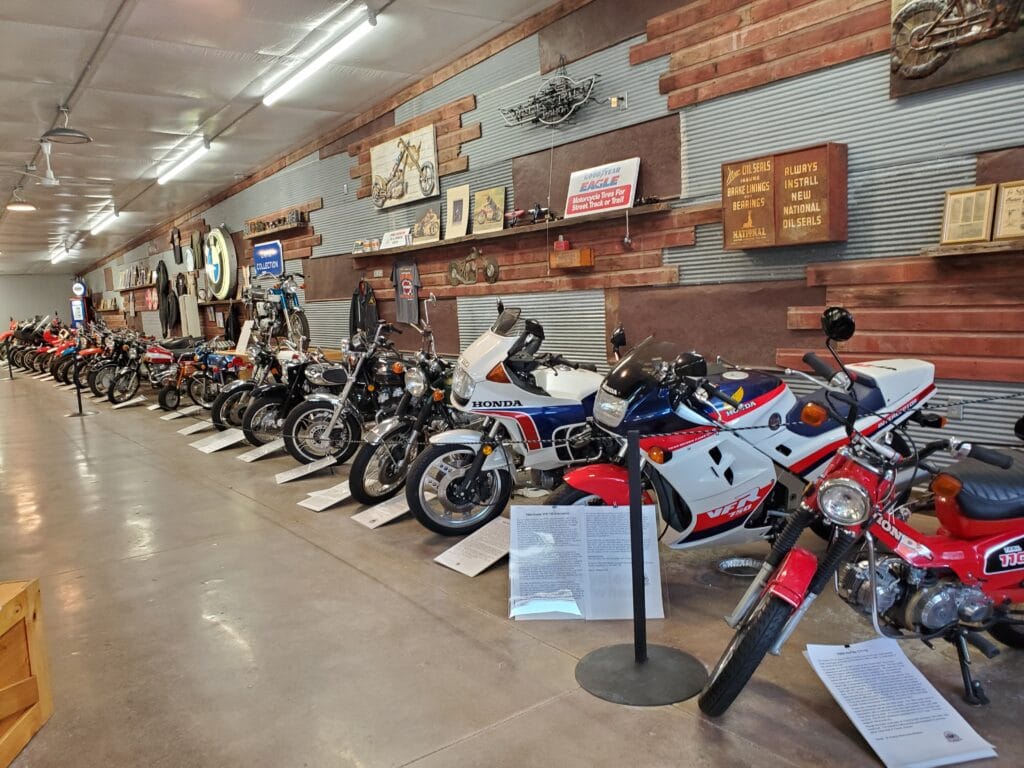 Grab breakfast at the Majestic Service Truck Stop & Restaurant in St. Francis before you leave the far NW area of Kansas. This gas station, restaurant, and store will keep you well fueled for the next leg of your road trip.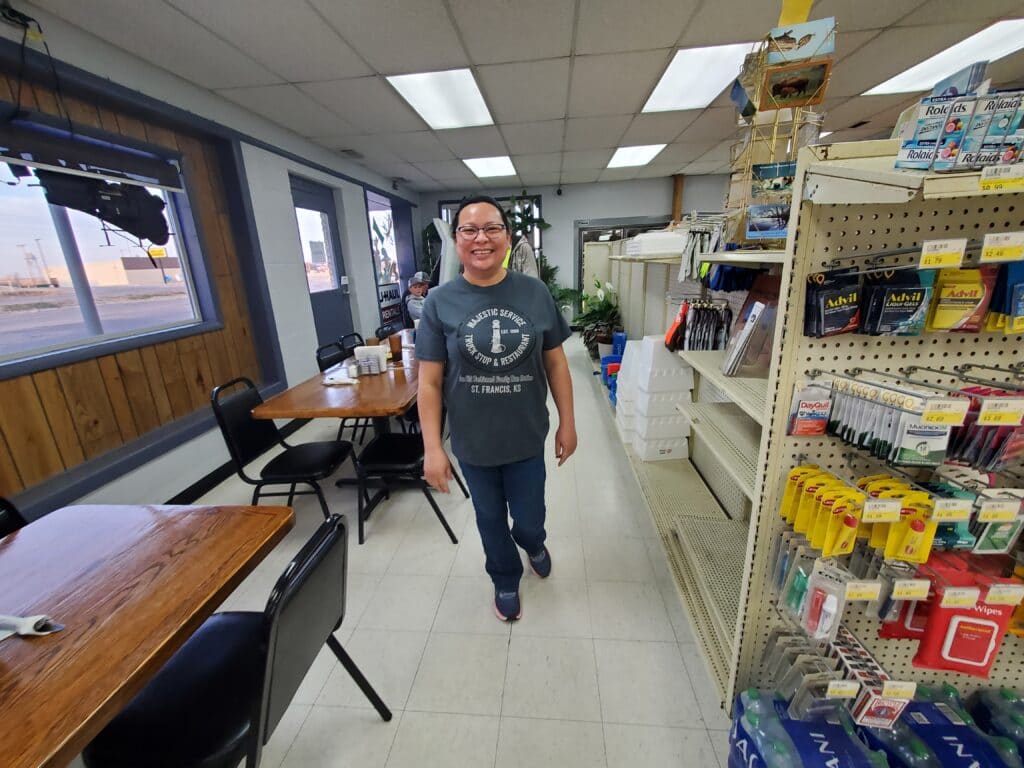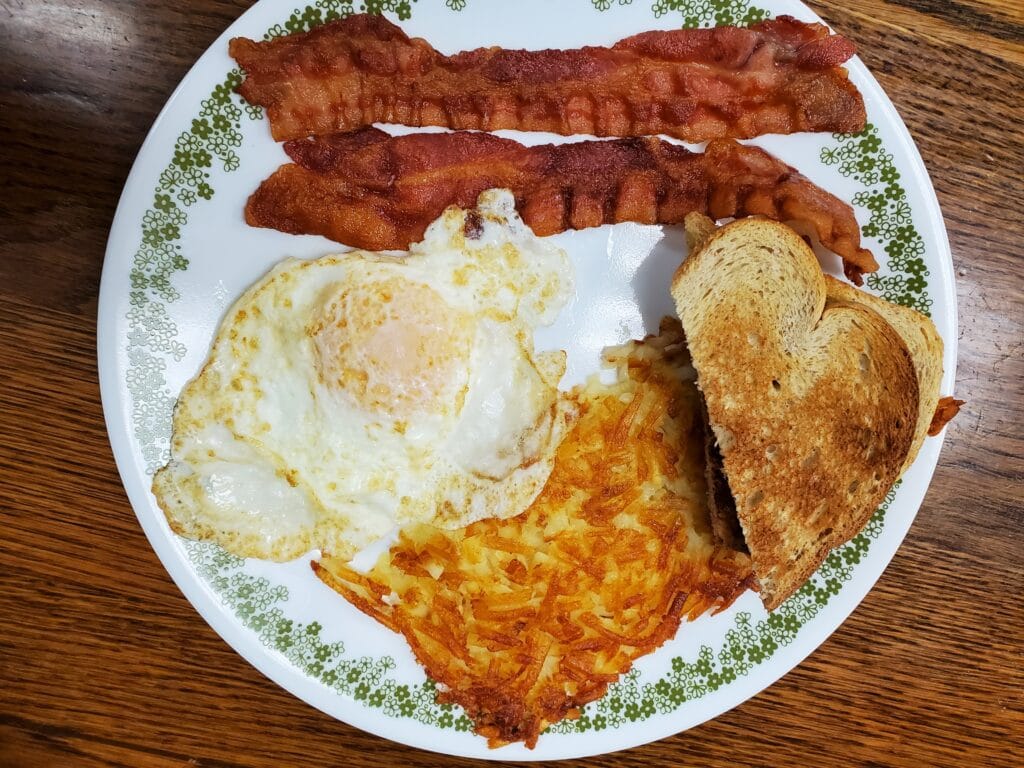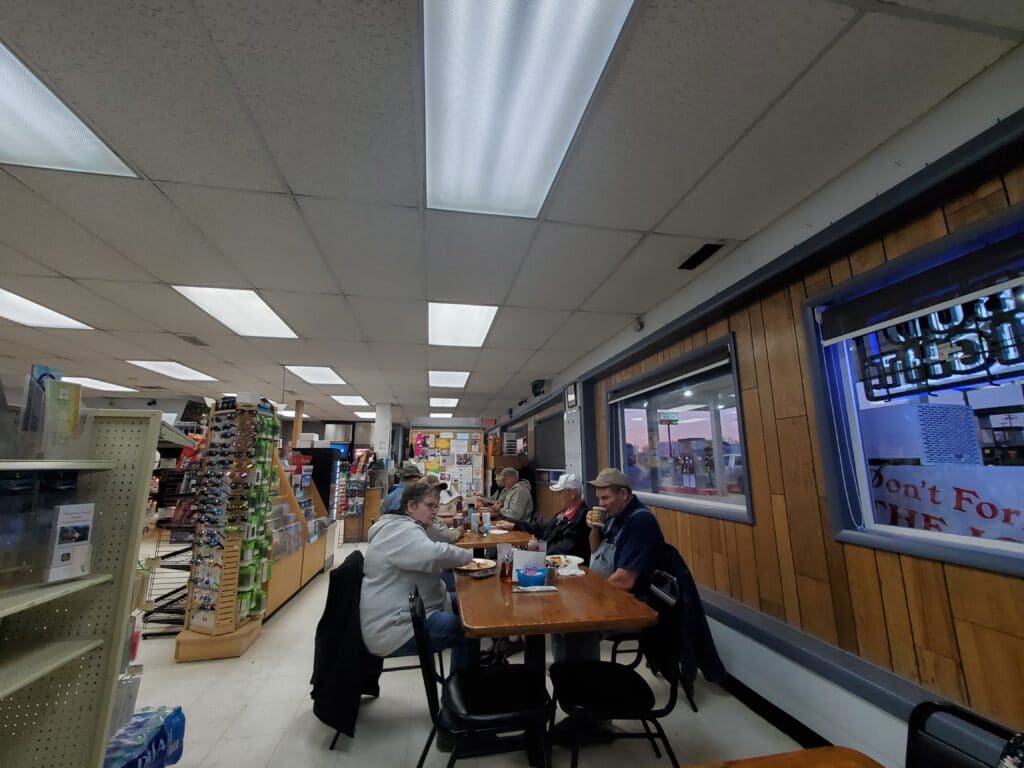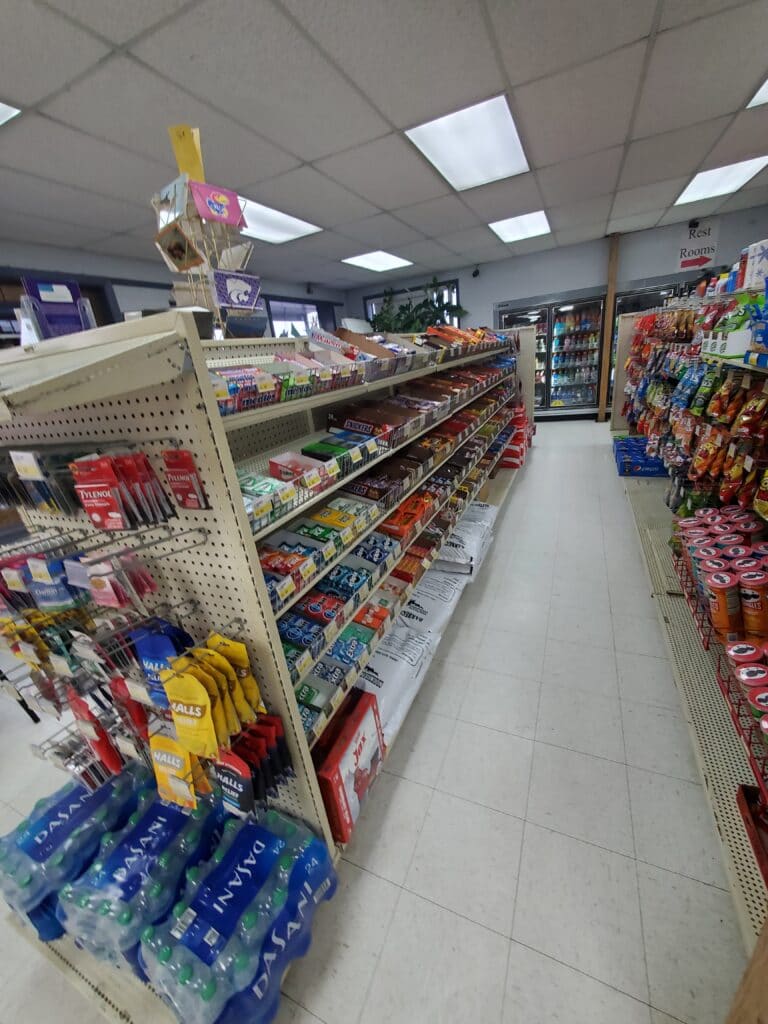 Tip: Book your stay directly through Kary Jo by calling (785) 332-5371.
With so many great places to stay in Northern Kansas, your road trip on US Highway 36 will be an adventure. I challenge you to make this trip and experience something new to you. Each place has something unique and offers a safe, quiet place for rest. You will not be disappointed when you hop in the car to start your next great road trip across Northern Kansas.
The following two tabs change content below.
SaraB
Sara is a travel enthusiast that resides in North Iowa. You can find her traveling where the plane, train, ship, or car will go. Are you looking to take a road trip? Sara has solutions for you!